Discover the True Value of Your Home!
Sell Your House with Confidence - Get Your Free Property Valuation Today
Curious about your home's worth? Our experts can provide an accurate valuation.
After submitting, our experienced agents will be in touch to discuss your selling options and get your property valuation report within 48 hours.


We sell homes professionally!
Tracy is extremely patient and knowledgeable! She really tries her best and go on and above to make sure her clients get the best deals and have a smooth transaction. Most importantly, she is very responsive and respectful! Highly recommend her!
(Google Reviews - https://goo.gl/maps/P5eLcVJNCM1tKtoT9)
Fanny Z.
Tracy Tang is the best agent you can truly trust with!!! We have worked with her 3 times in the past four years, on both buying and selling. She is very knowledgeable and responsible for the every details, no matter what kind of houses we are looking for, she always can give the best advice for us. Most recently, we decided to sell our old one, Tracy helped us listing and pending the house within a very short time, and we closed the whole processess before the COVID-19 fully breakout. We are so lucky to have Tracy as our agent, we will have the fourth transaction in the near future:)



Zillow
Echo and Ben
Great agent and very professional throughout the transaction. Highly recommended for any homeowner. Very detail in follow up and coordinating transaction/closing. Very knowledgeable of the market and provided excellent recommendations.



Zillow
Jerry H.
My wife and I had been working with Tracy for over a year together, trying to find our next home. It's been such a pleasure along the journey. We were not 100% sure about what is the best option for us, Tracy had always been really patient within us, showing different houses and explain pros and cons of different locations, conditions, market etc. Finally we decided on this beautiful house in Walnut Creek with huge lot and many potential to add our own touch, she worked really hard to help us getting the house, coordinate with lender, title company and seller's agent. She also gave many good advices on how to save money while doing upgrades and remodeling. Tracy's husband also her partner Alex is very nice and super helpful. He is a civil engineer, so we got many professional advices from him. We are very happy with Tracy, she is very knowledgeable, well organized and super connected, By the way, she is also selling our current house, we definitely recommend working with her.
Google Reviews
Kenny Z.
Very professional and easy to work with while being personable and friendly.
Pat L.
Tracy and Alex provided us with exceptional service! They are not only professional but also willing to go above and beyond to help us. They made the transaction smooth and in a timely manner!
Kai C.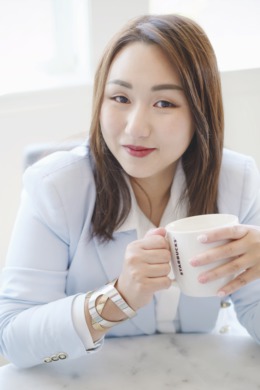 ---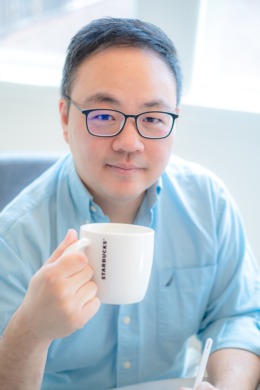 ---