Will Mortgage Rates Come Down in 2023?
Posted by Tracy Tang on Tuesday, November 29, 2022 at 10:00 AM
By Tracy Tang / November 29, 2022
Comment
Housing markets have been slowing down this year as mortgage interest rates continue to rise. The average 30-year fixed rate hit 7% earlier in October, and it's now back down into the high 6s after briefly rising over that level for one month last week alone! This is all because consumers are finding it more difficult than before when buying homes due at least partially by increasing prices of houses across most regions throughout America--especially those where demand has been strongest such as coastal California or Florida; Atlanta area ( NFC Zelda market); Houston Texas Metro Area( ETF Rockwall )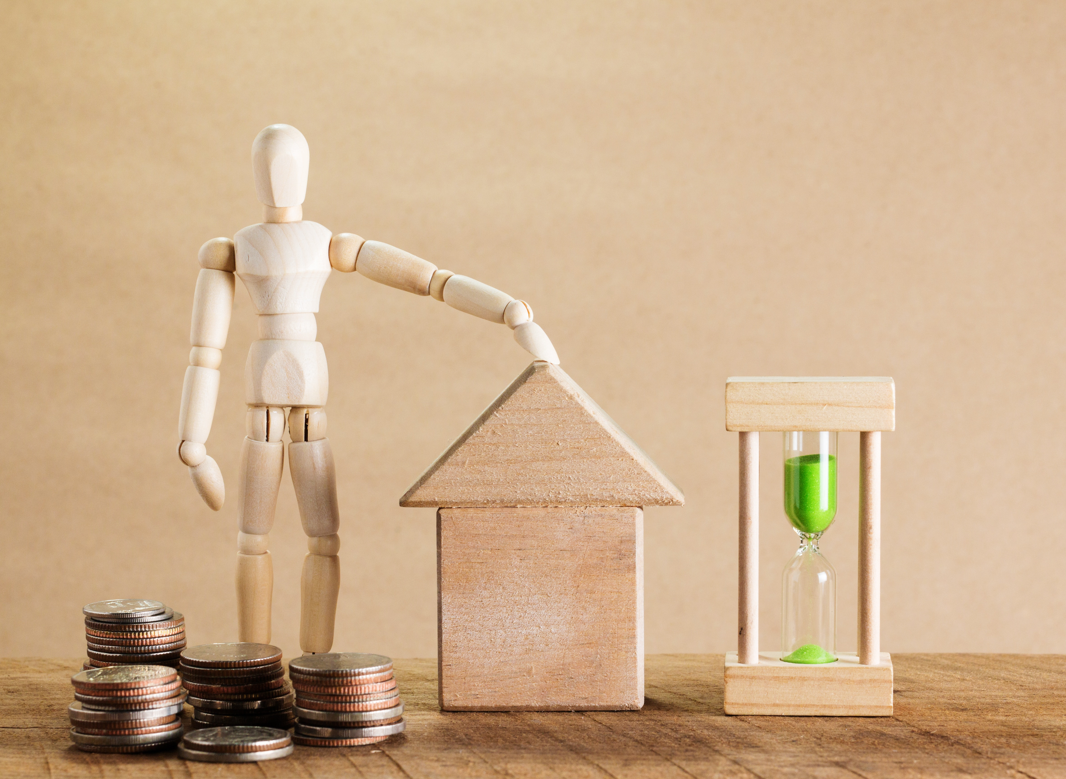 This past twelve months we've seen even fewer homes sold since September compared with August—a trend which reflects how hard things got for would be buyers looking ahead with wages being stagnant.
Inflation Is the Enemy of Long-Term Interest Rates
The housing market is eagerly awaiting news on inflation, which may give us insight into what happens in the future. As long as prices continue rising steadily and people keep wanting more than they can afford regardless of price fluctuations or even economic uncertainty like we've seen recently with interest rates being so low because central banks have been investing heavily into financial markets to try stop any potential crisis from happening: We will see higher mortgage rates!
What Does This Mean for the Future of Mortgage Rates?
Once we get through the inflation battle and start to see that coming down, mortgage rates will follow. We've seen hints of this over recent weeks as Federal Reserve efforts help bring our cost-of living concerns under control by reducing their influence on market prices for goods like homes!
Bottom Line
Homebuyers can expect mortgage rates to drop in the near future. It's just a matter of time before we see more positive news on inflation, which will lower these costs for buyers significantly and lead America into an era where homeownership is much easier than it was before.
---
Just DM us your home address for a FREE Comparative Market Analysis. It's way more accurate than Zillow or Redfin.
Click Here to get your Home Valuation
Want more professional advice on buying houses or listing your home in San Francisco Bay Area? Contact Tracy Tang Team for more exclusive info:
Follow us:

Contact us:

TRACY TANG

ALEX LAU

DRE# 01956297

DRE# 01979954

(415)828-2961

(408)207-6113

Wechat: tracypytang

Xiaohongshu: 827265853
---