What to Do This Labor Day Weekend in the Bay Area: A Guide to Family Fun, Cultural Celebrations, and More!
Posted by Tracy Tang on Thursday, August 31, 2023 at 3:23:43 PM
By Tracy Tang / August 31, 2023
Comment
Labor Day weekend is upon us, and if you're in the Bay Area, you're in for a treat! From family storytelling sessions to cultural festivals, there's something for everyone to enjoy. Here's a curated list of events that you won't want to miss this Labor Day weekend in the Bay Area.
1) Family Fun Day: Family Storytelling at the Museum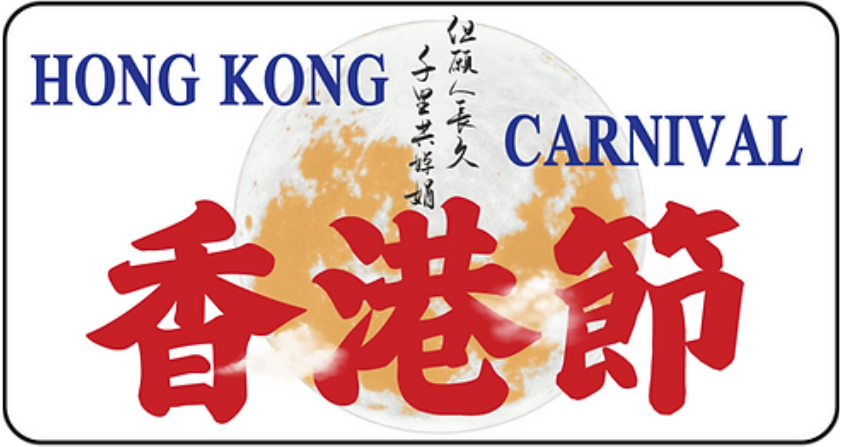 Date: Saturday, September 2, 2023
Time: 11 AM–7 PM
Location: 658 Gibraltar Ct, Milpitas, CA 95035
Get your tickets here

Get ready for an unforgettable experience as the Hong Kong Carnival makes its way to the Bay Area on September 2nd, Saturday. This exciting event promises a day filled with activities, entertainment, and delectable Hong Kong street food that will transport you to the vibrant streets of Hong Kong itself. Whether you're a fan of Miss Hong Kong champions, renowned entertainers, delicious food, or engaging workshops, the Hong Kong Carnival has something for everyone.

2) Family Fun Day: Family Storytelling at the Museum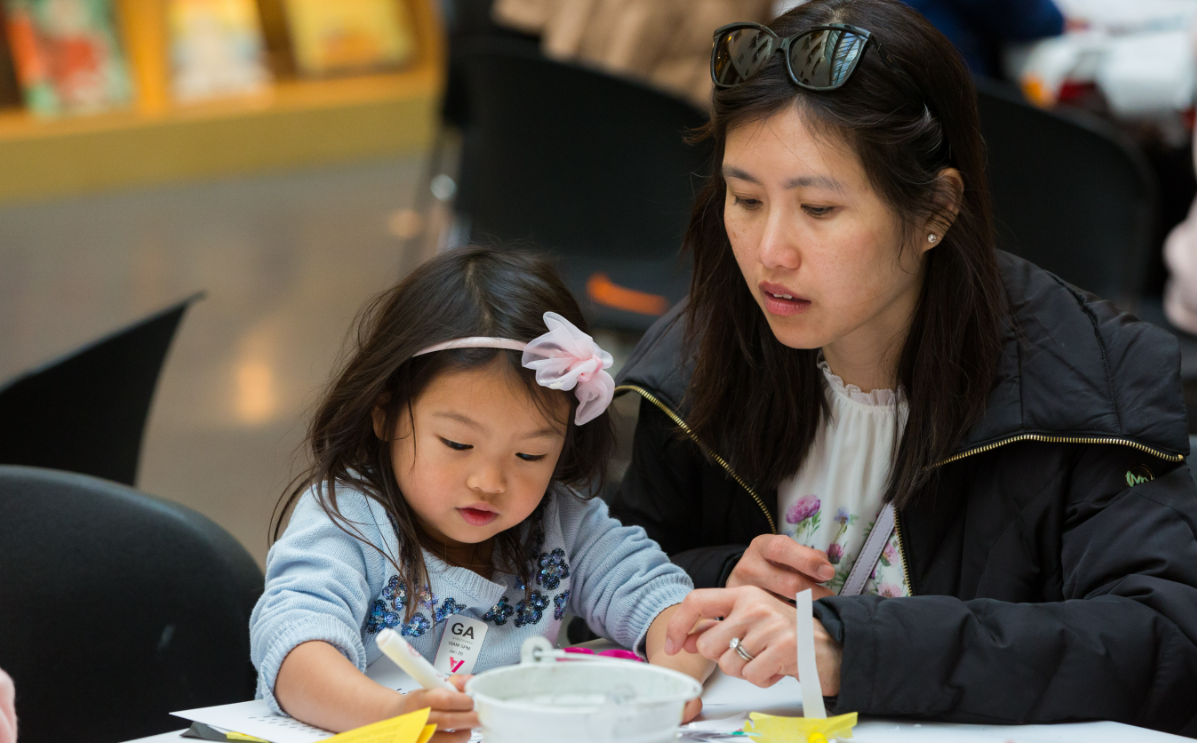 Image from: Asian Art Museum Website

Date: Sunday, September 3, 2023
Time: 11 AM–1:45 PM
Location: Asian Art Museum, Chong-Moon Lee Center for Asian Art and Culture, 200 Larkin Street, San Francisco, CA 94102
Get your tickets here
What to Expect
On Family Storytelling days, myths and tales from Asia come alive with storytelling in the galleries. The event is divided into two segments:
stART Storytelling for kids ages 3–6: 11–11:30 AM
Storytelling for Families: 1–1:45 PM
Why You Should Go
This is a fantastic opportunity for families to bond over stories and explore Asian culture. It's not just entertaining but also educational, making it a perfect event for families with young children.
3) Belmont Greek Festival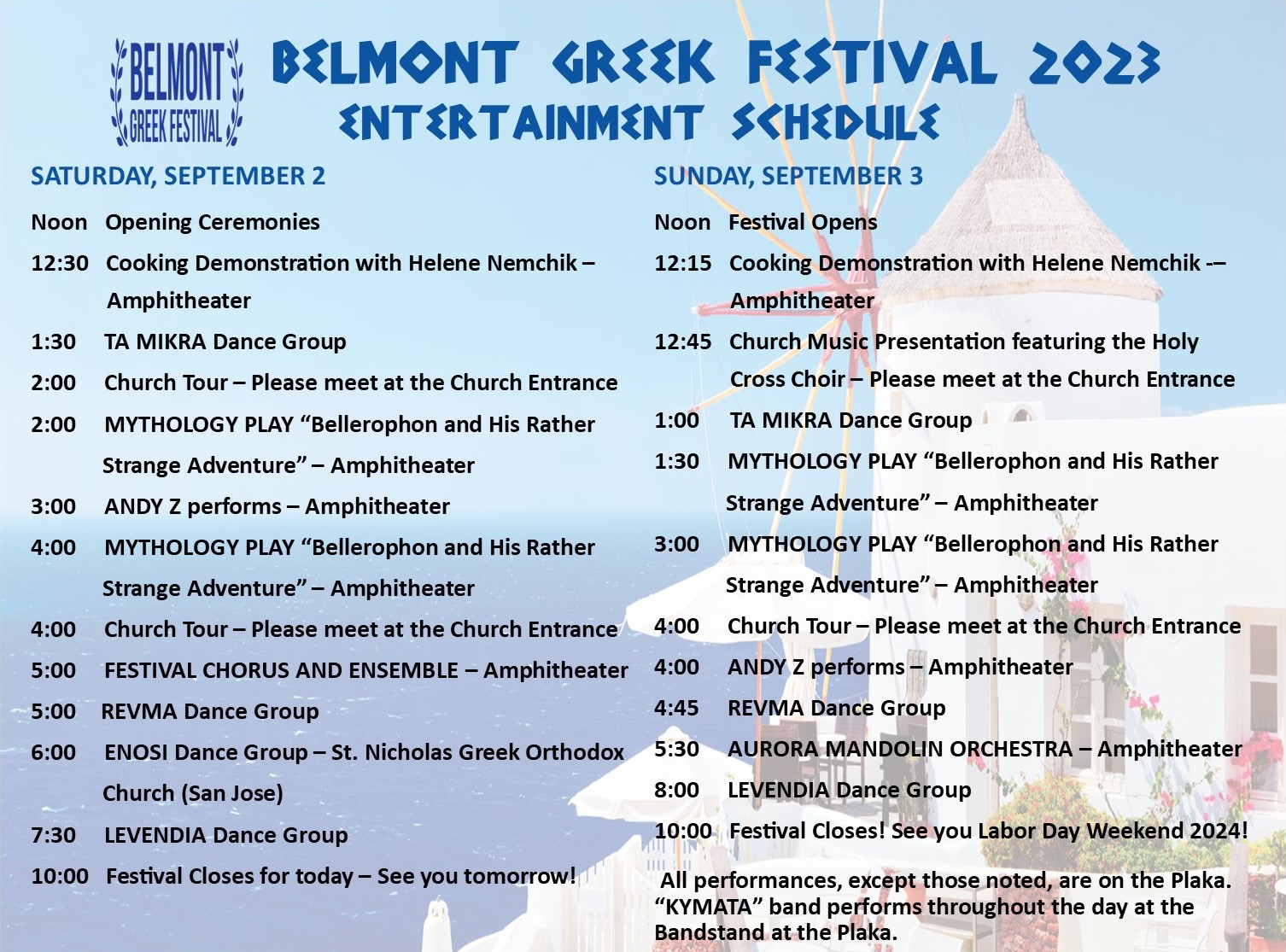 Image from: Belmont Greek Festival Facebook Page

Date: Sat. and Sun., Sept. 2-3, 2023
Time: Noon-10 PM both days
Location: The Church of the Holy Cross, 900 Alameda de las Pulgas, Belmont, CA
Admission: General: $5, Seniors & Youth (13-17): $3, Children (12 & under): Free, with an adult

What to Expect
The 51st Belmont Greek Festival is a celebration of Greek culture, featuring:
Delicious Greek dishes, desserts, and beverages
Indoor dining hall and outdoor food booths
Exciting dancers and musicians
A fabulous band, mythology play, bookstore, church tours, craft boutiques, and more
Why You Should Go
If you're a fan of Greek culture—or just love good food and entertainment—this festival is a must-visit. With a variety of activities and performances, it promises a day full of fun and cultural enrichment.
4) The 157th Scottish Highland Gathering and Games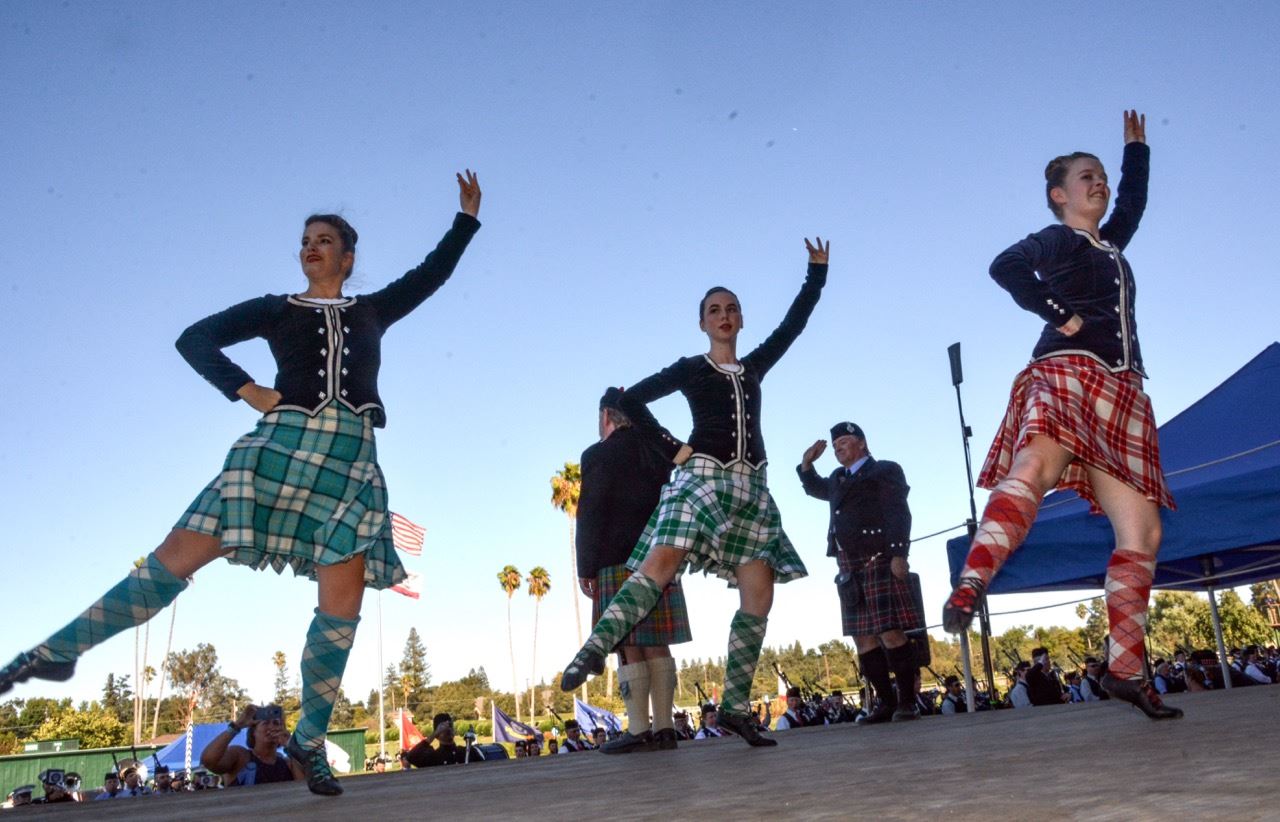 Image from: https://alameda.saffire.com/p/pages/scottish-games

Date: September 2-3, 2023
Location: Alameda County Fairgrounds
Get your tickets here

What to Expect
Since 1866, this event has been a staple for those interested in Scottish culture. This year's Games will feature:
2023 Womens World and the US Mens & Womens Heavy Athletics Championships
Highland Dancing, Piping and Drumming, and Soccer competitions
A fun Kilted Mile race
Live entertainment including Scottish Country Dancing, harpists and fiddlers, Scottish folk singers, Celtic Rock bands, pipe & military bands
Traditional Scottish foods and drinks, including Whisky Tasting!
Why You Should Go
This is a rare opportunity to immerse yourself in Scottish culture without leaving the Bay Area. From athletic competitions to traditional foods, there's something for everyone to enjoy.
Conclusion
Labor Day weekend in the Bay Area is packed with events that offer a blend of family fun, cultural experiences, and delicious food. Whether you're interested in storytelling, Greek festivities, or Scottish games, there's something for everyone to enjoy. Make the most of your long weekend by attending these fantastic events!
---
Want more professional advice on buying houses or listing your home in San Francisco Bay Area?
Contact Tracy Tang Team for more exclusive info: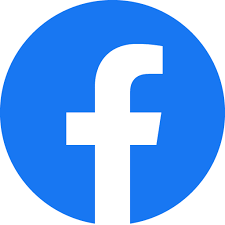 Facebook: TracyTangHomes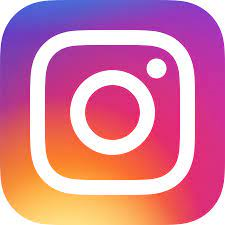 Instagram: TracyTangHomes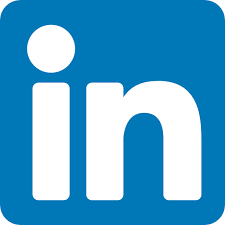 LinkdIn: Tracy Tang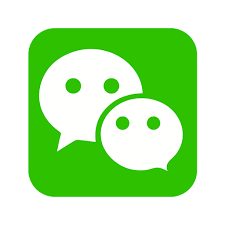 WeChat: tracypytang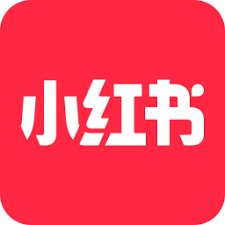 Xiaohongshu:

827265853