What are things to consider if you are a first-time homebuyer?
Posted by Tracy Tang on Thursday, December 8, 2022 at 2:23 PM
By Tracy Tang / December 8, 2022
Comment
Owning a home is an emotional and financial journey, but it can be overwhelming to know where to begin. Homebuyers often encounter several challenges along with the way from understanding the process of buying property, getting approved for financing and examining possible down payment options.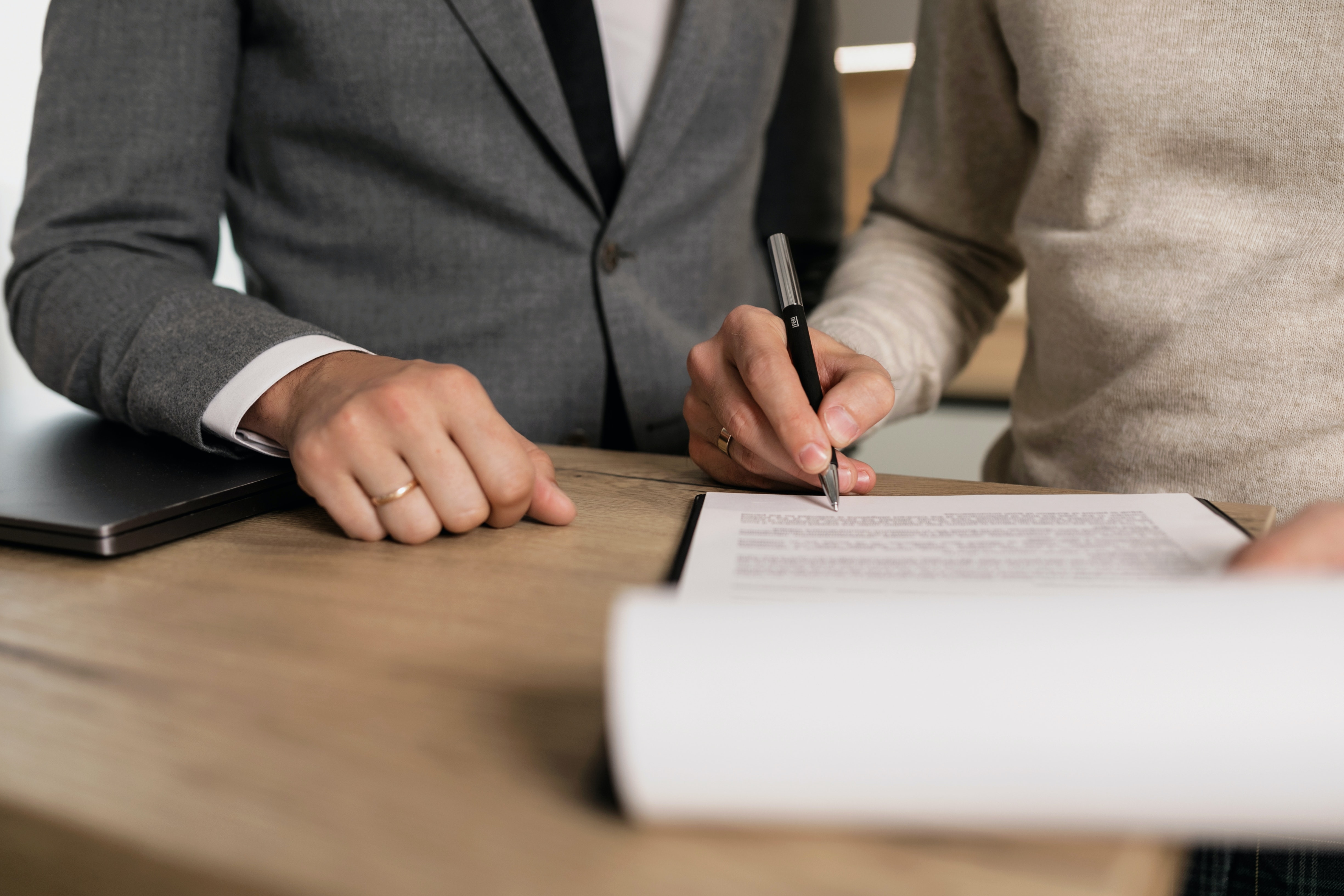 A recent survey conducted by Maxwell reveals that even despite these obstacles, when working alongside knowledgeable real estate professionals many potential buyers are able to confidently transition into homeownership – so let's take a look at two of those hurdles!
1. The Mortgage Process Can Be Intimidating
Navigating the complex mortgage process alone can leave you feeling overwhelmed and confused - 33.37% of participants in a recent Maxwell study cited it as an obstacle to homeownership. Thankfully, consulting with a professional provides personalized advice tailored for your situation that is reliable and accurate - something generic online searches cannot guarantee! Investing in expert consultation will help ensure you understand what's involved from start to finish so that achieving your dream of owning one day becomes attainable!
2. It's Hard To Know How Much You Need To Save
Despite the fact that almost half of Americans don't feel they have enough saved for a down payment or closing costs, there are an increasing number of programs and resources available to assist potential homebuyers. Furthermore, while the housing market softens with buyers gaining more negotiating power, sellers may be even willing to help out in covering some expenses. Knowing all options can pave your way towards achieving homeownership sooner than anticipated!
Bottomline
Live the dream of homeownership! With a little help from experienced specialists, you can take control and make your property ownership ambitions a reality. Start on the path to success today by preparing for any bumps along the way.
---
Just DM us your home address for a FREE Comparative Market Analysis. It's way more accurate than Zillow or Redfin.
Click Here to get your Home Valuation
Want more professional advice on buying houses or listing your home in San Francisco Bay Area? Contact Tracy Tang Team for more exclusive info:
Follow us:

Contact us:

TRACY TANG

ALEX LAU

DRE# 01956297

DRE# 01979954

(415)828-2961

(408)207-6113

Wechat: tracypytang

Xiaohongshu: 827265853