Turn Your Tax Refund into Your Dream Home - How your Tax Refund can help your home buying dreams
Posted by Tracy Tang on Thursday, April 13, 2023 at 2:31:01 PM
By Tracy Tang / April 13, 2023
Comment
Are you planning to buy a home this year but struggling to save up for the expenses involved? The good news is that your tax refund can come in handy and help you achieve your homebuying goals. Here are some tips to make the most of your tax refund as a homebuyer.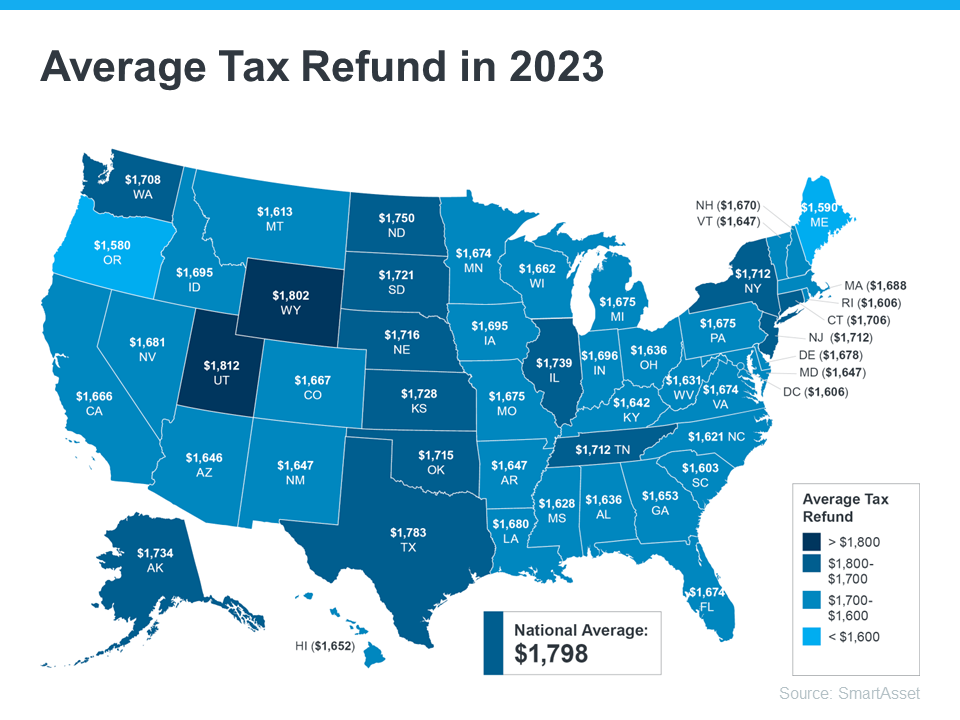 Saving for a down payment
Saving for a down payment can be a daunting task, but your tax refund can make it easier. By using your refund to boost your down payment, you can reach your savings goal more quickly than expected.
Paying for closing costs
Before you can officially own your home, you will have to pay various fees to your lender, real estate agent, and other parties involved in the transaction. You can use your tax refund to cover some of these closing costs.
Lowering your interest rate
During the homebuying process, your lender might give you the option to buy down your mortgage interest rate. By paying upfront, you can enjoy a lower interest rate on your fixed-rate mortgage.
To ensure a smooth homebuying experience, it is best to work with a trusted real estate professional who understands the process. They can help you navigate the costs and challenges you may encounter as you begin your journey to homeownership.
In conclusion, your tax refund can be a valuable source of funds to help you achieve your homebuying goals. Don't let the expenses involved discourage you from pursuing your dream of owning a home. Consult with a real estate professional today and start your journey to homeownership.