Tri-Valley & South Alameda County - Real Estate Market Report SEPTEMBER 2023
Posted by Tracy Tang on Friday, September 15, 2023 at 10:27:28 AM
By Tracy Tang / September 15, 2023
Comment
Tri-Valley & South Alameda County real estate market is thriving. This report will give you an inside look at the latest trends in our market, including sales price and inventory data, as well as information on luxury homes. We'll also take a look at what's happening with rental rates so you can make informed decisions about your next move.
Universal Market Insights for 2023: Principles and Actions
Adaptability is Key: Even when faced with downturns or unexpected changes, markets can rebound strongly. Always be prepared to pivot and adapt to new market realities.

Supply and Demand Rule: A decrease in supply can lead to price surges and reduced sales volumes. Regardless of the sector, understanding the balance between supply and demand is critical. Monitor trends and adjust strategies accordingly.

Stay Alert to Financing Changes: As interest rates or financing options evolve, affordability and buying behaviors can shift. Whether investing or purchasing, keep an eye on financial market trends and be ready to adjust your approach.

Diverse Payment Options: In certain scenarios, non-traditional payment methods, like all-cash transactions, might gain traction. Be open to various transaction methods to remain competitive and meet market demands.

Seasonality Matters: Markets often exhibit seasonal fluctuations. Identify these patterns in your sector to optimize timing for sales, launches, or other key initiatives.

Anticipate Market Cycles: Every market has its ebbs and flows. Recognize when a slowdown is approaching and plan accordingly, whether that means ramping up promotions or conserving resources.

Stay Optimistic but Informed: Even in challenging times, positive shifts can be on the horizon. Stay informed, seek expert insights, and always be ready to seize new opportunities.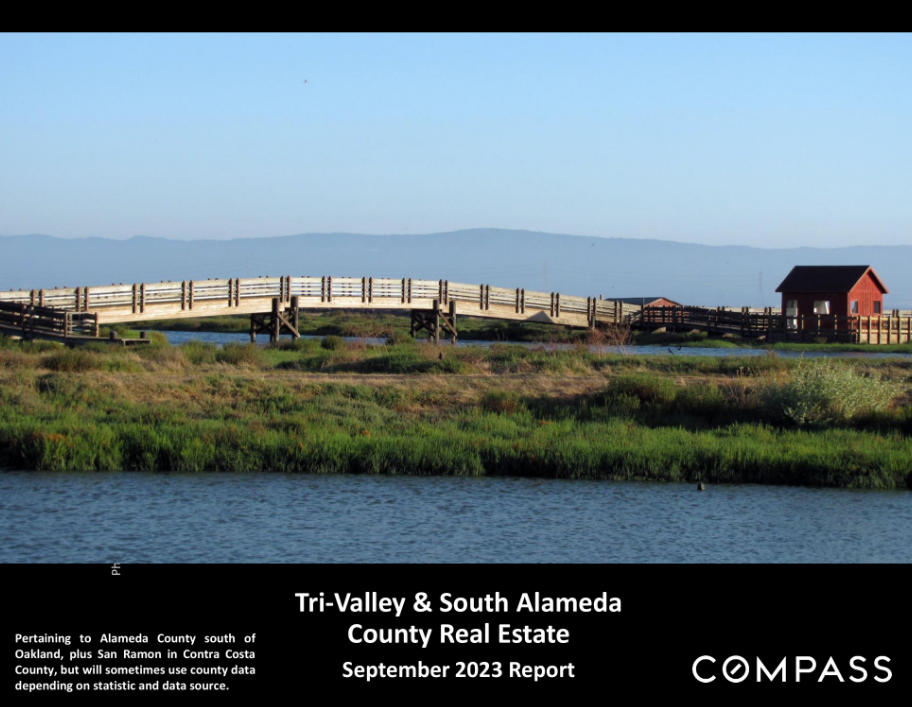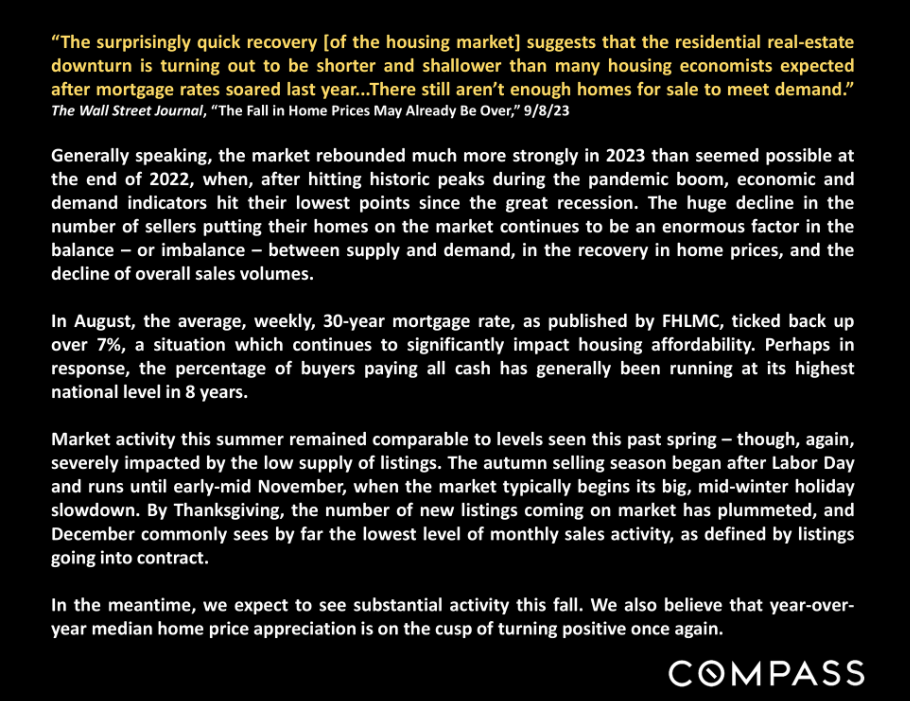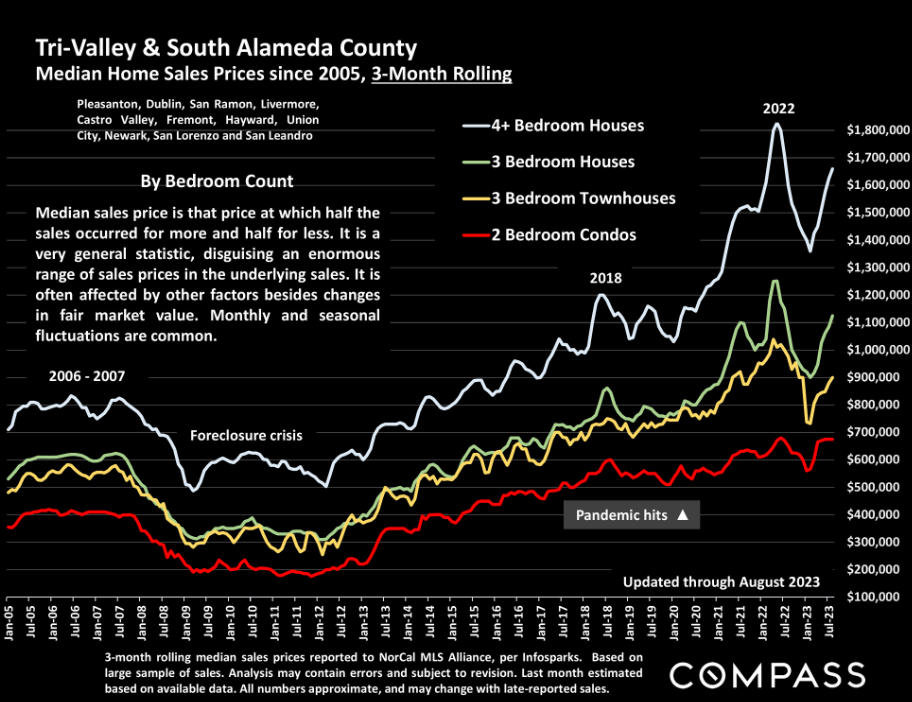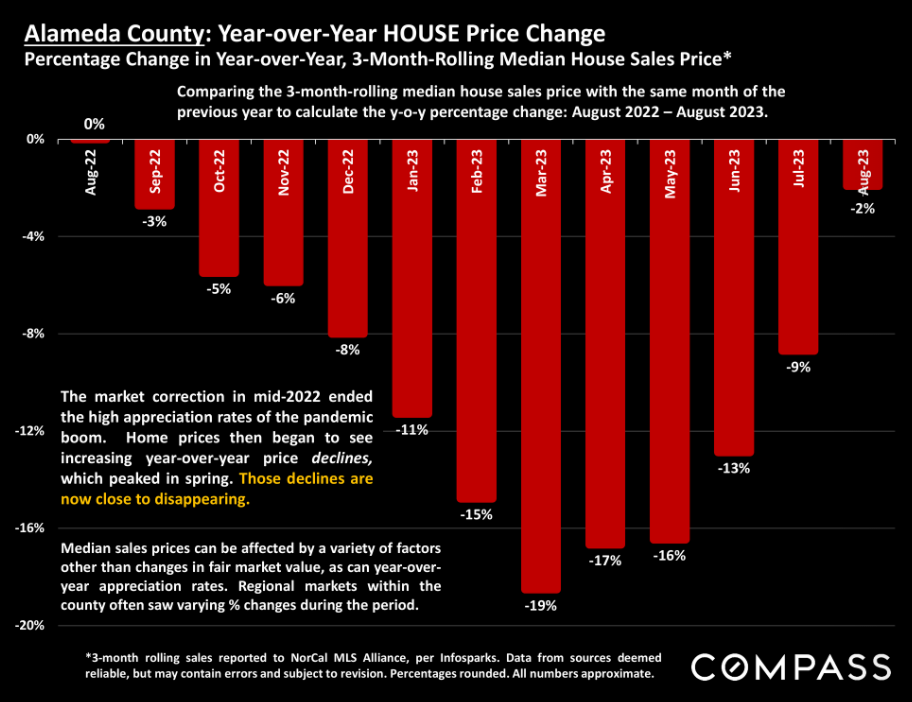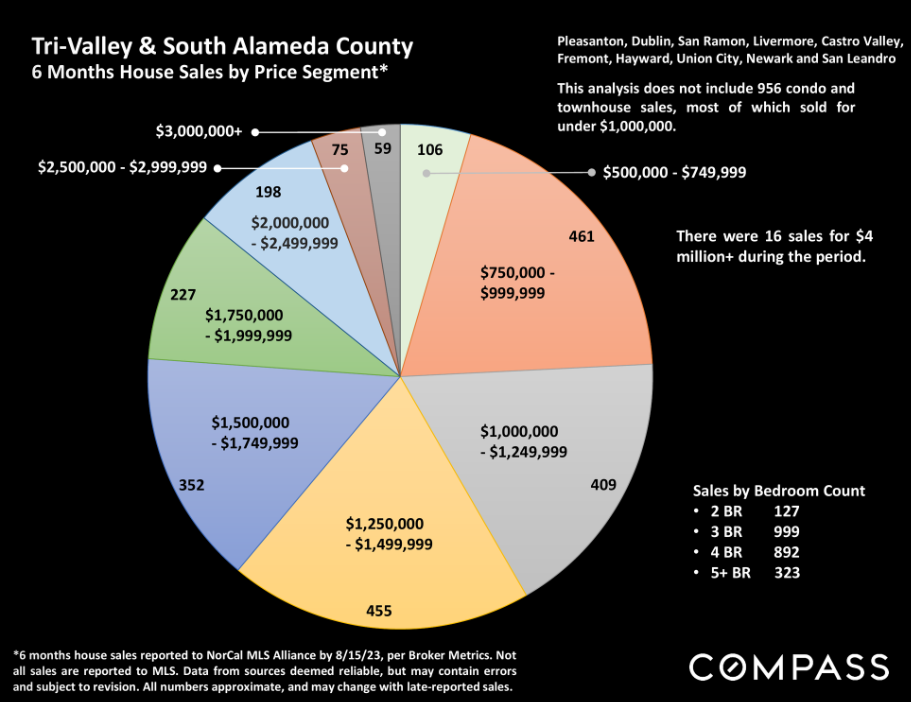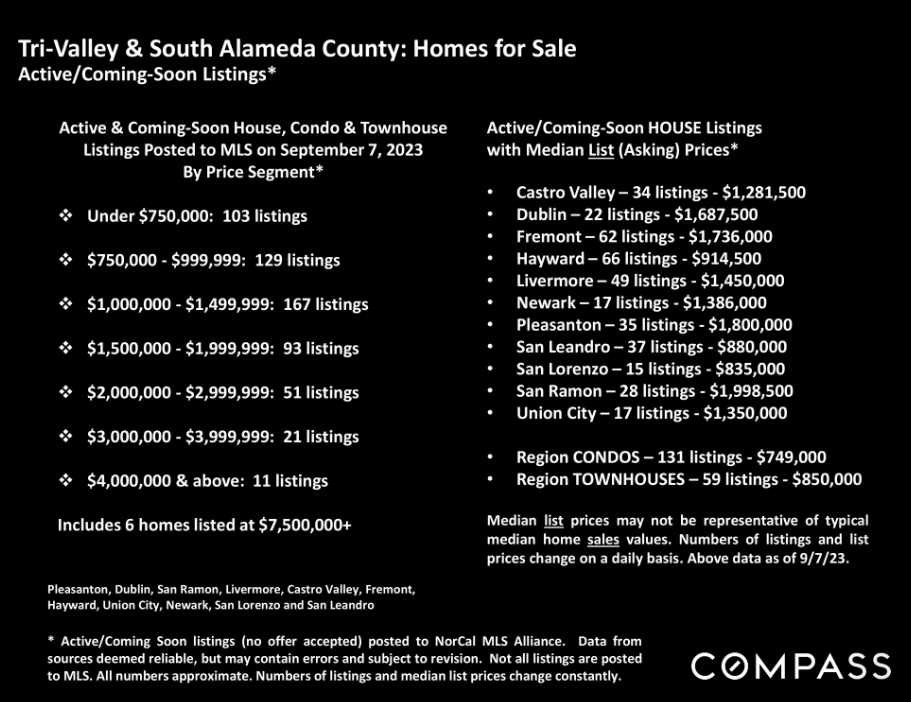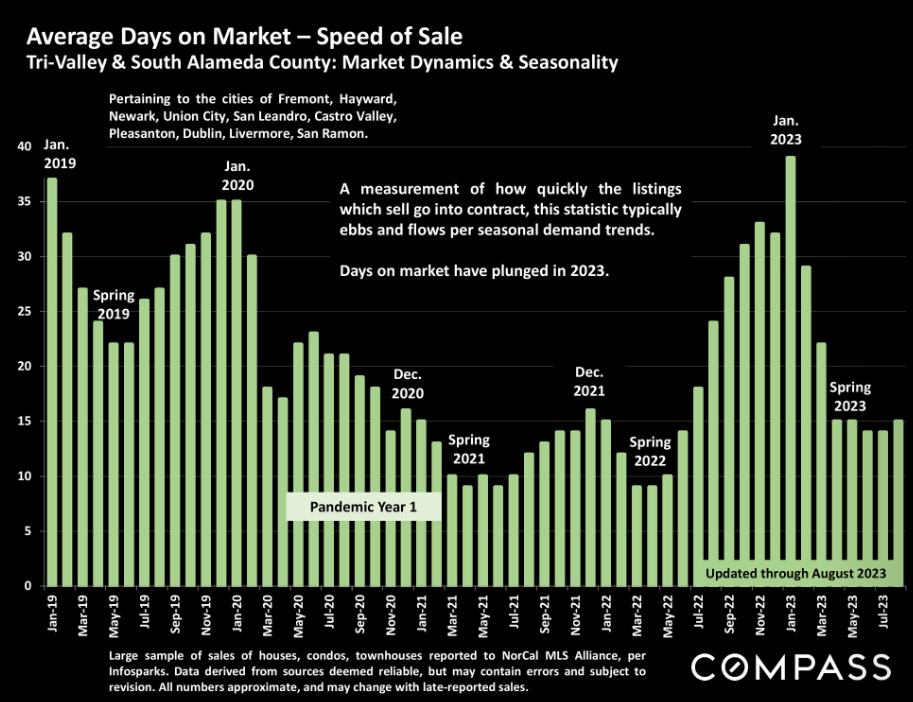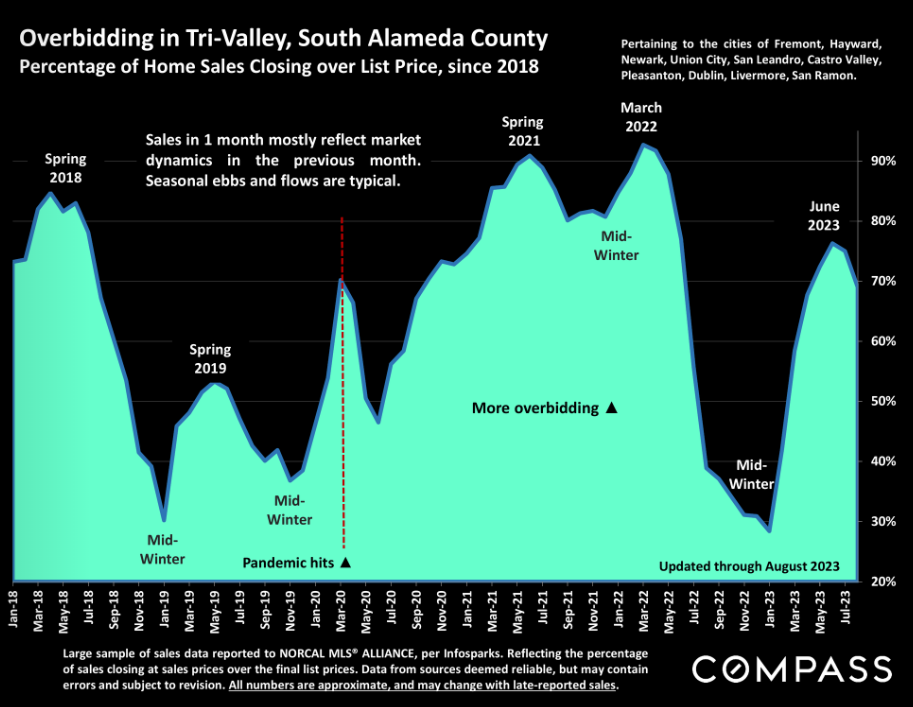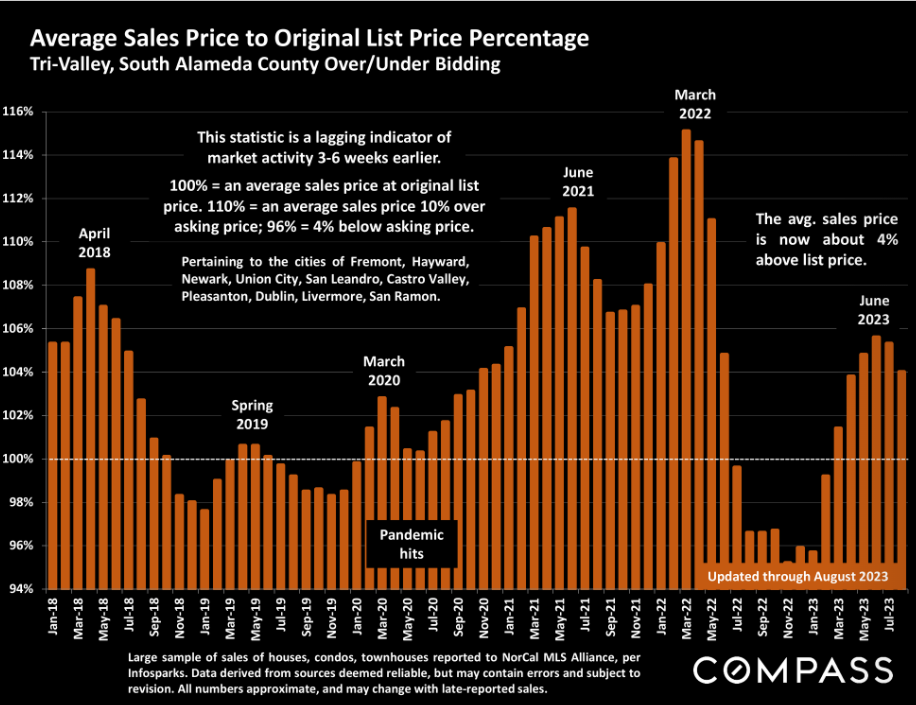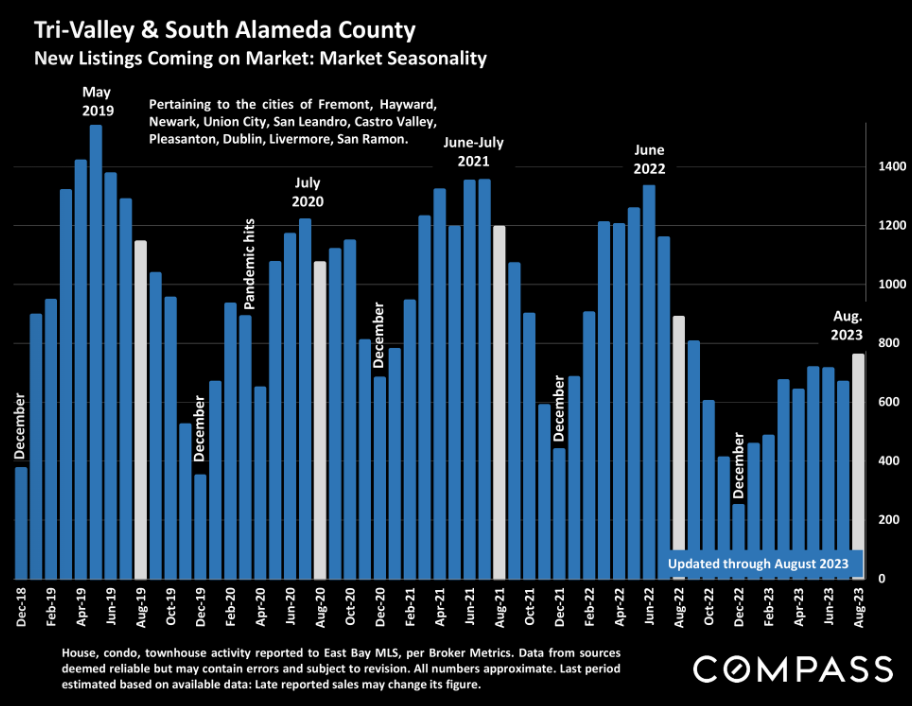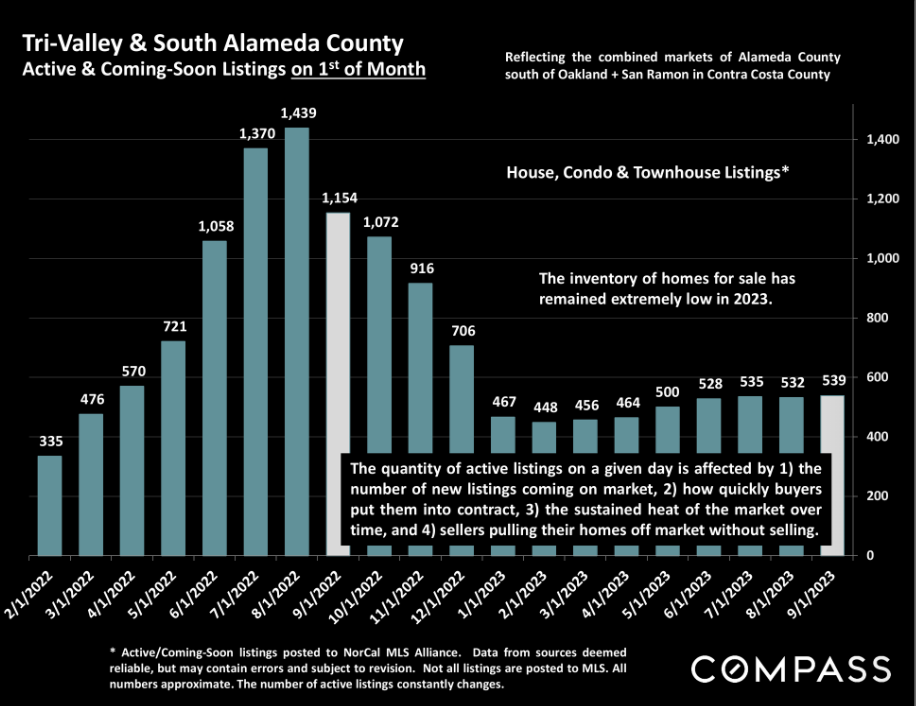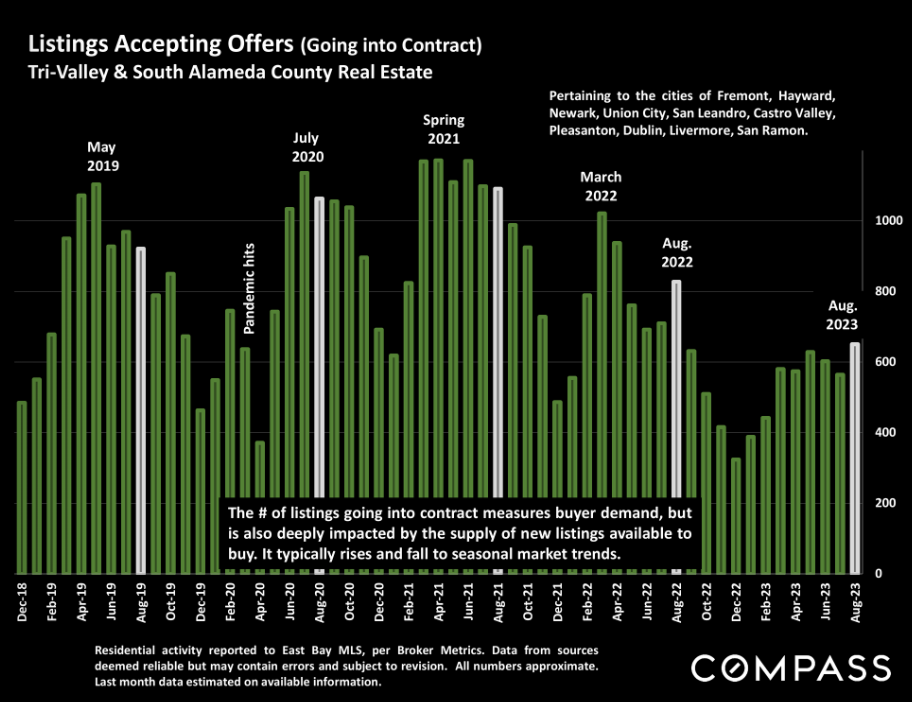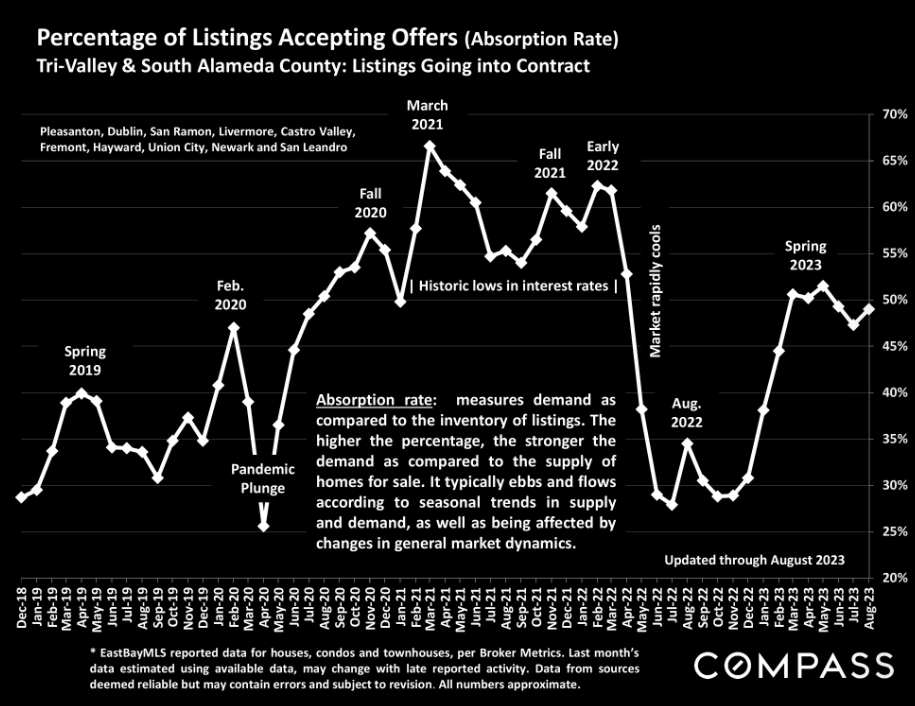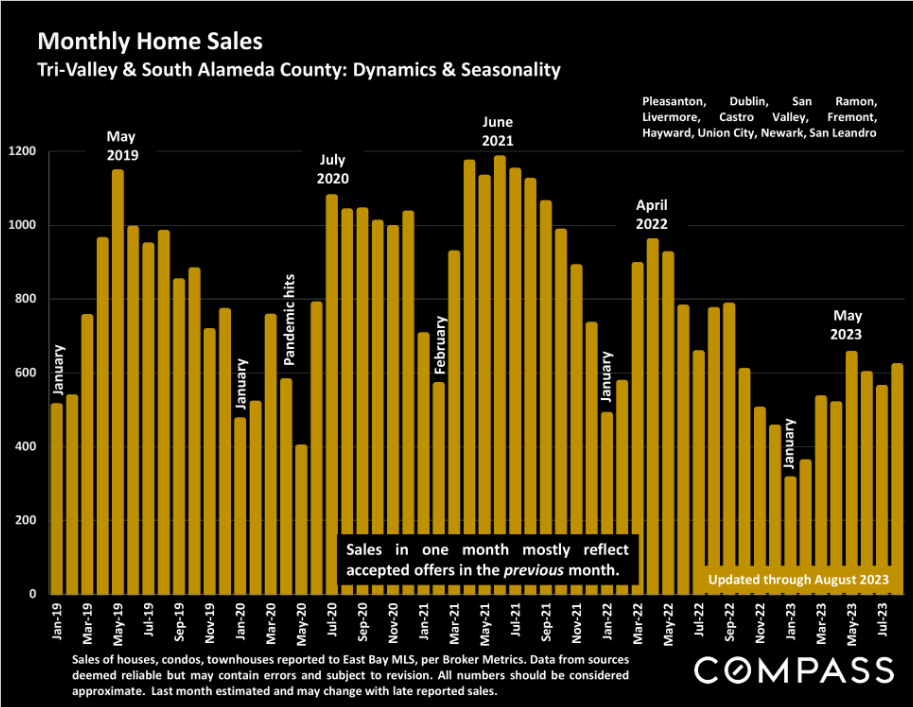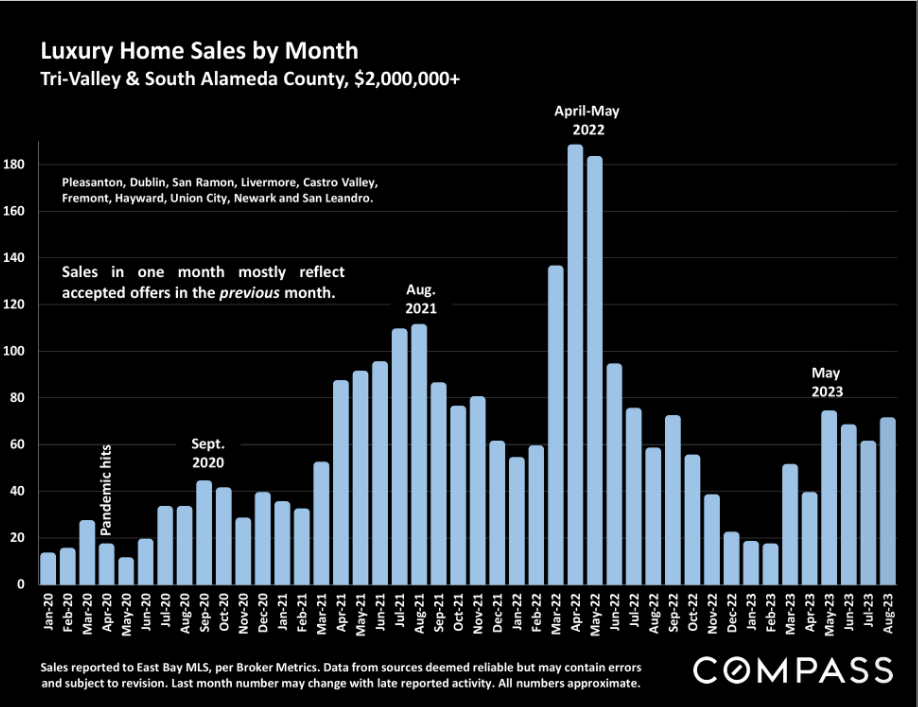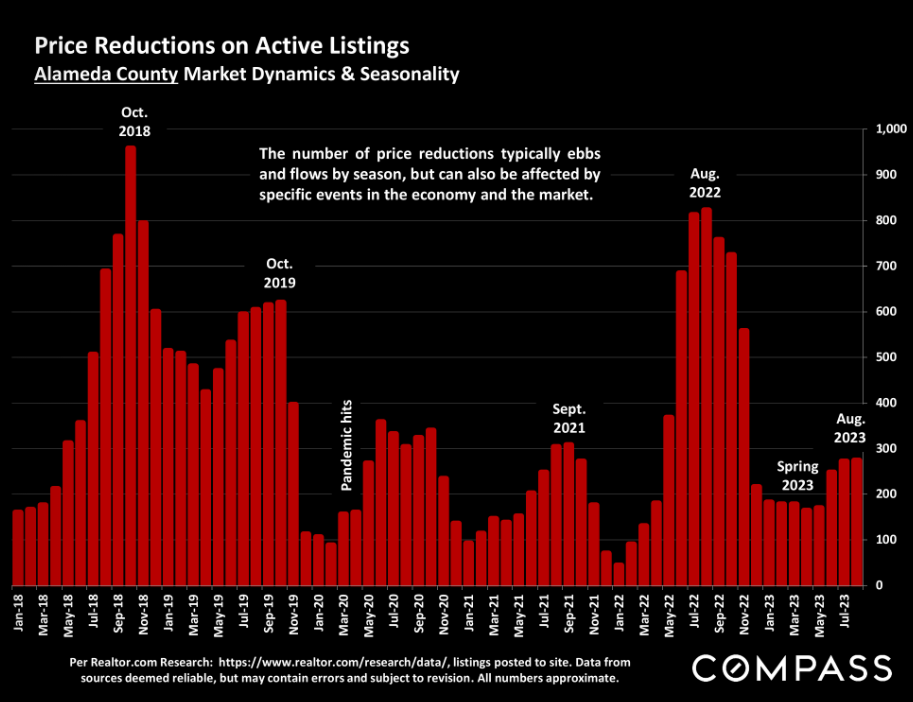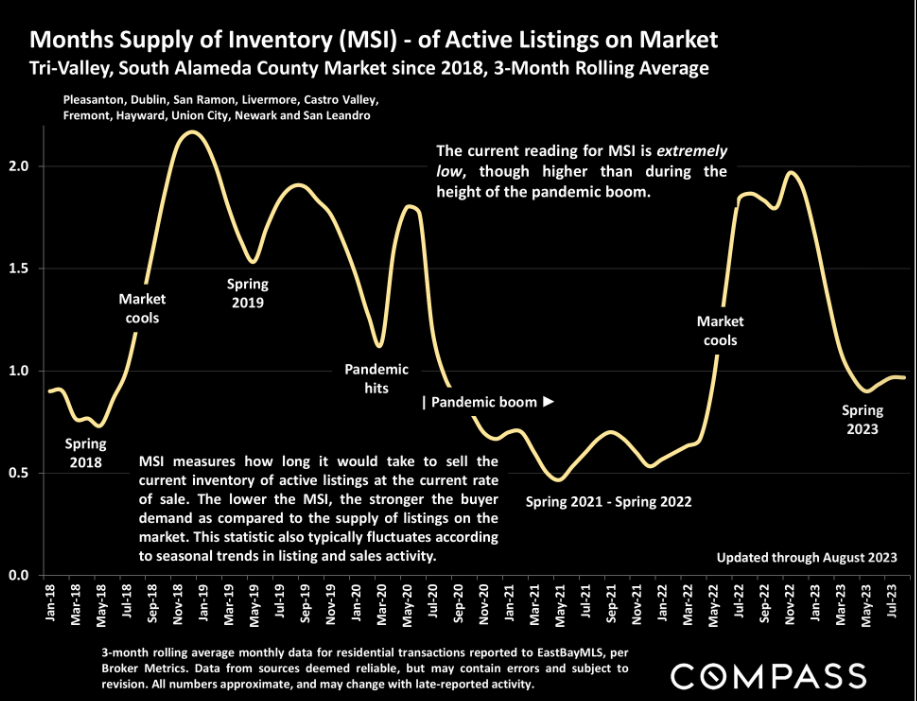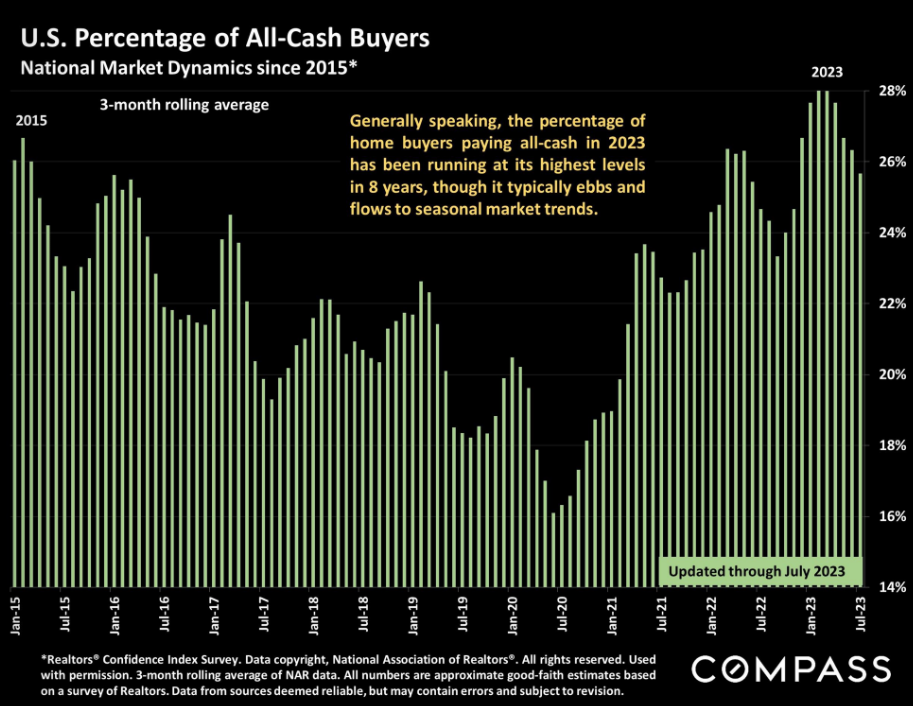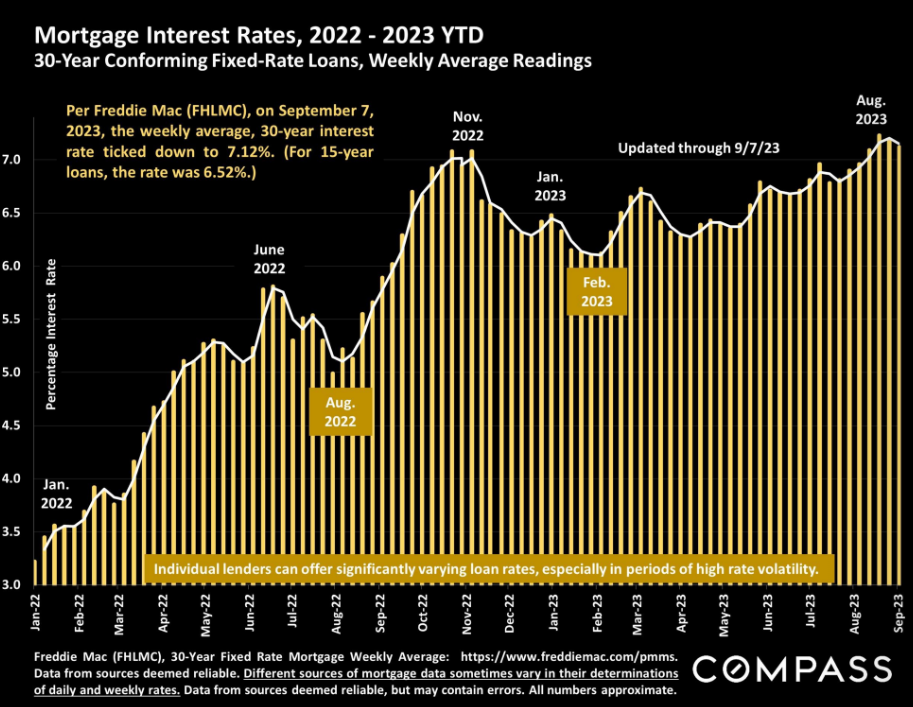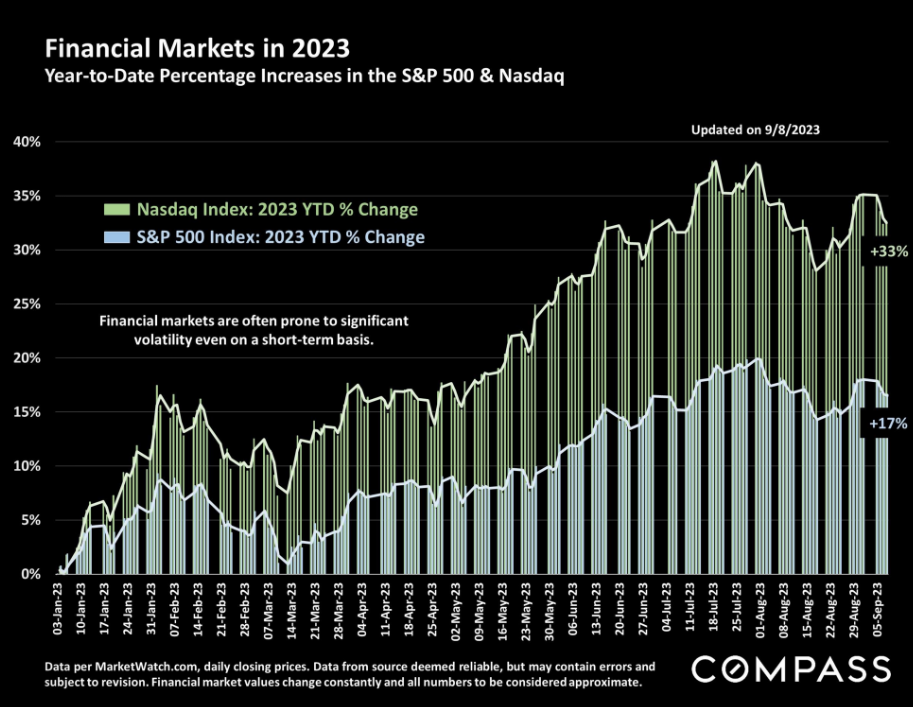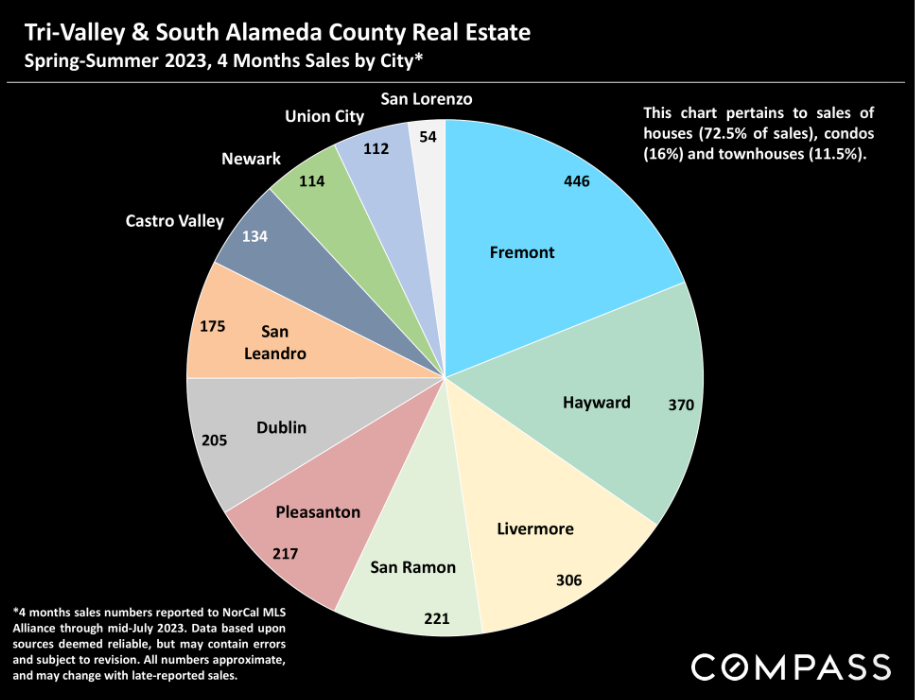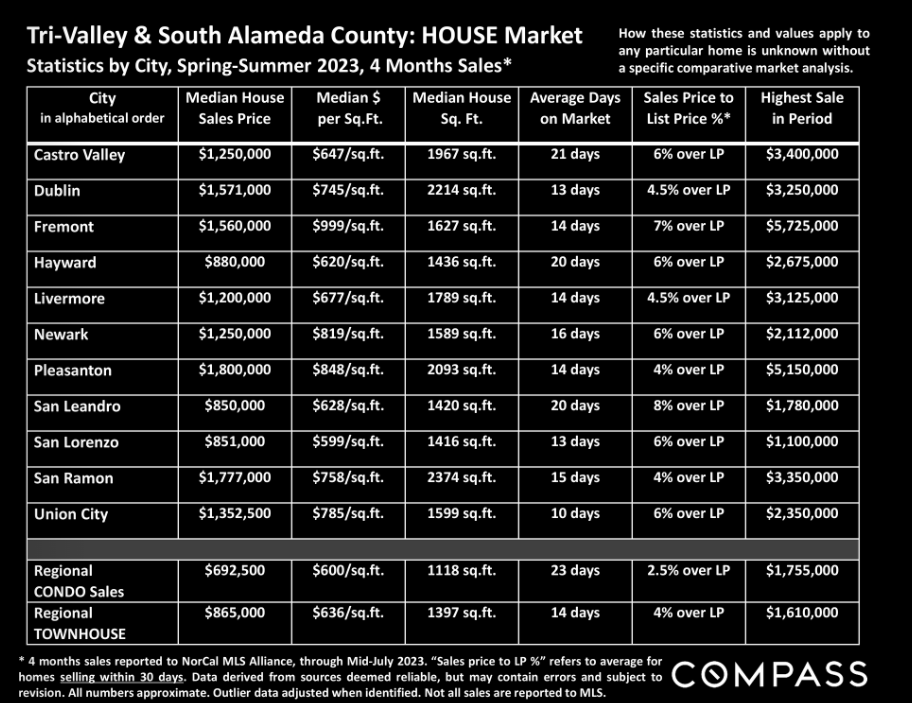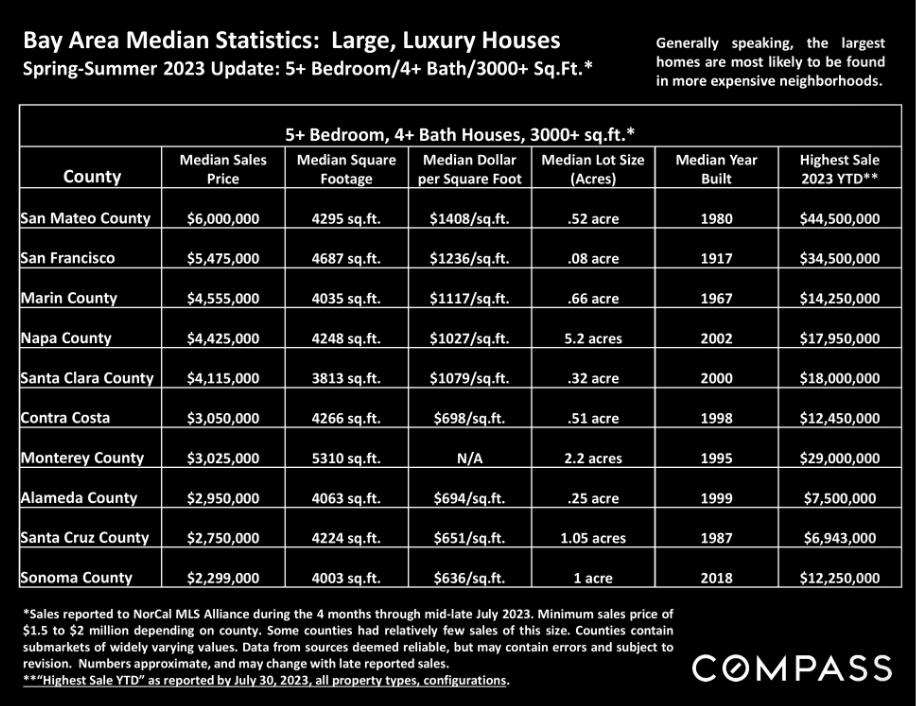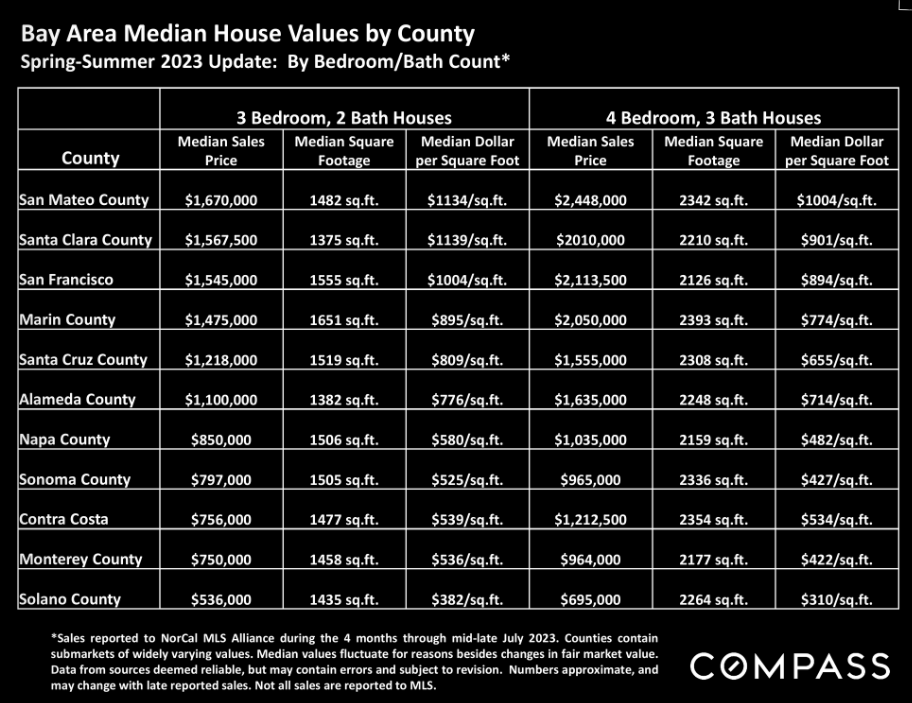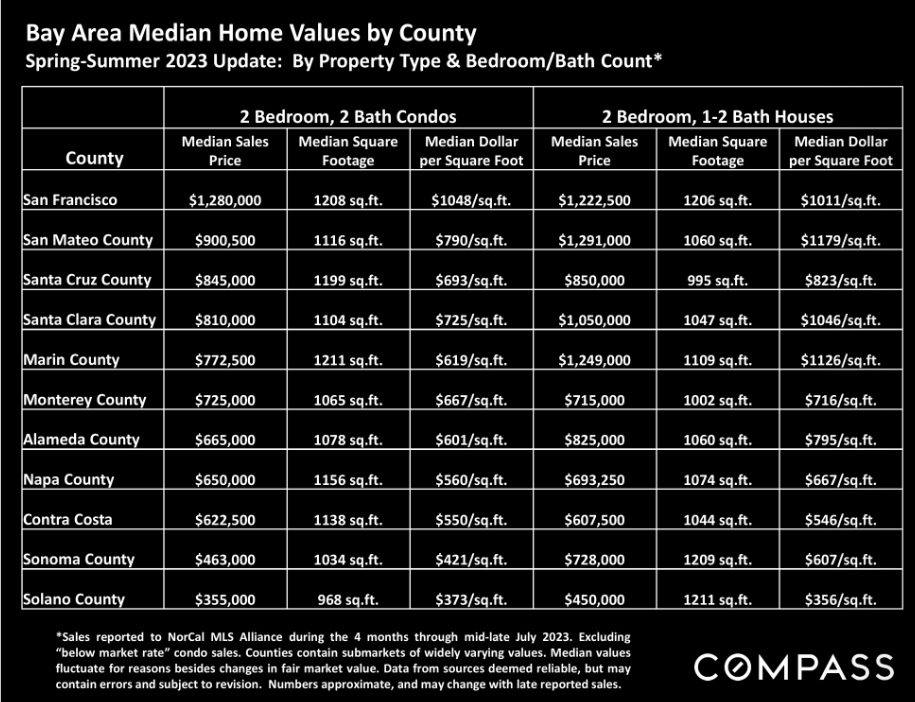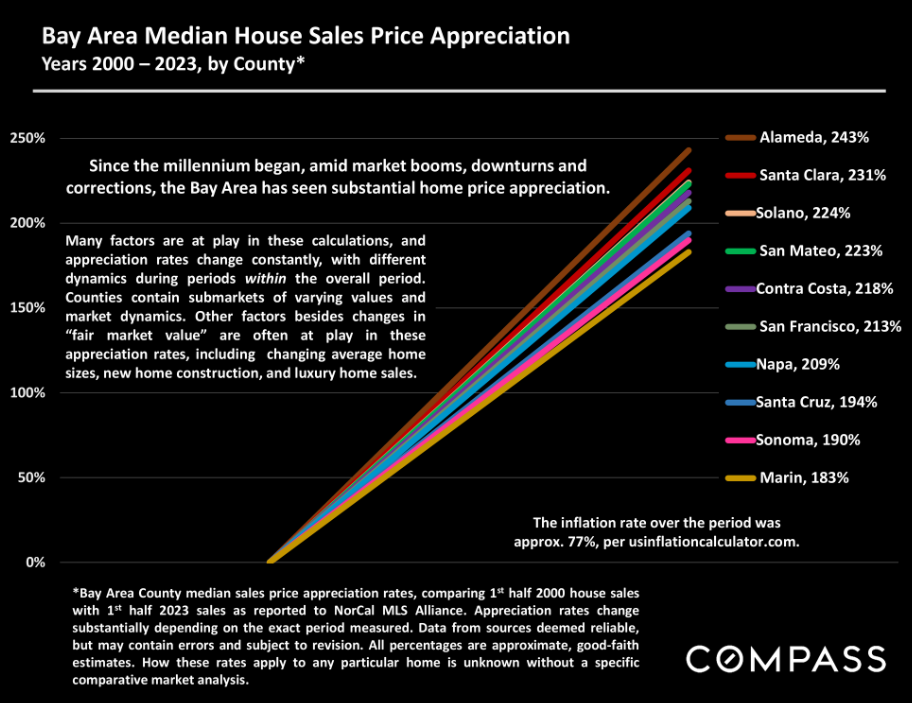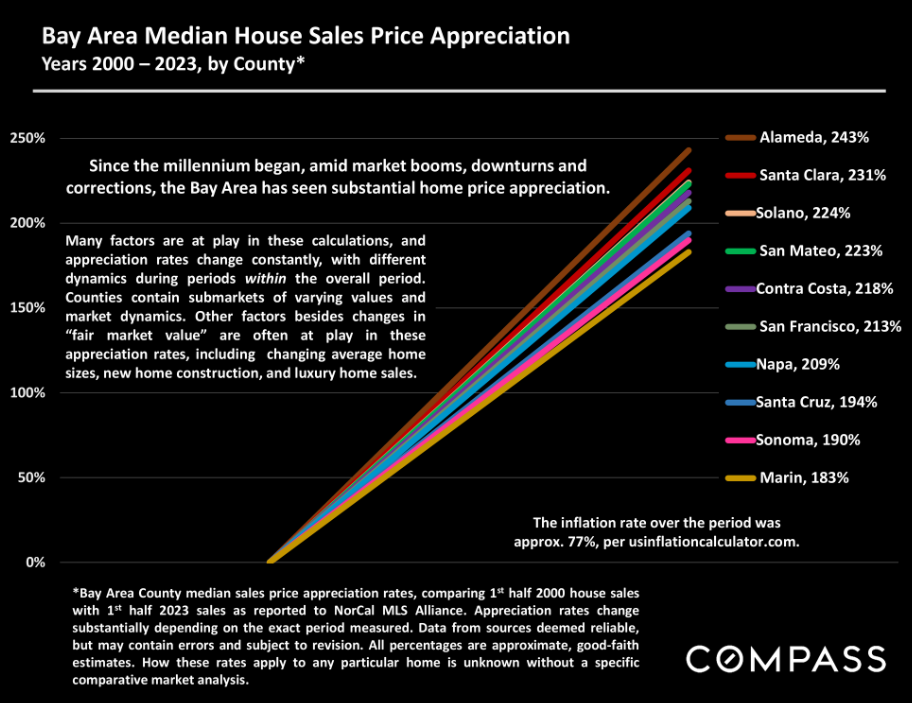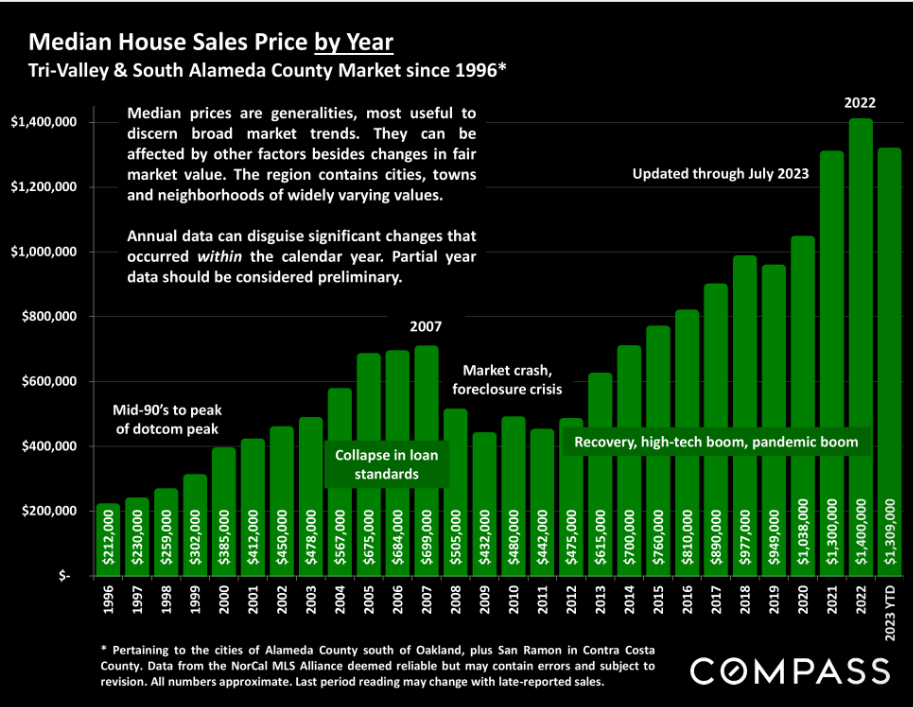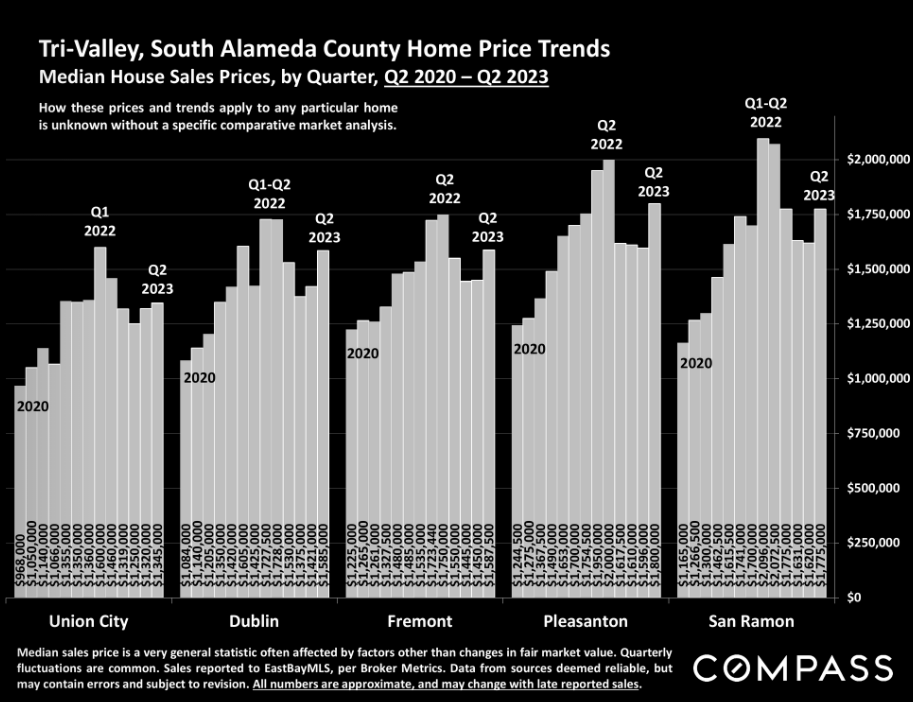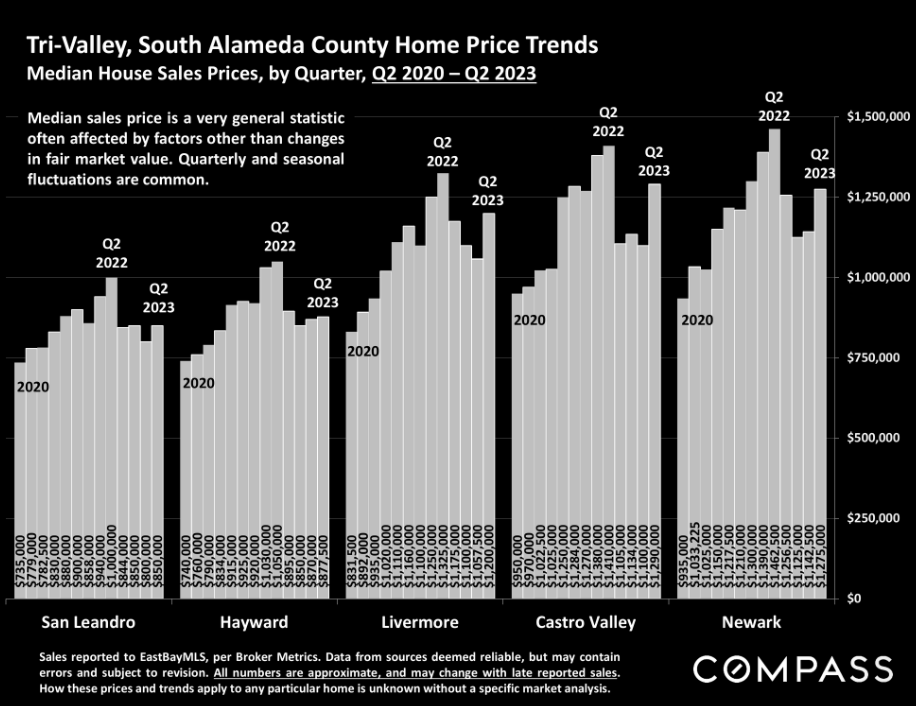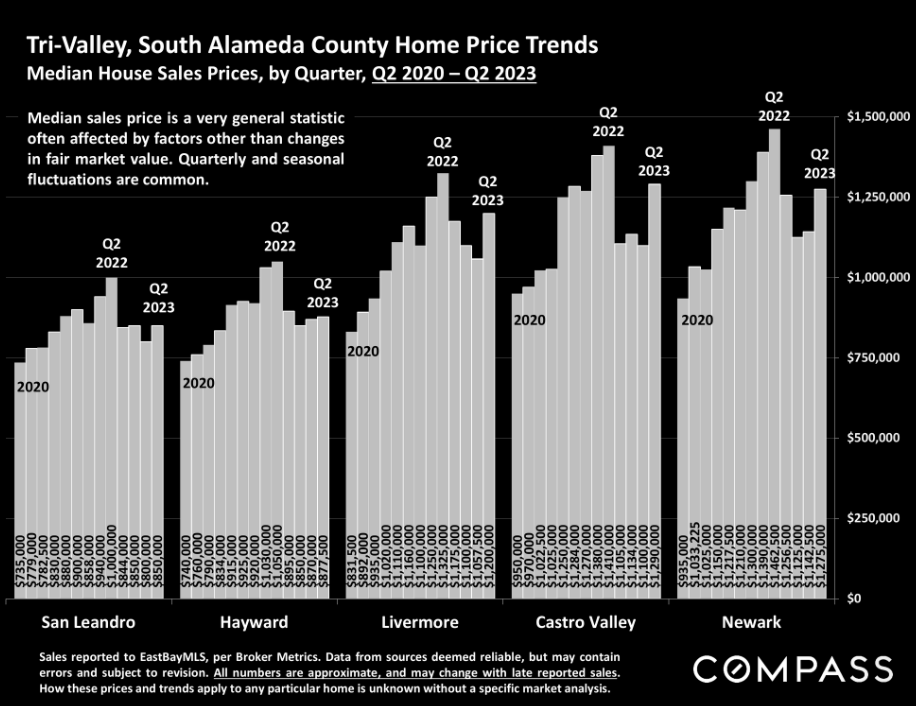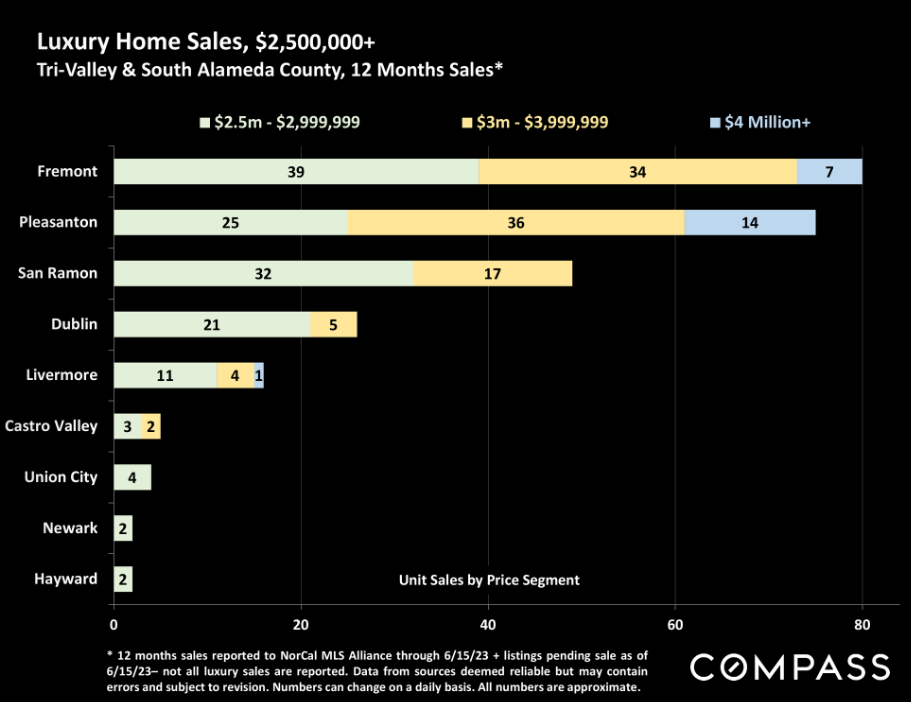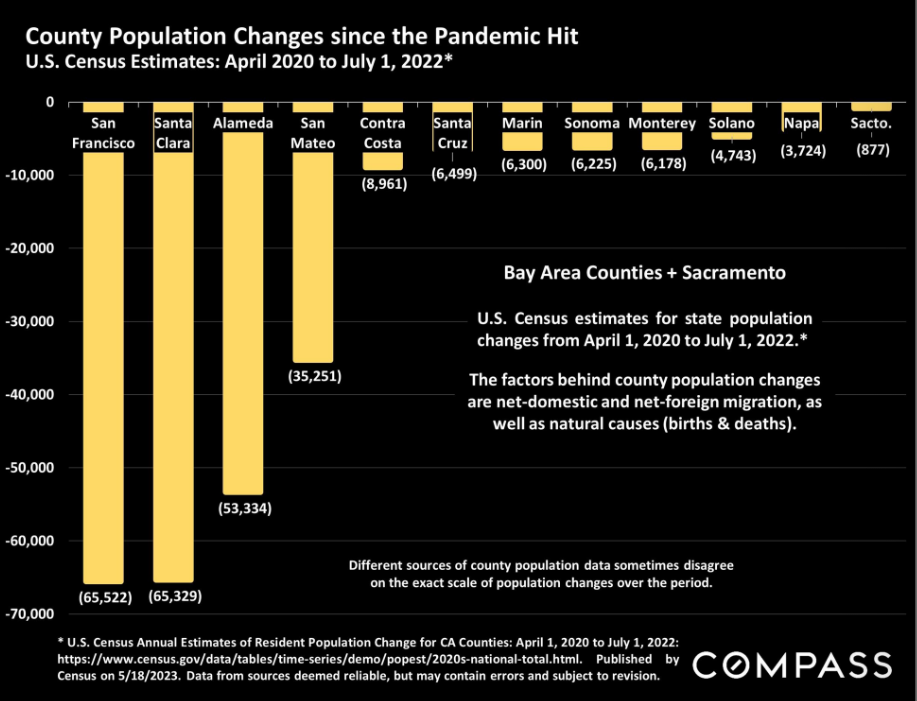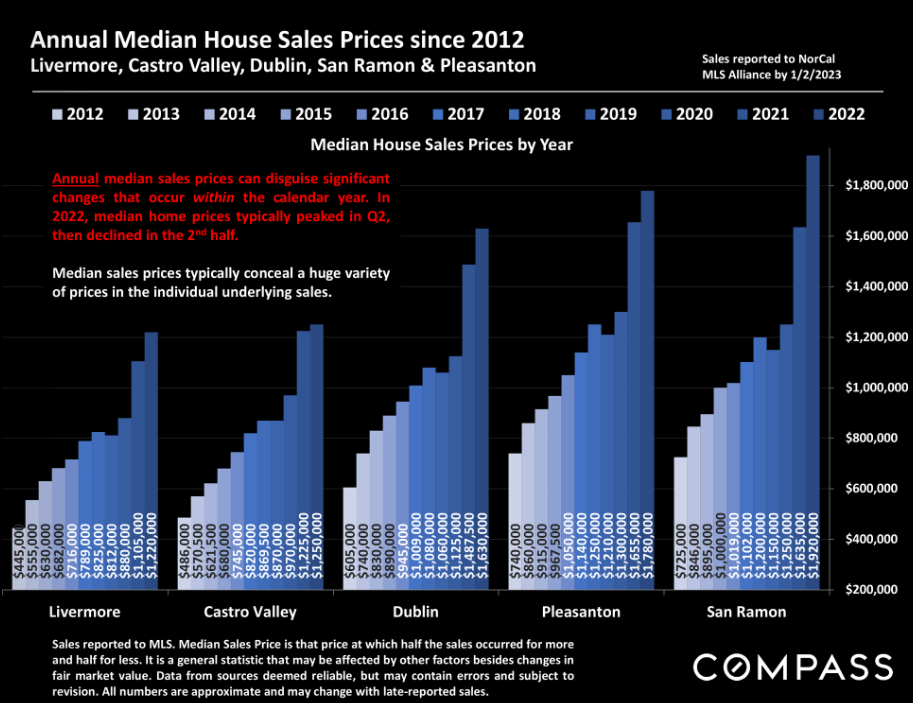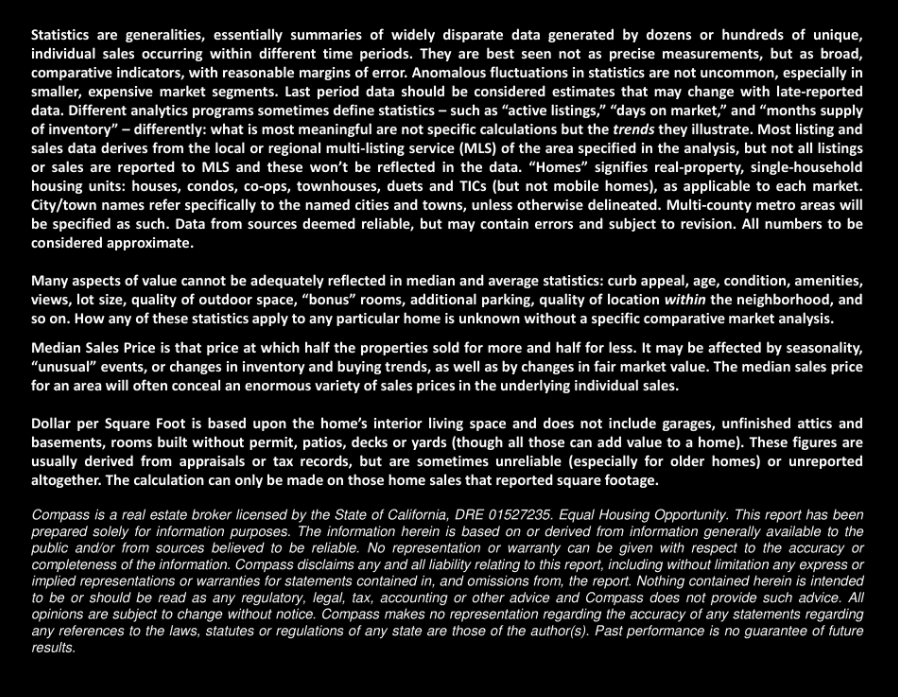 ---
Want more professional advice on buying houses or listing your home in San Francisco Bay Area?
Contact Tracy Tang Team for more exclusive info: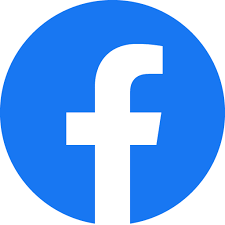 Facebook: TracyTangHomes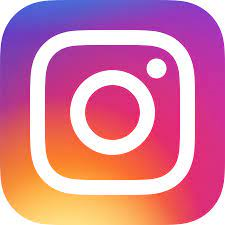 Instagram: TracyTangHomes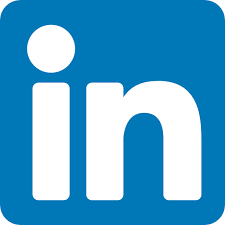 LinkdIn: Tracy Tang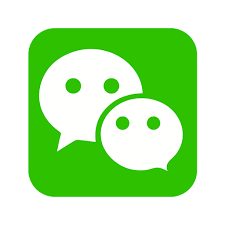 WeChat: tracypytang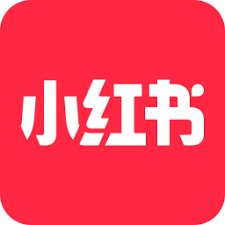 Xiaohongshu:

827265853