This Weekend's Culinary Extravaganza: The 2023 Dim Sum Festival & Splatter Tasting Pavilion
Posted by Tracy Tang on Tuesday, September 5, 2023 at 12:59 PM
By Tracy Tang / September 5, 2023
Comment
Get Ready for the Ultimate Culinary Experience Weekend at the 2023 Dim Sum Festival and 2023 Splatter Tasting Pavillion!


Clear your schedules this weekend! Culinary enthusiasts are in for a treat as two of the most anticipated events, the 2023 Dim Sum Festival and the Splatter 2023 Tasting Pavilion, come together for a day of unparalleled gastronomic delights.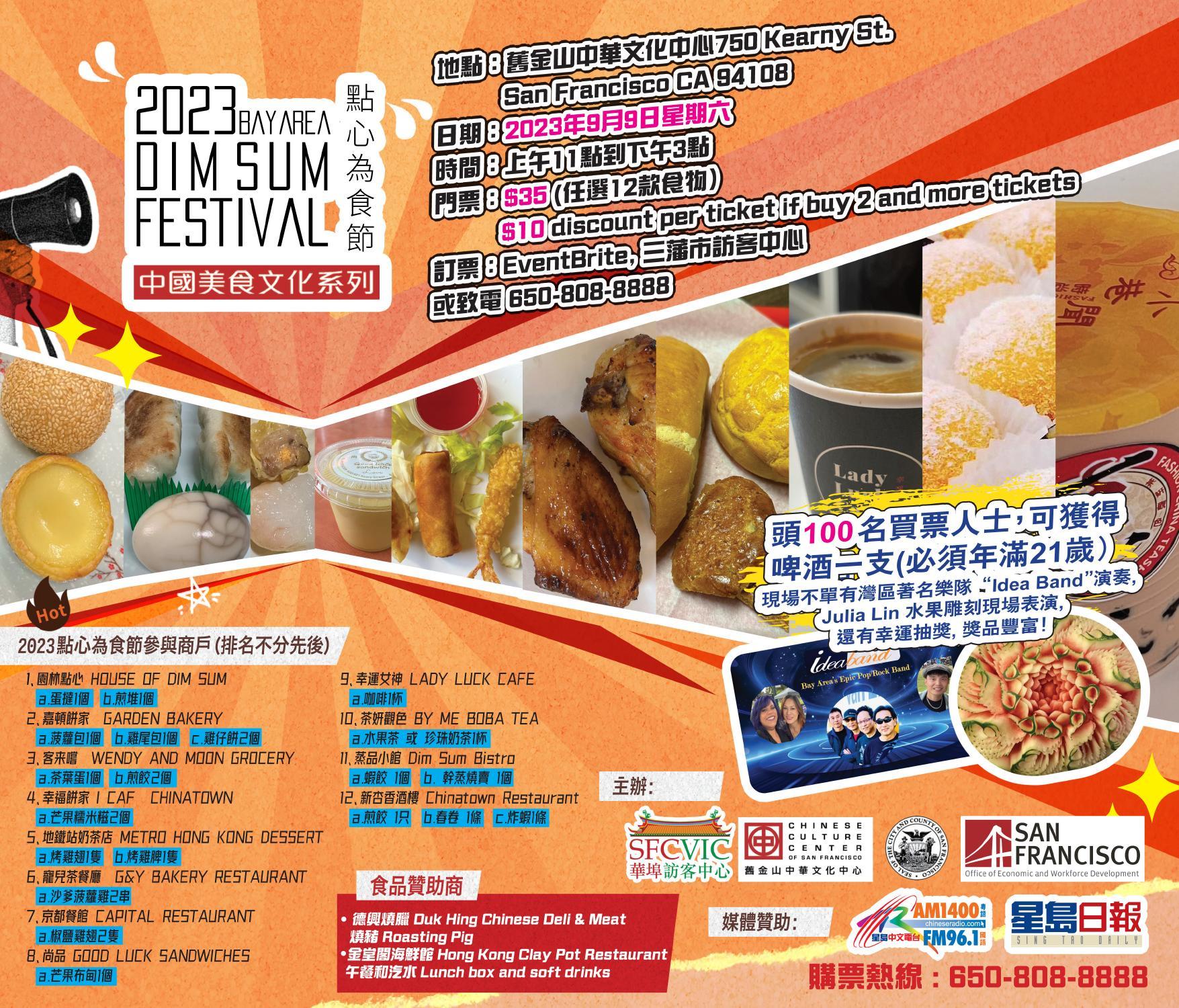 What: 2023 Dimsum Festival
When: September 9 2023, Saturday, 11AM-3PM
Where: Chinese Culture Center of San Francisco
750 Kearny St, 3rd Floor, San Francisco, CA
Highlights:
Dive into traditional favorites like salt and pepper chicken wings and satay pineapple chicken.
Satisfy your sweet cravings with mango mochi and boba tea.
Groove to live music and witness mesmerizing food carving demonstrations.
What: 2023 Dublin Splatter Festival and Tasting Pavillion
When: September 9 2023, Saturday,
Festival: 12PM - 8:30PM
Tasting Pavillion: 3PM - 6PM
Where: 4201 Central Parkway Dublin, CA 94568
Get your pavillion passports here
Highlights:
Experience the rich culinary diversity of the Tri-Valley Region.
Savor small-bite selections crafted from locally sourced ingredients.
Enjoy curated pairings of these bites with select beers and wines from the Livermore Valley.

Featured Tastings:
FOOD:
Thai Chicken Lettuce Wraps
Salmon Cucumber Bites
Caprese Skewers
Artisan Fruit Tray
Banyan Beef Skewer
Caramelized Onion and Gorgonzola crostini
WINE:
Page Mill Winery: 2021 GPS Red Wine, 2022 Chardonnay
San Francisco Bay Longevity Wines: 2022 Pinot Grigio, 2019 Barbera
Prima Vini Wines: 2021 AIX Provence France, 2022 Deltetto Arneis
BEER:
Rivers End Brewing Company: Selections including Rivers Light, Pilsner 4%, and Delta Daze, Pale Ale 5.8%
Special Note: While the Dim Sum Festival is open to all, the Splatter Tasting Pavilion is an exclusive 21+ event. Admission to the festival is FREE, but Tasting Pavilion Passports are priced at $50. Due to limited availability, attendees are encouraged to purchase in advance.
---
Want more professional advice on buying houses or listing your home in San Francisco Bay Area?
Contact Tracy Tang Team for more exclusive info: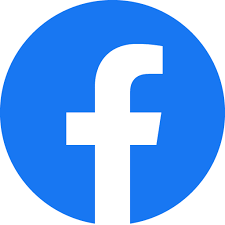 Facebook: TracyTangHomes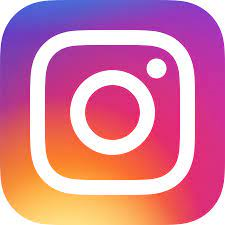 Instagram: TracyTangHomes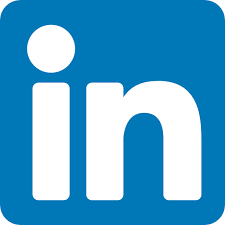 LinkdIn: Tracy Tang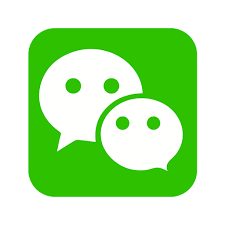 WeChat: tracypytang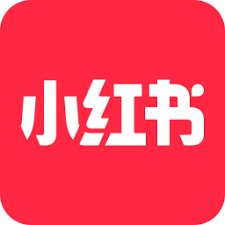 Xiaohongshu:

827265853