Shamrock and Roll: A Weekend-Long Celebration of Irish Culture and Fun at the St. Patrick's Day Festival in Dublin, CA
Posted by Tracy Tang on Monday, March 13, 2023 at 3:00 PM
By Tracy Tang / March 13, 2023
Comment
What: St. Patrick's Day Festival
When: March 18-19,2023 | All-day
Where: 100 Civic Plaza Dublin, CA 94568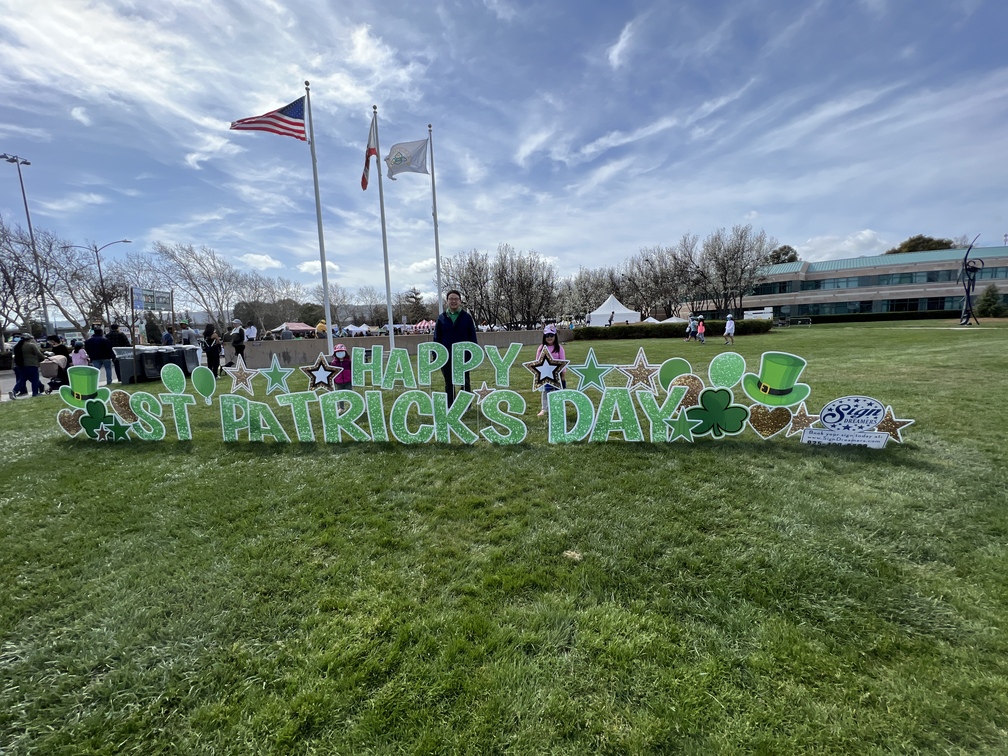 Get ready to don your green and join in the fun at the St. Patrick's Day Festival in Dublin, California! Starting on March 12th, this week-long festival promises to be a celebration of all things Irish.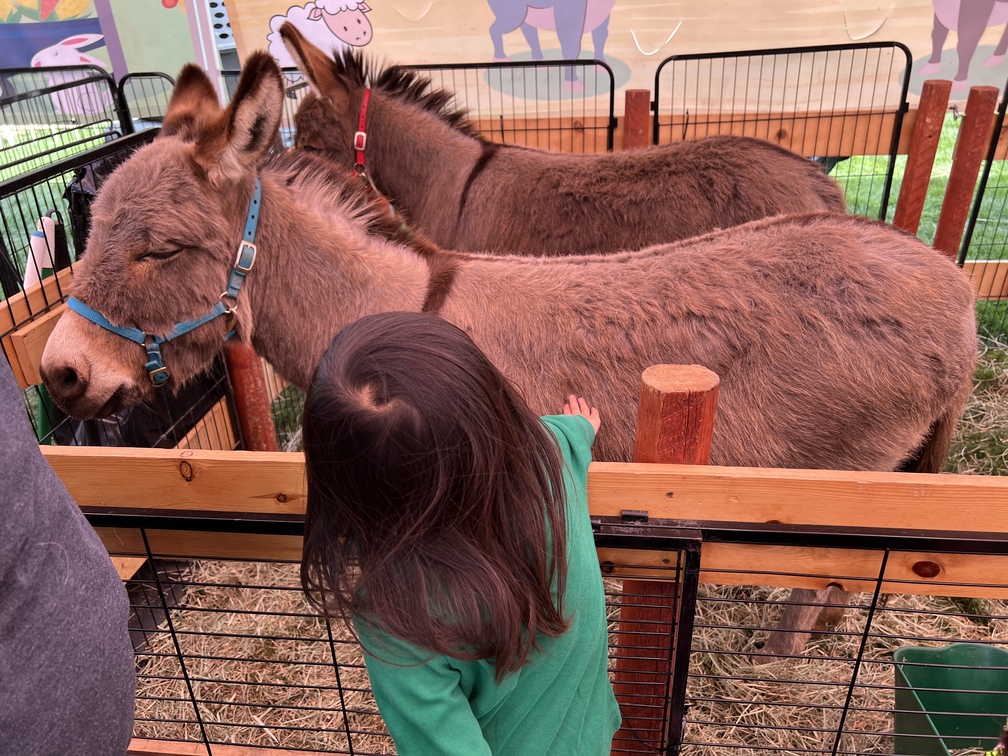 With so many things to do at the festival, it can be hard to know where to start.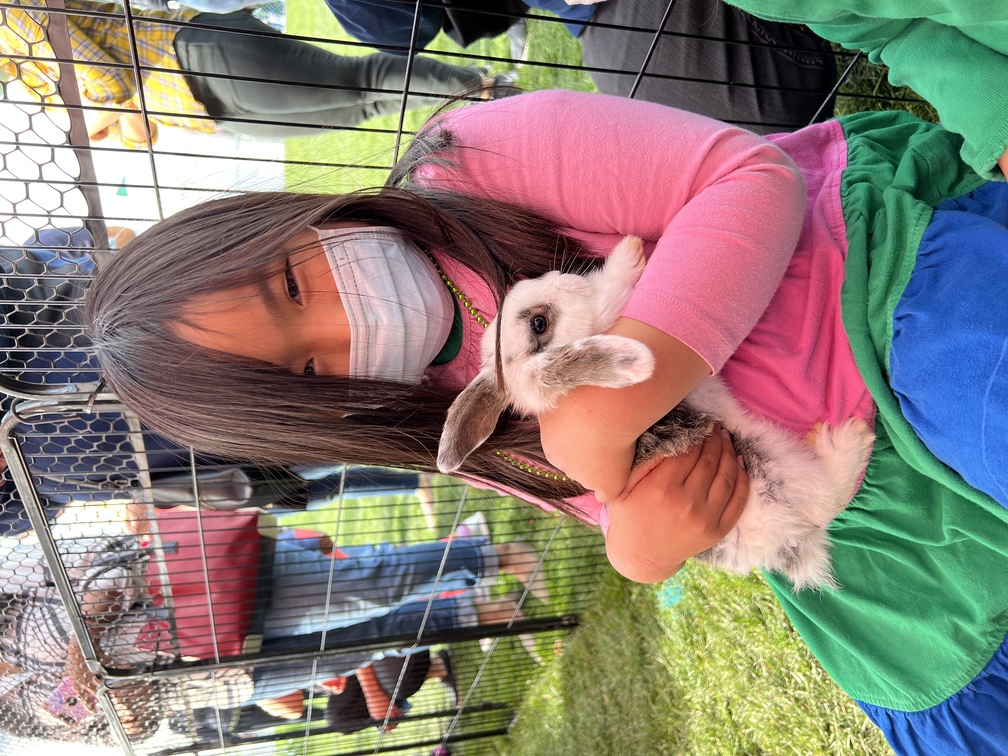 But fear not, we've got you covered! Here are some of the festival highlights that you won't want to miss:
Entertainment - Three Stages of Irish Music and Dance!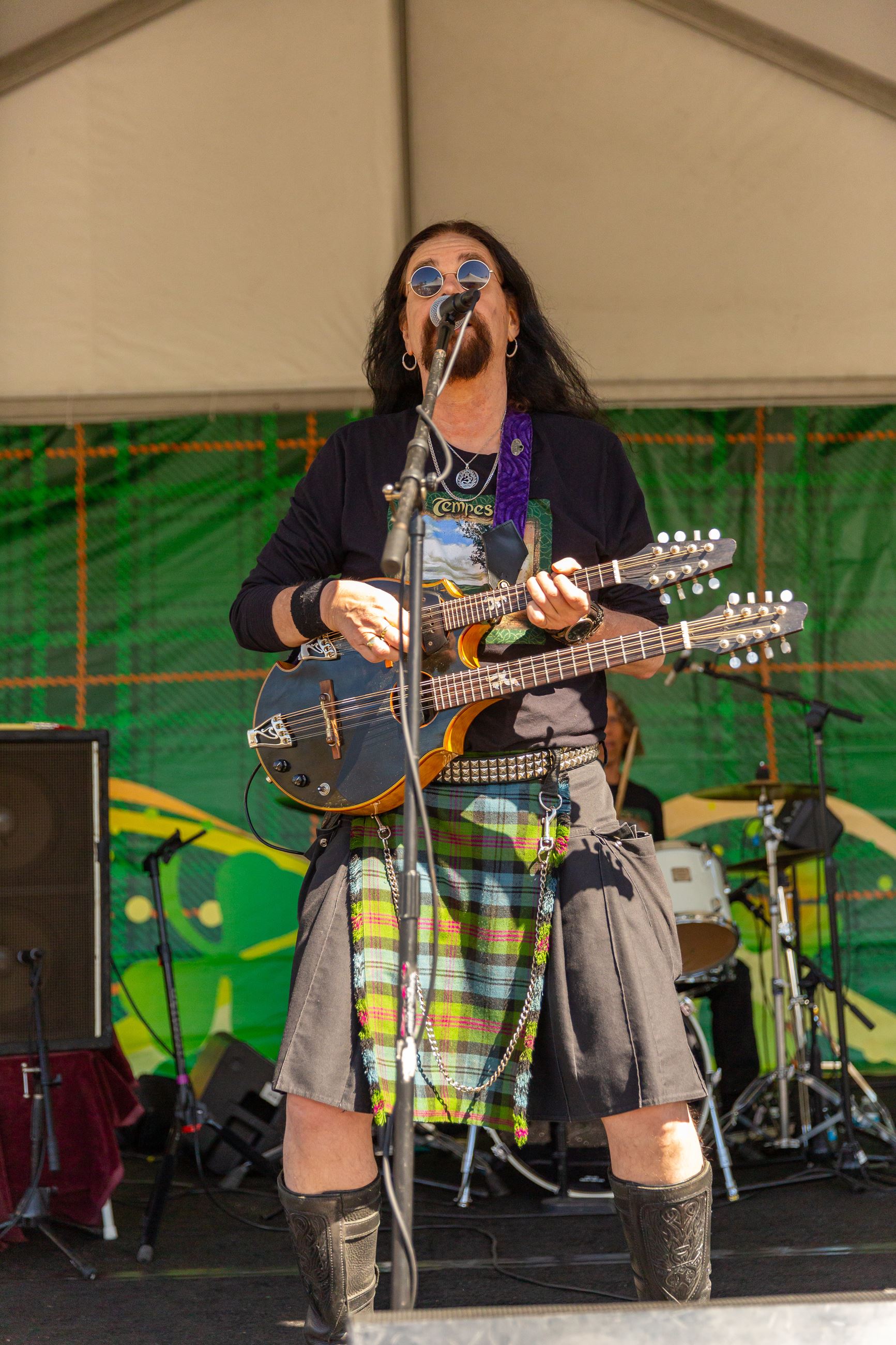 The festival features three stages of non-stop entertainment. From traditional Irish folk music to Celtic Rock and bagpipes, there's something for everyone. Make sure you catch the Irish Dancers performing continuously on the Dance Stage. You won't be able to resist tapping your feet along with the music!
Food and Drink - An International Food Court!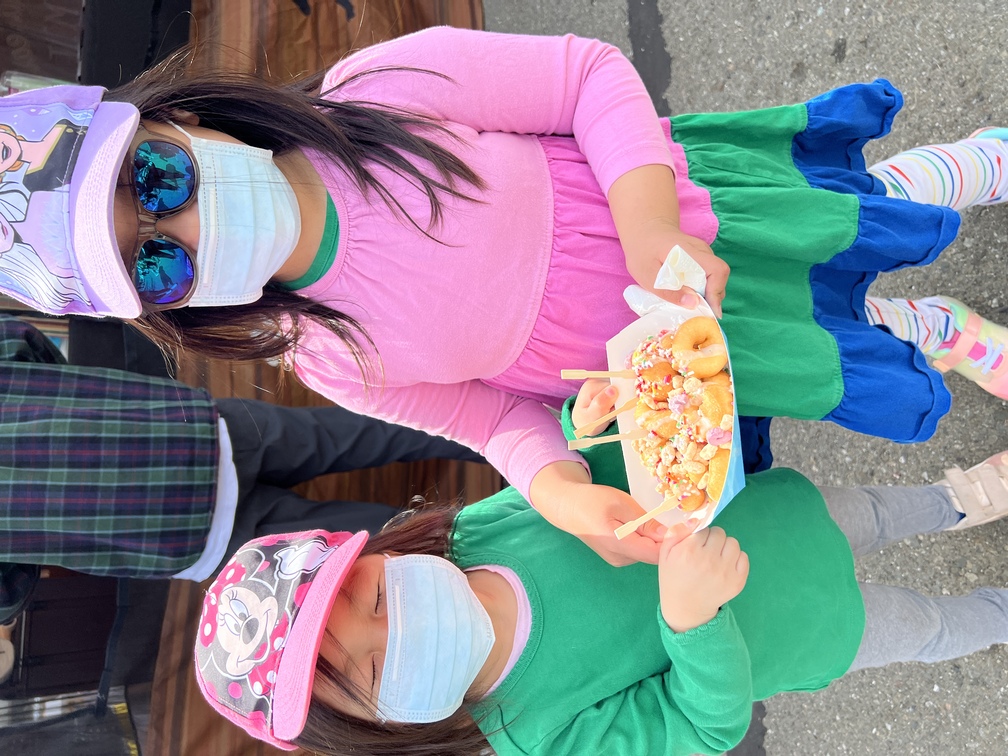 The festival's expanded Irish menu is a food lover's dream come true. You can indulge in corned beef sliders, Irish bangers and mash, Guinness-marinated tri-tip on Irish soda bread, boxty, and of course, fish and chips.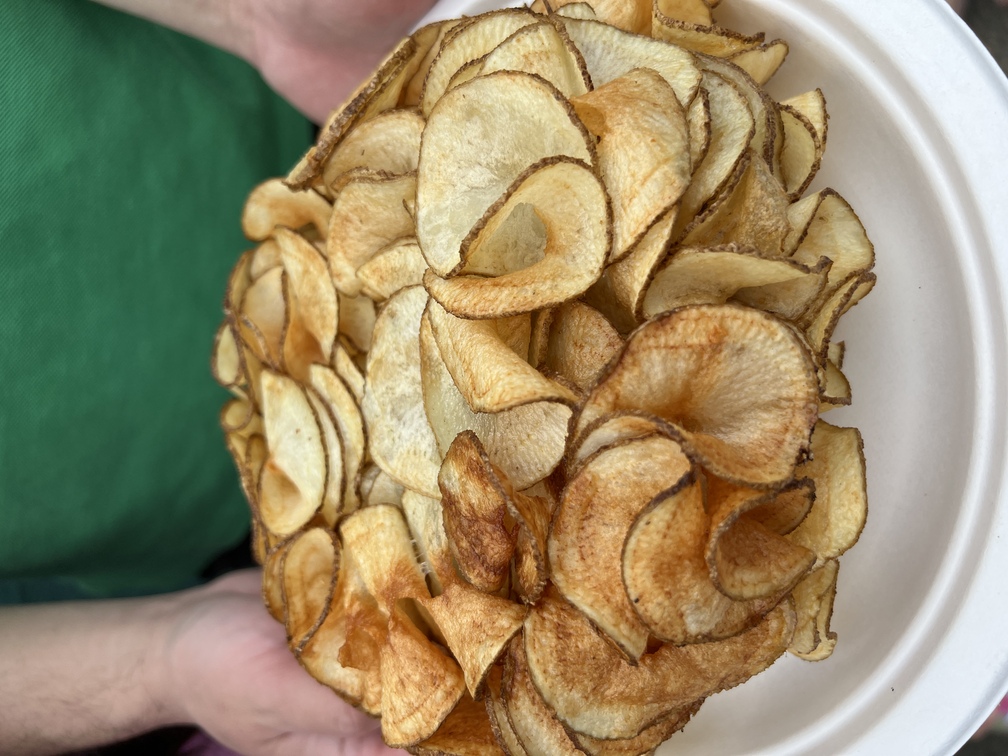 But that's not all! Traditional festival favorites like kettle corn and corn dogs are also available, as well as international choices such as teriyaki chicken and beef kabobs. And what's a St. Patrick's Day Festival without a pint of Guinness or a glass of Irish whiskey? Be sure to grab a drink from one of the festival's beer and wine gardens.
Shopping - Over 250 Booths!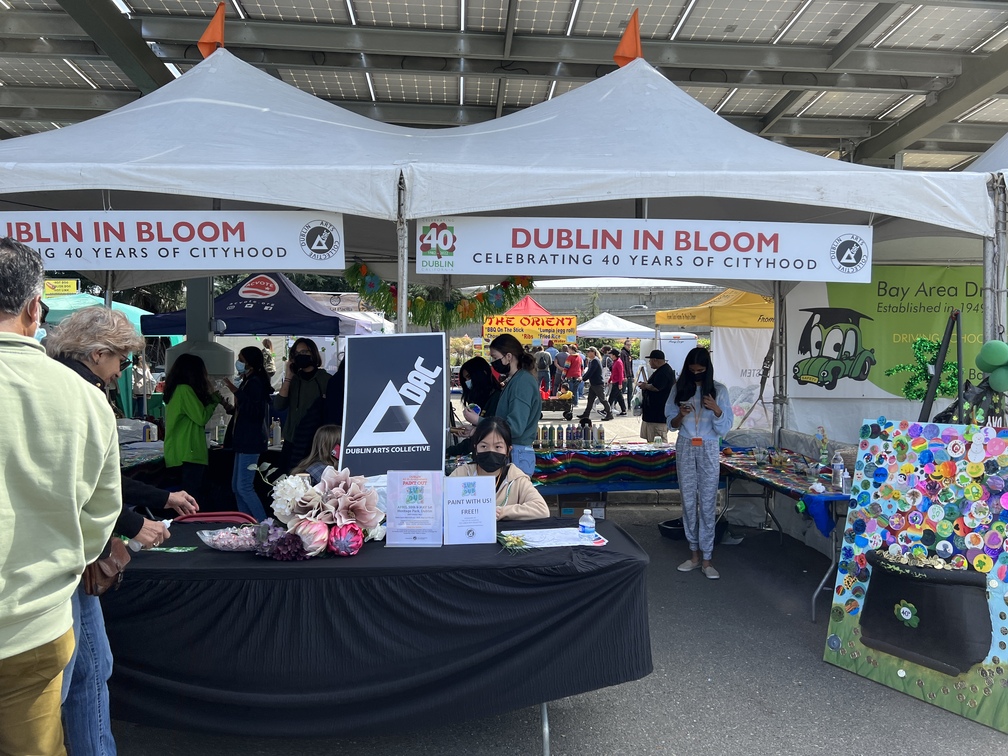 If you're in the market for some unique Celtic artwork, Irish tartans, hand-knit wool sweaters, shawls, or beautiful Celtic jewelry, you'll find it all at the Irish Marketplace.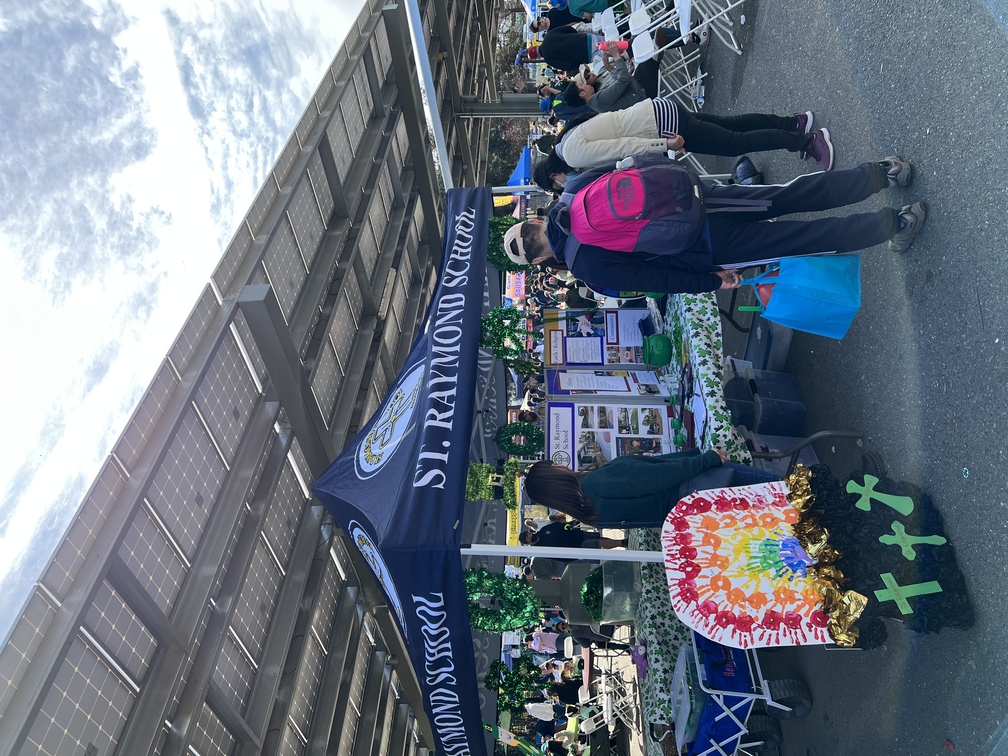 Other vendors include arts and crafts booths, commercial vendors, non-profit groups, and sponsors. With over 250 booths, you're sure to find something you love!
Carnival Rides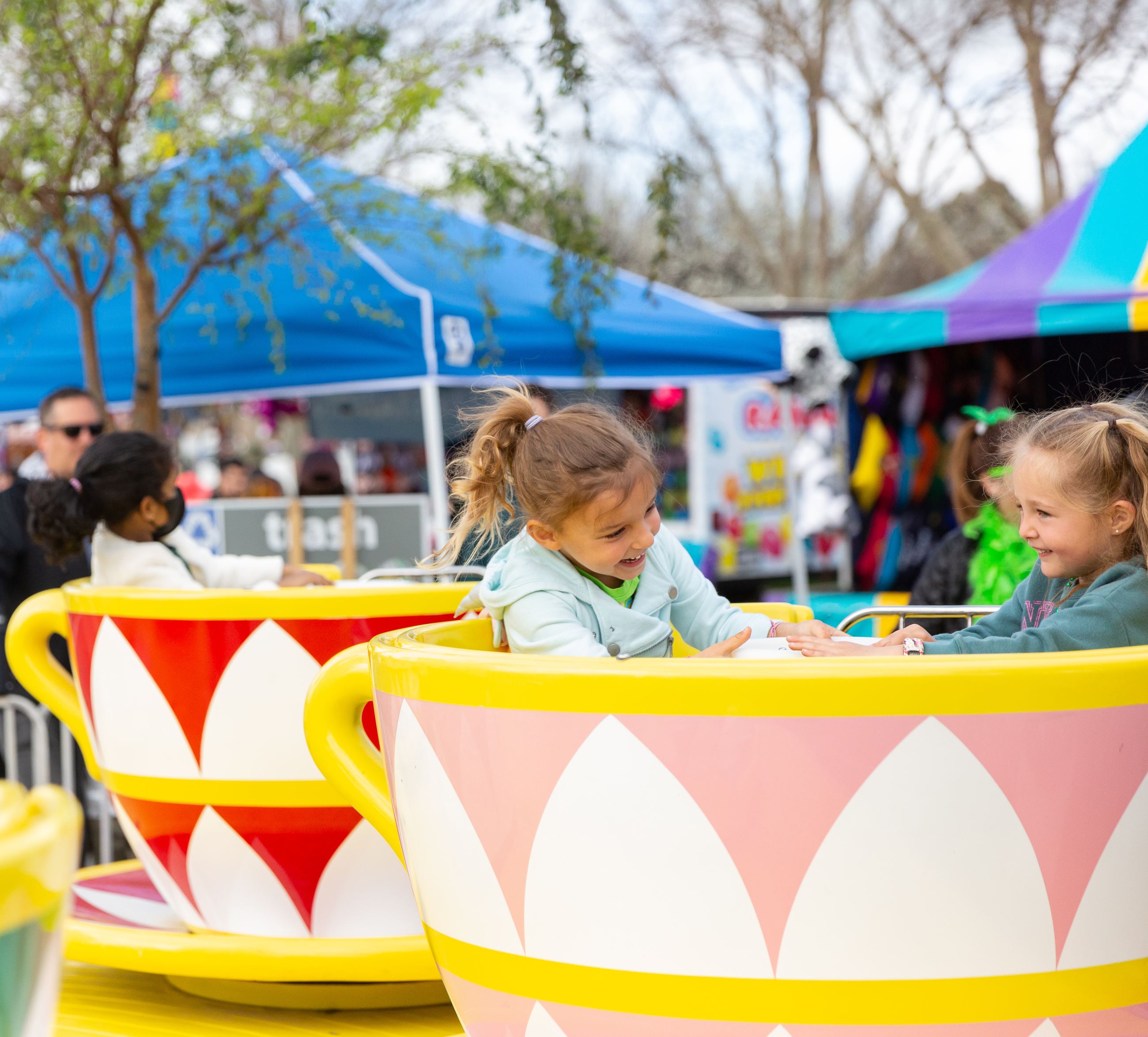 Bring the family and enjoy some classic carnival fun on Saturday and Sunday from 10:00 a.m. to 5:00 p.m. Get your adrenaline pumping with exciting rides and carnival games.
Irish Tea Cottage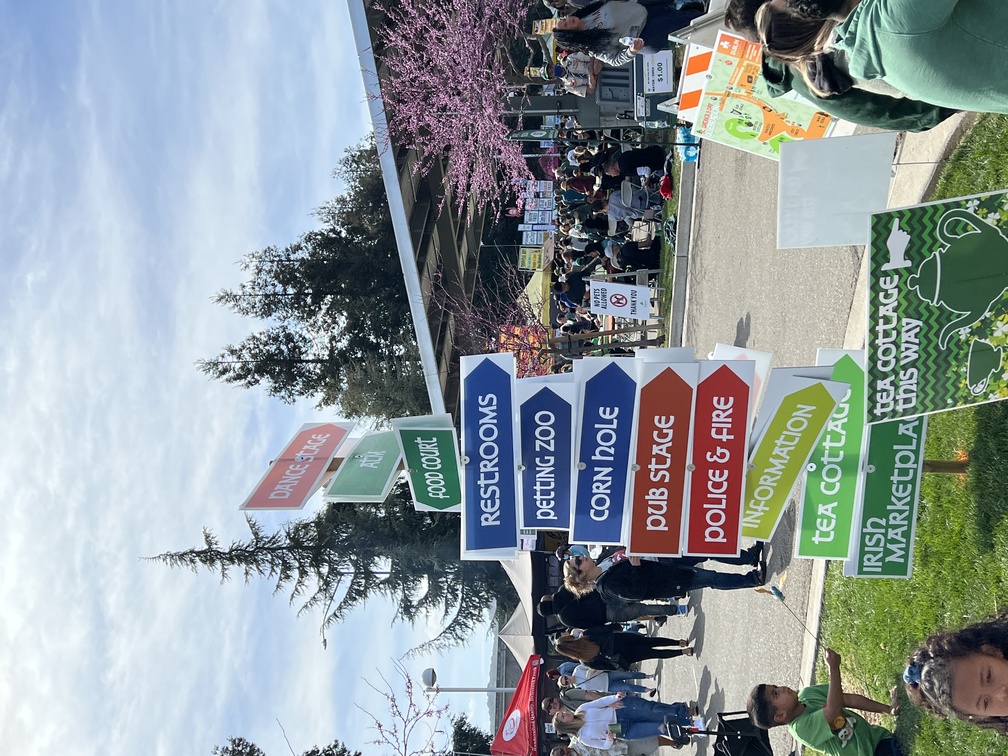 Take a break from the excitement and enjoy some Irish culture at the Irish Tea Cottage. Savor a steaming cup of Irish tea, served with delicious shortbread and scones, while listening to lively Irish music. The cottage is open Saturday and Sunday from 10:00 a.m. to 5:00 p.m.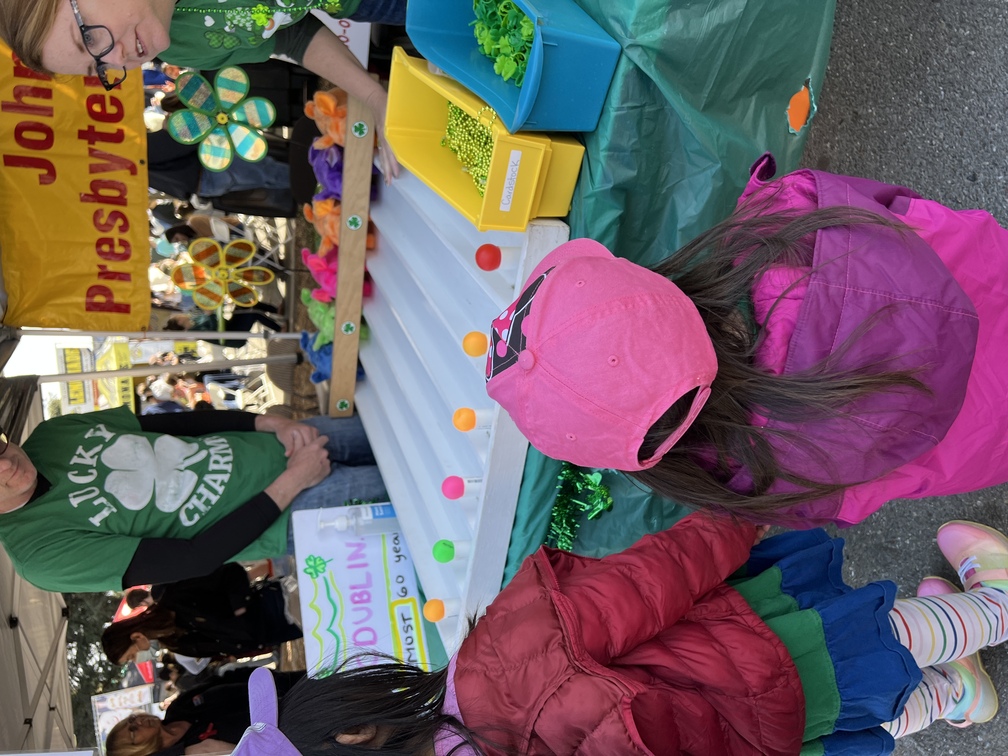 In conclusion, the St. Patrick's Day Festival in Dublin, California, is a must-attend event for anyone who loves Irish culture, food, music, and fun. With so much to see and do, you won't be bored for a second. So grab your friends and family, put on your green, and come celebrate St. Patrick's Day in style! Don't forget to take lots of photos and tag the festival on social media with the hashtag #DublinStPats. Happy St. Patrick's Day!