Seize the Market: Why Now is the Ideal Time to Sell Your Home Amidst High Buyer Activity
Posted by Tracy Tang on Tuesday, November 7, 2023 at 10:51:59 AM
By Tracy Tang / November 7, 2023
Comment
Maximizing Your Home's Market Potential: Understanding Today's Energetic Buyer Traffic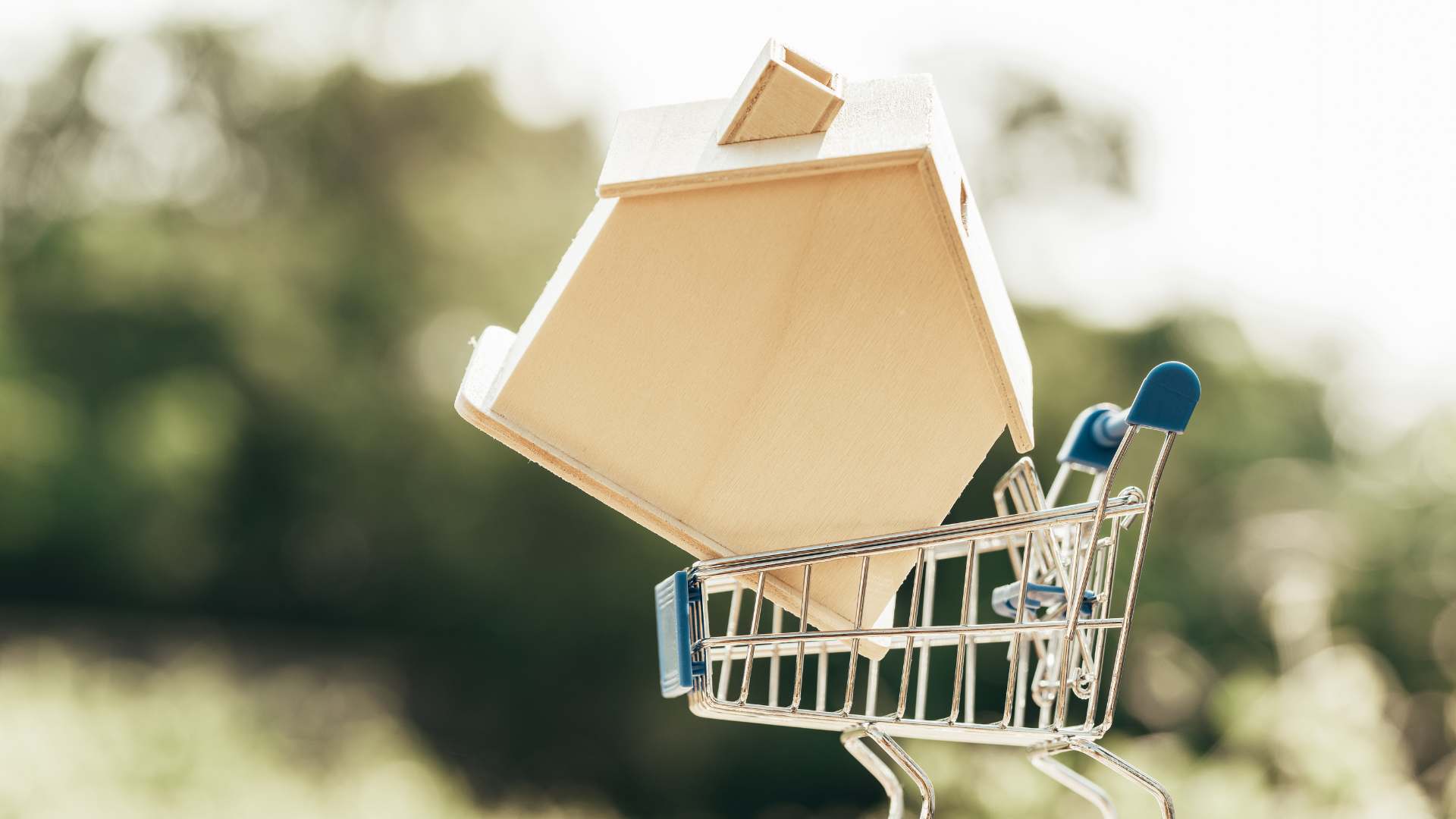 Thinking of selling your home but feeling hesitant due to concerns about buyer interest and current mortgage rates? Let's put those doubts to rest. The most recent data reveals a vibrant market with eager homebuyers actively searching and purchasing homes, despite the financial landscape. This article will shed light on the robust nature of buyer traffic and why now might be the perfect time to list your home.
Current Homebuyer Activity: A Snapshot of Market Vitality
Contrary to common apprehensions, the housing market is bustling with activity. The ShowingTime Showing Index, an established barometer of homebuyer interest, presents a compelling visual comparison of current buyer activity to the benchmark levels of previous years. The data is clear: even with a backdrop of increased mortgage rates, buyer traffic in June 2023 is not just holding steady — it's thriving.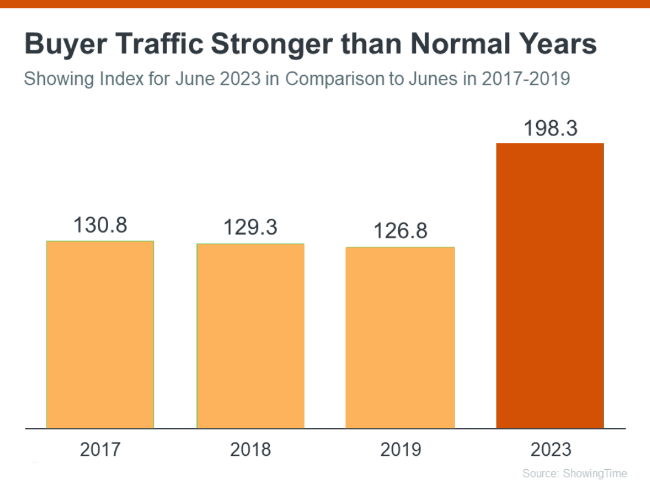 Understanding the Adaptability of Today's Homebuyers
Homebuyers are resilient. The market's adaptation to the new norm of higher mortgage rates is notable. As Danielle Hale, Chief Economist at Realtor.com, articulates, "Buyers' purchasing power is being recalibrated due to interest rate hikes; however, there is a noticeable trend of adaptation to the elevated mortgage rate environment." The crux of the matter is that the fundamental need to purchase homes persists, and those who have the means are actively engaging in the market, undeterred by current rates.
The Implications for Home Sellers
The key takeaway here is that while the market frenzy of recent years has moderated, it is far from inactive. Buyer demand remains resilient. This means that for sellers, there are still abundant opportunities to successfully market their homes. Procrastinating on your selling plans could mean missing out on tapping into the current wave of buyer interest.
A Seller's Advantage in a Lively Market
Hesitation may stem from the misconception that your home won't attract buyers in the present market conditions. However, the reality is quite the opposite. With buyer activity surpassing usual levels, now is an advantageous time to engage with a knowledgeable real estate agent who can help prepare and position your home to make a stellar first impression on the market.
Conclusion: Seize the Opportunity to Sell
The bottom line is that the market's momentum is in favor of sellers. Dismiss the myth that your home won't sell in today's market. The statistics indicate that buyers are not only out there — they are more active than usual. Take the initiative and consult with a real estate professional to craft the best strategy for listing your home, ensuring it stands out to the enthusiastic buyers currently navigating the market.
---
Want more professional advice on buying houses or listing your home in San Francisco Bay Area?
Contact Tracy Tang Team for more exclusive info: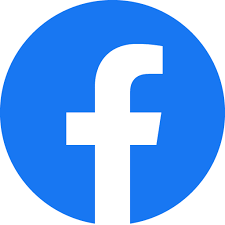 Facebook: TracyTangHomes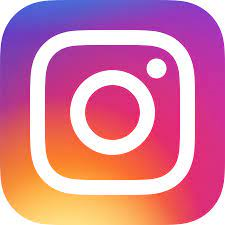 Instagram: TracyTangHomes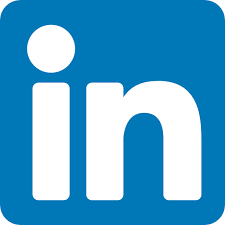 LinkdIn: Tracy Tang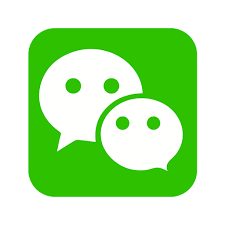 WeChat: tracypytang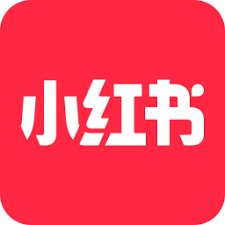 Xiaohongshu:

827265853