Santa Clara County - Real Estate Market Report SEPTEMBER 2023
Posted by Tracy Tang on Friday, September 15, 2023 at 10:43:43 AM
By Tracy Tang / September 15, 2023
Comment
Key Market Insights and Actionable Strategies for 2023:
1. Resilience in Uncertainty: Markets have an innate ability to rebound, even when faced with unforeseen challenges. 2023's recovery, following a downturn in 2022, underscores the importance of long-term perspectives in investments and decisions.
Action: Stay patient during market downturns. Avoid making hasty decisions based on short-term fluctuations.
2. Supply and Demand Dynamics: A decrease in supply (like fewer homeowners selling) can lead to significant shifts in market dynamics, affecting prices and sales volumes.
Action: Understand the supply-demand landscape before entering any market. If you're a potential seller in a low-supply environment, you might have an advantage.
3. Interest Rates Impact Affordability: Rising interest rates, like the recent surge in 30-year mortgage rates above 7%, can influence buying decisions by affecting affordability.
Action: Monitor interest rates regularly. Consider refinancing or securing rates when they are favorable.
4. Cash Transactions Gain Traction: An increase in all-cash transactions indicates buyers are looking for quicker deals and possibly hedging against uncertainties.
Action: Diversify payment strategies. Sellers should be open to varied payment methods, while buyers might consider cash payments for negotiation leverage.
5. Seasonality Matters: Market activities tend to follow seasonal patterns. Understanding these can offer strategic advantages.
Action: Time your market entry or exit to align with peak activity periods for better results.
6. Monitor Key Indicators: Parameters like median home sales prices can provide insights into market health and direction.
Action: Keep an eye on leading market indicators. Use them as guides to inform your strategies.
Santa Clara County real estate market is thriving. This report will give you an inside look at the latest trends in our market, including sales price and inventory data, as well as information on luxury homes. We'll also take a look at what's happening with rental rates so you can make informed decisions about your next move.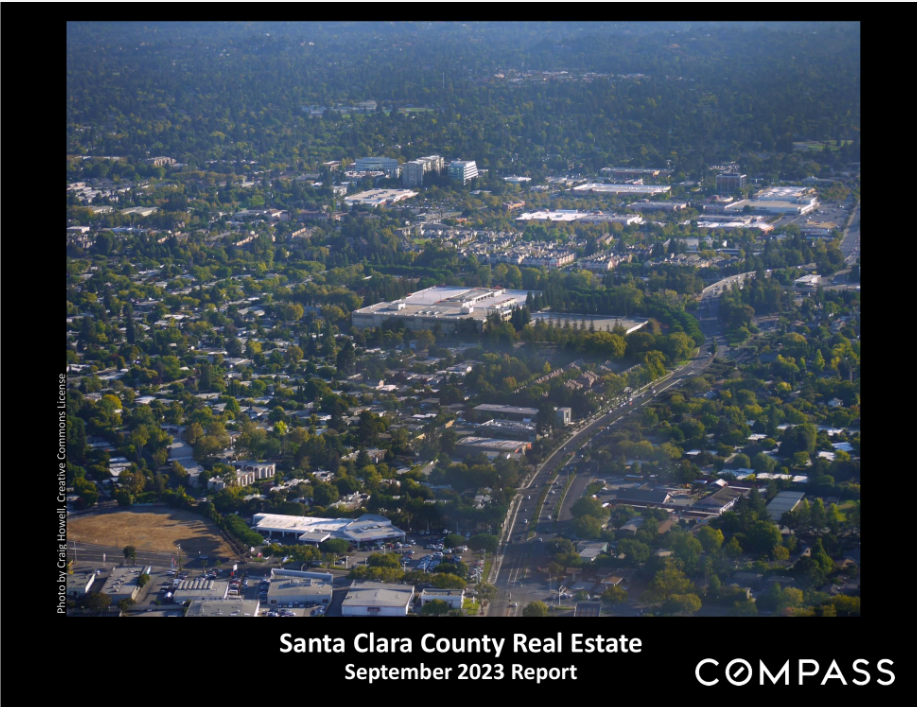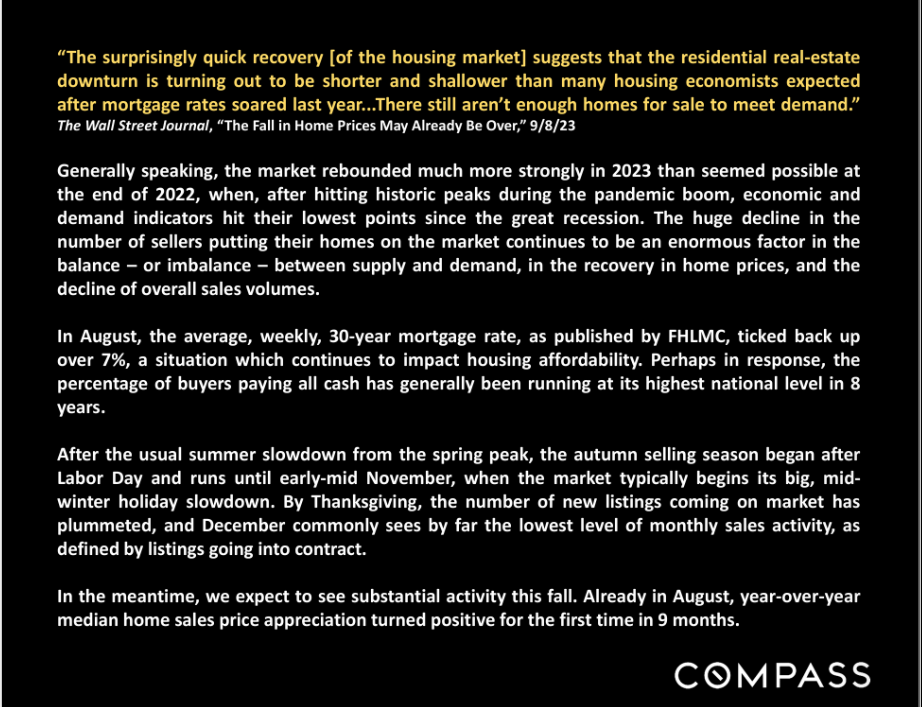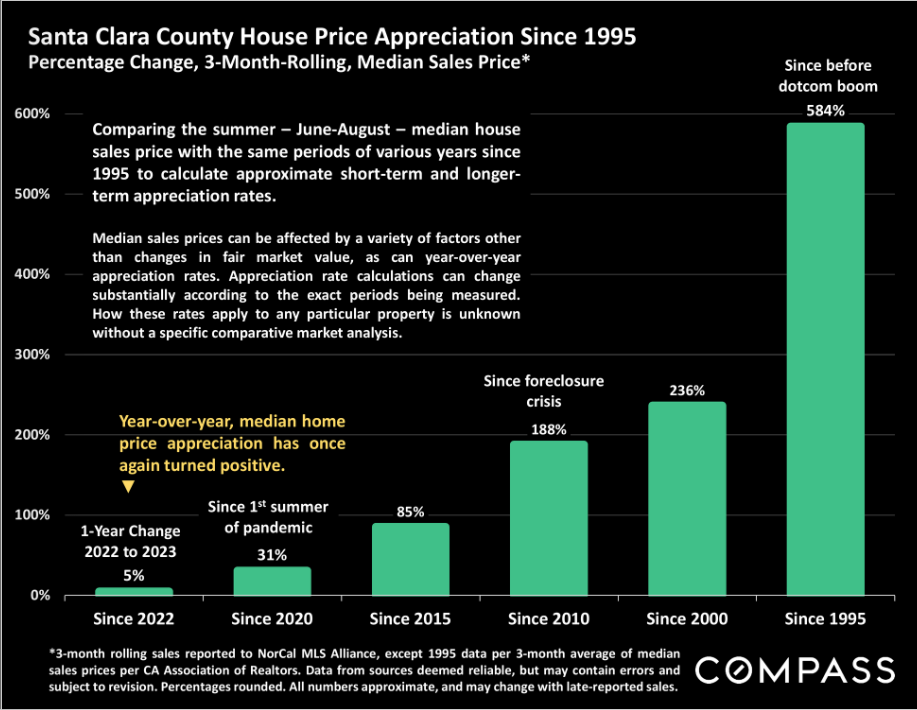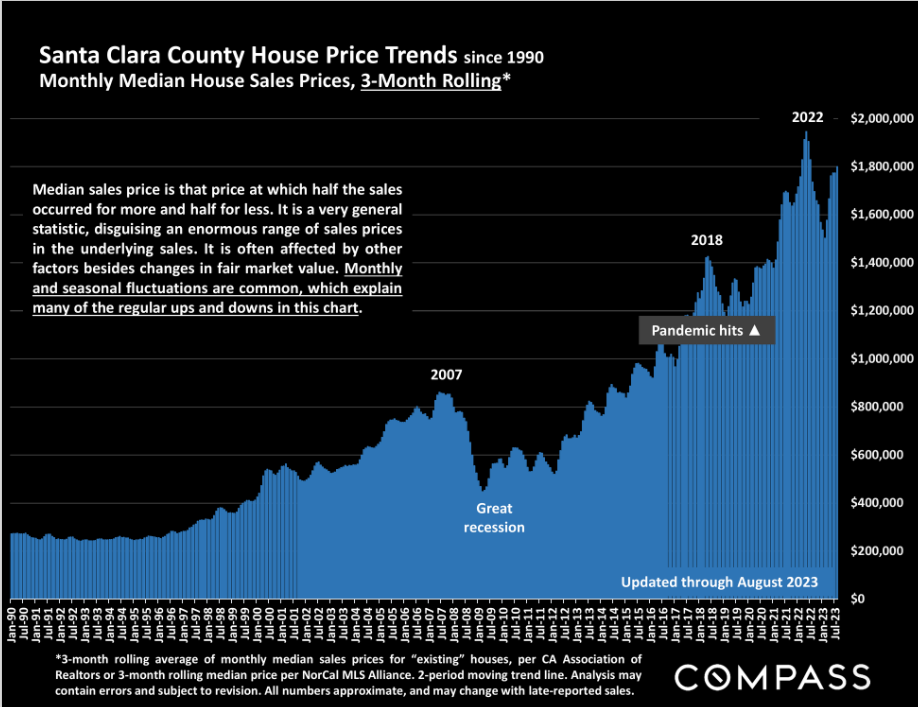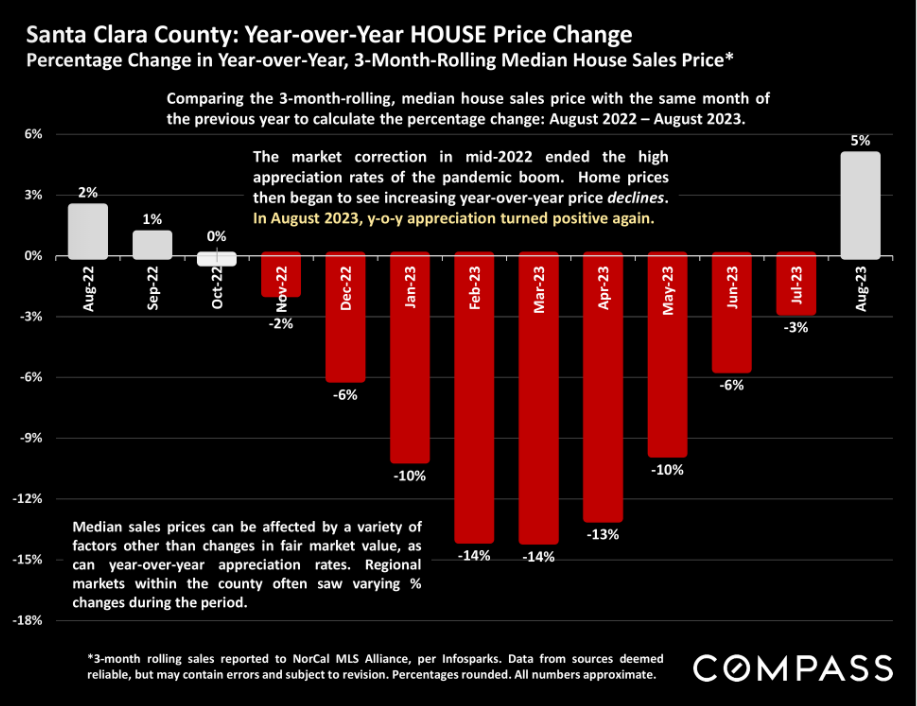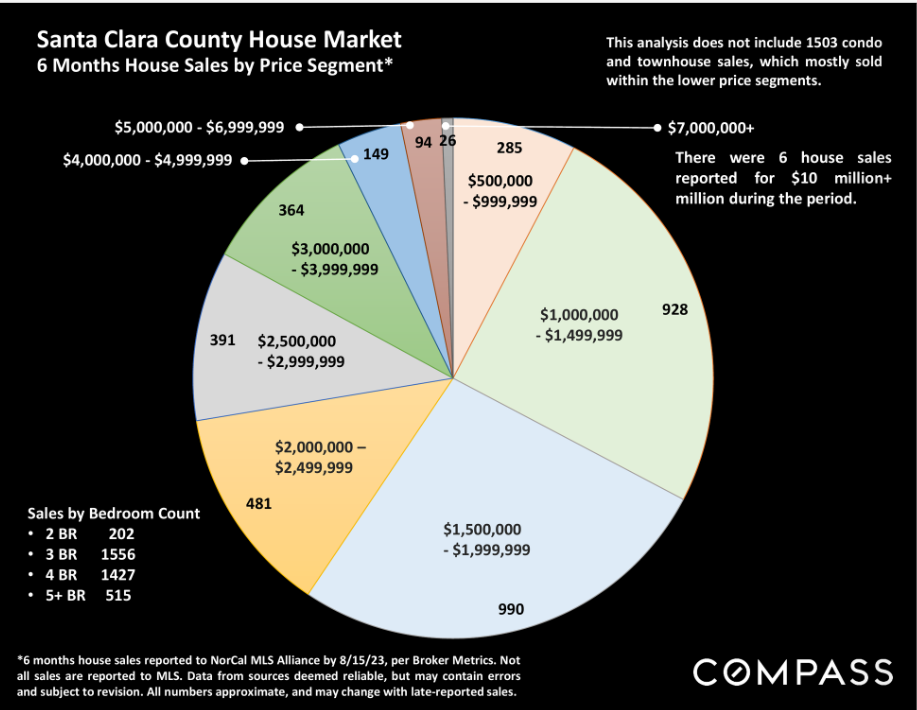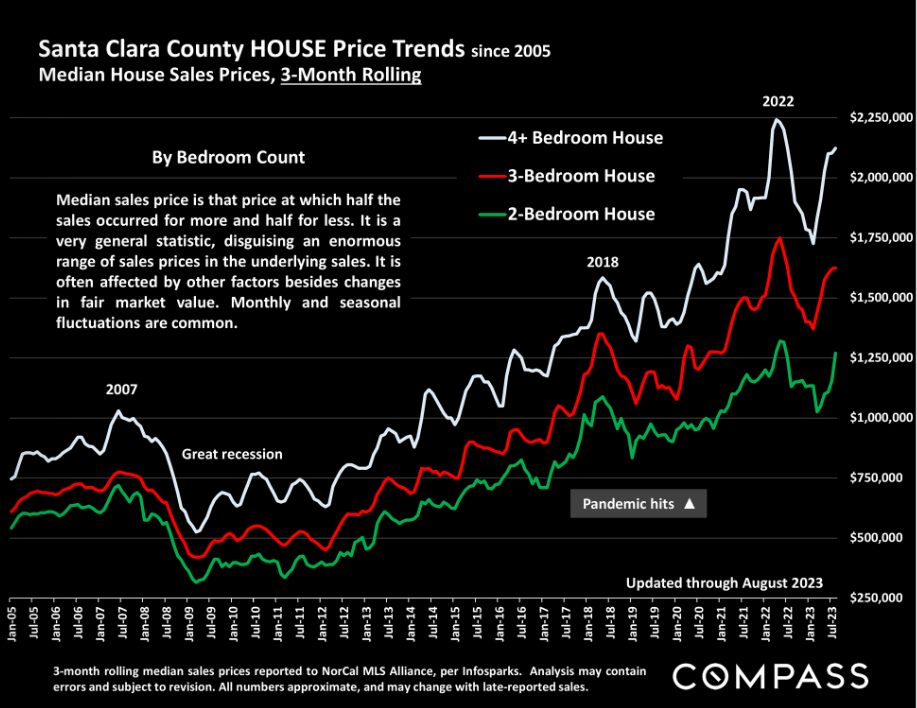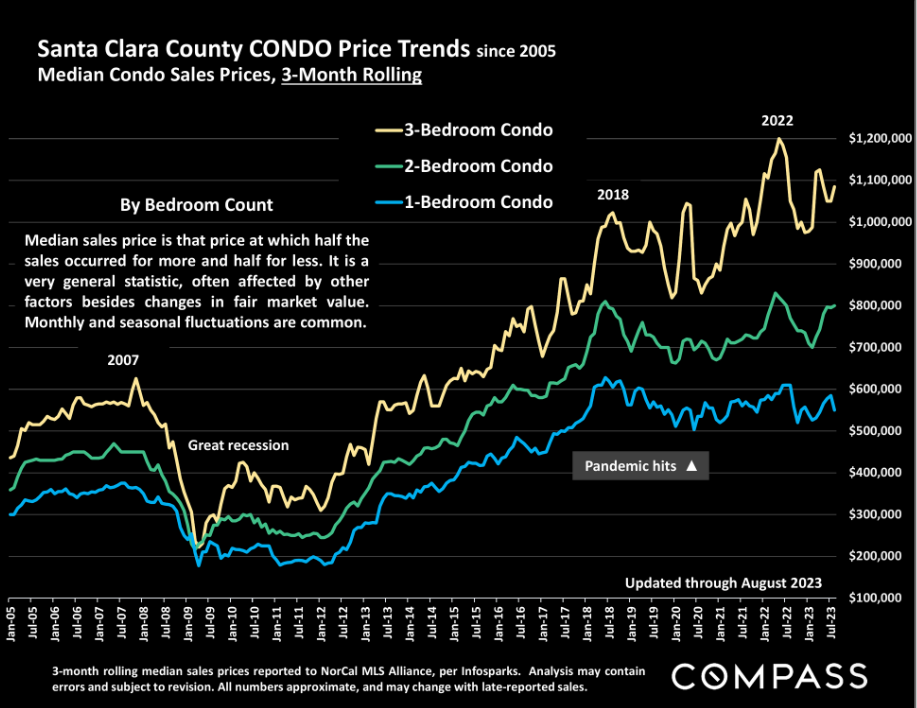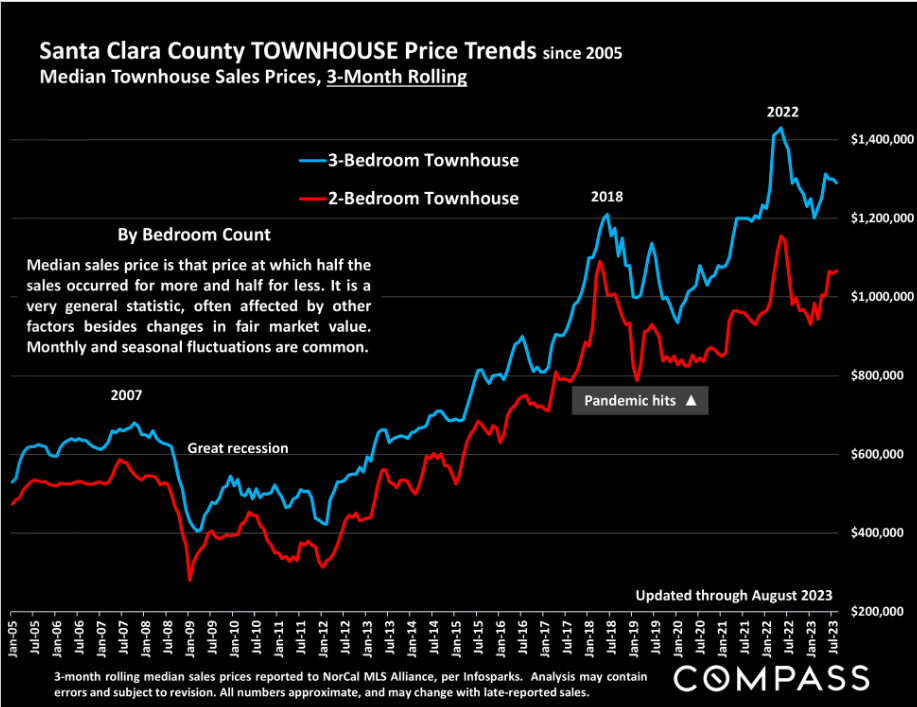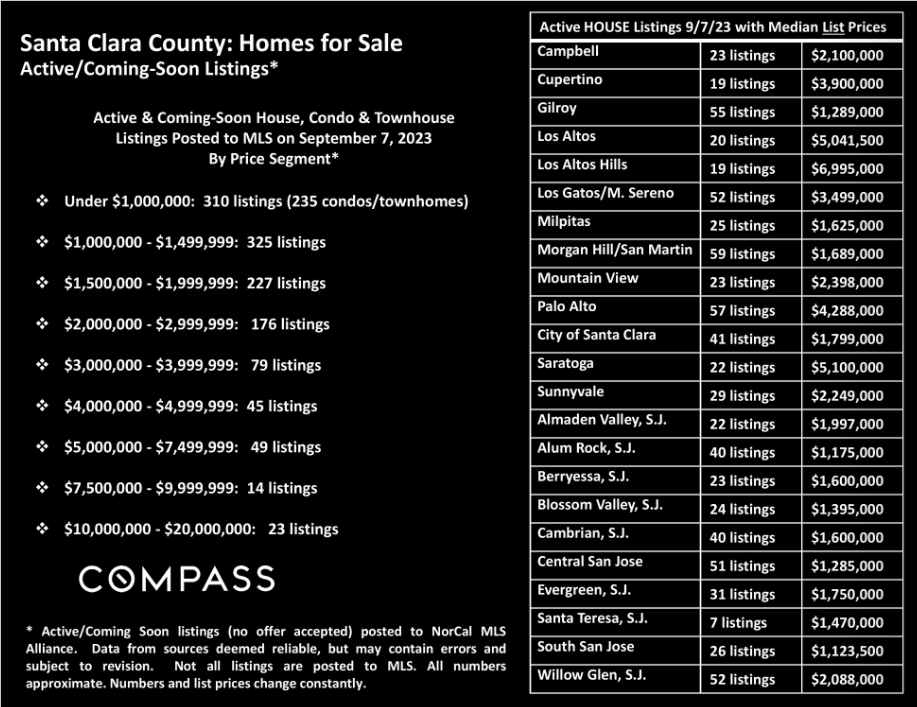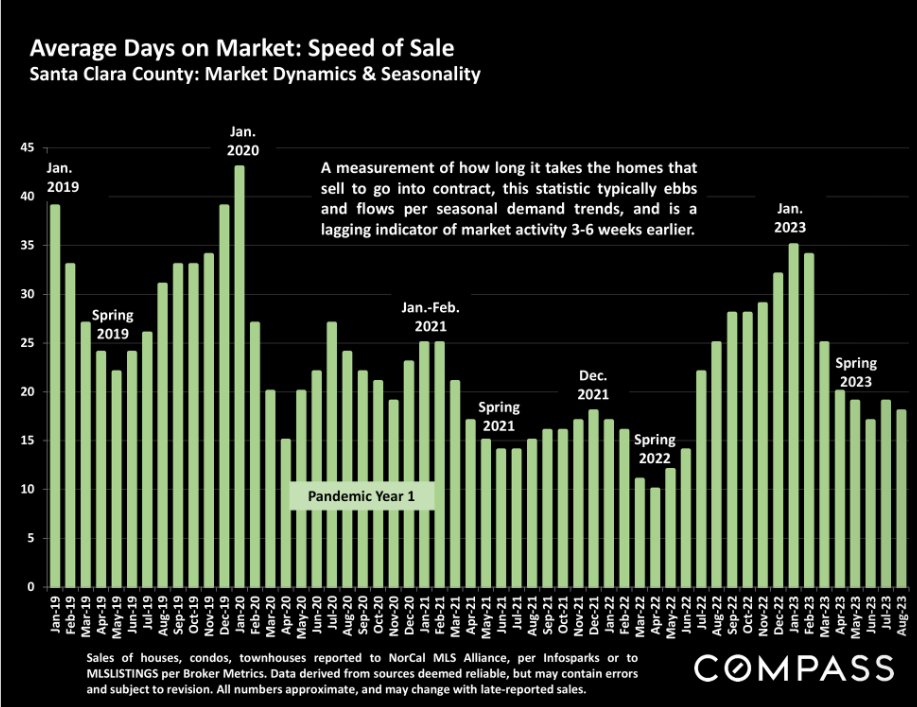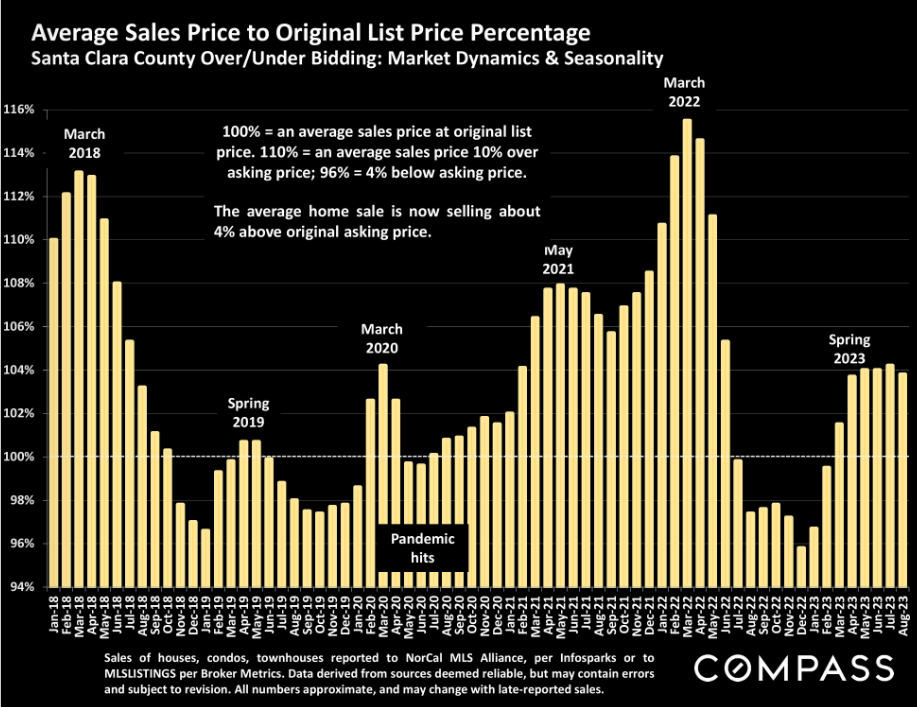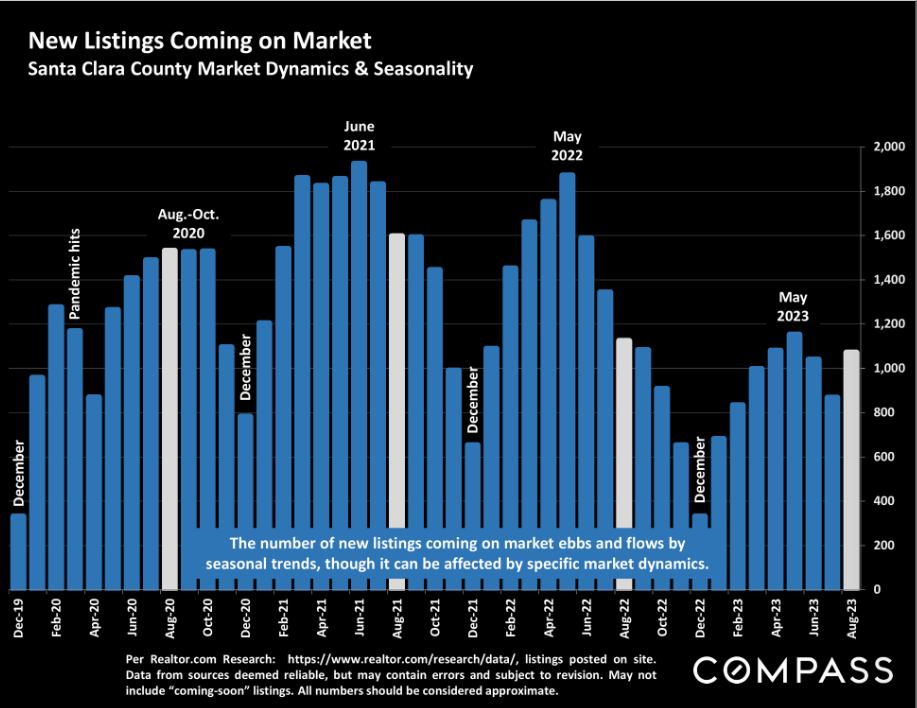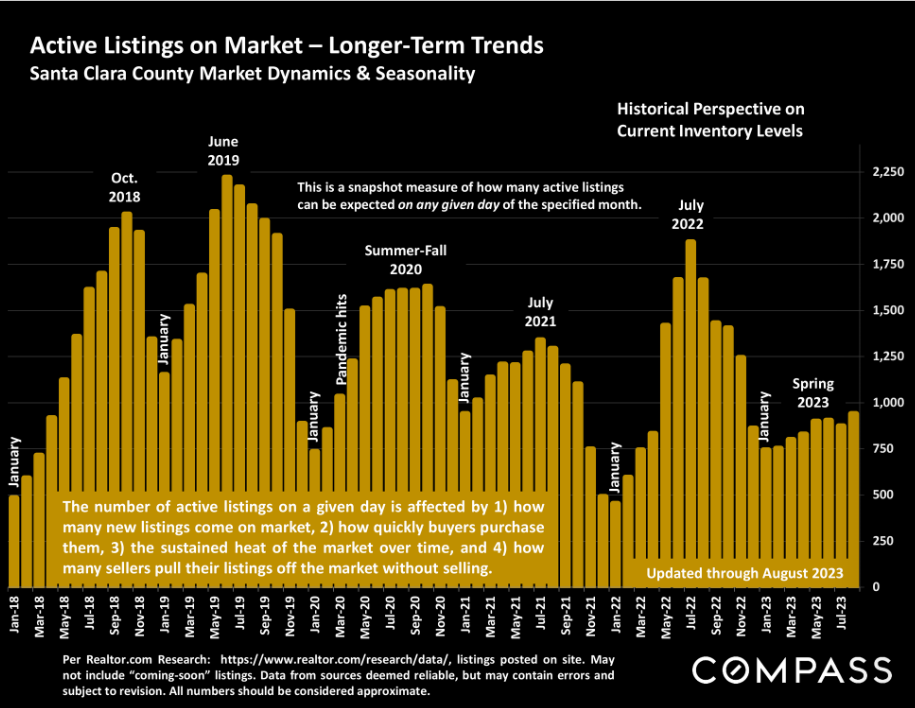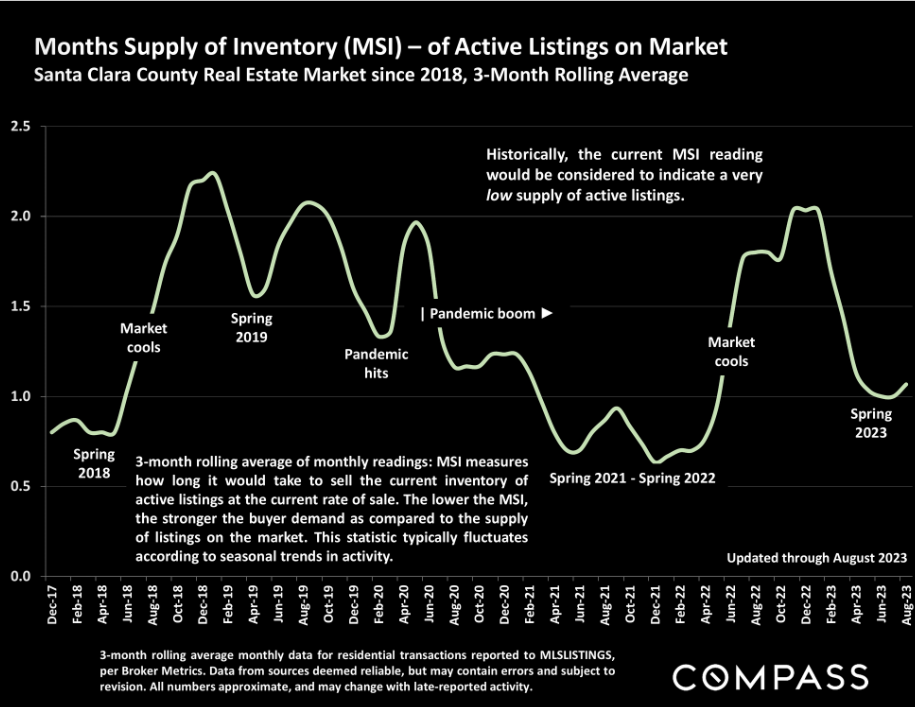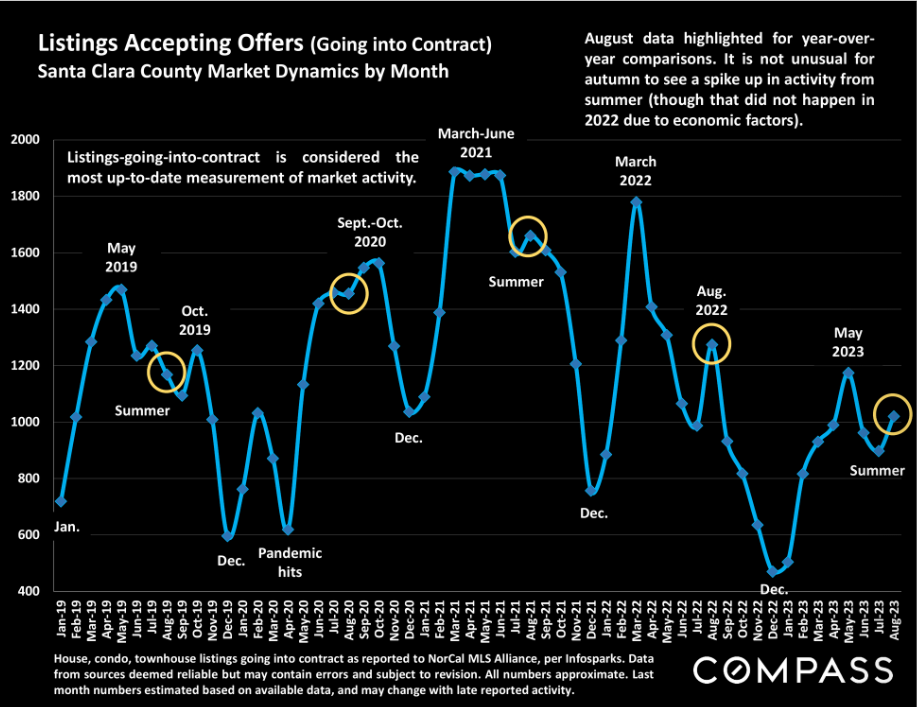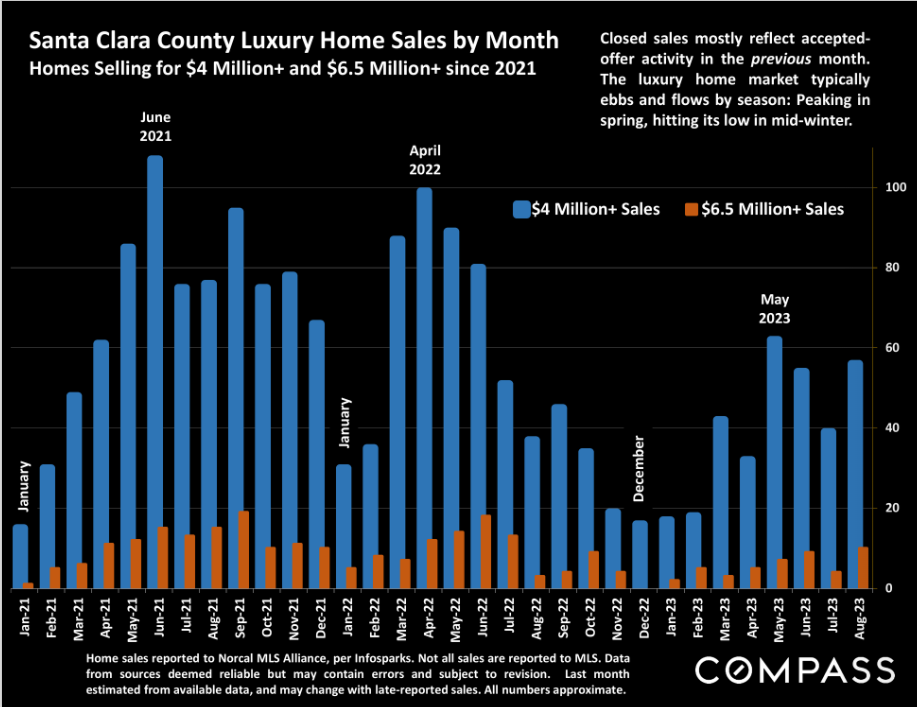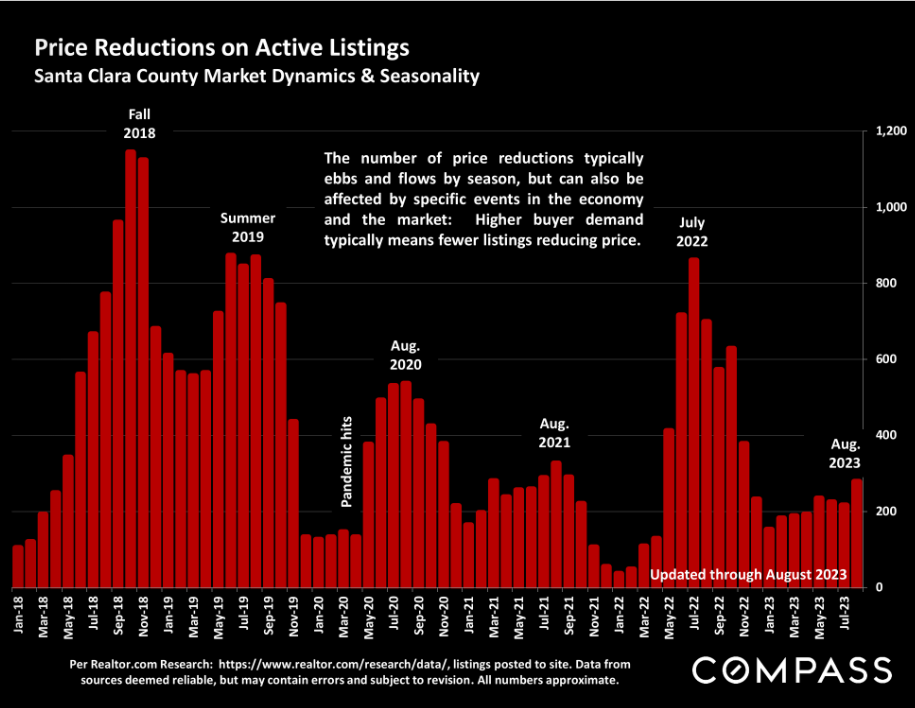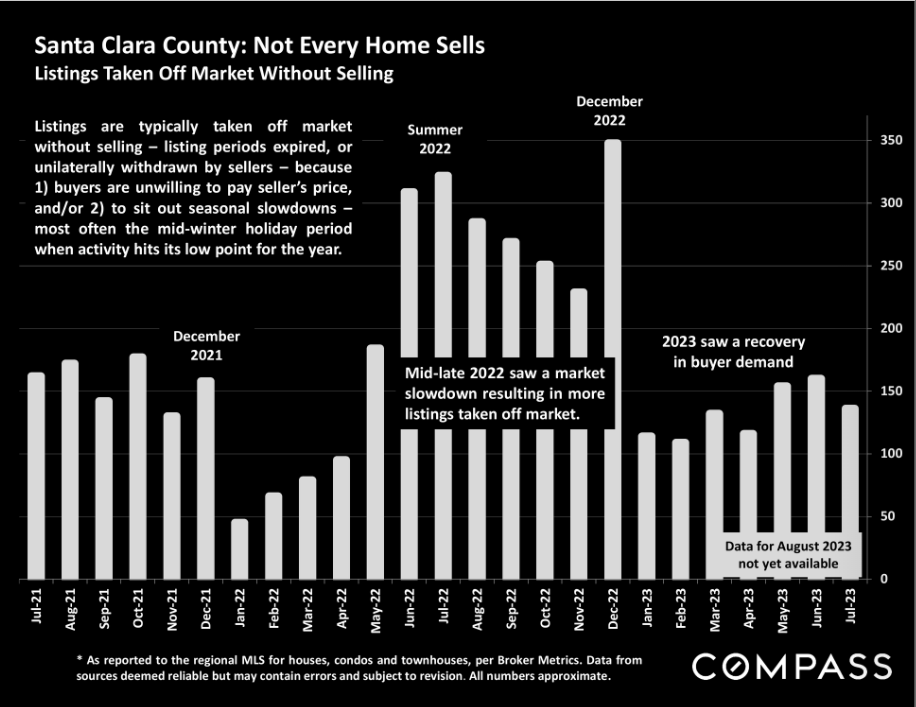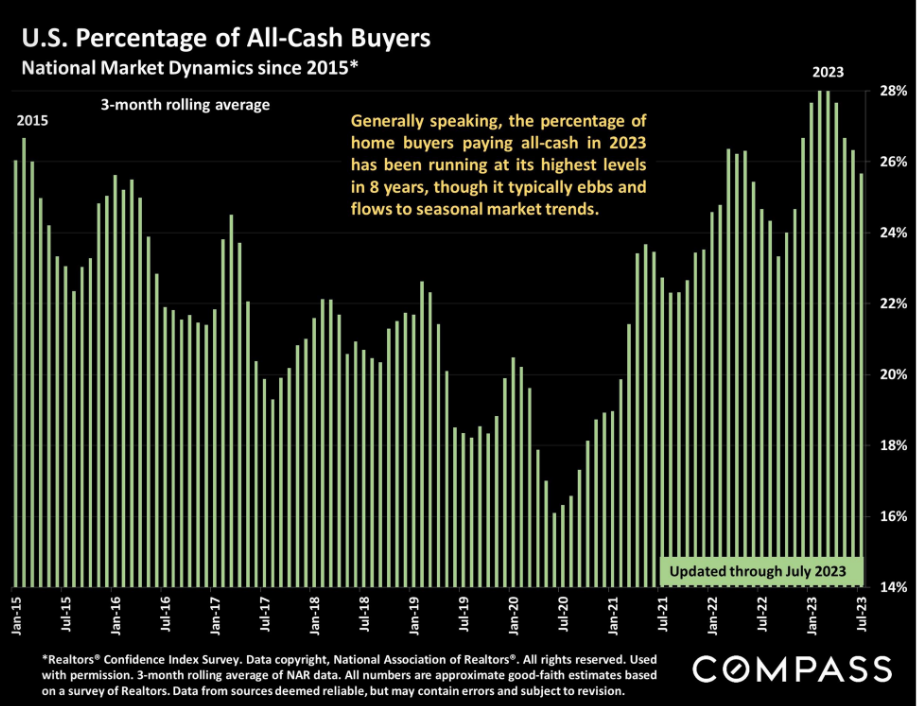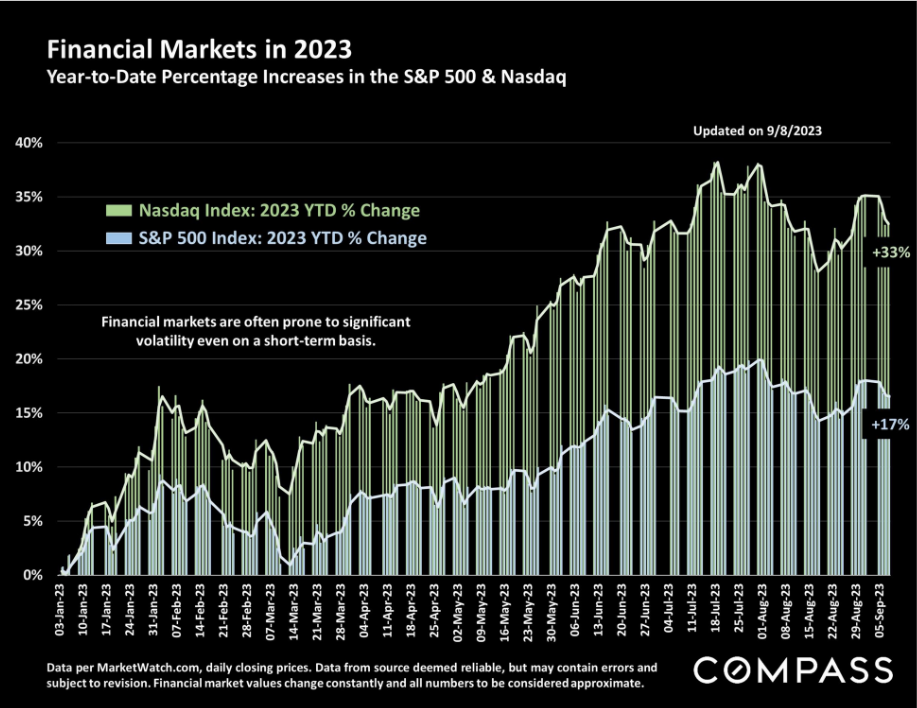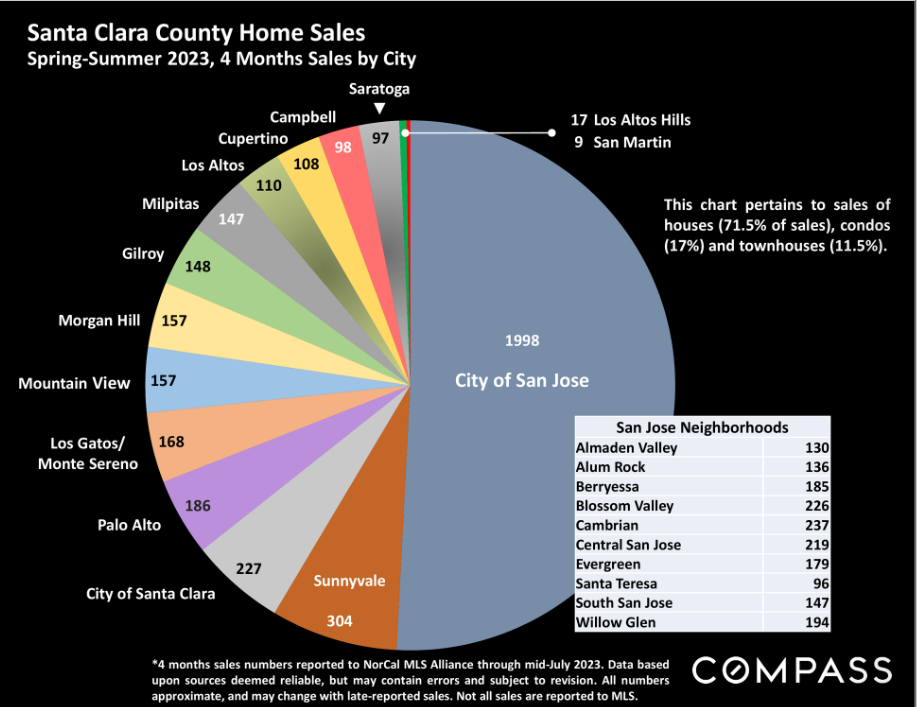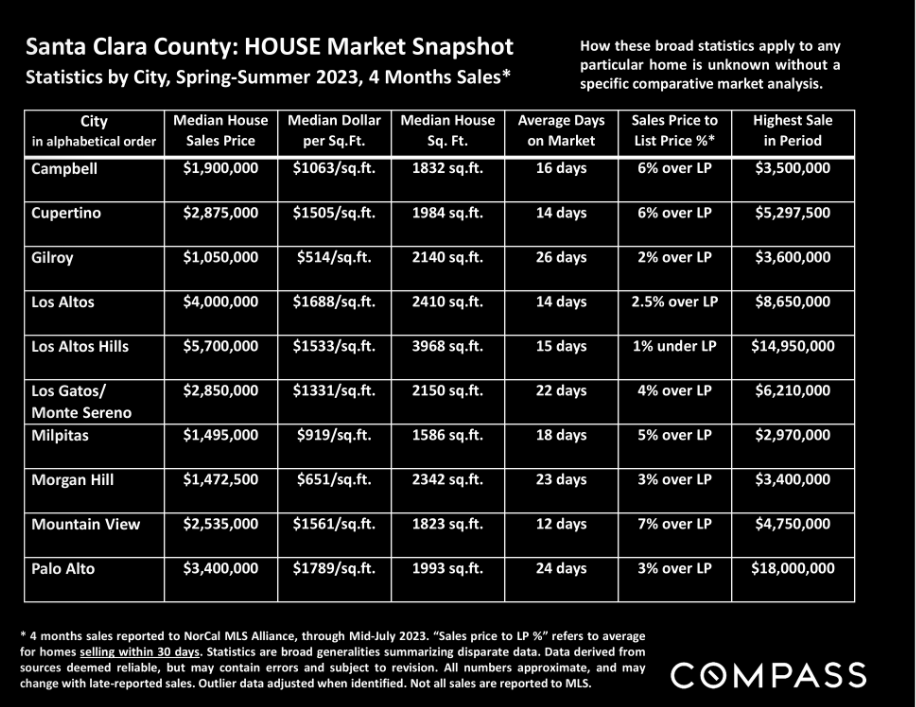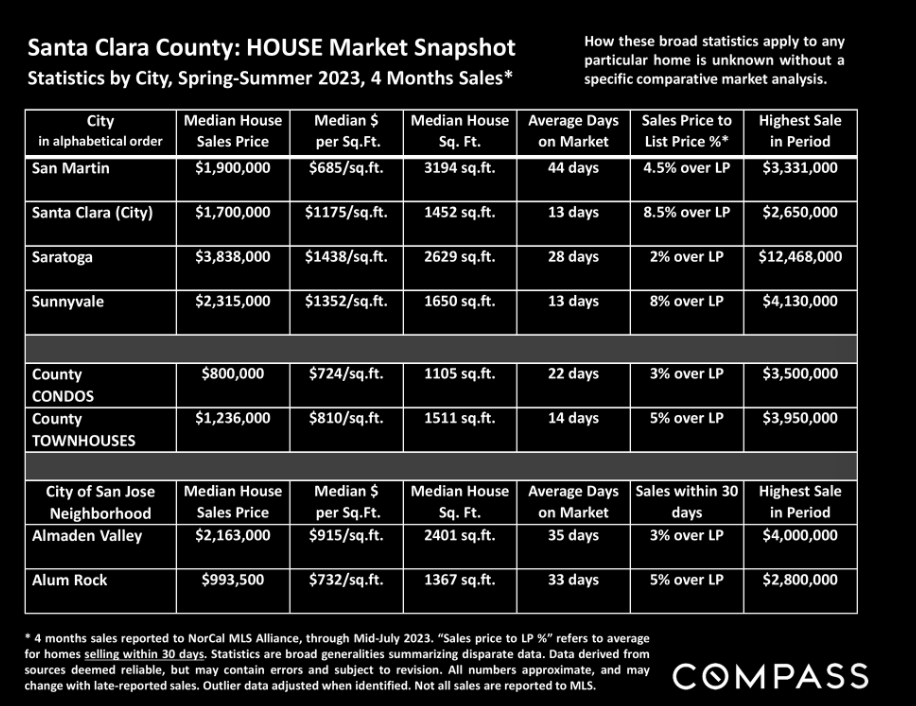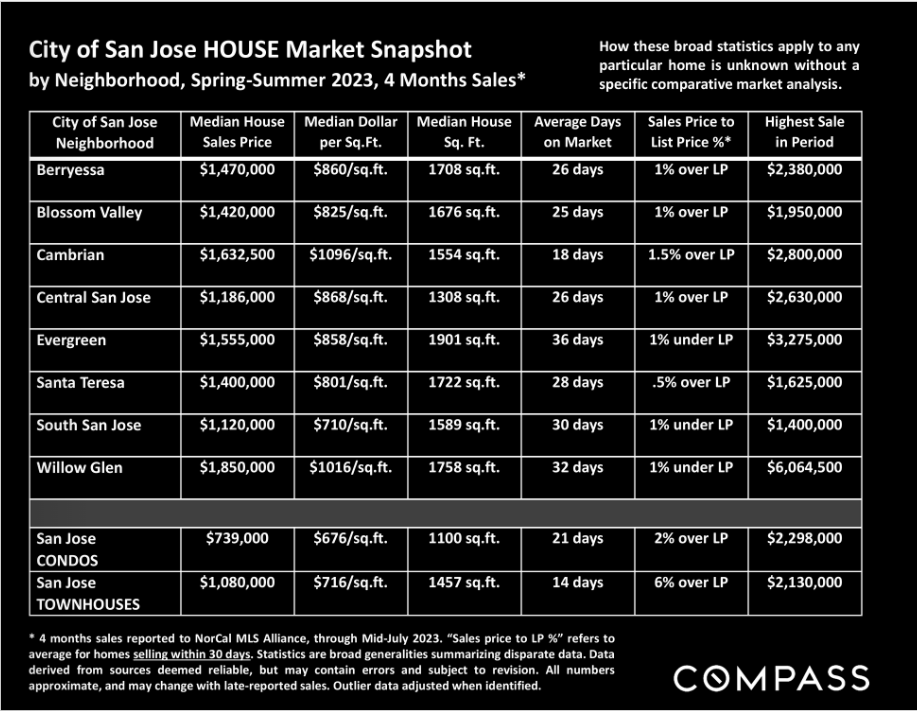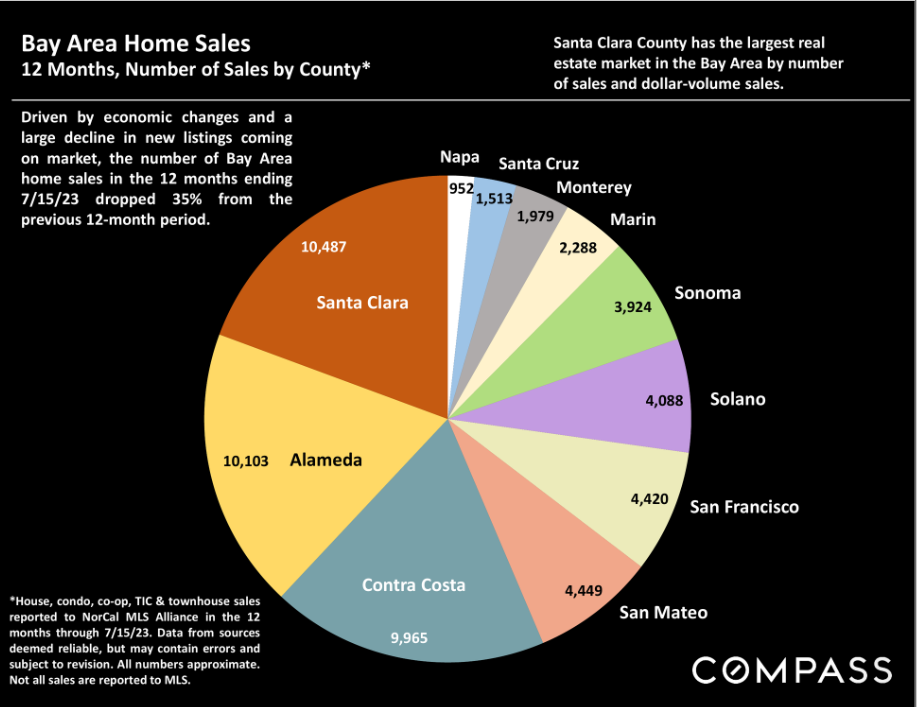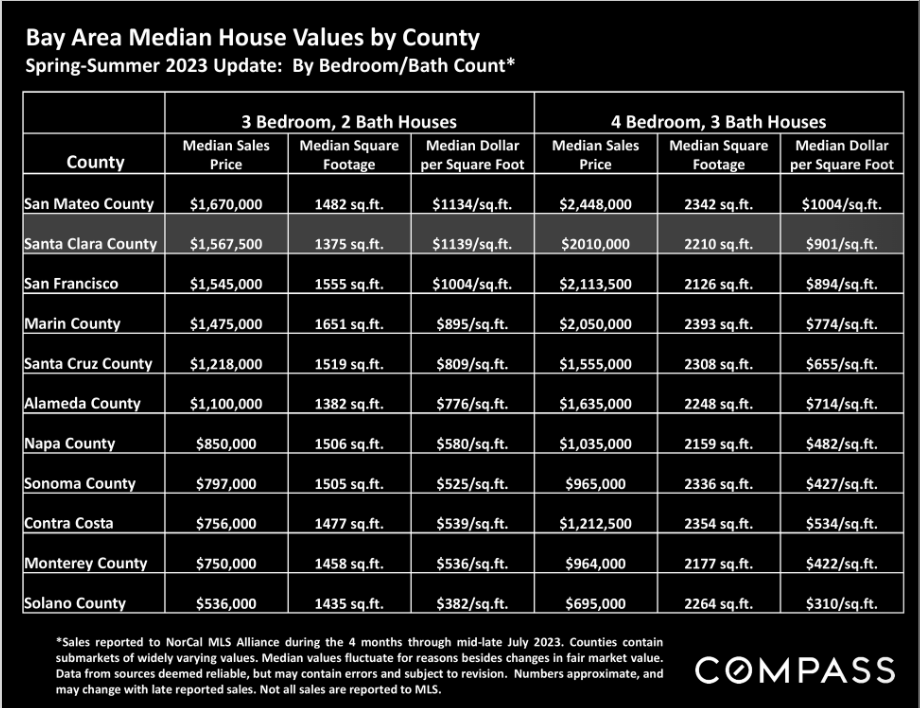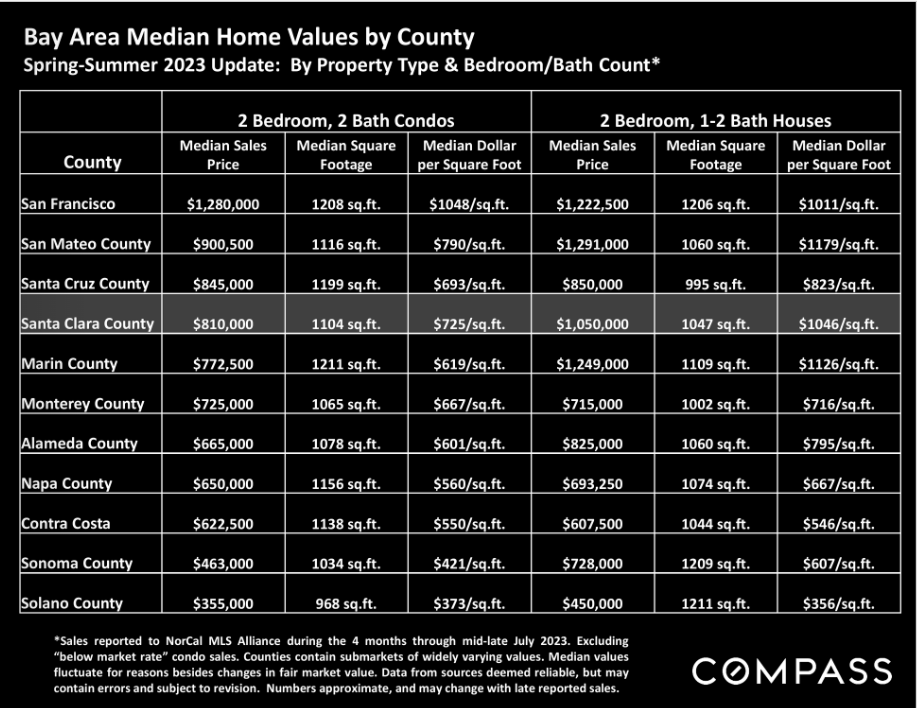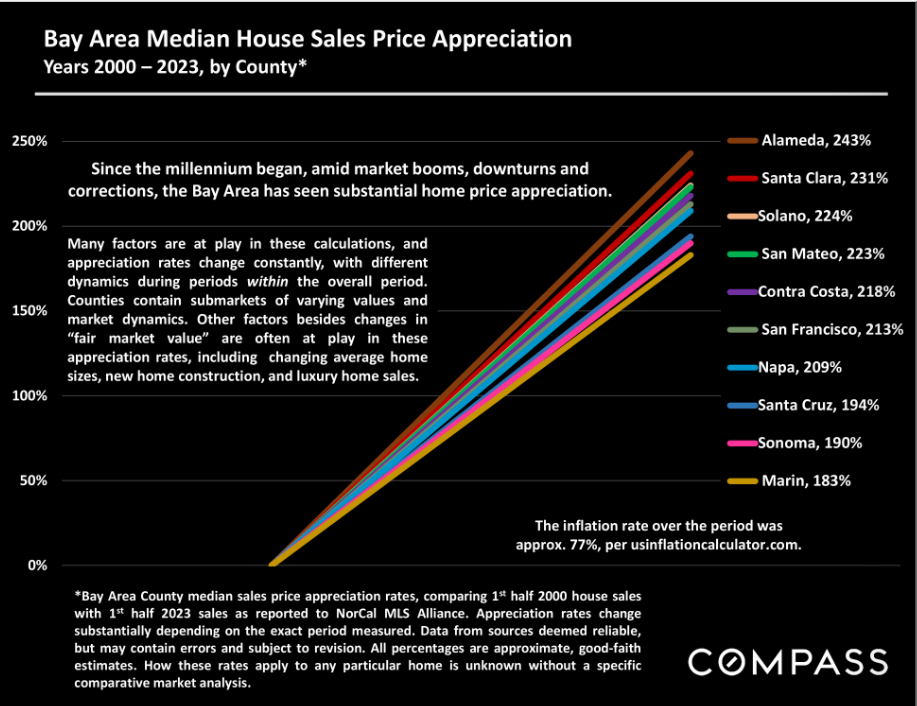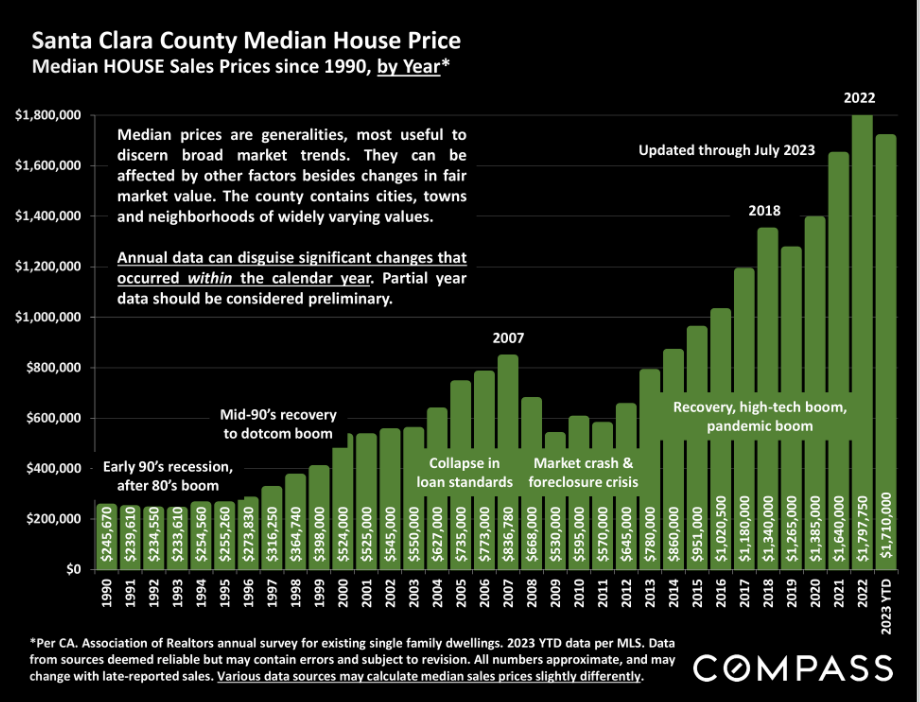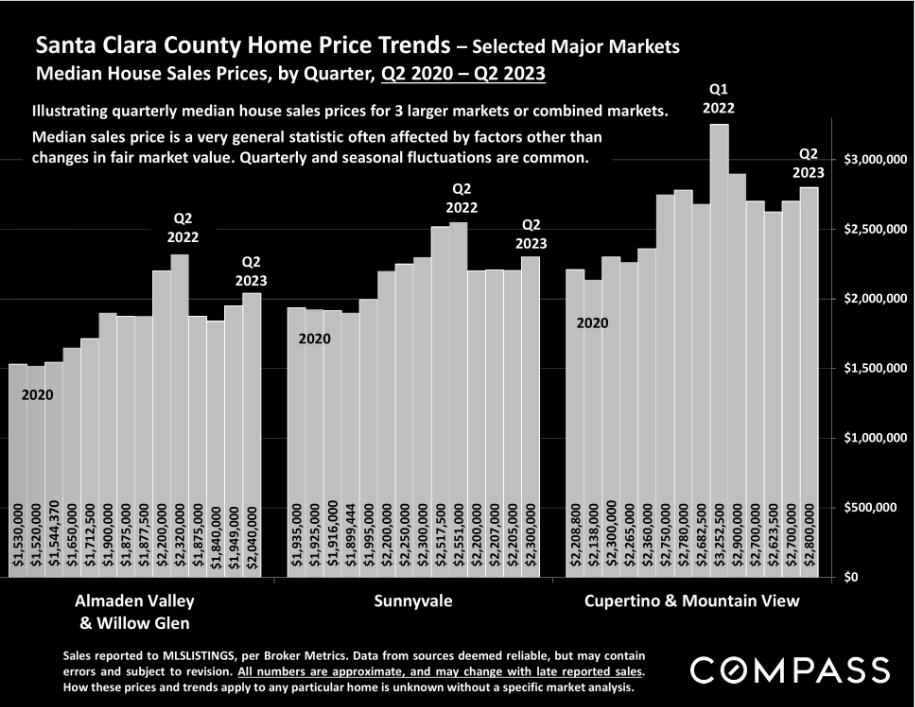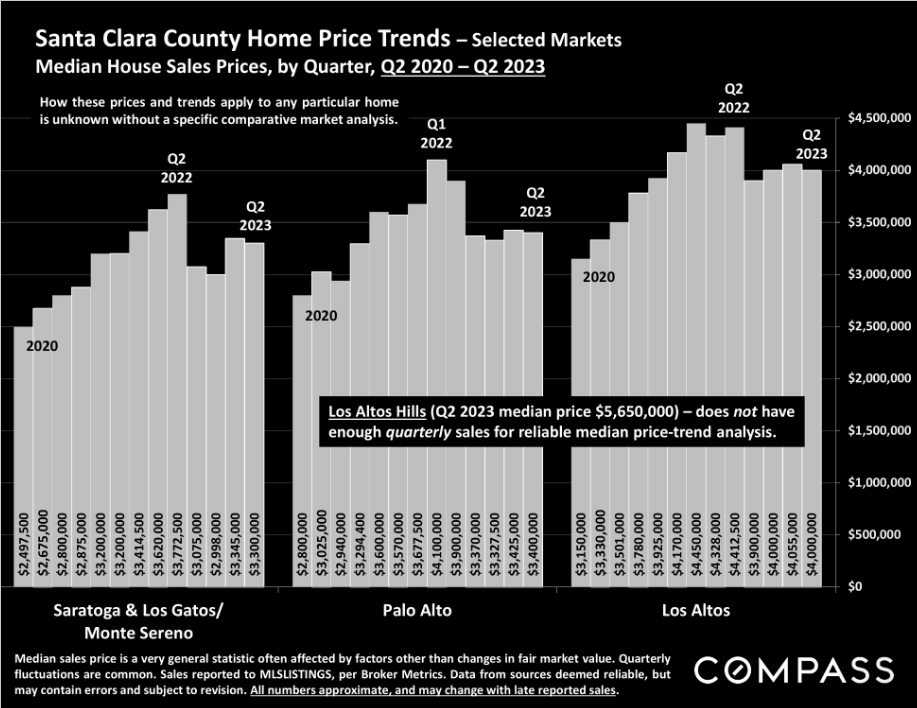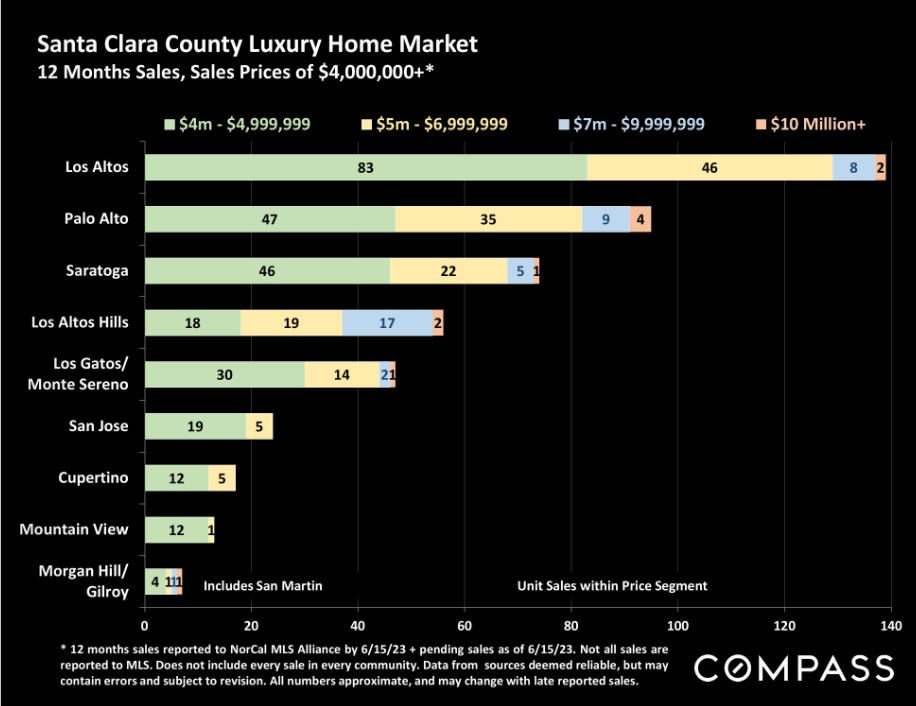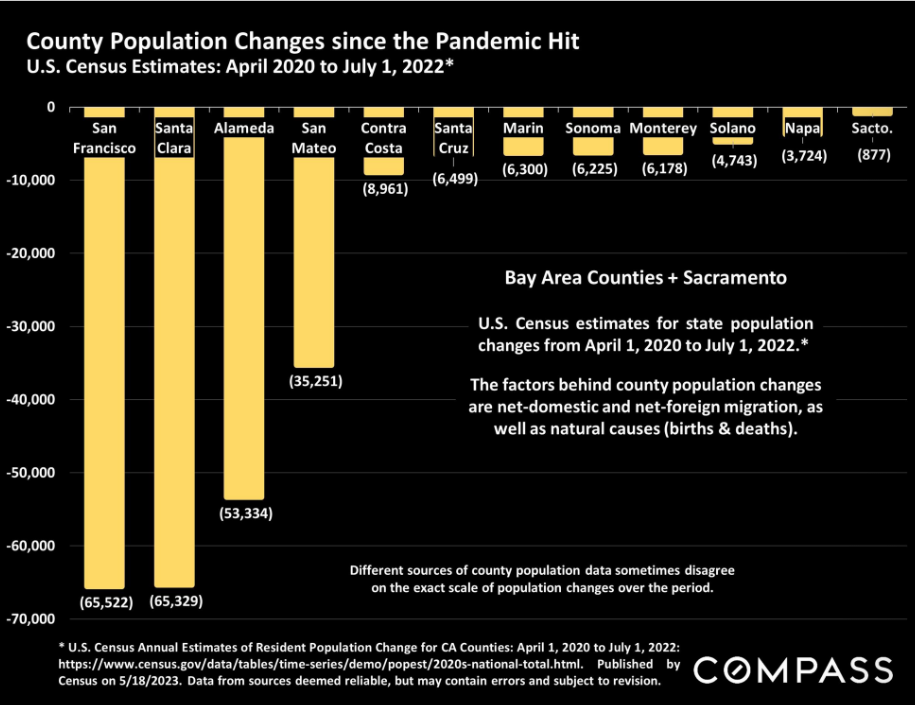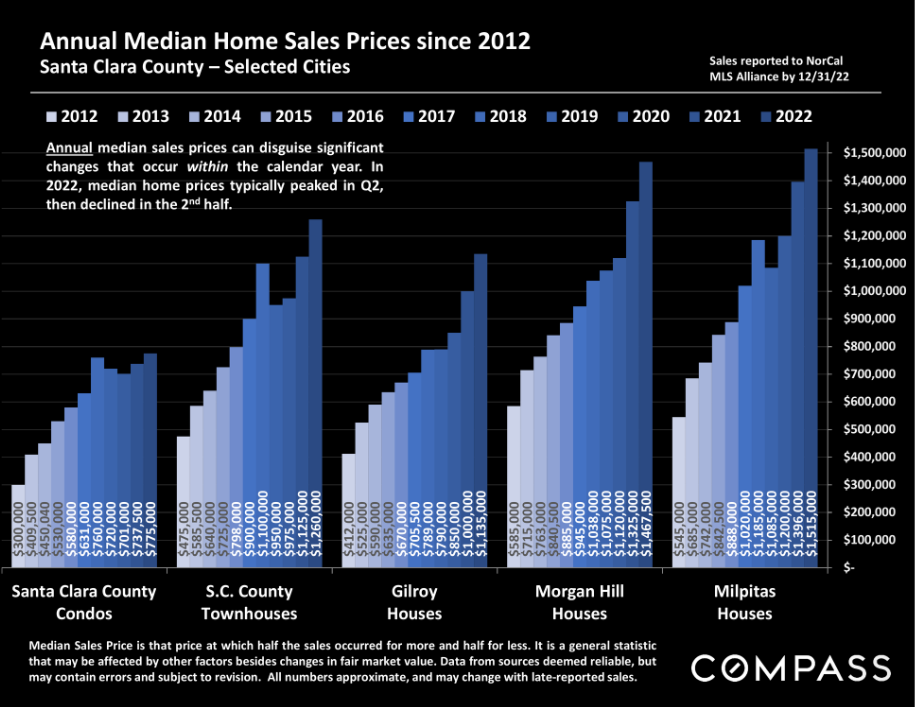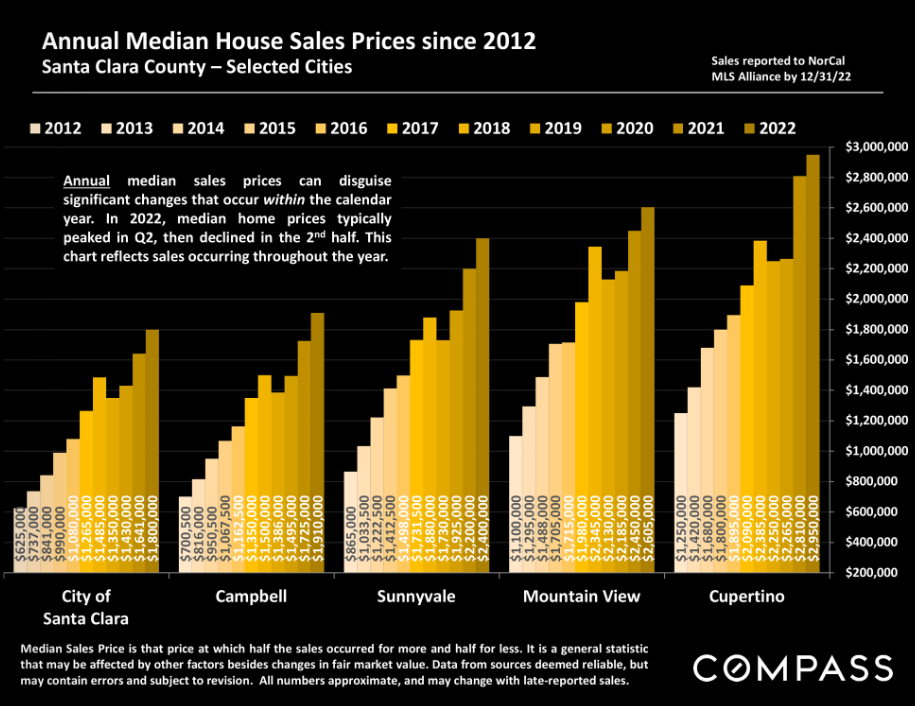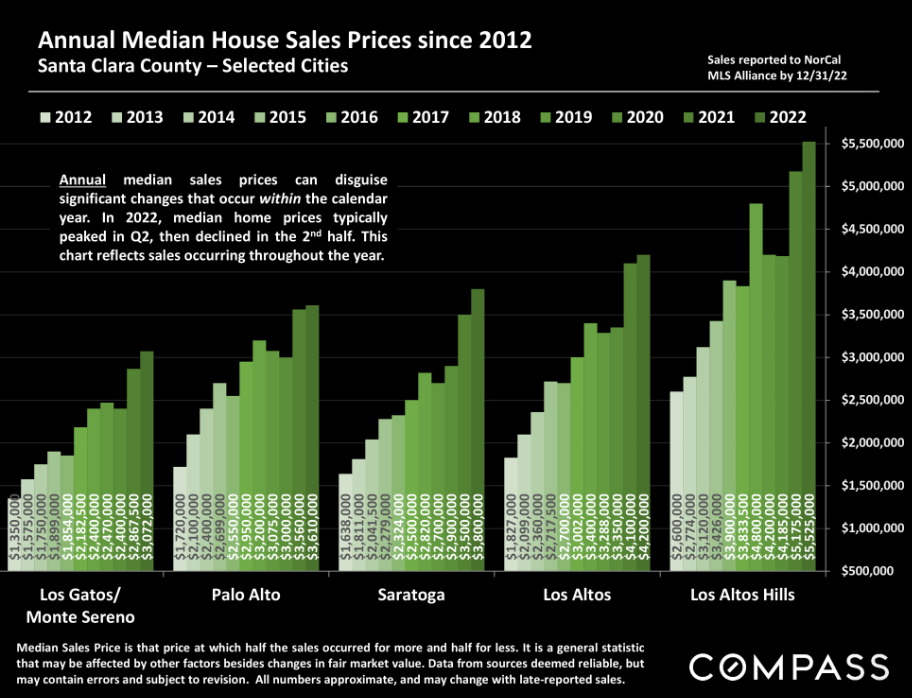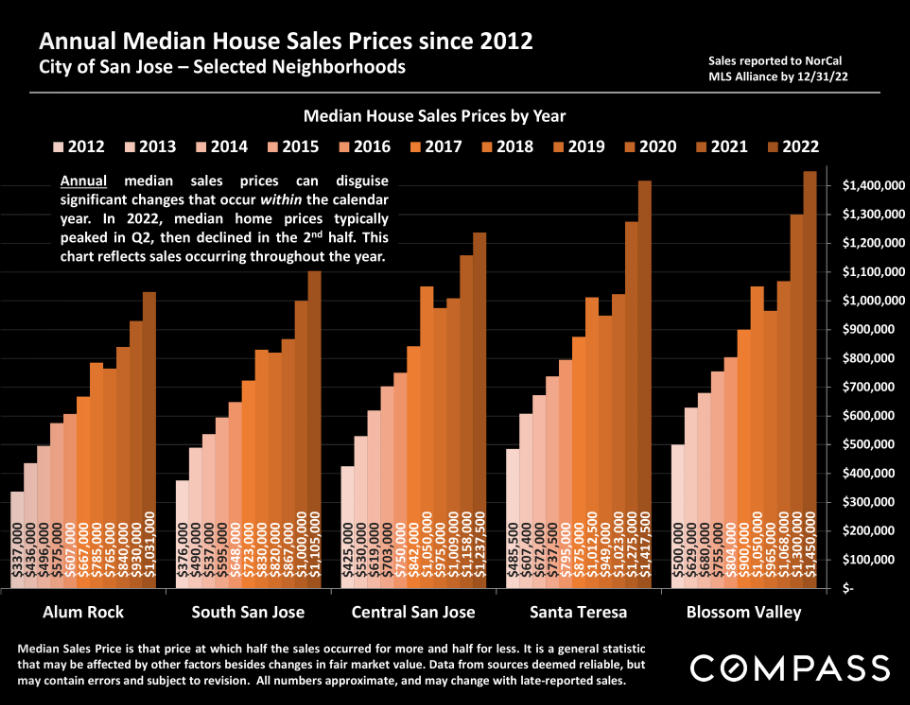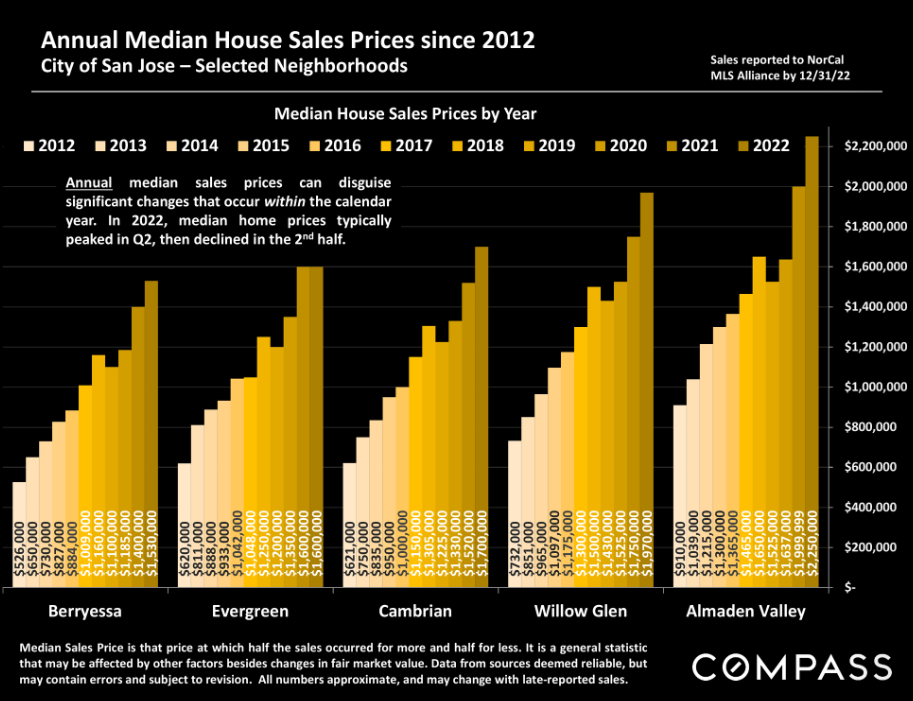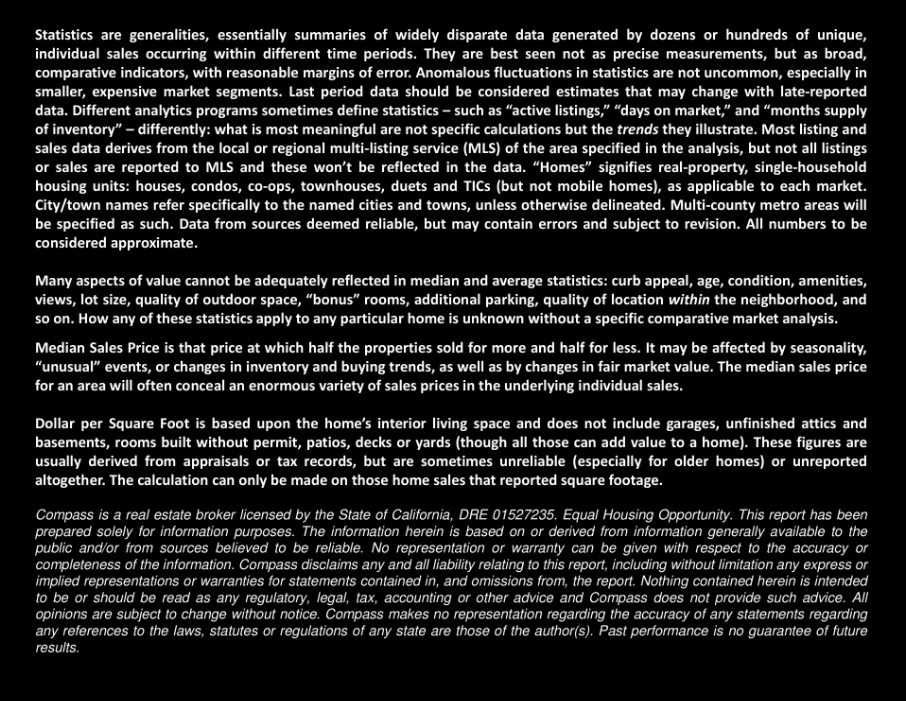 ---
Want more professional advice on buying houses or listing your home in San Francisco Bay Area?
Contact Tracy Tang Team for more exclusive info: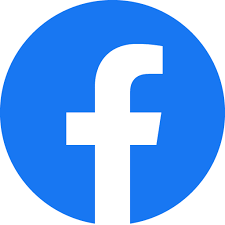 Facebook: TracyTangHomes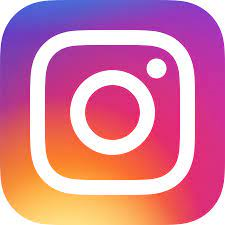 Instagram: TracyTangHomes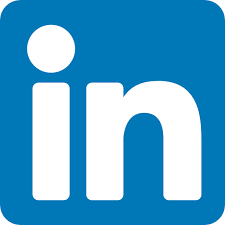 LinkdIn: Tracy Tang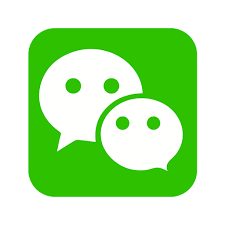 WeChat: tracypytang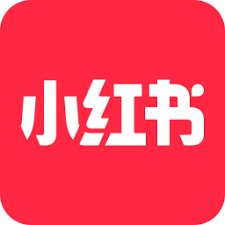 Xiaohongshu:

827265853