Santa Clara County - Real Estate Market Report NOVEMBER 2023
Posted by Tracy Tang on Tuesday, November 14, 2023 at 10:01 AM
By Tracy Tang / November 14, 2023
Comment
Santa Clara County Real Estate Market: Navigating Through Economic Fluctuations
October's Market Dynamics: Rising Interest Rates and Global Impacts
In October, the real estate market of Santa Clara County faced notable challenges. Amidst global conflicts and a downturn in stock markets, the most significant factor was the surge in interest rates, reaching their highest in 23 years. This steep increase deterred buyers who rely on financing and made sellers hesitant to leave their favorable mortgage terms.
November's Economic Shifts and Their Effects on the Market
The early days of November marked a significant turnaround. Key economic reports, including the October jobs report, coupled with the Federal Reserve's pause on rate hikes and new guidance from the Treasury Department on bond sales, brought a sense of optimism. By November 3rd, the stock markets experienced their best week of the year, and interest rates saw a near-historic drop.
Forecasting the Market Amidst Economic and Political Uncertainty
As Santa Clara County's housing market approaches its typical holiday slowdown, forecasting the impact of recent economic changes becomes complex. The hope is that interest rates will continue to stabilize, boosting consumer confidence. This could lead to an improvement in housing affordability and encourage homeowners considering selling.
Opportunities for Buyers and Sellers in Santa Clara County
Despite the expected slowdown, the market in Santa Clara County offers unique opportunities. Sellers with attractive and well-priced homes may still encounter a brisk market with multiple offers. Buyers, meanwhile, may benefit from reduced competition and greater negotiating power during the mid-winter months, potentially making it an excellent time to purchase.
In-Depth Market Analysis: Trends and Projections
This report provides a comprehensive analysis of Santa Clara County's real estate market, examining trends in home prices, new and active listings, the speed of sales, overbidding, and contract activity in both general and luxury segments. Our updated Bay Area home price tables and maps offer detailed data on the current market values and dynamics across the region's various submarkets.
Conclusion
In a market shaped by economic and political volatility, understanding the Santa Clara County real estate landscape is crucial for informed decision-making. Whether buying or selling, staying updated on market trends and consulting with real estate experts is key to navigating these changes successfully.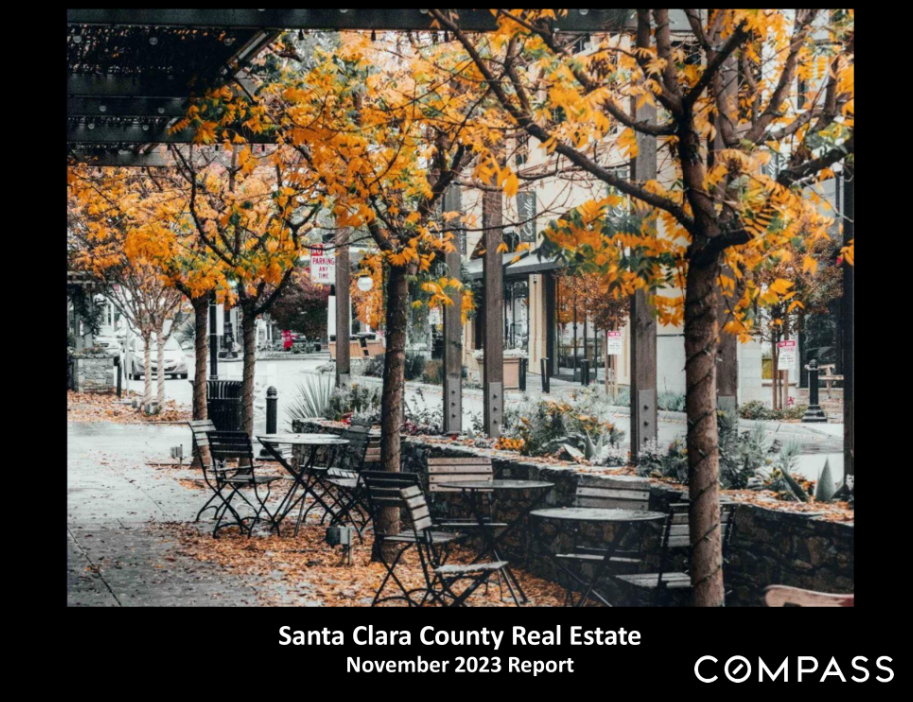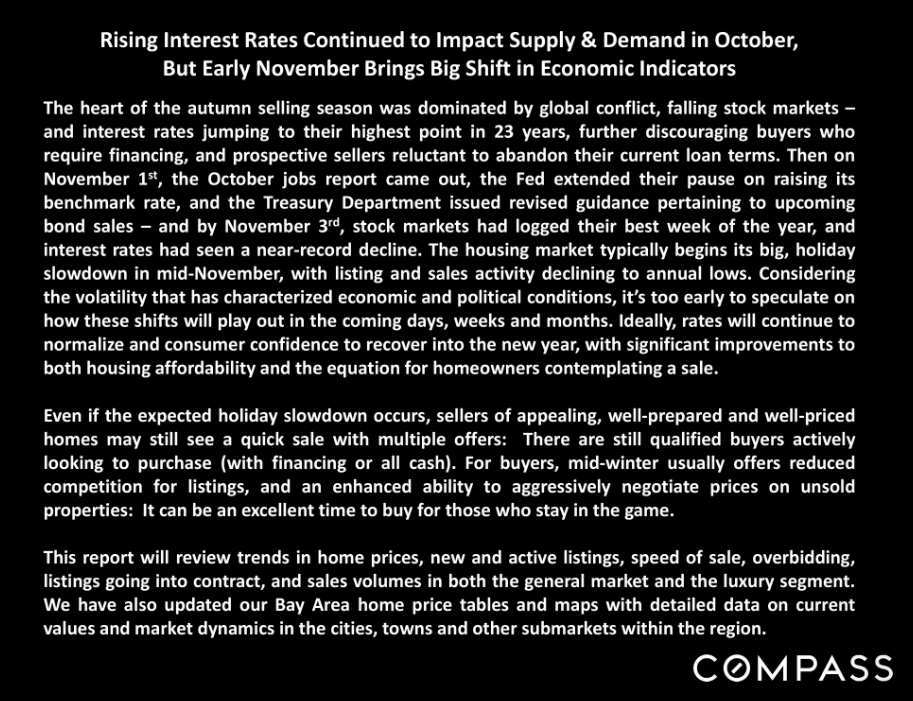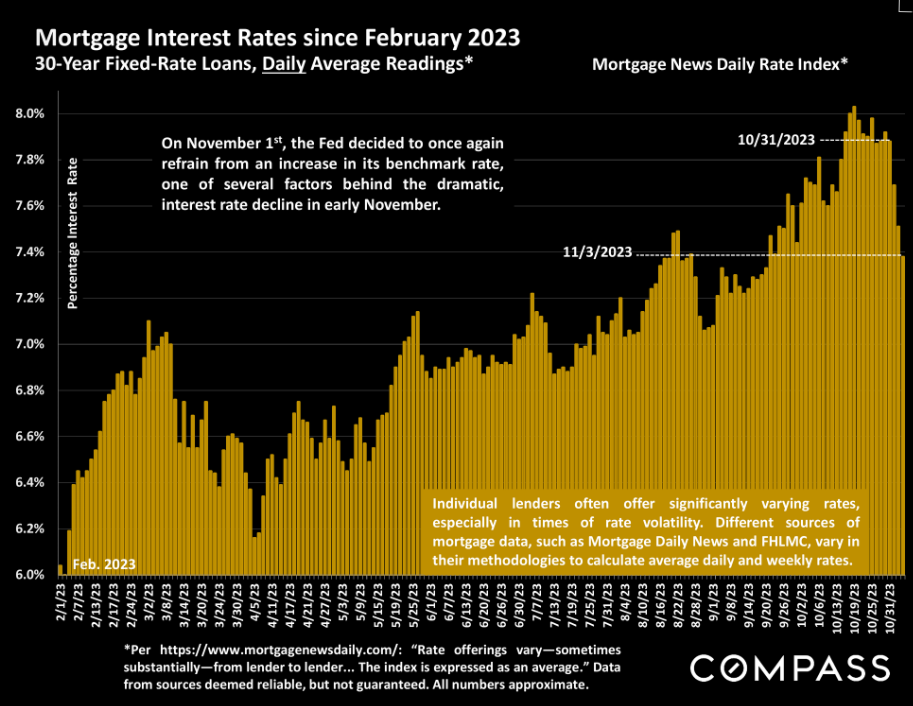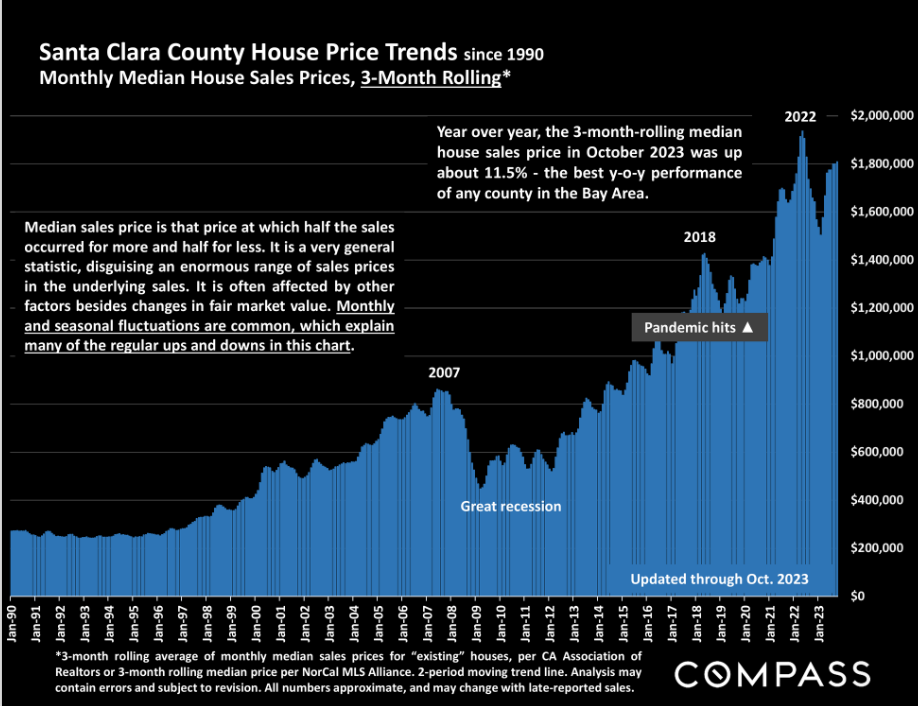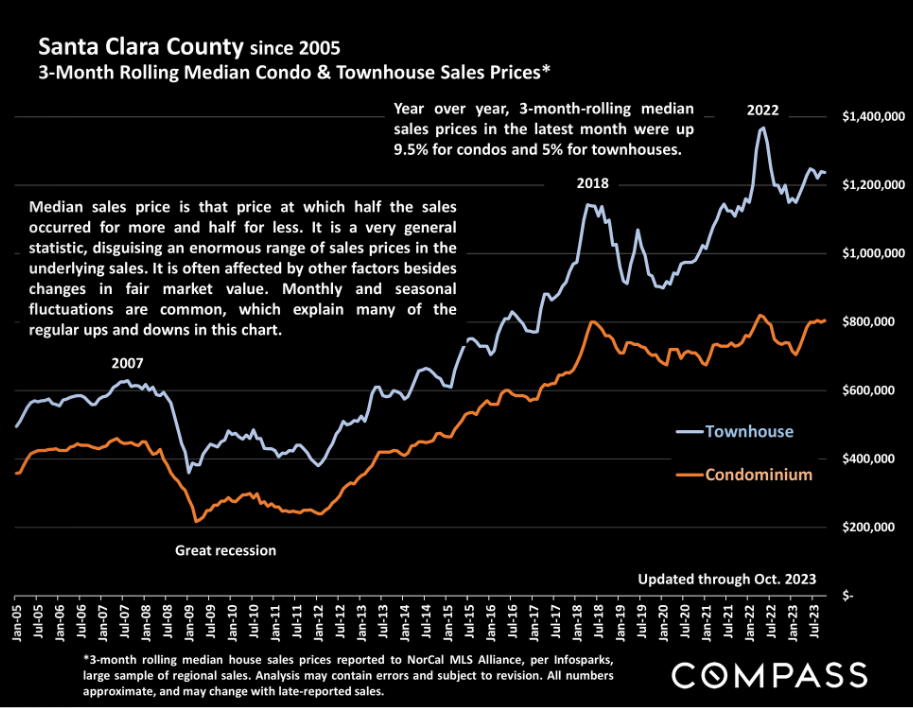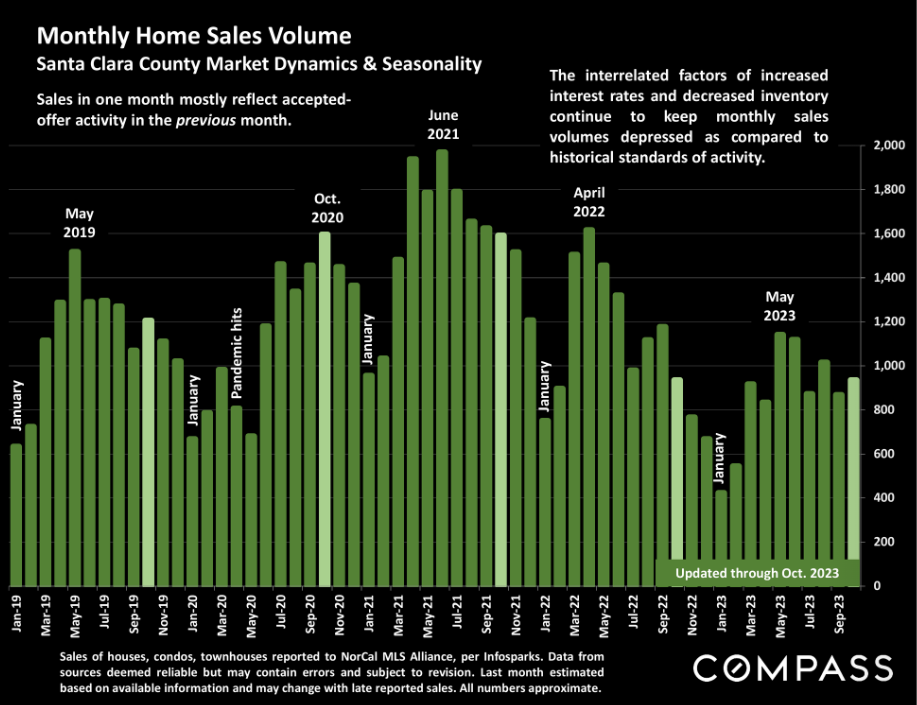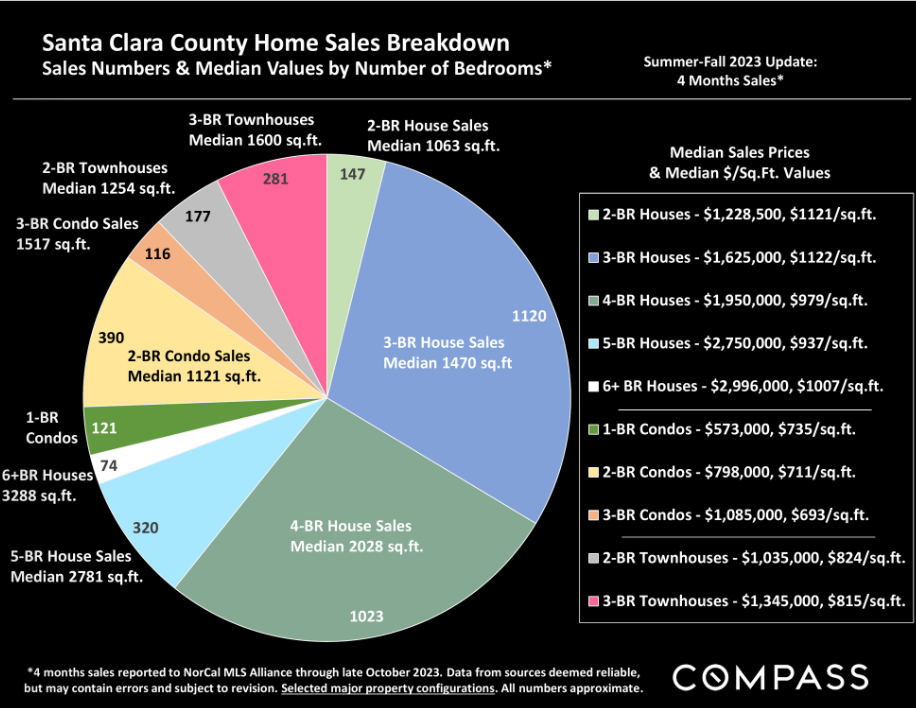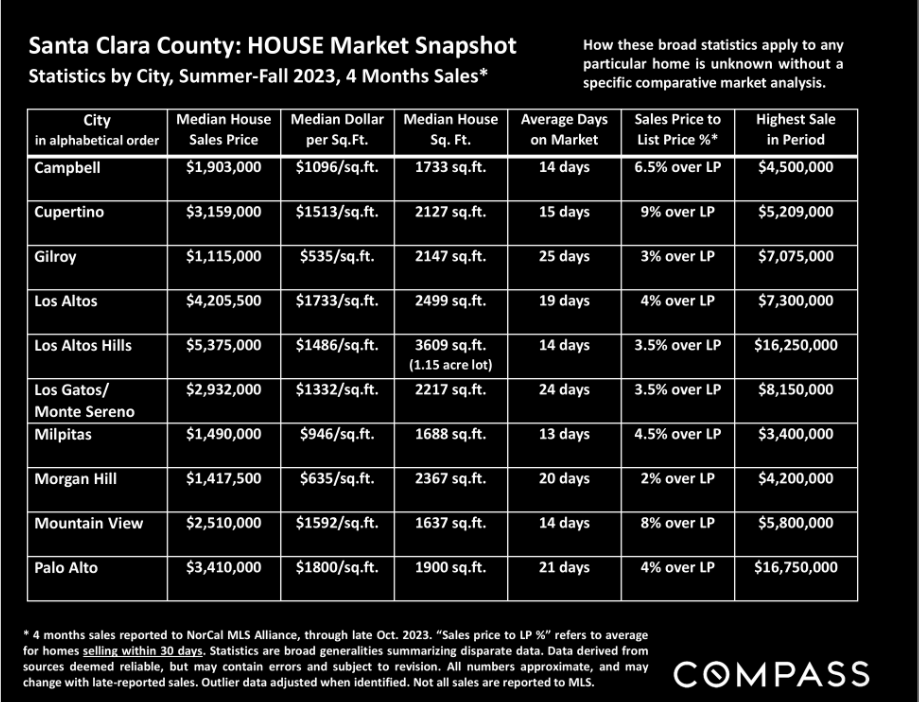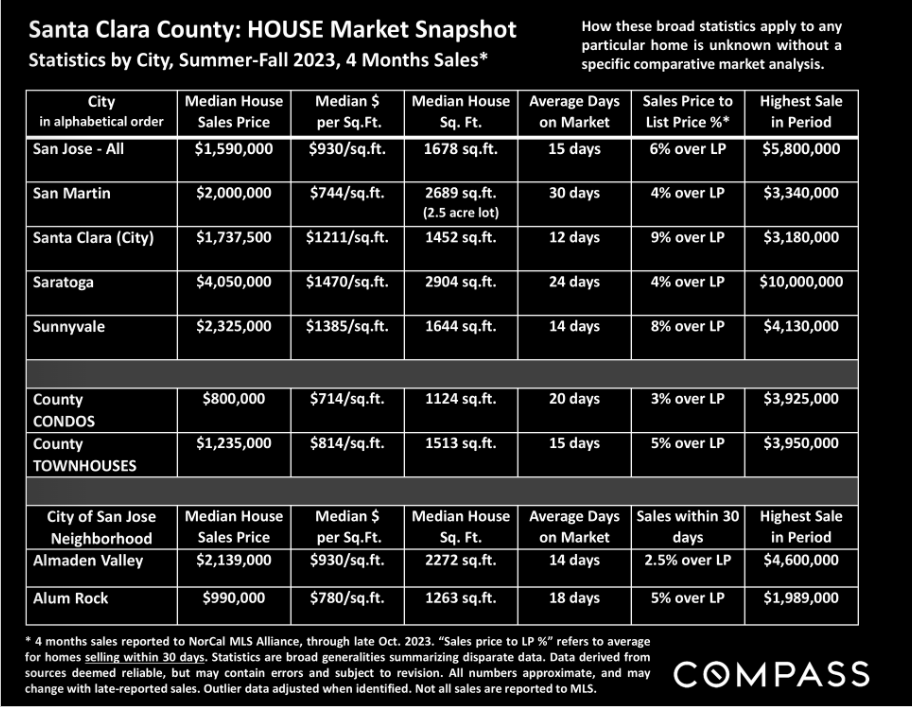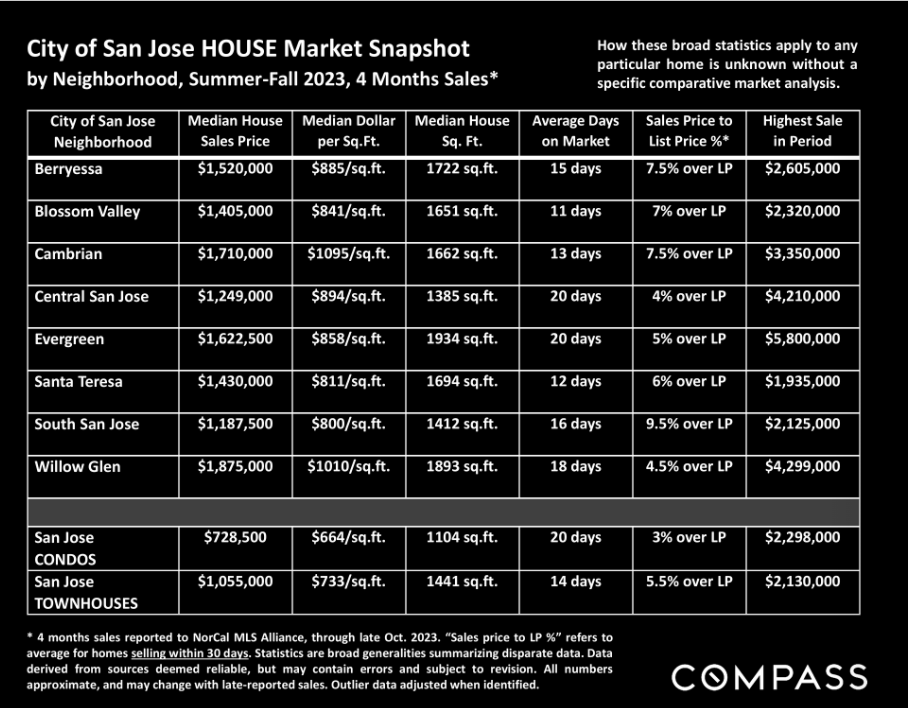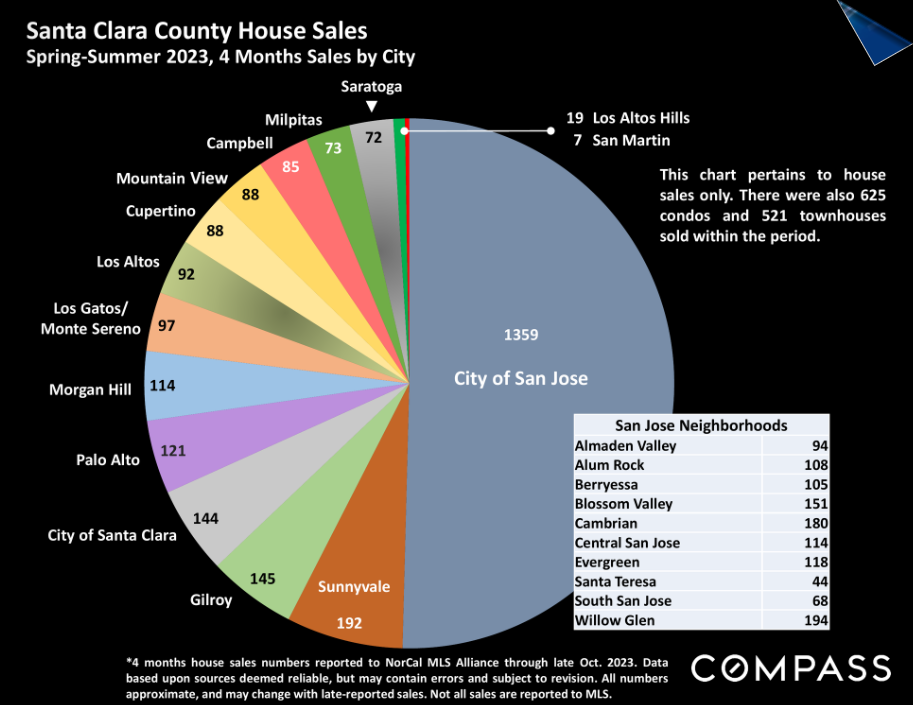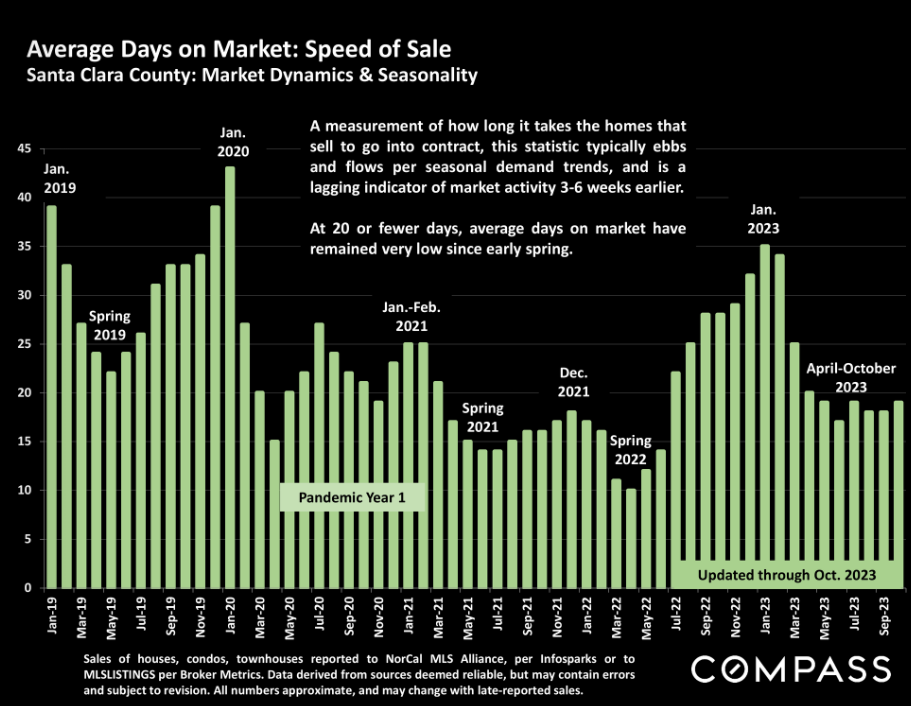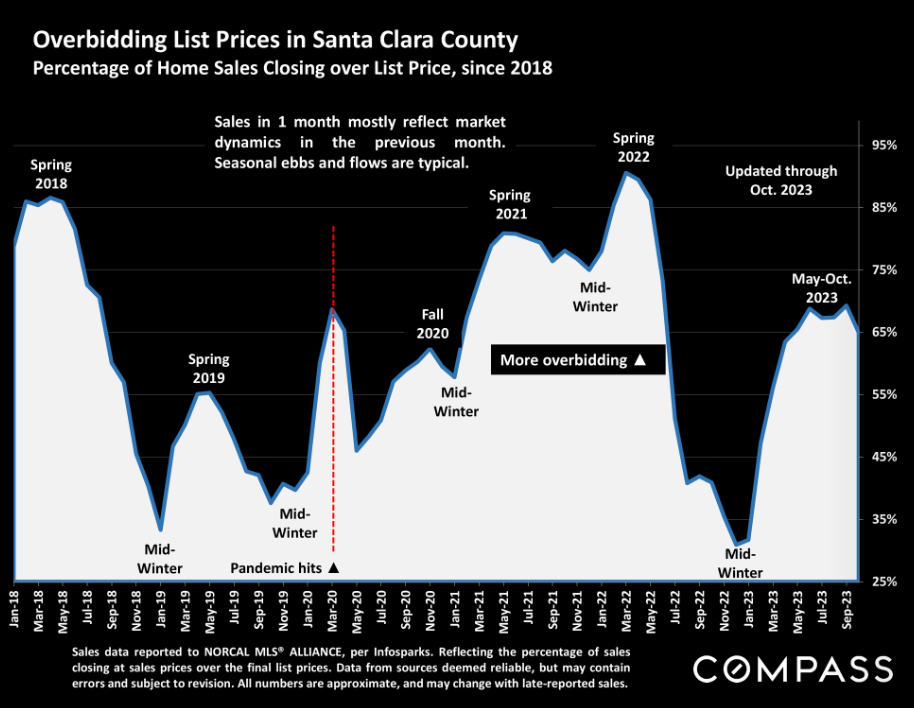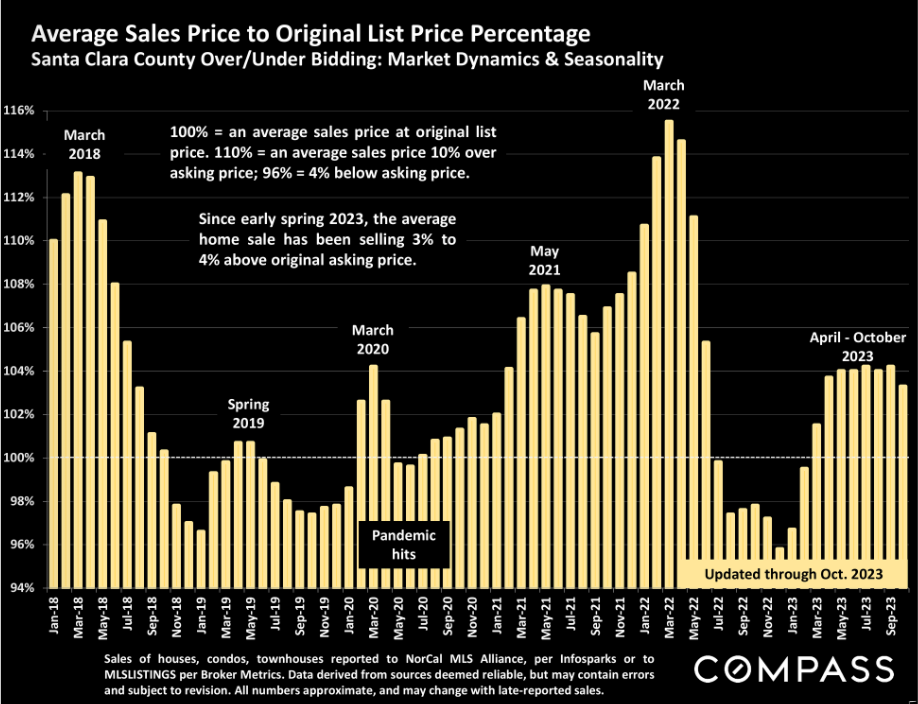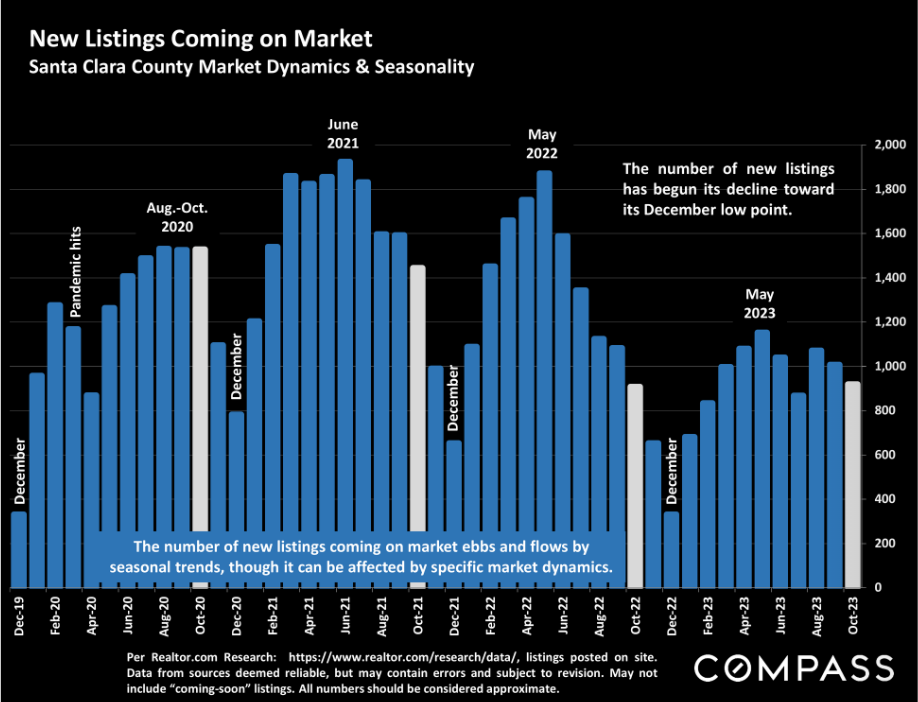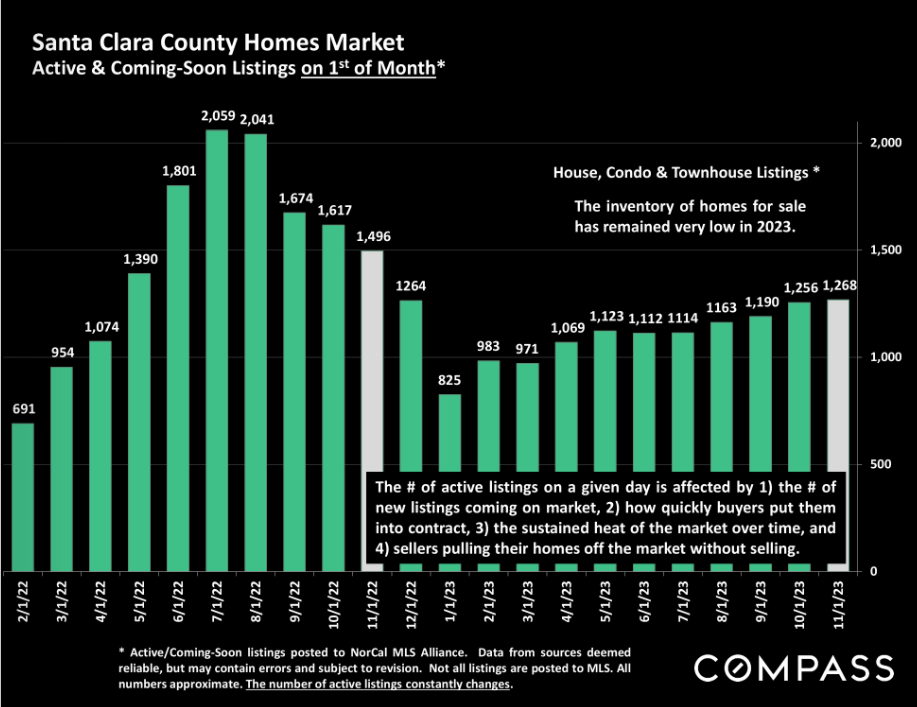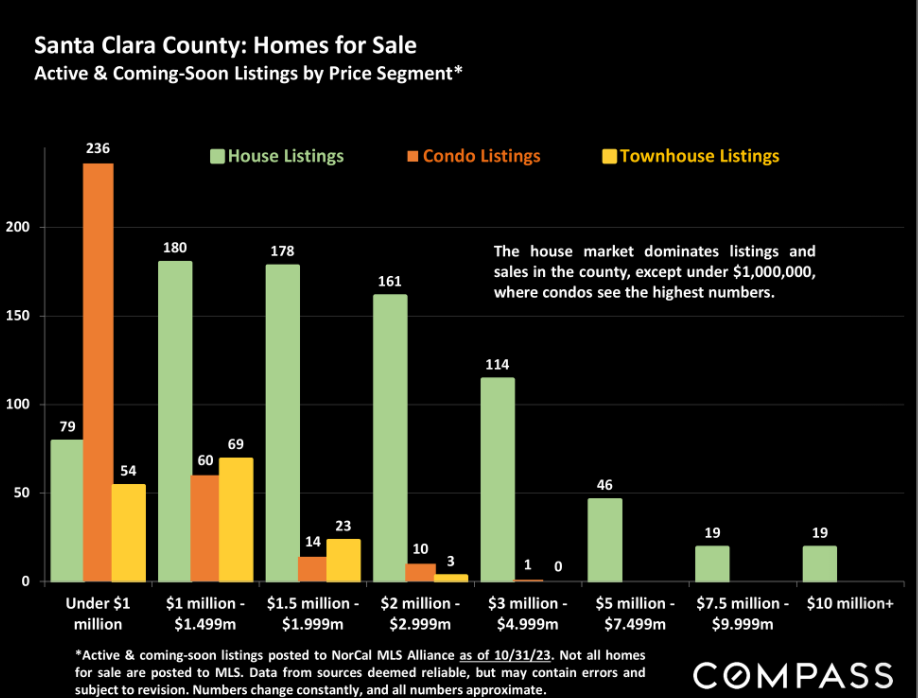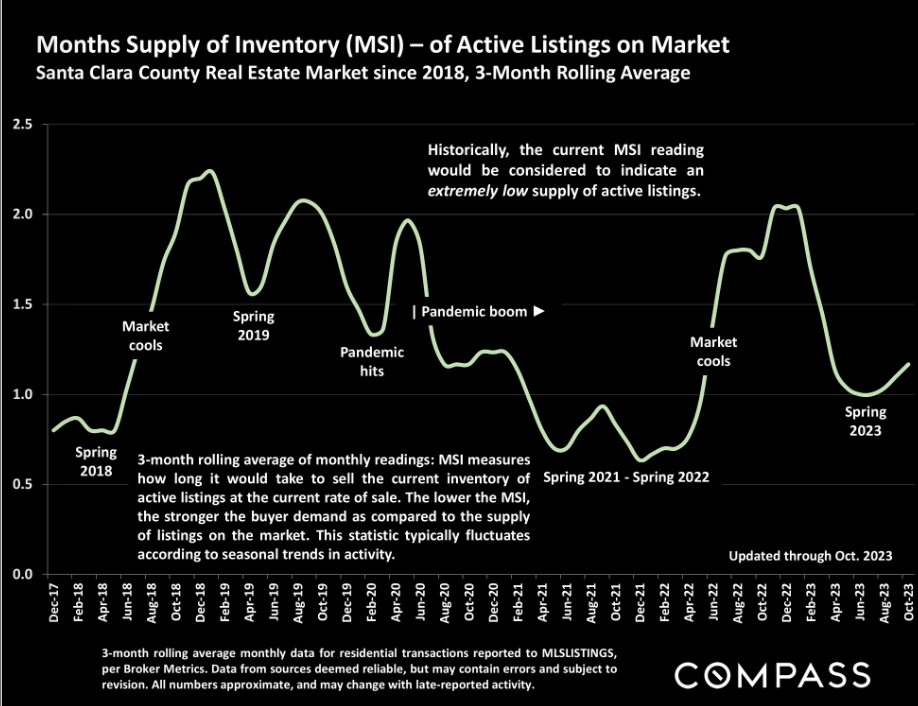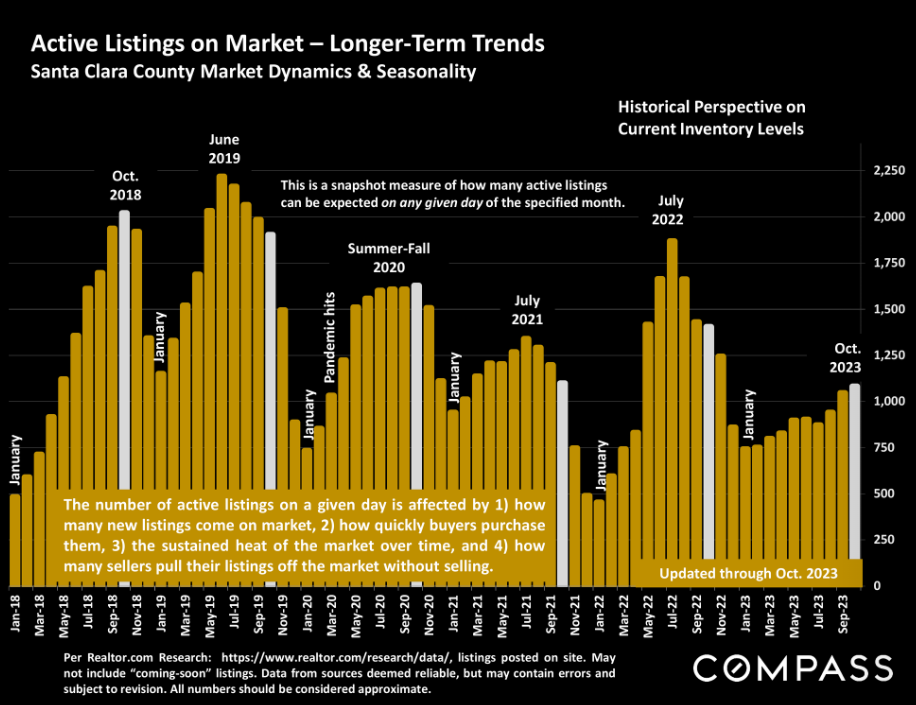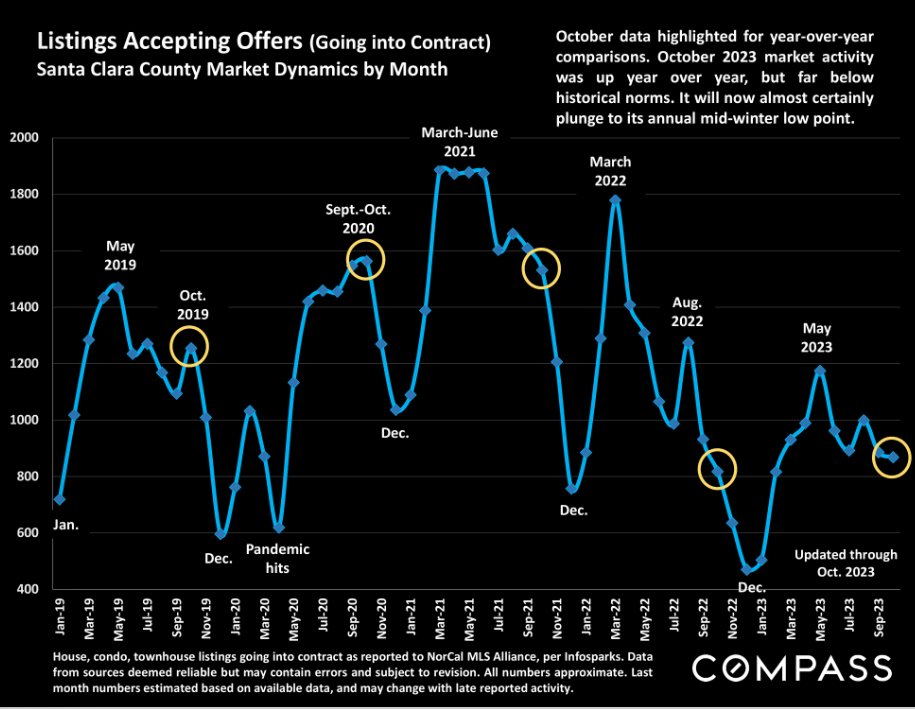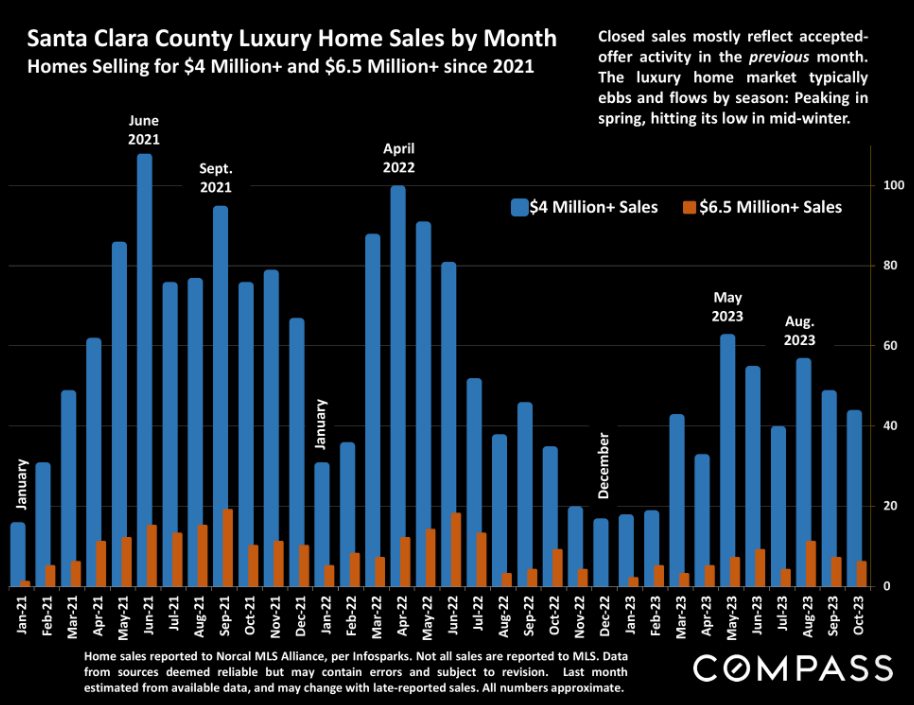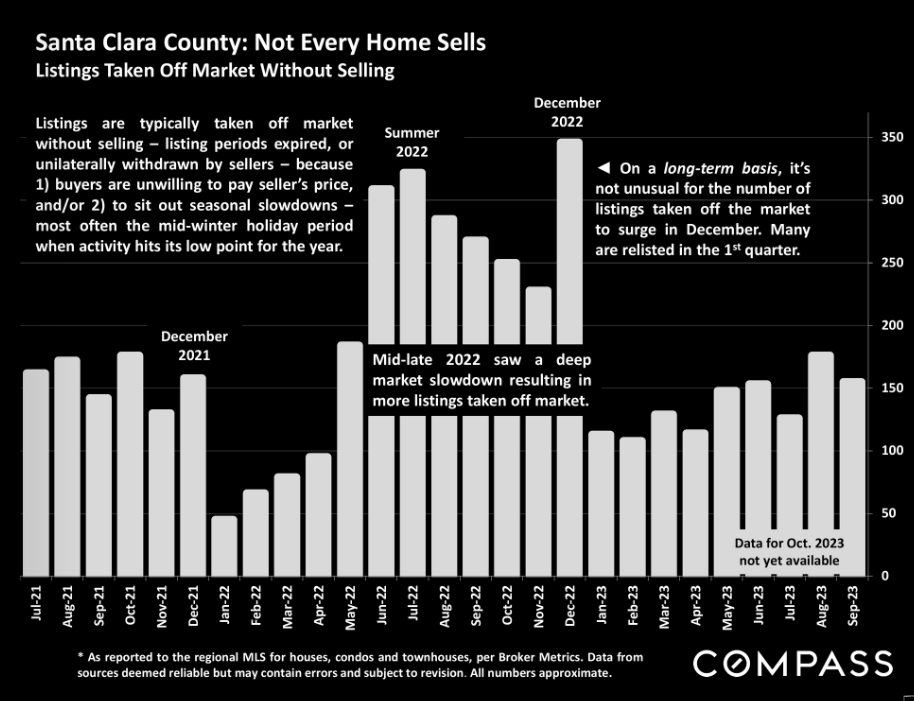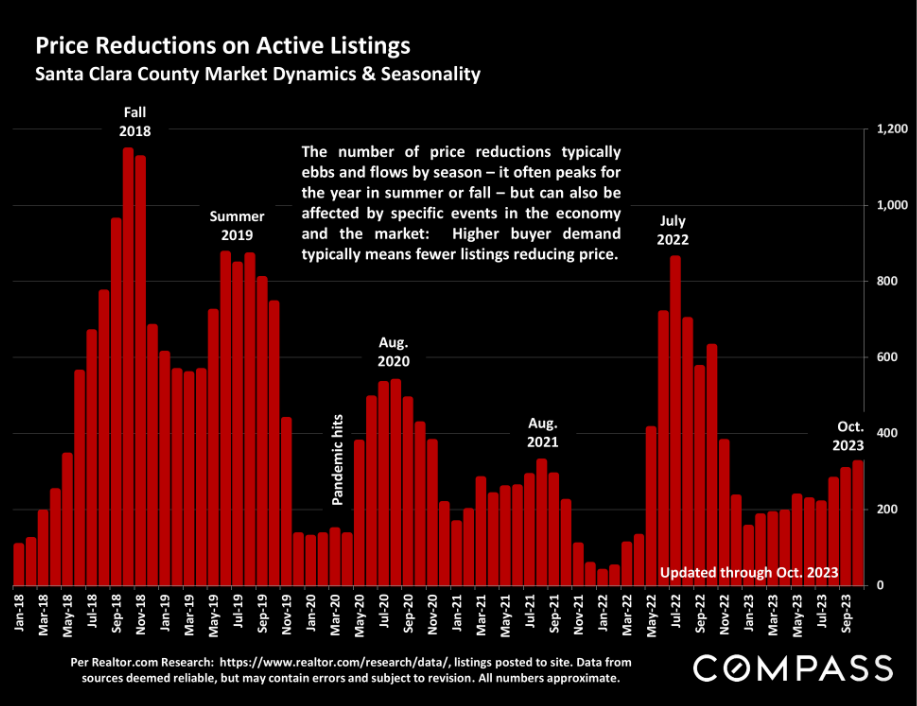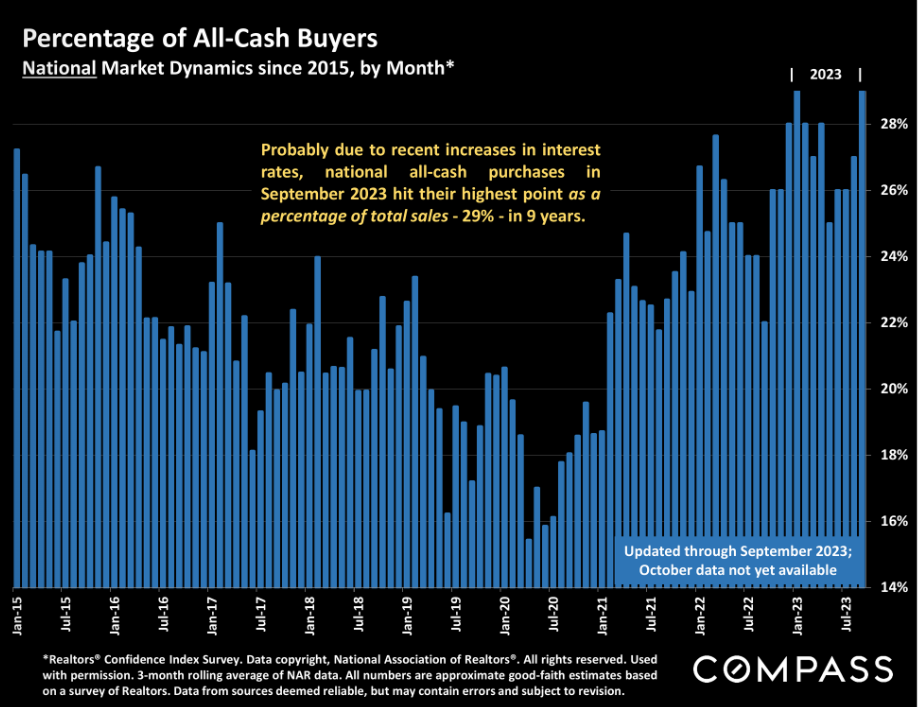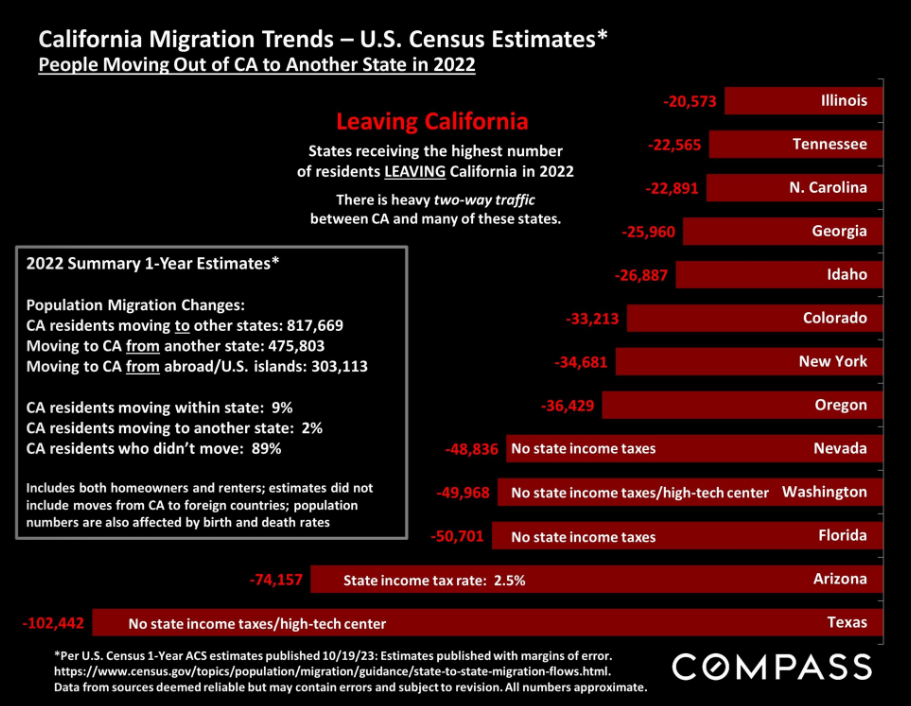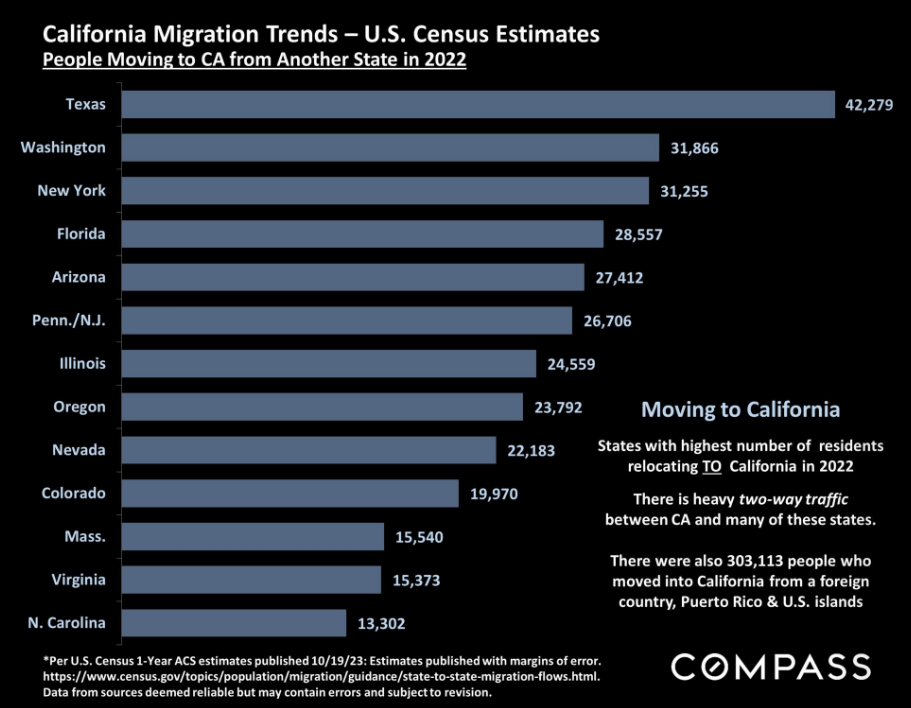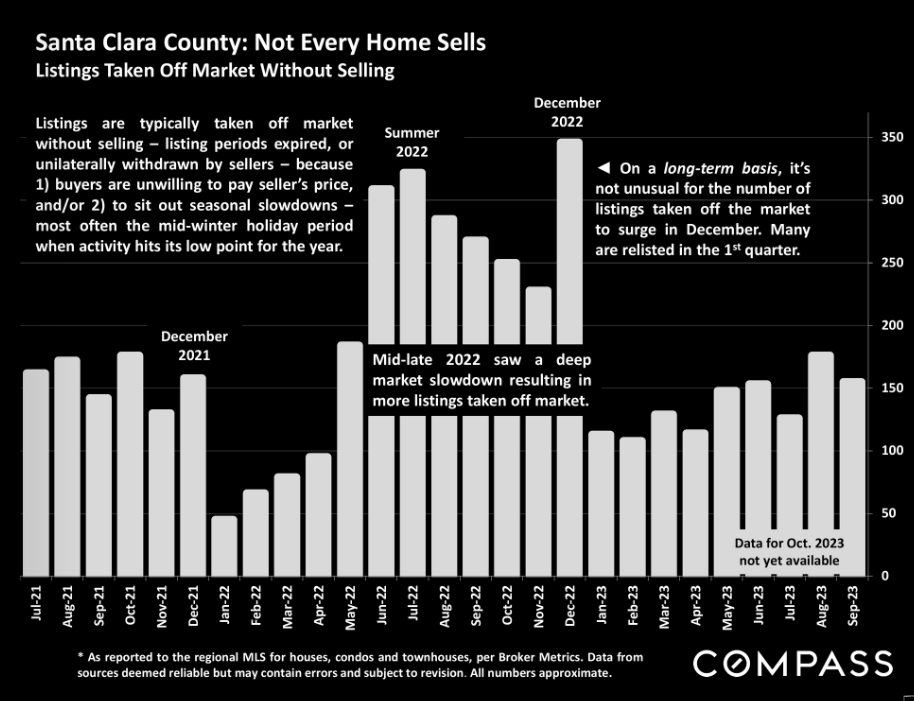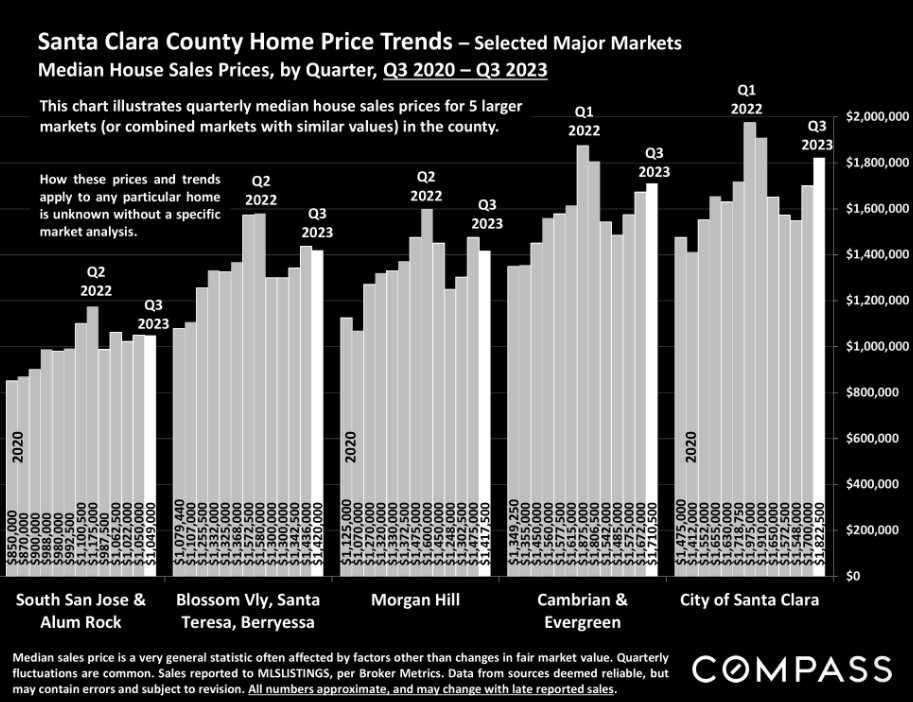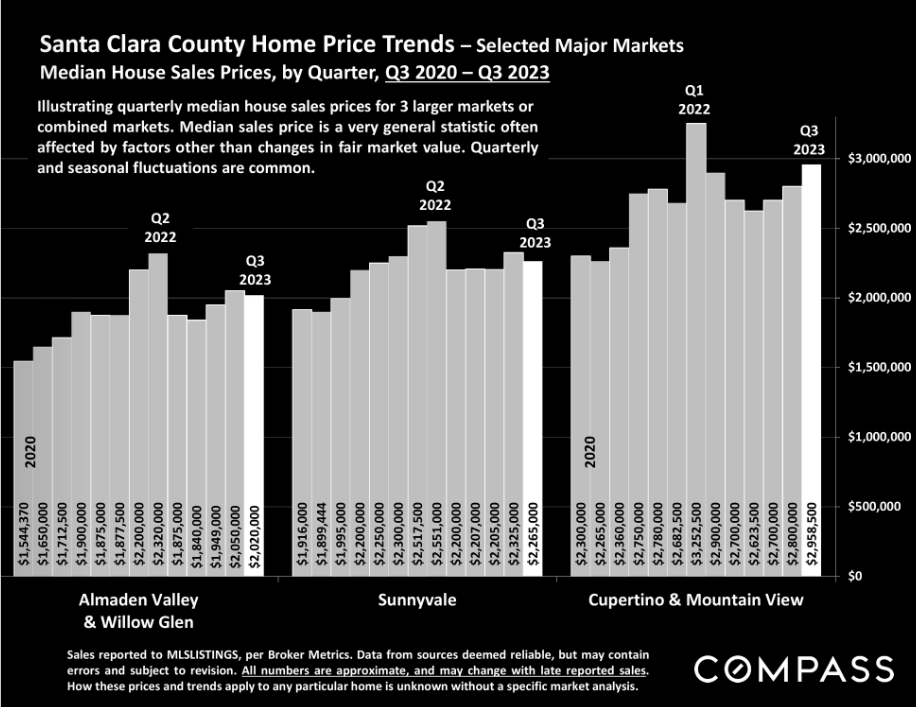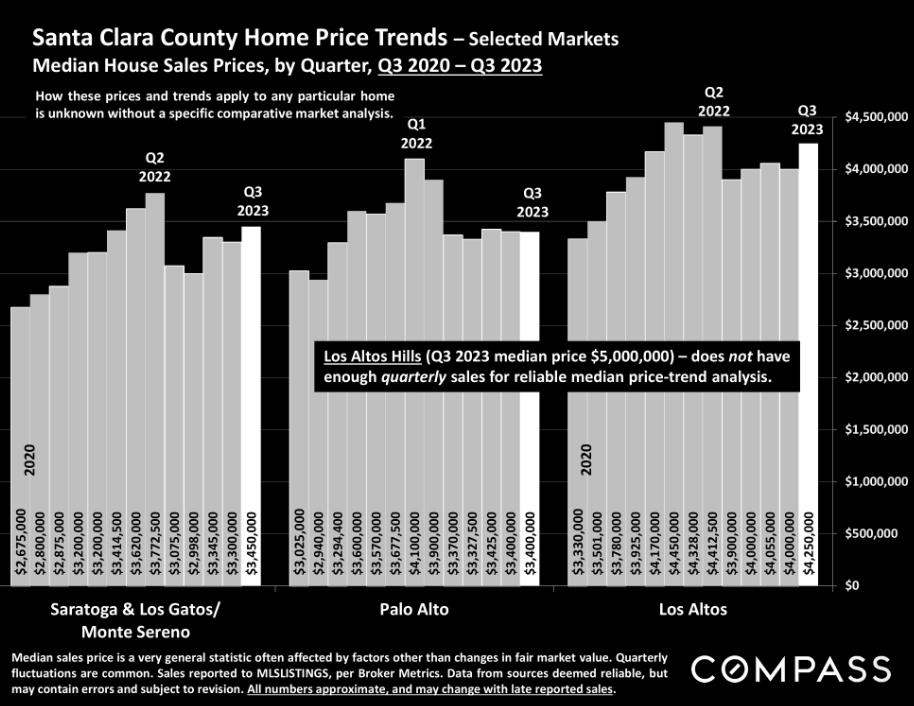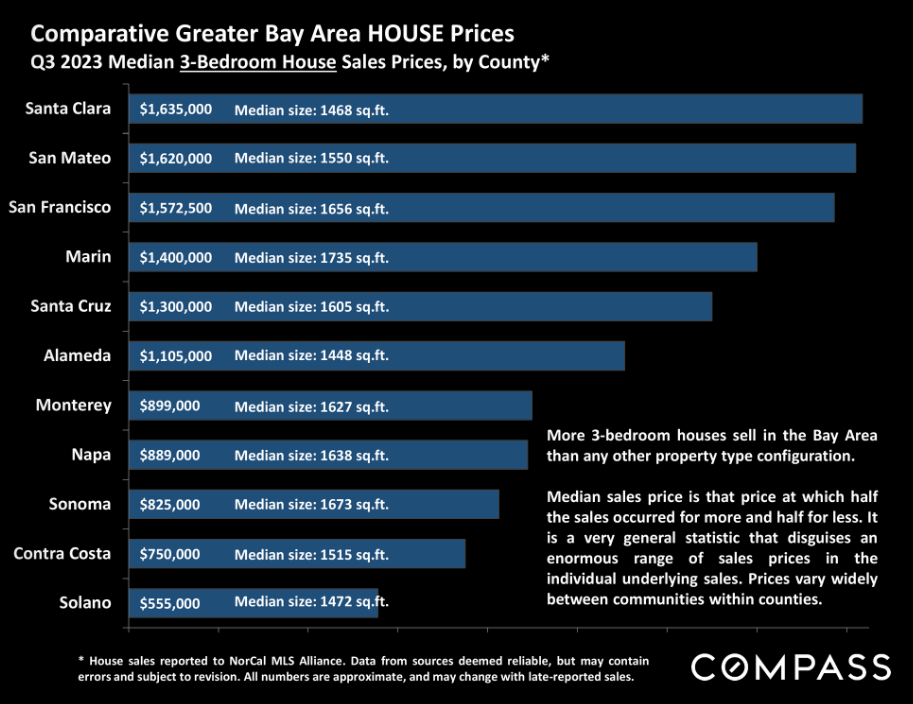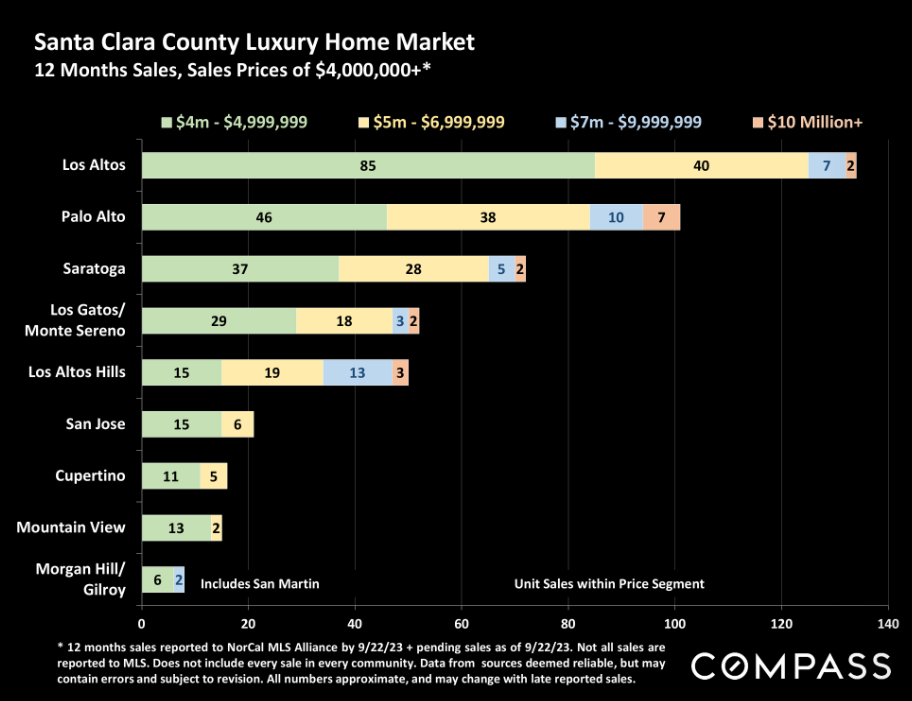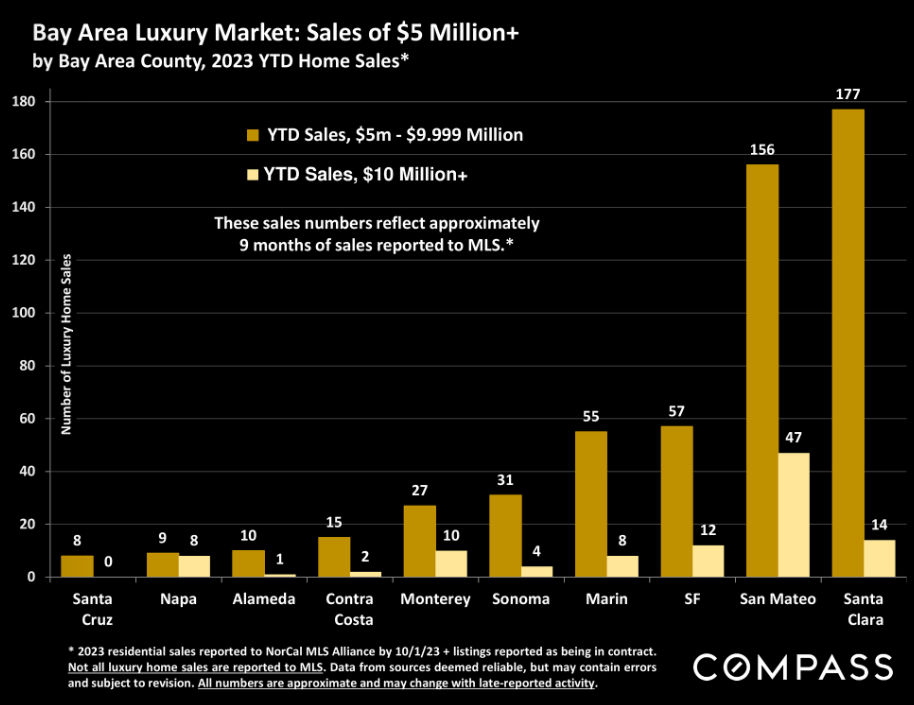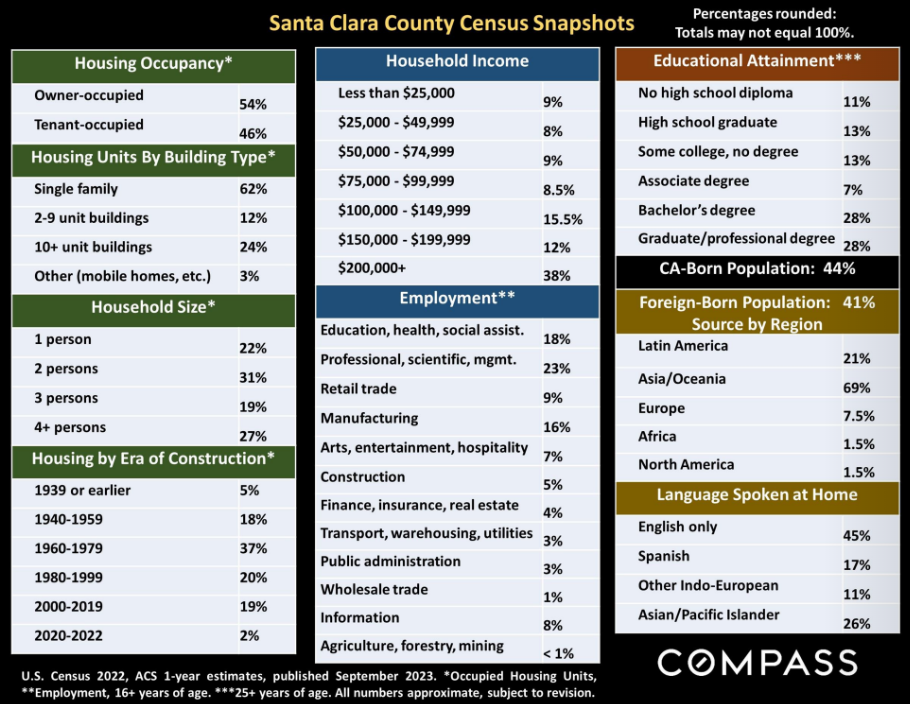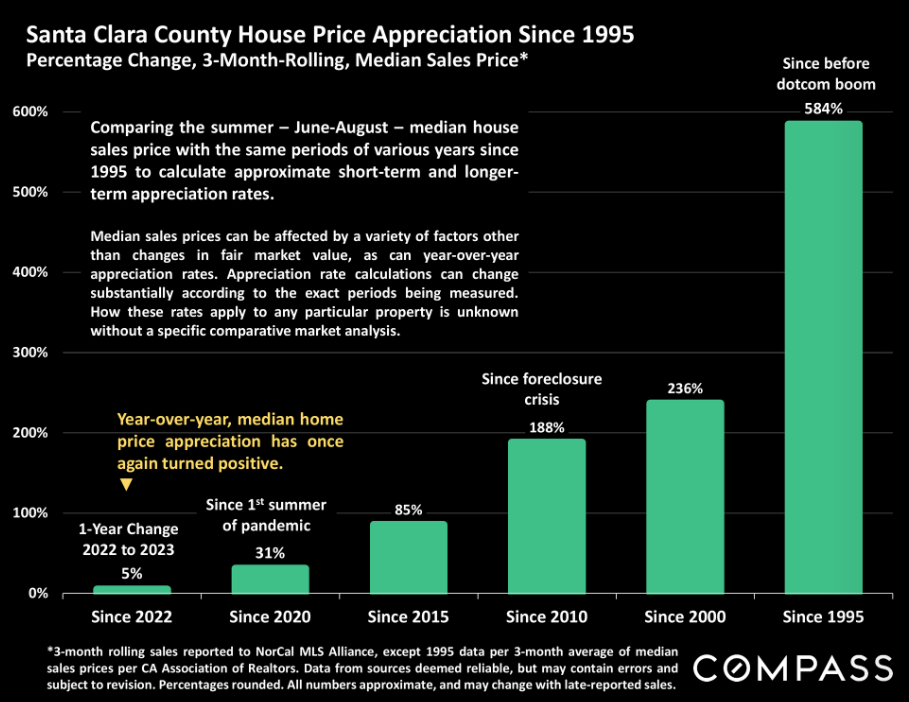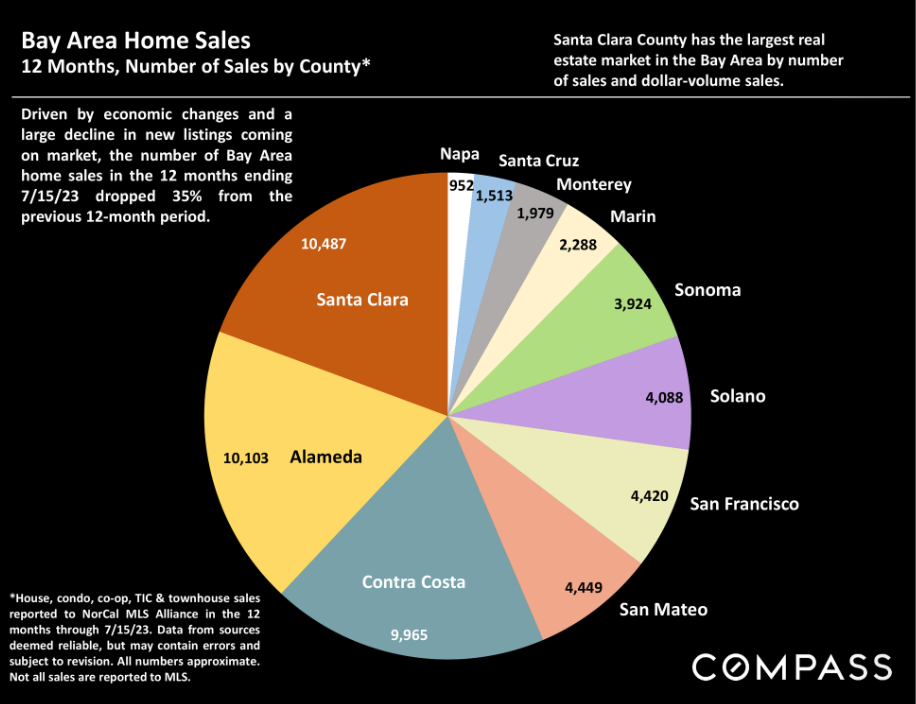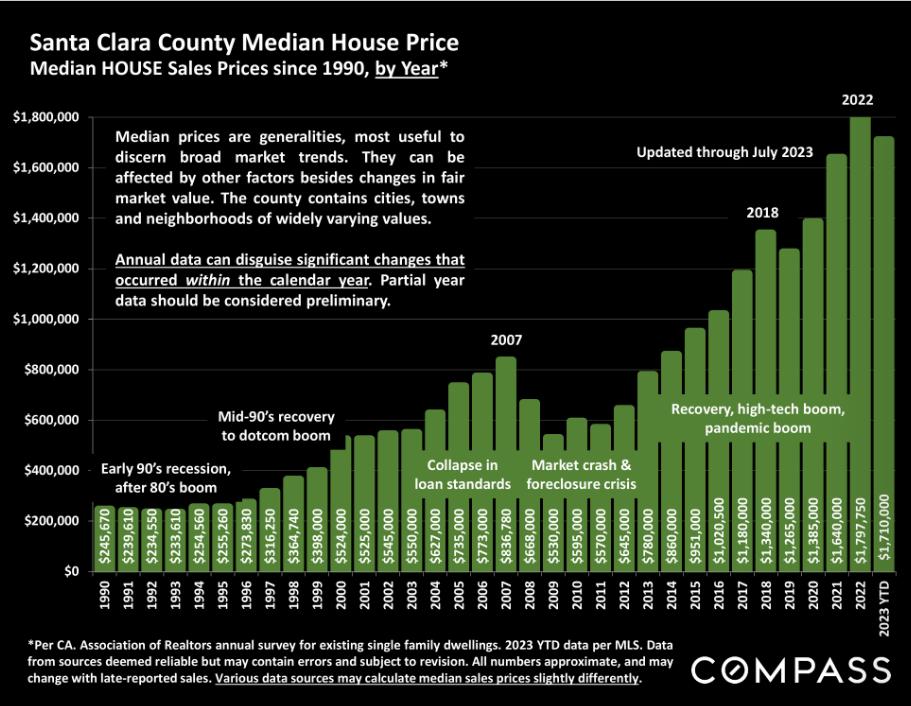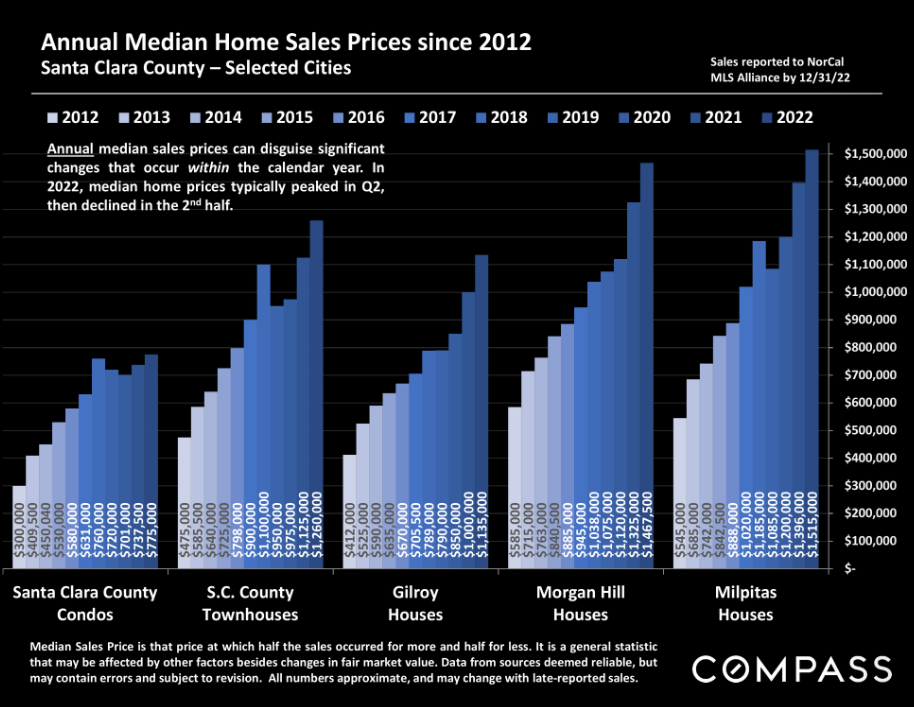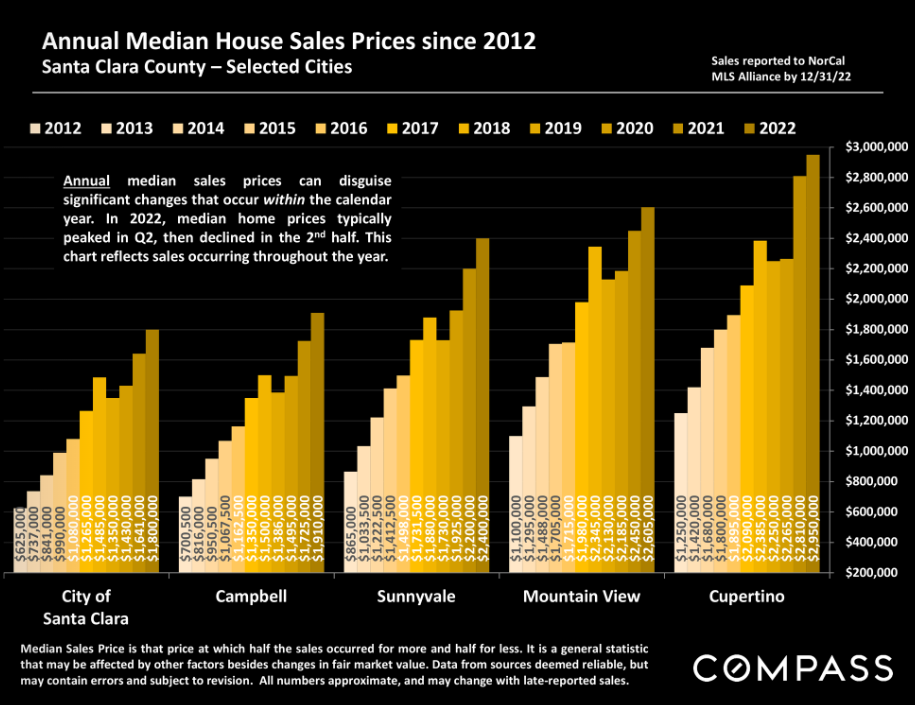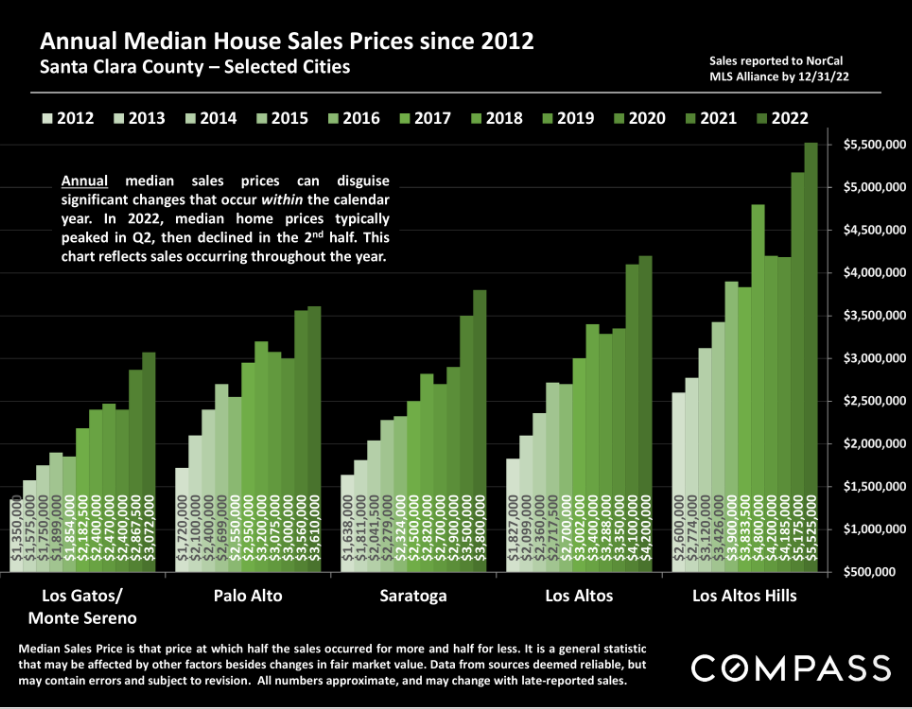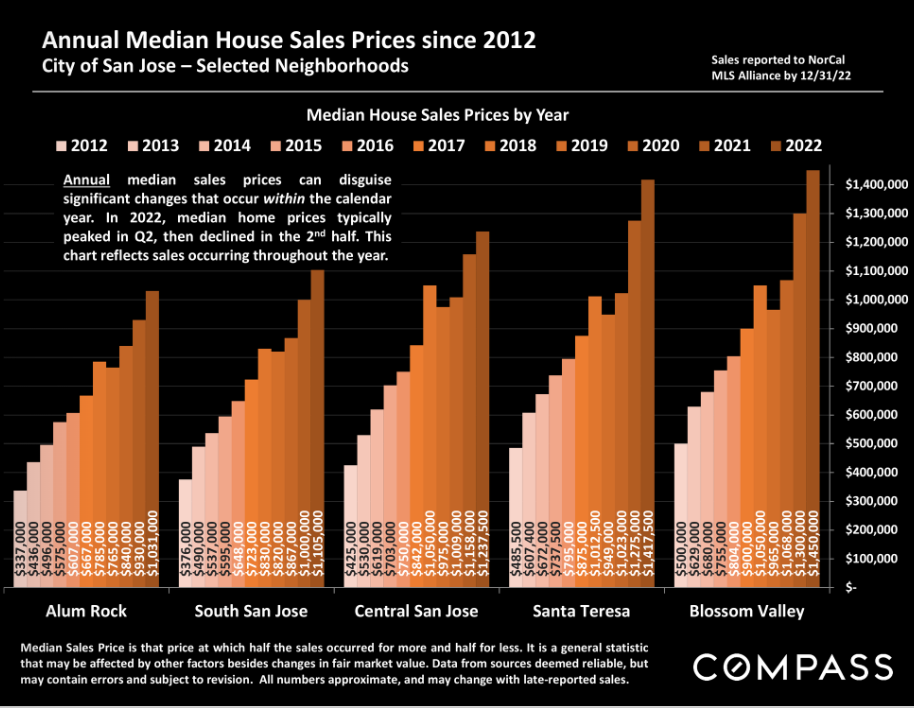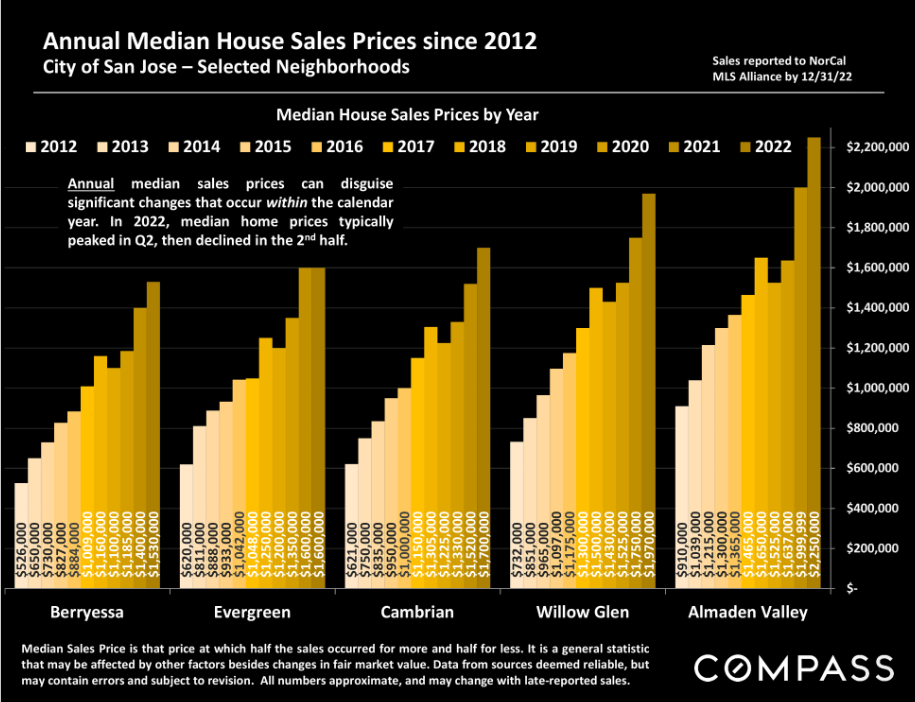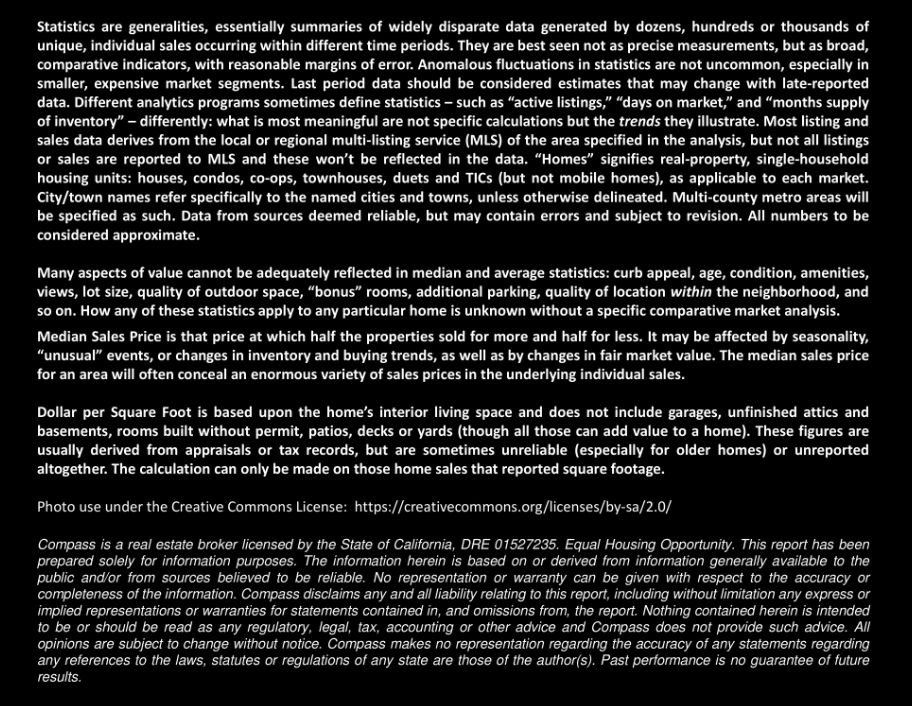 ---
Want more professional advice on buying houses or listing your home in San Francisco Bay Area?
Contact Tracy Tang Team for more exclusive info: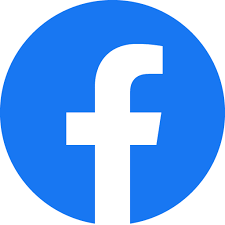 Facebook: TracyTangHomes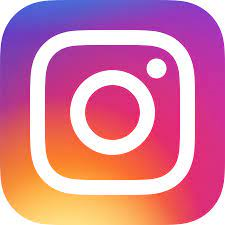 Instagram: TracyTangHomes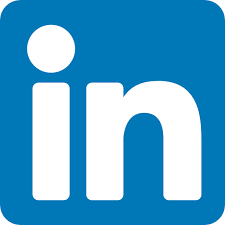 LinkdIn: Tracy Tang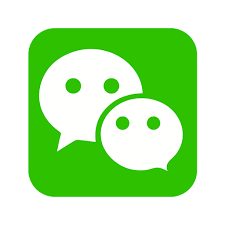 WeChat: tracypytang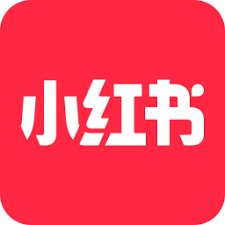 Xiaohongshu:

827265853