San Mateo County - Weekly Market Report: SEPT 27 - OCT 3, 2023
Posted by Tracy Tang on Wednesday, October 4, 2023 at 8:37:19 AM
By Tracy Tang / October 4, 2023
Comment
Check out this SEPT 27 - OCT 3, 2023 Get the best insights on when to place a plan for your new home with this weekly market guide in San Mateo Country.
📍 Belmont 📍 Burlingame 📍 Foster City 📍 Hillsborough
📍 Los Altos 📍 Millbrae 📍 Palo Alto 📍 San Carlos 📍 San Mateo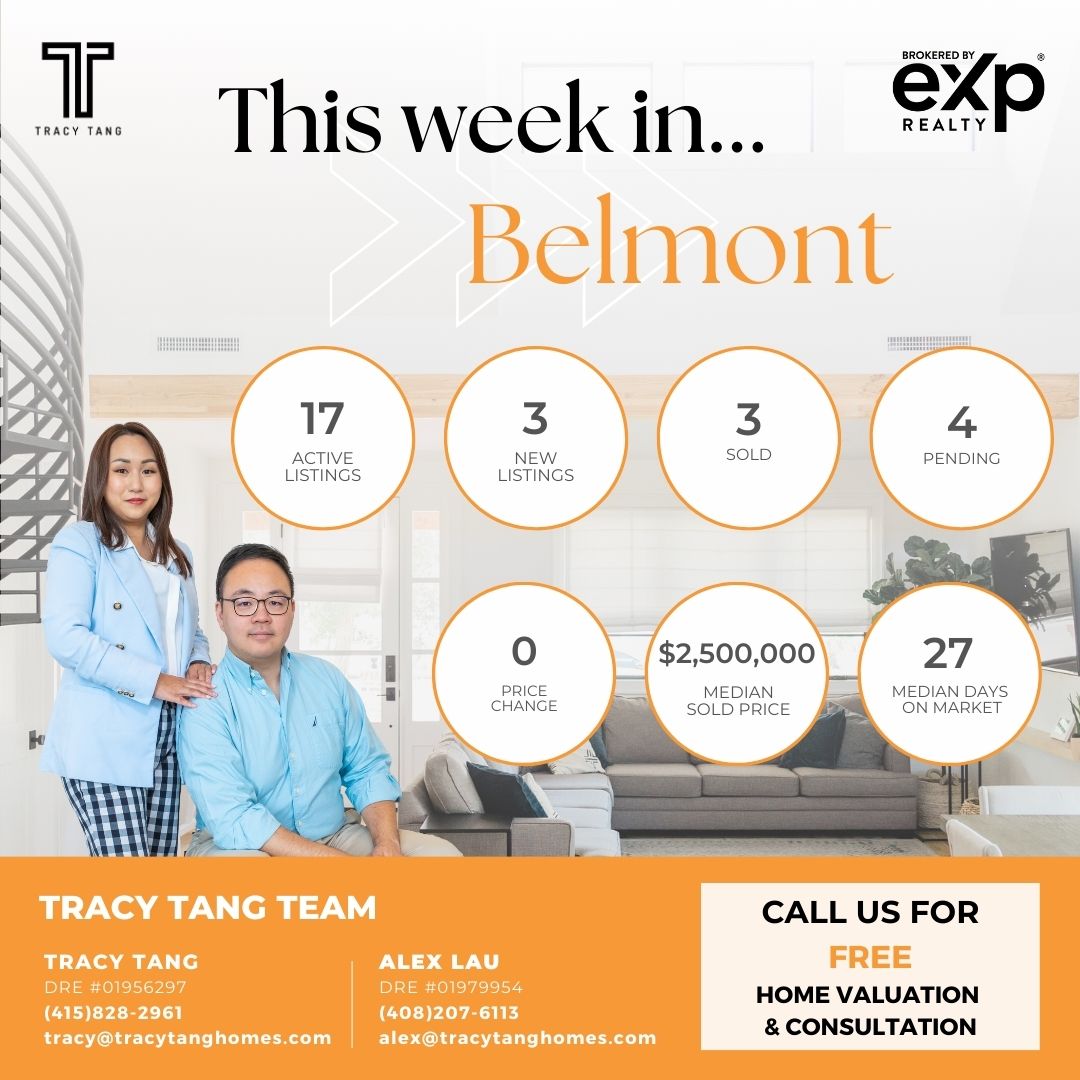 Belmont's real estate market is characterized by stability and a moderate pace. The properties tend to linger a bit longer on the market, which might suggest that buyers are taking their time to make decisions, or there is a balance between supply and demand. This could potentially offer buyers some room for negotiation while providing sellers with a reasonable timeframe for transactions.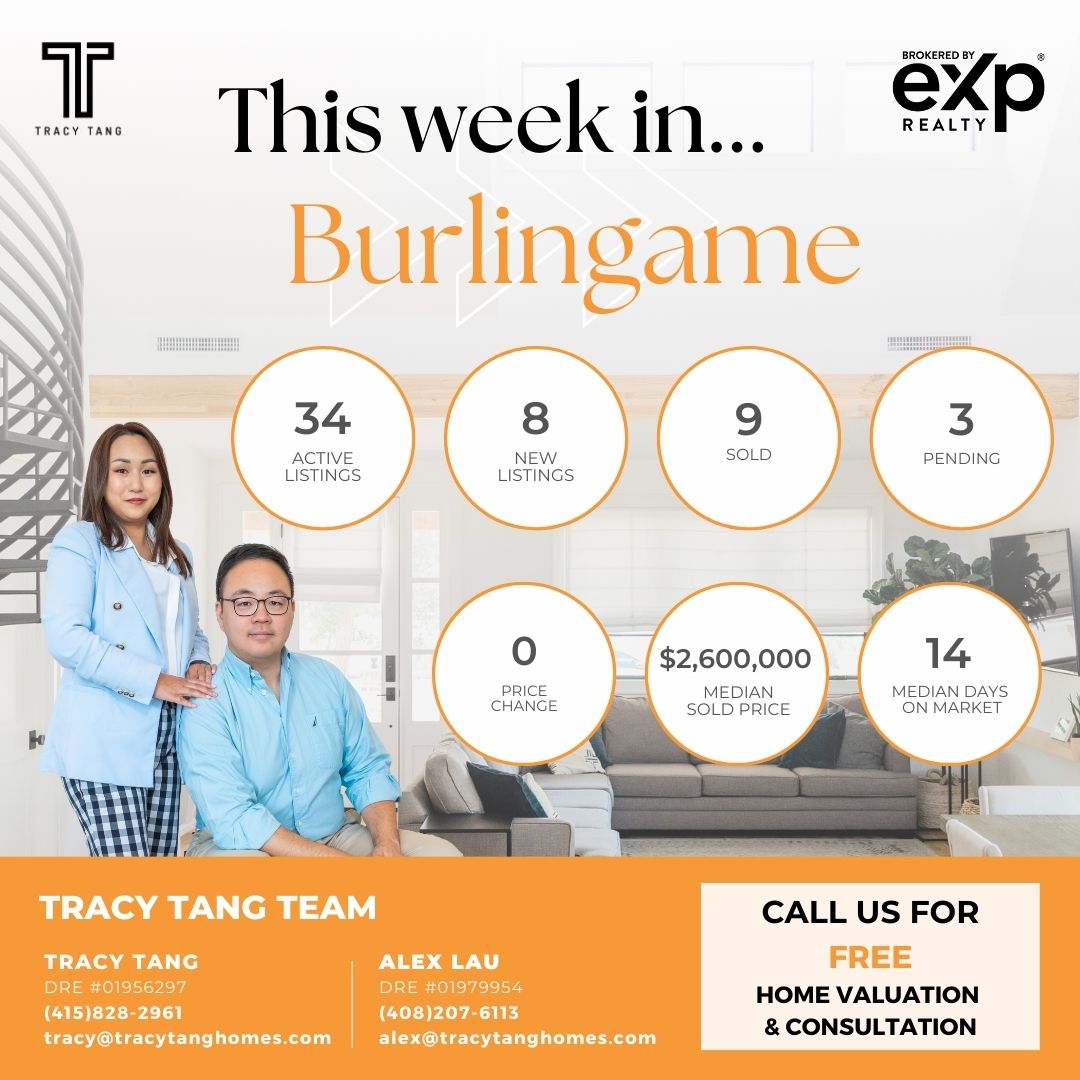 Burlingame exhibits a lively and seller-friendly market. The relatively quick sales indicate that properties are in demand, and buyers are ready to make swift decisions. This could be attributed to desirable attributes of the locality or competitive pricing, making it crucial for prospective buyers to act promptly when they find a suitable property.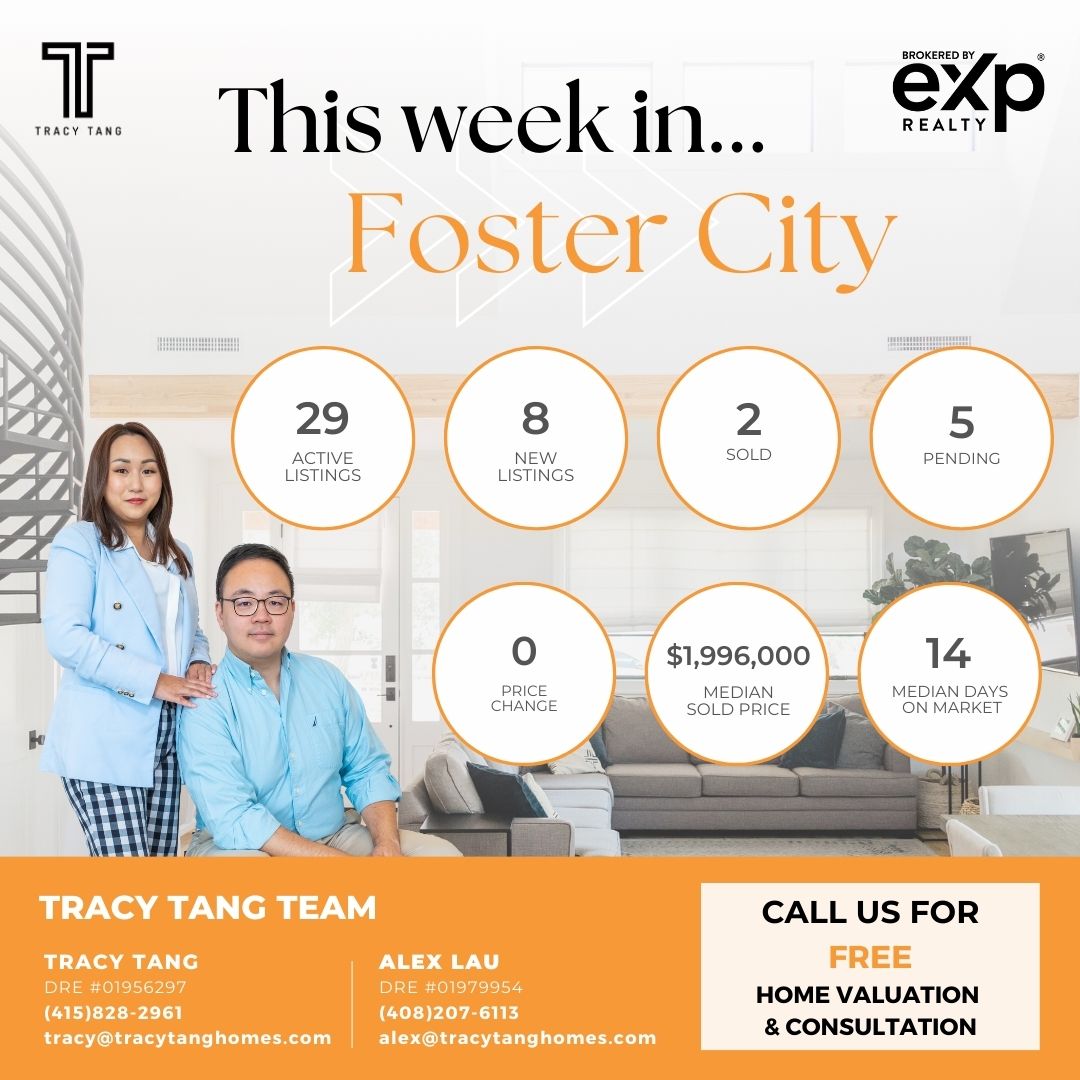 In Foster City, despite a healthy influx of new properties, sales are not as robust. This might suggest that buyers are exercising caution or exploring more options, which could be due to pricing or the available property types. Sellers might need to employ competitive pricing or marketing strategies to stand out in this seemingly cautious market.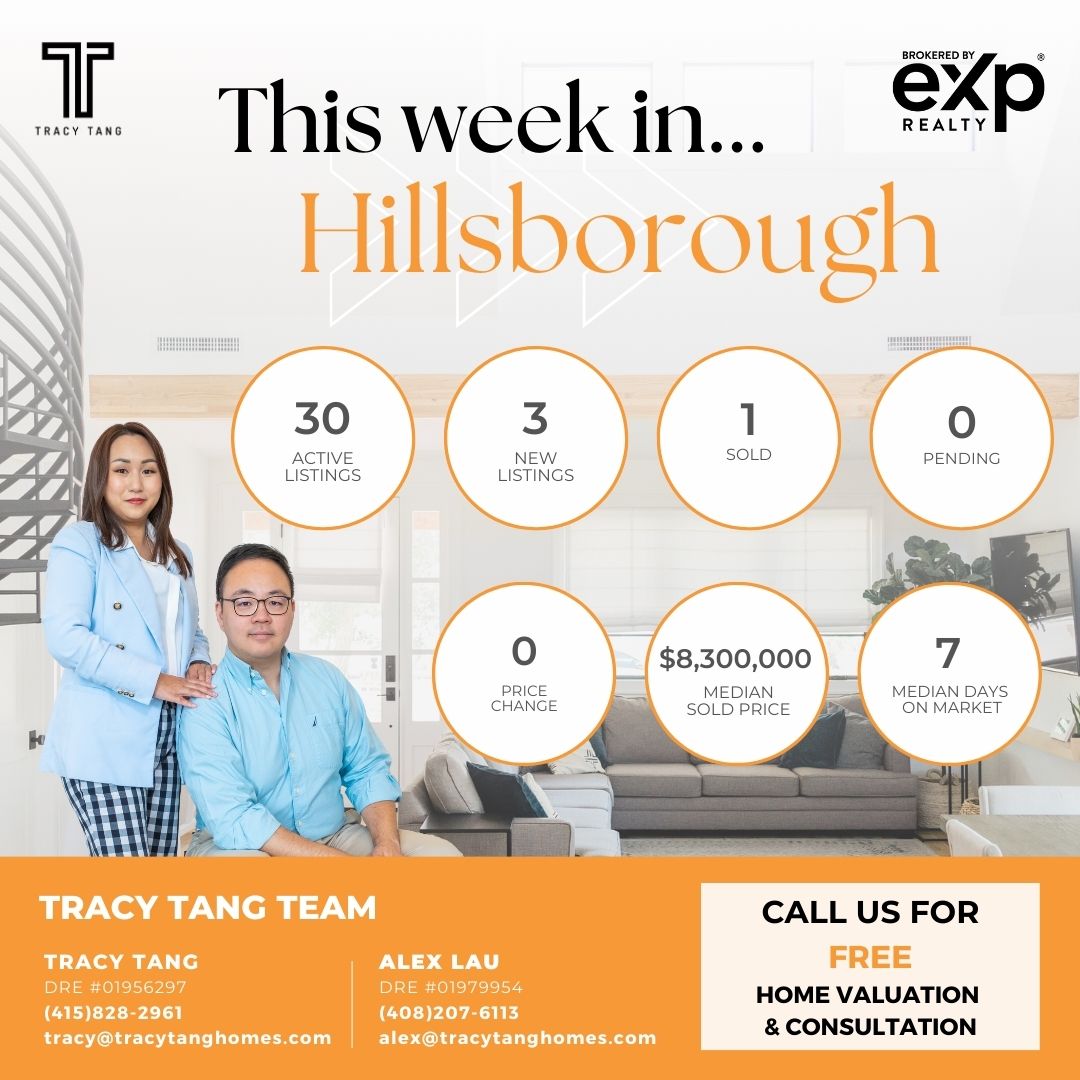 Hillsborough represents a high-end, luxury market where properties are both premium and in demand among those who can afford them. The rapid sales of listed properties suggest that buyers in this market are decisive and ready to act quickly, possibly due to the exclusivity and allure of the area. Sellers in this market might be in a favorable position due to the apparent demand and swift transaction times.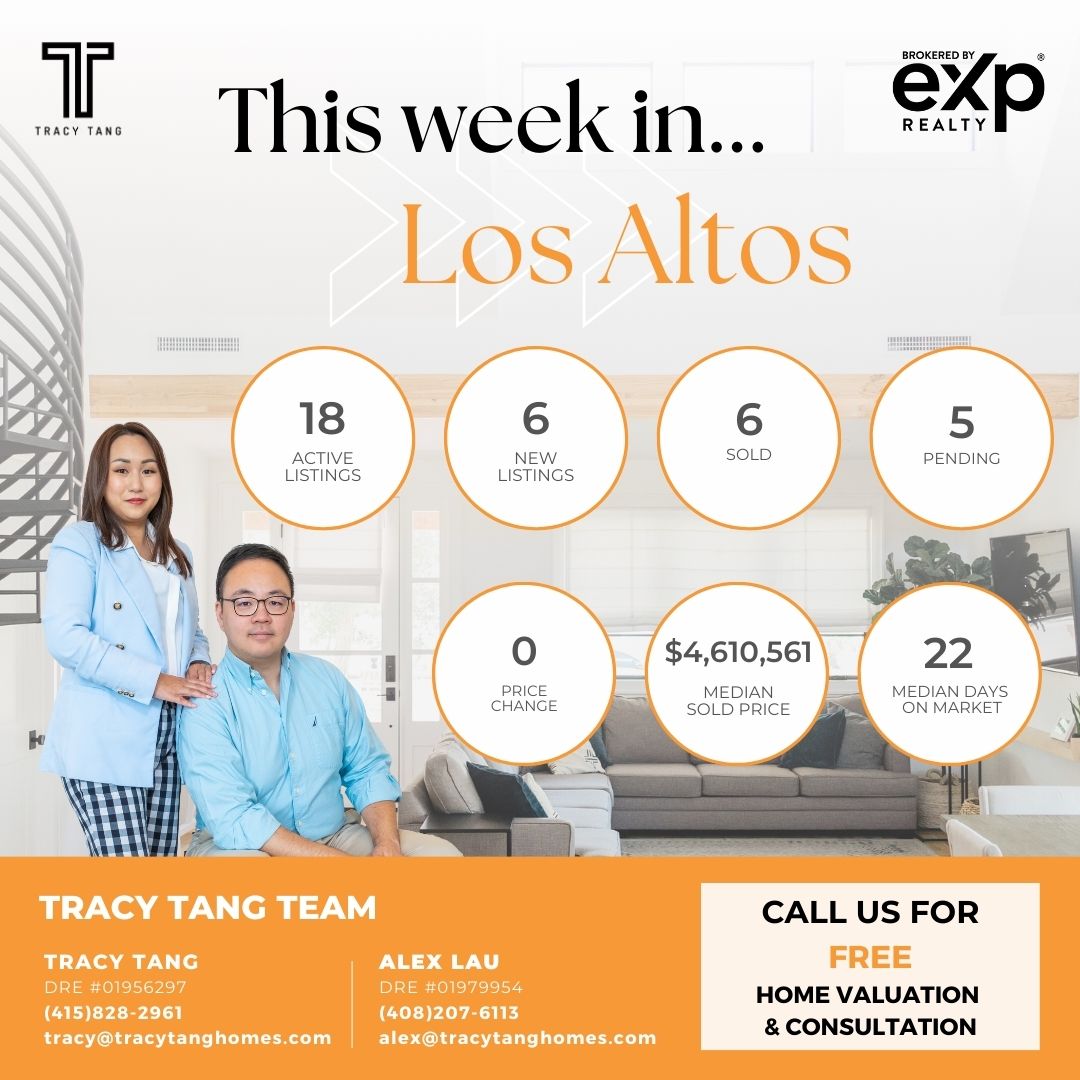 Los Altos offers a steady, somewhat balanced market where properties are neither lingering too long nor selling extraordinarily quickly. This might indicate a market where both buyers and sellers can negotiate without feeling overly pressured by market dynamics, providing a stable environment for thoughtful decision-making.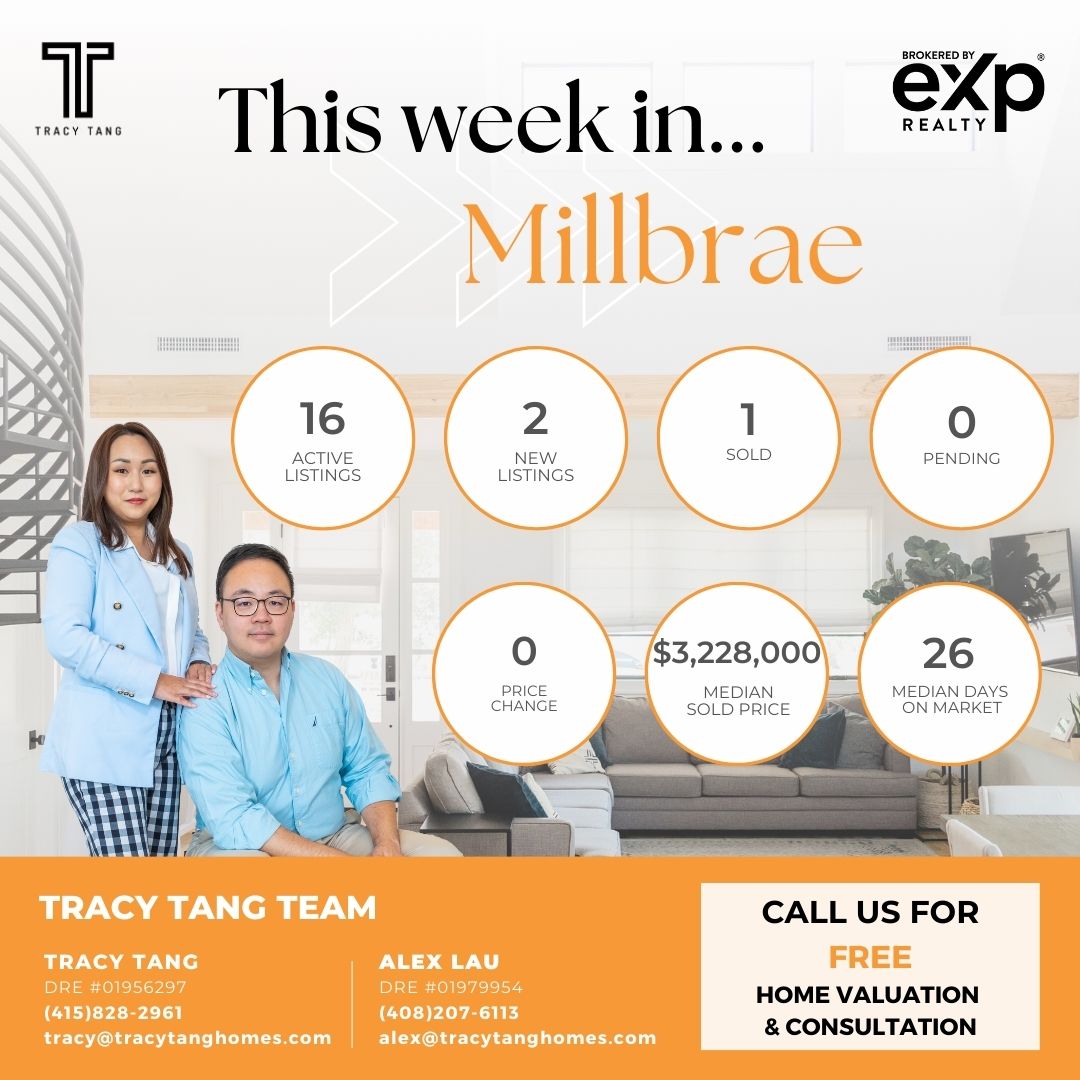 Millbrae seems to be experiencing a slowdown, which could be advantageous for buyers looking to negotiate deals in a less competitive environment. Sellers might need to be patient and possibly more flexible with their pricing strategies to attract potential buyers in a slower market.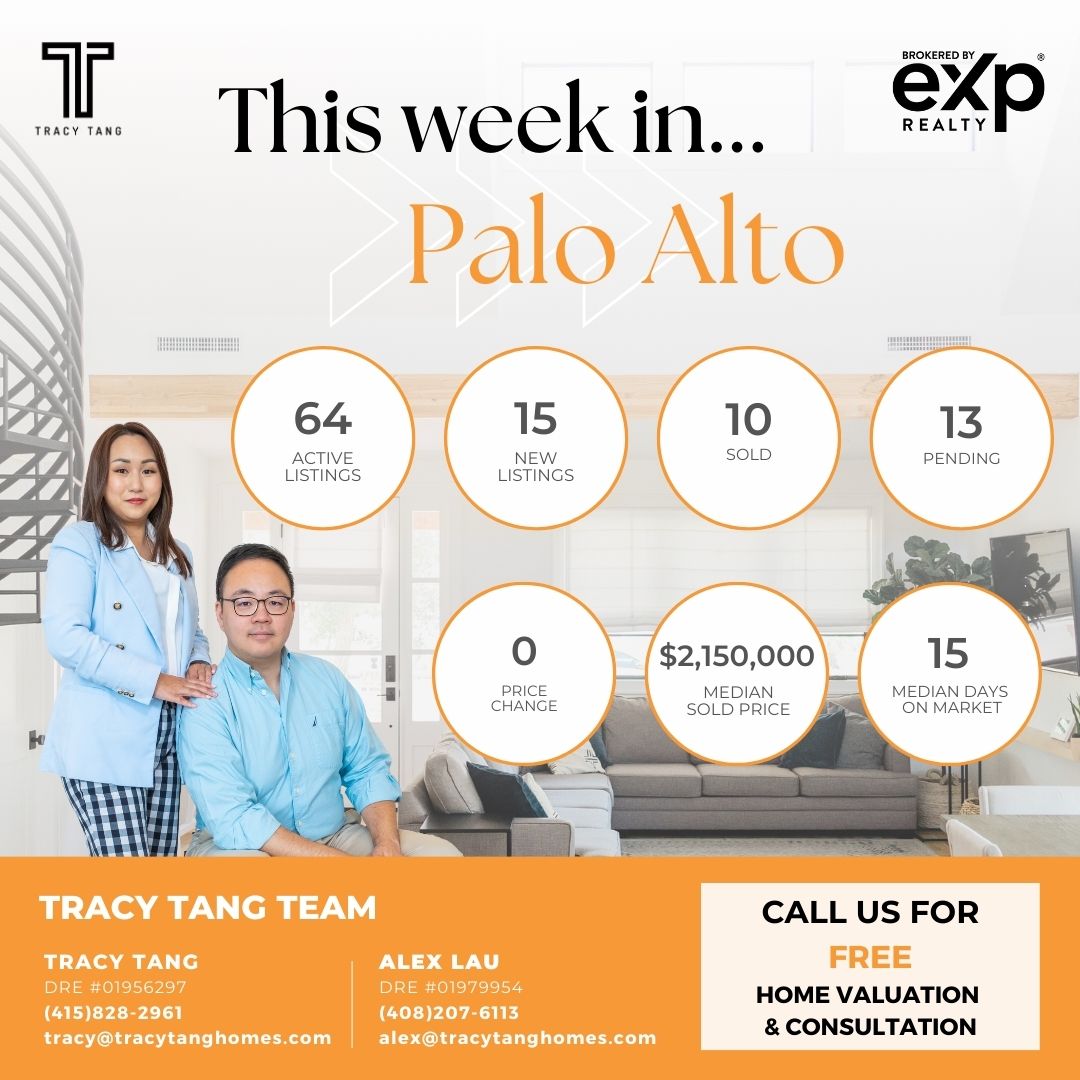 Palo Alto stands out as a bustling and dynamic market, with a consistent flow of transactions. This suggests that the area is in high demand, possibly due to factors like location, amenities, or school districts. Buyers might face competition and may need to be prepared to act quickly, while sellers could leverage the apparent demand to their advantage.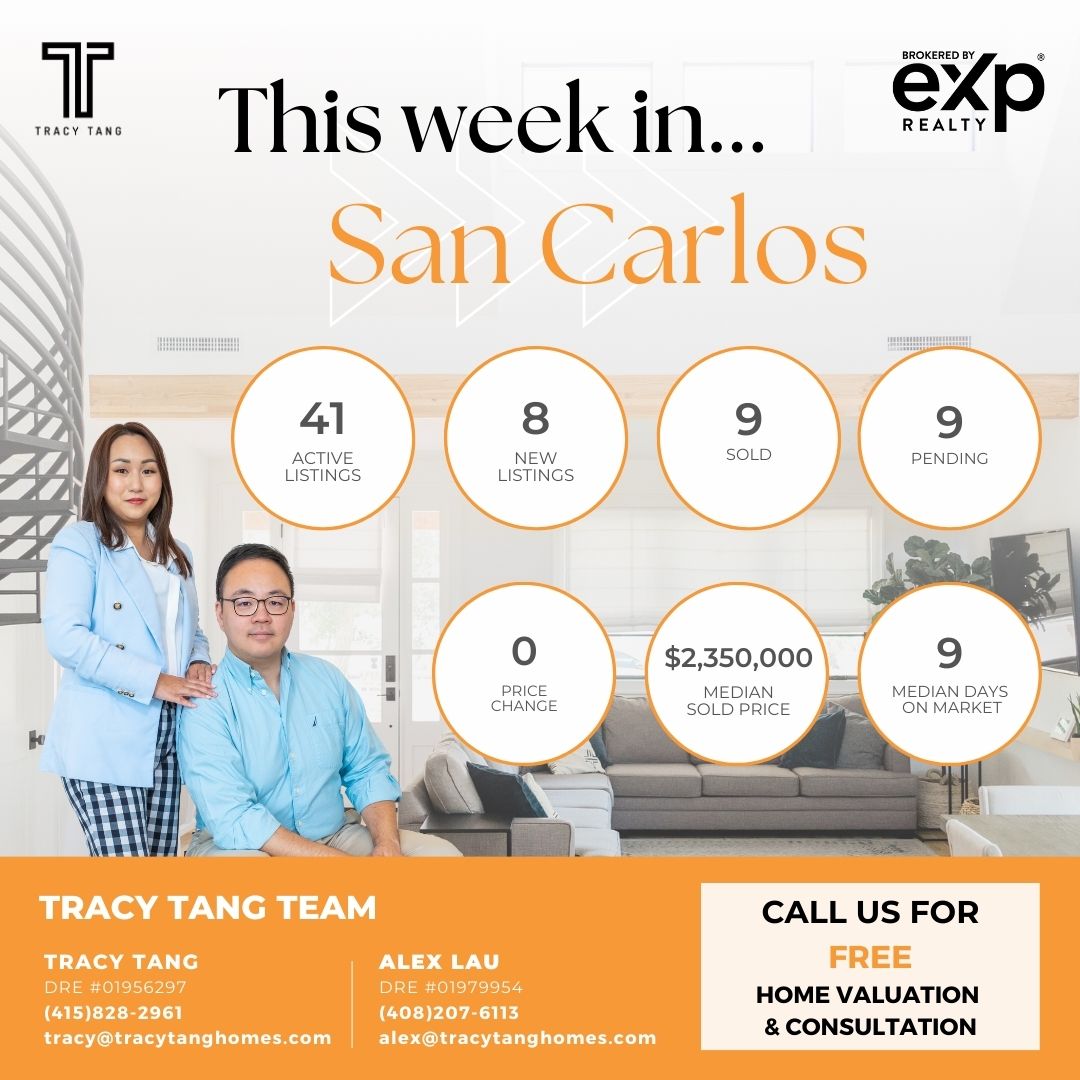 San Carlos is experiencing a brisk market, with properties moving off the listings quite rapidly. This could indicate a scenario where buyers have been waiting for properties to become available and are ready to pounce when they do. Sellers might find that they are able to achieve their asking prices in such a fast-moving market.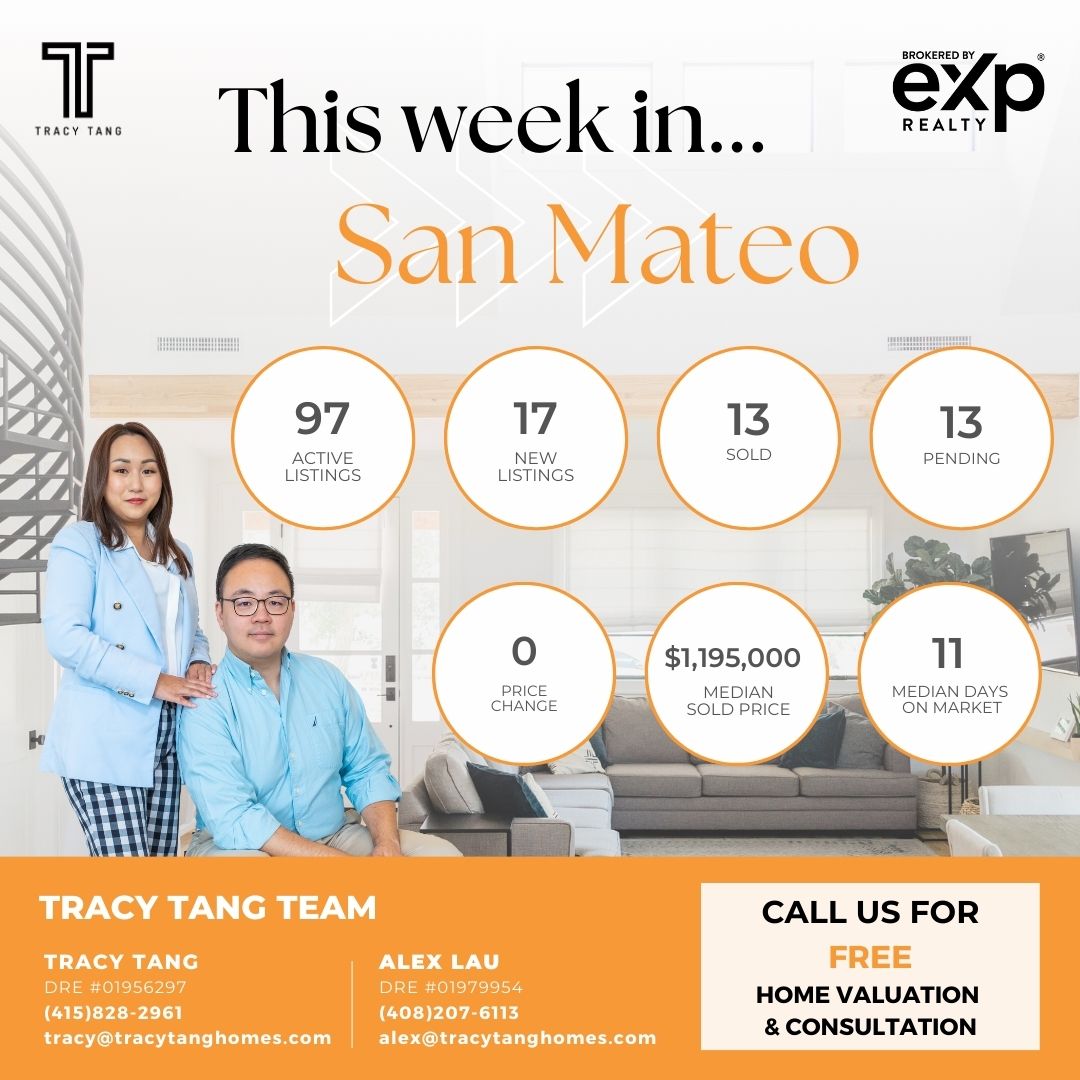 San Mateo, with its bustling activity and more accessible price point, might be attracting a diverse range of buyers, including first-time homebuyers or those looking for investment properties. The rapid movement of properties suggests that pricing and availability are in sync with buyer demand, creating a vibrant and active market.
Final Thoughts
Each city presents its own unique market dynamics, influenced by a myriad of factors including location, property types, and pricing. From the bustling streets of San Mateo to the luxurious expanses of Hillsborough, buyers and sellers are navigating through varied landscapes, each requiring a tailored approach to successfully maneuver through the respective real estate markets. Understanding these nuances is key to making informed and strategic decisions, whether you're looking to purchase your next home or sell a property.
---
Want more professional advice on buying houses or listing your home in San Francisco Bay Area?
Contact Tracy Tang Team for more exclusive info: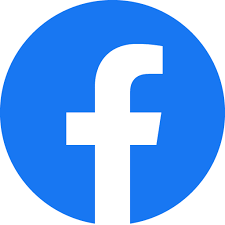 Facebook: TracyTangHomes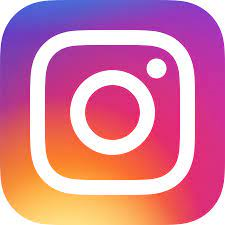 Instagram: TracyTangHomes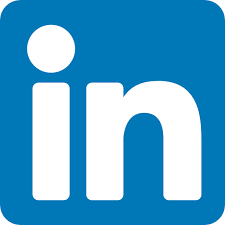 LinkdIn: Tracy Tang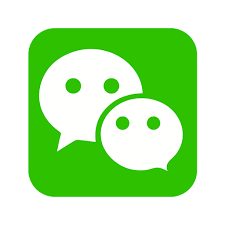 WeChat: tracypytang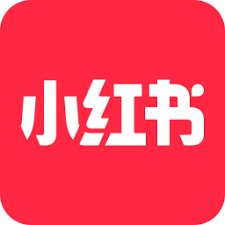 Xiaohongshu:

827265853