San Mateo County - Weekly Market Report: SEPT 20 - 26, 2023
Posted by Tracy Tang on Wednesday, September 27, 2023 at 9:48:48 AM
By Tracy Tang / September 27, 2023
Comment
Check out this SEPT 20 - 26, 2023 Get the best insights on when to place a plan for your new home with this weekly market guide in San Mateo Country.
📍 Belmont 📍 Burlingame 📍 Foster City 📍 Hillsborough
📍 Los Altos 📍 Millbrae 📍 Palo Alto 📍 San Carlos 📍 San Mateo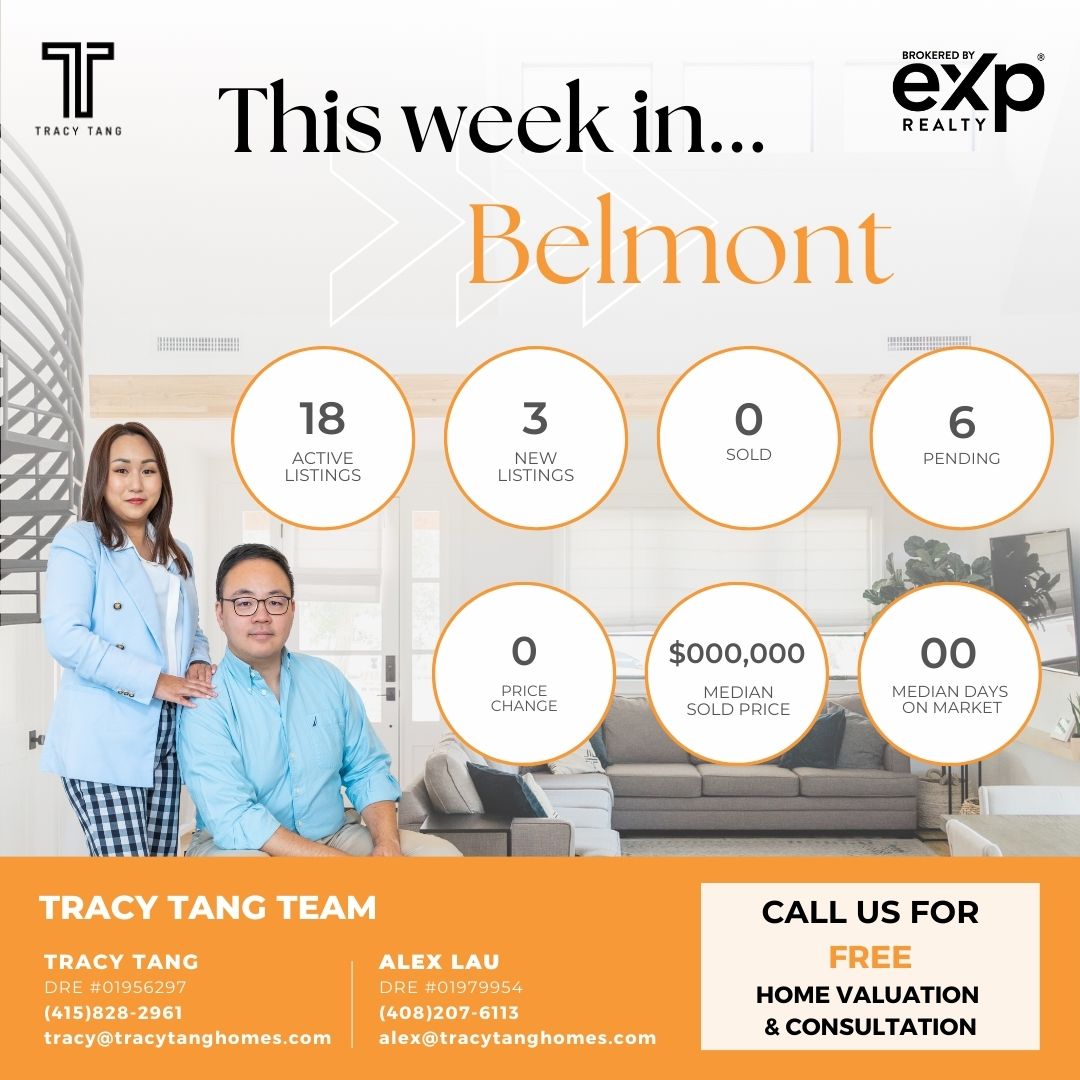 Belmont's real estate landscape is currently quiet, with no recent sales recorded. This suggests that potential buyers might find opportunities in this market, but sellers might need to exercise patience as properties aren't moving as quickly.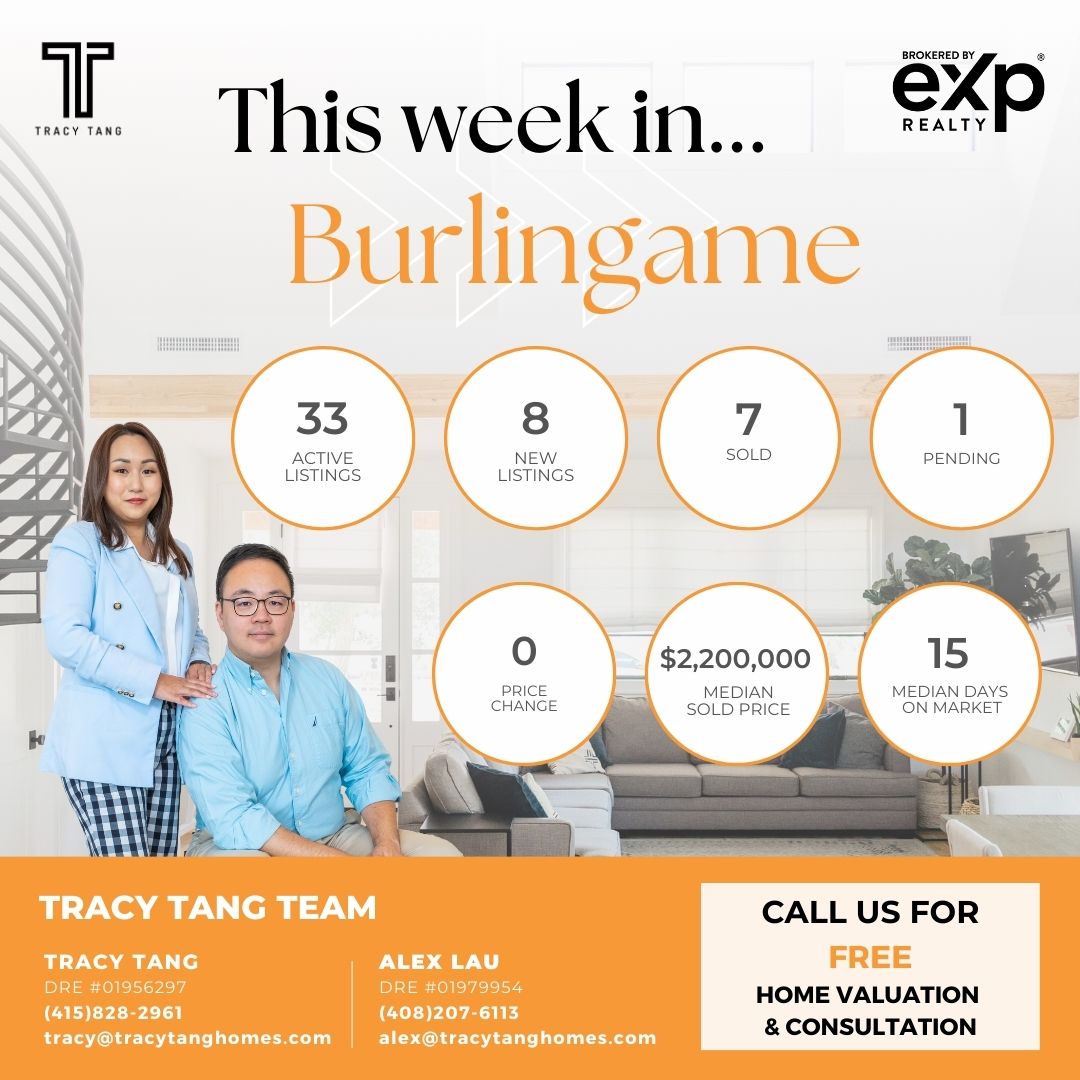 The Burlingame market is showing moderate activity. With a good number of properties being sold within a couple of weeks, it indicates that there's a decent demand for homes in this area.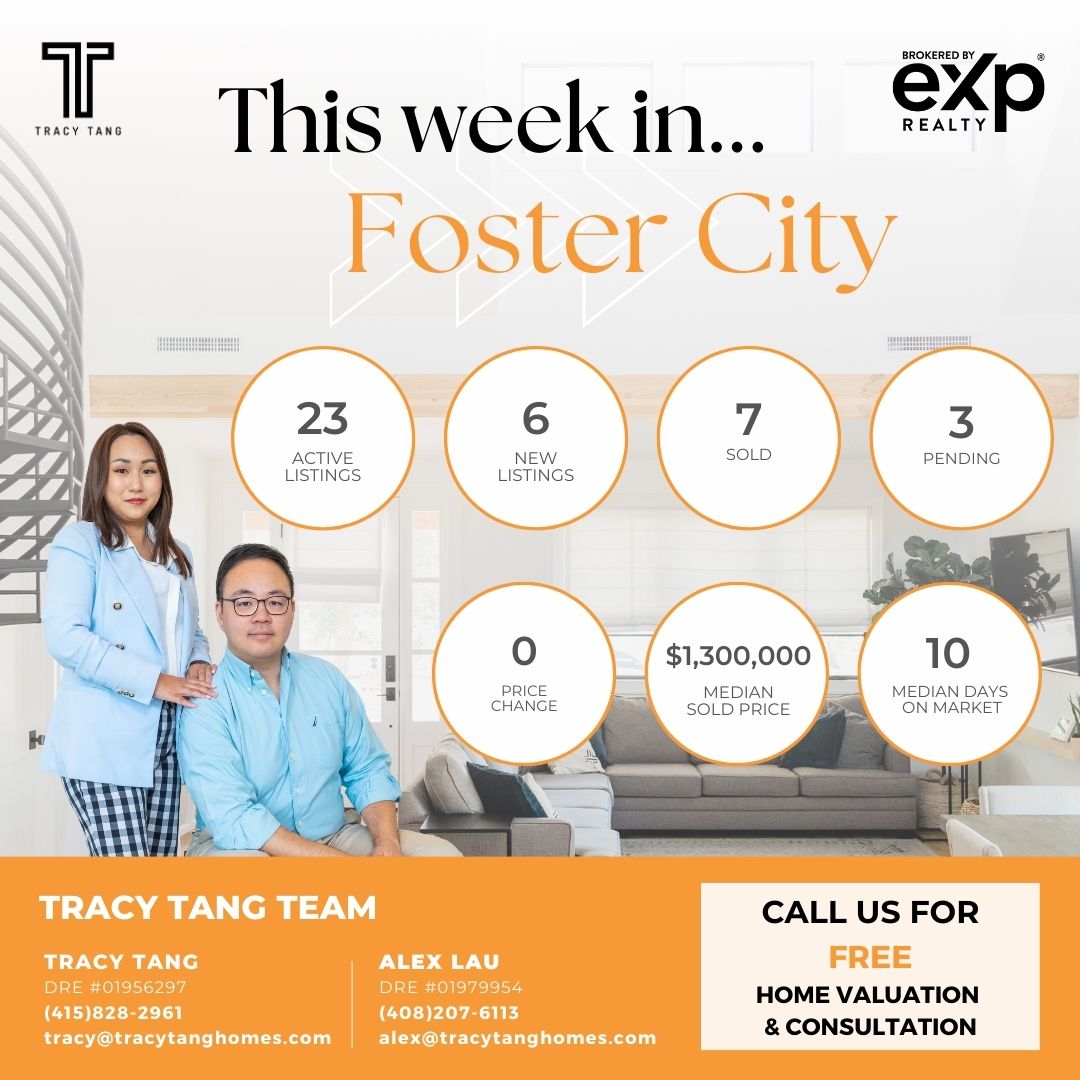 Foster City's real estate market is balanced. Homes are selling relatively quickly, indicating a healthy demand and a potential attraction for both buyers and sellers.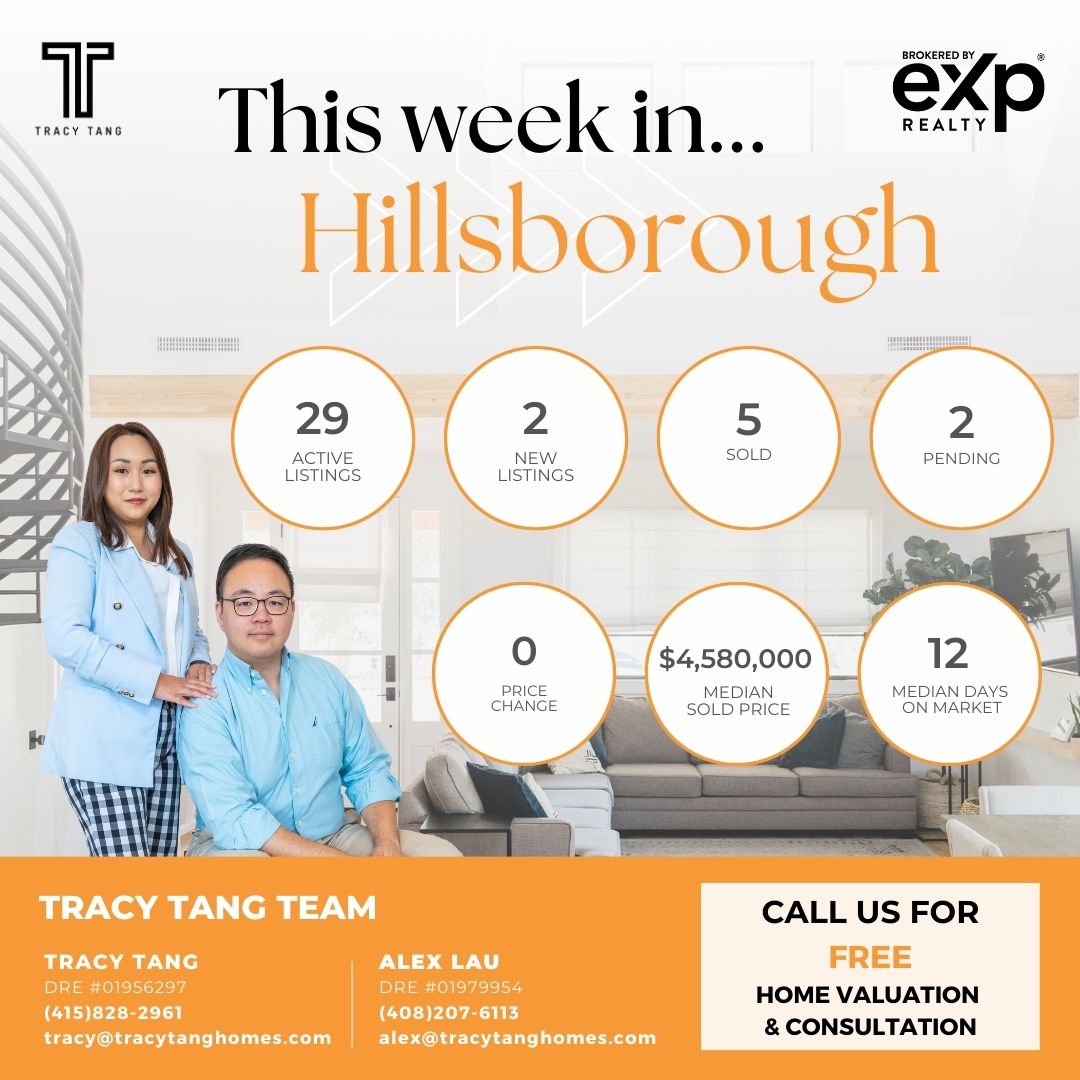 Hillsborough is a premium market, evident from its high-end property sales. The limited influx of new listings suggests that it remains a sought-after location, likely due to its exclusivity.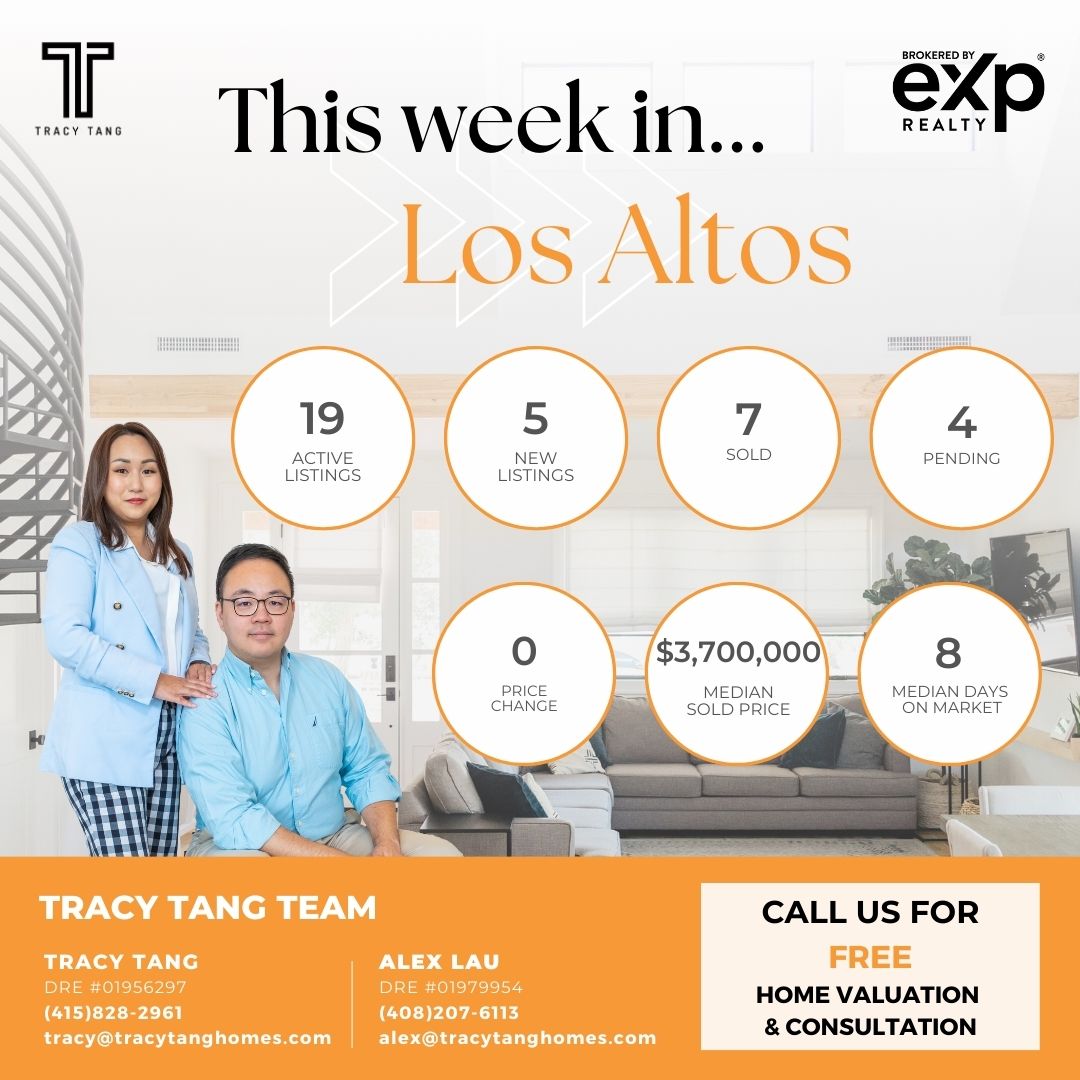 The real estate market in Los Altos is brisk. Homes are being snapped up shortly after listing, indicating a strong demand and a premium market environment.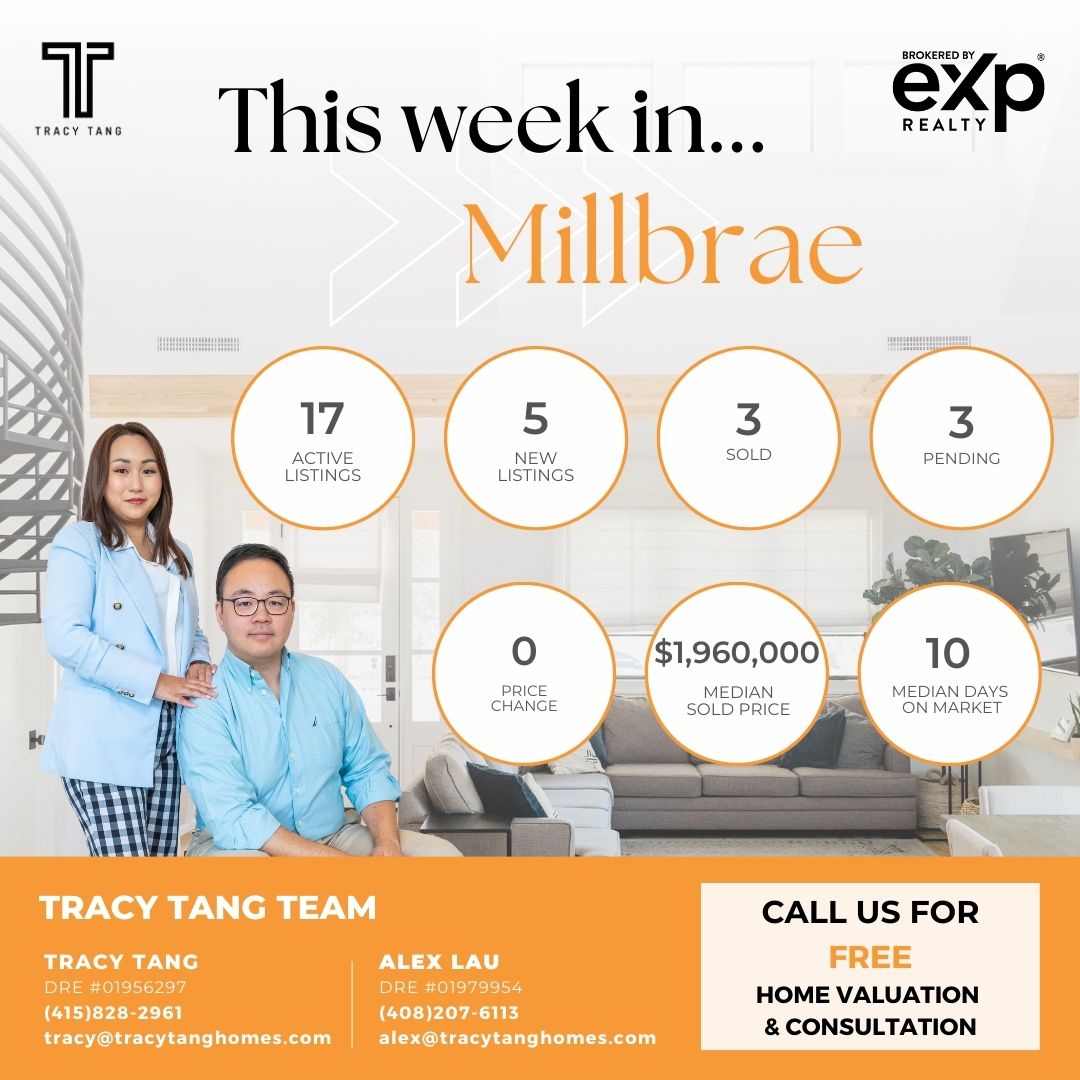 Millbrae's real estate scene is fairly active. The speed at which homes are being sold suggests a steady demand, making it an attractive location for both buyers and sellers.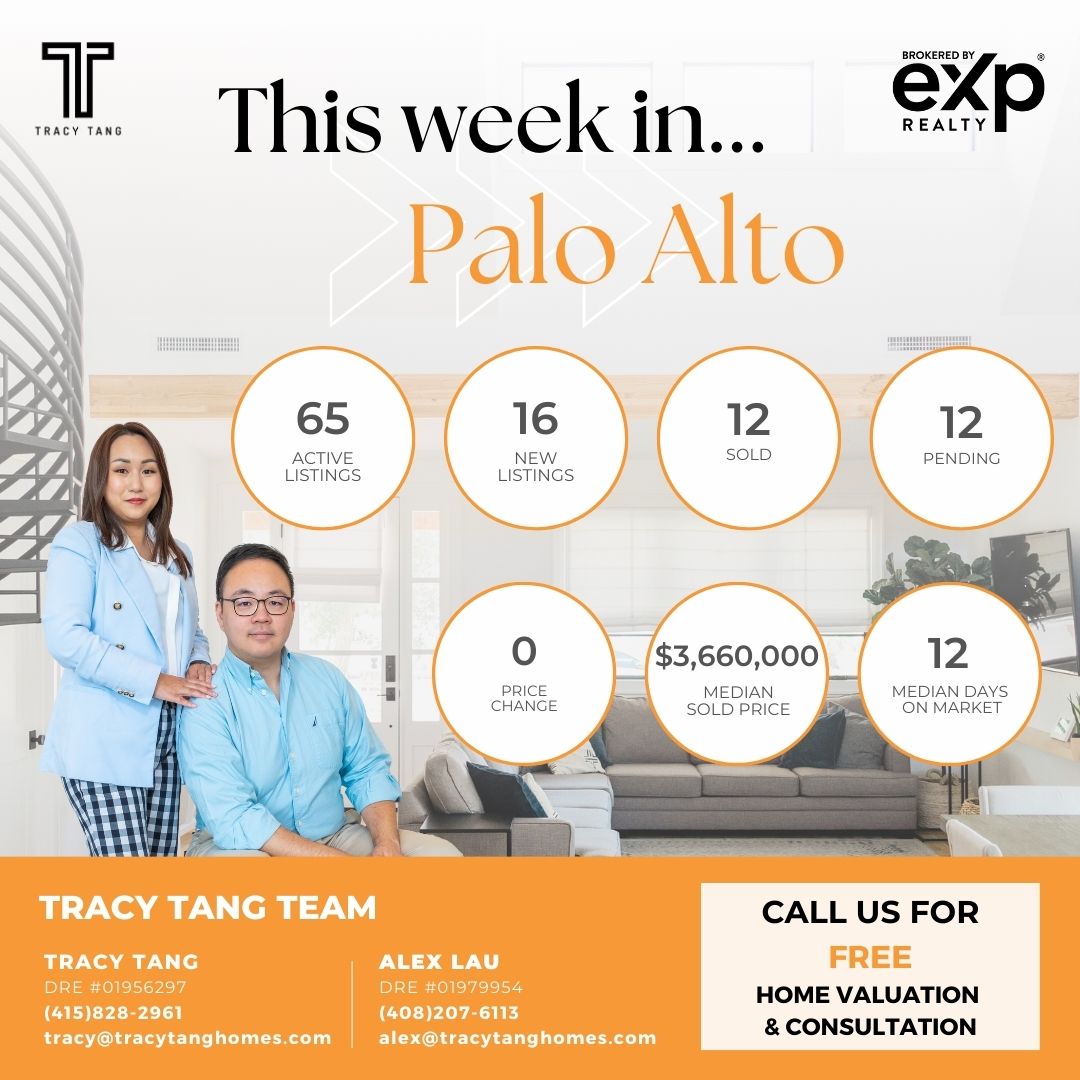 Palo Alto's market is bustling. With a high number of listings and consistent sales, it's evident that there's a continuous demand for properties in this area, reflecting its appeal and vibrancy.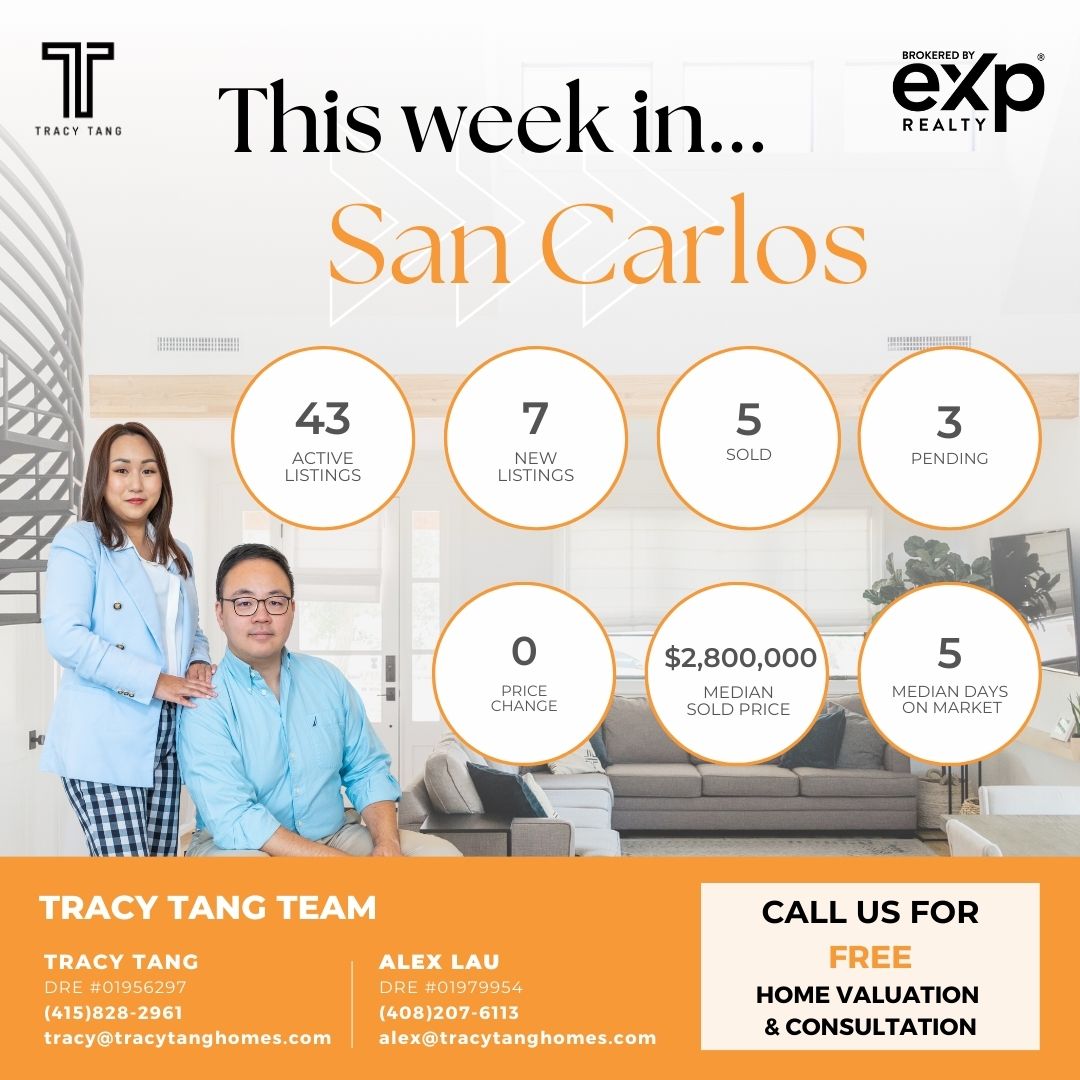 San Carlos is experiencing a hot market. Properties are being sold at an impressive speed, suggesting that homes here are in high demand and that potential buyers need to act quickly.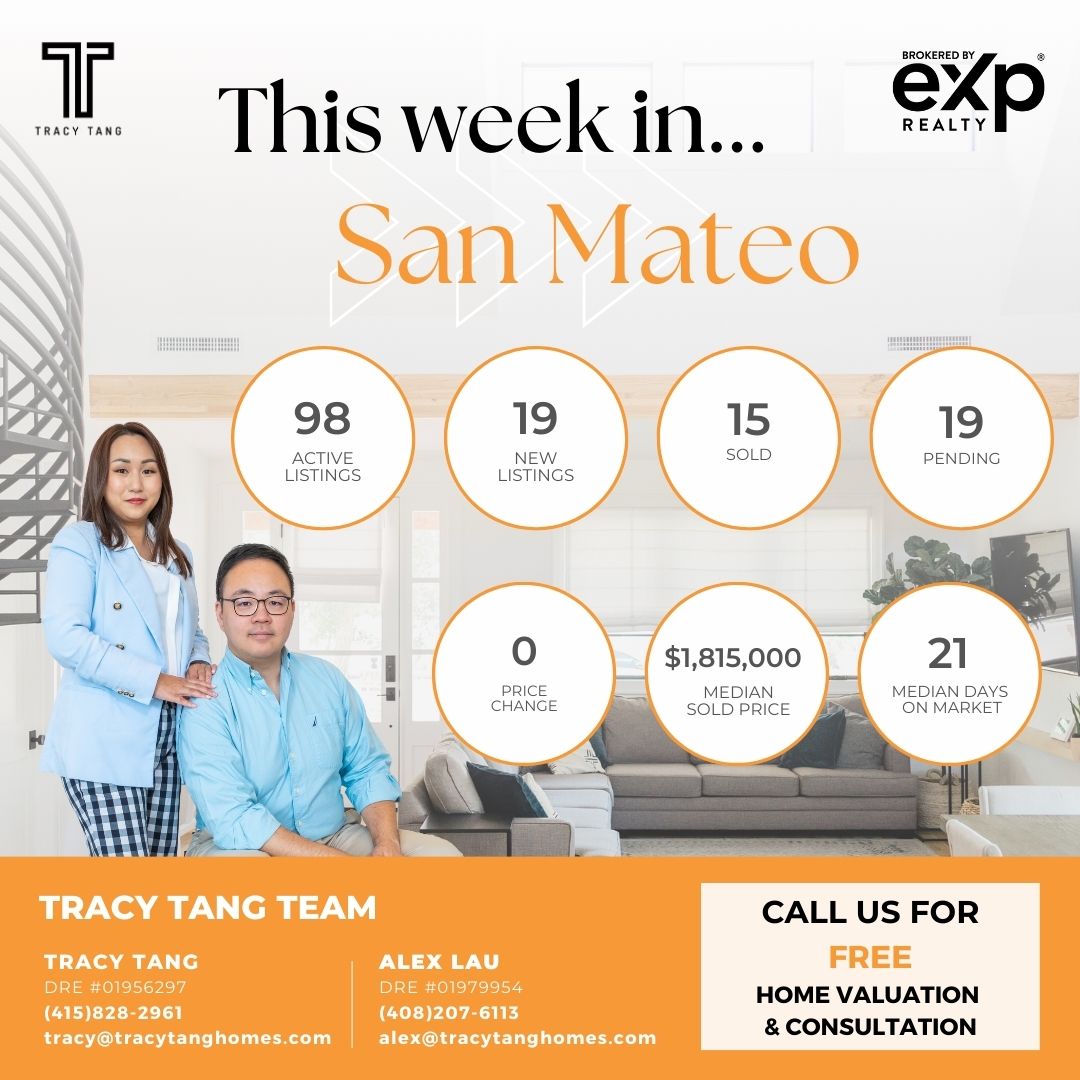 San Mateo boasts a diverse market with a vast number of listings. While there's a significant number of sales, properties tend to linger a bit longer on the market compared to some other cities, suggesting a more balanced buyer-seller dynamic.
In summary, while some cities like San Carlos and Los Altos are witnessing rapid sales indicating high demand, others like Belmont are more subdued. Each city offers a unique real estate environment, catering to different segments and preferences of the market.
---
Want more professional advice on buying houses or listing your home in San Francisco Bay Area?
Contact Tracy Tang Team for more exclusive info: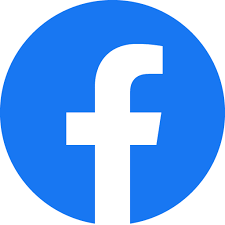 Facebook: TracyTangHomes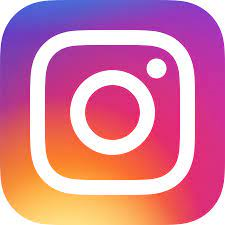 Instagram: TracyTangHomes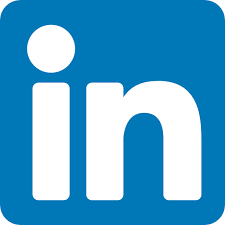 LinkdIn: Tracy Tang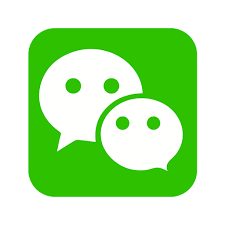 WeChat: tracypytang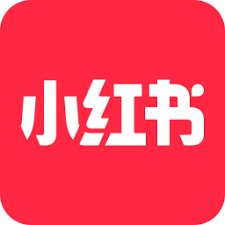 Xiaohongshu:

827265853