San Mateo County - Real Estate Market Report NOVEMBER 2023
Posted by Tracy Tang on Tuesday, November 14, 2023 at 9:43 AM
By Tracy Tang / November 14, 2023
Comment
San Mateo Real Estate Insights: Navigating the Market Amidst Economic Shifts
October's Real Estate Landscape: Challenges and Trends
As autumn unfolded, the San Mateo real estate market contended with a complex mix of factors. The overarching narrative of October was marked by the interplay of global conflicts, a shaky stock market, and notably, the sharpest rise in interest rates seen in over two decades. These elements collectively influenced buyer sentiment, especially those reliant on financing, and made sellers cautious about relinquishing existing favorable mortgage terms.
A Shift in November: Economic Indicators and Market Response
Come November, the tides began to turn. The release of the October jobs report, alongside the Federal Reserve's decision to halt further hikes in its benchmark rate, signified a pivotal moment. The Treasury Department's updated guidance on future bond sales further buoyed this shift. By November 3rd, the stock market had rebounded spectacularly, recording its best week of the year. Concurrently, interest rates experienced a substantial dip, marking a near-historic decline.
Future Outlook: Market Predictions and Consumer Sentiment
With the holiday season traditionally ushering in a slowdown in the housing market, the future trajectory, particularly in San Mateo, remains cautiously optimistic yet uncertain. The hope is that interest rates will stabilize, fostering a resurgence in consumer confidence. Such changes could have a meaningful impact on housing affordability and influence the decisions of potential sellers.
San Mateo Market Opportunities for Buyers and Sellers
Despite the expected seasonal dip, the market in San Mateo still holds promise. Well-presented, competitively priced homes continue to attract attention, potentially garnering multiple offers. For buyers, the winter months could present a golden opportunity. With reduced competition and a stronger position for price negotiations, this period could be ideal for those who remain active in their search.
Detailed Market Analysis: Trends and Data
In this report, we delve into the specifics of the San Mateo market. We analyze current trends affecting home prices, new and active listings, the speed of sales, overbidding occurrences, and the rate at which listings enter into contract. Our focus also extends to the luxury segment, offering a comprehensive view of both the general and high-end market dynamics. Updated Bay Area home price tables and maps provide granular data on the local submarkets, offering invaluable insights into current values and trends.
Conclusion
Navigating the San Mateo real estate market amidst these economic shifts requires a nuanced understanding of various factors at play. Whether you're a buyer or a seller, staying informed and adaptable is key in this dynamic landscape. For more tailored advice or deeper insights, don't hesitate to reach out to local real estate experts.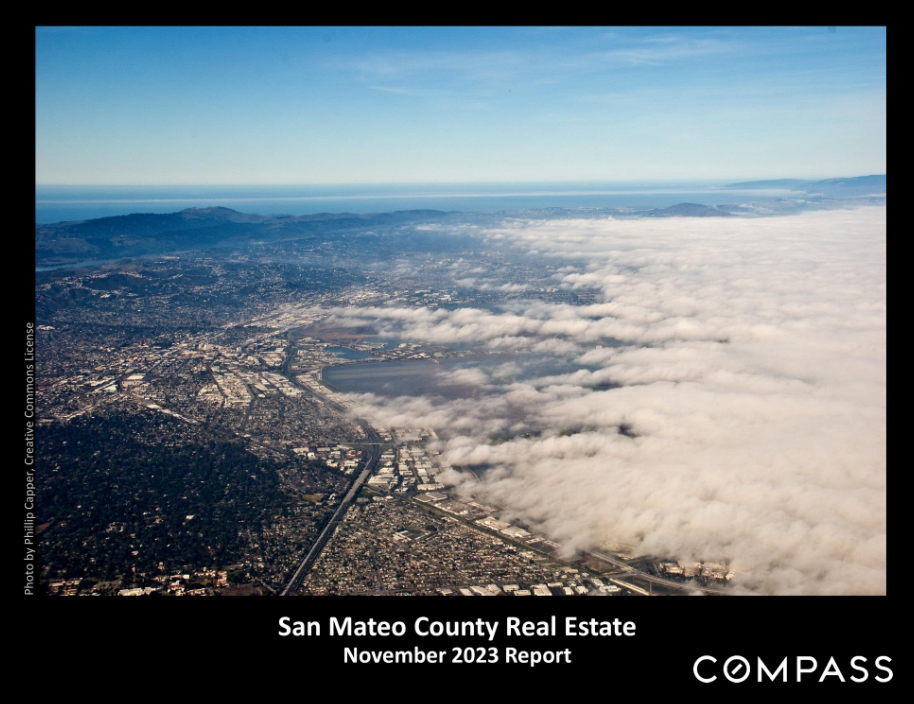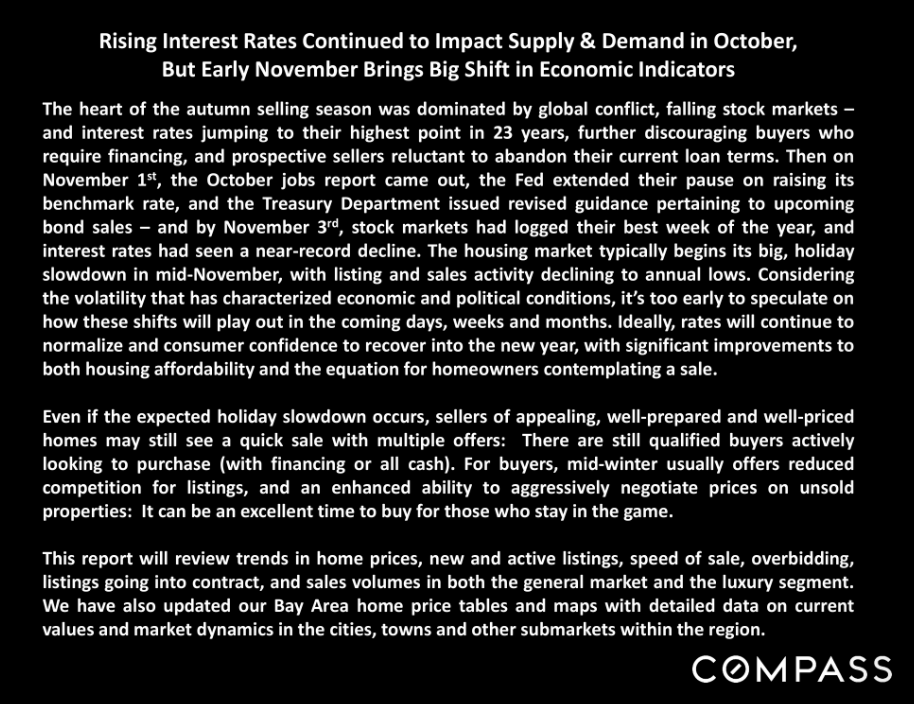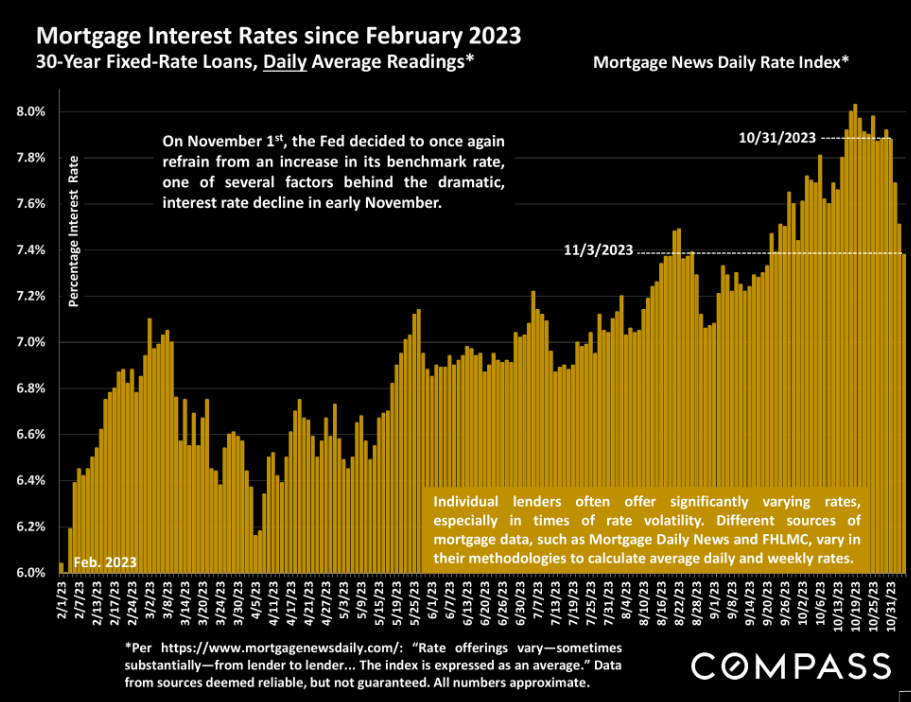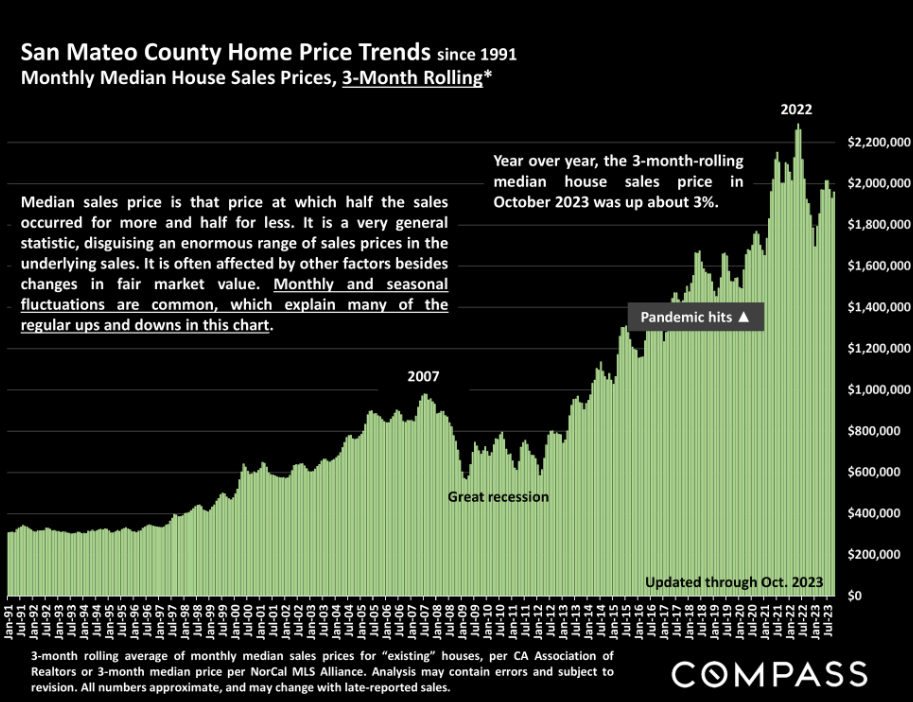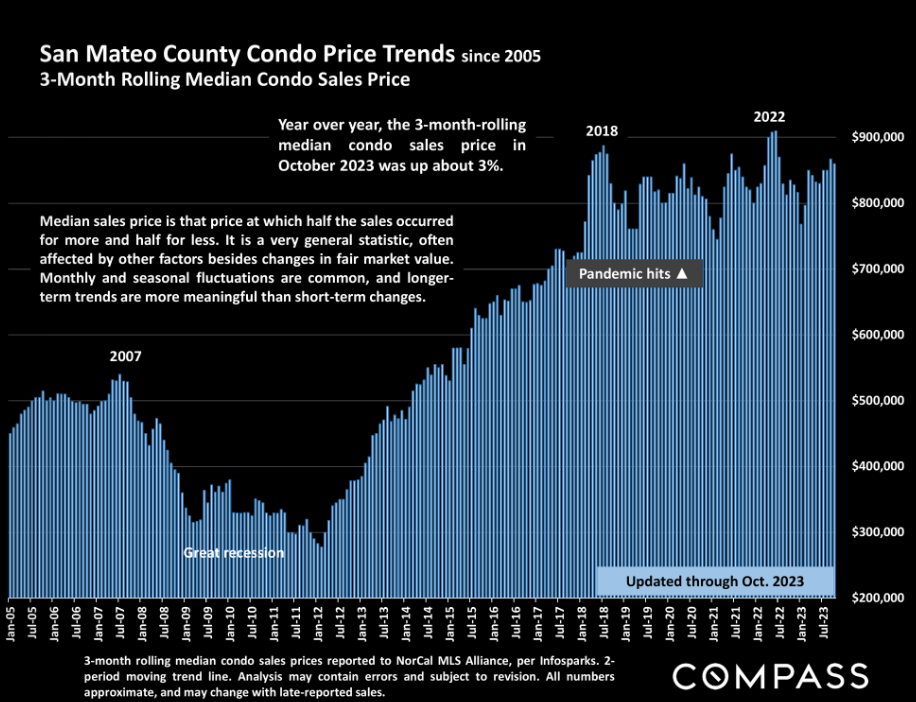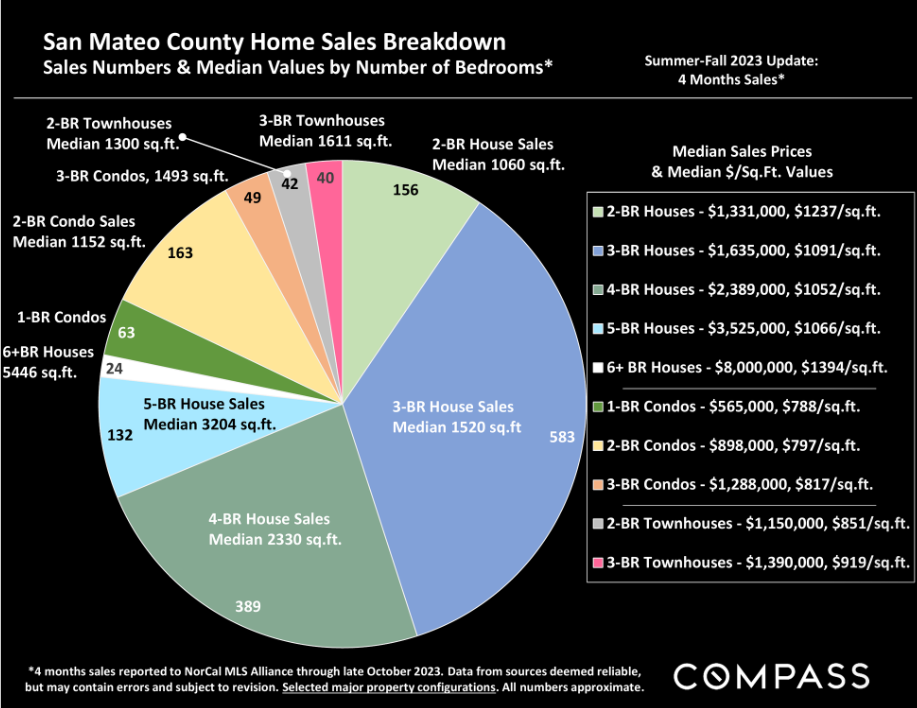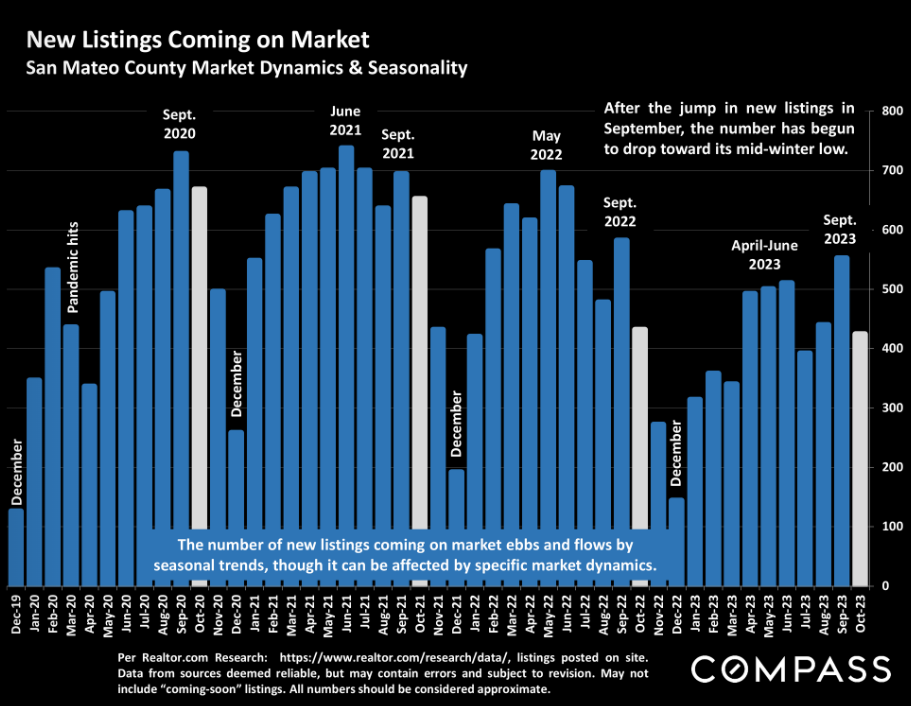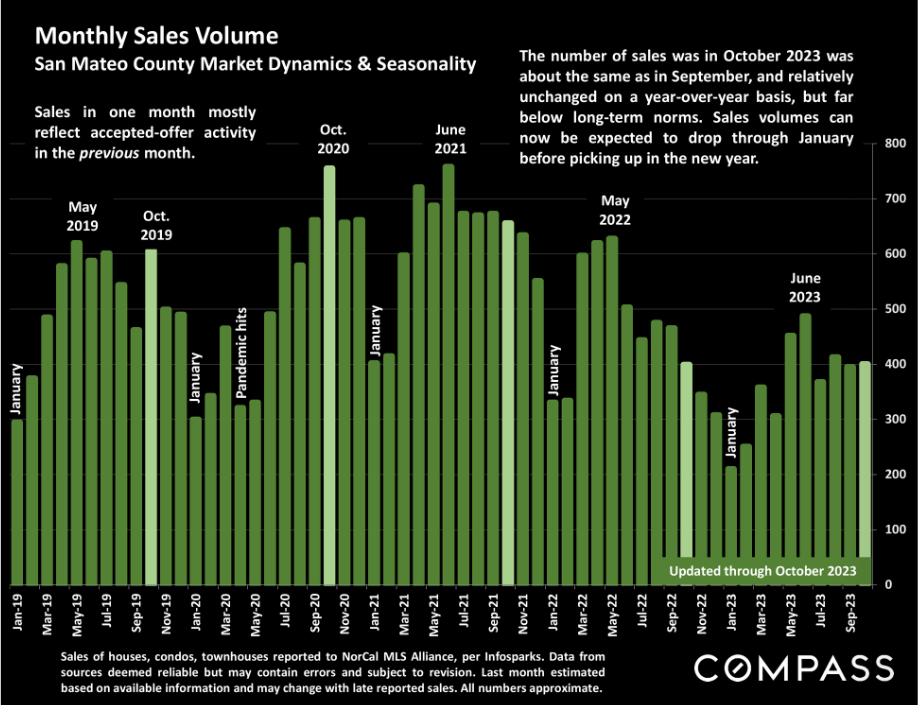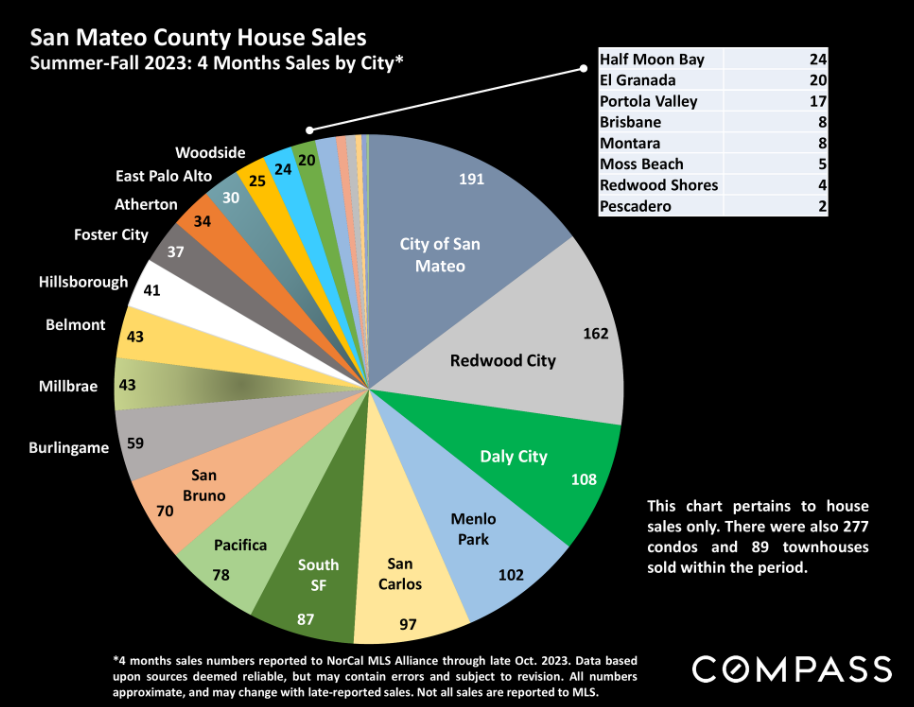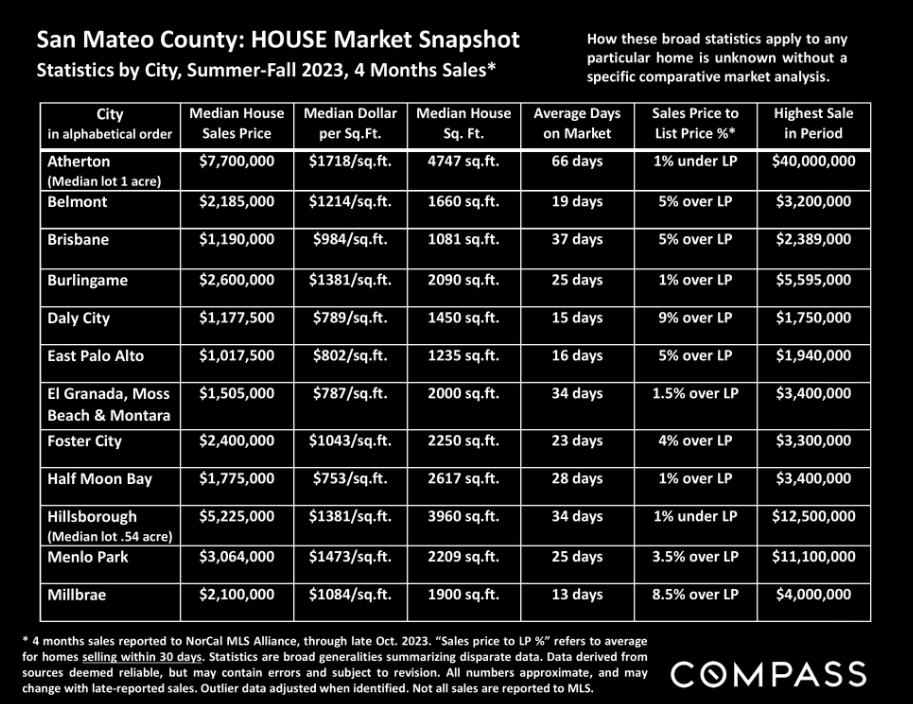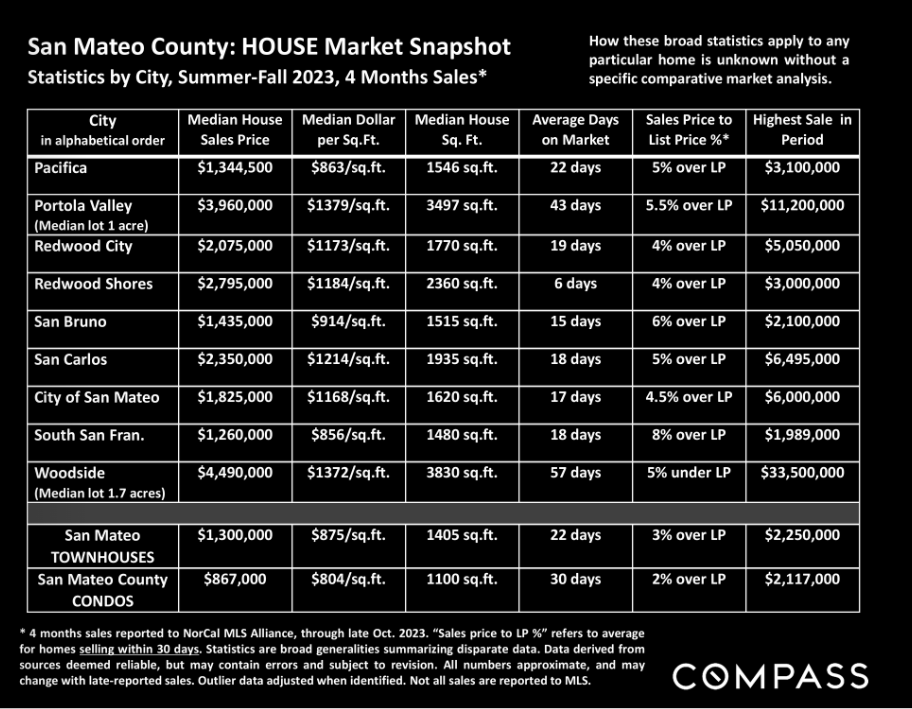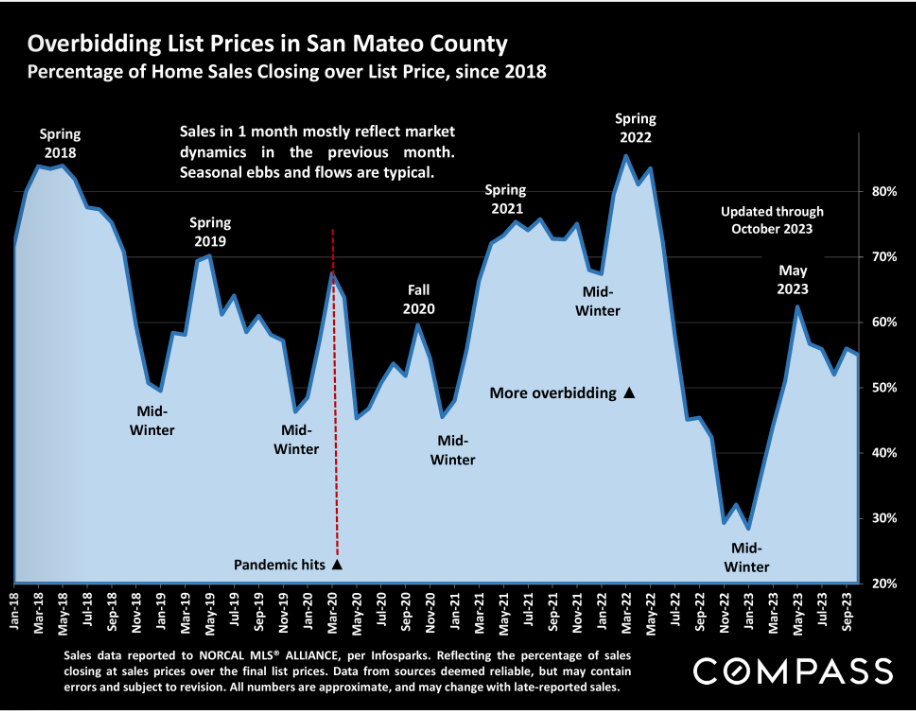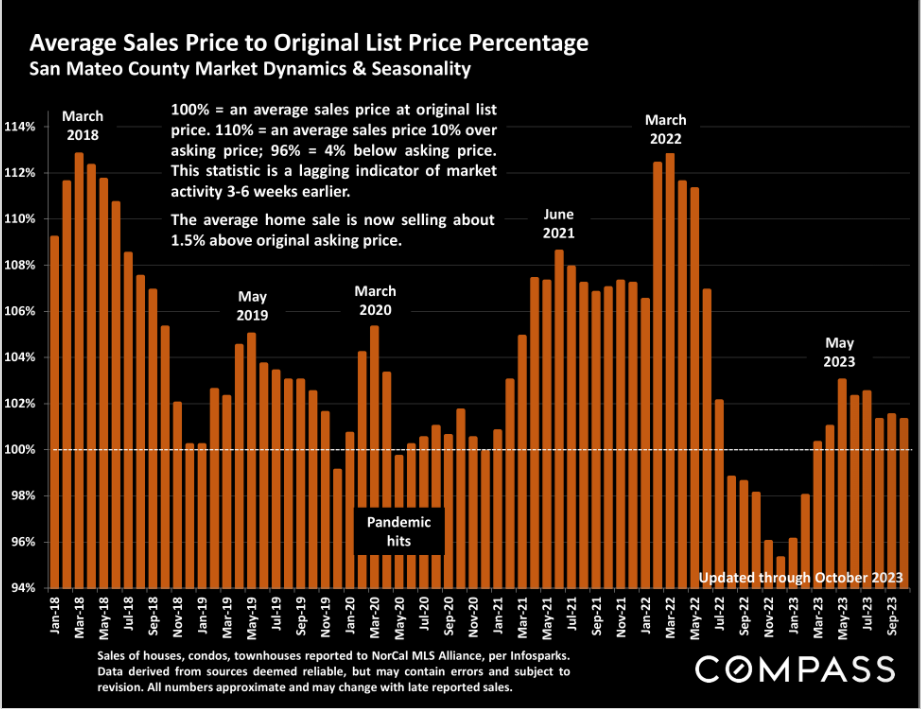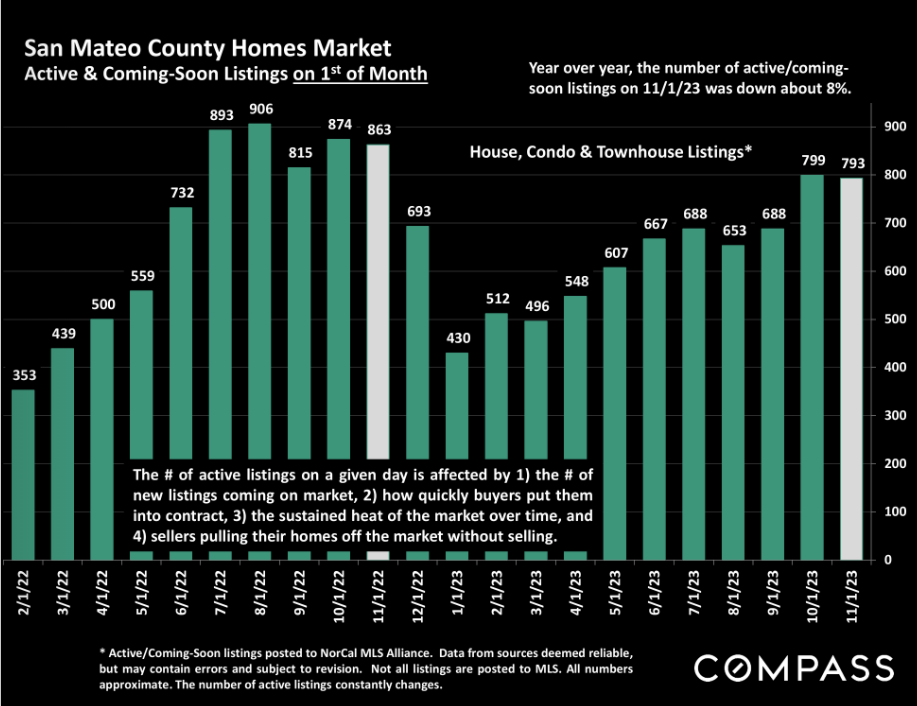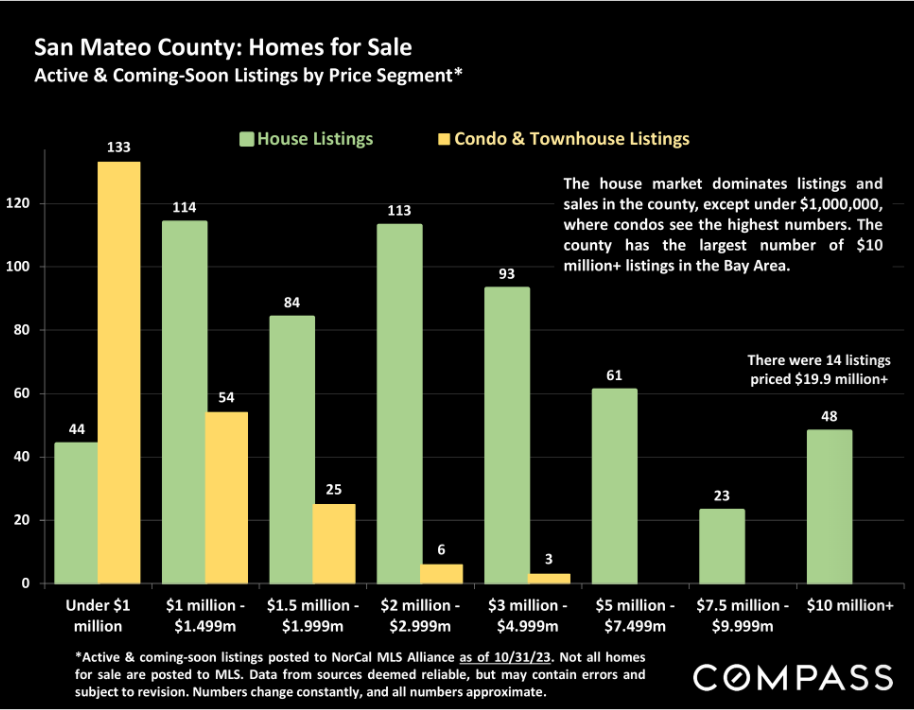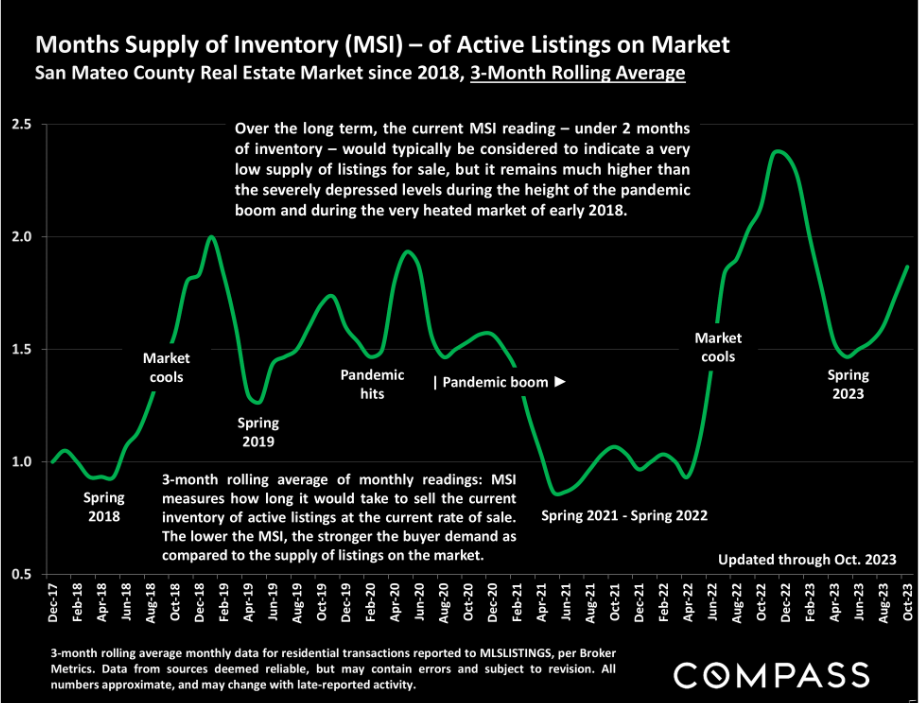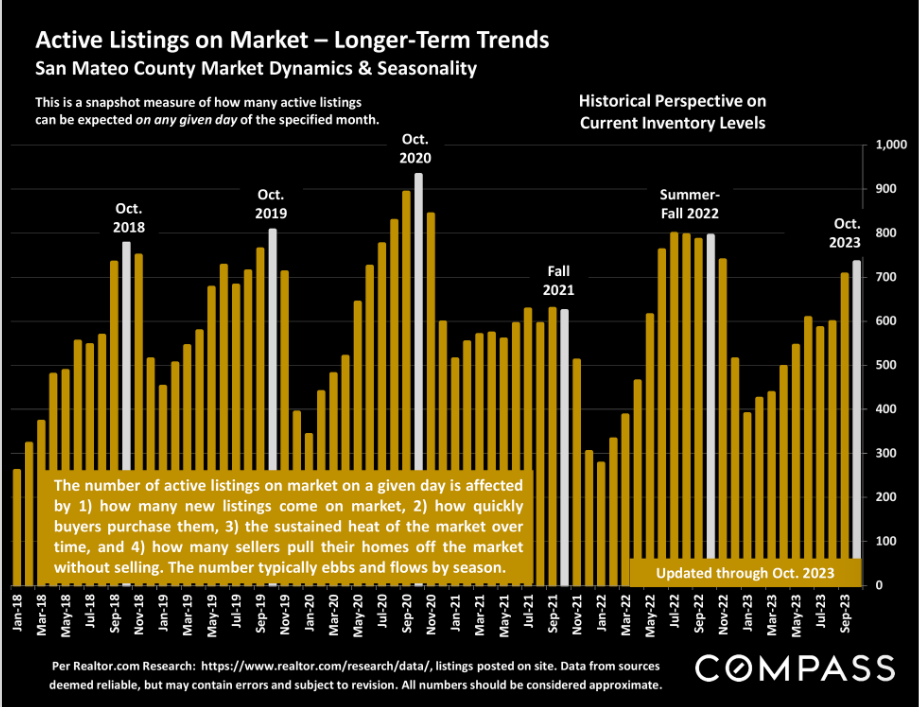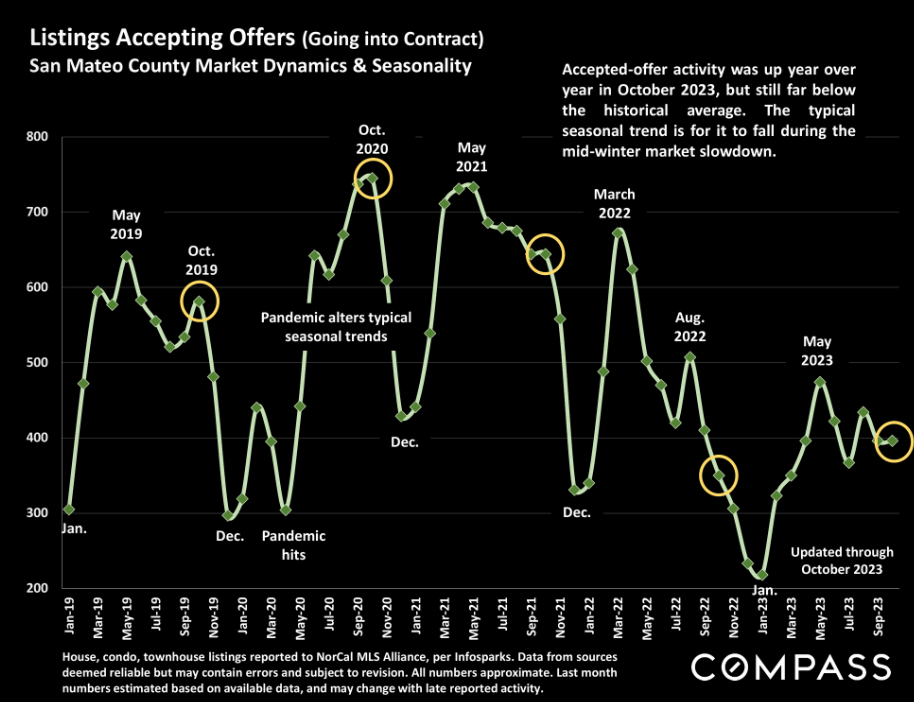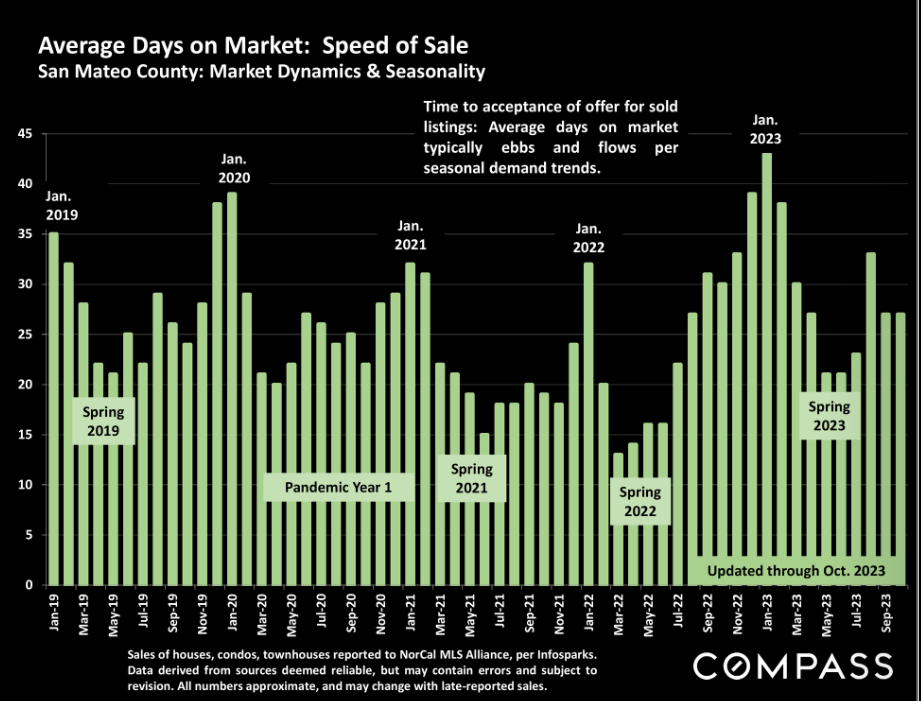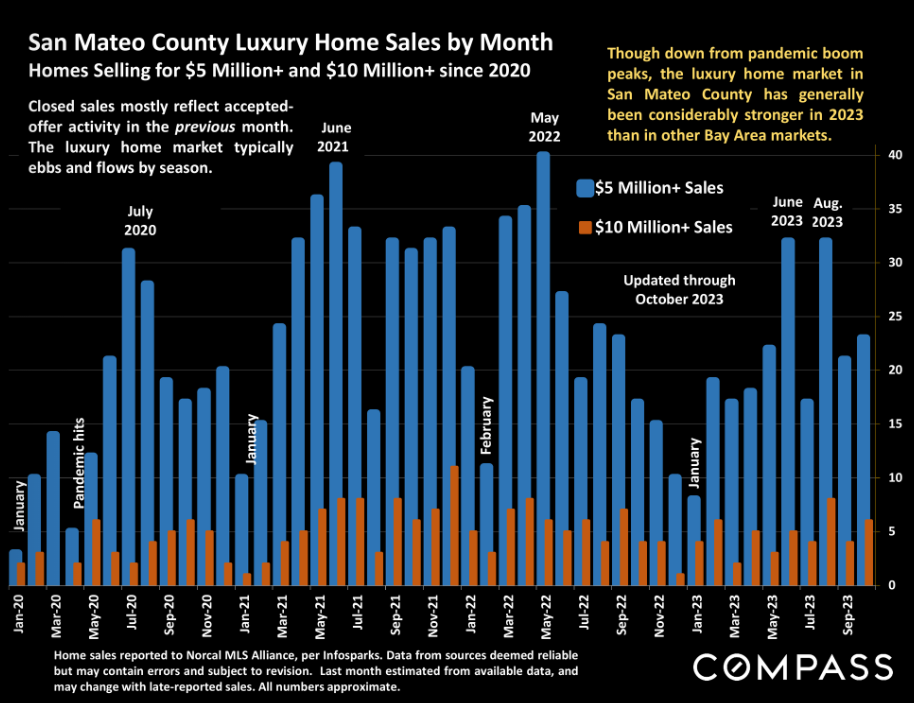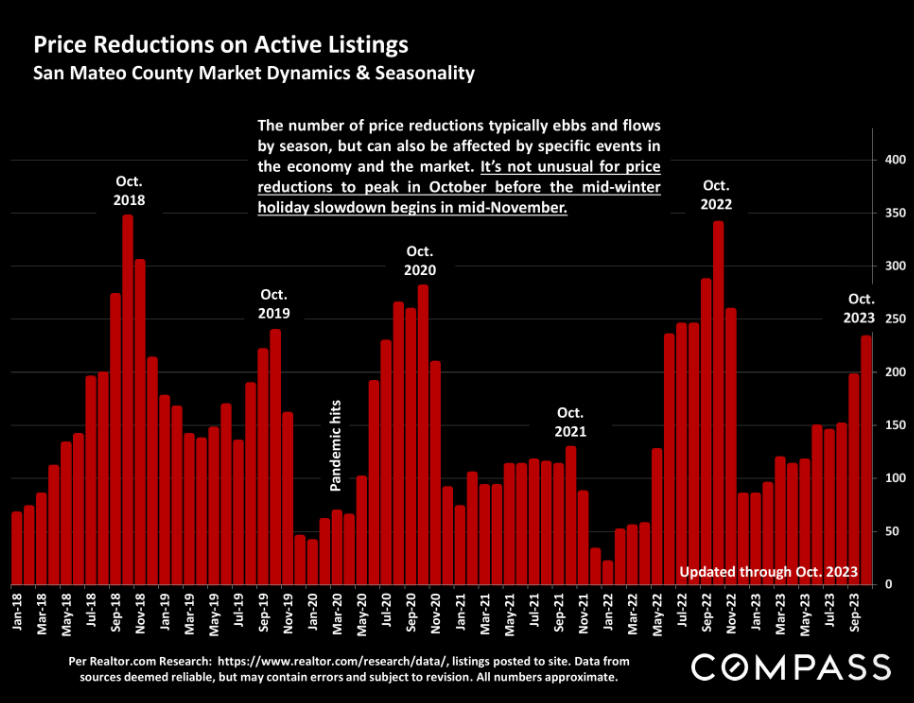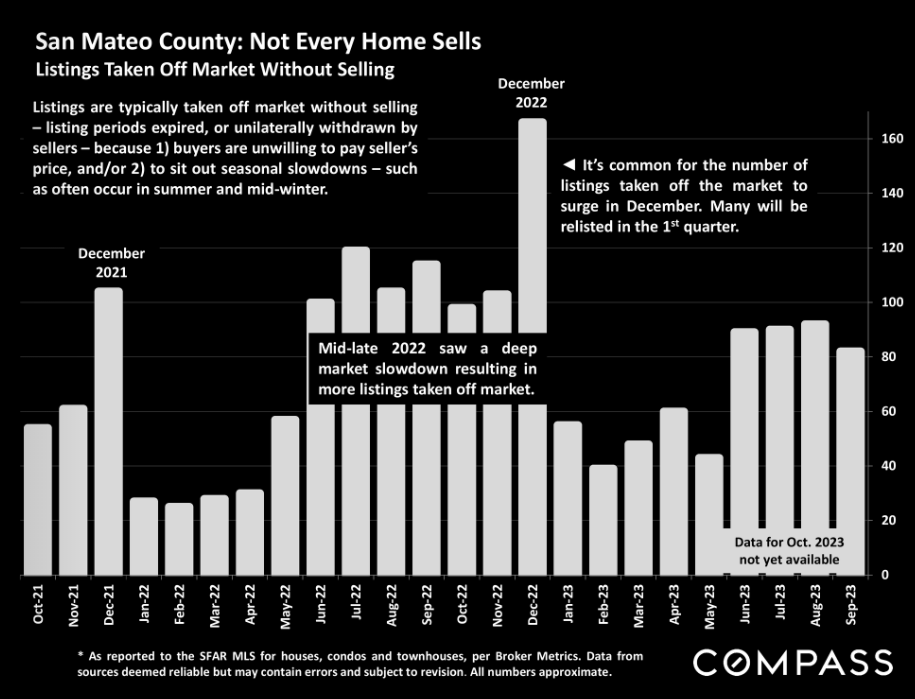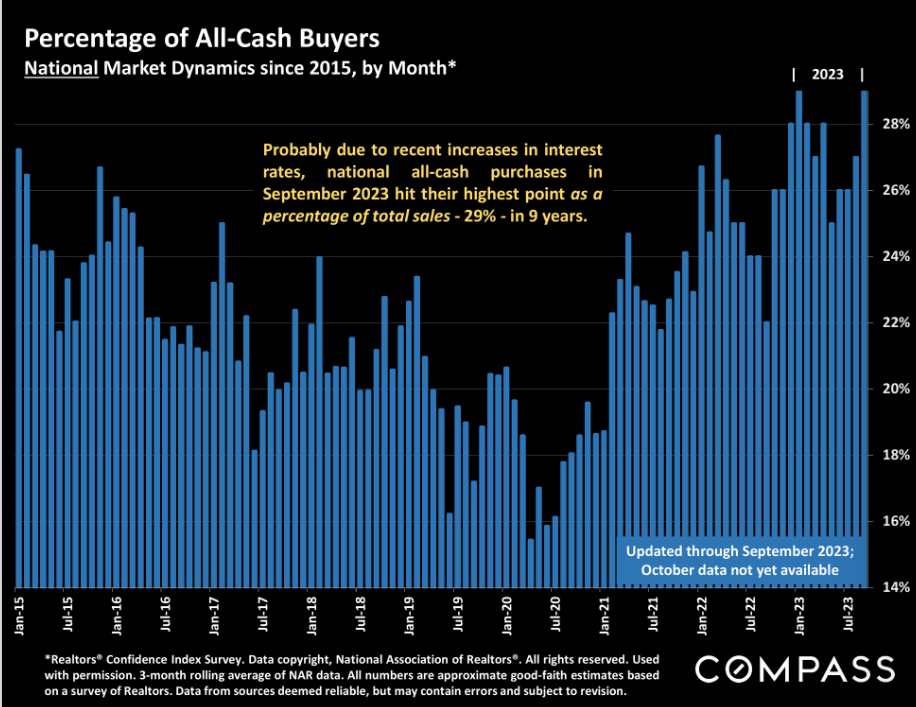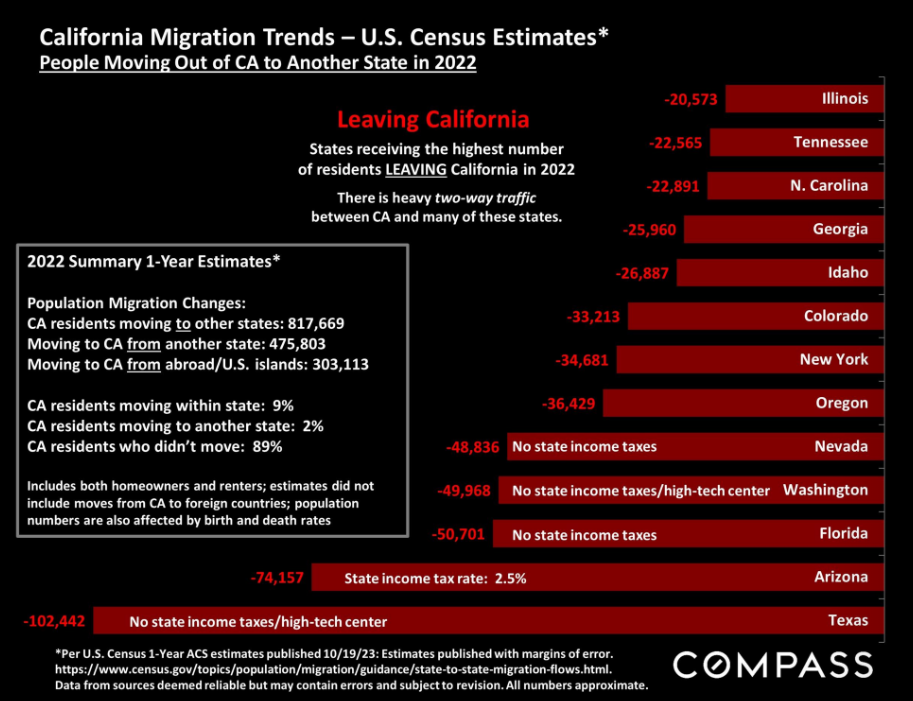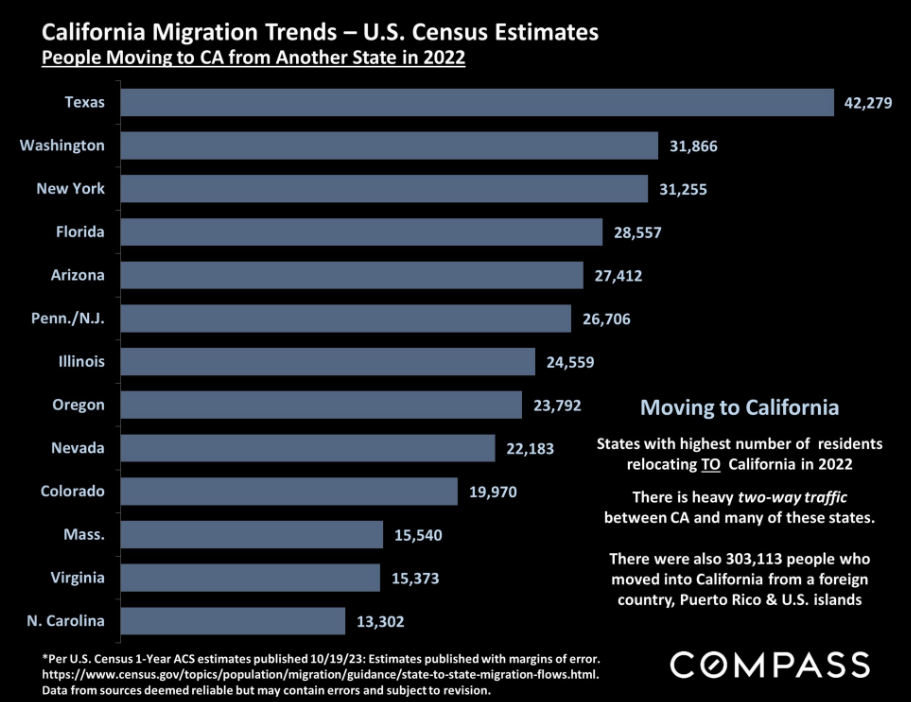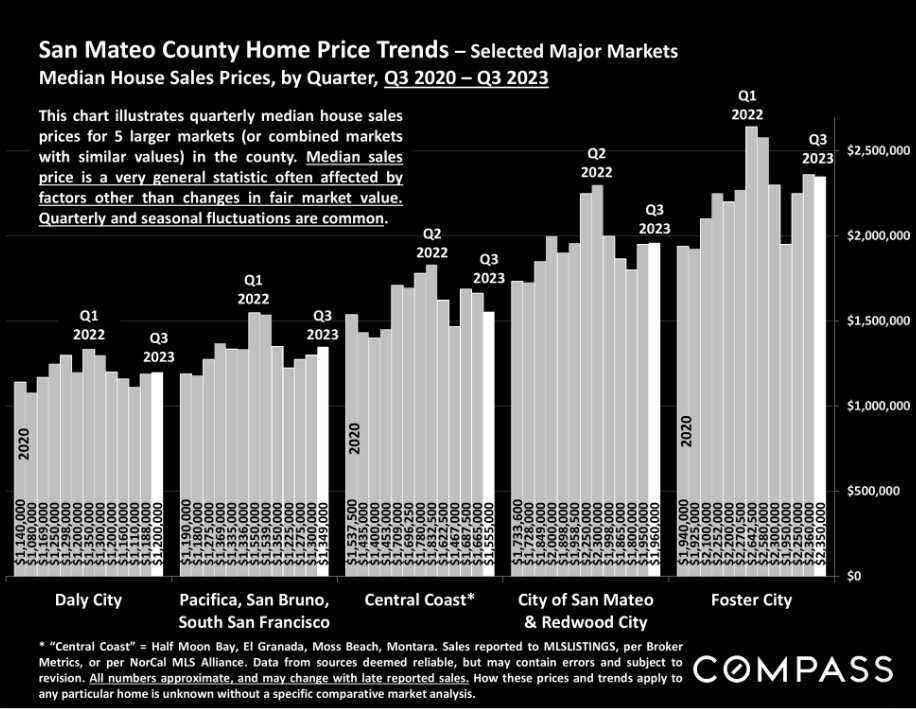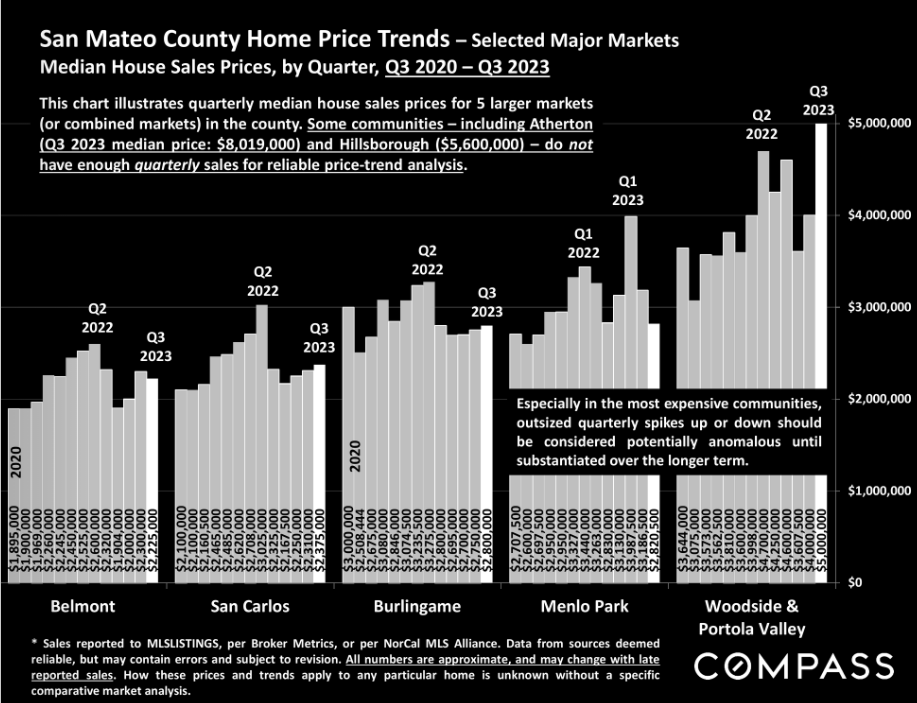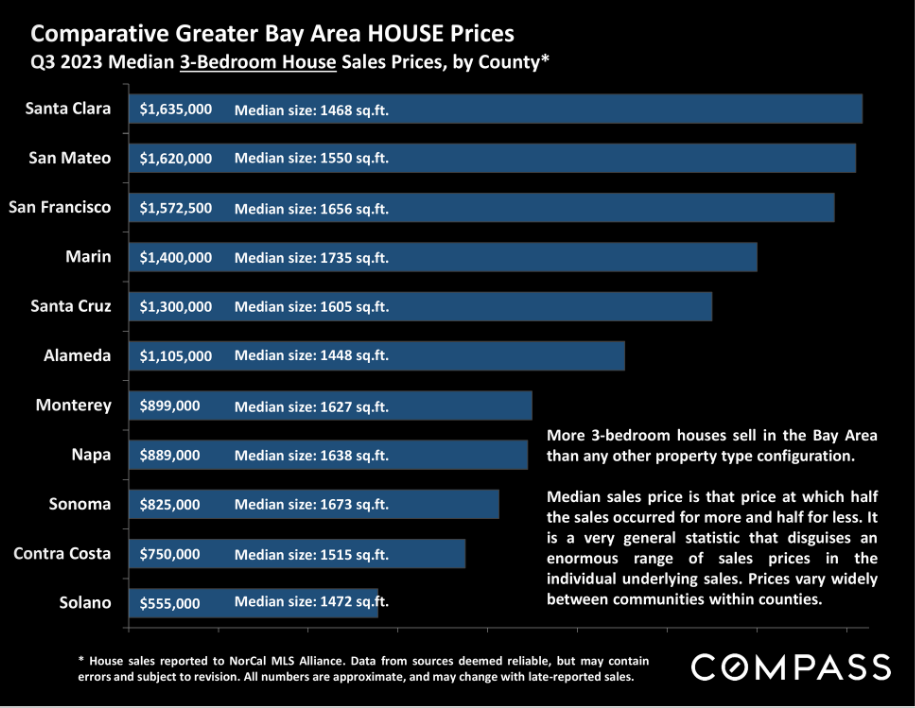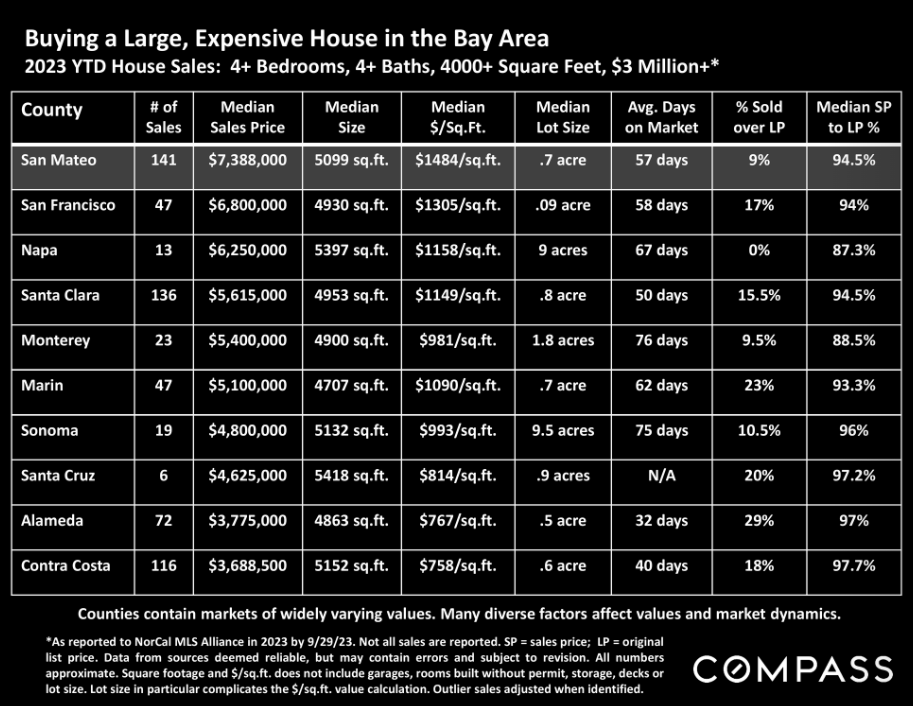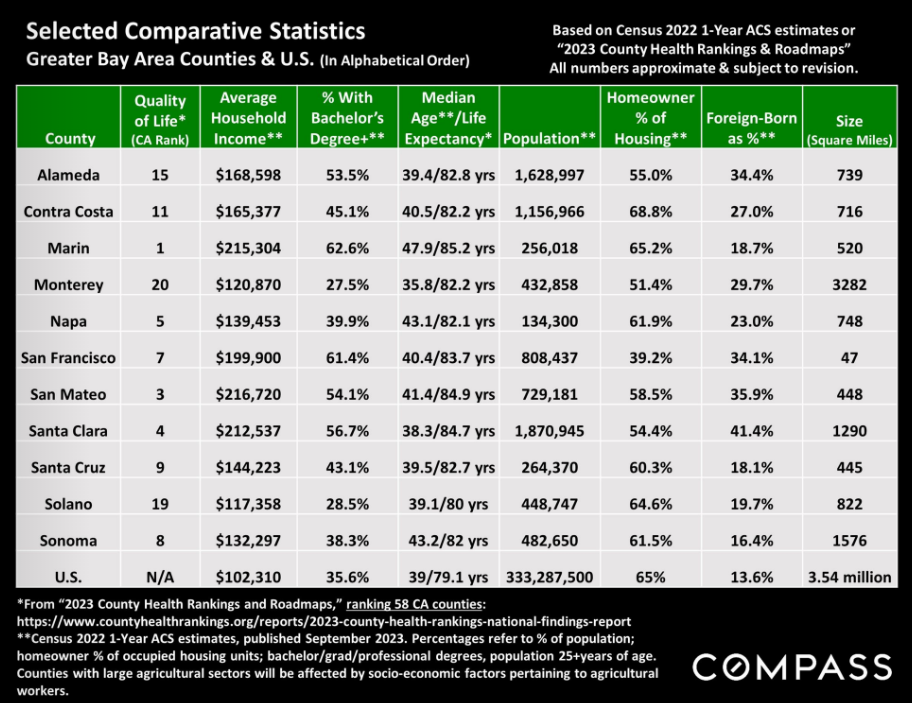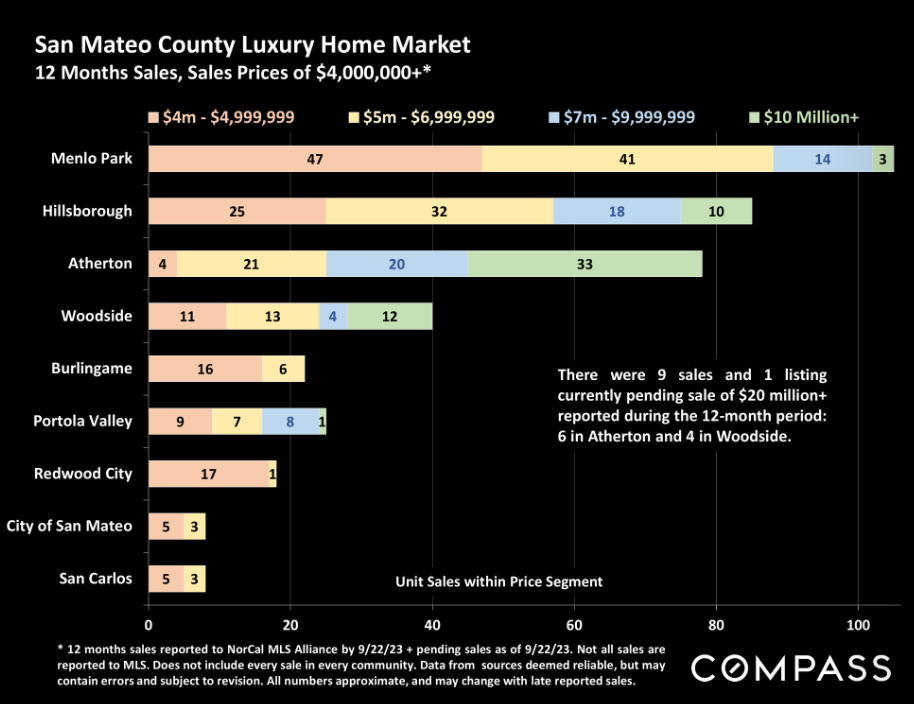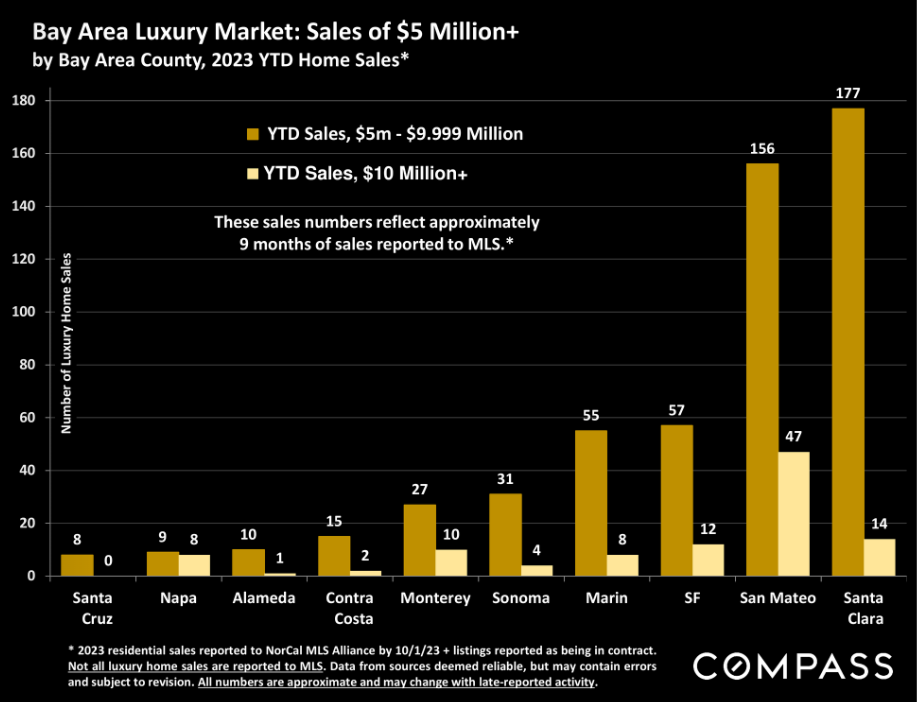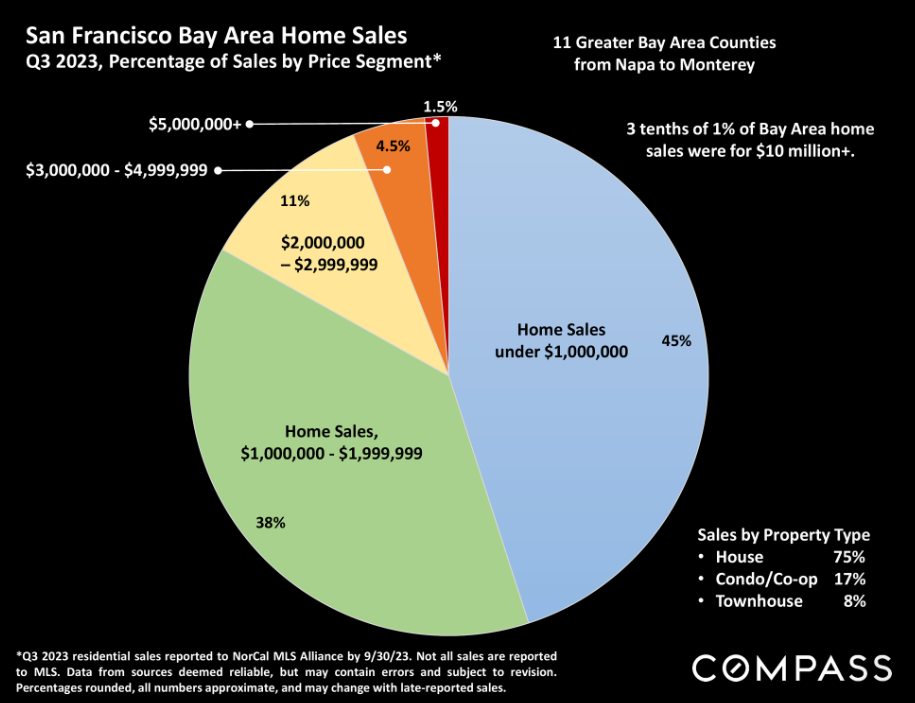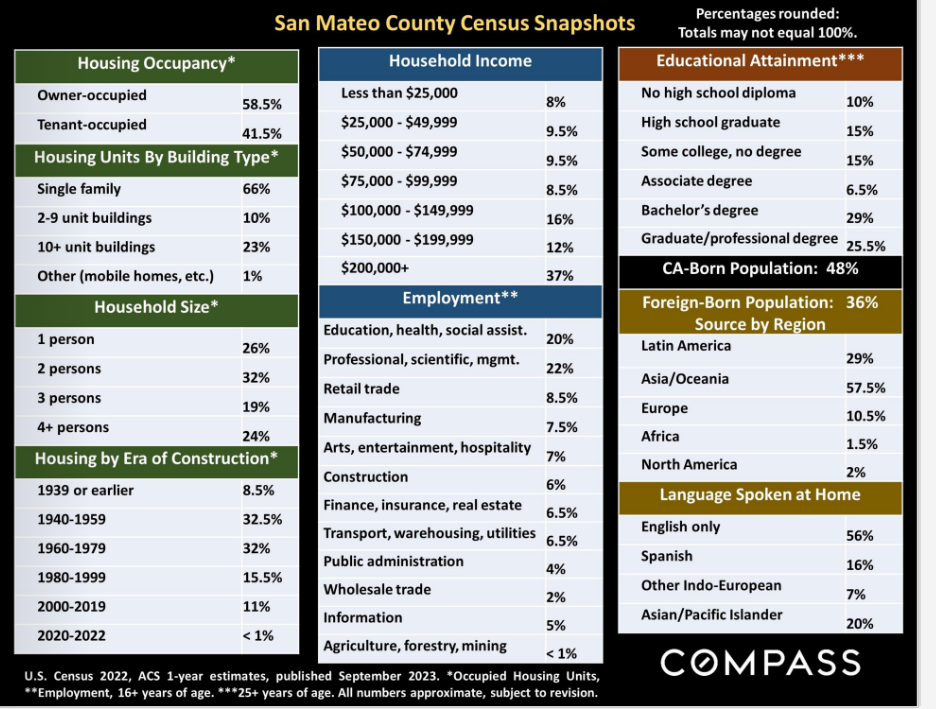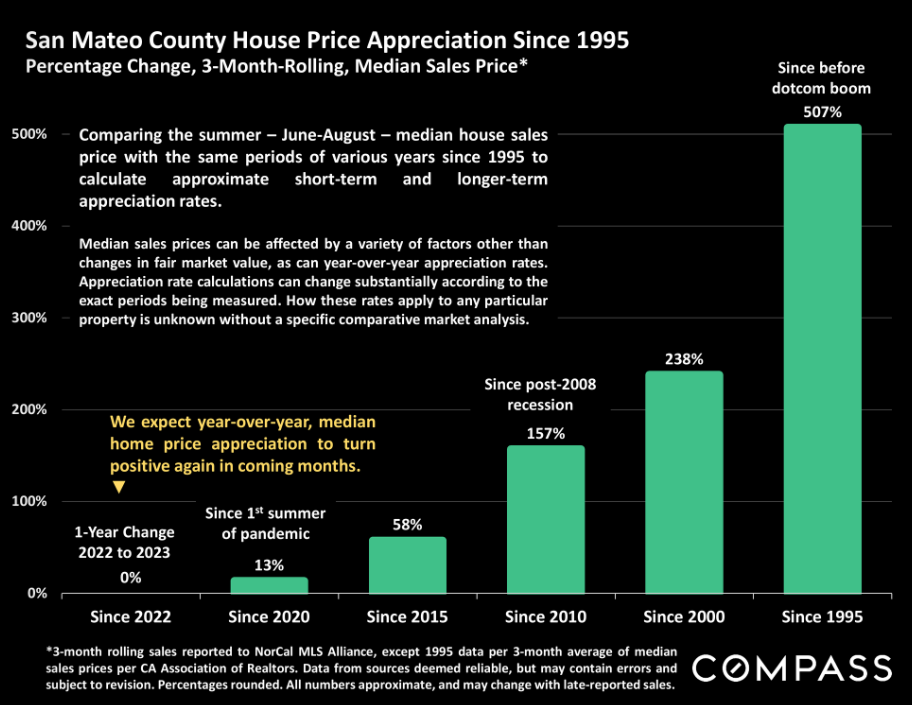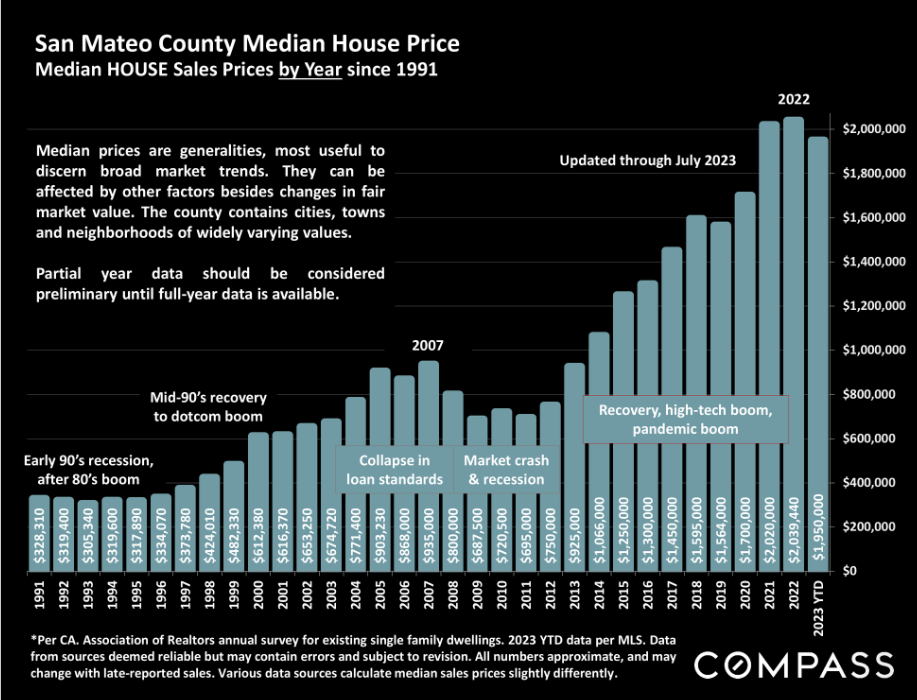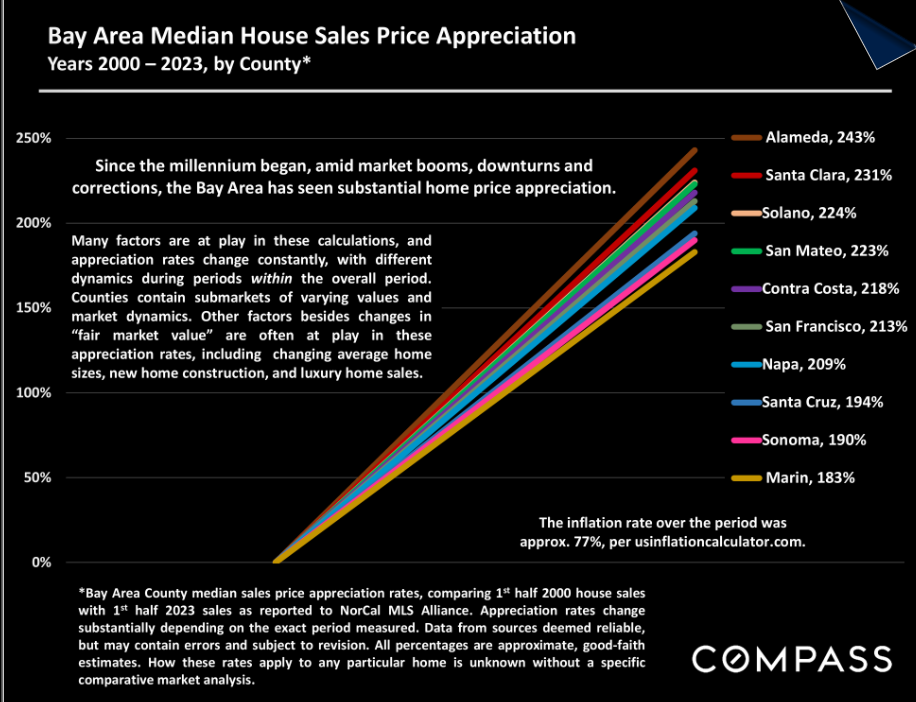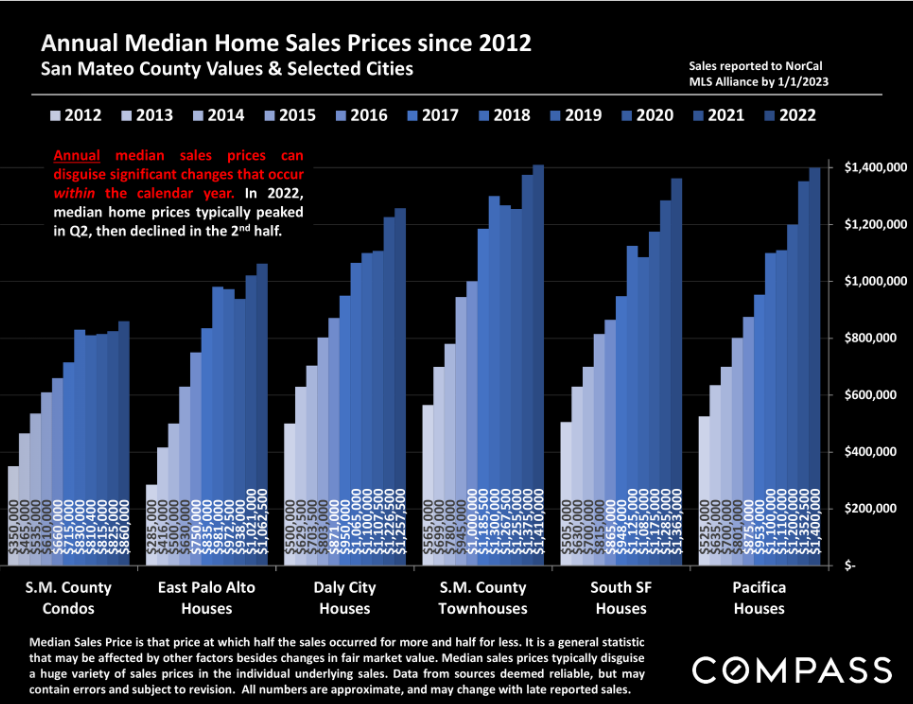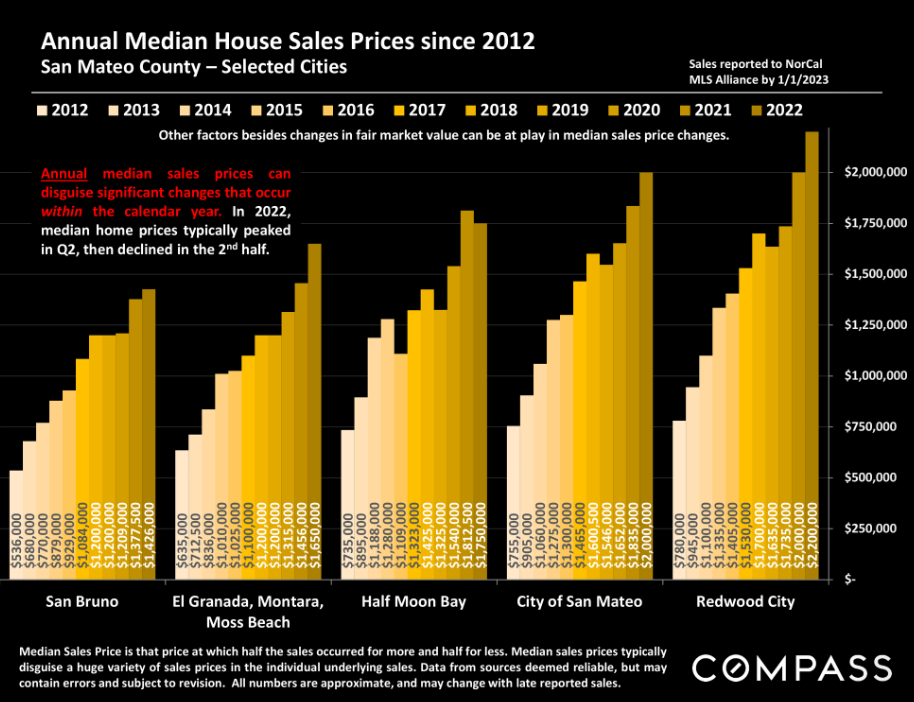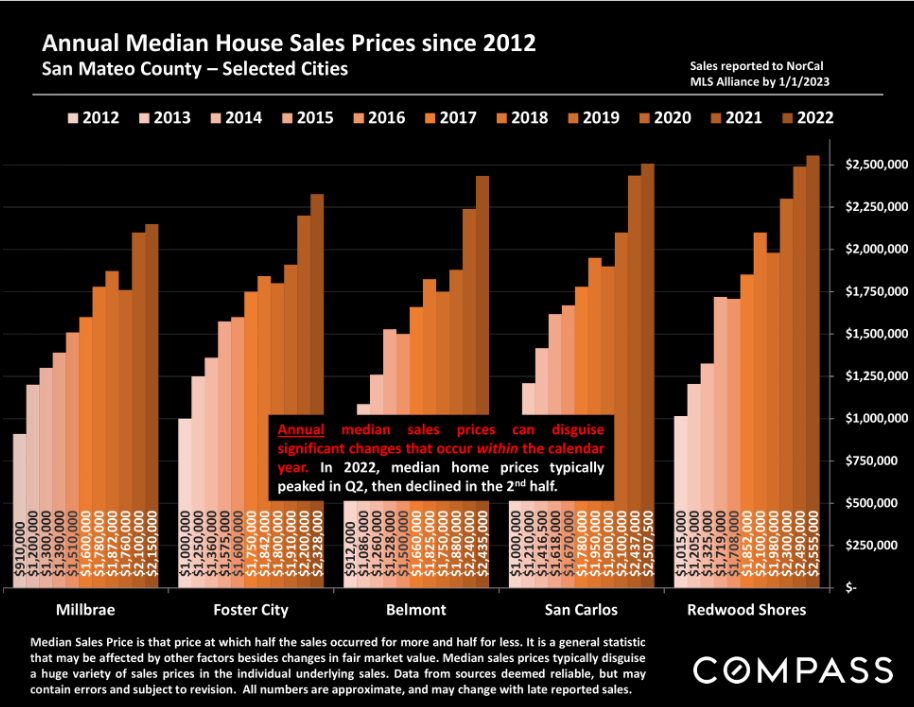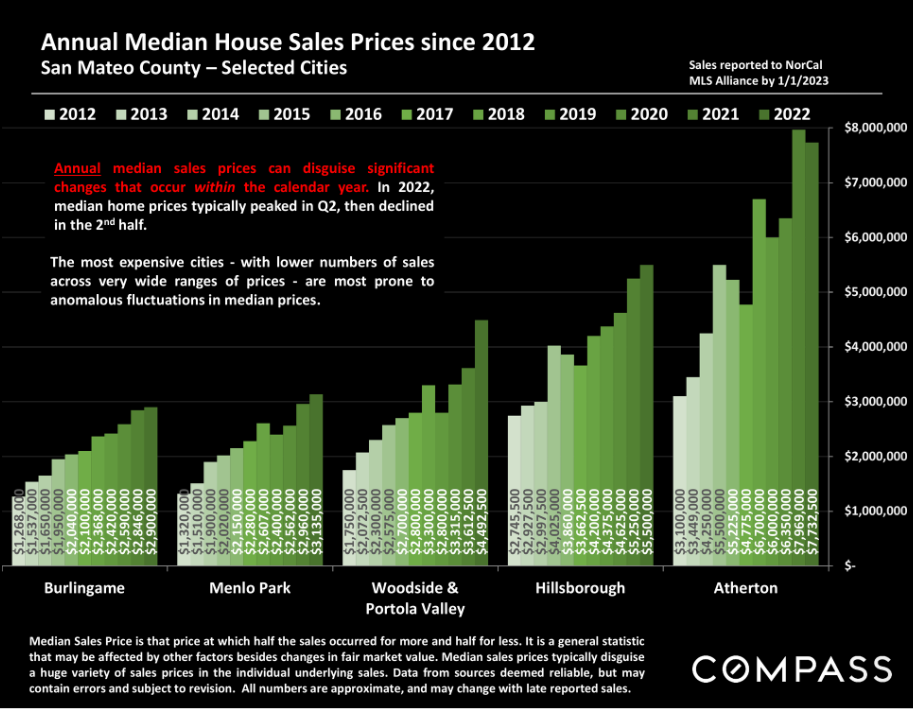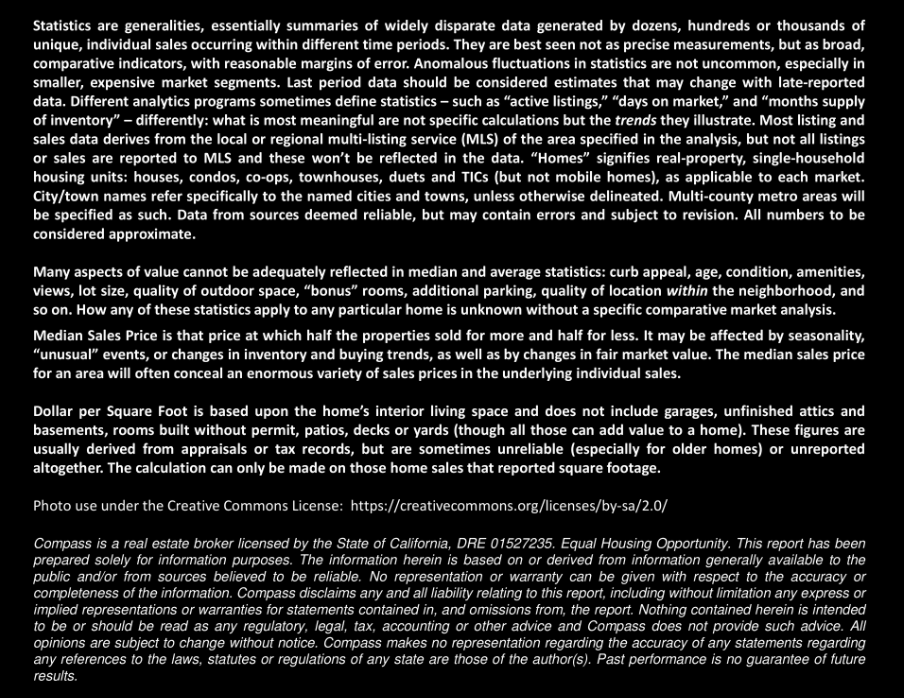 ---
Want more professional advice on buying houses or listing your home in San Francisco Bay Area?
Contact Tracy Tang Team for more exclusive info: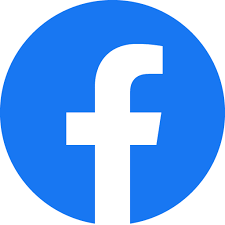 Facebook: TracyTangHomes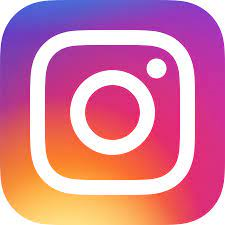 Instagram: TracyTangHomes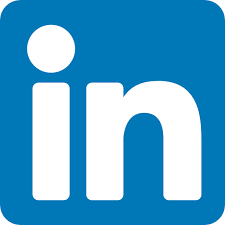 LinkdIn: Tracy Tang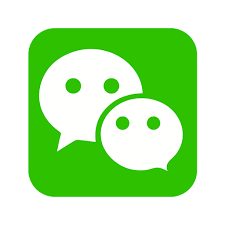 WeChat: tracypytang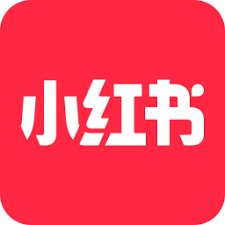 Xiaohongshu:

827265853