San Francisco - Real Estate Market Report NOVEMBER 2023
Posted by Tracy Tang on Friday, November 10, 2023 at 11:36:05 AM
By Tracy Tang / November 10, 2023
Comment
San Francisco Monthly Market Report Summary:
October's Real Estate Challenges: Rising Rates and Global Tensions
In the heart of the autumn selling season, the San Francisco real estate market faced significant hurdles. The global conflicts and tumbling stock markets played a role, but it was the spike in interest rates - reaching a 23-year high - that most notably impacted the market. This rise in rates dampened the enthusiasm of buyers needing financing and made prospective sellers hesitate, unwilling to give up their current favorable loan terms.
A New Direction in November: Economic Indicators and Market Reactions
However, the landscape began to shift dramatically in early November. Following the release of the October jobs report, the Federal Reserve decided to pause further increases in its benchmark rate. Additionally, the Treasury Department's revised guidance on upcoming bond sales added to a more optimistic economic outlook. By November 3rd, we observed a remarkable recovery in the stock markets, marking their best week of the year, coupled with a substantial drop in interest rates.
Looking Ahead: Market Predictions and the Role of Consumer Confidence
As we approach the traditional holiday slowdown in mid-November, with listing and sales activity usually dipping to annual lows, it's challenging to predict precisely how these recent economic shifts will influence the real estate market. Ideally, we hope to see a continued normalization of rates and a rebound in consumer confidence, which could significantly improve housing affordability and the prospects for homeowners considering selling.
Navigating the Market: Opportunities for Buyers and Sellers
Despite the expected seasonal slowdown, the market still presents opportunities. Sellers with desirable, well-prepared, and appropriately priced homes may still experience quick sales and multiple offers. For buyers, the mid-winter period often means less competition and more leverage in negotiating prices, particularly for unsold properties. It's an opportune time for those willing to stay engaged in the market.
In-Depth Analysis: Home Prices, Sales, and Market Dynamics
This report delves deep into the trends shaping San Francisco's housing market. We'll examine fluctuations in home prices, new and active listings, the speed of sales, instances of overbidding, and the volume of listings going into contract. Our focus will also extend to the luxury market segment. Additionally, we have updated our comprehensive Bay Area home price tables and maps, providing detailed data on current values and the dynamics across various cities, towns, and submarkets within the region.
Scroll to read the comprehensive report below.
Conclusion
The San Francisco real estate market is undergoing a significant shift, influenced by global events and local economic indicators. As we navigate these changes, understanding the opportunities and challenges for both buyers and sellers is crucial. For those looking to make informed decisions in this dynamic market, staying updated with the latest trends and seeking expert advice is key.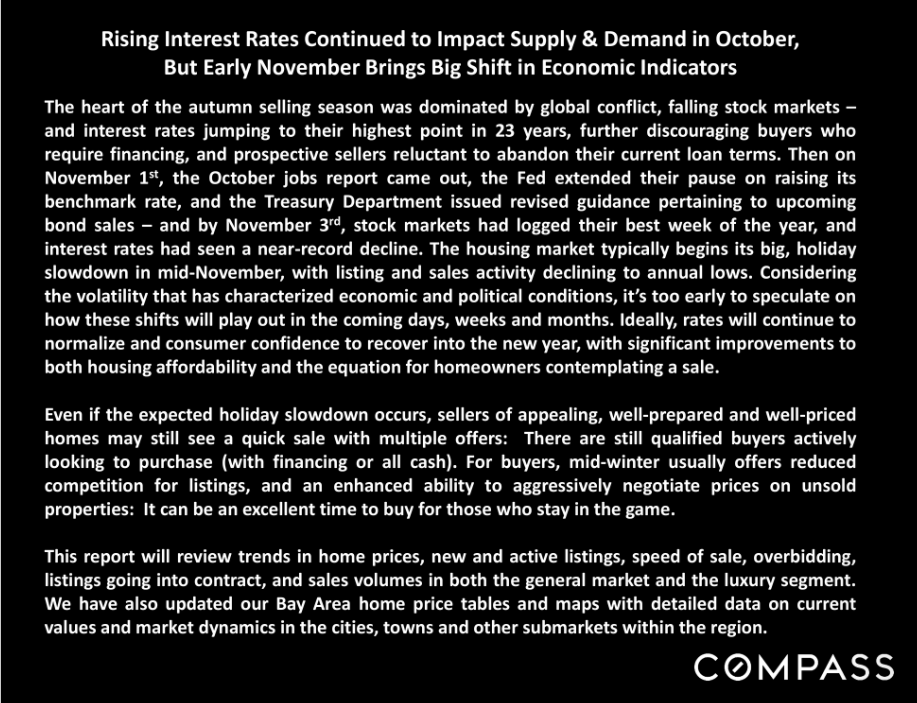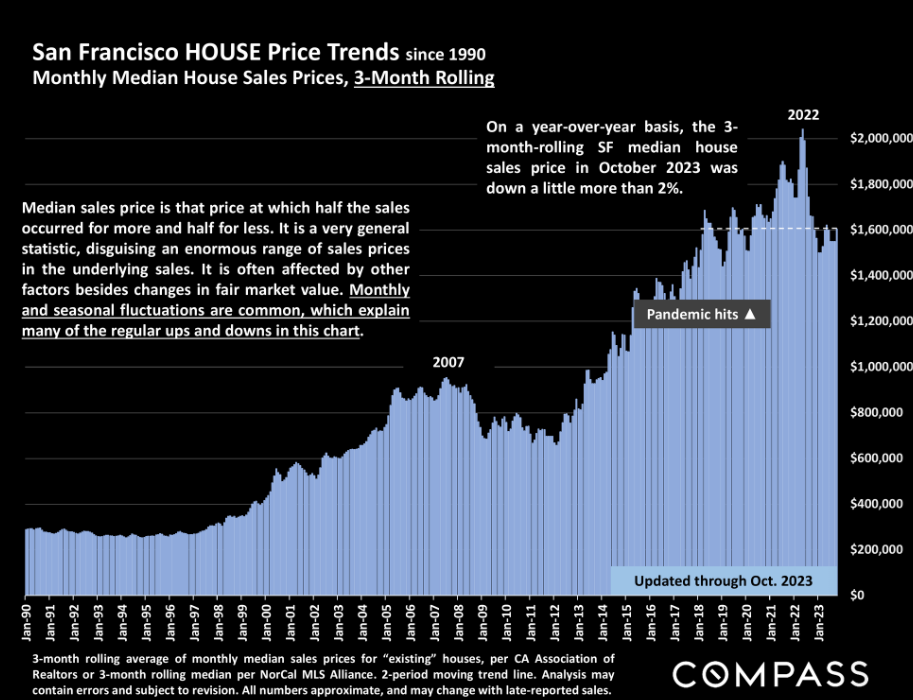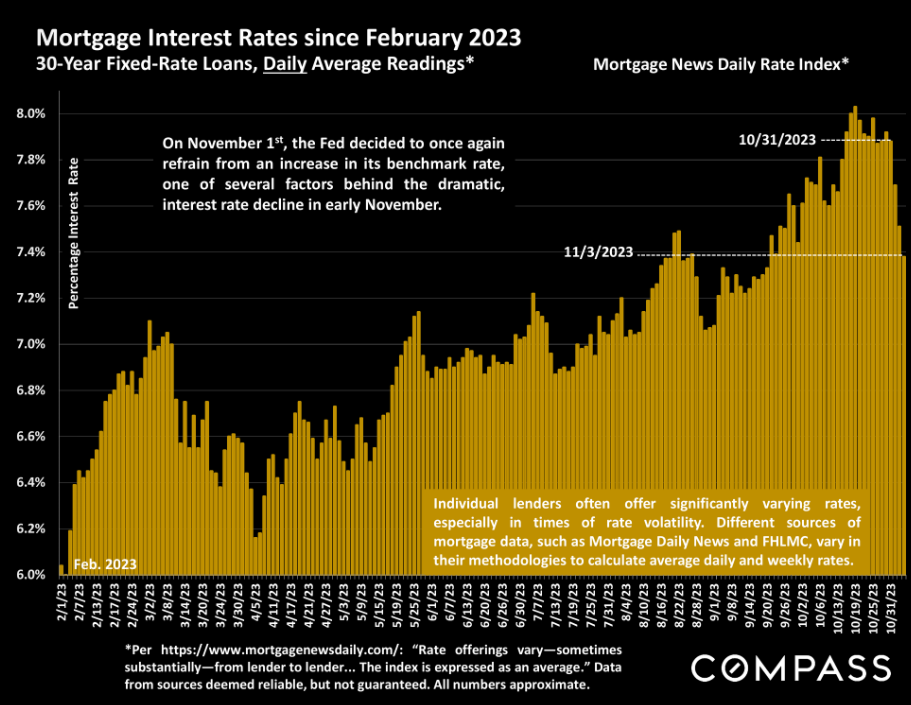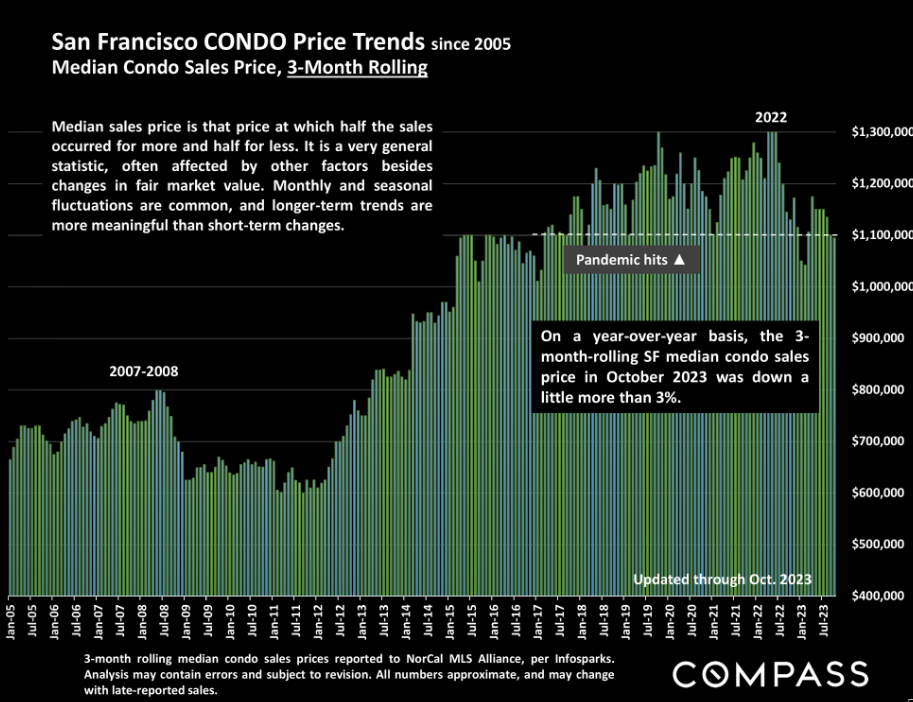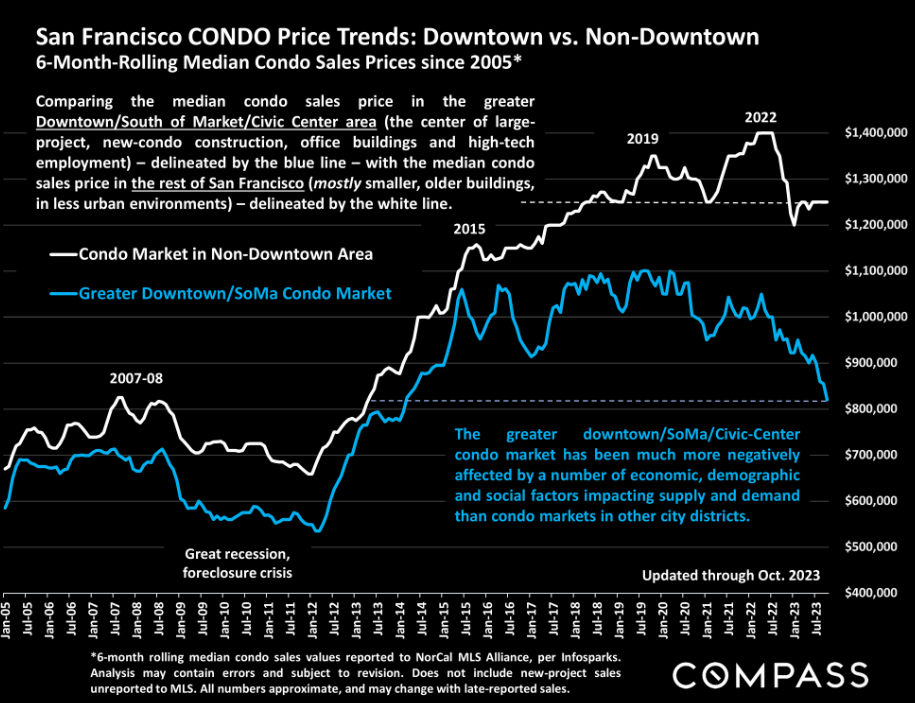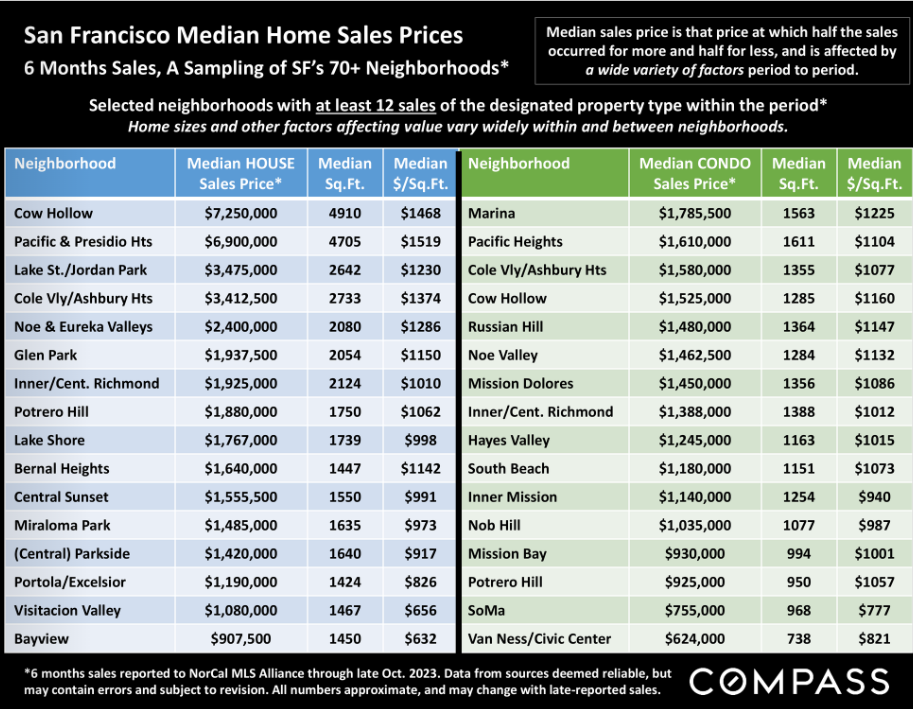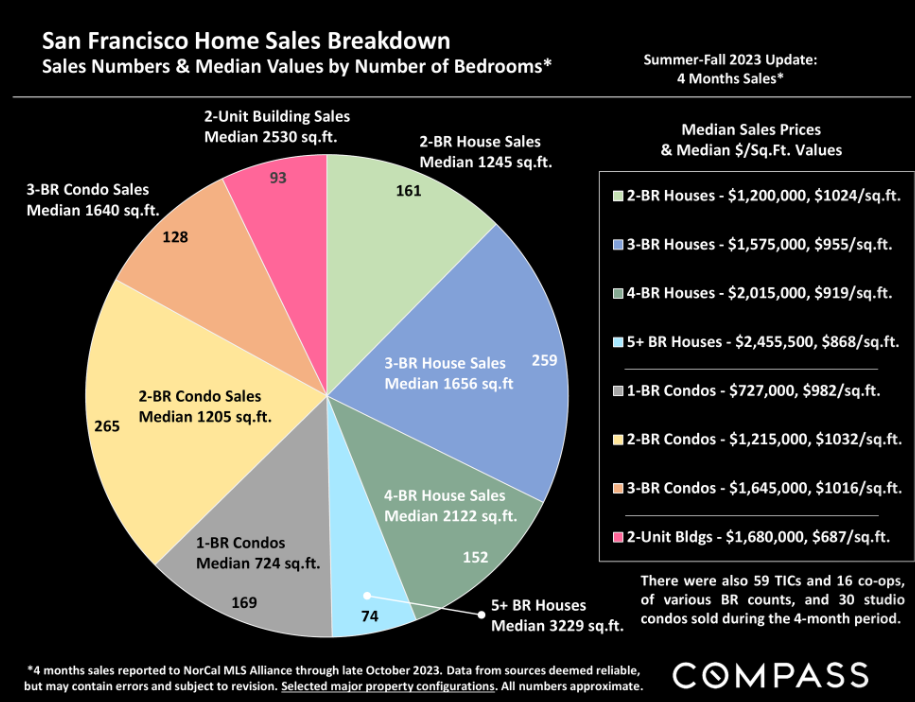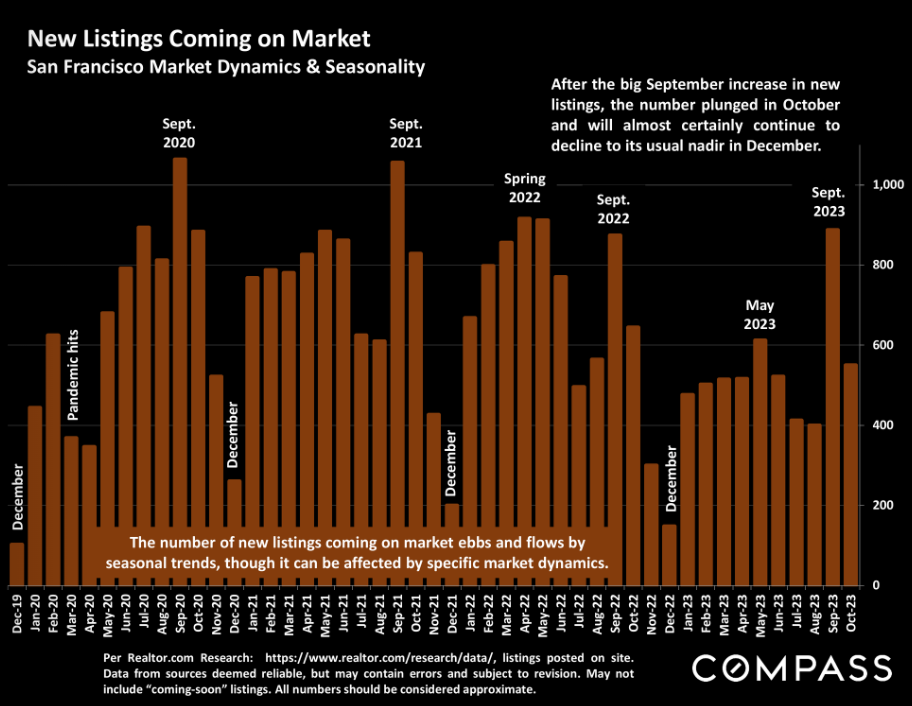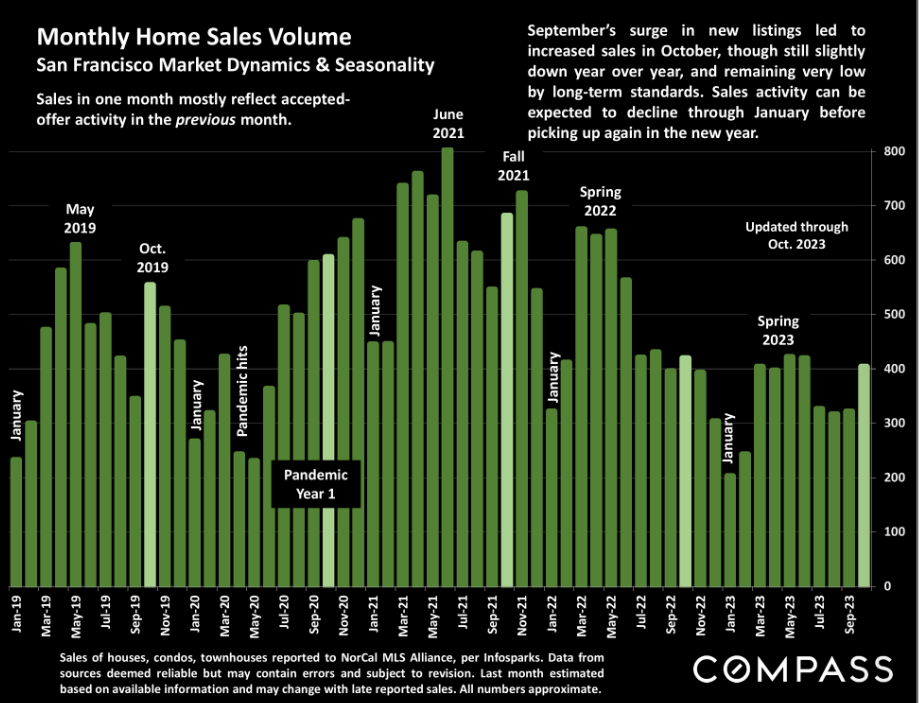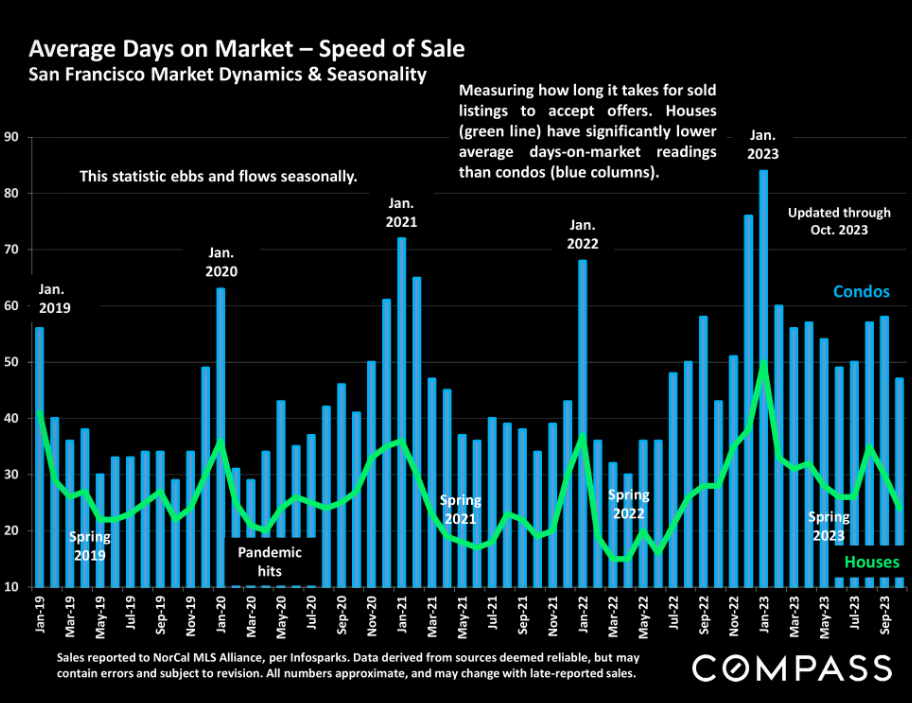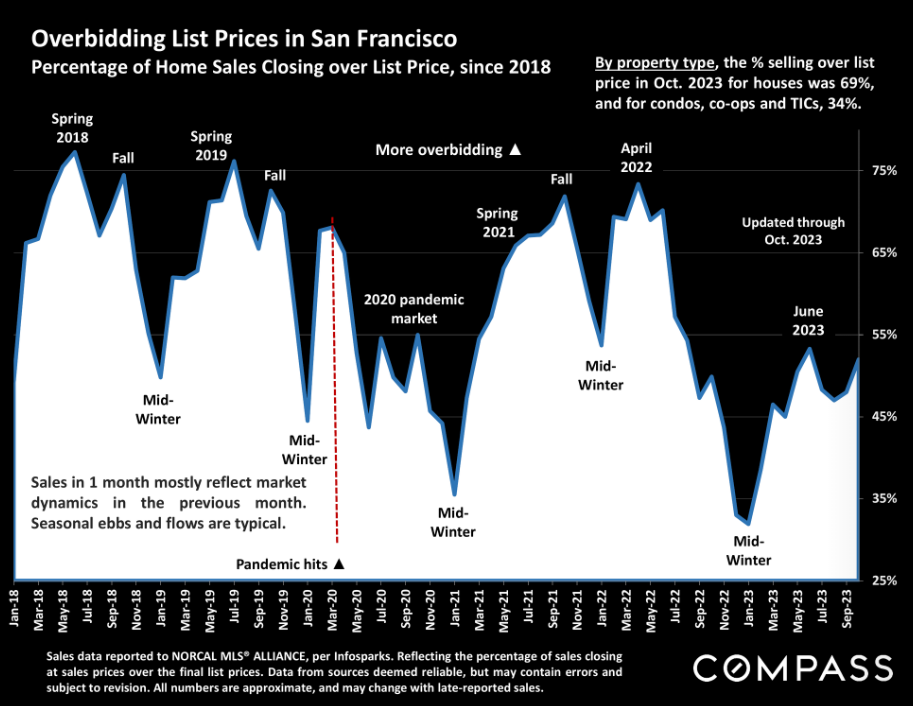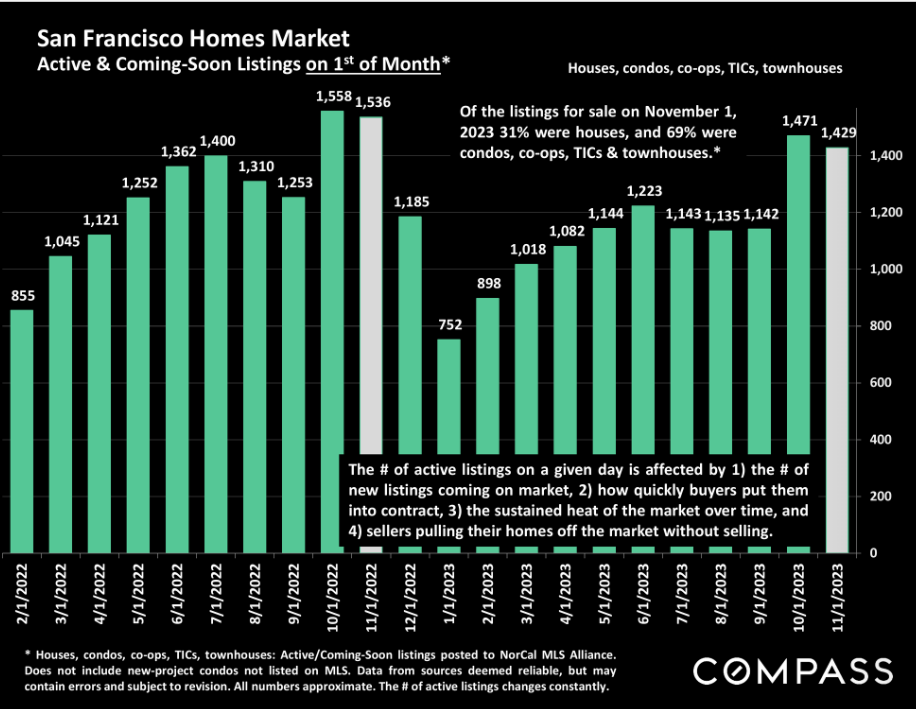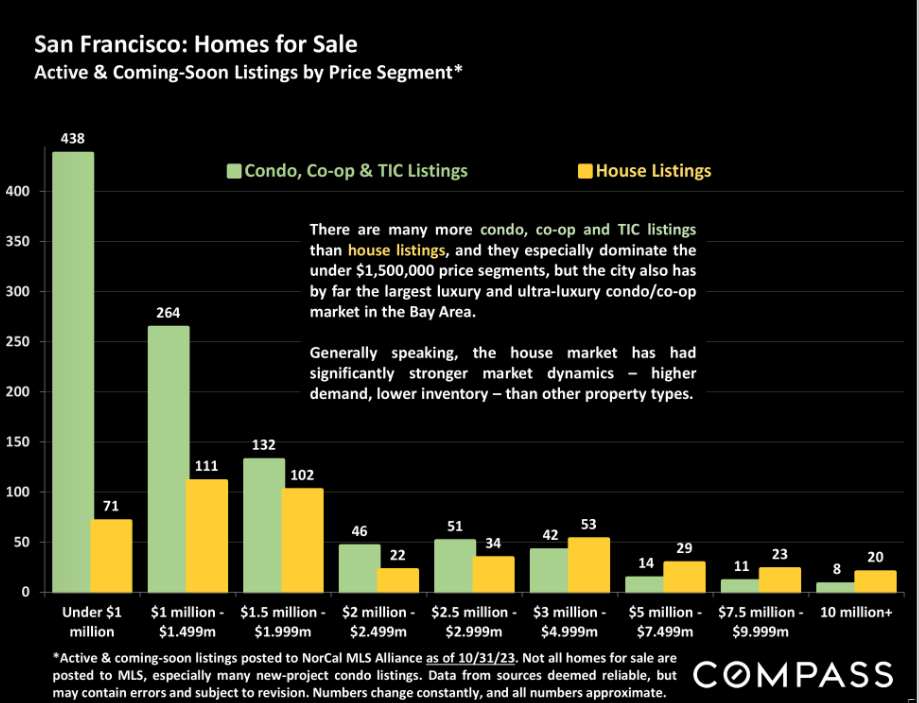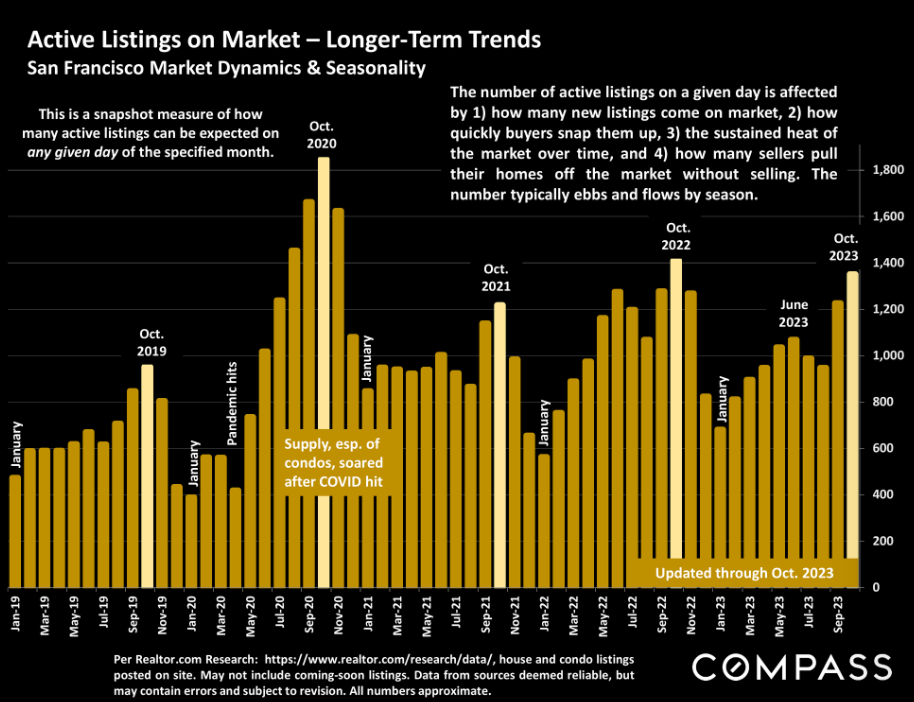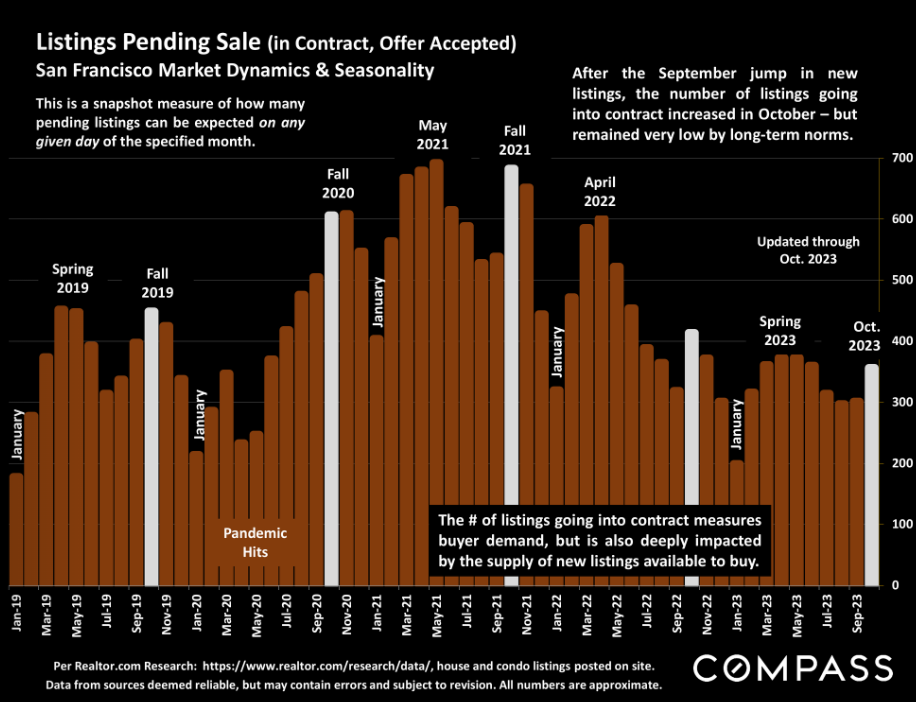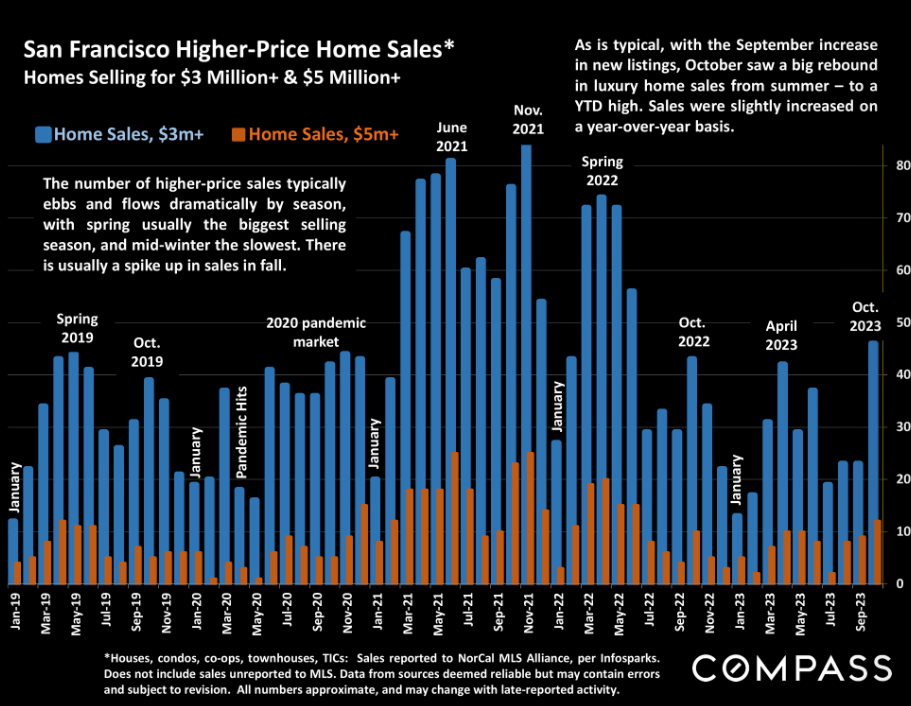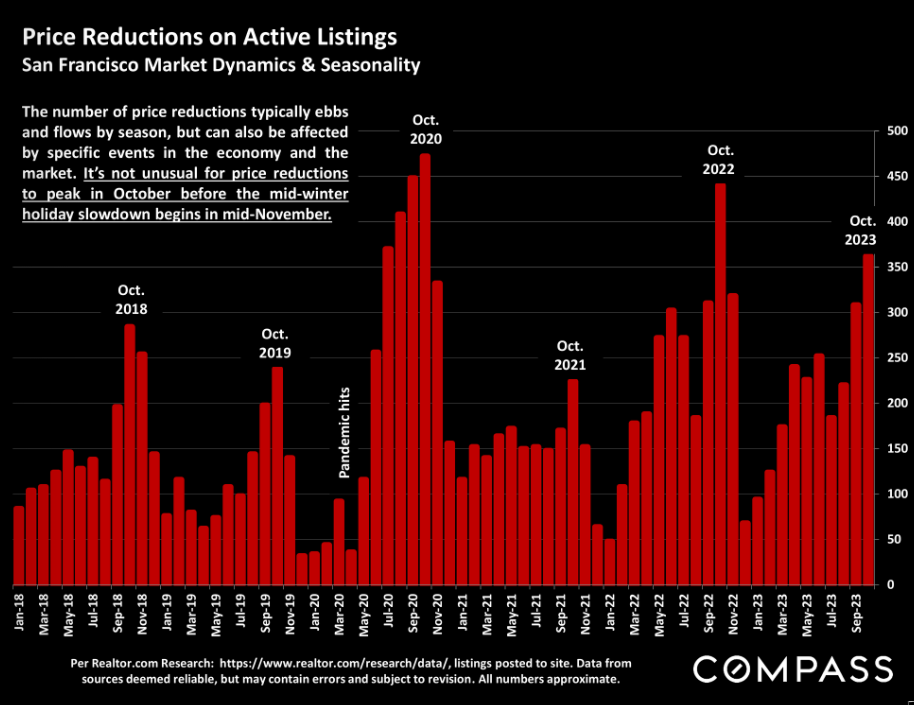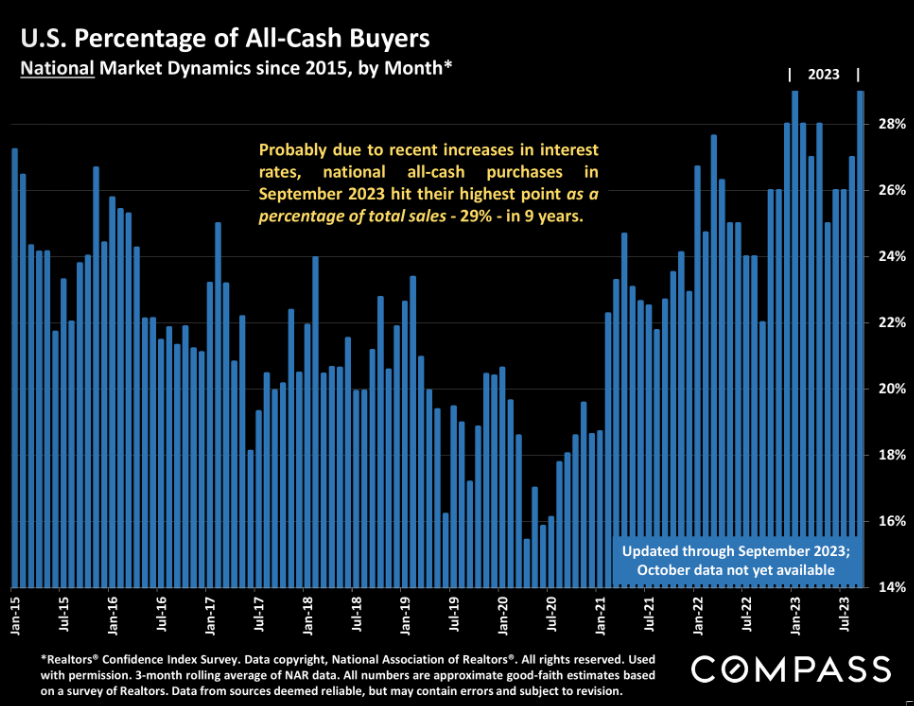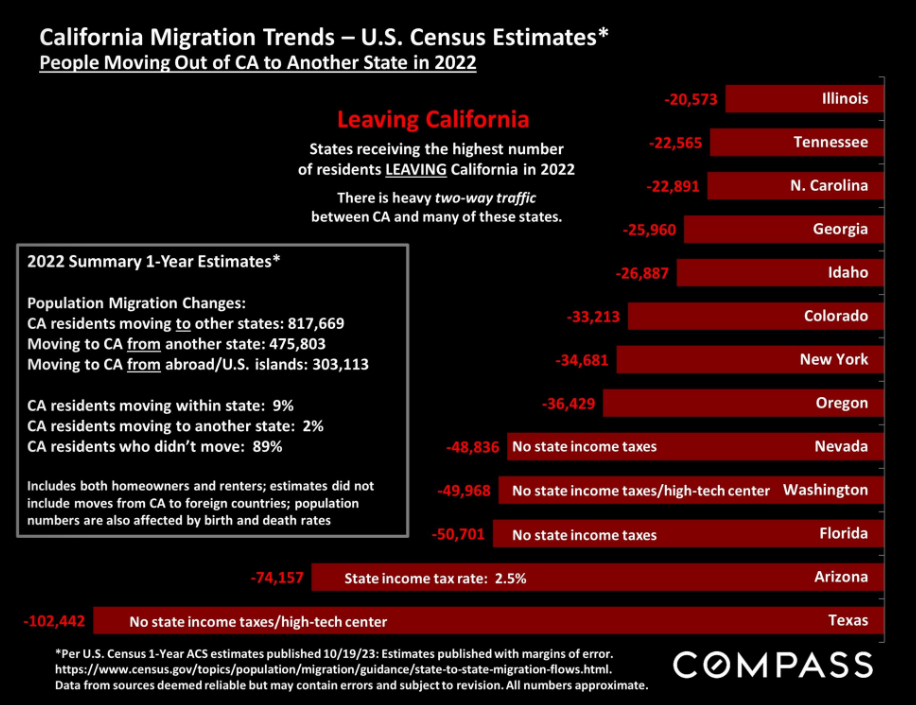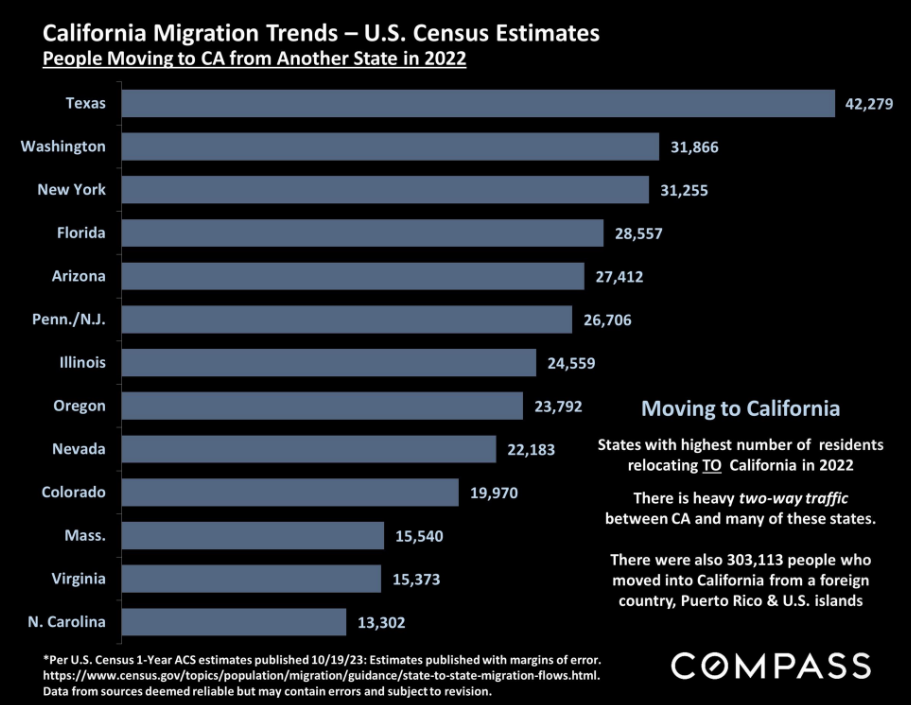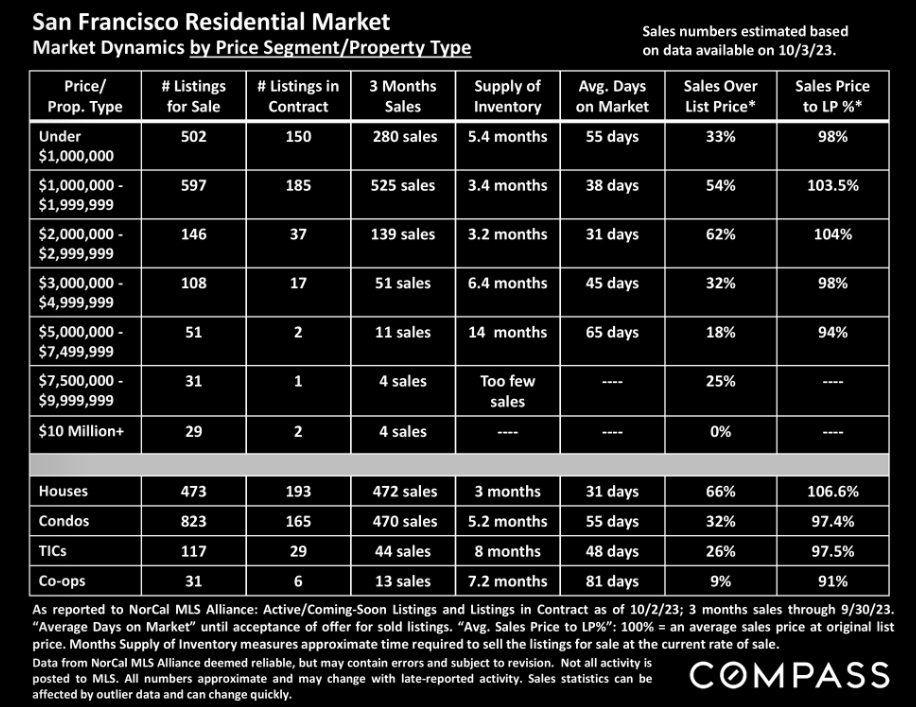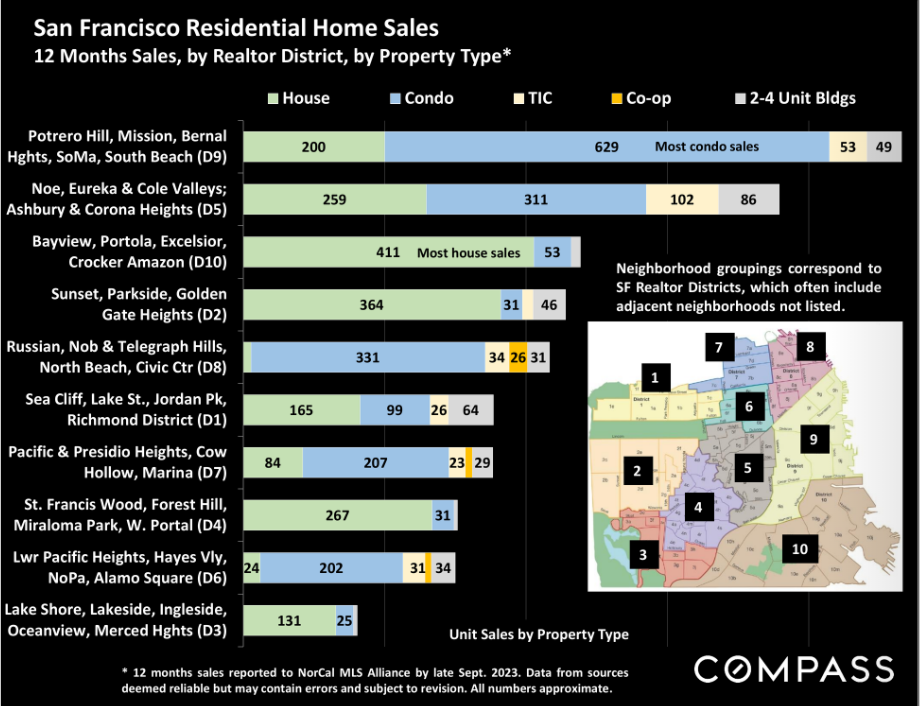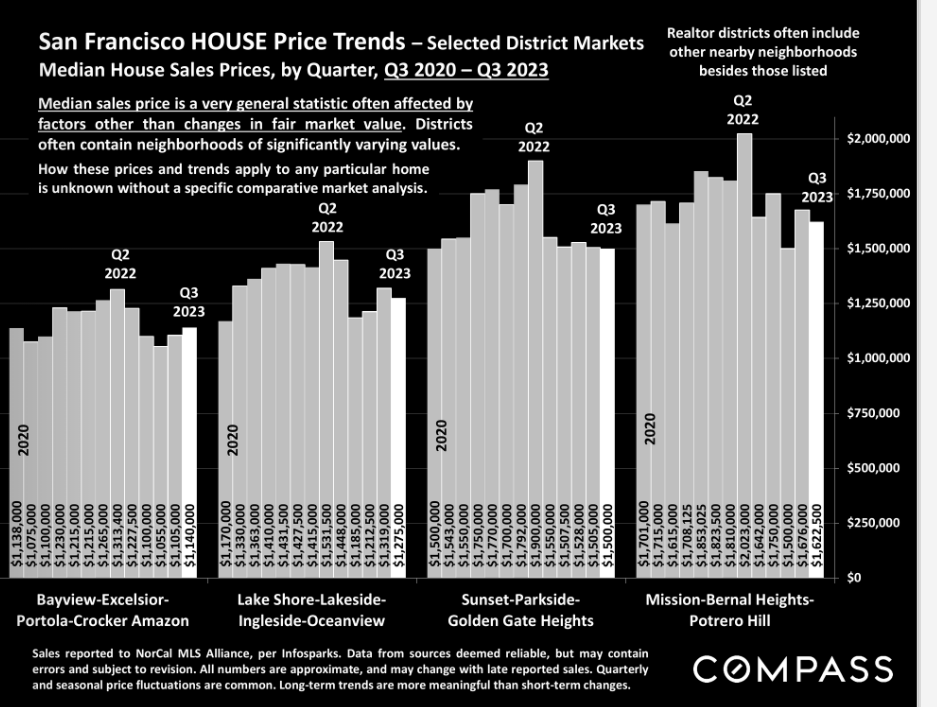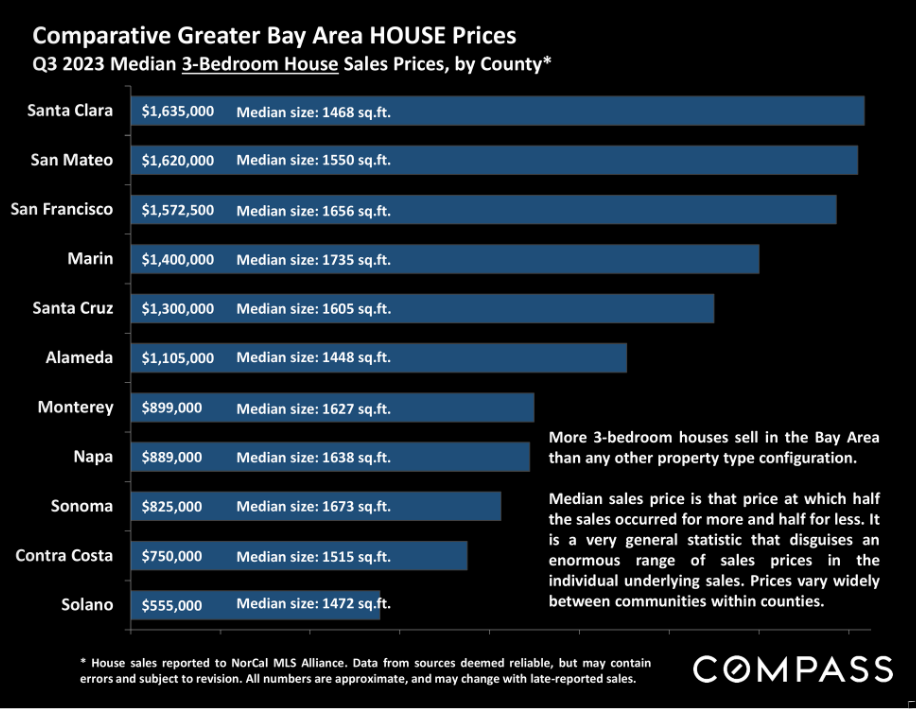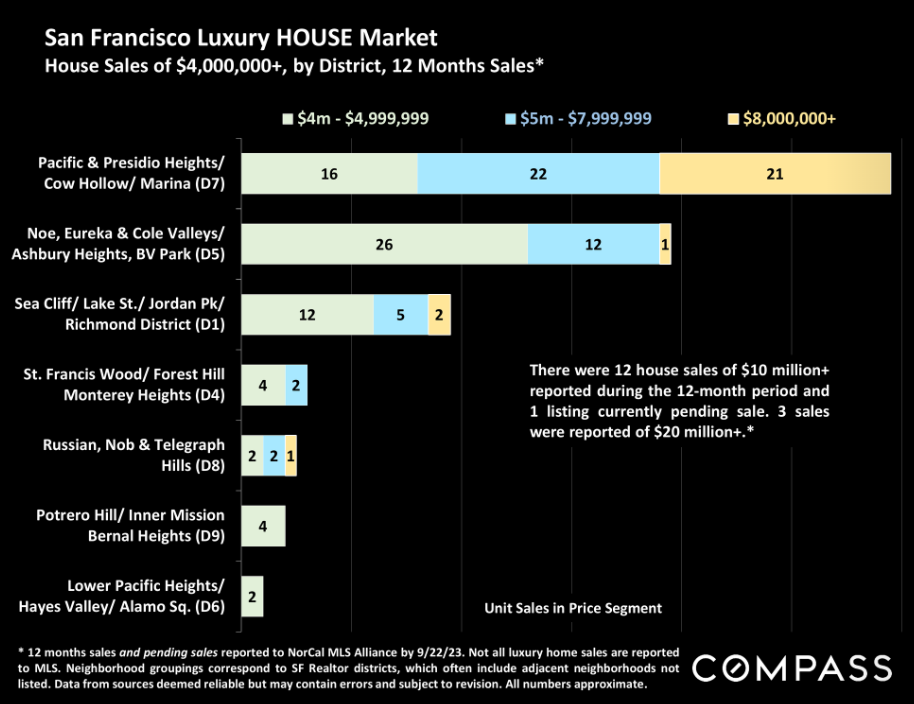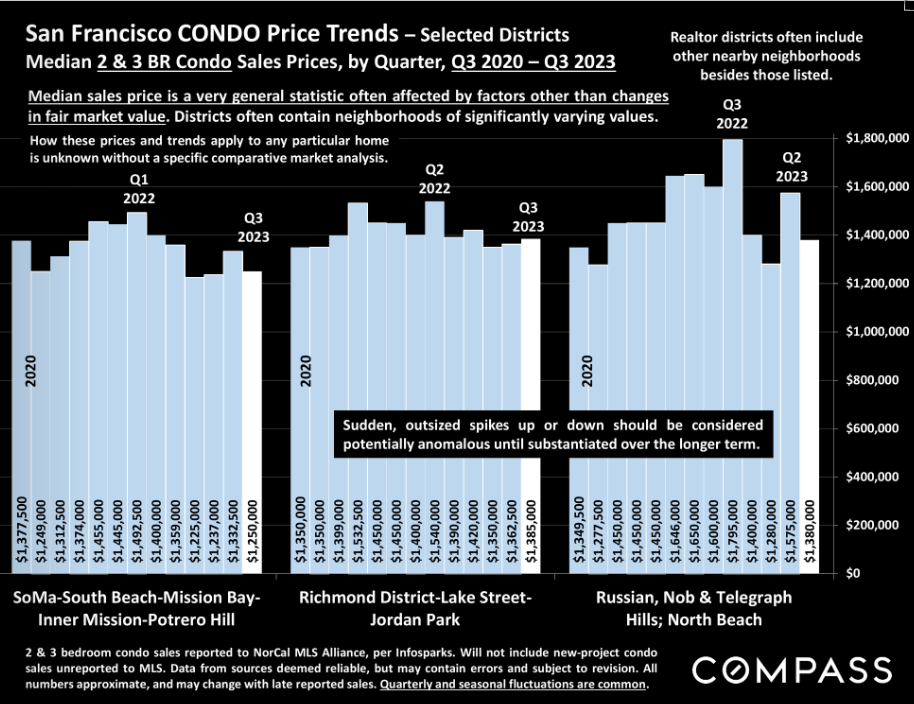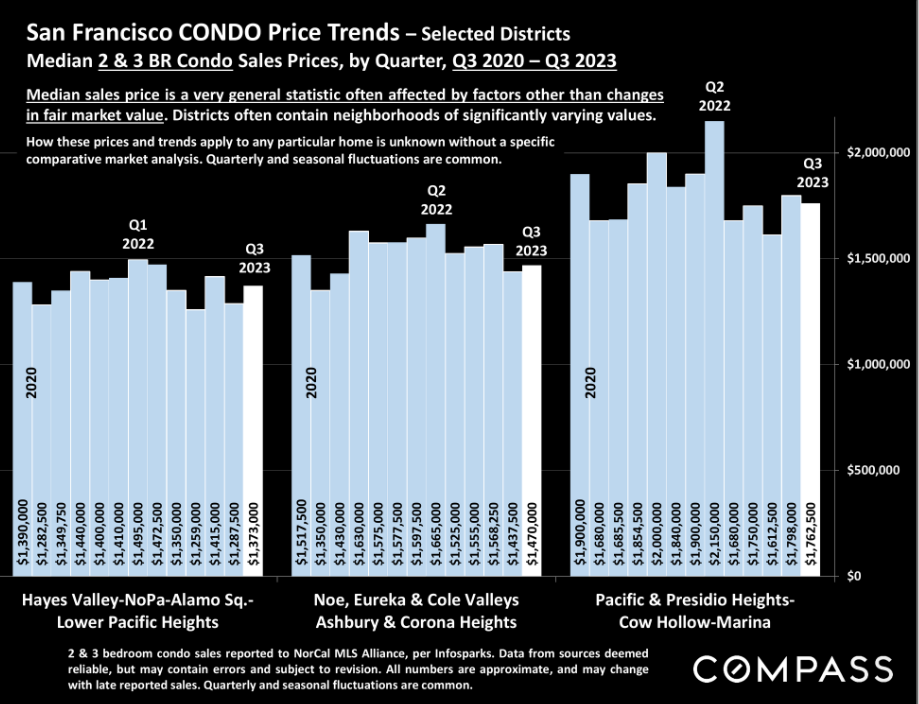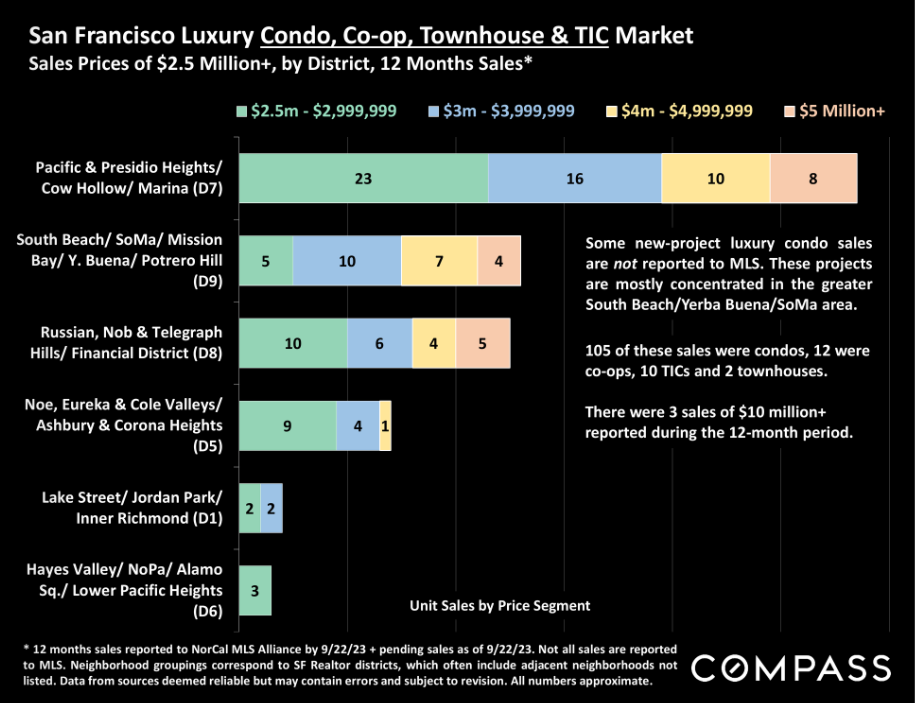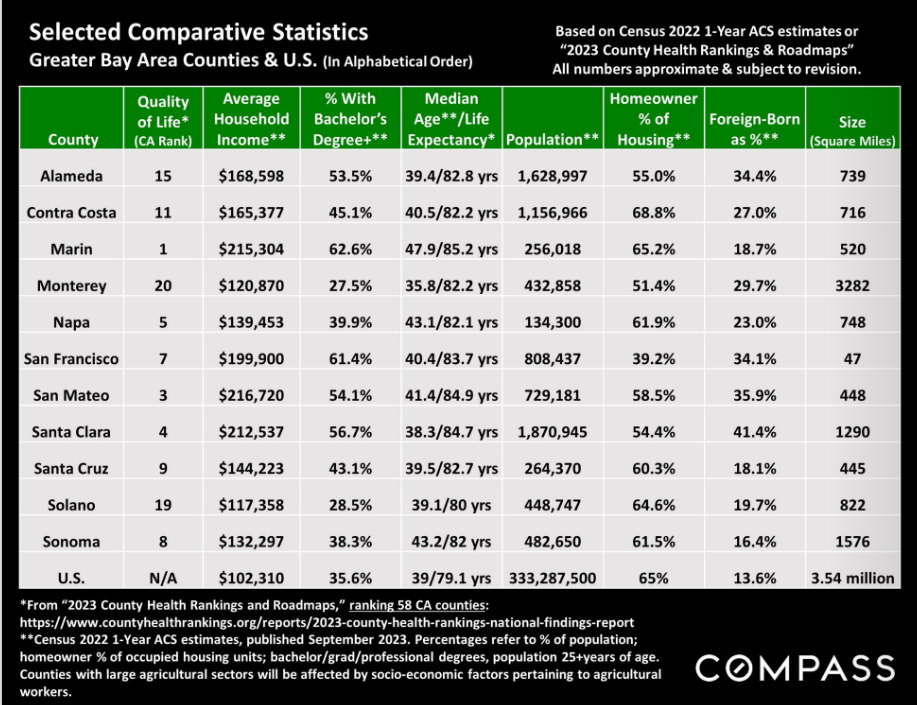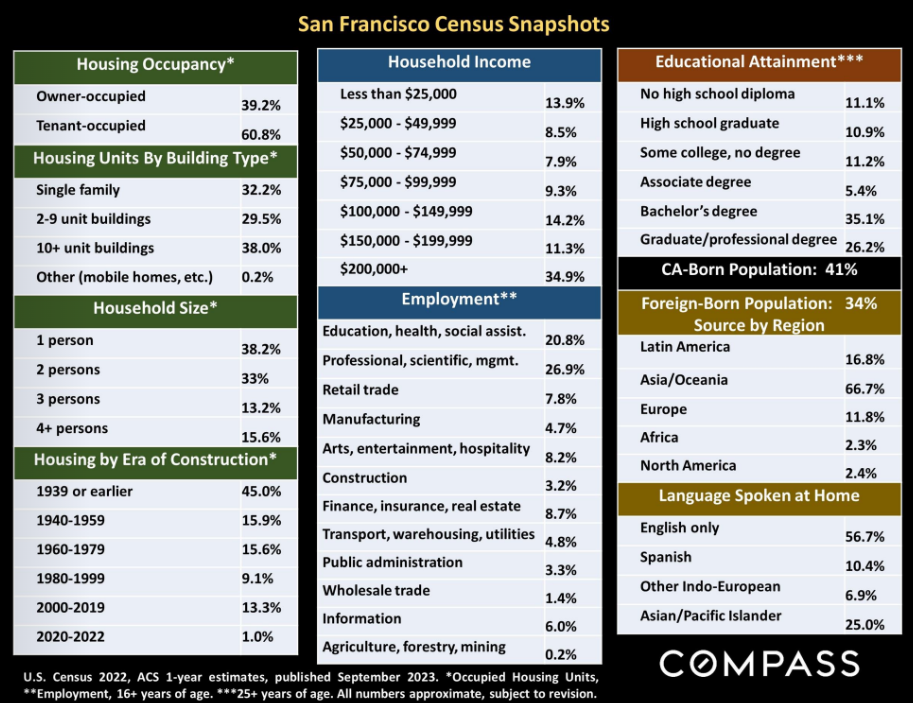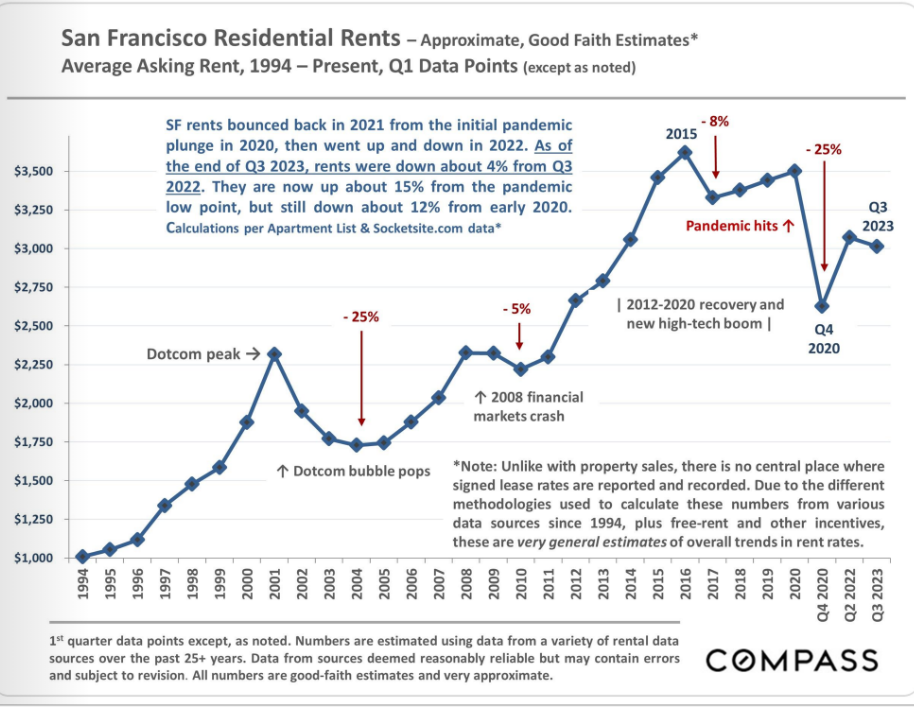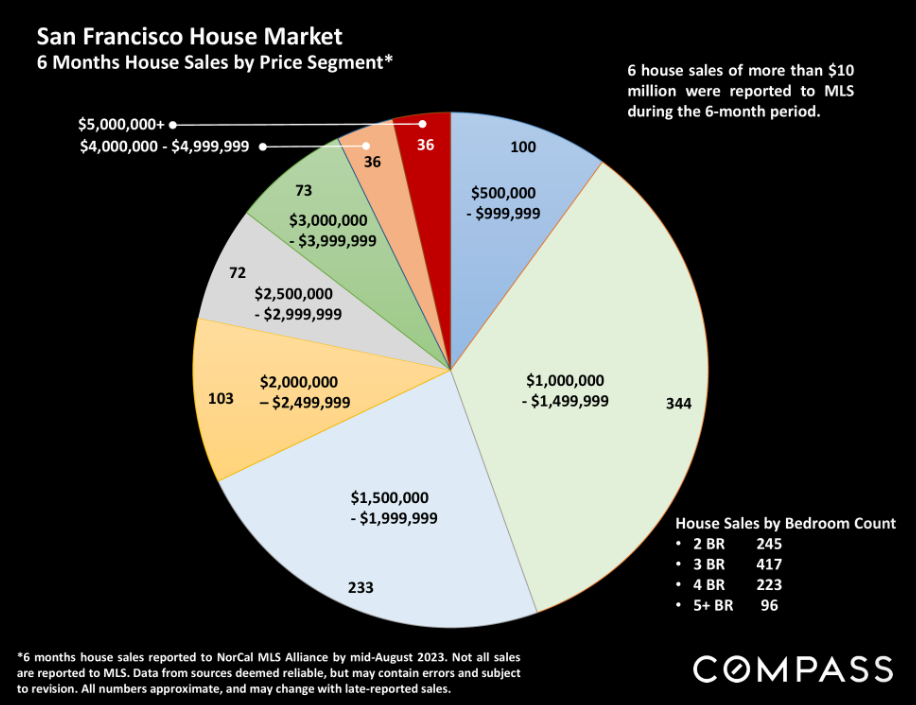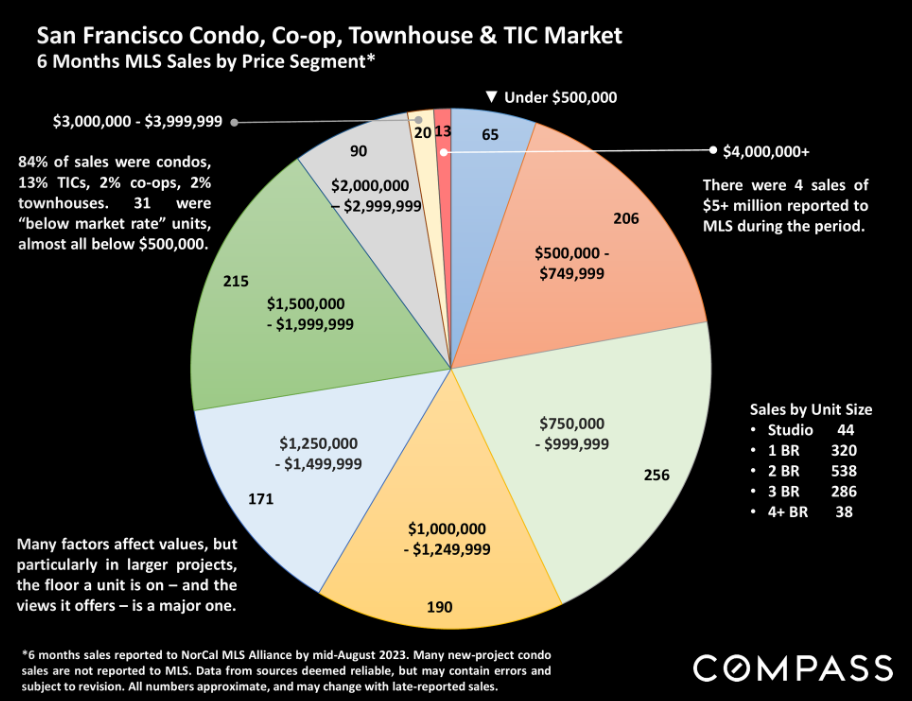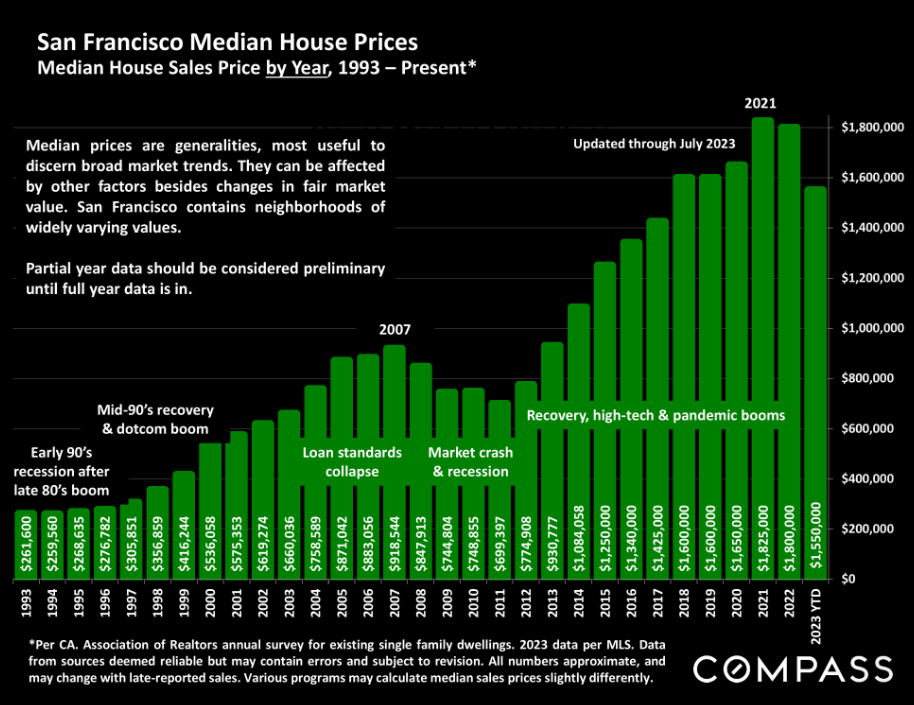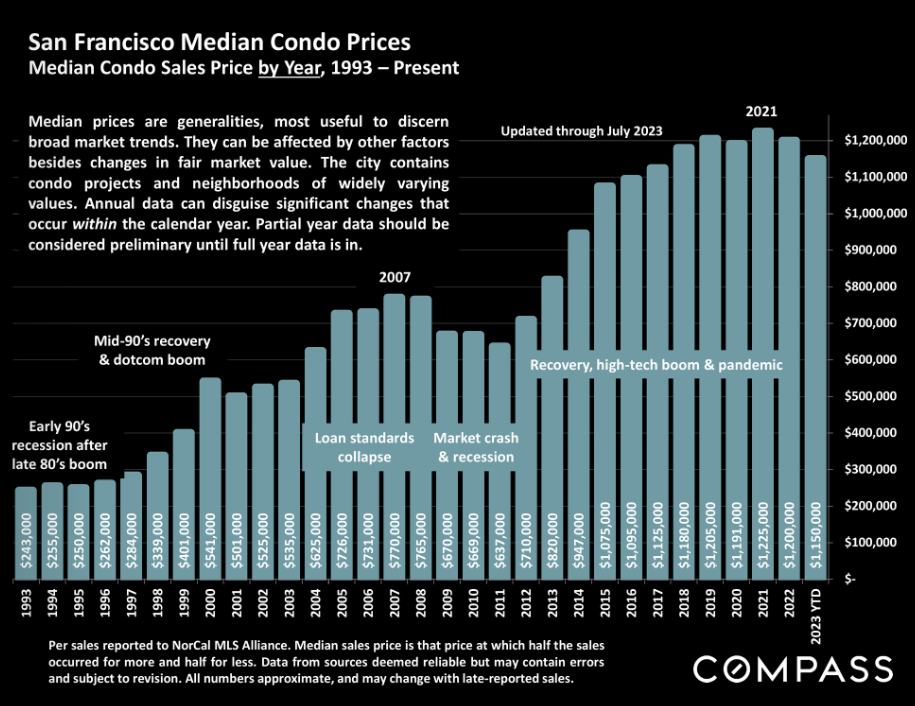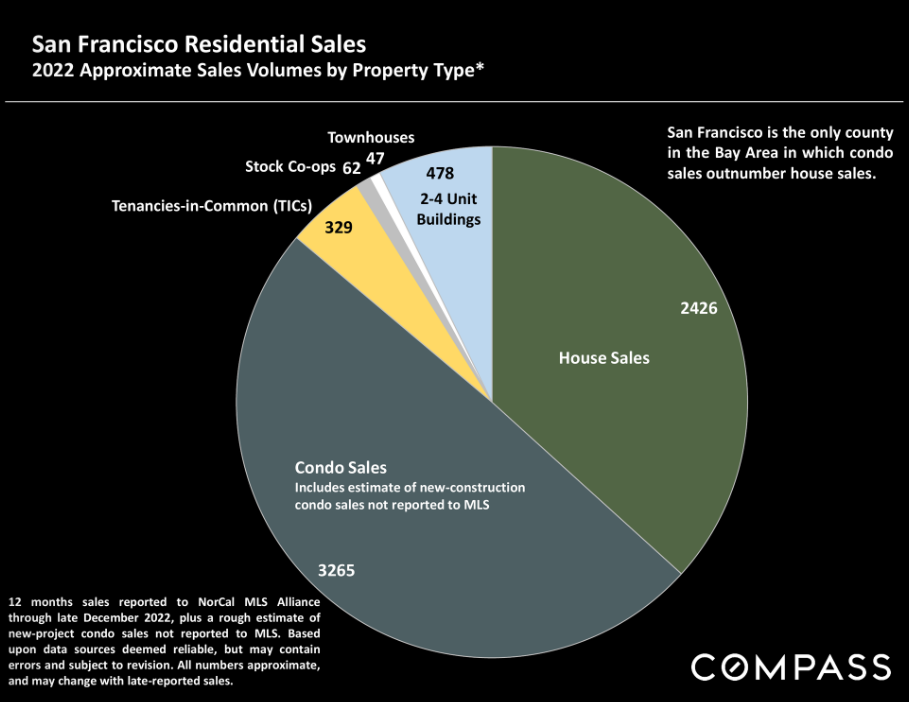 ---
Want more professional advice on buying houses or listing your home in San Francisco Bay Area?
Contact Tracy Tang Team for more exclusive info: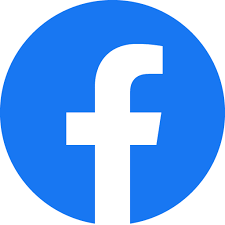 Facebook: TracyTangHomes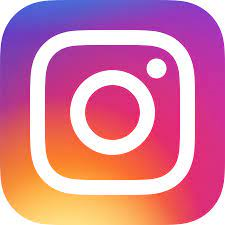 Instagram: TracyTangHomes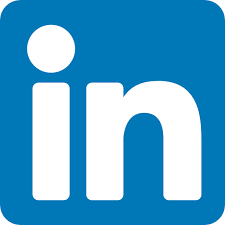 LinkdIn: Tracy Tang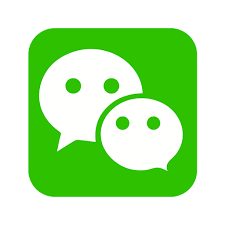 WeChat: tracypytang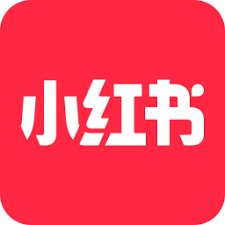 Xiaohongshu:

827265853