Real Estate Market Analysis: Uncovering Hidden Gems in Bay Area/East Bay California
Posted by Tracy Tang on Monday, July 31, 2023 at 11:45 AM
By Tracy Tang / July 31, 2023
Comment
As the heartbeat of innovation and cultural diversity, the Bay Area/East Bay California offers an exciting real estate landscape that continues to evolve.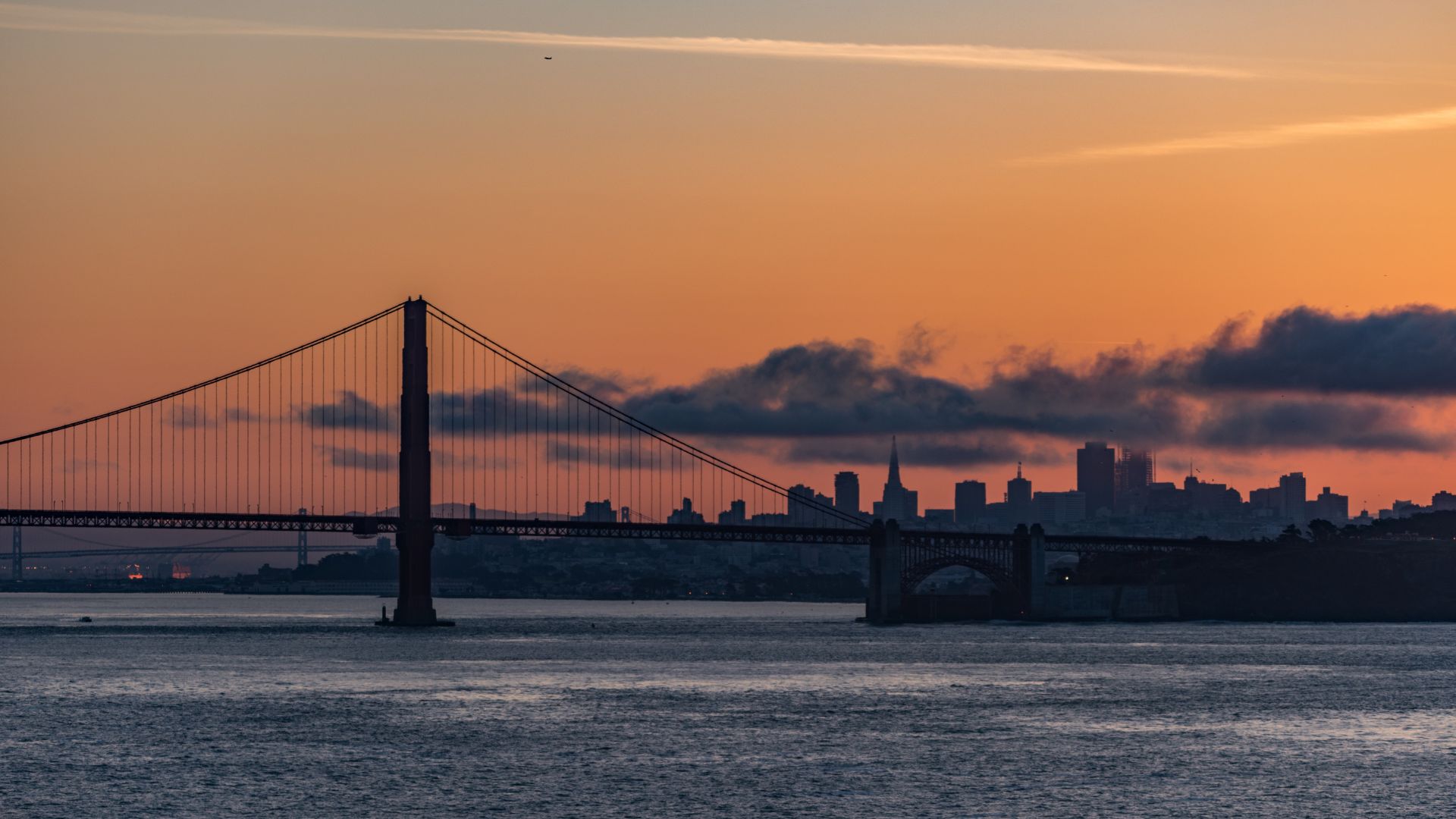 For homebuyers and investors seeking opportunities in this dynamic region, understanding how to identify emerging neighborhoods and growth hotspots is essential.
The Bay Area/East Bay Real Estate Scene: An Overview
With its vibrant cities, picturesque landscapes, and robust job market, the Bay Area/East Bay is a sought-after destination for homebuyers and investors alike. But within this vast region, lies a myriad of diverse neighborhoods, each with its unique charm and potential for growth.
Understanding the nuances of the local market requires a comprehensive real estate analysis approach, considering factors such as historical price trends, population growth, job opportunities, infrastructure development, and lifestyle amenities. Armed with this knowledge, you can pinpoint neighborhoods on the cusp of transformation and poised for remarkable appreciation.
Key Indicators of Emerging Neighborhoods:
a. Increasing Demand: Rising interest and demand for properties in a particular area often indicate its emerging status. Keep an eye on neighborhoods that attract the attention of young professionals, families, or tech industry workers, as these demographics often drive market growth.
b. Development Projects: Upcoming infrastructure developments, such as public transportation expansions, new schools, and commercial centers, can significantly impact property values in the surrounding areas. Stay updated on proposed projects and their timelines to identify growth hotspots.
c. Art and Culture: The Bay Area/East Bay is known for its rich artistic and cultural communities. Neighborhoods that showcase a flourishing arts scene or vibrant local businesses tend to experience increased interest and growth potential.
Analyzing Historical Data and Trends:
Leverage the power of data and analytics to assess past market performance in the Bay Area/East Bay. Observe property appreciation rates, median sale prices, and inventory levels over the past few years. A well-rounded understanding of historical trends can offer valuable insights into which neighborhoods have displayed consistent growth and resilience.
Real Estate Professionals: Your Local Guides
Navigating the complex real estate market requires the expertise of local professionals, like us, who intimately understand the nuances of the Bay Area/East Bay. Collaborating with knowledgeable real estate agents such as us will definitely help you with your home needs! We can offer invaluable insights, access to off-market opportunities, and help you make data-driven decisions.

The Bay Area/East Bay California is a diverse and ever-changing real estate market with an abundance of potential. Armed with a strategic approach to real estate market analysis, you can uncover emerging neighborhoods and growth hotspots that offer promising opportunities for homeowners and investors alike.

Remember, successful market analysis relies on a combination of data-driven research and expert guidance from local professionals. So, take the plunge into this thriving market, and let the Bay Area/East Bay reveal its hidden gems to you. Happy house hunting!