Real Estate Legalities Made Easy: A Comprehensive Guide to Navigating Contracts, Titles, and Escrow
Posted by Tracy Tang on Monday, July 31, 2023 at 3:00 PM
By Tracy Tang / July 31, 2023
Comment
Navigating the legal aspects of real estate transactions can be overwhelming, especially for first-time homebuyers and sellers.Contracts, titles, and escrow are essential components of any real estate deal, and understanding them is crucial for a smooth and successful transaction.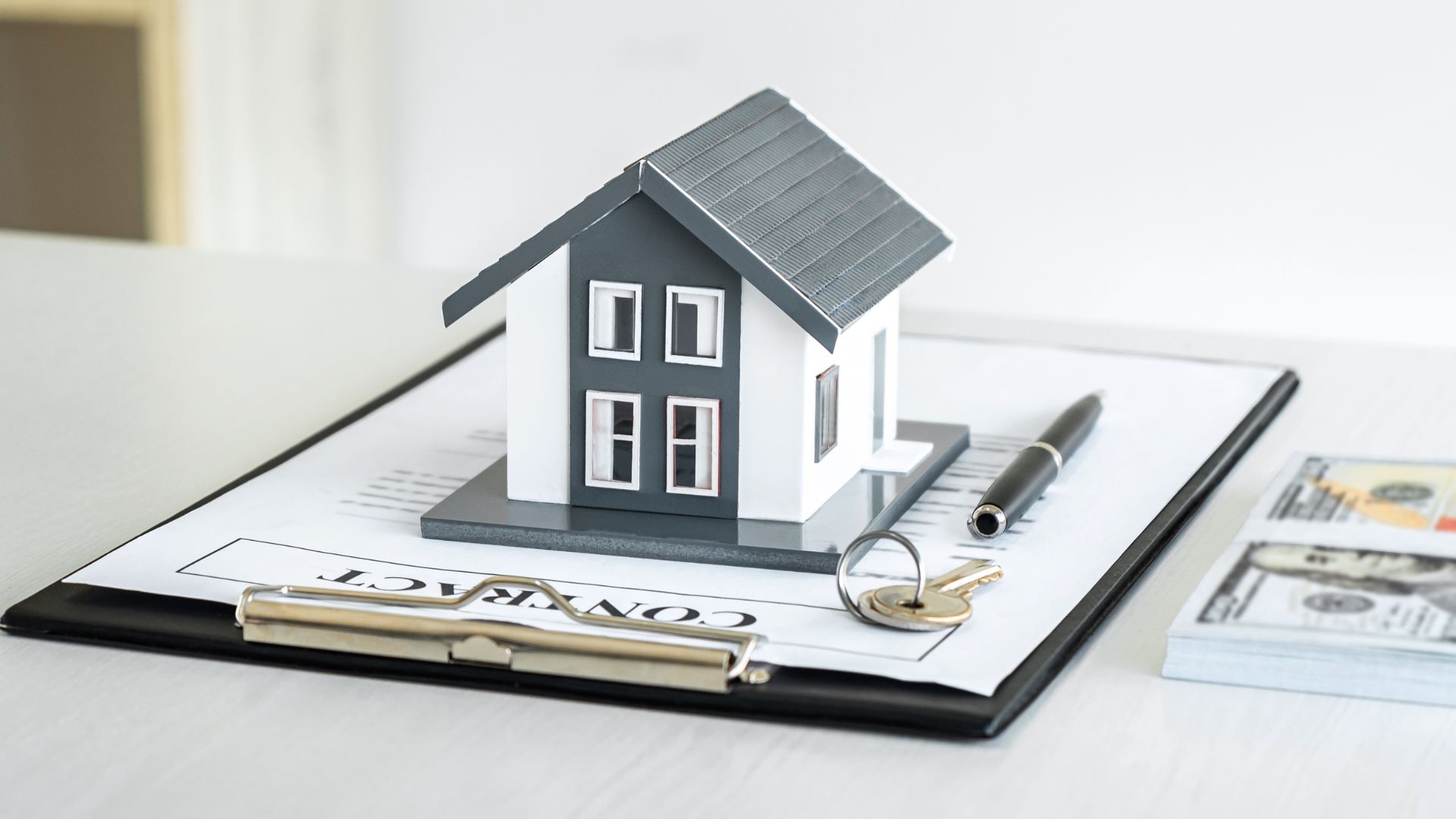 In this blog post, we'll simplify the complexities of real estate legalities, providing you with a comprehensive guide to confidently navigate contracts, titles, and escrow in your next real estate venture.
Decoding Real Estate Contracts:
Real estate contracts are legally binding agreements that outline the terms and conditions of the transaction between the buyer and seller. Understanding the elements of a contract, such as the purchase price, contingencies, and closing date, is essential for both parties.
To make contracts easier to comprehend, seek the guidance of a qualified real estate attorney or experienced agent who can explain the terminology, clarify your rights and obligations, and ensure that your interests are protected. Remember, reviewing and negotiating contracts is a standard practice, so don't hesitate to seek professional advice to make informed decisions.
Demystifying Property Titles:
A property title is a legal document that establishes ownership rights to a particular piece of real estate. When buying a property, it's essential to conduct a title search to ensure that the property has a clear title, free from any liens, disputes, or claims that could impact your ownership.
Work with a reputable title company or a real estate attorney to perform a thorough title search. They will help you identify any potential issues and ensure that you acquire a clean and marketable title, providing you with peace of mind and safeguarding your investment.
Understanding the Role of Escrow:
Escrow is a neutral third-party service that holds funds and documents during the real estate transaction process. It acts as a safeguard for both the buyer and seller, ensuring that all conditions and contingencies are met before the transfer of funds and property ownership.
During the escrow period, both parties work to fulfill the terms of the contract, such as completing inspections, obtaining financing, and resolving any outstanding issues. An escrow officer facilitates the process and ensures that all parties comply with their respective obligations.
Conclusion:
Navigating real estate legalities involving contracts, titles, and escrow can be made more accessible with the right knowledge and professional guidance. Understanding the elements of a real estate contract, conducting a thorough title search, and relying on a reputable escrow service will help streamline your real estate transactions and protect your interests.