October 2023 Real Estate Market Insights: Tri-Cities, Tri-Valley, and South Bay, California
Posted by Tracy Tang on Thursday, November 9, 2023 at 4:19:53 PM
By Tracy Tang / November 9, 2023
Comment
Discover the latest trends in the California real estate market, with a focus on the Tri-Cities, Tri-Valley, and South Bay regions. This comprehensive overview for October 2023 provides key insights for both buyers and sellers, backed by detailed statistics and expert advice.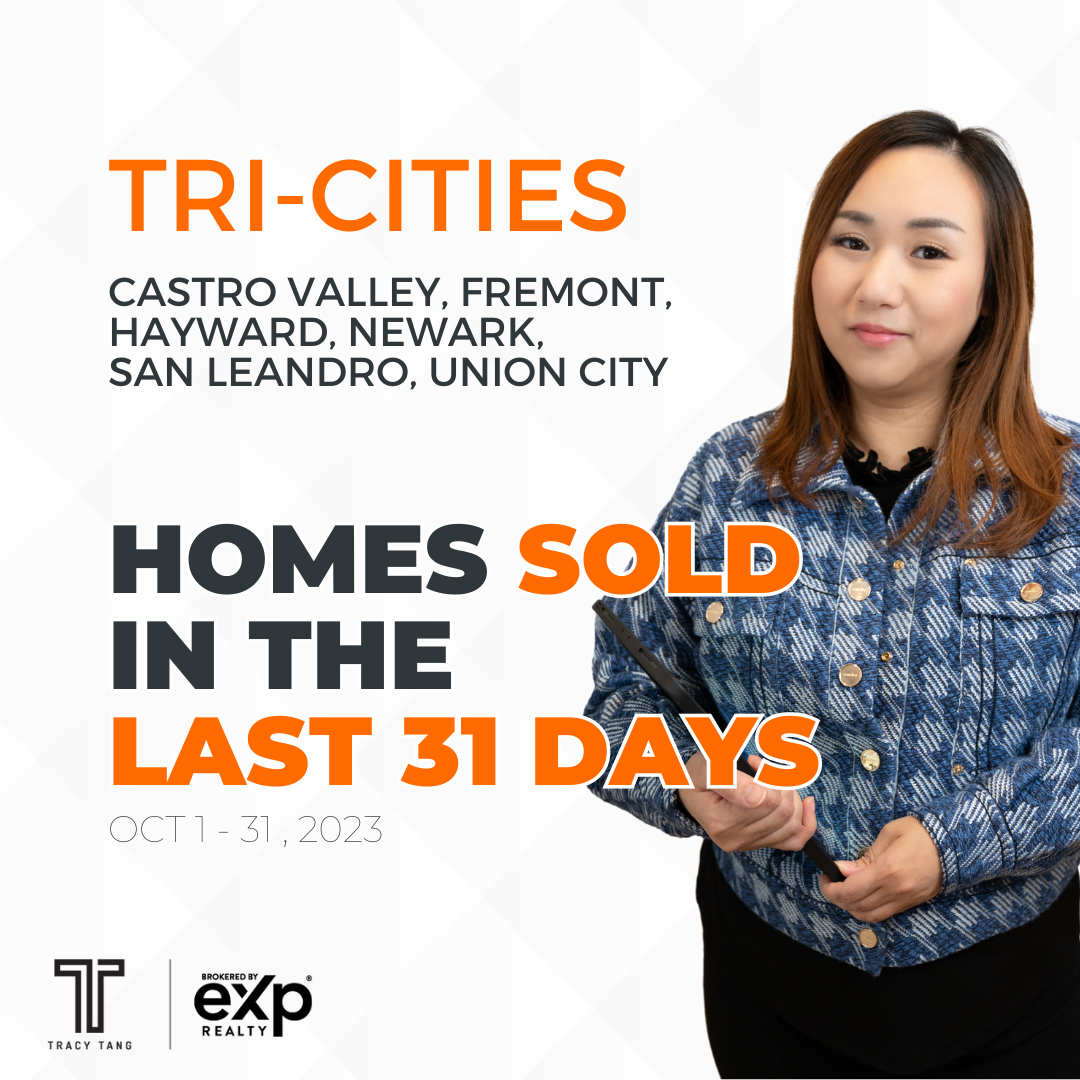 Tri-Cities Housing Market Overview (October 1-31, 2023):
🔹 Tri-Cities Overview:
Total Sold: 301 homes
Price Range: $372,000 - $4,120,000
Median Price: $1,108,000
Days On Market (DOM): 11 days
Total Value: $363,230,084
For Sellers:
Pricing Strategy: In diverse markets like Fremont, accurate pricing is crucial. Analyze recent sales in your specific area to set a competitive price.
Market Variation: Be aware of the different Days On Market (DOM) across cities. Understand your city's specific market rhythm to optimize your selling strategy.
For Buyers:
Swift Action: Properties in the Tri-Cities are selling fast, often in under 15 days. Have your finances in order and be prepared to make a quick offer.
Localized Research: Investigate the unique aspects of each city. For example, Hayward and Fremont might offer different opportunities and challenges.
Mortgage Pre-Approval: In this competitive market, having a pre-approval can significantly boost your chances of securing a property.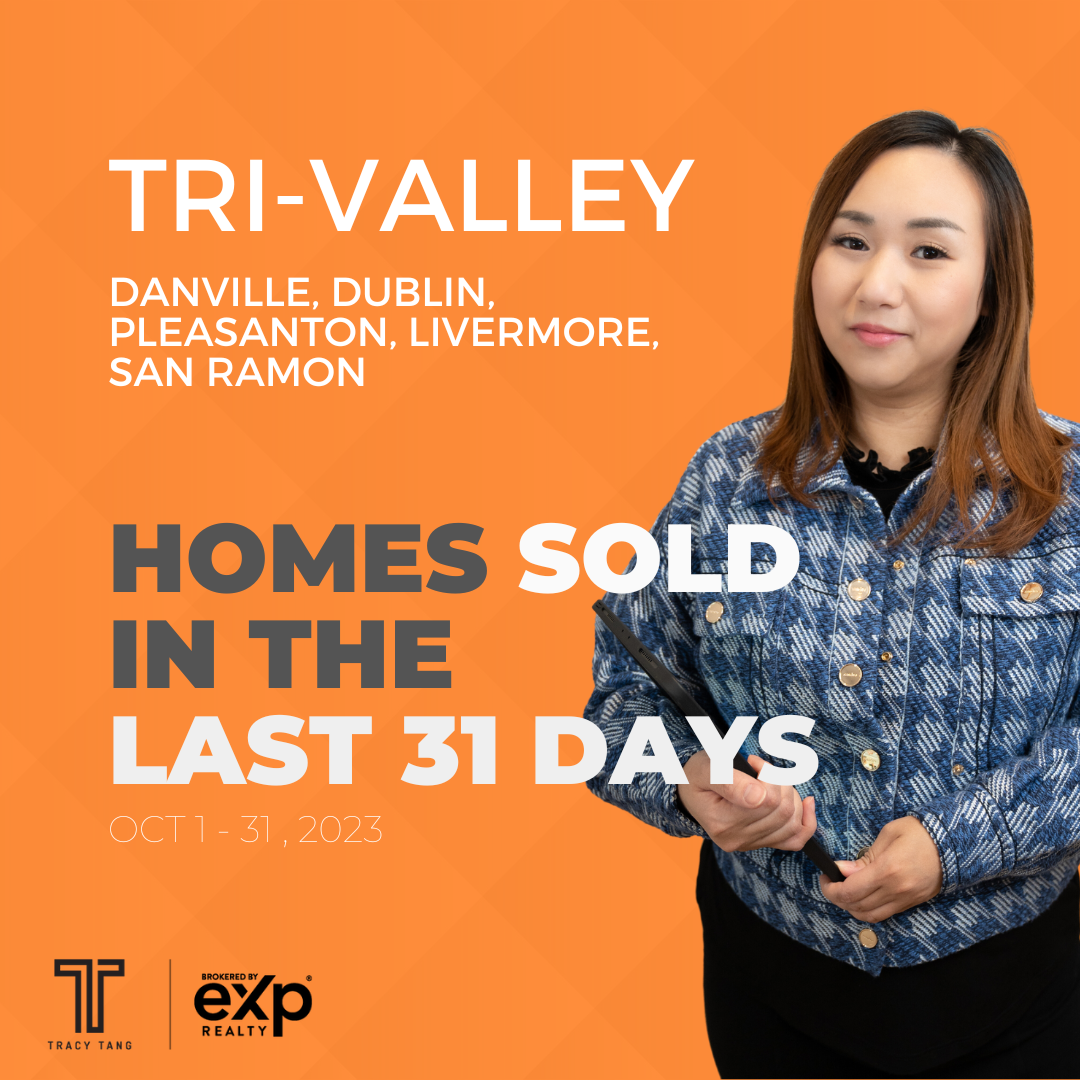 Tri-Valley Housing Market Overview (October 1-31, 2023):
🔹 Overall in Tri-Valley:
Total Sold: 230 homes
Price Range: $360,000 - $5,750,000
Median Price: $1,350,000
DOM: 8 days
Total Value: $351,755,921
🔹 Insights for Sellers and Buyers:
For Sellers:

Pricing is Key:

There's a significant variation in price ranges across cities. Price your home based on local comparables and market trends.

Presentation Matters:

In areas like Danville, where median prices are high, exceptional presentation can make your property stand out. Invest in professional staging and photography.

For Buyers:

Be Ready to Move:

The average DOM in Tri-Valley is quite low. If you find a property you like, be prepared to act swiftly.

Pre-Approval is a Must:

Being pre-approved for a mortgage is essential in this competitive market. It demonstrates your seriousness and financial readiness to sellers.

Seek Expertise:

Partner with a realtor who has deep knowledge of the Tri-Valley market. Their insights can be crucial in making a successful purchase.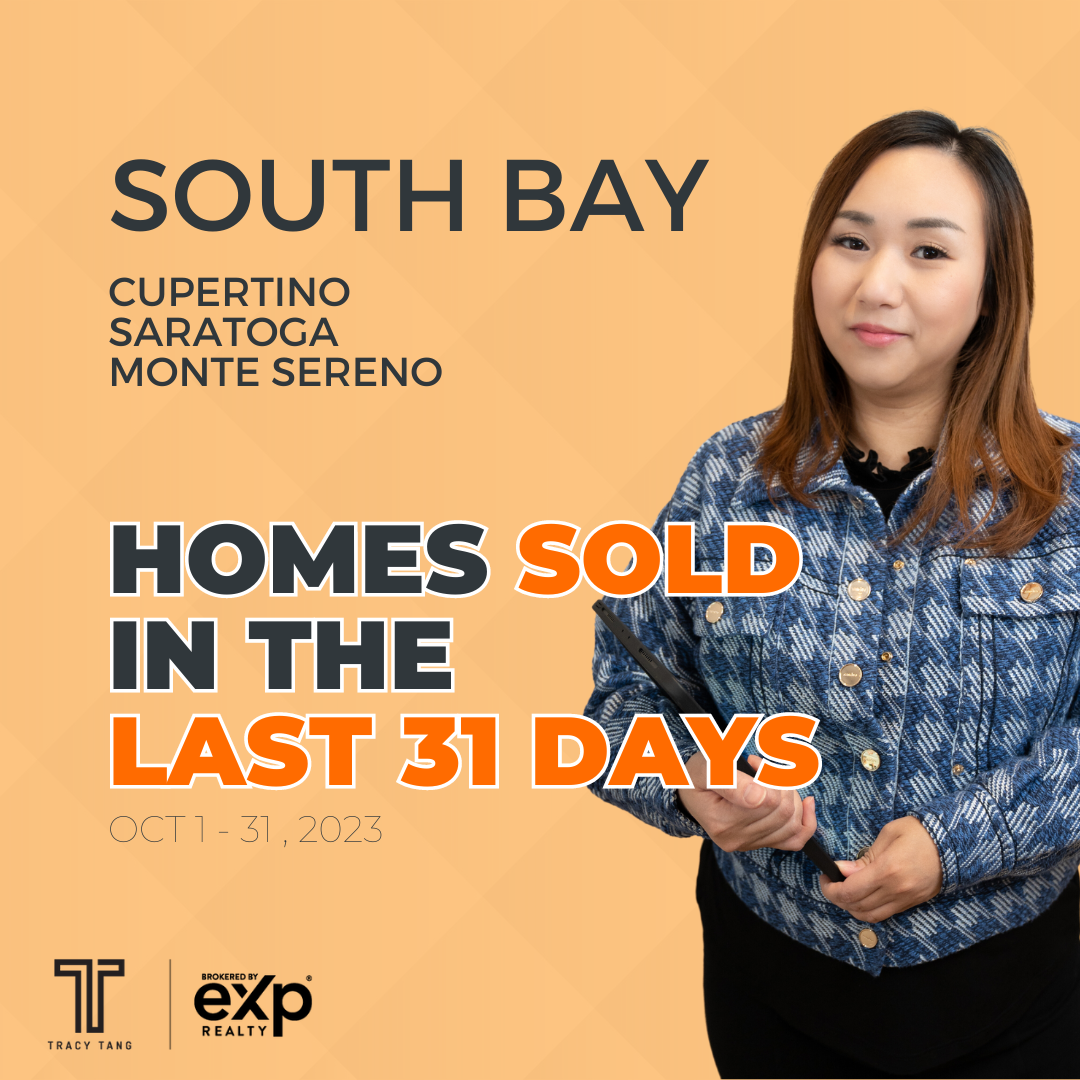 South Bay Housing Market Overview (October 1-31, 2023):
🔹 South Bay Overview:
Total Sold: 40 homes
Price Range: $750,000 - $11,800,000
Median Price: $3,385,000
DOM: 7 days
Total Value: $140,657,097
For Sellers:
Premium Presentation:

In high-end areas of South Bay, top-notch presentation is vital. Consider professional staging and high-quality photos to showcase your home's best features.

Precise Pricing:

Accurate pricing is key, especially in areas like Cupertino with higher median prices. Base your price on current market trends and comparable sales.

Market Understanding:

Understand the unique pace of your specific area. For instance, Monte Sereno may have a different DOM compared to other areas, influencing your selling strategy.
For Buyers:
Quick Decisions:

With DOMs often below 10 days, South Bay properties sell rapidly. Be prepared to make informed and swift decisions.

Deep Dive Research:

Cities like Saratoga have unique market characteristics. Thoroughly research each city to understand its specific market conditions.

Financial Readiness:

In competitive areas, strong financial standing is crucial. Ensure your finances are in order to make a compelling offer when the opportunity arises.
---
Want more professional advice on buying houses or listing your home in San Francisco Bay Area?
Contact Tracy Tang Team for more exclusive info: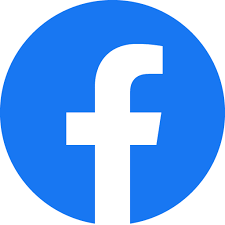 Facebook: TracyTangHomes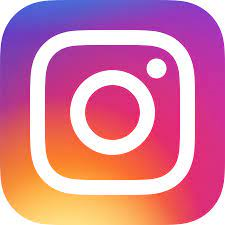 Instagram: TracyTangHomes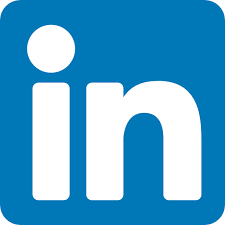 LinkdIn: Tracy Tang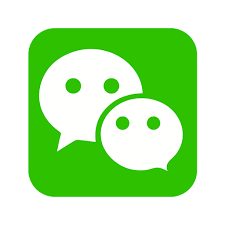 WeChat: tracypytang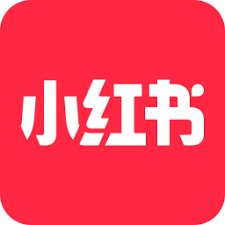 Xiaohongshu:

827265853