Oakland Inner East Bay - Real Estate Market Report SEPTEMBER 2023
Posted by Tracy Tang on Friday, September 15, 2023 at 10:17:51 AM
By Tracy Tang / September 15, 2023
Comment
Oakland-Berkeley Inner East Bay County real estate market is thriving. This report will give you an inside look at the latest trends in our market, including sales price and inventory data, as well as information on luxury homes. We'll also take a look at what's happening with rental rates so you can make informed decisions about your next move.
Key Market Insights & Universal Principles for 2023:
The market dynamics of 2023 have offered valuable lessons and actionable insights. Here's a distilled view:
Resilience of Markets: Despite downturns or unprecedented challenges, markets have an inherent ability to rebound.
Takeaway: Always take a long-term perspective. Temporary downturns should not deter strategic decisions.

Supply & Demand: An imbalance, whether caused by reduced sellers or increased buyers, significantly impacts prices.
Takeaway: Understand the local supply-demand dynamics before making investment decisions. Timing can be everything.
Financing Rates Matter: Changes in financing or mortgage rates can greatly affect affordability and buyer behavior.
Takeaway: Always evaluate and forecast financing environments. Secure favorable rates when possible.
Alternative Buying Methods: An increase in all-cash offers showcases the importance of flexibility in purchasing methods.
Takeaway: Diversify your purchasing strategies. Being adaptable can offer a competitive edge.
Seasonal Patterns Exist, But Can Vary: While seasonal trends are common, they're not set in stone.
Takeaway: Stay informed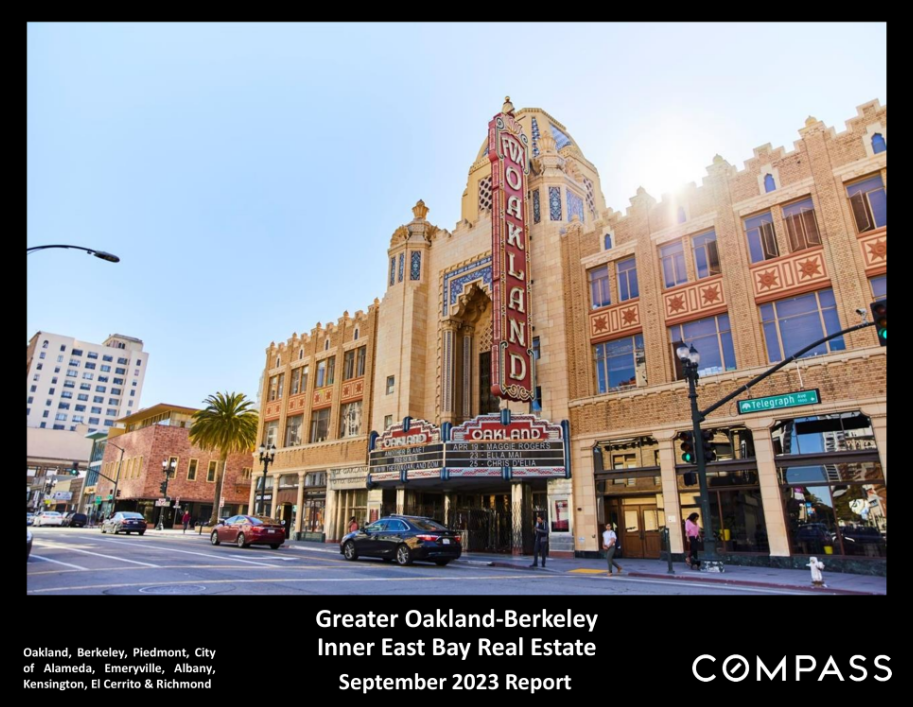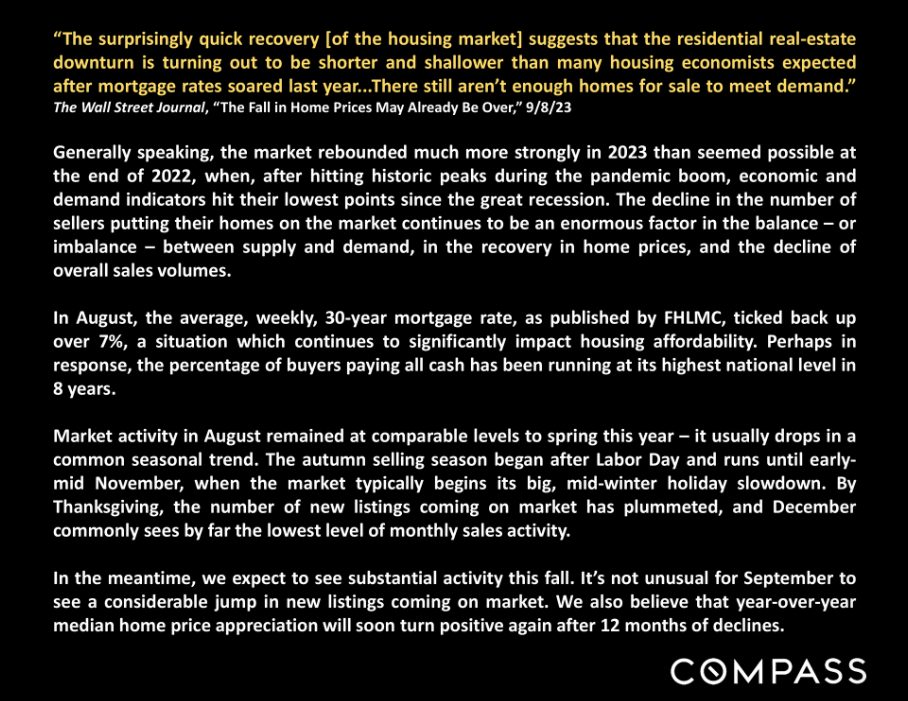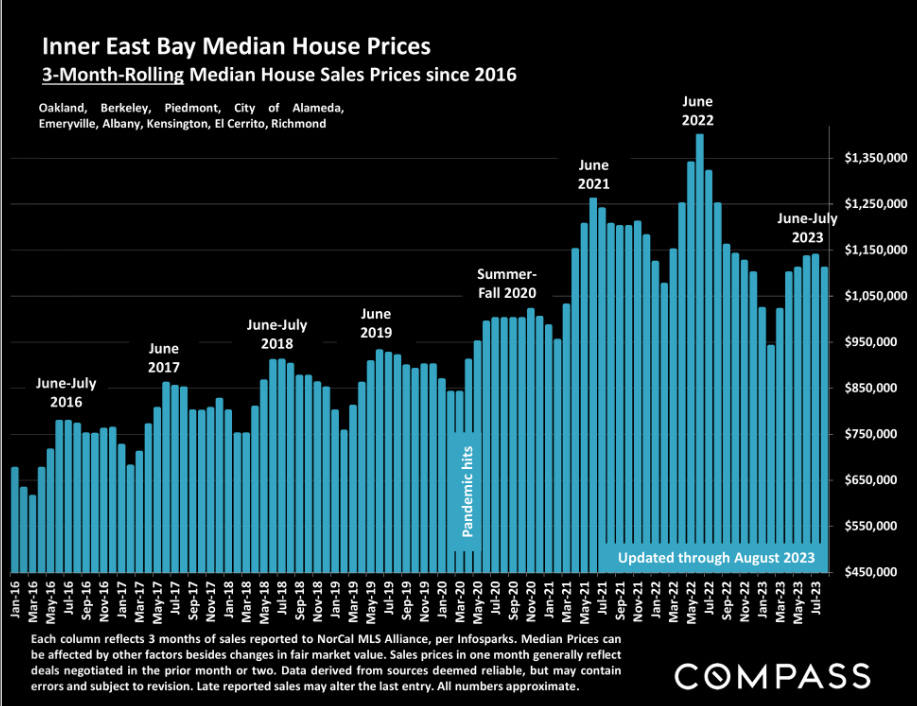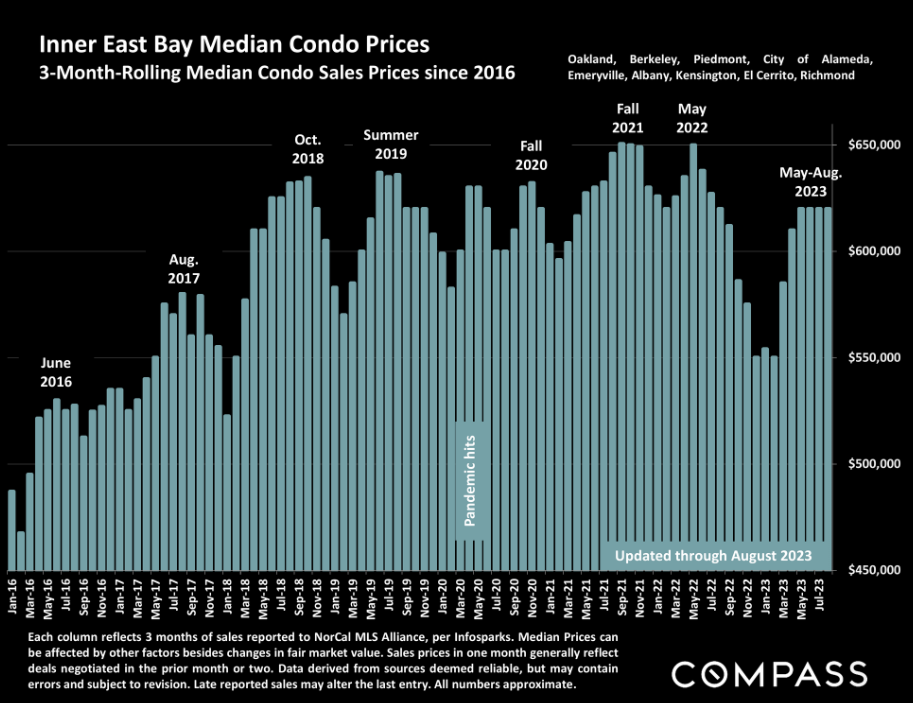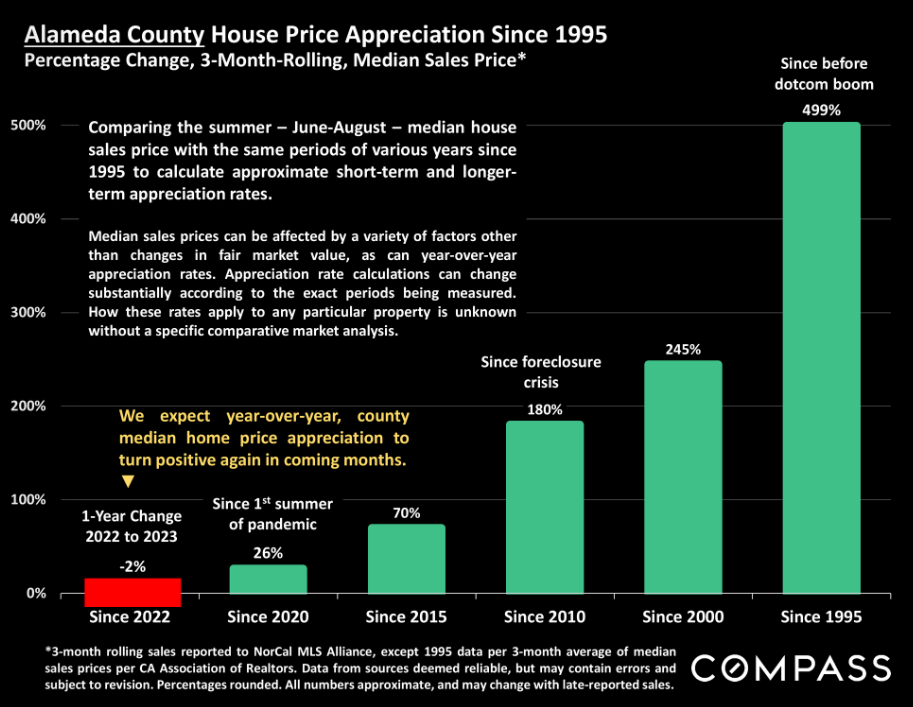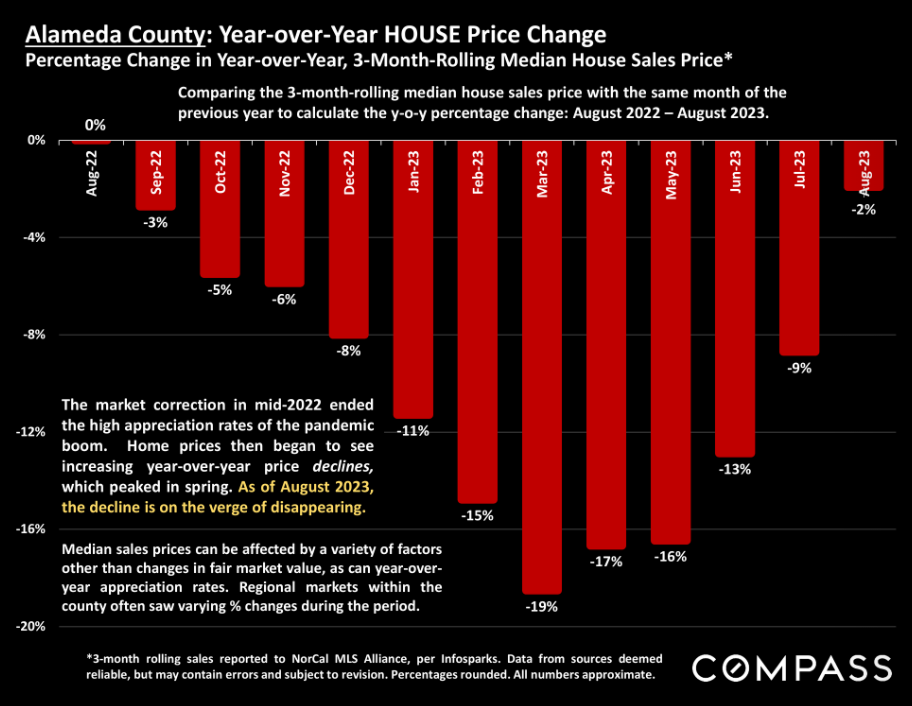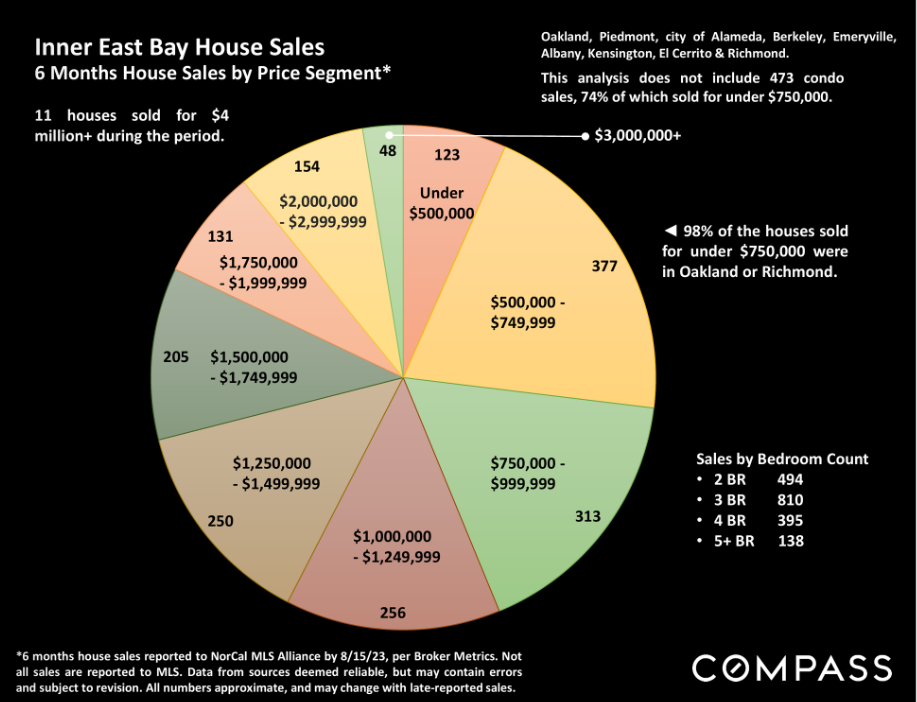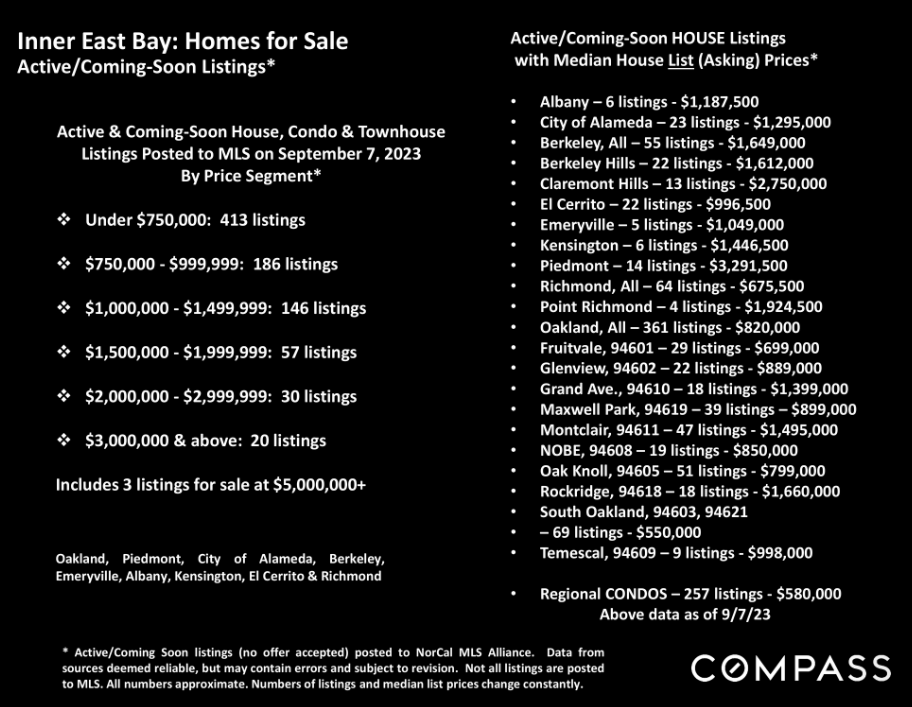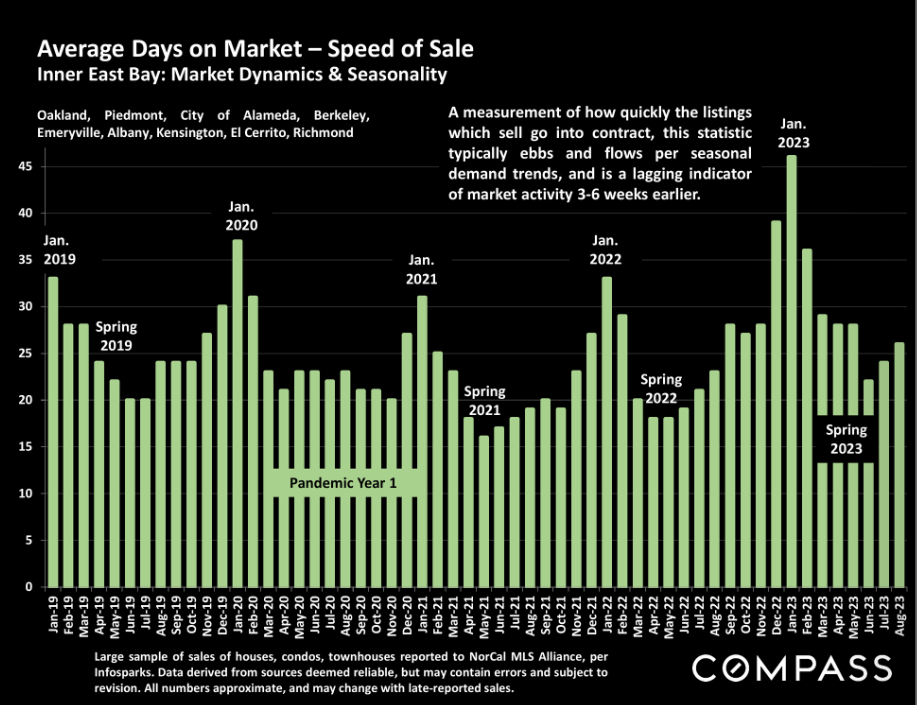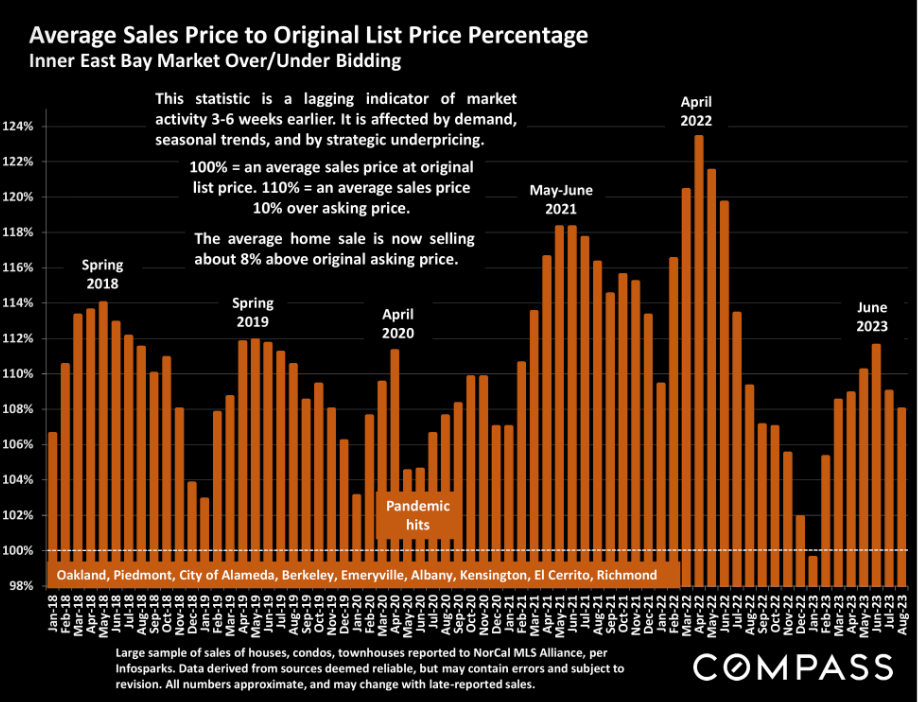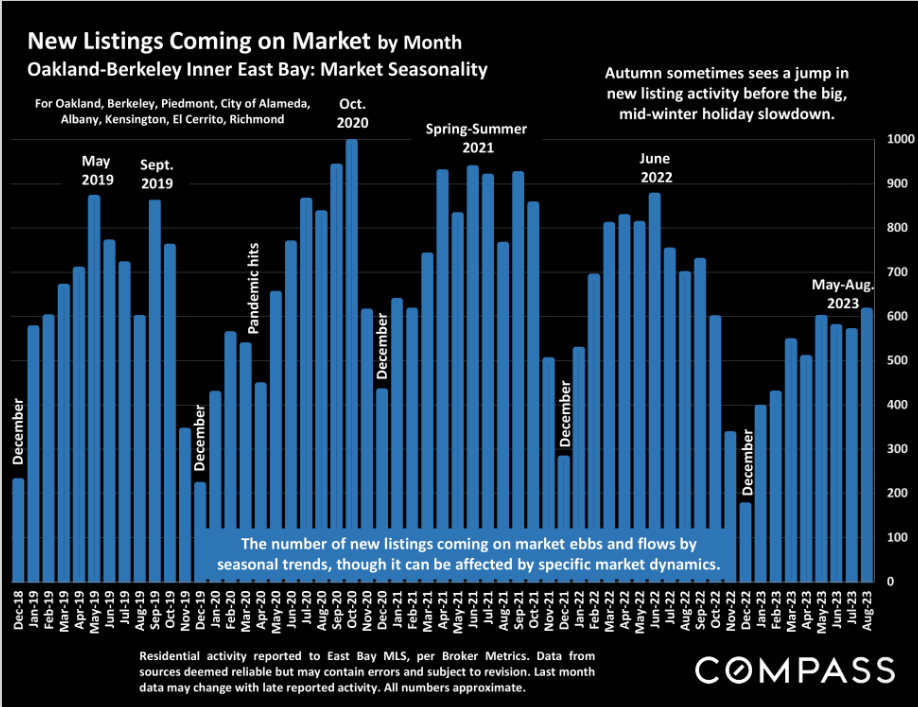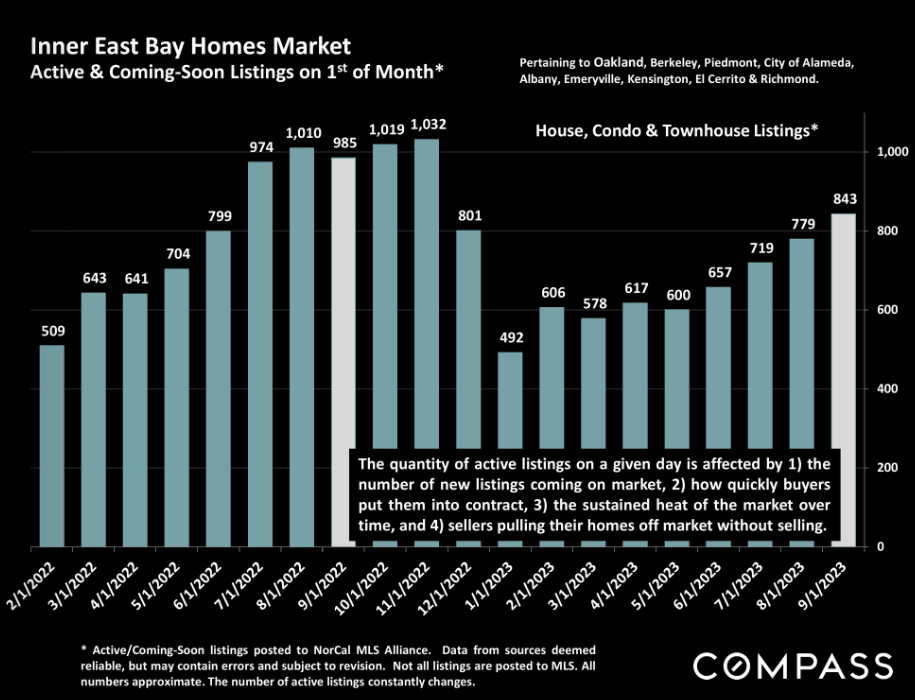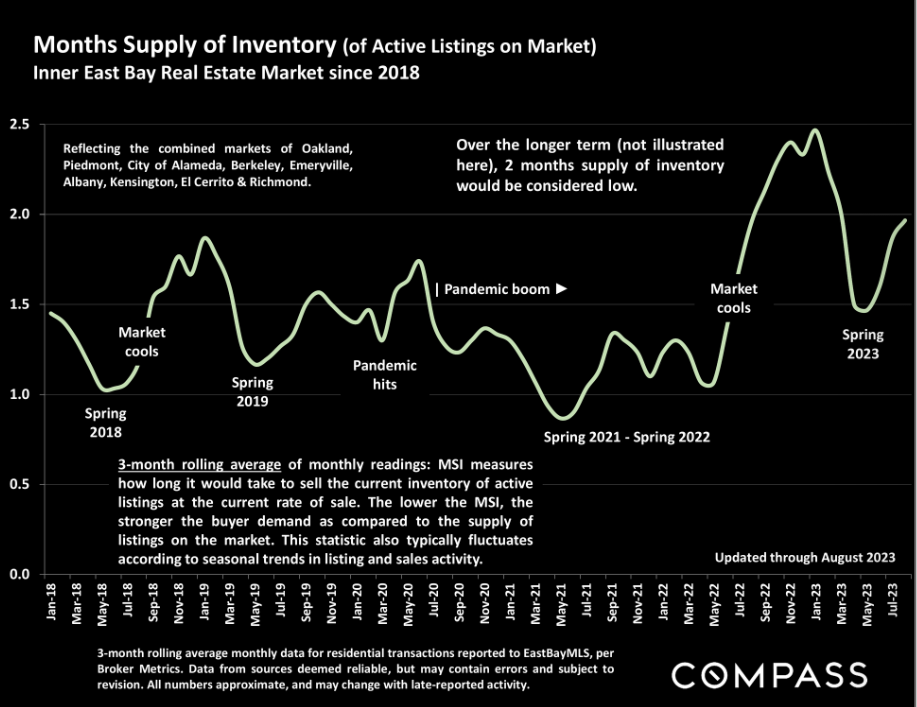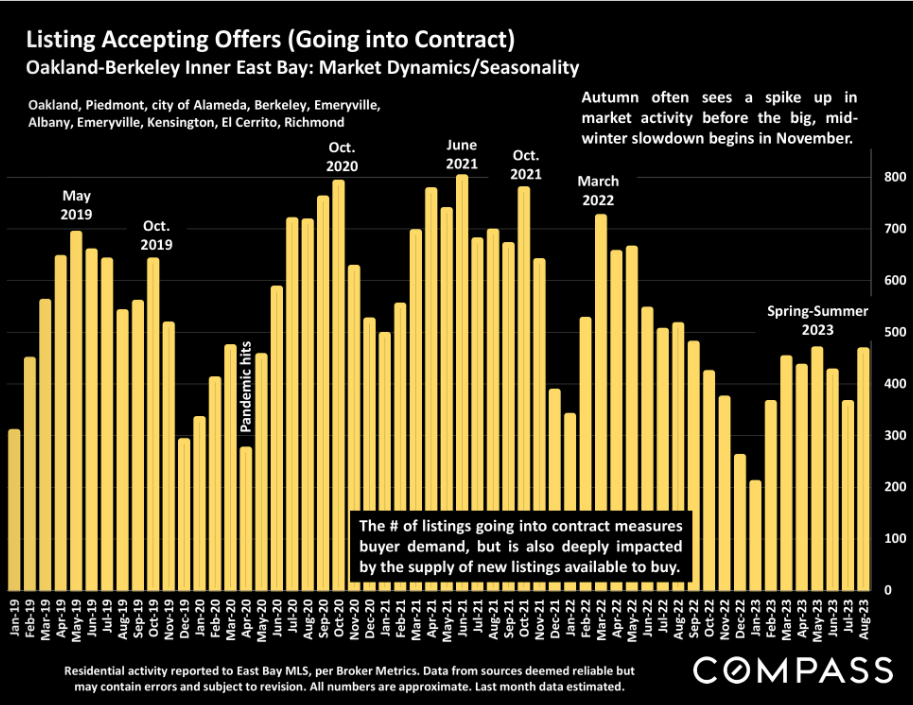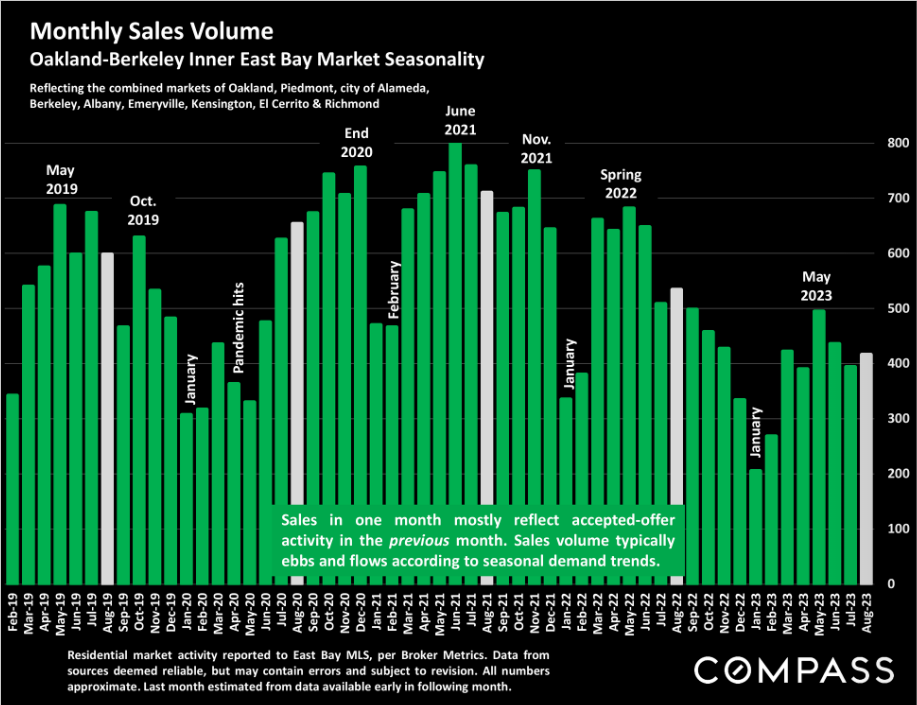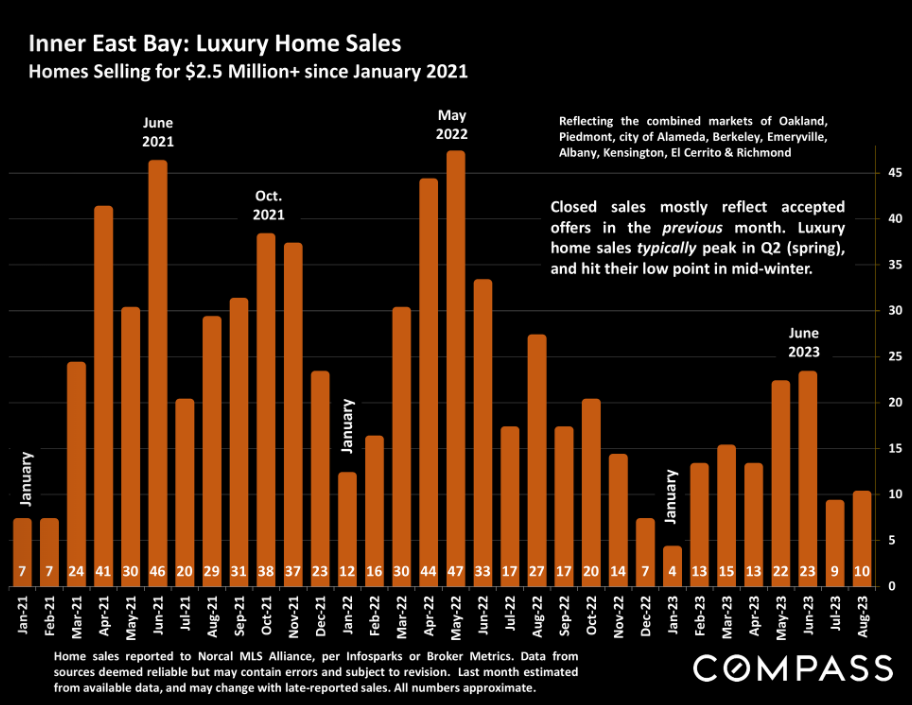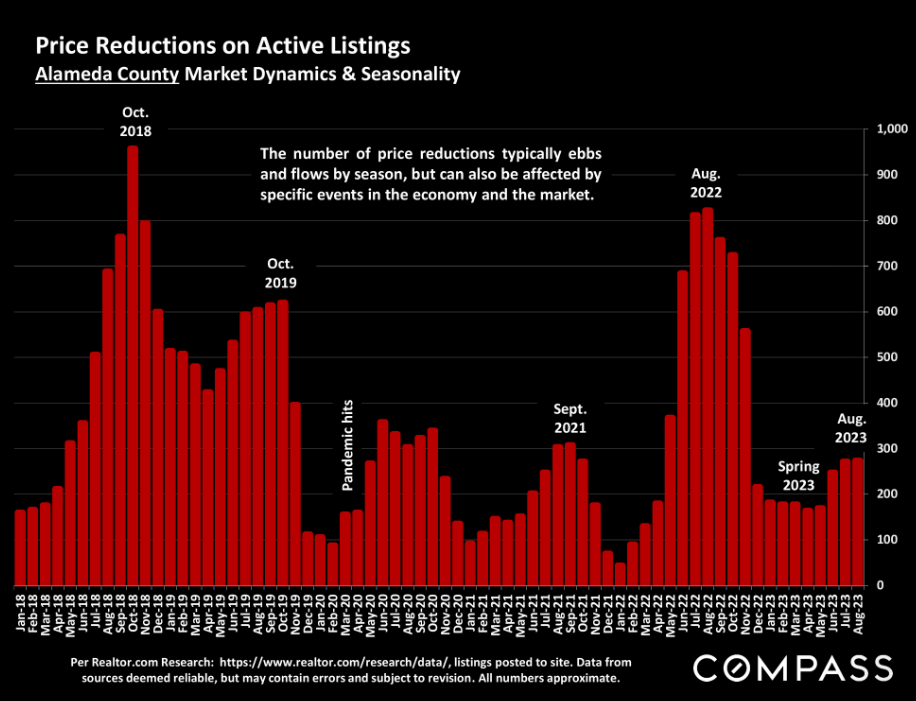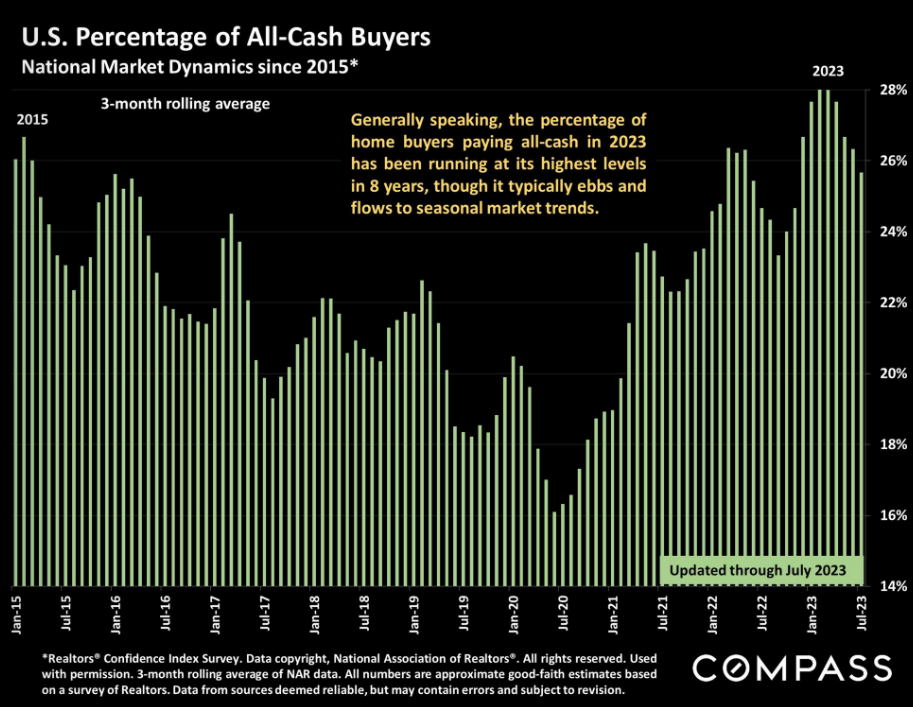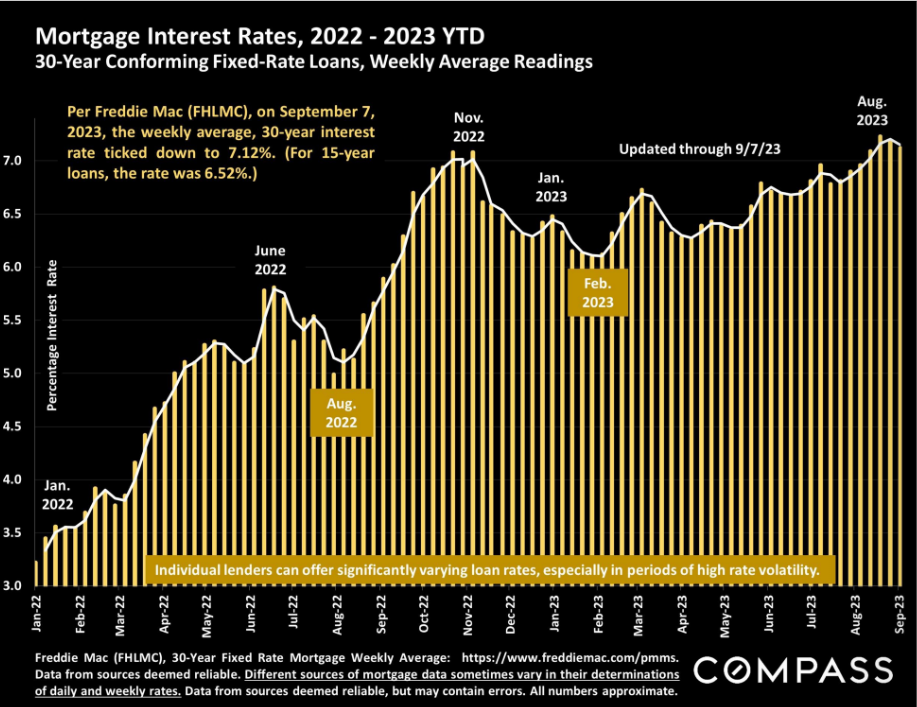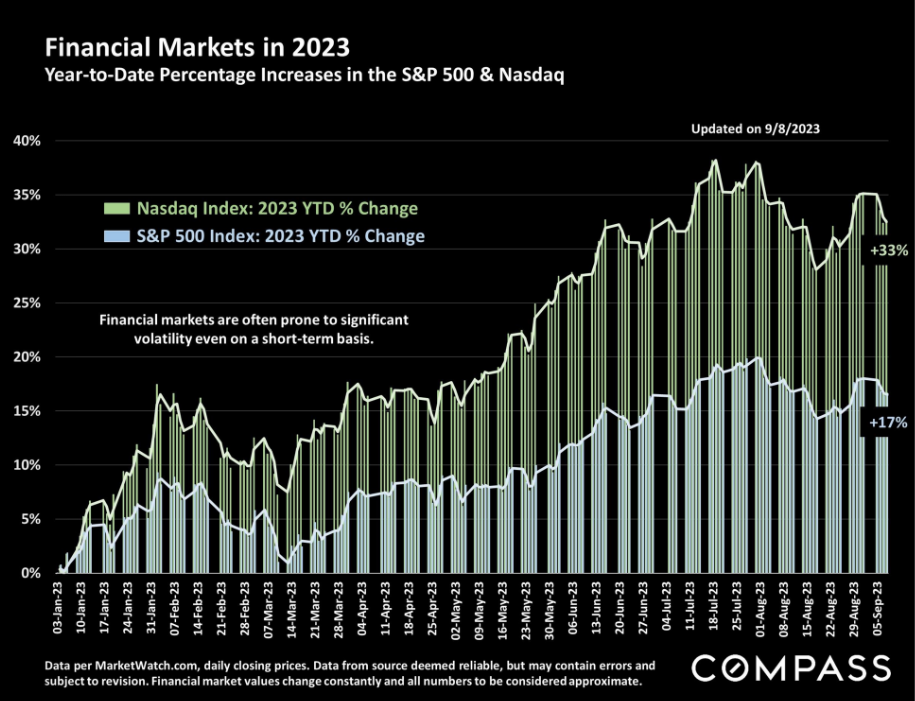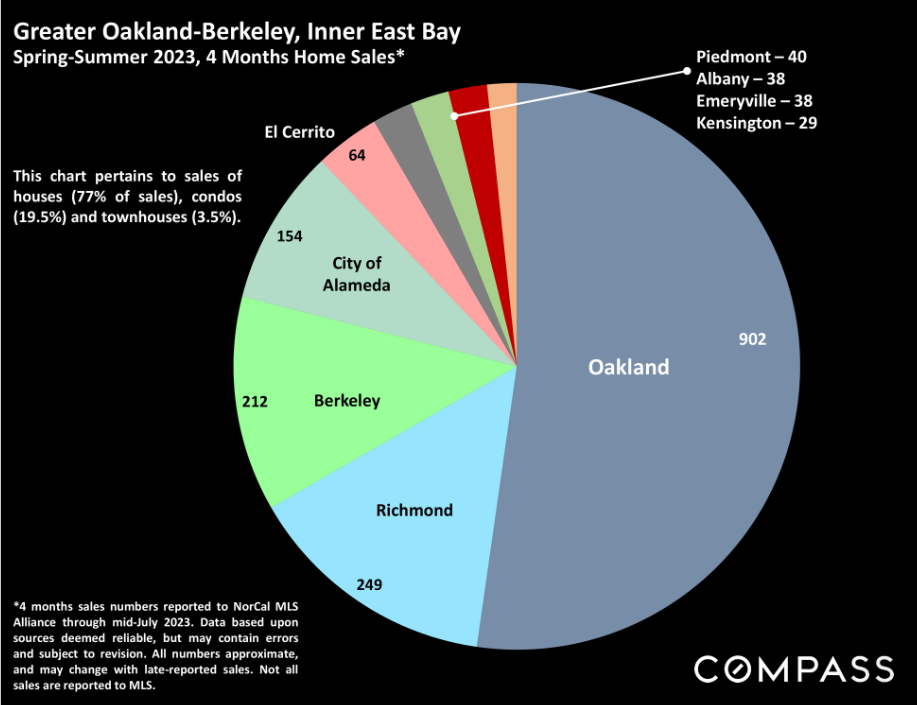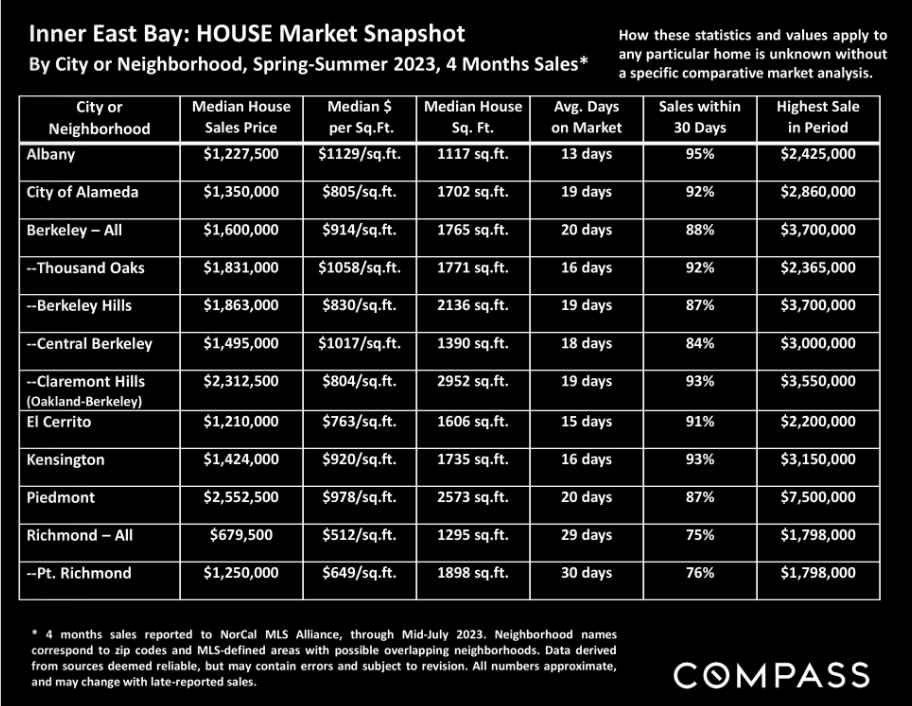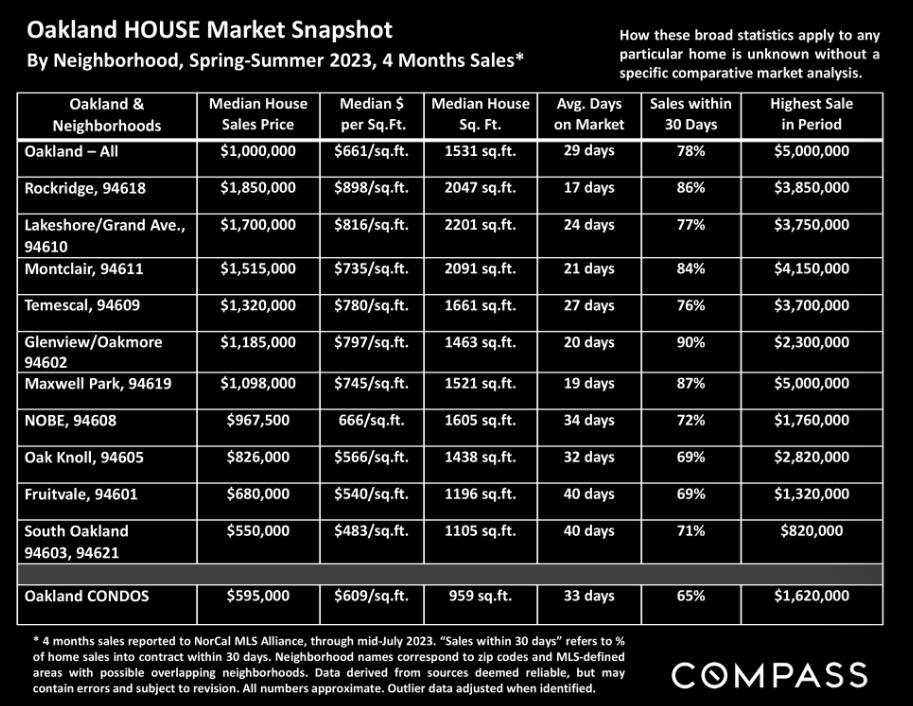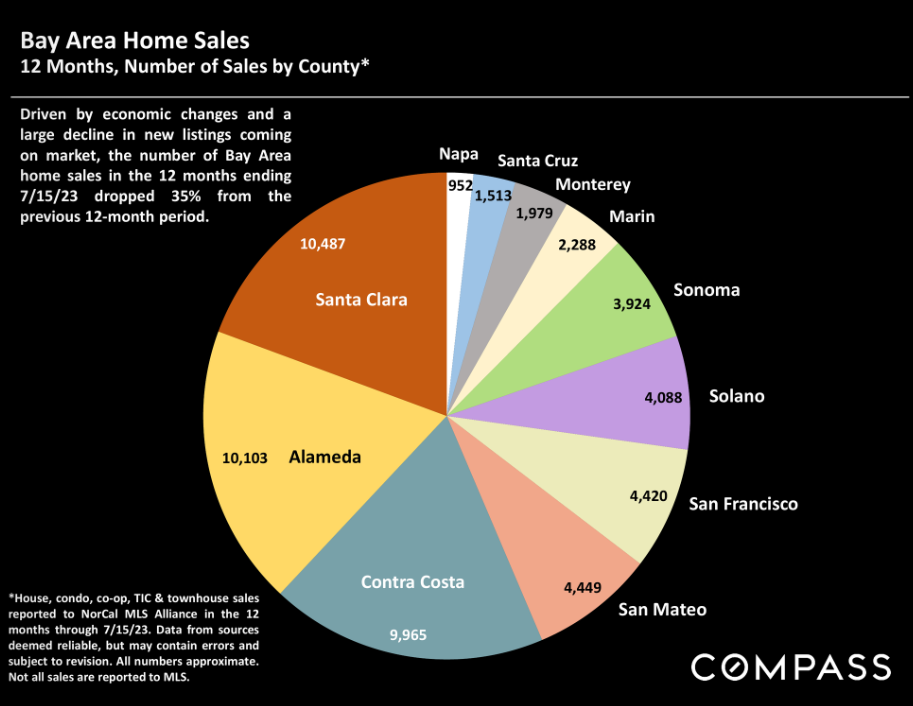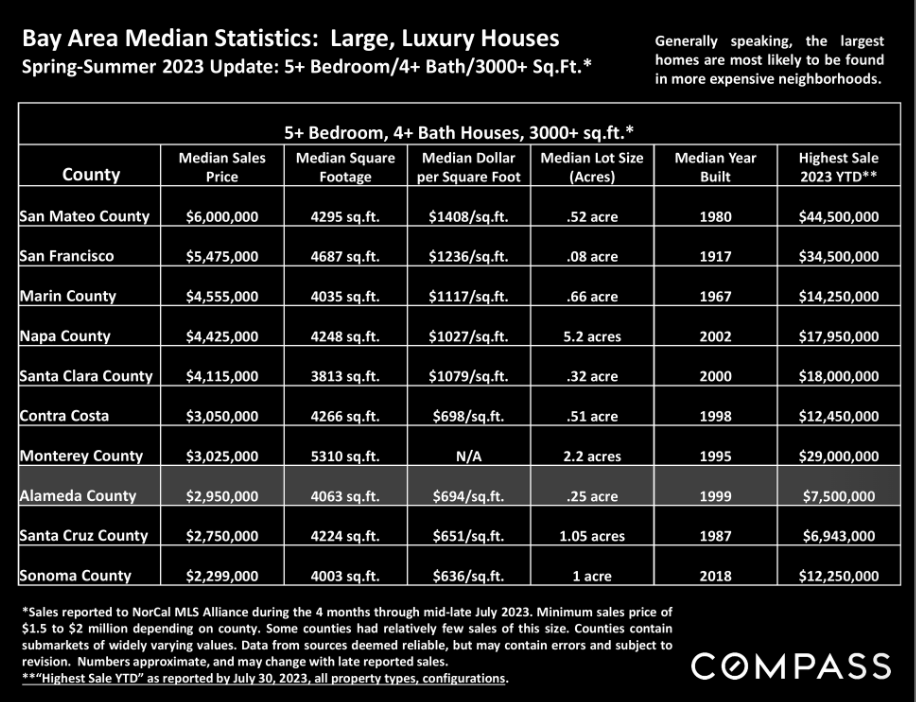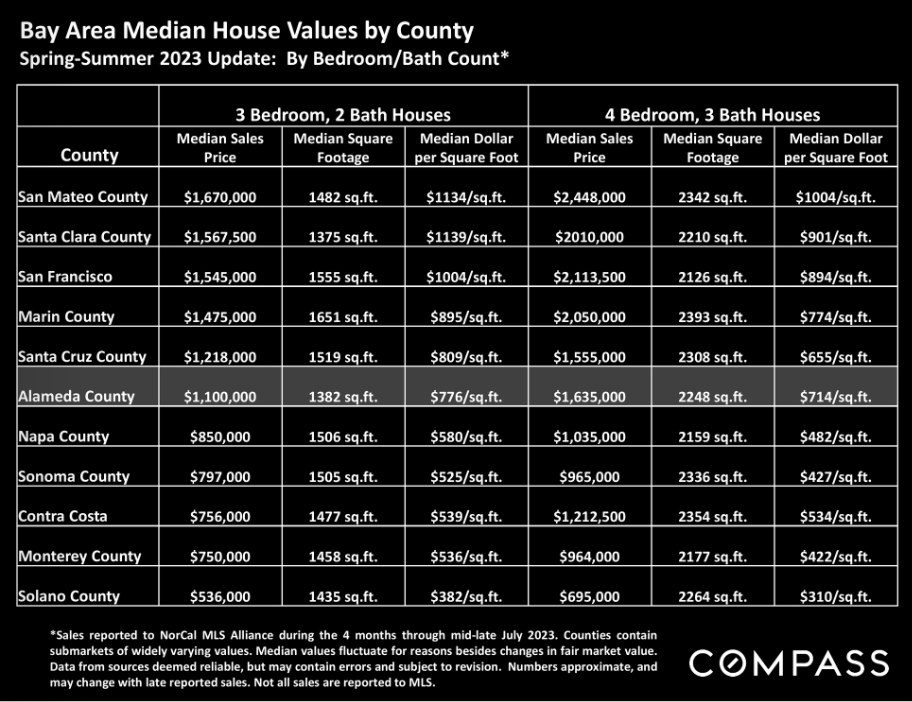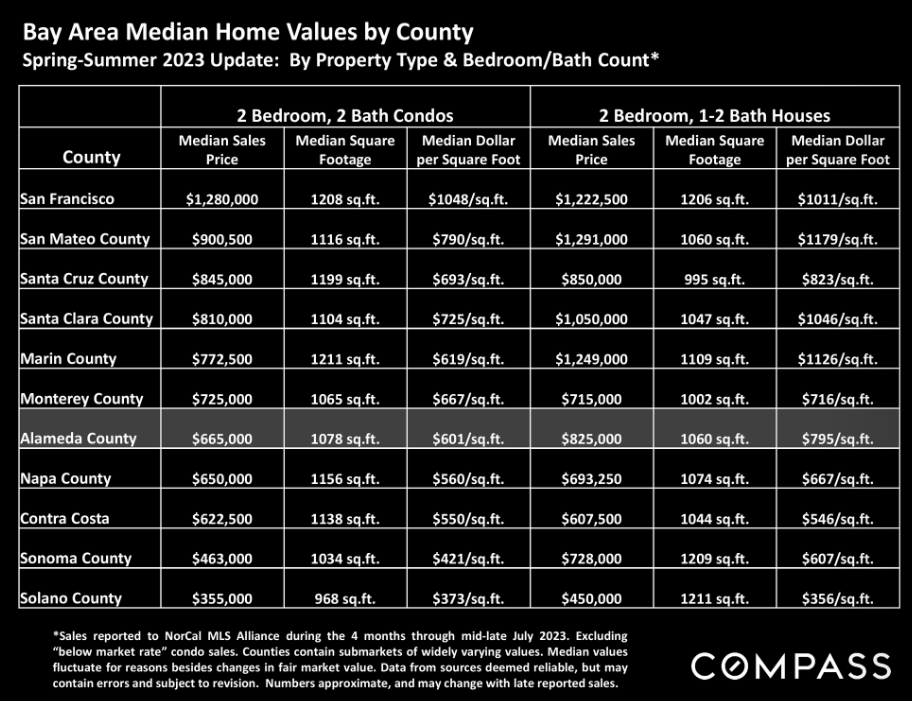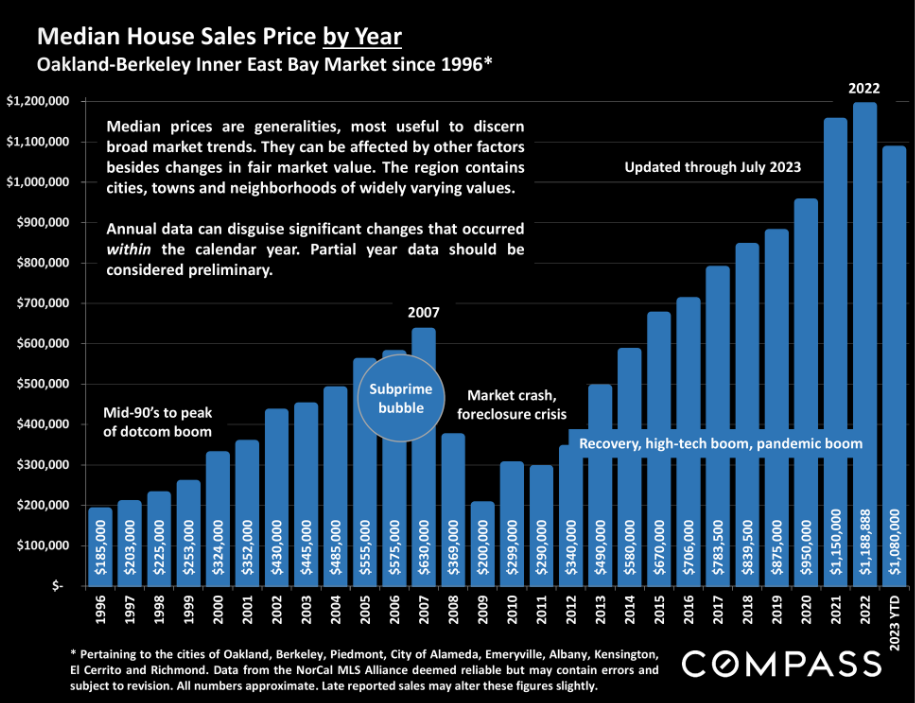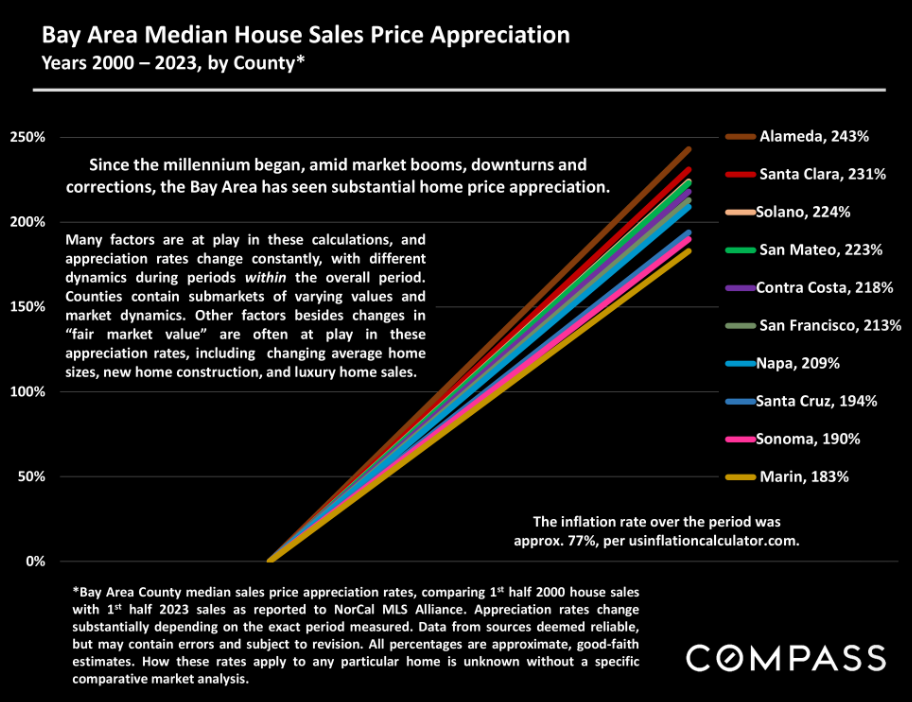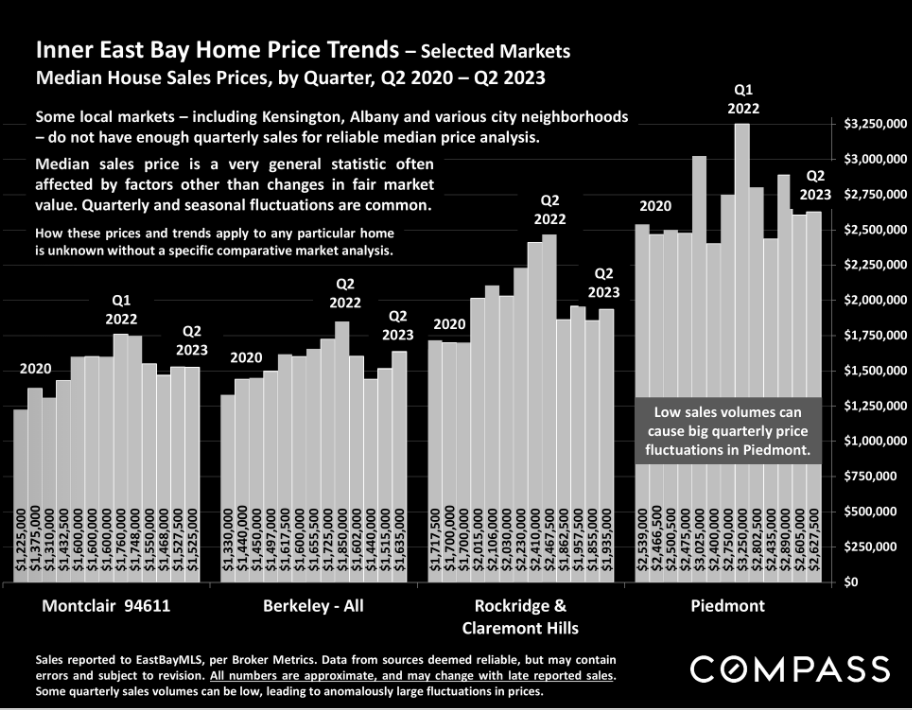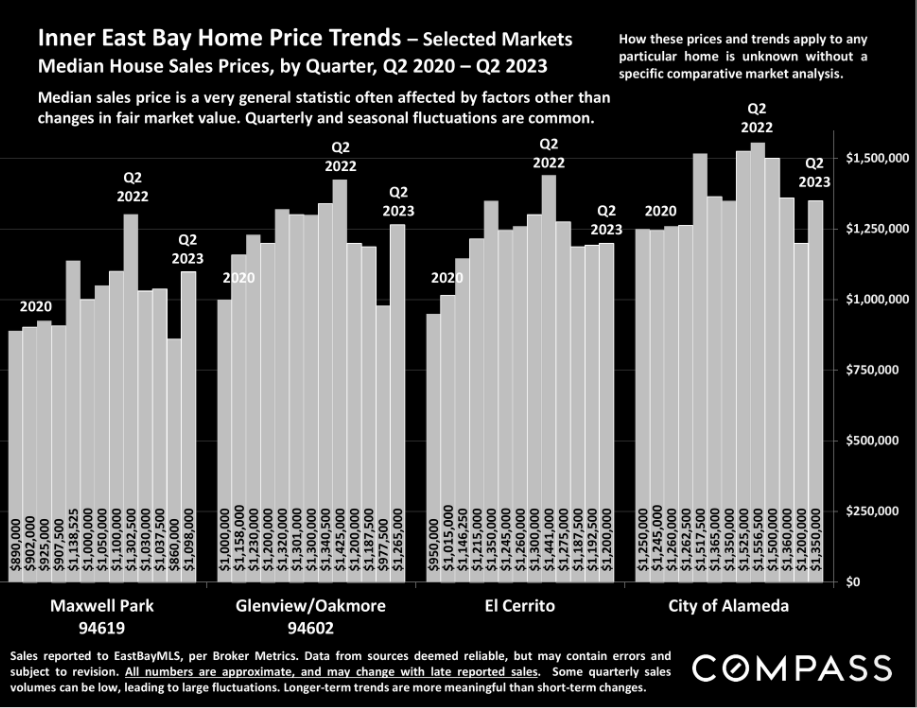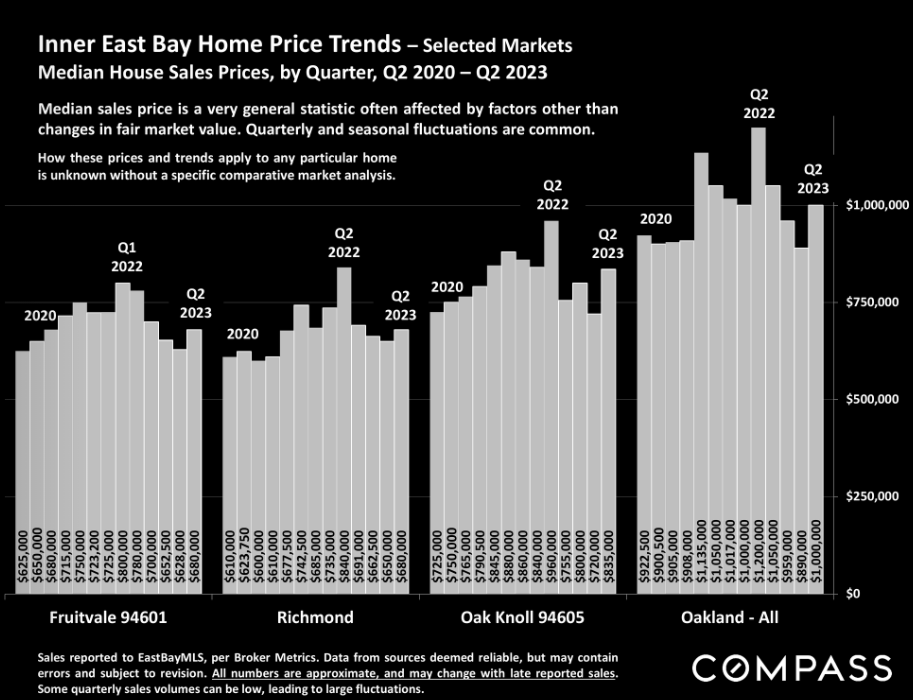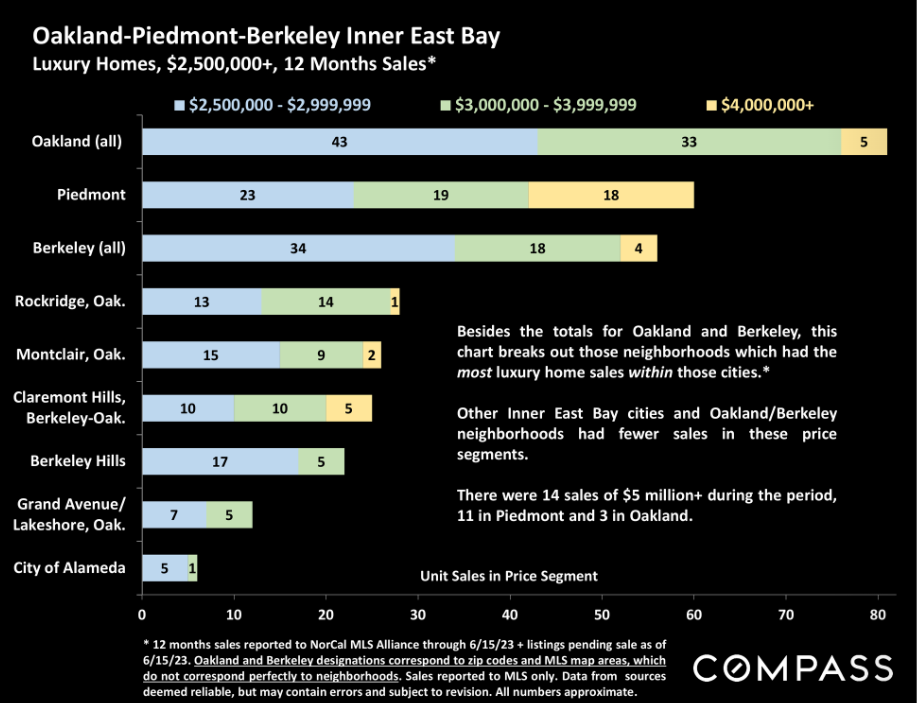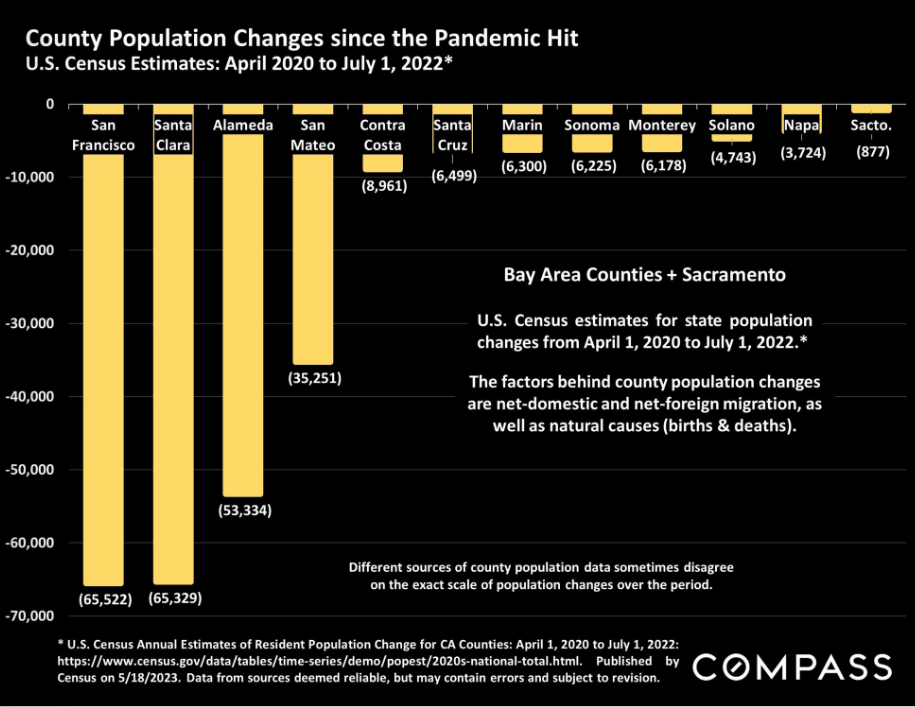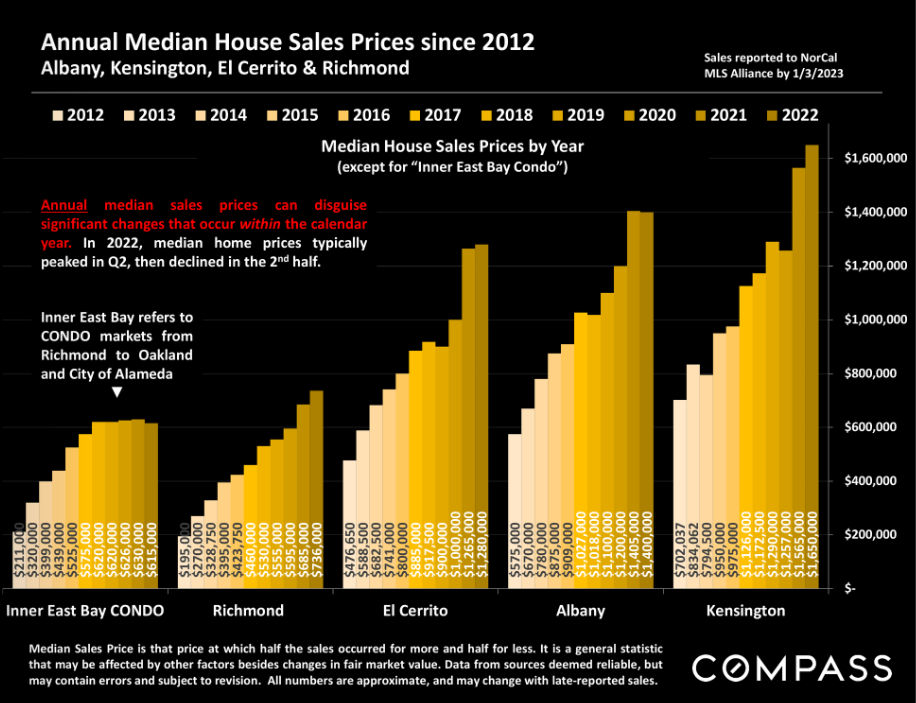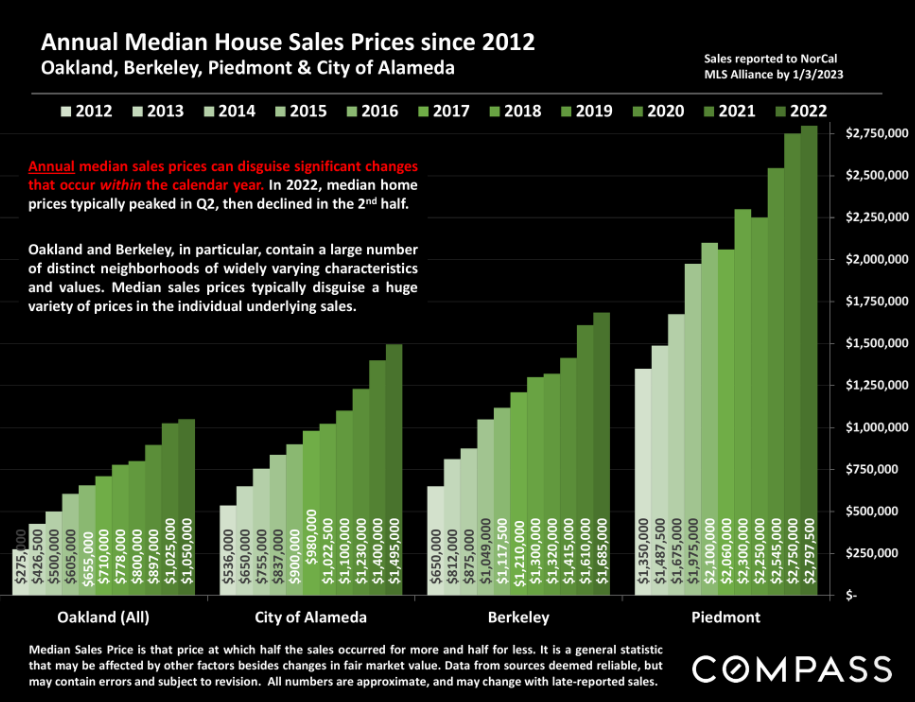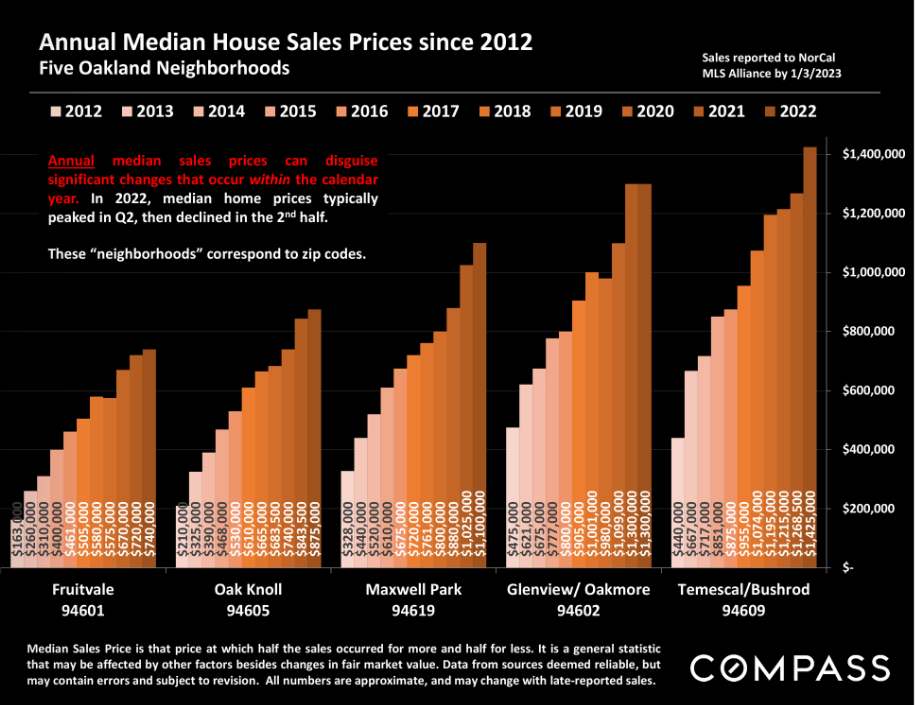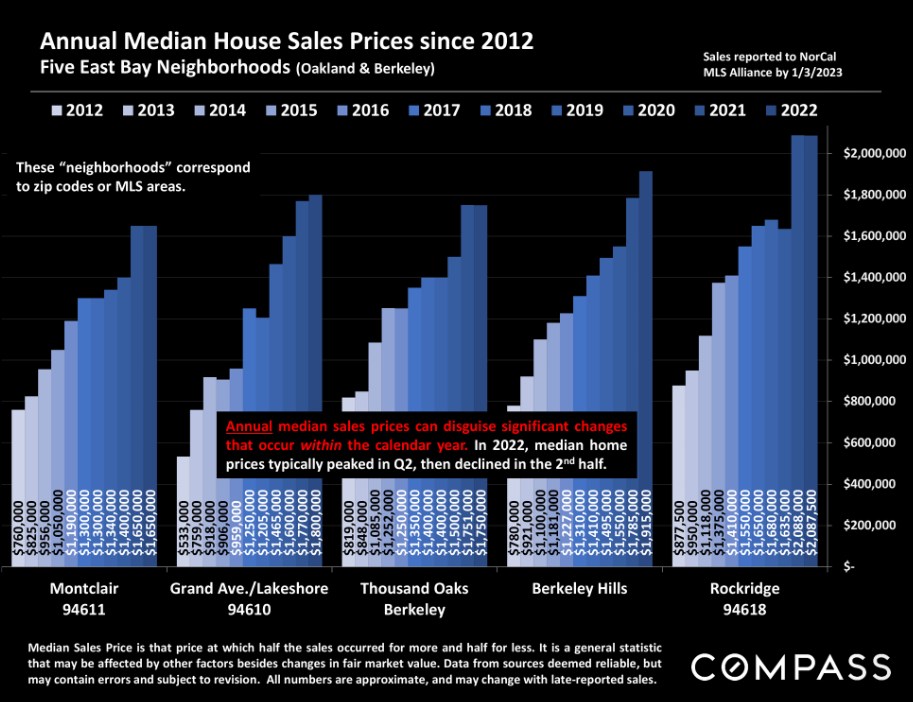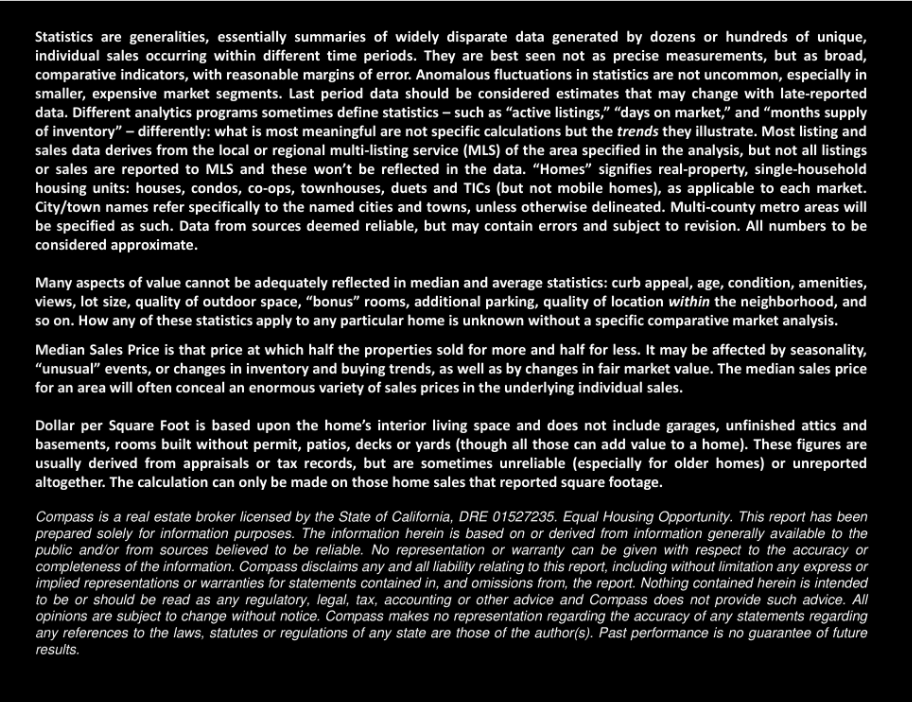 ---
Want more professional advice on buying houses or listing your home in San Francisco Bay Area?
Contact Tracy Tang Team for more exclusive info: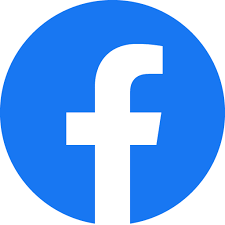 Facebook: TracyTangHomes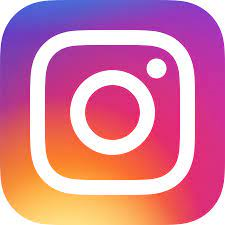 Instagram: TracyTangHomes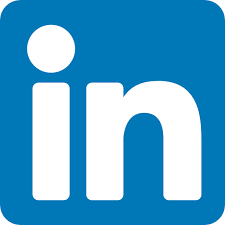 LinkdIn: Tracy Tang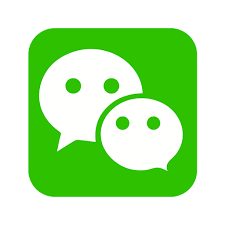 WeChat: tracypytang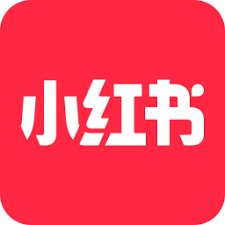 Xiaohongshu:

827265853