North Contra Costa County - Real Estate Market Report SEPTEMBER 2023
Posted by Tracy Tang on Friday, September 15, 2023 at 10:35:36 AM
By Tracy Tang / September 15, 2023
Comment
The market has showcased a remarkable recovery in 2023, bouncing back from the lows of 2022. After the economic challenges post-pandemic, we've seen significant shifts in the housing market dynamics:
Supply and Demand Imbalance: The decrease in homeowners selling has played a pivotal role. This reduced supply compared to demand has boosted home prices, even though there's been a dip in the number of sales.
Mortgage Rates on the Rise: August witnessed a surge in the 30-year mortgage rate, crossing the 7% mark. This has inevitably affected housing affordability for many.
Cash is King: Possibly due to rising mortgage rates, an increasing number of homebuyers are opting for all-cash deals. This trend is at its highest in nearly a decade.
Seasonal Fluctuations: The market saw a slight dip in activity during the summer, a typical trend every year. As we approach the end of the year, expect a slowdown around the holiday season, particularly in December.
Actionable Insights:
For Sellers: The ongoing supply-demand imbalance suggests that it's a favorable market for sellers. If you're considering selling, the fall season promises substantial activity.
For Buyers: Be prepared for competitive pricing due to the supply-demand scenario. If you can afford an all-cash deal, it might give you an edge in the market.
In conclusion, the remainder of the year is expected to show positive growth in median home prices compared to last year. Whether you're buying or selling, now might be a strategic time to make your move.
North Contra Costa County real estate market is thriving. This report will give you an inside look at the latest trends in our market, including sales price and inventory data, as well as information on luxury homes. We'll also take a look at what's happening with rental rates so you can make informed decisions about your next move.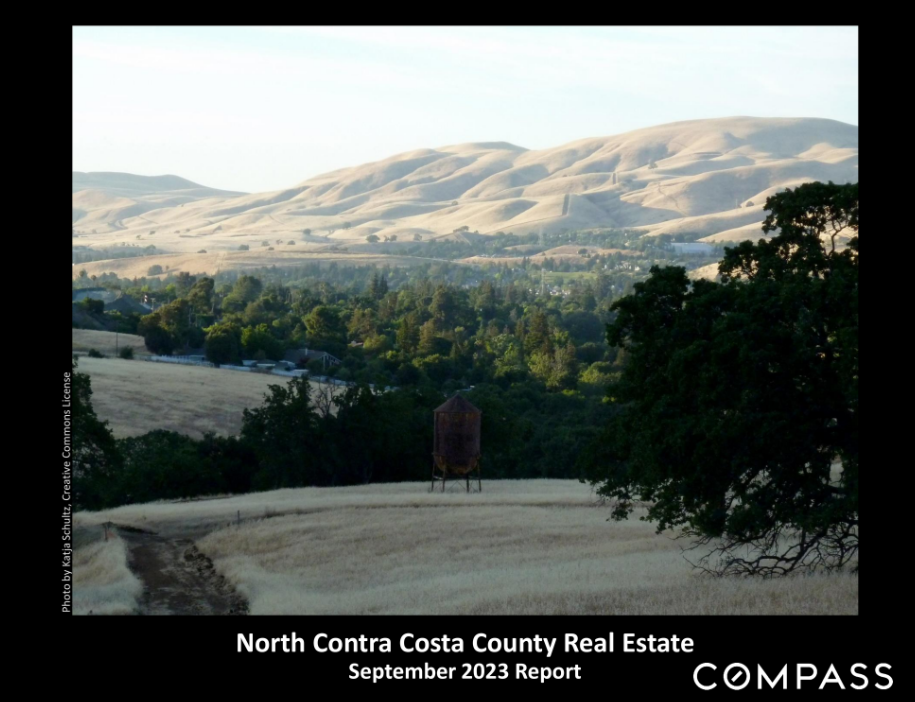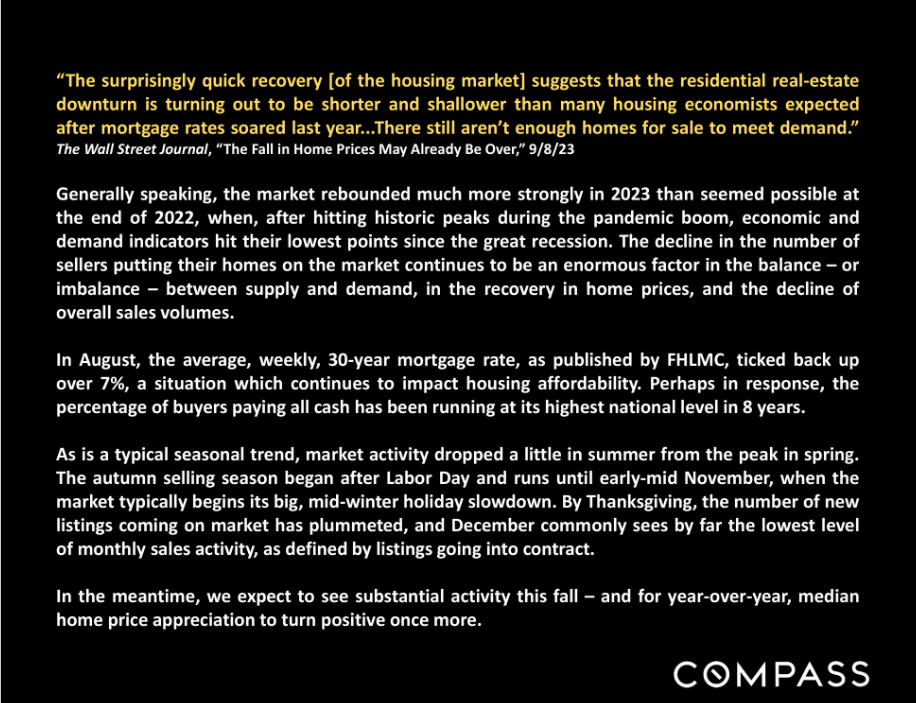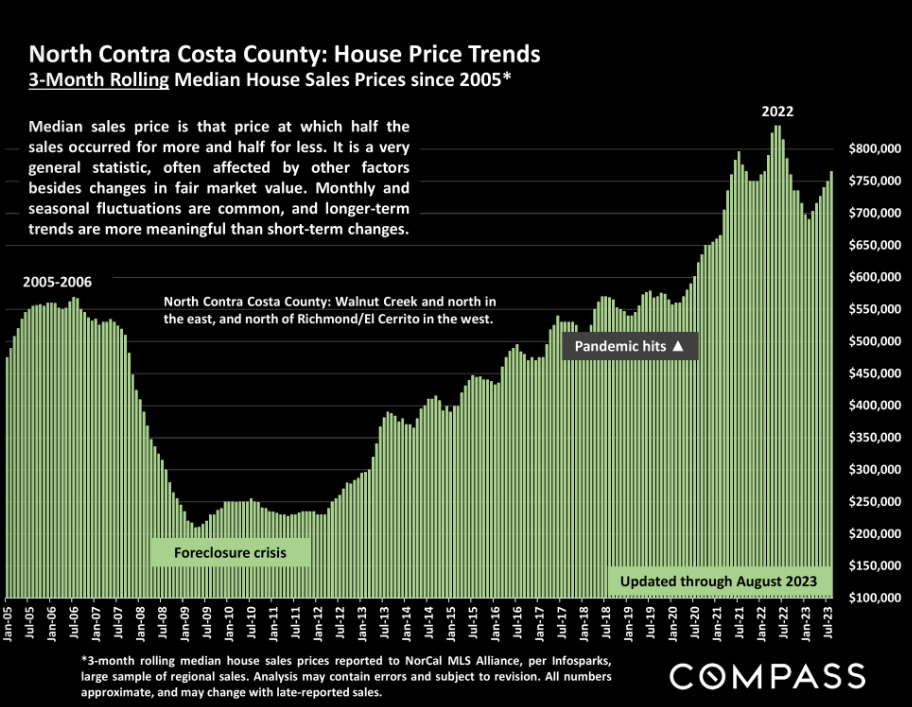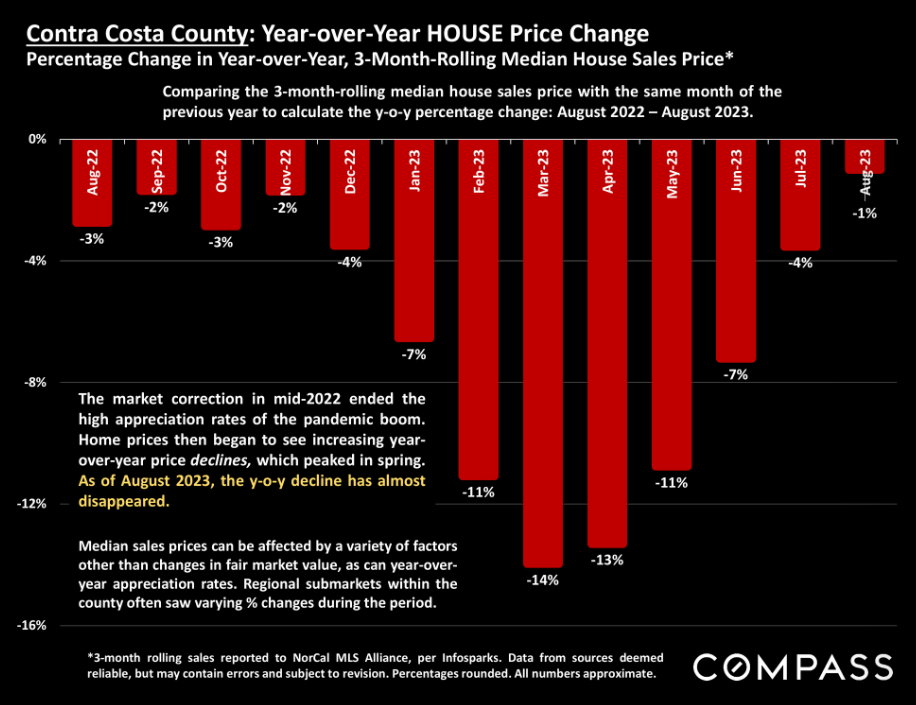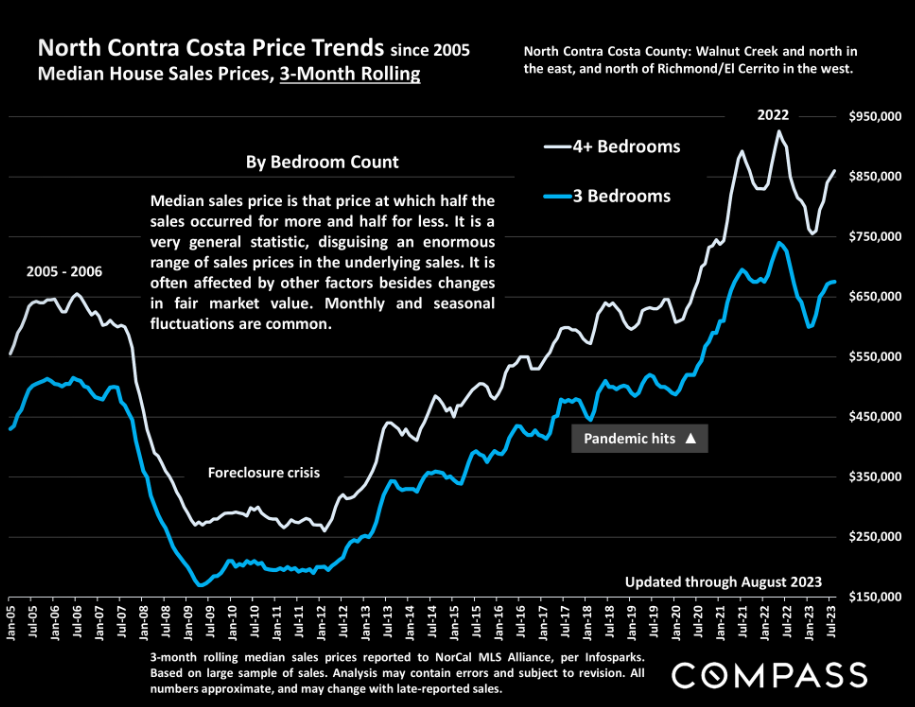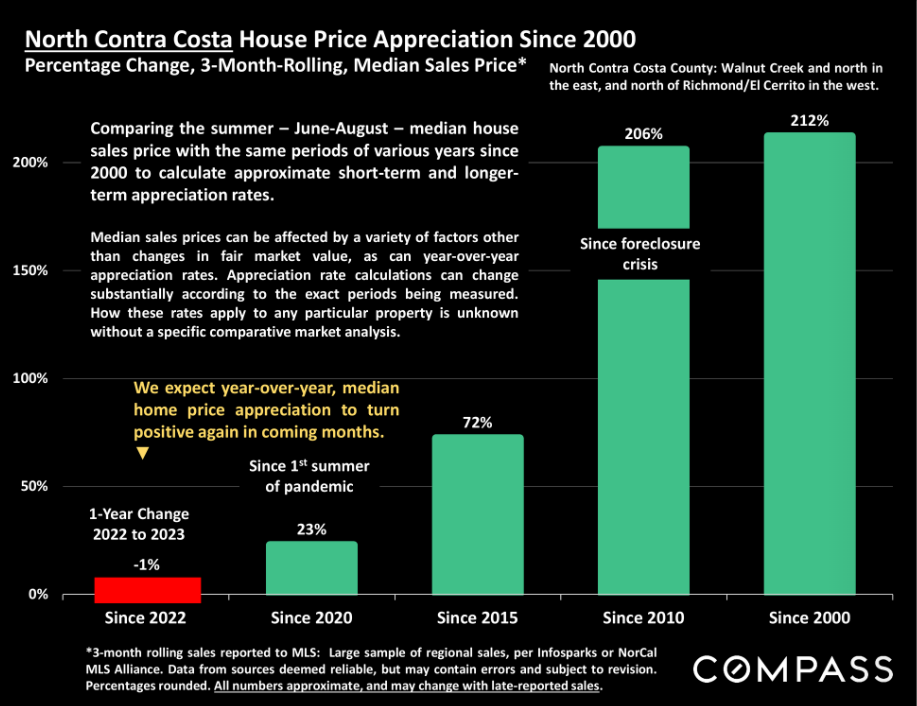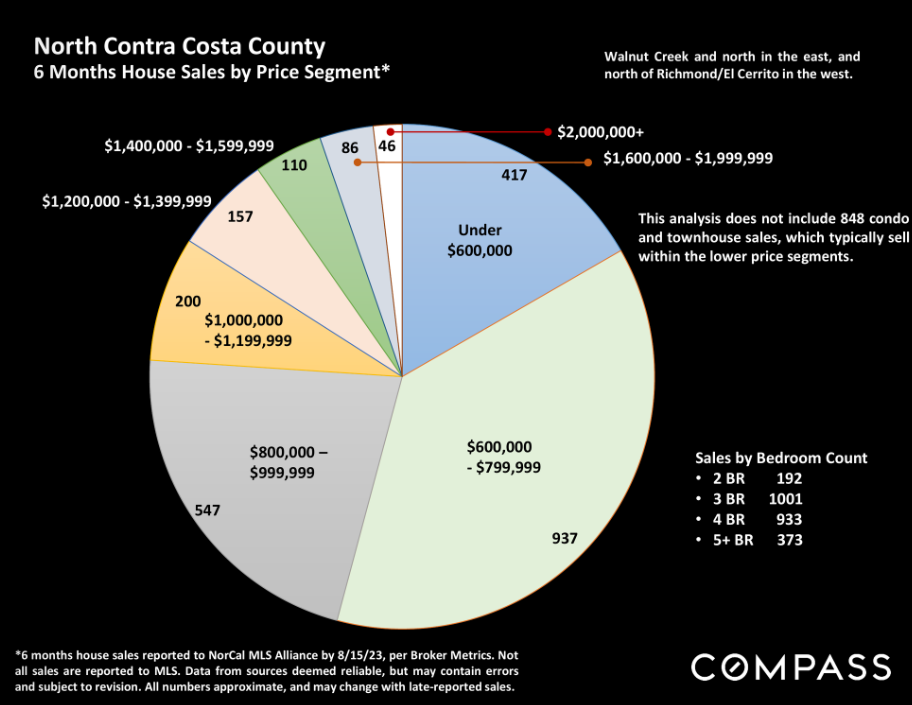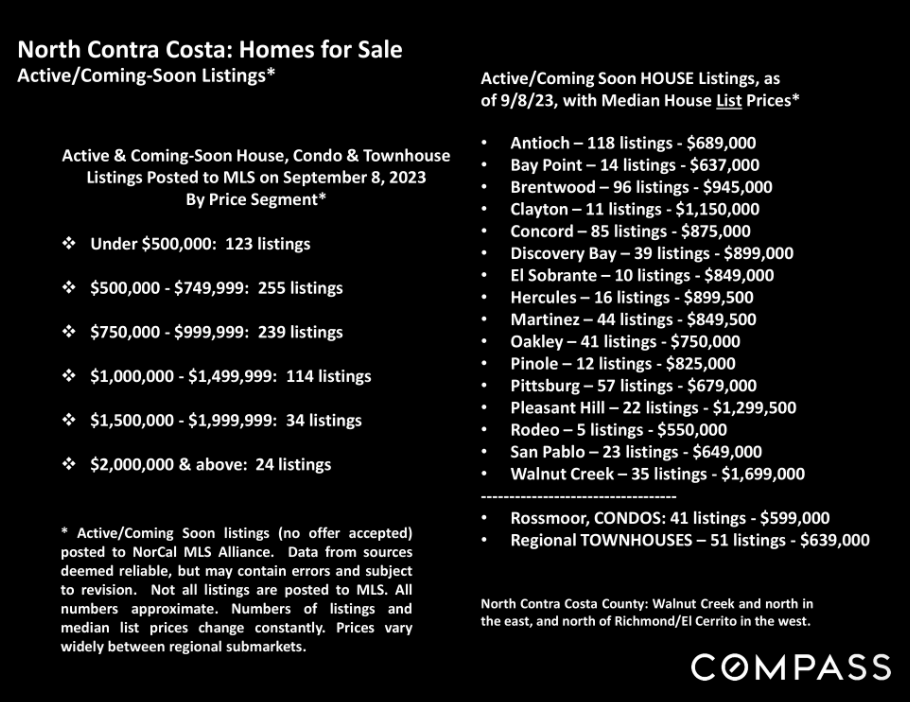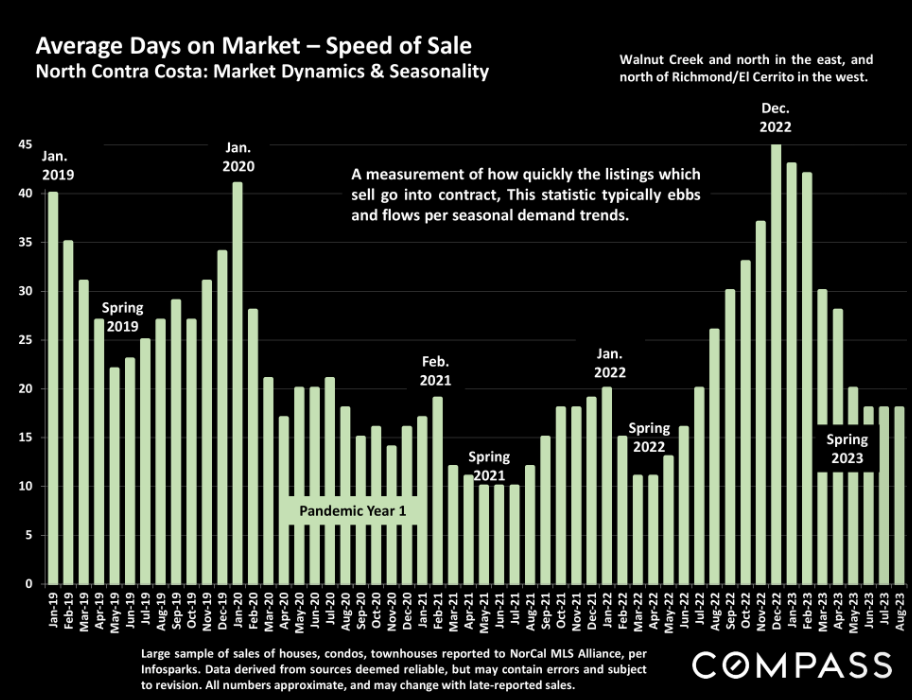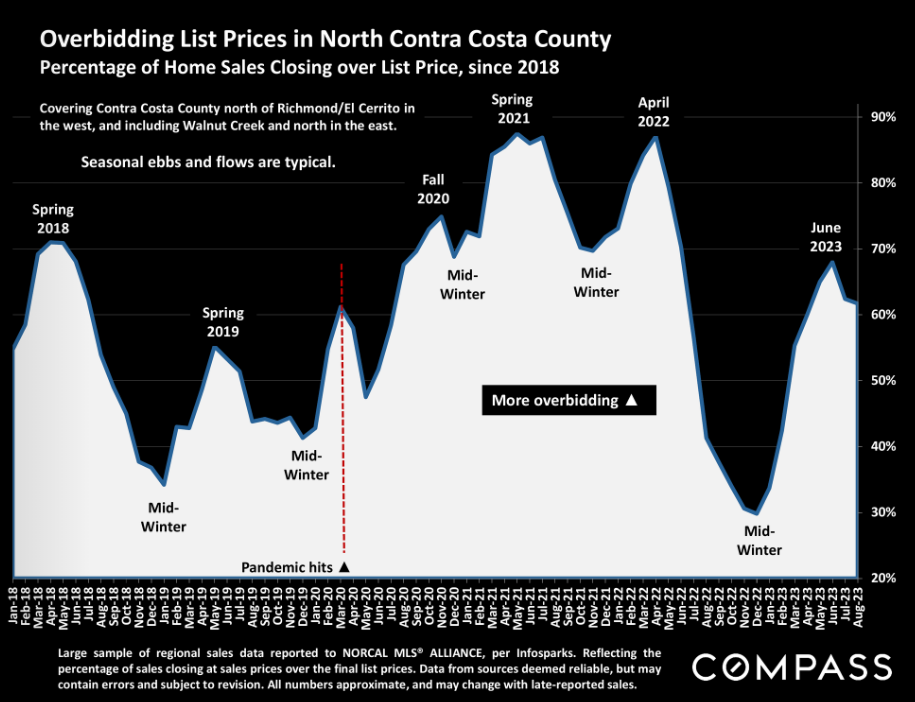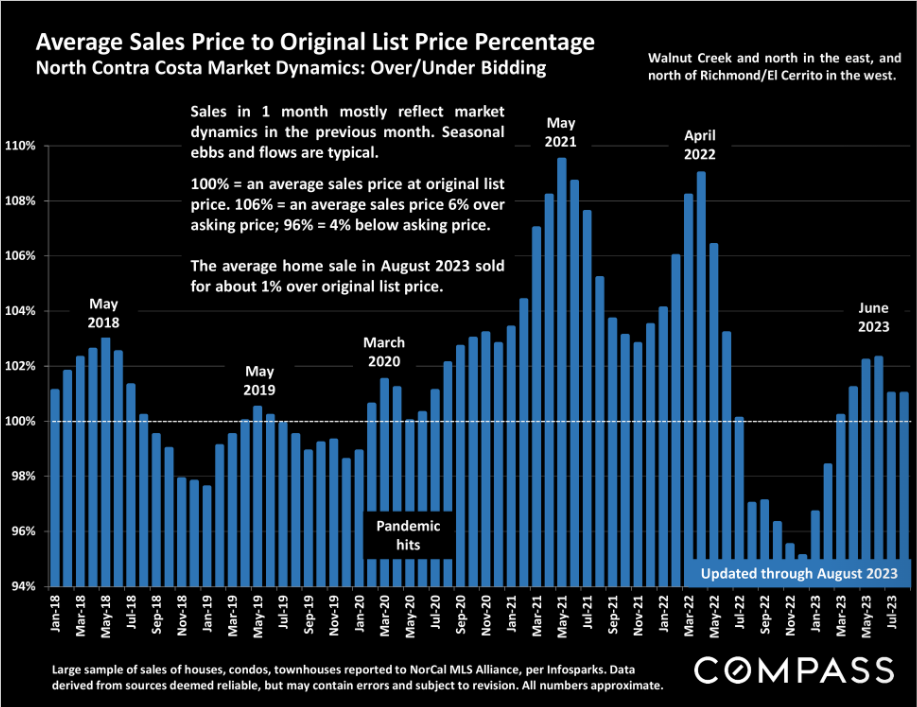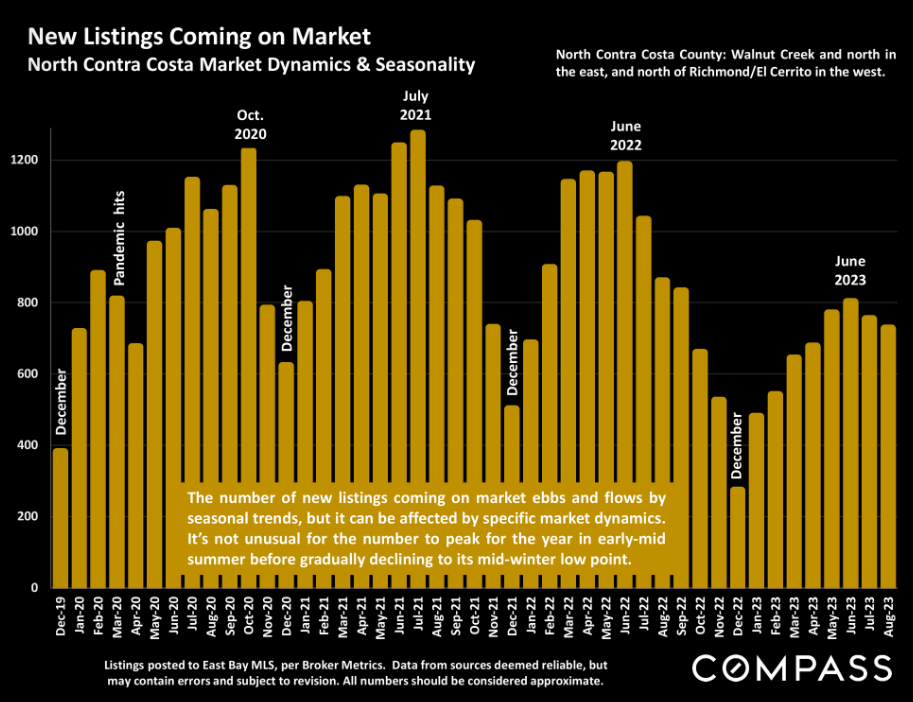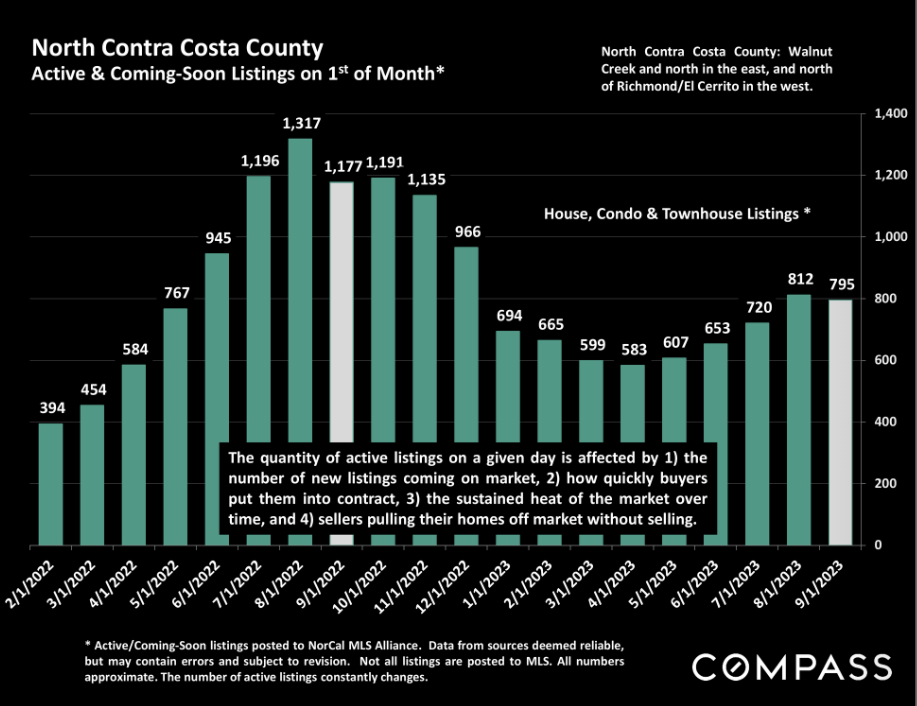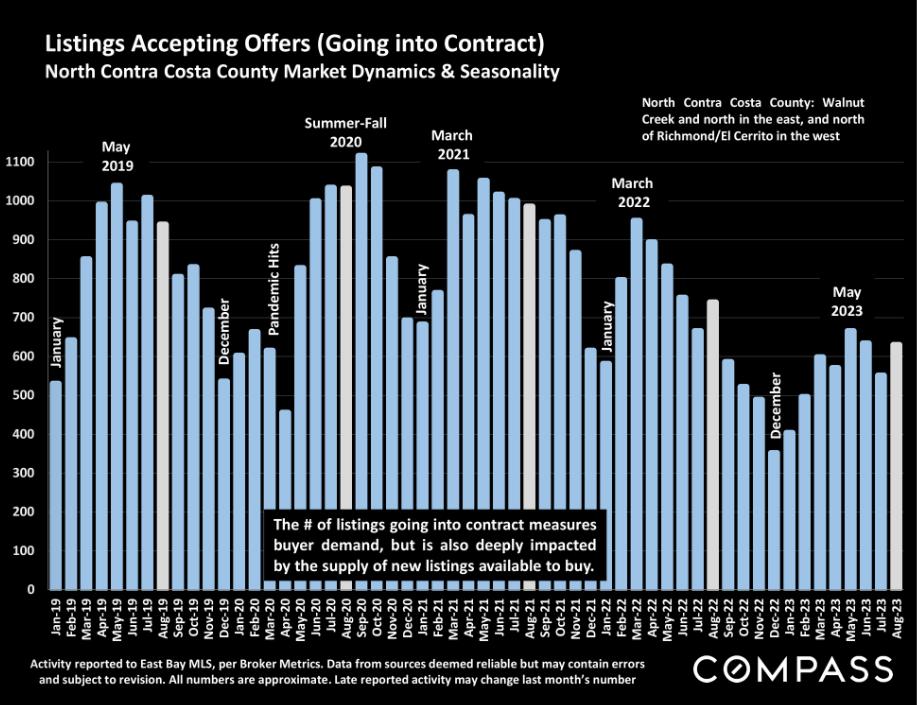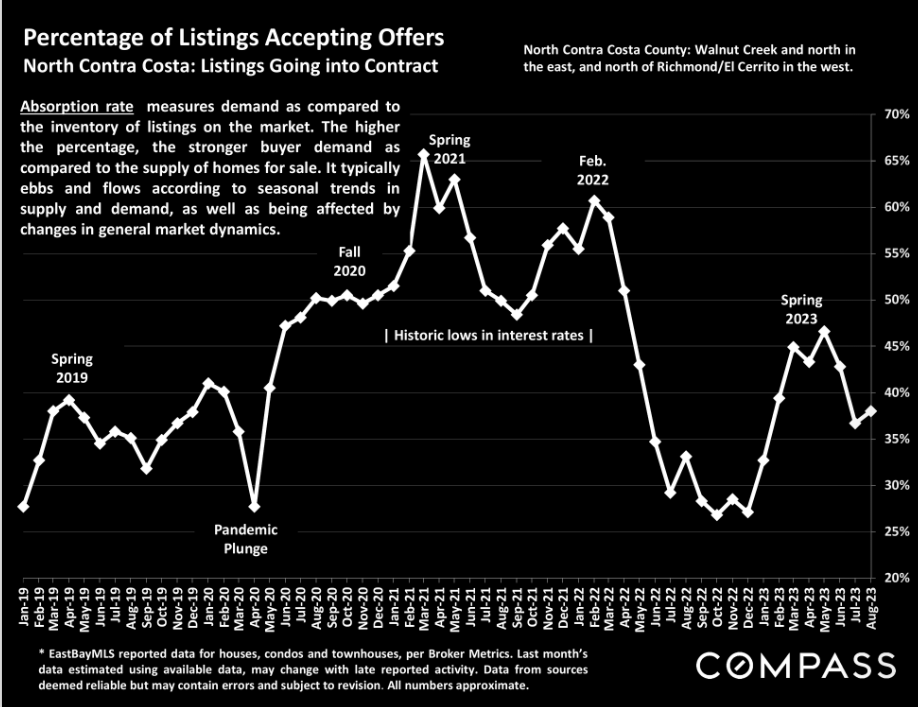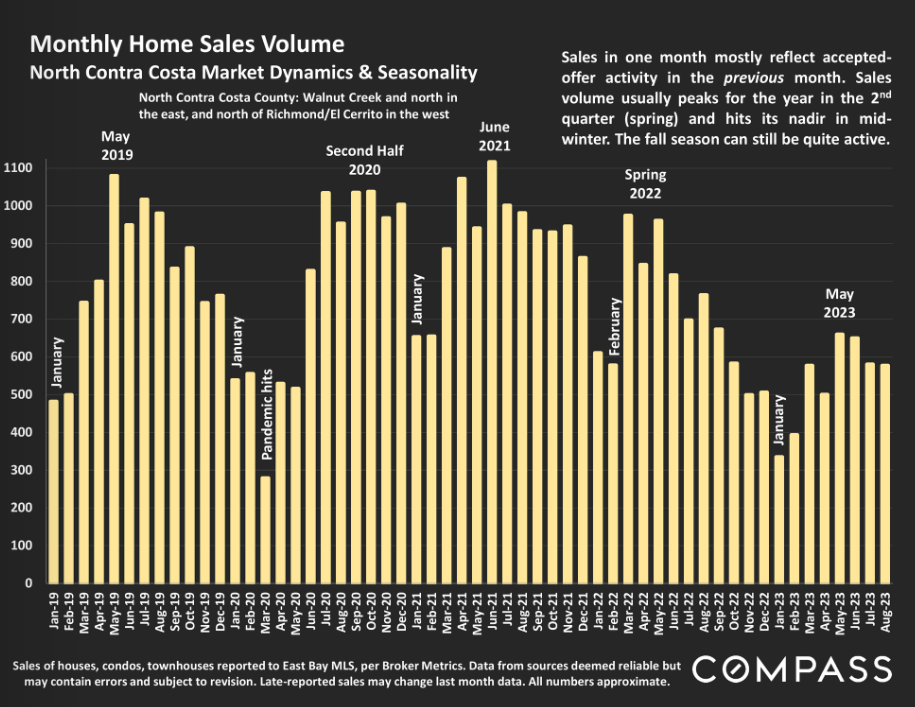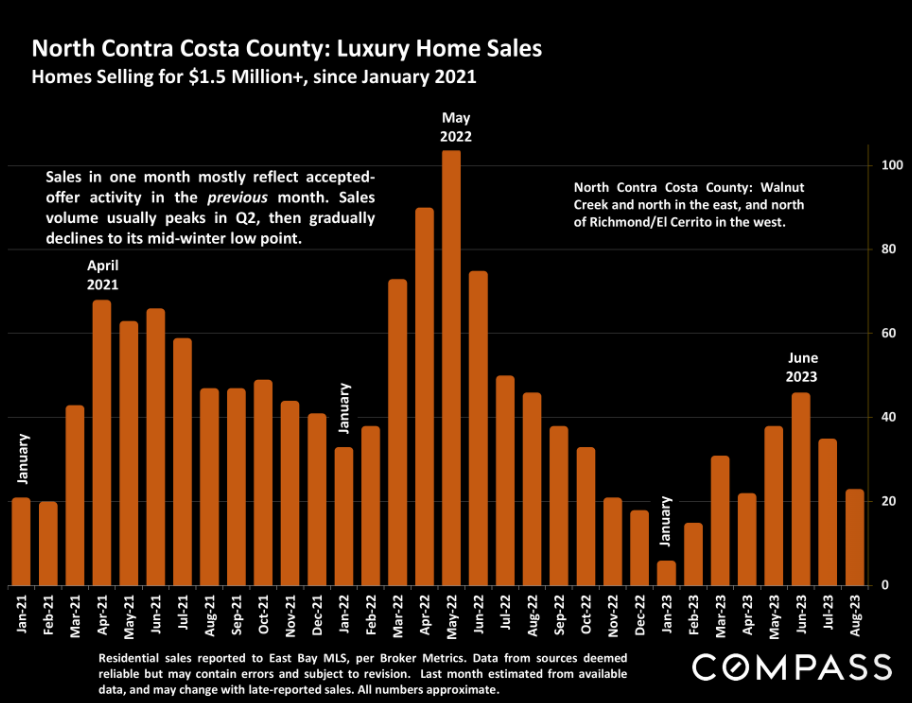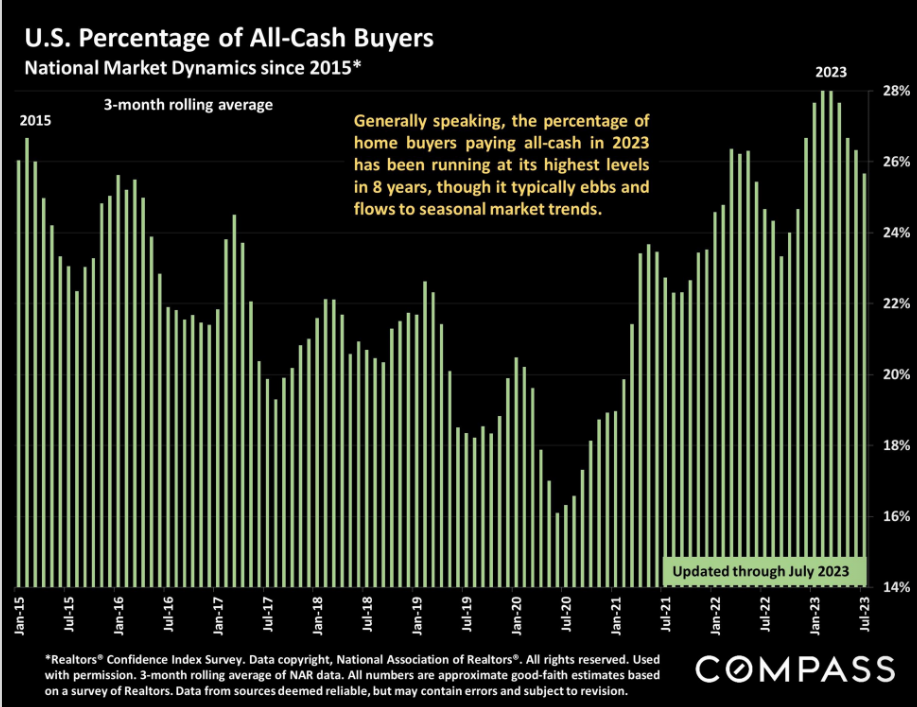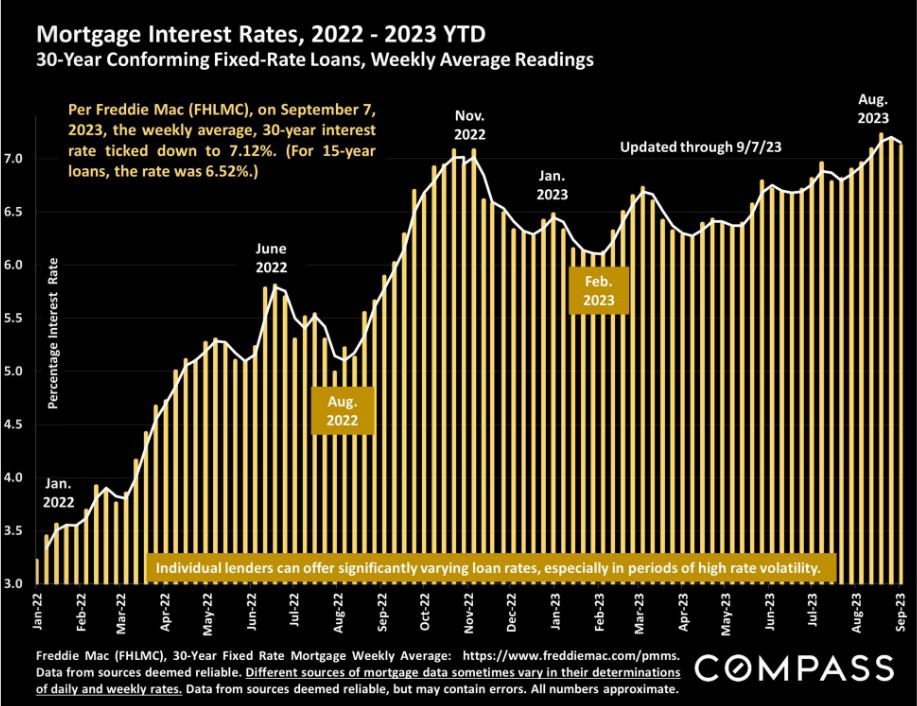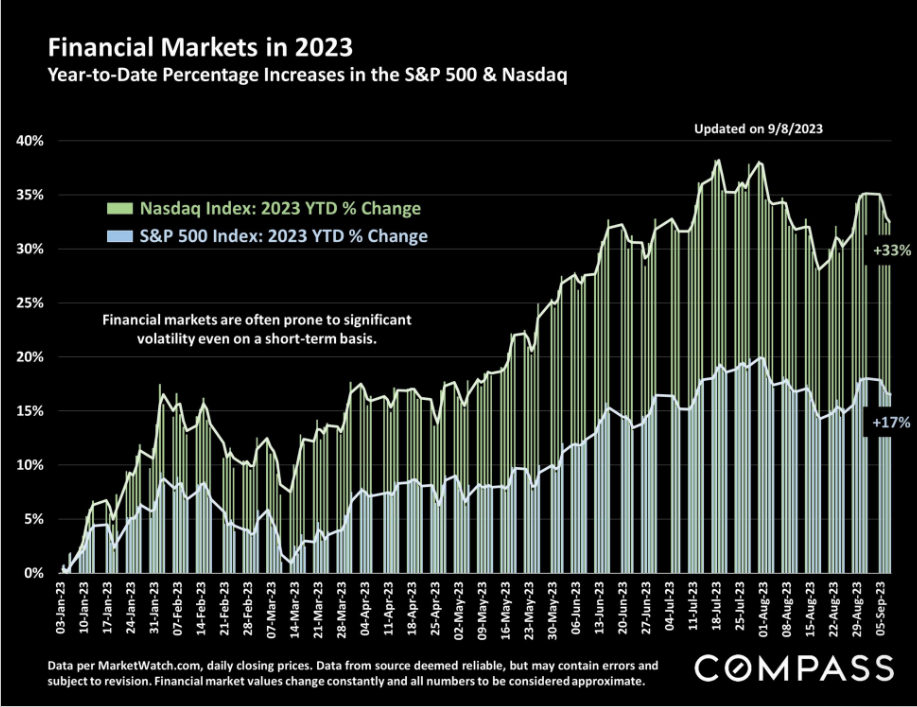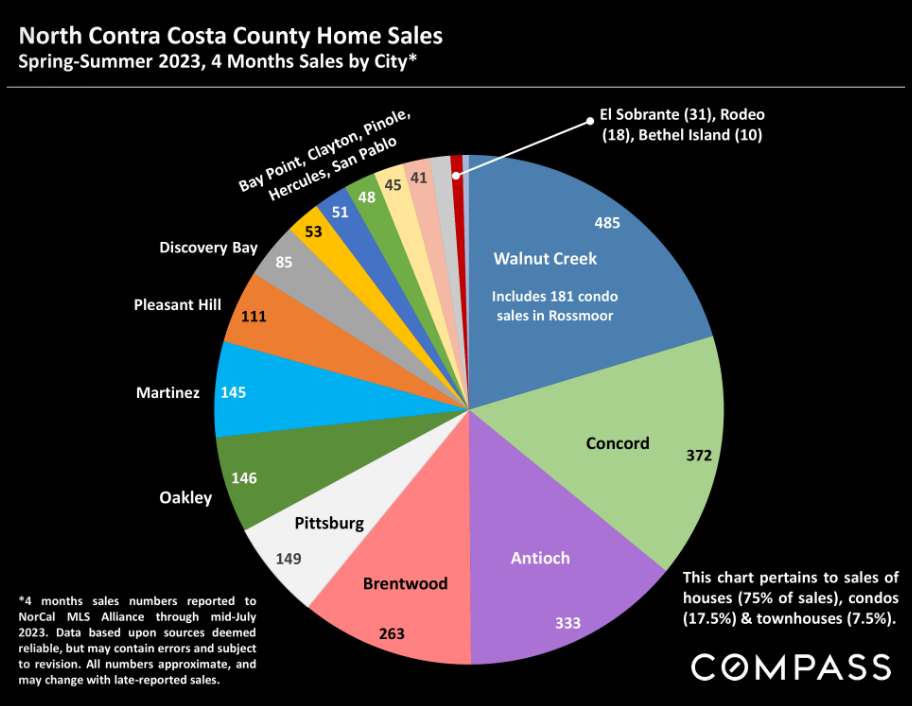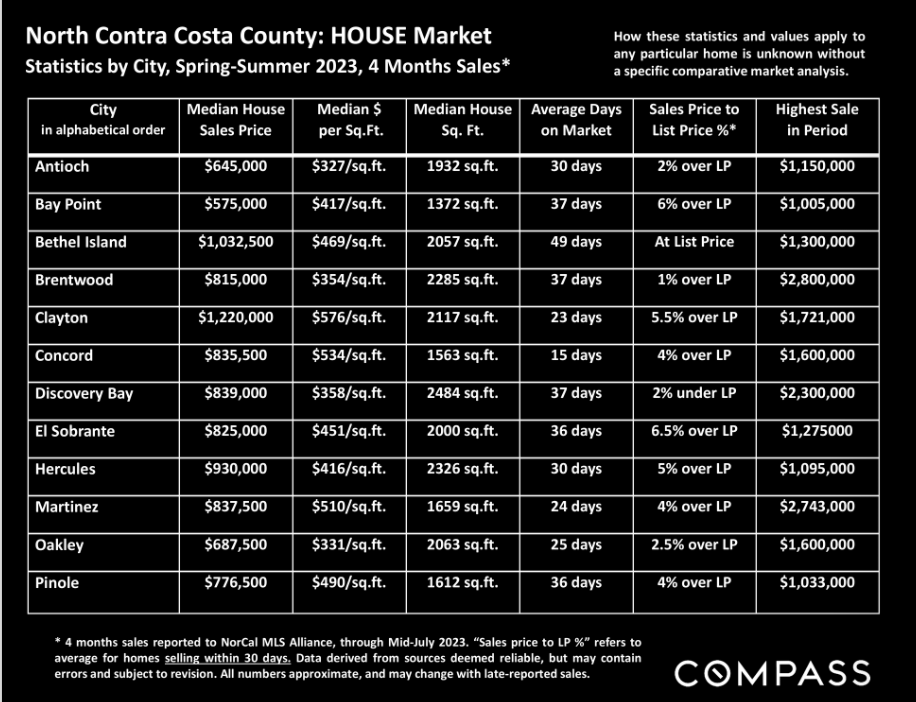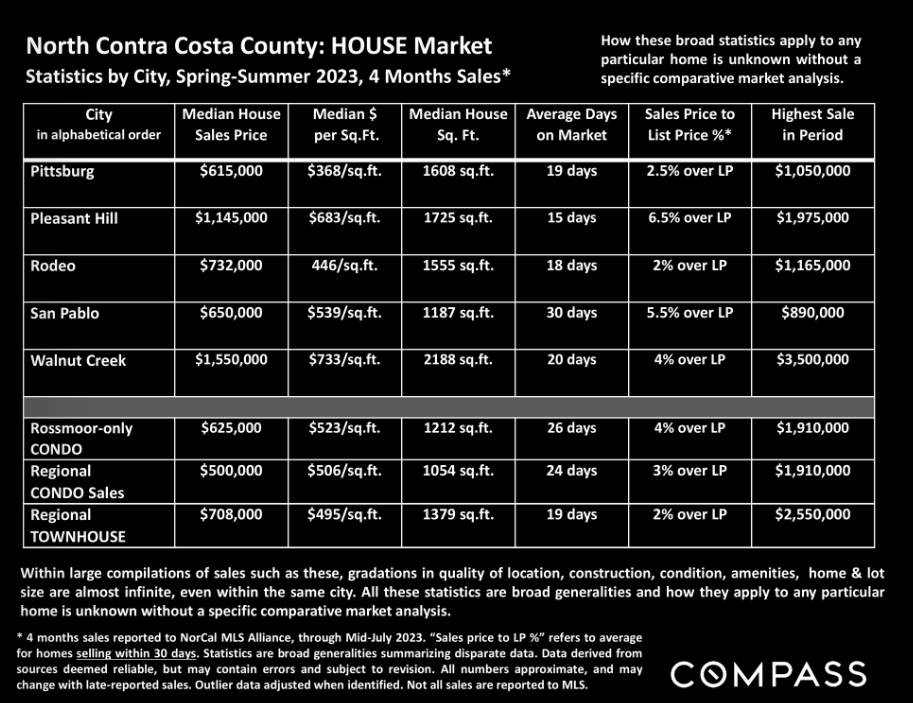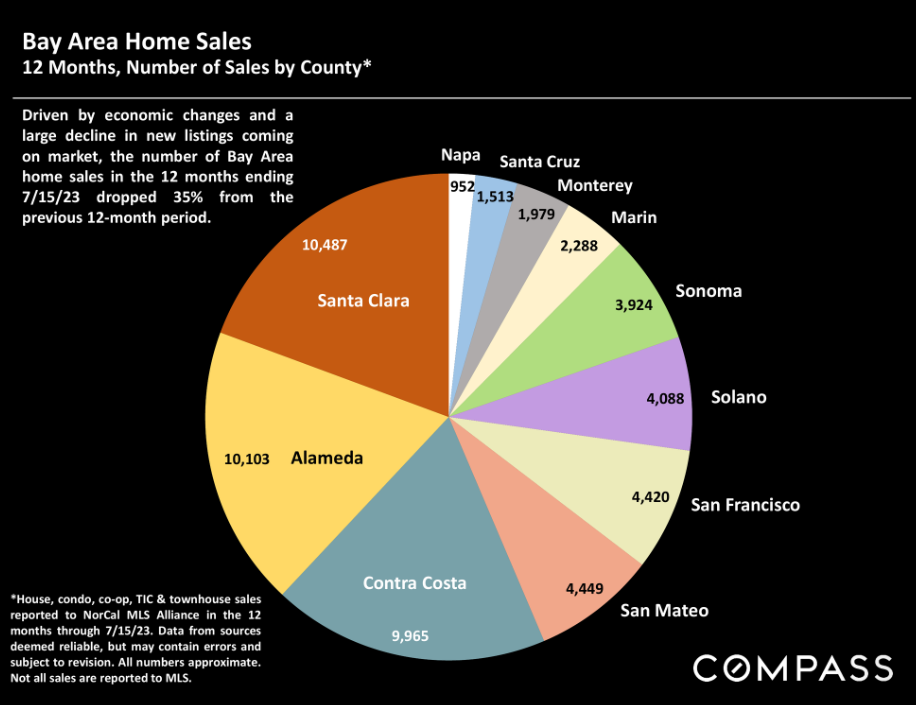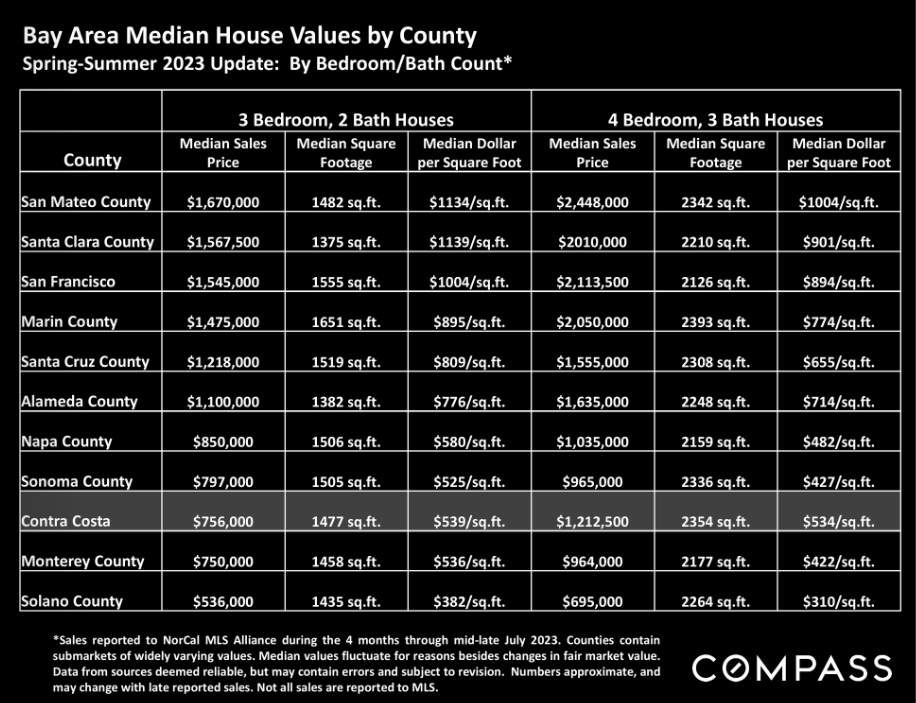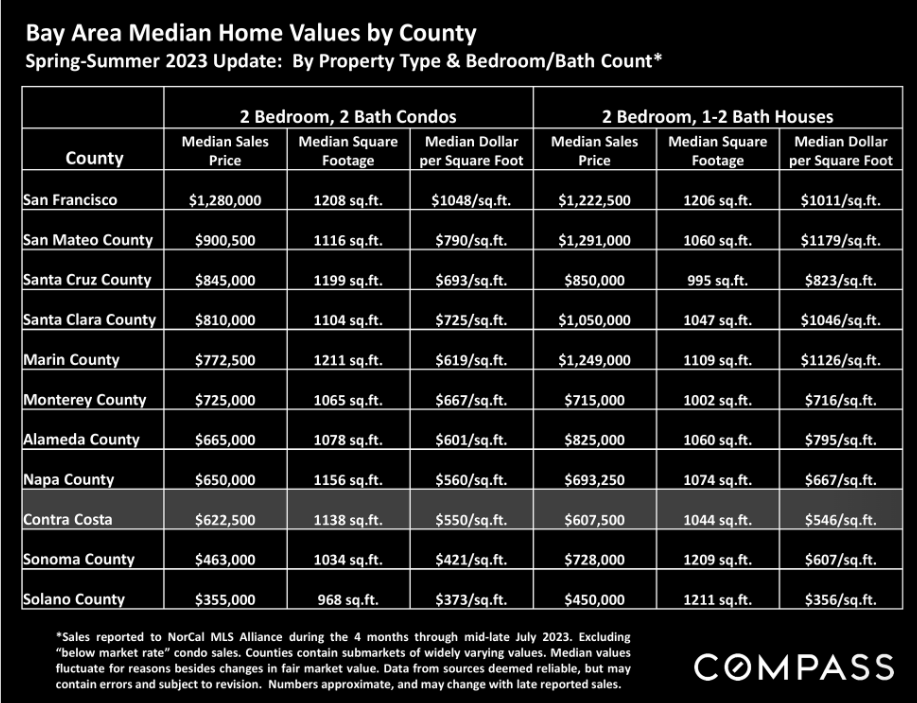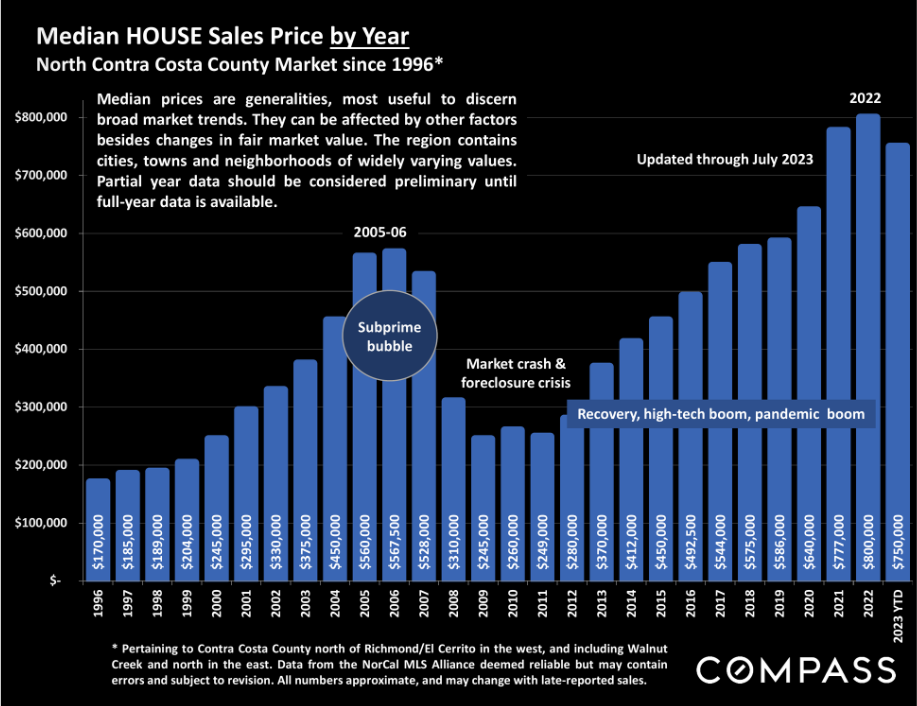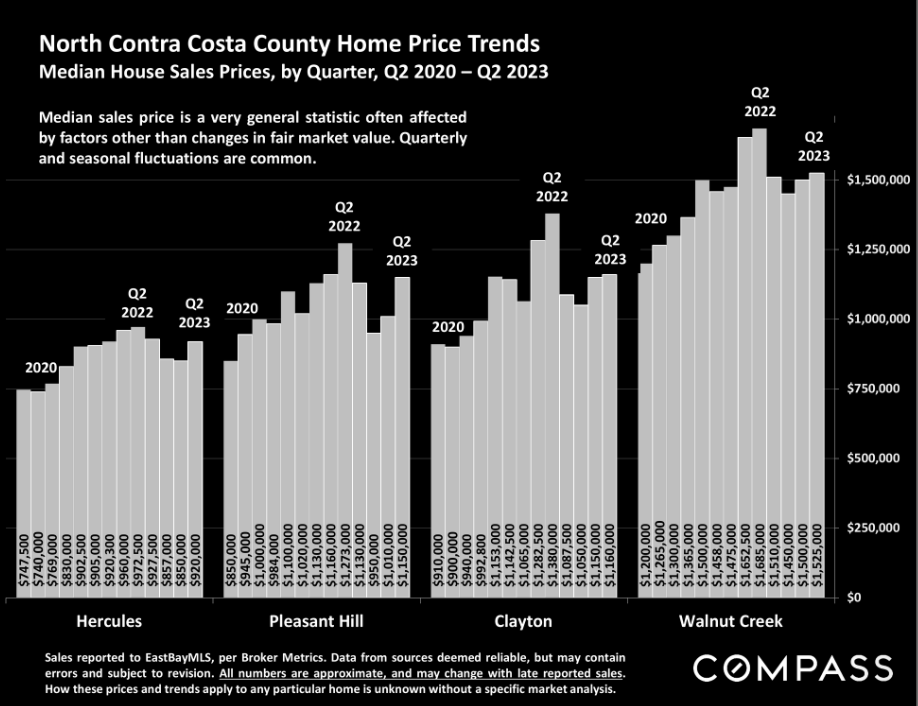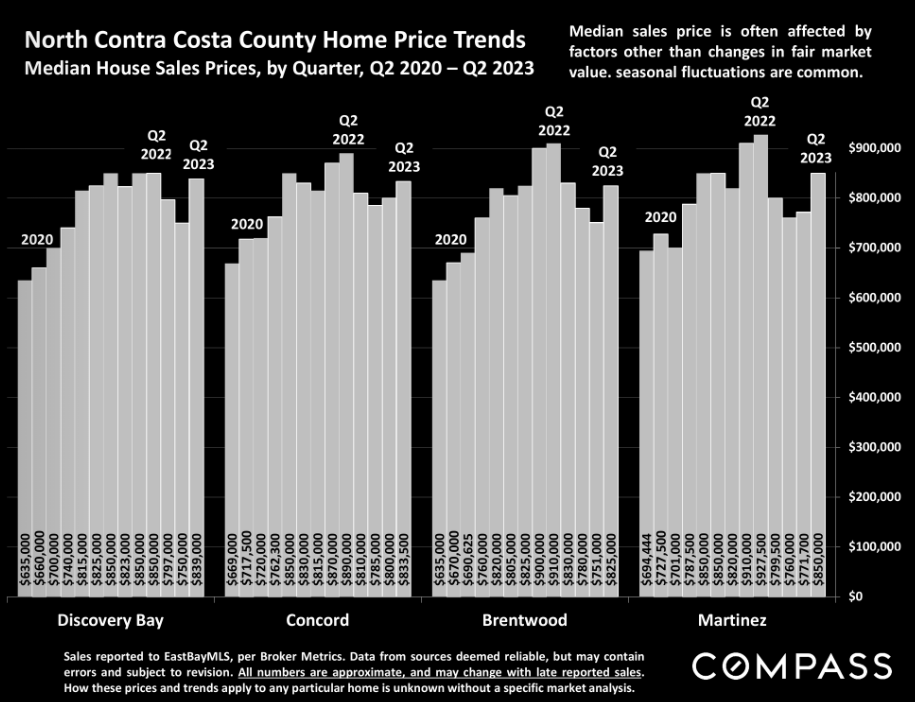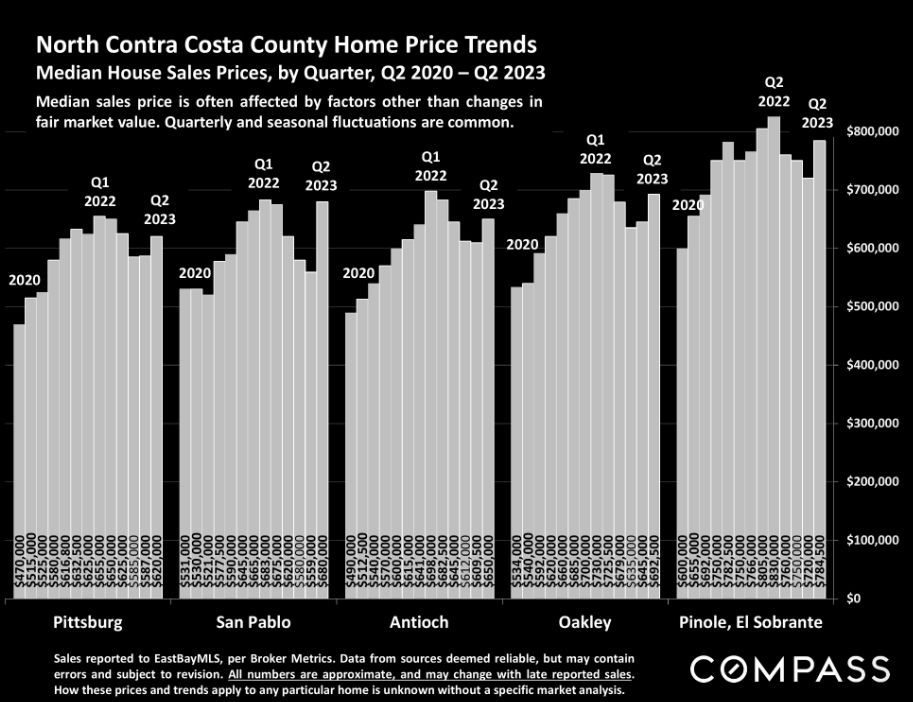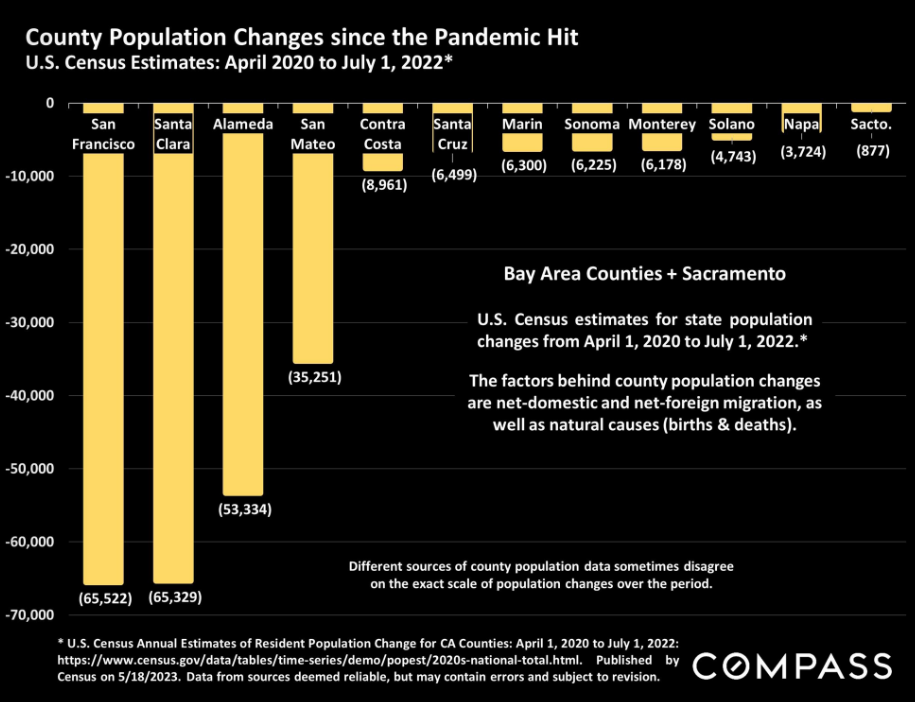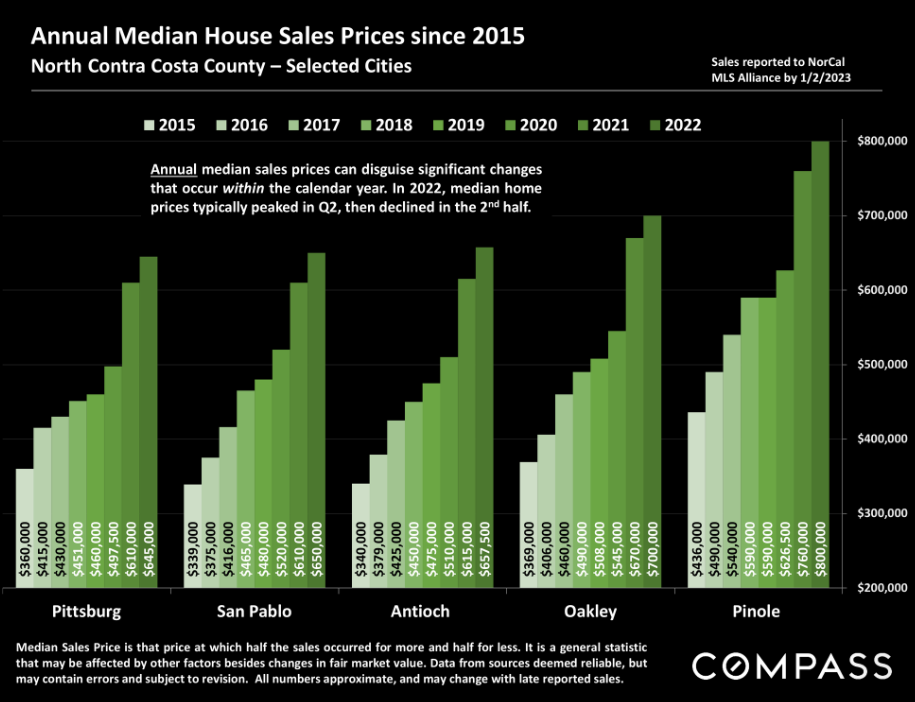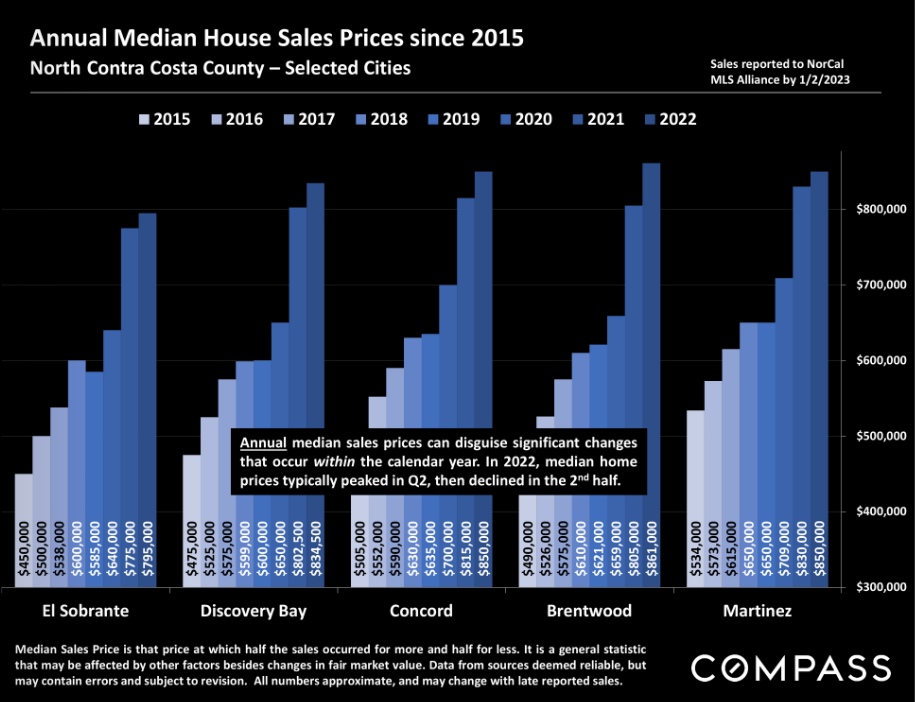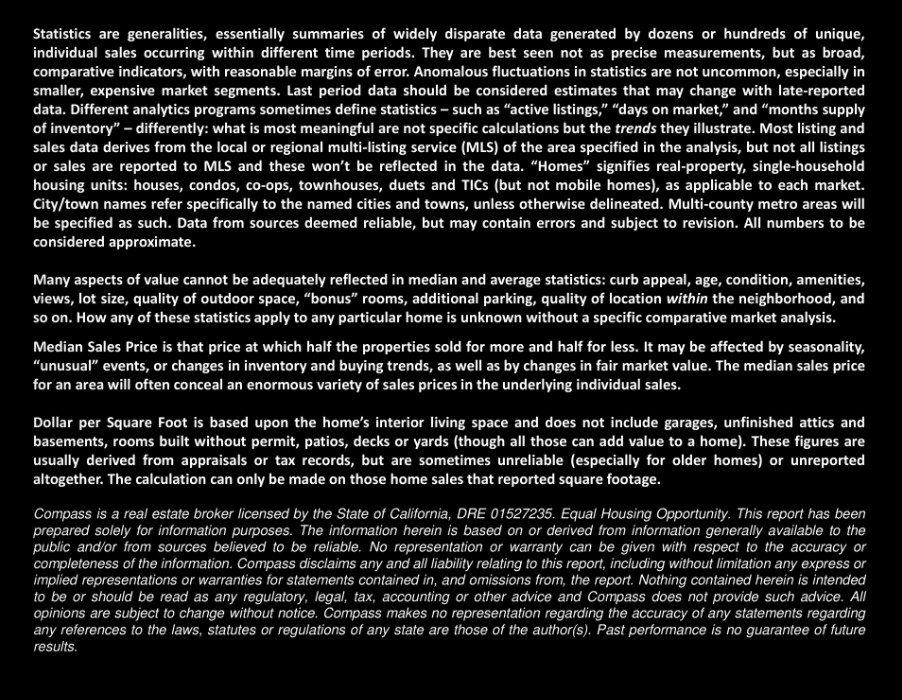 ---
Want more professional advice on buying houses or listing your home in San Francisco Bay Area?
Contact Tracy Tang Team for more exclusive info: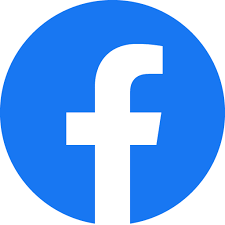 Facebook: TracyTangHomes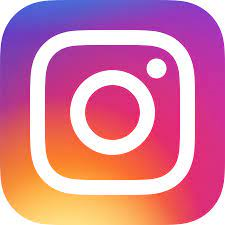 Instagram: TracyTangHomes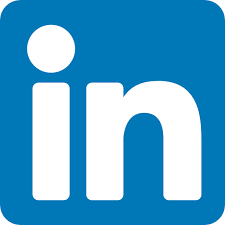 LinkdIn: Tracy Tang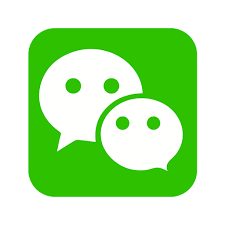 WeChat: tracypytang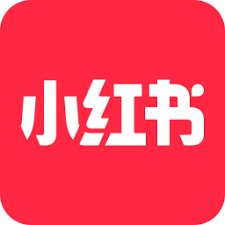 Xiaohongshu:

827265853