Neighborhood Profile: Discovering Danville, CA
Posted by Tracy Tang on Friday, August 18, 2023 at 4:58:53 PM
By Tracy Tang / August 18, 2023
Comment
Nestled in the heart of California's East Bay, Danville is more than just a town – it's a lifestyle. With its rich history, scenic beauty, and vibrant community, it's no wonder many are drawn to this charming locale. If you've ever considered making Danville your home or simply want to know more about this gem, you're in the right place. Today, we're diving deep into the top 5 reasons why Danville, CA, is the ultimate destination.



1. The Majestic Backdrop of Mount Diablo:
One of Danville's most iconic landmarks, Mount Diablo, stands tall with its panoramic vistas. On clear days, you can catch views that stretch across the Bay Area and even reach the Sierra Nevada mountains. It's not just a sight to behold but also a haven for outdoor enthusiasts. Whether you're into hiking, bird-watching, or simply enjoying nature, Mount Diablo has something for everyone.
2. The Historic Iron Horse Trail:
History and nature intertwine in the Iron Horse Regional Trail. Once a bustling railroad route, this trail now serves as a serene pathway for walkers, cyclists, and equestrians. Spanning 32 miles and connecting various East Bay cities, its stretch in Danville is particularly popular, offering a blend of urban and natural beauty.
3. Small-Town Charm with Modern Amenities:
Danville strikes the perfect balance between maintaining its historic charm and offering modern amenities. From boutique shops, gourmet restaurants to community events, there's always something happening in town. The Danville Farmers' Market is a must-visit, offering fresh produce and artisanal products.
4. A Tight-Knit, Welcoming Community:
One of the standout features of Danville is its warm and welcoming community. The town hosts various events throughout the year, fostering a sense of belonging and camaraderie among residents. From the Danville d'Elegance car show to the Fourth of July parade, there's always a reason to celebrate in Danville.
5. Safety and Top-Notch Schools:
For families considering a move, Danville boasts one of the lowest crime rates in California and top-rated schools. The San Ramon Valley Unified School District is renowned for its academic excellence, making it a top choice for parents.
Danville, CA, is more than just a place on the map. It's a community, a lifestyle, and for many, it's home. Whether you're drawn by its natural beauty, historic charm, or the promise of a brighter future for your family, Danville awaits with open arms.
---
Want more professional advice on buying houses or listing your home in San Francisco Bay Area?
Contact Tracy Tang Team for more exclusive info: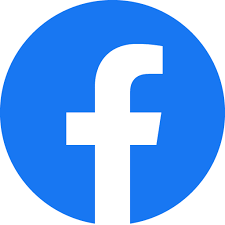 Facebook: TracyTangHomes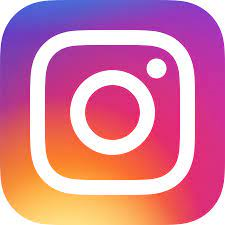 Instagram: TracyTangHomes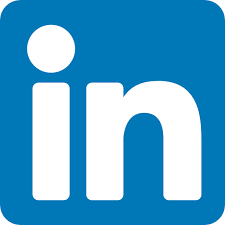 LinkdIn: Tracy Tang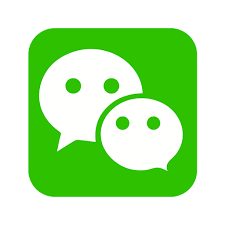 WeChat: tracypytang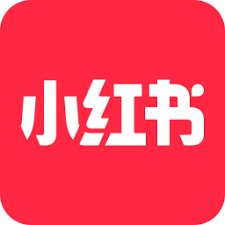 Xiaohongshu:

827265853