Navigating Interest Rate Fluctuations: Tips for Maximizing Loan Opportunities
Posted by Tracy Tang on Tuesday, July 11, 2023 at 12:00 PM
By Tracy Tang / July 11, 2023
Comment
We'll be discussing some valuable tips to help you navigate interest rate fluctuations in the real estate market. We are also joined by a special guest from Wells Fargo, Annie, who will share insights about their reprice policy.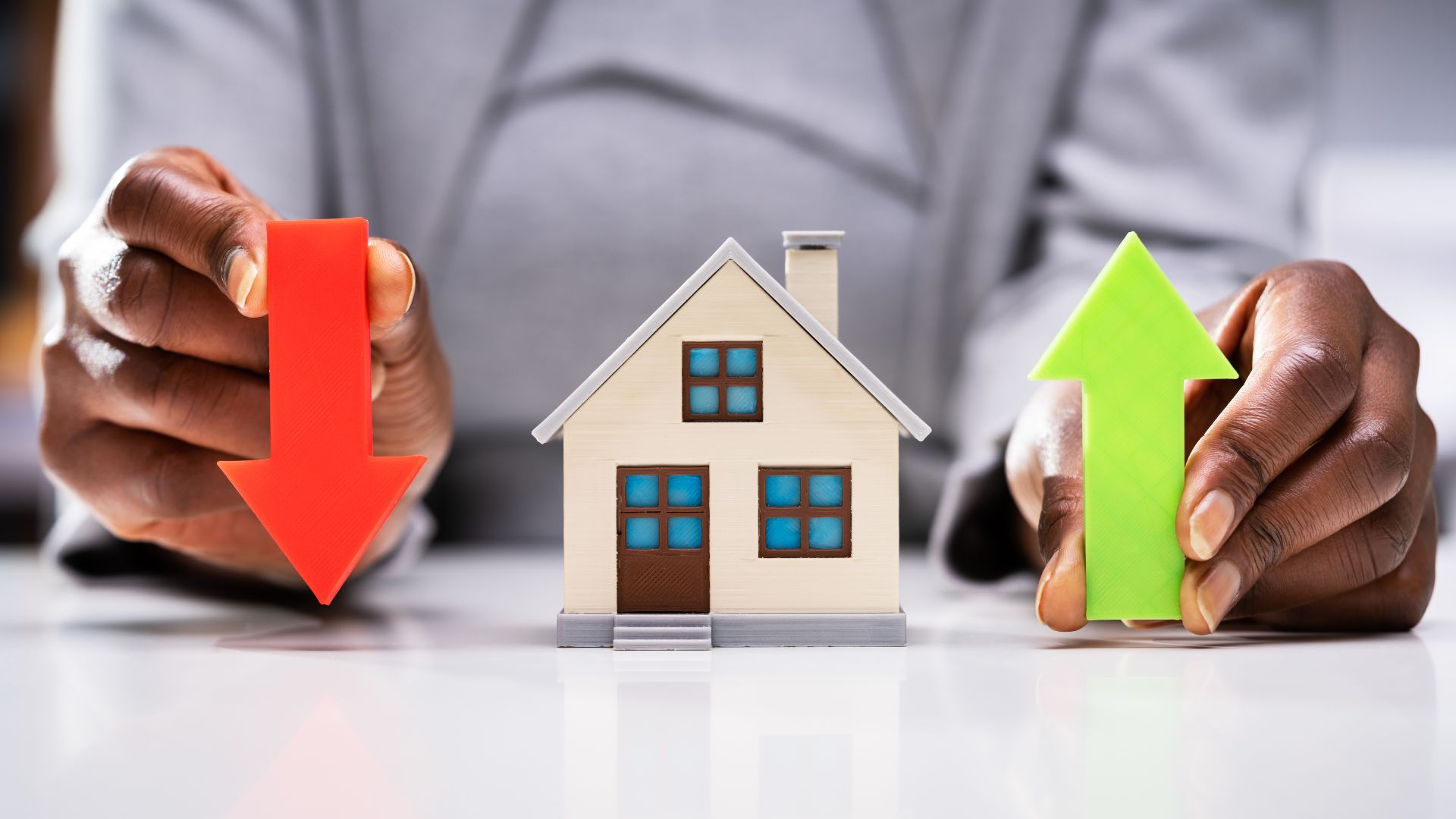 Understanding the Interest Rate Increase:
Interest rates can change unexpectedly, impacting the cost of your loan. Recently, less than a week after July 4th, interest rates experienced a moderate increase from 0.125% to 0.25%.
Wells Fargo's Reprice Policy:
This policy allows clients to adjust their interest rates after locking them in during the contract period, providing flexibility to adapt to changing market conditions.
Taking Advantage of Lower Rates:
One significant benefit of Wells Fargo's reprice policy is that if interest rates decrease while you're in contract, you have the opportunity to relock your loan at the new, lower rate before finalizing the documents. This can lead to substantial savings over the life of your loan.
Importance of Timing:
Acting quickly ensures you secure the best loan terms available.
Navigating interest rate fluctuations requires careful consideration and informed decision-making. Wells Fargo's reprice policy provides the flexibility to adjust your interest rates during the contract period, allowing you to take advantage of lower rates when they arise.
Remember to stay proactive, keep an eye on market trends, and consult with your Wells Fargo loan officer to explore the benefits of relocking your loan. By doing so, you can maximize your loan opportunities and secure the most favorable terms for your real estate journey.