Maximizing Your Tax Savings as a Homebuyer: Expert Tips for Homebuyers to Reduce Tax Liability
Posted by Tracy Tang on Friday, March 10, 2023 at 9:30 AM
By Tracy Tang / March 10, 2023
Comment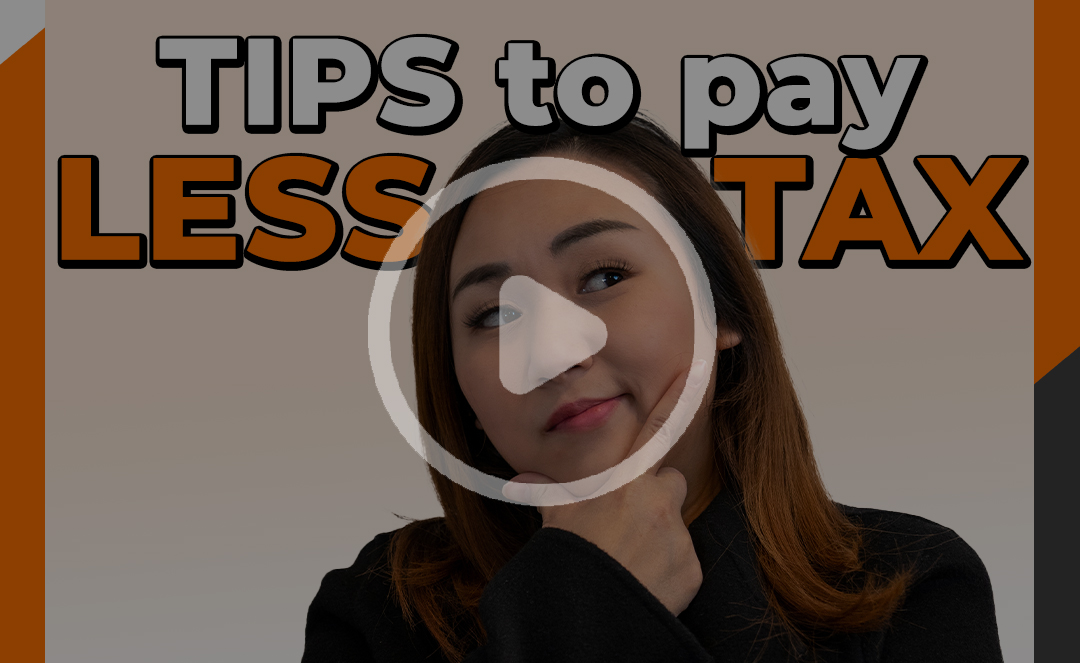 It's that time of year again: tax season. For many, this can be a stressful and overwhelming time as they try to navigate the complicated world of taxes. But fear not! If you're a homebuyer, there are things you can do to prepare and potentially pay less in taxes. In this blog post, we'll share some tips on how to do just that.
Keep Your Closing Statement
One of the most important documents you'll need when filing your taxes is your closing statement. This document shows a breakdown of the expenses associated with your real estate sale. Many of these expenses, such as property taxes, prepaid interest, private mortgage insurance costs, and prepaid mortgage interest, can be referred to collectively as closing costs and may be tax deductible.
If you purchased a home last year, you should have received a copy of your closing statement. If you've misplaced it, don't worry. You can simply request a copy from your closing agent. It's important to hold on to this document as it can potentially help you save money on your taxes.
Get in Touch with Your Tax Advisor
Tax codes are constantly changing, which means that there may be new deductions or credits available to you. That's why it's important to get in touch with your tax advisor. They can help you take advantage of all the deductions and credits that you're eligible for. Plus, they can give you advice on how to maximize your tax savings.
Check with Your Tax Professional
Finally, it's important to check with your tax professional to make sure you're on the right track. They can help you with any questions you may have and ensure that you're taking advantage of all the tax-saving opportunities available to you.
Conclusion
Tax season doesn't have to be a headache, especially if you're a homebuyer. By keeping your closing statement, getting in touch with your tax advisor, and checking in with your tax professional, you can potentially save money on your taxes. So, don't let tax season get you down. Use these tips to prepare and pay less!