Explore East Bay: Top Things to Do This Veteran's Day Weekend
Posted by Tracy Tang on Tuesday, November 7, 2023 at 12:38:57 PM
By Tracy Tang / November 7, 2023
Comment
Discover the Best Things to Do This Weekend in the East Bay


As the weekend approaches, the East Bay area is brimming with exciting events and activities. Whether you're a local or just visiting, the upcoming days offer a plethora of enriching experiences. From celebrating our nation's veterans with a trip to national parks to savoring the flavors of fall at a cider fest, and honoring history aboard an aircraft carrier to indulging in a cultural food tour, there's something for everyone. Let's dive into the highlights of what you can do this Veterans Day weekend in the East Bay.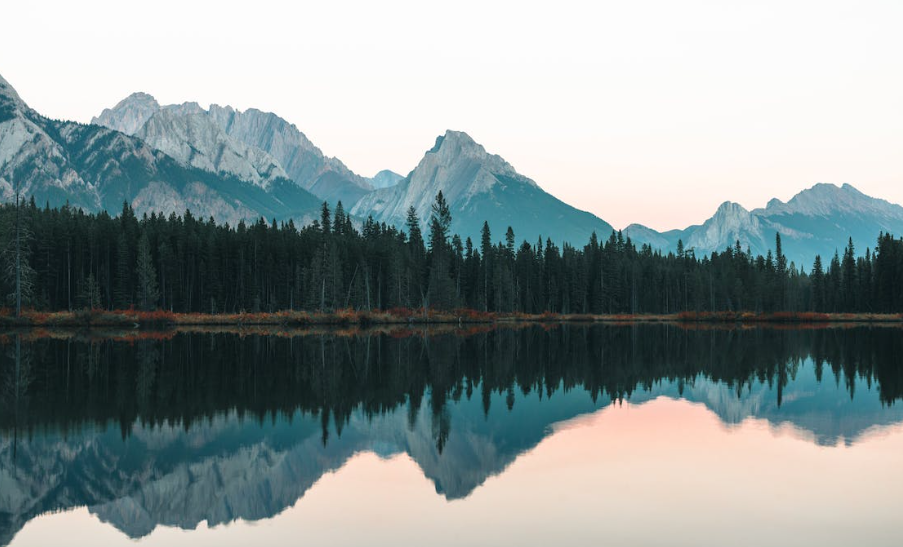 Free National Parks Day – A Nature Lover's Paradise
This Veterans Day, November 11, 2023, marks a special opportunity for everyone to explore some of California's most breathtaking national parks for free. That's right, the entrance fees are waived, so pack a picnic, grab your hiking boots, and take advantage of this fee-free day!
Muir Woods and Yosemite – Majestic Natural Beauty
The tranquil redwood forests of Muir Woods and the awe-inspiring vistas of Yosemite are open to all without the usual entrance fee. While admission is free, remember that parking at Muir Woods still requires a reservation and a fee, so plan ahead. As always, confirm with the parks directly for the latest information on operating hours and any potential closures.
Historical Vessels at Hyde Street Pier – A Maritime Journey
In San Francisco, at the Maritime National Historical Park, admission to historic ships at Hyde Street Pier is also waived. It's an excellent opportunity for history buffs and maritime enthusiasts to step back in time.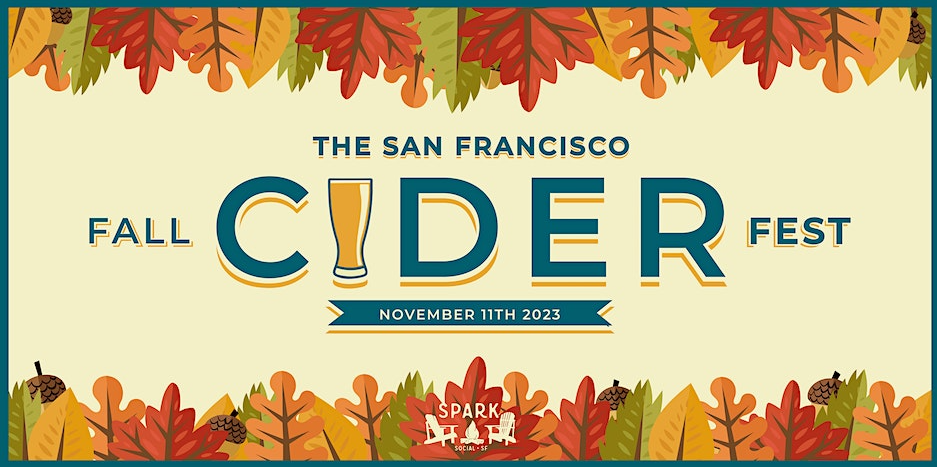 The San Francisco Fall Cider Fest – Toast to Autumn
Gather your friends and head over to SPARK Social SF on November 11, from 12:00 pm to 4:00 pm, for a festive celebration of fall with an array of craft ciders. Tickets start at $45, offering you unlimited pours of over 30 unique ciders. This 21+ event combines the joys of live music, gourmet food trucks, lawn games, and even eating contests. Please note that dogs are not permitted, and consider a designated driver ticket if you plan to indulge.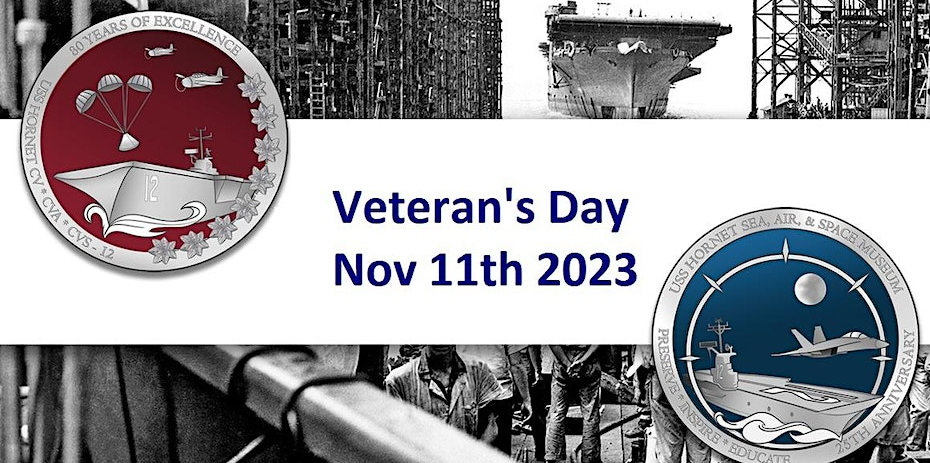 Honor Veterans Day at USS Hornet – A Salute to Service
The USS Hornet Museum in Alameda invites the public to a free admission day on November 11, from 9:30 am to 5:00 pm. Commemorating the anniversaries of the ship's commissioning and its museum mission, the day is packed with activities, from guest speakers to open cockpits and a special flyover. RSVP to ensure your spot and to help the organizers prepare for the crowd.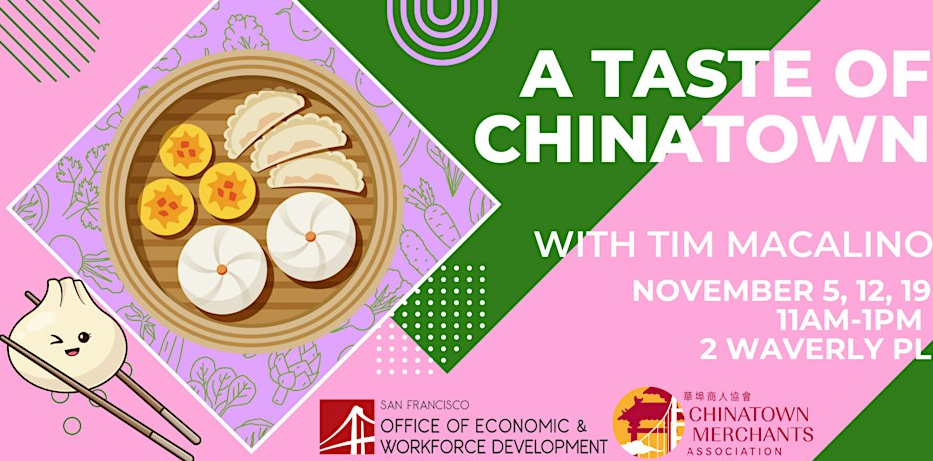 A Taste of Chinatown Food Tour – Culinary Delights
For a more relaxed Sunday on November 12, from 11:00 am to 1:00 pm, immerse yourself in the flavors and culture of Chinatown with a food tour starting at the Clarion Performing Arts Center. For just $10, you'll enjoy a guided tour with various tastings, perfect for foodies and Instagram enthusiasts alike. Make sure to reserve your spot as this popular event has a no-refund policy.
As the East Bay buzzes with these unique events, it's the perfect time to step out and enjoy the diverse offerings of our beautiful area. Whether it's the serene forests, the taste of fall ciders, the valor of the USS Hornet, or the cultural tapestry of Chinatown, this weekend promises memories to last a lifetime. Don't forget to check the details, reserve your spots where necessary, and above all, soak in the experiences. Happy Veterans Day weekend, and enjoy all that East Bay has to offer!
---
Want more professional advice on buying houses or listing your home in San Francisco Bay Area?
Contact Tracy Tang Team for more exclusive info: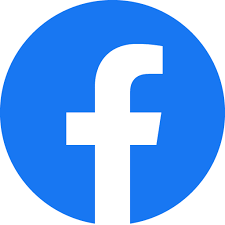 Facebook: TracyTangHomes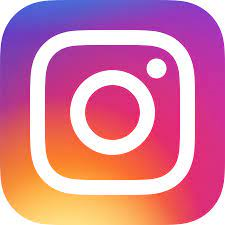 Instagram: TracyTangHomes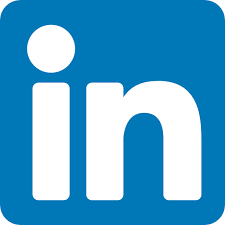 LinkdIn: Tracy Tang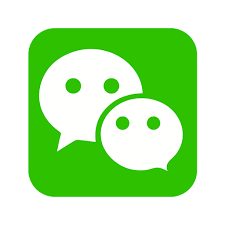 WeChat: tracypytang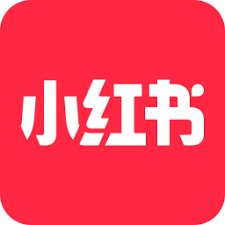 Xiaohongshu:

827265853