Experience the Vibrant Hong Kong Carnival in the Bay Area on September 2nd!
Posted by Tracy Tang on Friday, September 1, 2023 at 10:22:50 AM
By Tracy Tang / September 1, 2023
Comment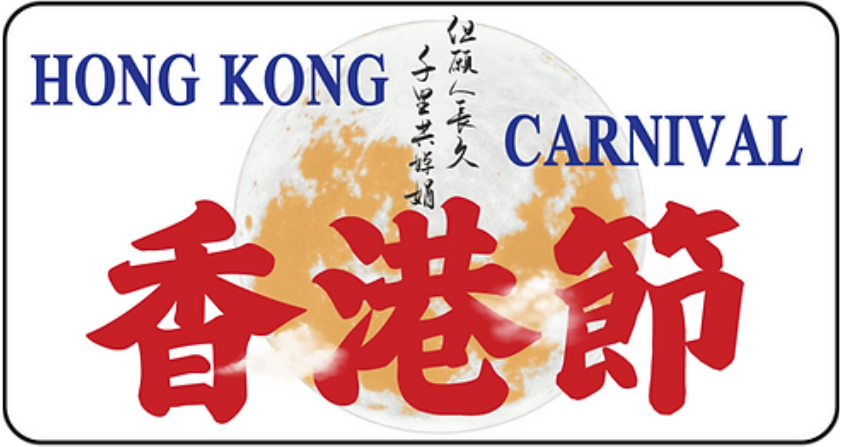 When: September 2. Saturday, 11AM-7PM
Where: 658 Gibraltar Ct, Milpitas, CA 95035
Get your tickets here

Get ready for an unforgettable experience as the Hong Kong Carnival makes its way to the Bay Area on September 2nd, Saturday. This exciting event promises a day filled with activities, entertainment, and delectable Hong Kong street food that will transport you to the vibrant streets of Hong Kong itself. Whether you're a fan of Miss Hong Kong champions, renowned entertainers, delicious food, or engaging workshops, the Hong Kong Carnival has something for everyone.


Star-Studded Lineup:
Prepare to be starstruck as some of Hong Kong's most beloved personalities grace the event. Catch a glimpse of:
1975 Miss Hong Kong champion Ma Li Zhang
1987 Miss Hong Kong champion Yang Baoling
1995 Miss Hong Kong champion Yang Wanyi
Two main members of "Try Seriously"
Famous film and TV producer screenwriter Xiao Ruoyuan
19th Golden Horse Best Actor Eddie
Famous financial expert Lin Xiurong
Carmen Montano, Mayor of Milpitas, California
Lisa M. Gillmor, Mayor of Santa Clara, California
Culinary Delights:
Indulge your taste buds at the HK food market, featuring an array of Hong Kong street food and drinks that will transport you straight to the bustling markets of Hong Kong. From savory delicacies to sweet treats, this culinary extravaganza is a must-visit for food enthusiasts.
Spectacular Visuals:
Immerse yourself in the mesmerizing world of Hong Kong with the Super giant 3D Hong Kong decoration that adorns the event. Capture Insta-worthy moments against the backdrop of this captivating display, perfect for creating lasting memories.
Entertainment Galore:
Join in the excitement as the "Trial & Error" members hold an overseas fan meeting and autograph session. Don't miss the chance to secure autographs from renowned personalities like Stephen Shiu and Xiao Ruoyuan. Additionally, get ready to be captivated by the first exhibition of works by the internationally acclaimed photography master Keith Macgregor in the United States.
Engaging Seminars:
Participate in insightful seminars by esteemed guests:
"Road to Champion-My Beauty Pageant Life" by Wanyi Yang
Family-Friendly Fun:
The Hong Kong Carnival ensures a day of family-friendly fun. Let your kids explore the bouncy castle and giant trampoline castle, be amazed by magic shows, and celebrate the Mid-Autumn Festival with lantern riddles, moon admiration, and candle play. Engage in super giant chess, classic HK games, and enjoy live band performances that will keep the whole family entertained.
Art and Culture Immersion:
Immerse yourself in the rich culture of Hong Kong through art and cultural workshops. Explore HK culture collections and exhibits, engage in parent-child activities, and discover the joy of guided reading in the reading club. Stay updated with the latest Cantopop music sharing for a taste of Hong Kong's vibrant music scene.
Conclusion:
Mark your calendars for September 2nd and join us for a day filled with excitement, entertainment, and the essence of Hong Kong at the Bay Area Hong Kong Carnival. From star-studded guests to mouthwatering cuisine and engaging activities, this event promises to be an unforgettable experience for all. Don't miss out on the opportunity to immerse yourself in the beauty and charm of Hong Kong right in the heart of the Bay Area!
---
Want more professional advice on buying houses or listing your home in San Francisco Bay Area?
Contact Tracy Tang Team for more exclusive info: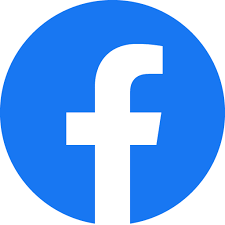 Facebook: TracyTangHomes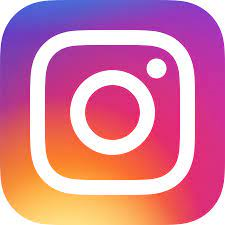 Instagram: TracyTangHomes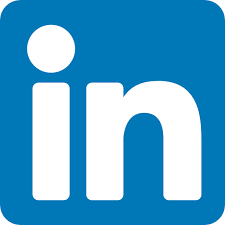 LinkdIn: Tracy Tang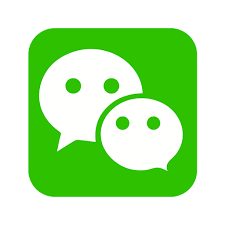 WeChat: tracypytang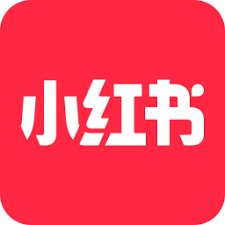 Xiaohongshu:

827265853