East Bay - Weekly Market Report: SEPT 27 - OCT 3, 2023
Posted by Tracy Tang on Wednesday, October 4, 2023 at 8:35:57 AM
By Tracy Tang / October 4, 2023
Comment
Check out this SEPT 27 - OCT 3, 2023 market report! Get the best insights on when to place a plan for your new home with this weekly market guide in East Bay.
📍 Hayward 📍 Castro Valley 📍 Dublin 📍 Pleasanton
📍 San Ramon 📍 Livermore 📍 Danville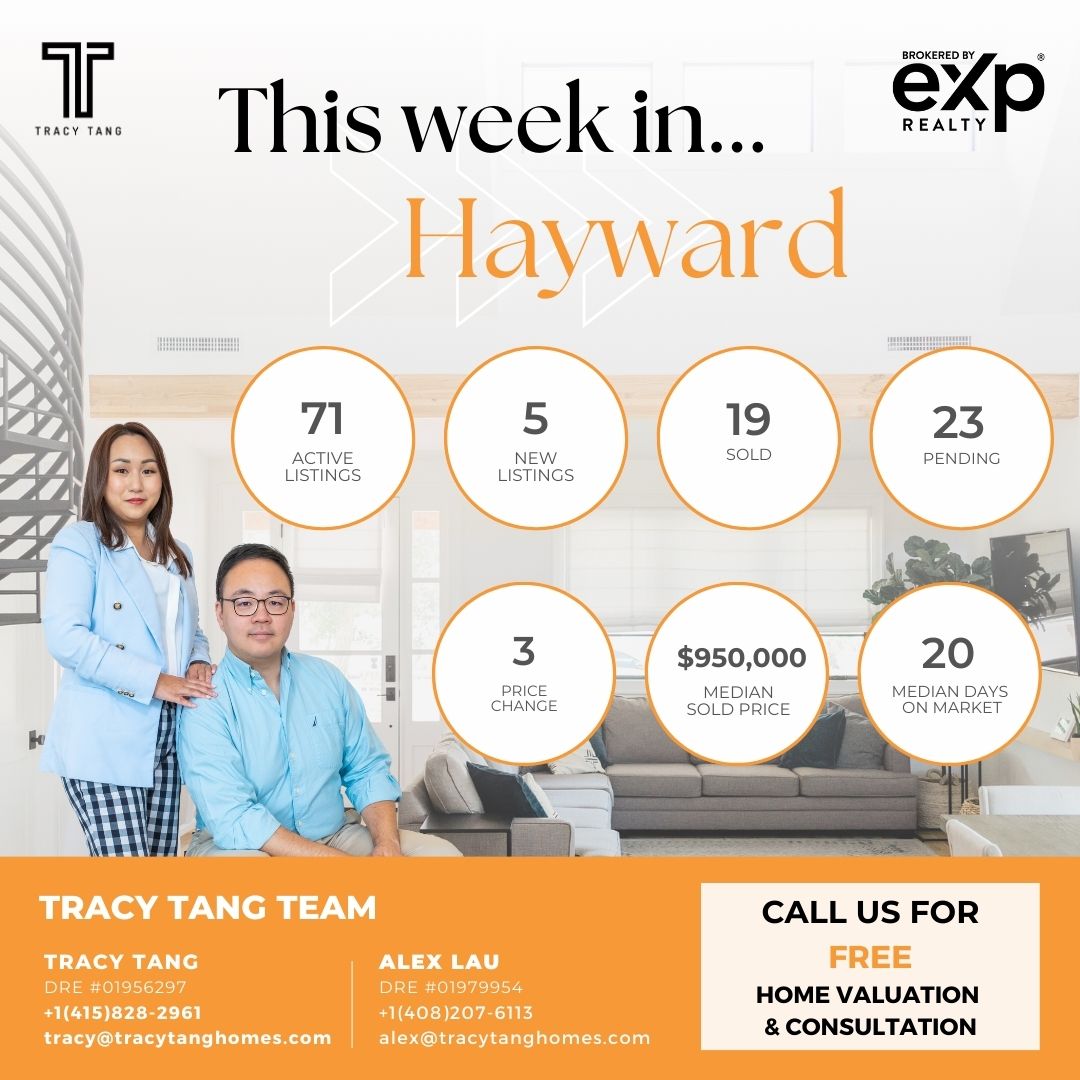 Hayward has the highest number of active listings, providing a wider selection for potential buyers. The median sold price is moderate, and with properties spending an average of 20 days on the market, it indicates a steady, possibly buyer-friendly market. The substantial number of pending listings suggests a healthy demand.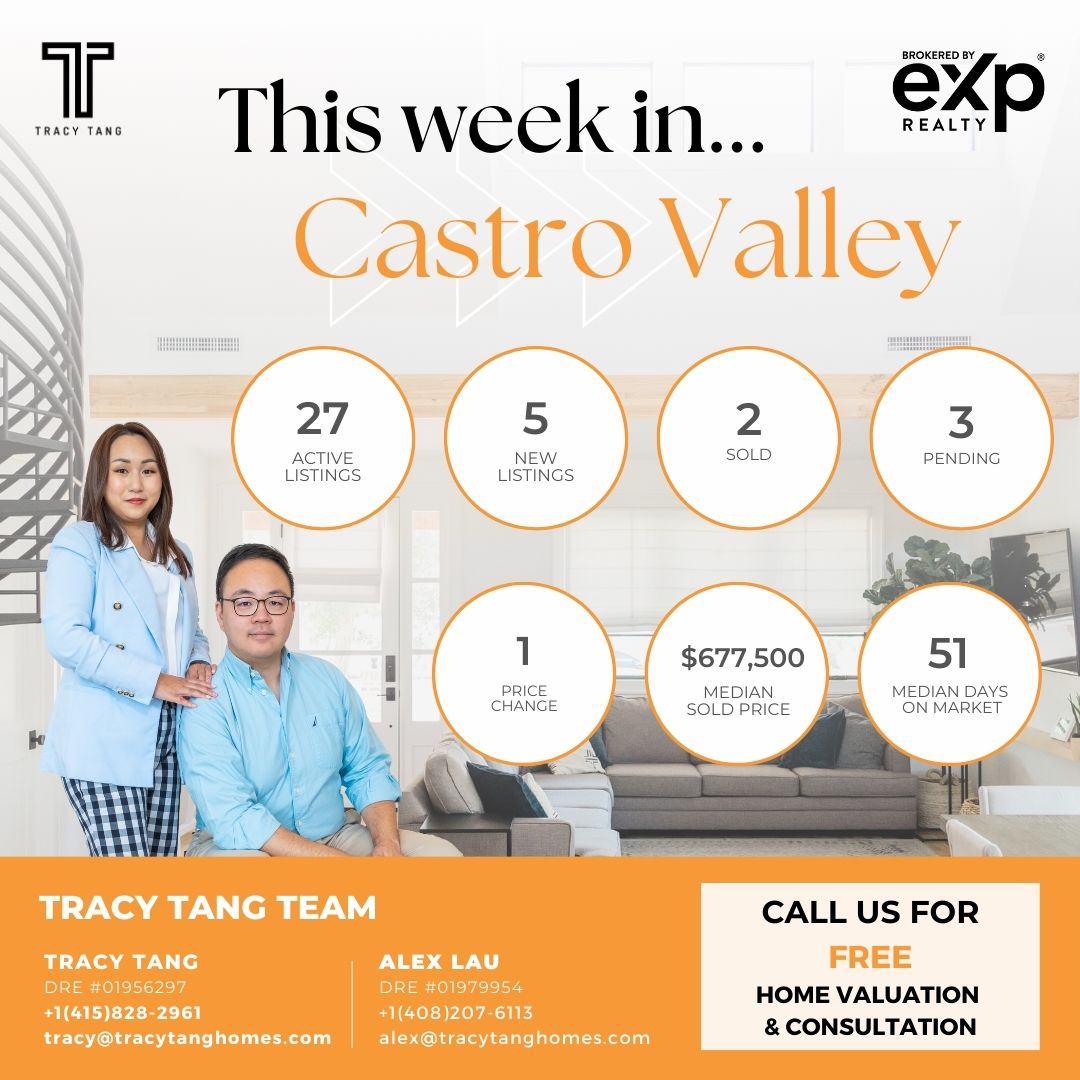 The Castro Valley real estate market is currently experiencing a moderate level of activity. With a relatively high median of 51 days on the market, properties are taking a longer time to sell compared to other cities. The median sold price is on the lower end, suggesting that this might be a more affordable option for buyers in the current market. The low number of new and active listings indicates that inventory is somewhat limited, potentially creating a seller's market where demand exceeds supply.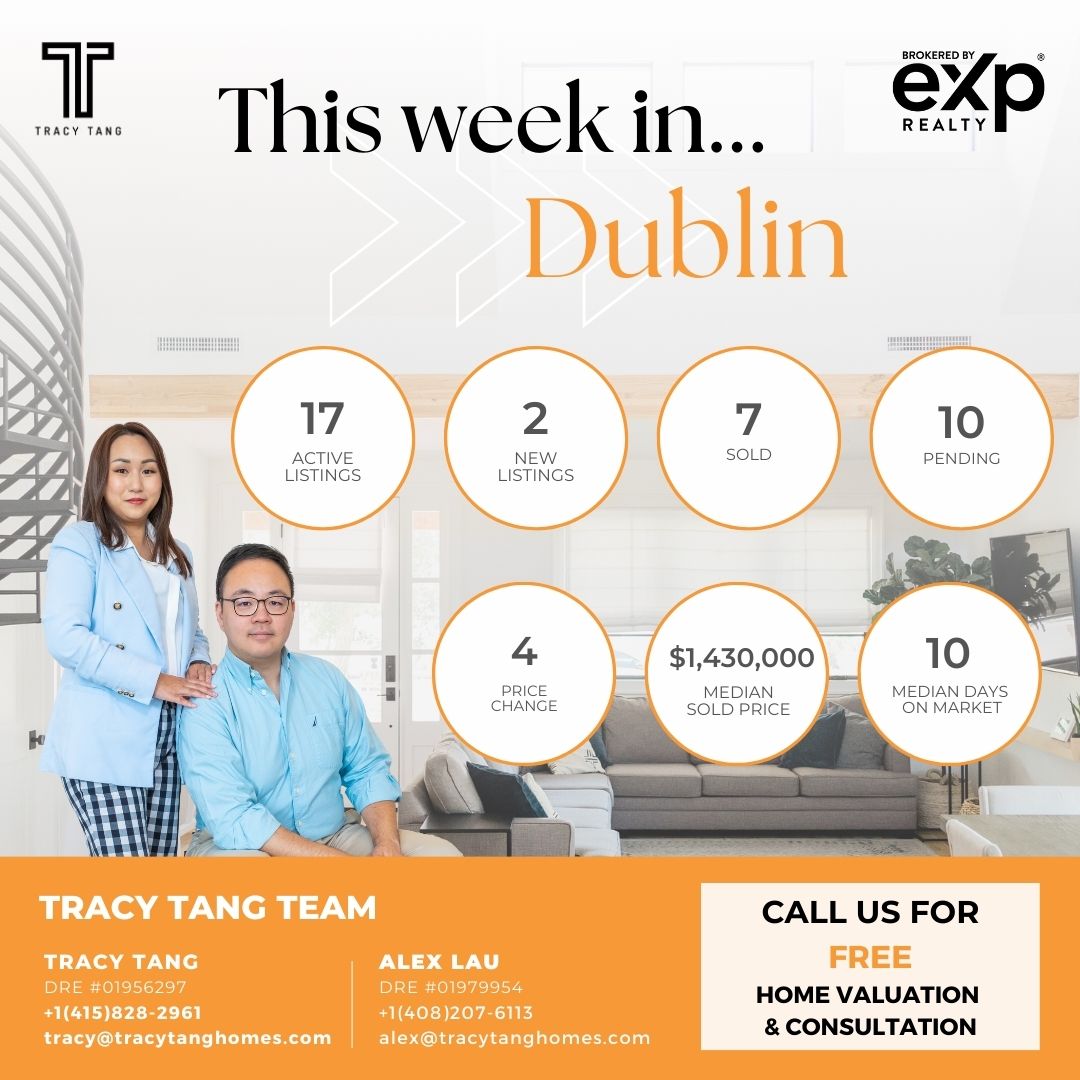 Dublin's market is quite dynamic with properties selling notably fast, evidenced by a mere 10 median days on the market. The high median sold price and low inventory (active and new listings) suggest a seller's market. The relatively high number of sold and pending listings indicates robust demand in Dublin.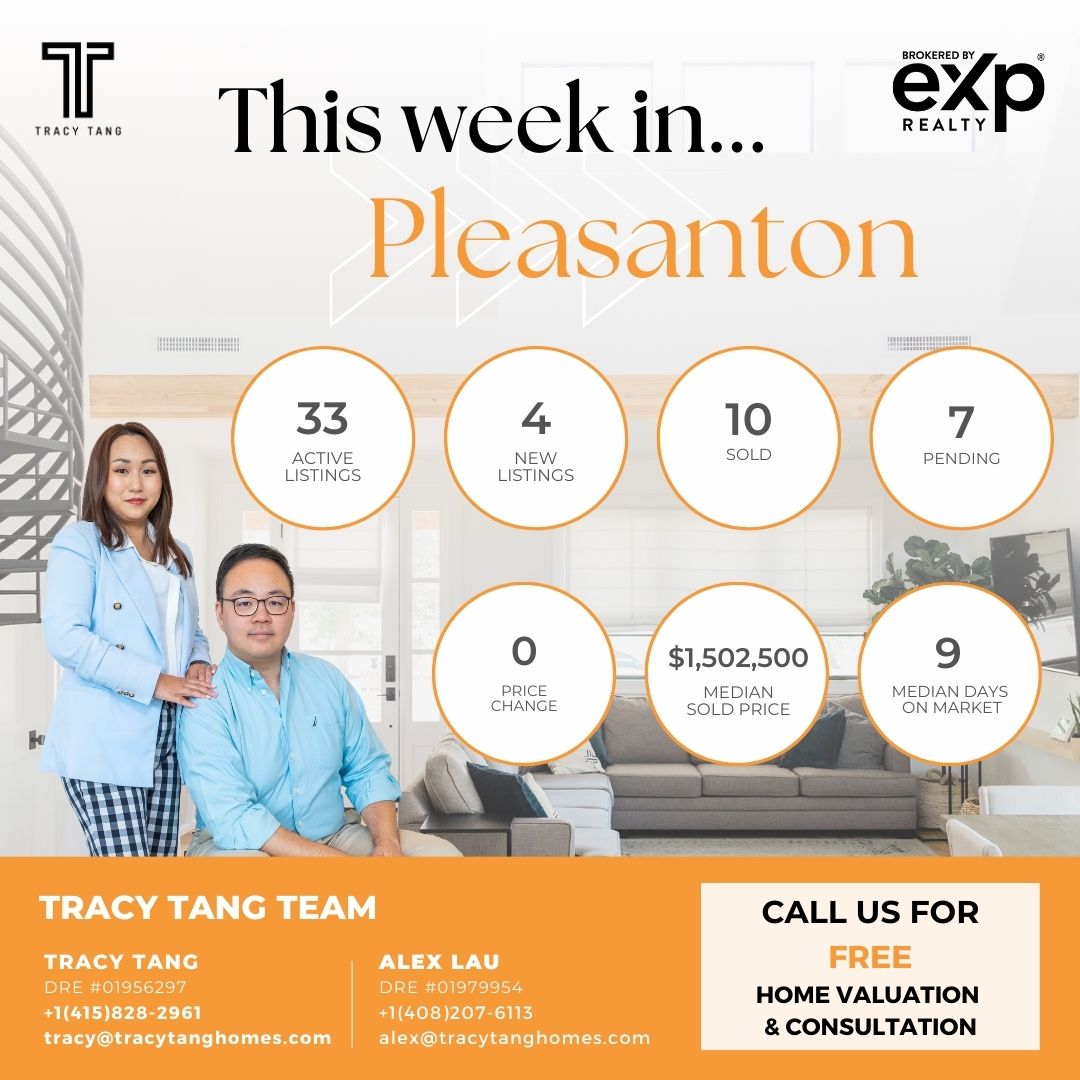 Pleasanton showcases a vibrant market with properties selling extremely quickly (9 median days on the market) and a high median sold price, indicating a strong seller's market. The absence of price changes suggests that listings are priced in alignment with current market expectations.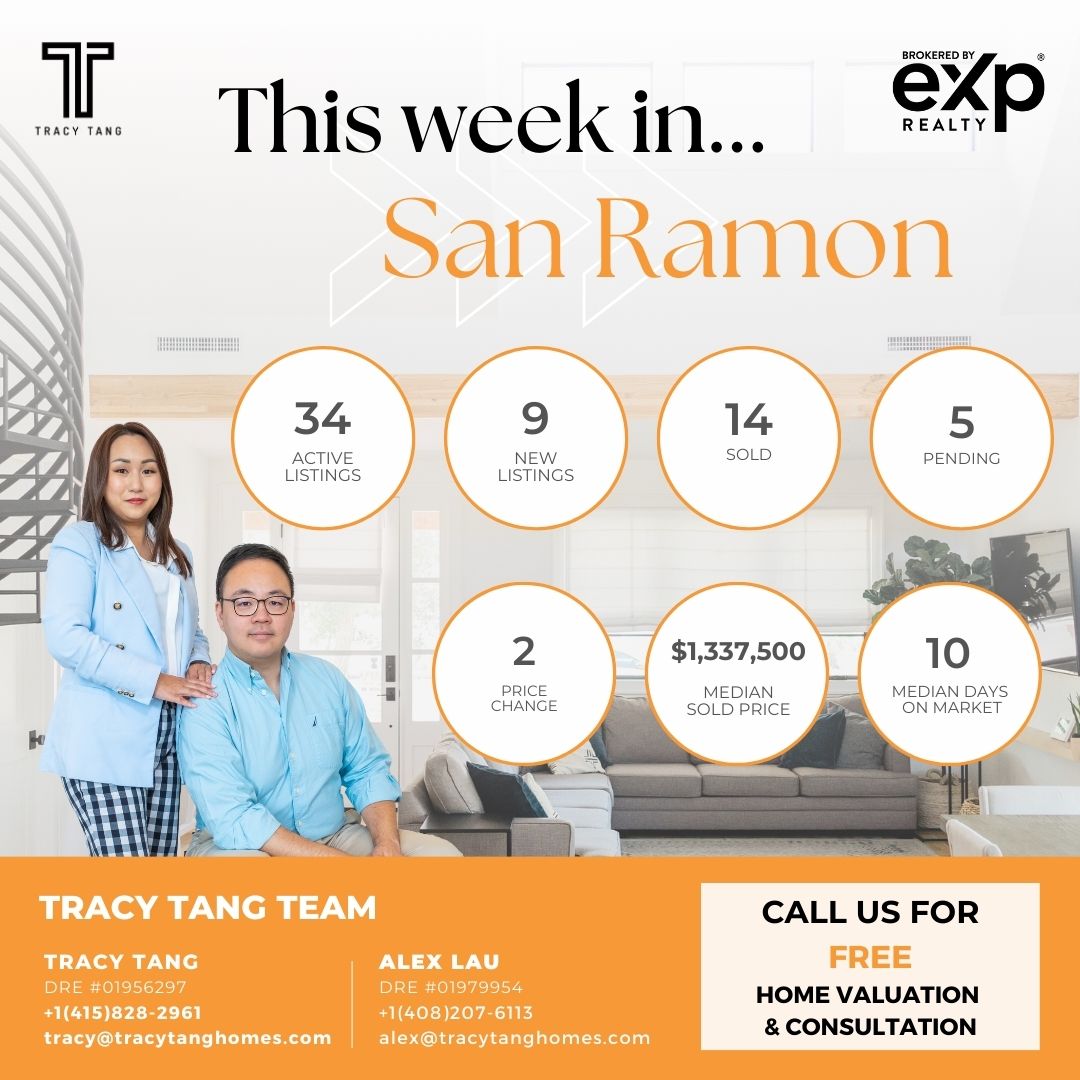 San Ramon also presents a lively market with properties moving fast (10 median days on the market) and a substantial median sold price. The healthy number of new listings indicates that sellers are finding it an opportune time to list their properties, potentially due to the strong demand evidenced by the number of properties sold.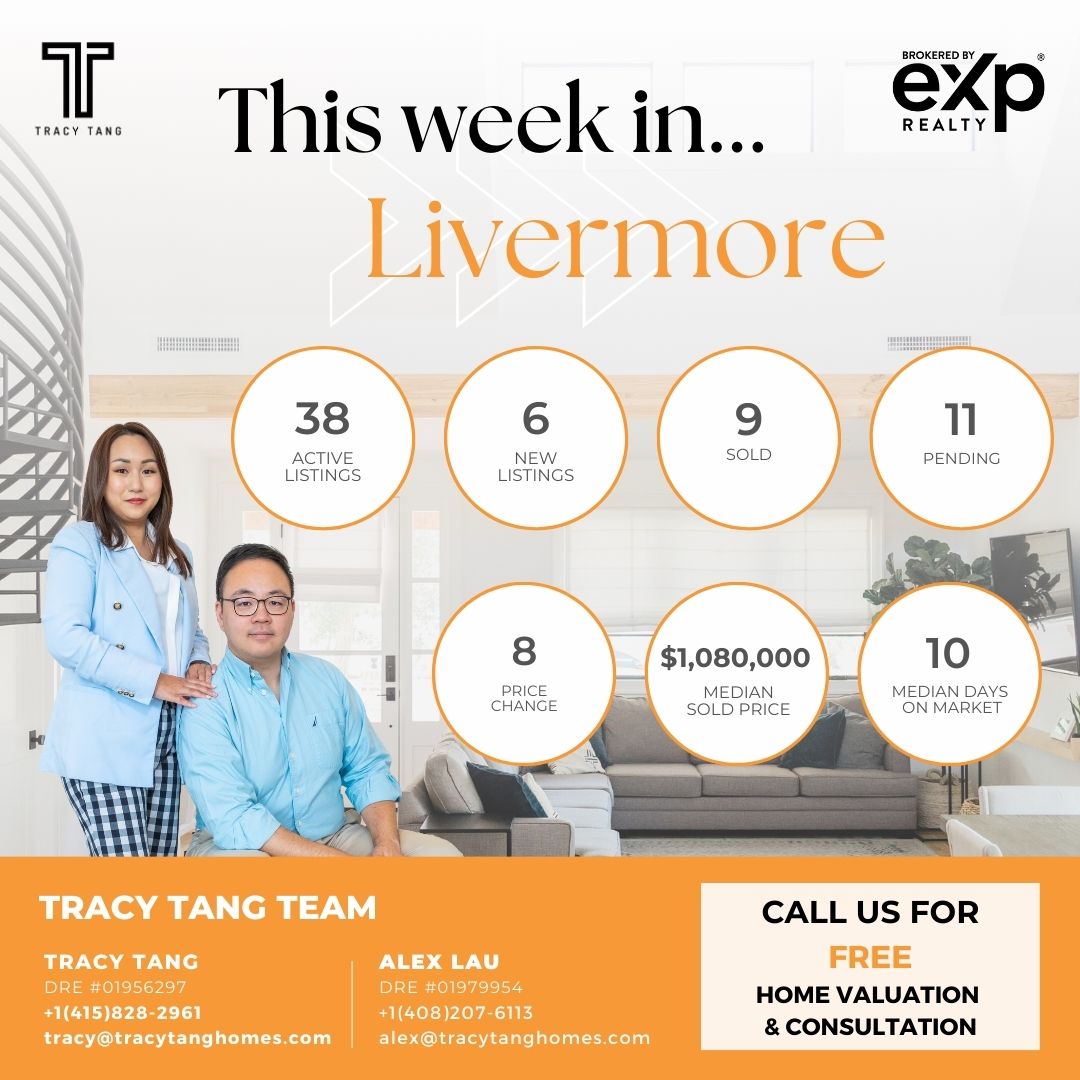 Livermore's market is quite active and leans towards sellers, with properties being snapped up in just 10 days on average. The high number of price changes suggests that sellers are actively negotiating and adjusting to meet buyer expectations and market demands.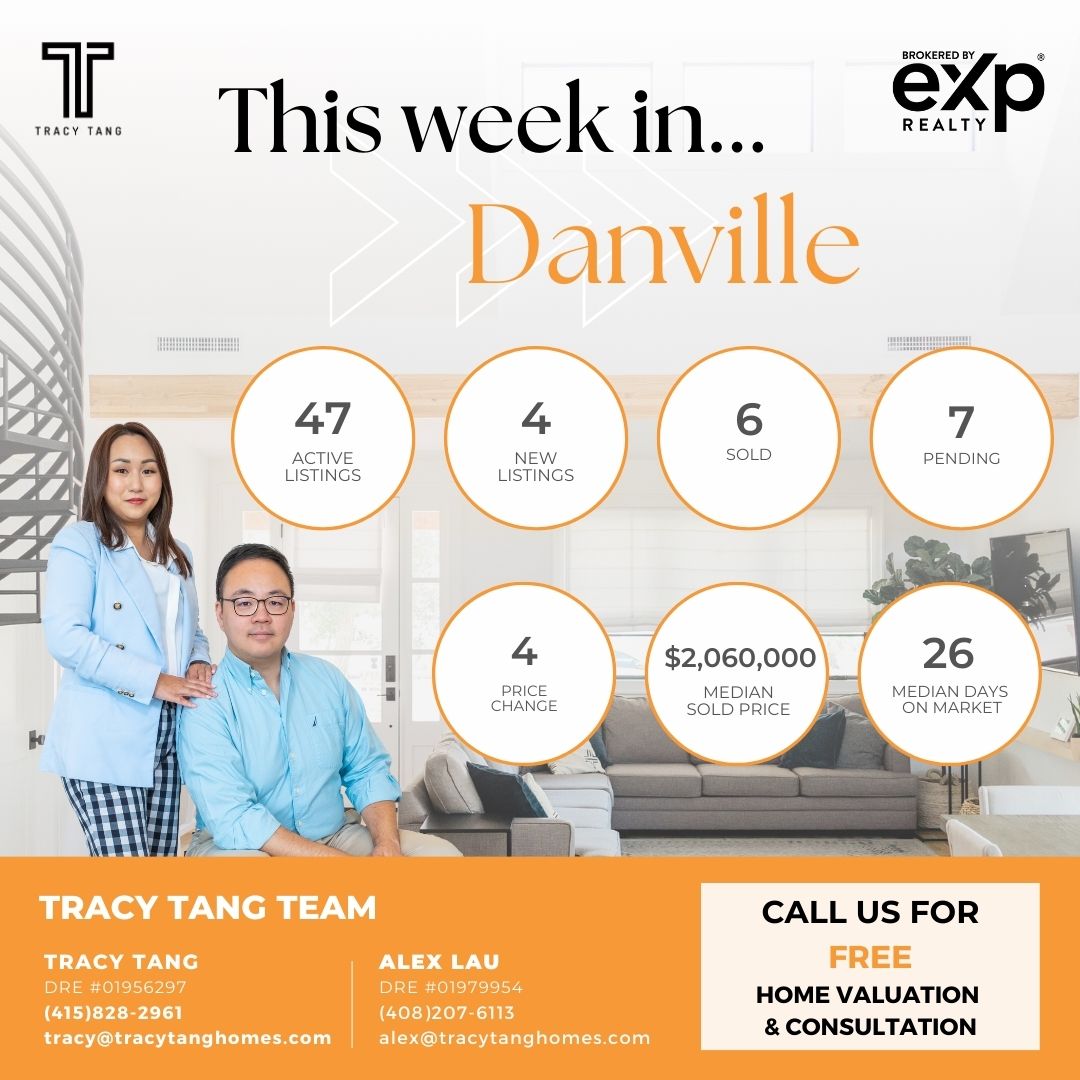 Danville presents a high-end market with the highest median sold price among the listed cities. With properties selling relatively quickly (26 median days on the market) and a reasonable number of active listings, it suggests a balanced market. The price changes in 4 listings indicate that sellers are adjusting to market conditions, possibly to attract more buyers.
Conclusion
Each city presents a unique real estate landscape, with varying levels of inventory, demand, and market dynamics. From the high-end market in Danville to the more moderate and active market in Hayward, buyers and sellers across these cities are navigating different challenges and opportunities. Understanding these micro-trends is crucial for making informed, strategic decisions in each respective market.
---
Want more professional advice on buying houses or listing your home in San Francisco Bay Area?
Contact Tracy Tang Team for more exclusive info: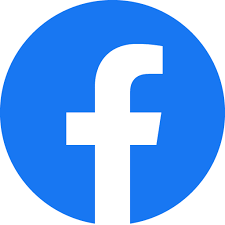 Facebook: TracyTangHomes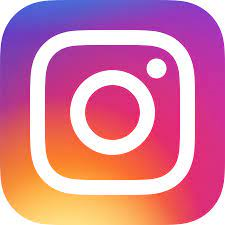 Instagram: TracyTangHomes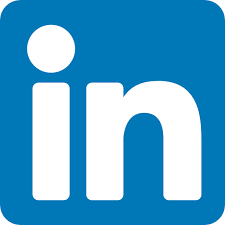 LinkdIn: Tracy Tang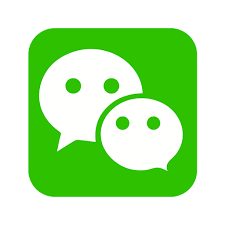 WeChat: tracypytang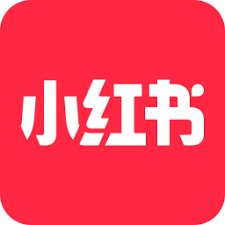 Xiaohongshu:

827265853