East Bay - Weekly Market Report: SEPT 13 - 19 2023
Posted by Tracy Tang on Wednesday, September 20, 2023 at 12:09:22 PM
By Tracy Tang / September 20, 2023
Comment
Check out this SEPT 13 - 19, 2023 market report! Get the best insights on when to place a plan for your new home with this weekly market guide in East Bay.
📍 Hayward 📍 Castro Valley 📍 Dublin 📍 Pleasanton
📍 San Ramon 📍 Livermore 📍 Danville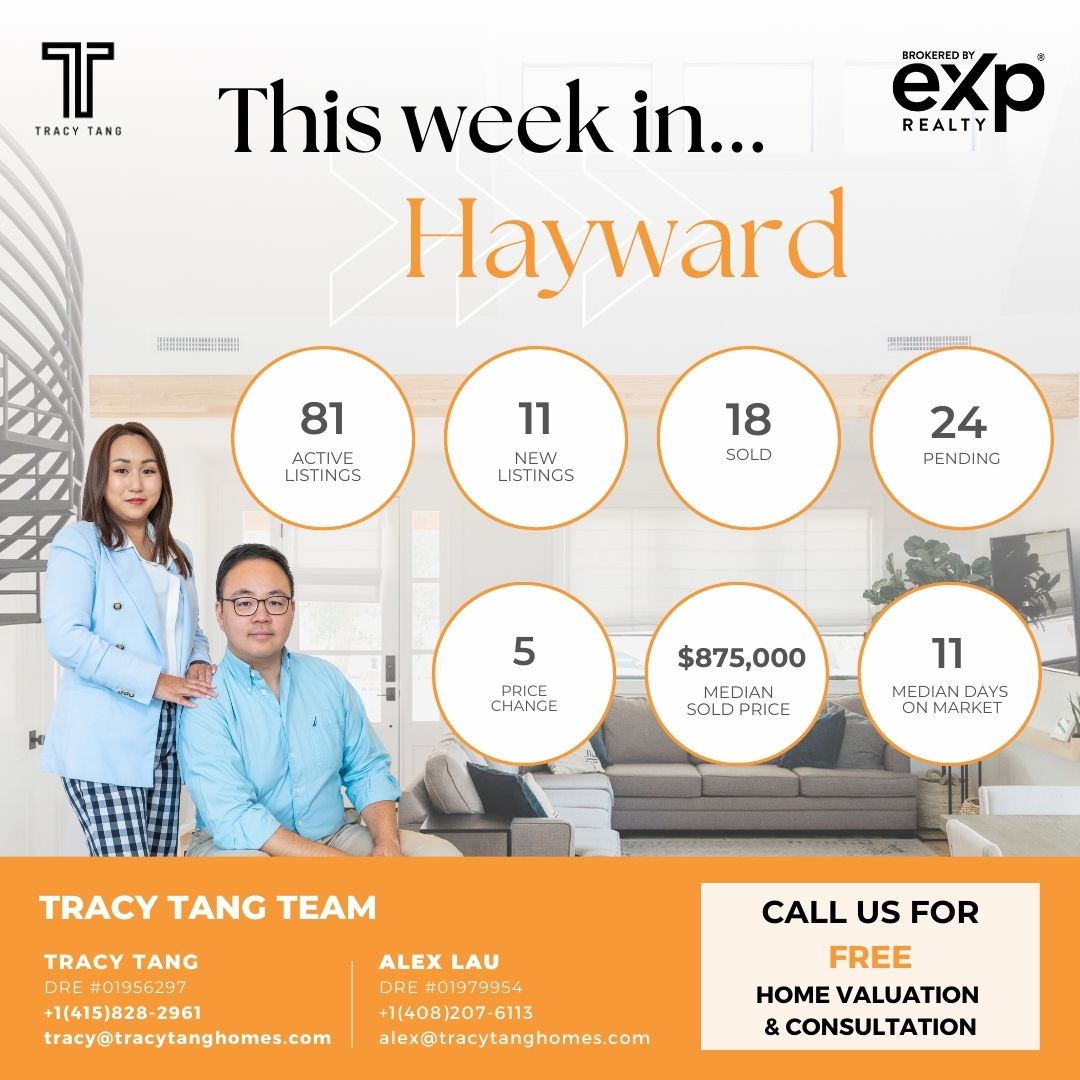 Hayward has a bustling market with a higher number of available properties compared to other cities. While properties might take a tad longer to sell, the consistent movement in sales, combined with periodic price adjustments, showcases an active and adaptive market.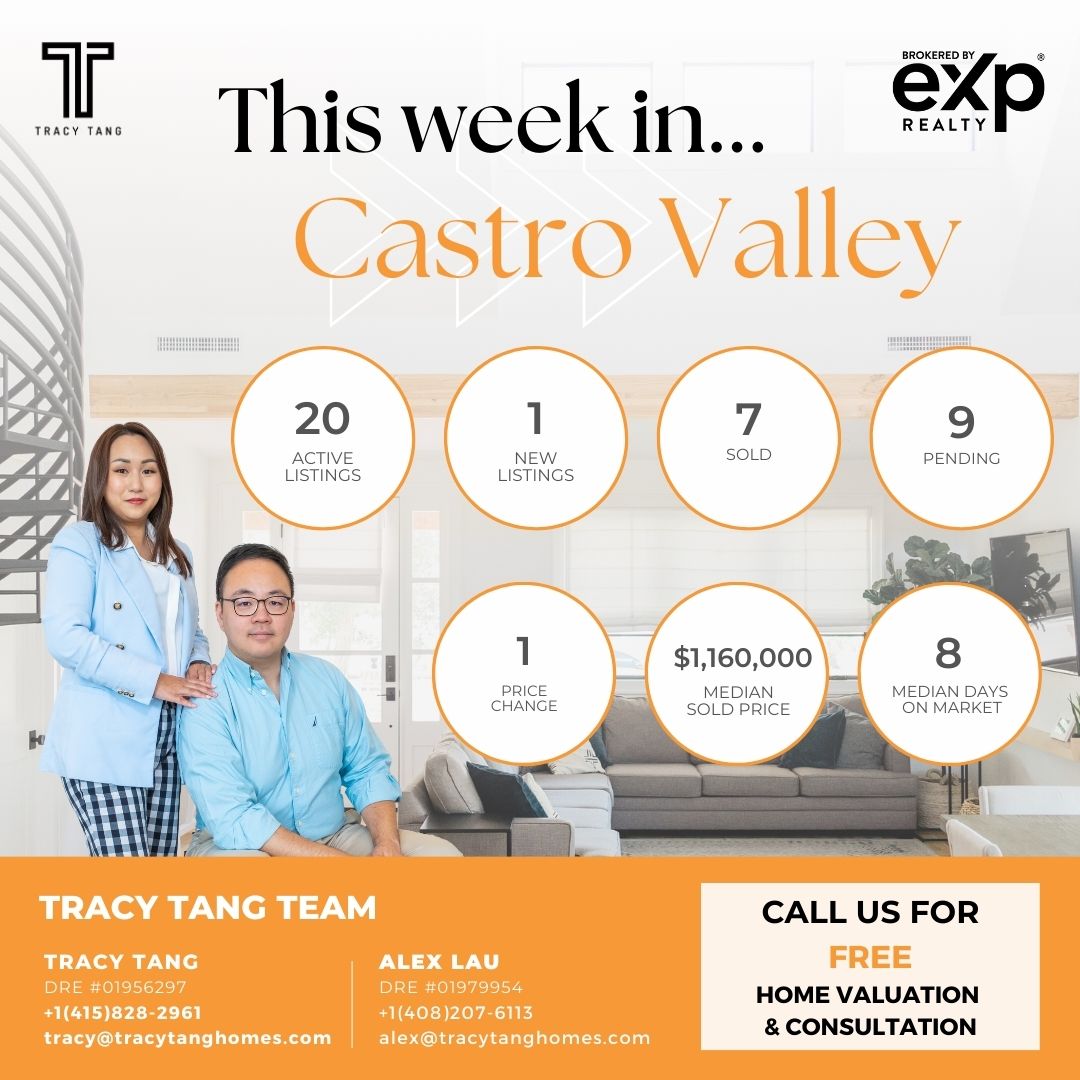 Castro Valley's real estate market appears to be fairly stable, with a modest number of available properties. It's noteworthy that properties here don't stay on the market for long, implying a healthy demand. The occasional price change suggests that sellers are responsive to market feedback.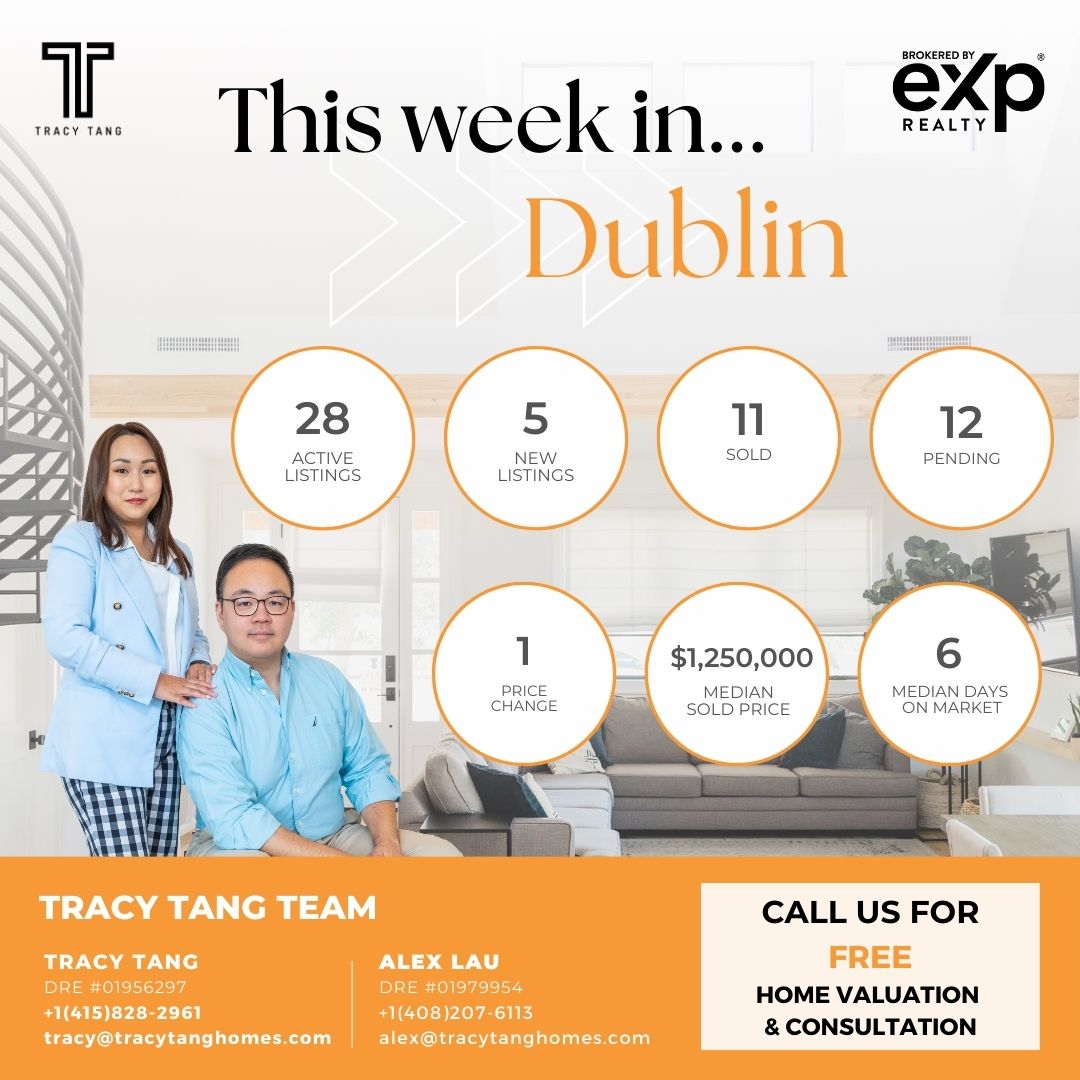 Dublin's market is characterized by swift sales, as properties here are quickly snapped up. The number of new listings indicates a steady influx of properties, ensuring that potential buyers have fresh options to consider.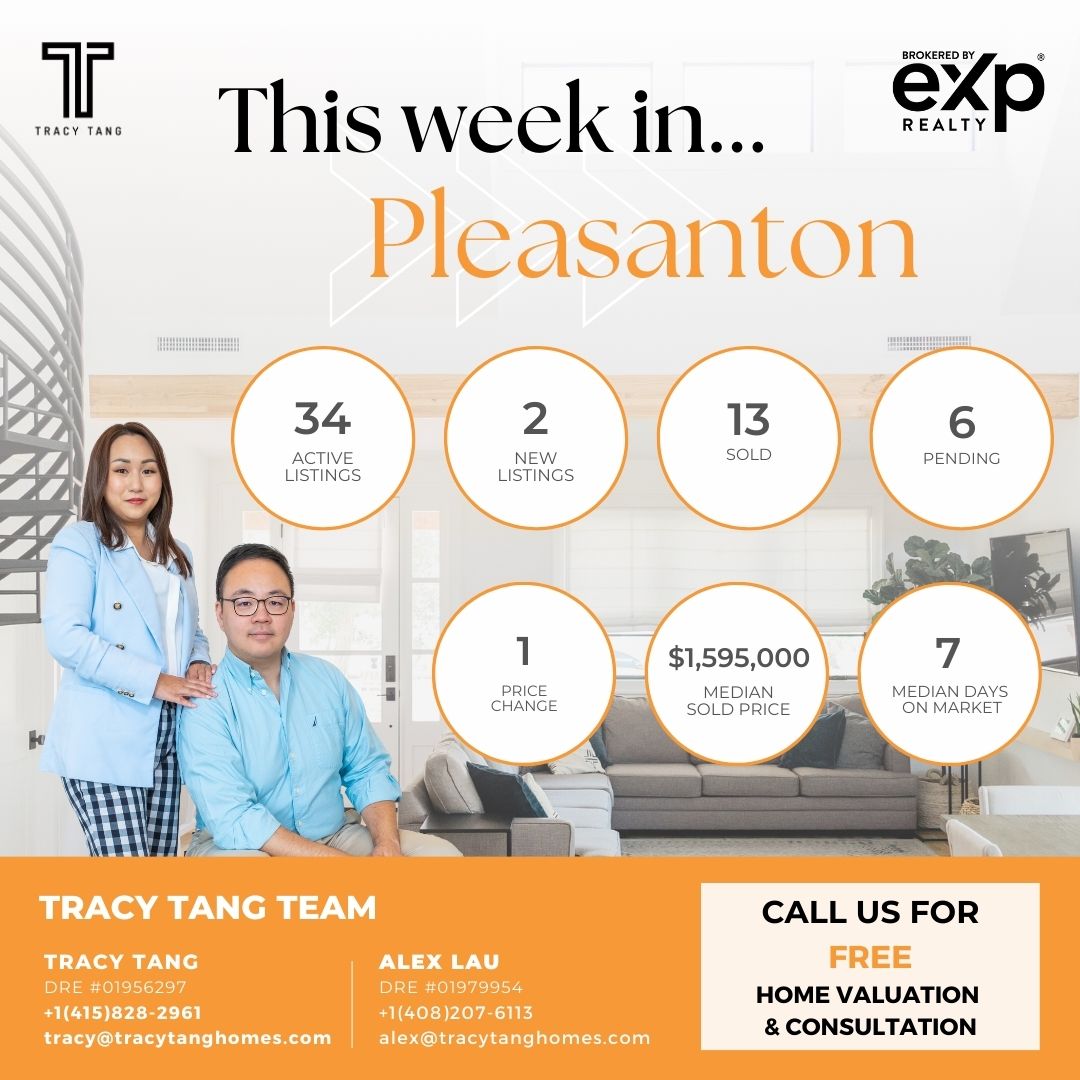 Pleasanton's real estate market leans towards the premium side, with properties fetching considerable prices. The swift average sale time indicates a healthy demand, and the limited price adjustments suggest a well-calibrated market.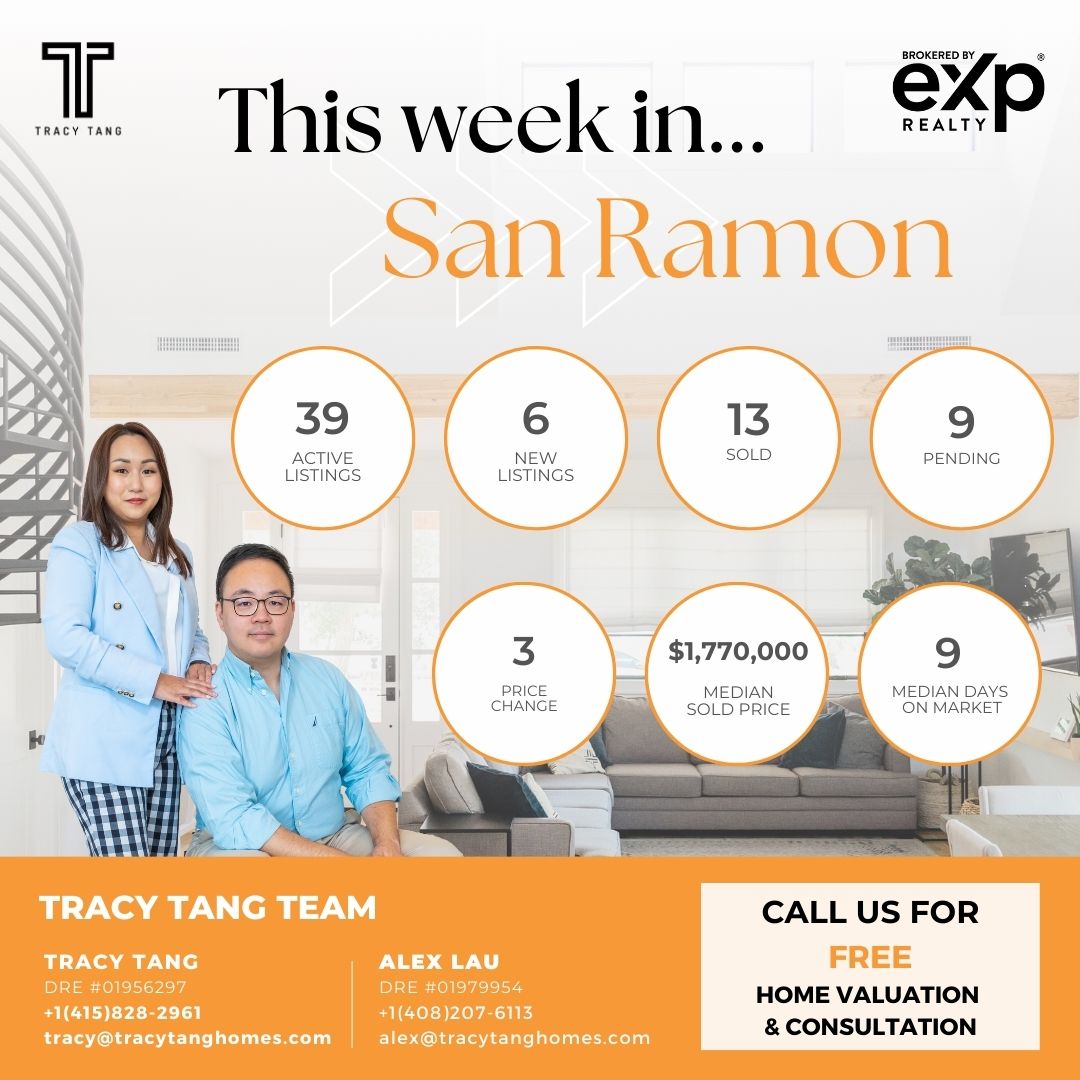 San Ramon's market is characterized by properties with a higher price tag. With a decent number of available properties and a reasonable rate of sales, it seems there's a consistent interest in this city. The occasional price adjustment points to a market that's attuned to buyer feedback.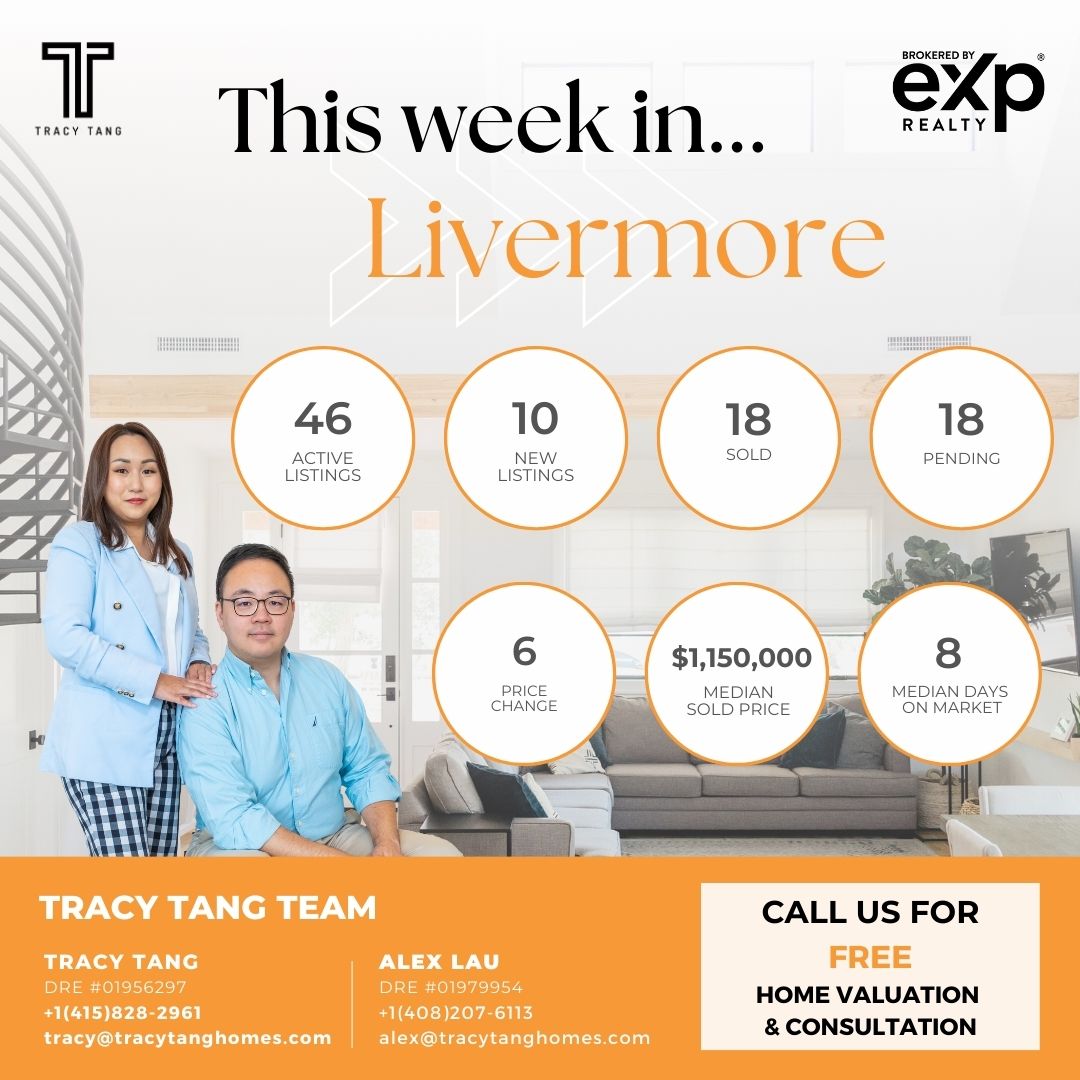 Livermore presents a balanced market, with a good number of available properties and a steady flow of new listings. The rate of sales and the occasional price adjustments suggest that the market here is both active and responsive.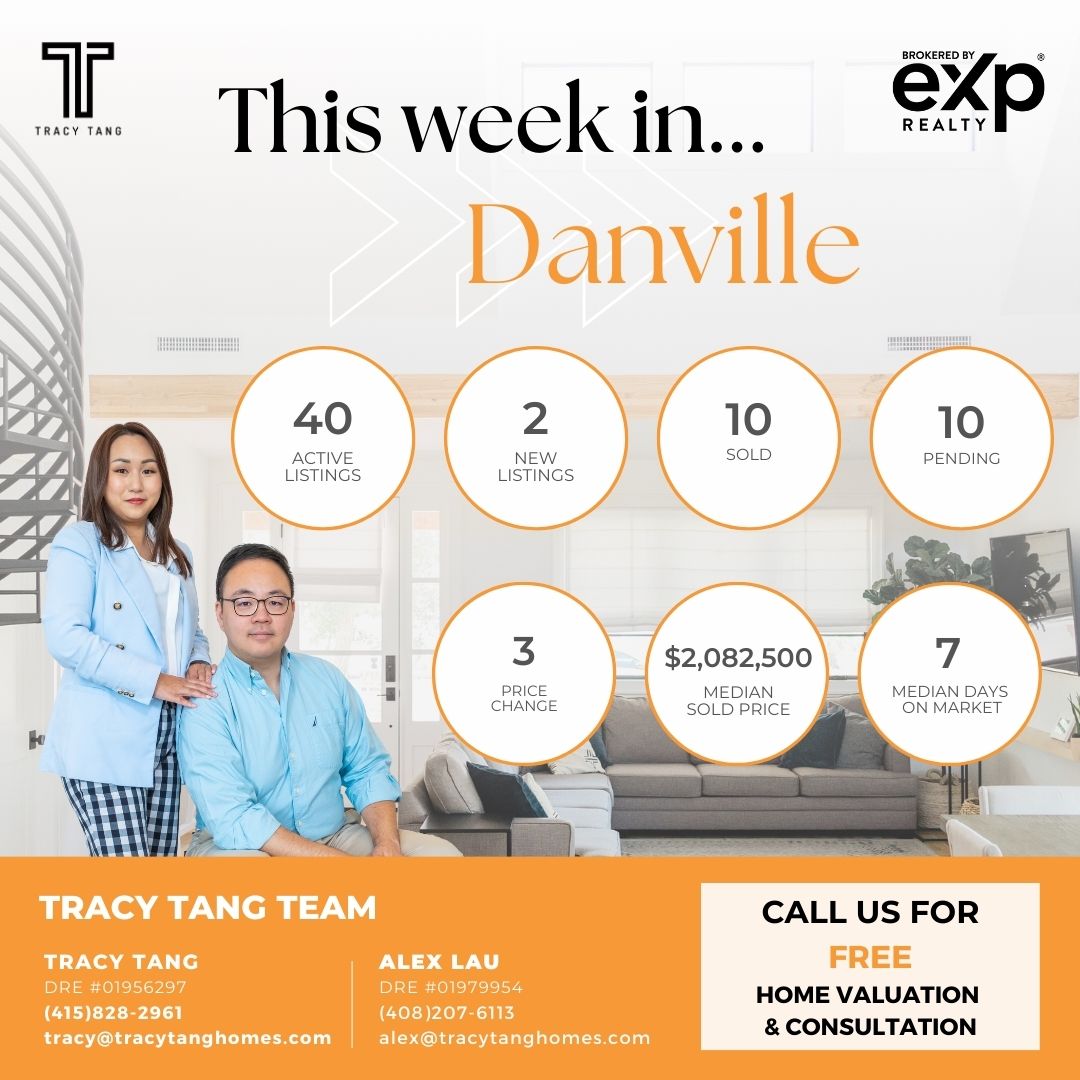 Danville stands out as a premium market with properties fetching notably higher prices compared to other cities. The quick turnaround time for listings indicates strong demand, and the few price adjustments suggest that properties are generally priced to the market's expectations.
The real estate market across these cities shows a dynamic range in terms of activity and price points. Danville stands out with the highest median sold price, while Hayward offers a more affordable median price. Properties in Dublin move the fastest with an average of just 6 days on the market, whereas Hayward properties take slightly longer at 11 days. The high number of active listings in Hayward suggests a more saturated market, while cities like Castro Valley and Dublin have fewer properties available, indicating higher demand or fewer sellers.
Price changes across the cities are relatively minimal, with most cities having just a handful of properties adjusting their prices. This could suggest that most properties are priced correctly to begin with or that the market is stable with predictable pricing.
Overall, the real estate market in these cities is active and robust, with a range of options for potential buyers in terms of price, location, and speed of transaction.
---
Want more professional advice on buying houses or listing your home in San Francisco Bay Area?
Contact Tracy Tang Team for more exclusive info: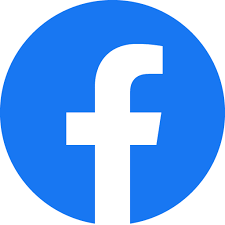 Facebook: TracyTangHomes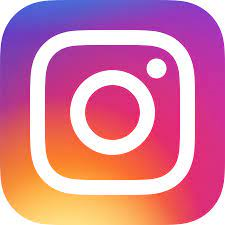 Instagram: TracyTangHomes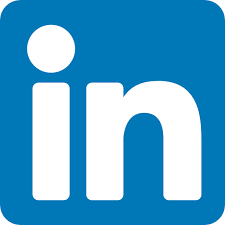 LinkdIn: Tracy Tang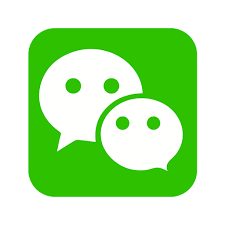 WeChat: tracypytang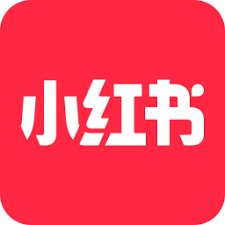 Xiaohongshu:

827265853