East Bay - Weekly Market Report: OCT 4-10, 2023
Posted by Tracy Tang on Wednesday, October 11, 2023 at 2:42:30 PM
By Tracy Tang / October 11, 2023
Comment
Check out this OCT 4 - 10, 2023 market report! Get the best insights on when to place a plan for your new home with this weekly market guide in East Bay.
📍 Hayward 📍 Castro Valley 📍 Dublin 📍 Pleasanton
📍 San Ramon 📍 Livermore 📍 Danville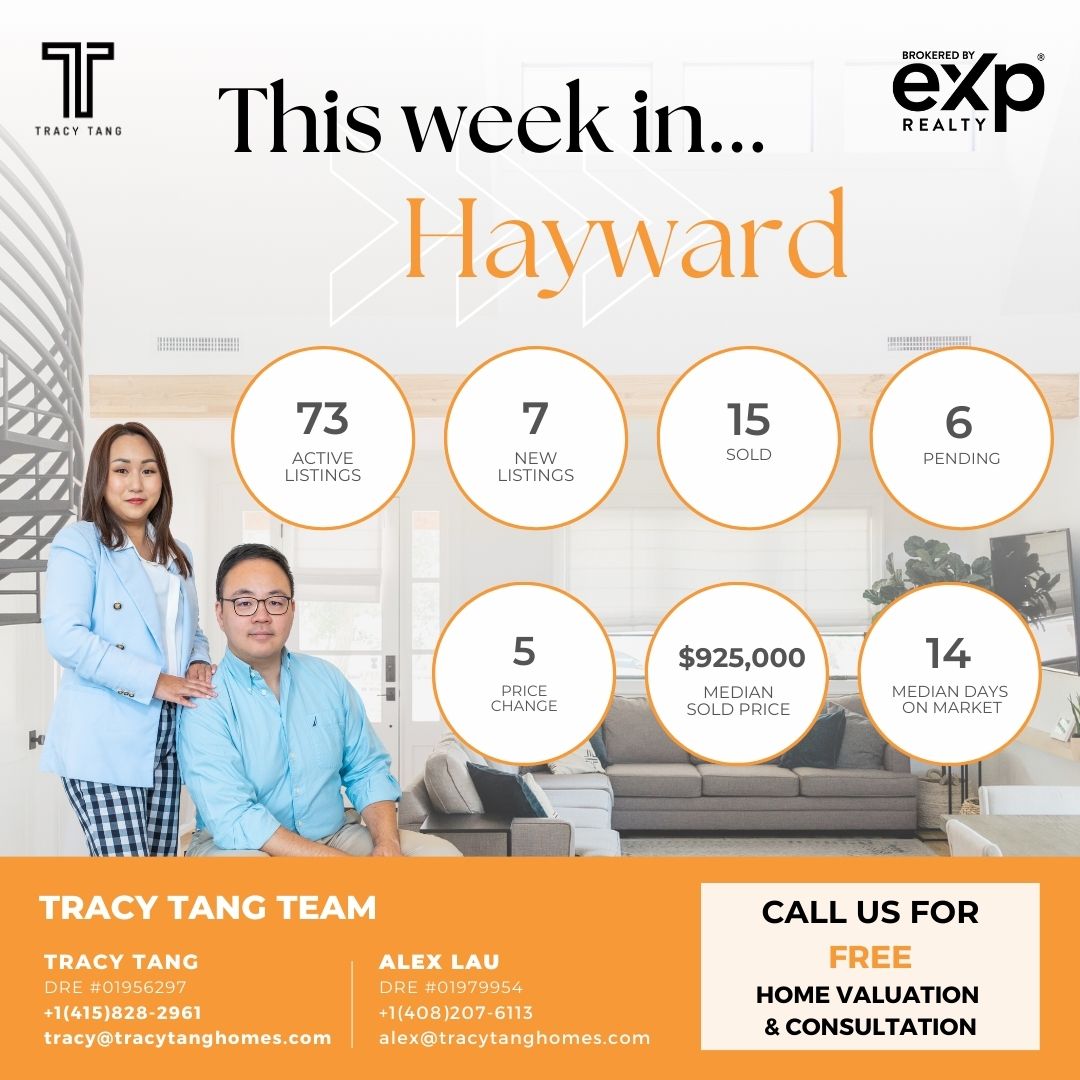 Hayward has the most active listings, indicating a more saturated market. The median sold price is the lowest among the cities, potentially offering more affordable options for buyers. However, the number of price changes suggests some volatility or a possible adjustment to meet market demands.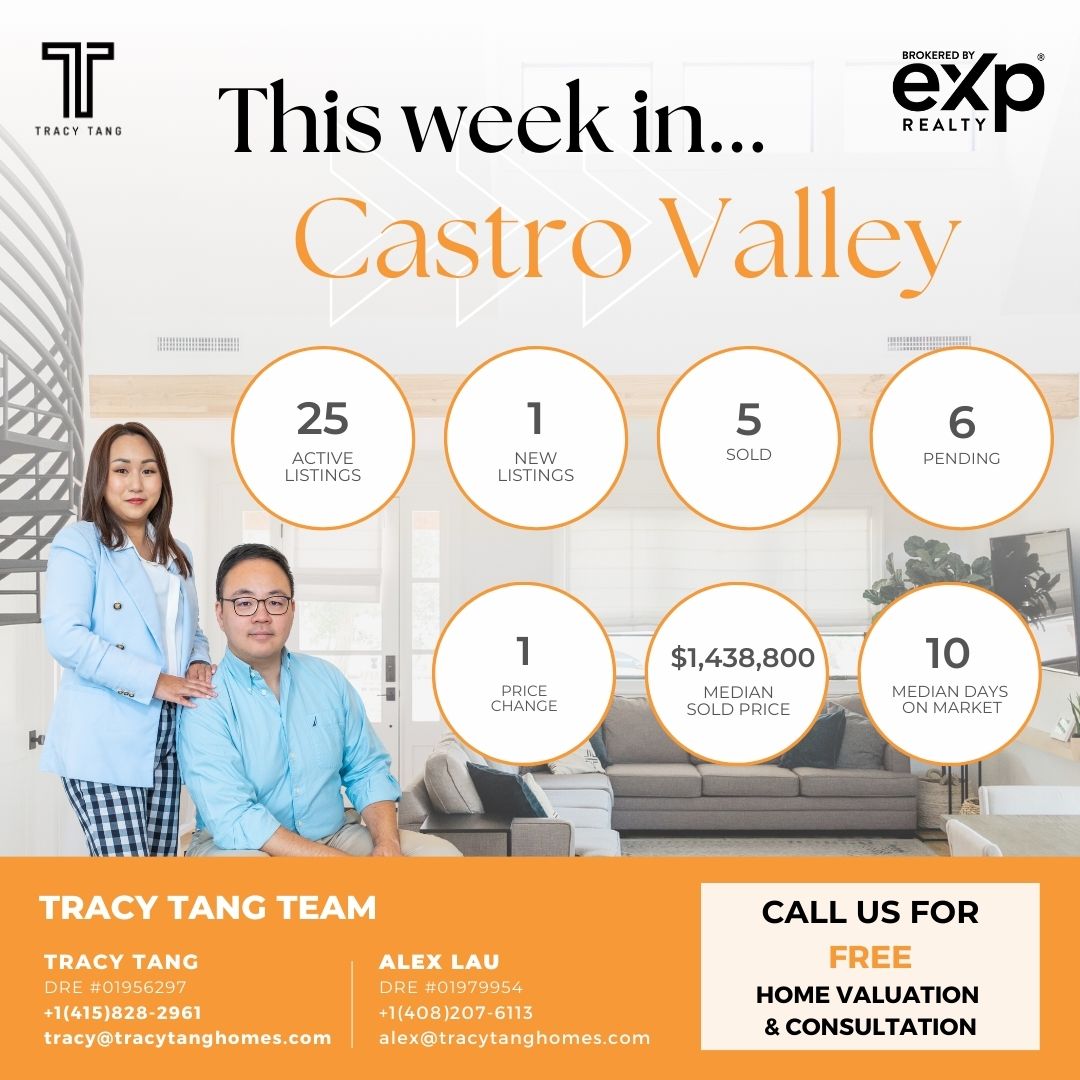 Castro Valley's real estate market is characterized by a relatively low volume of active and new listings, indicating a potentially tight market. With a median of 10 days on the market, properties are selling relatively quickly, suggesting a seller's market where demand outpaces supply. The median sold price is notably high, reflecting a premium market possibly driven by factors like location and amenities.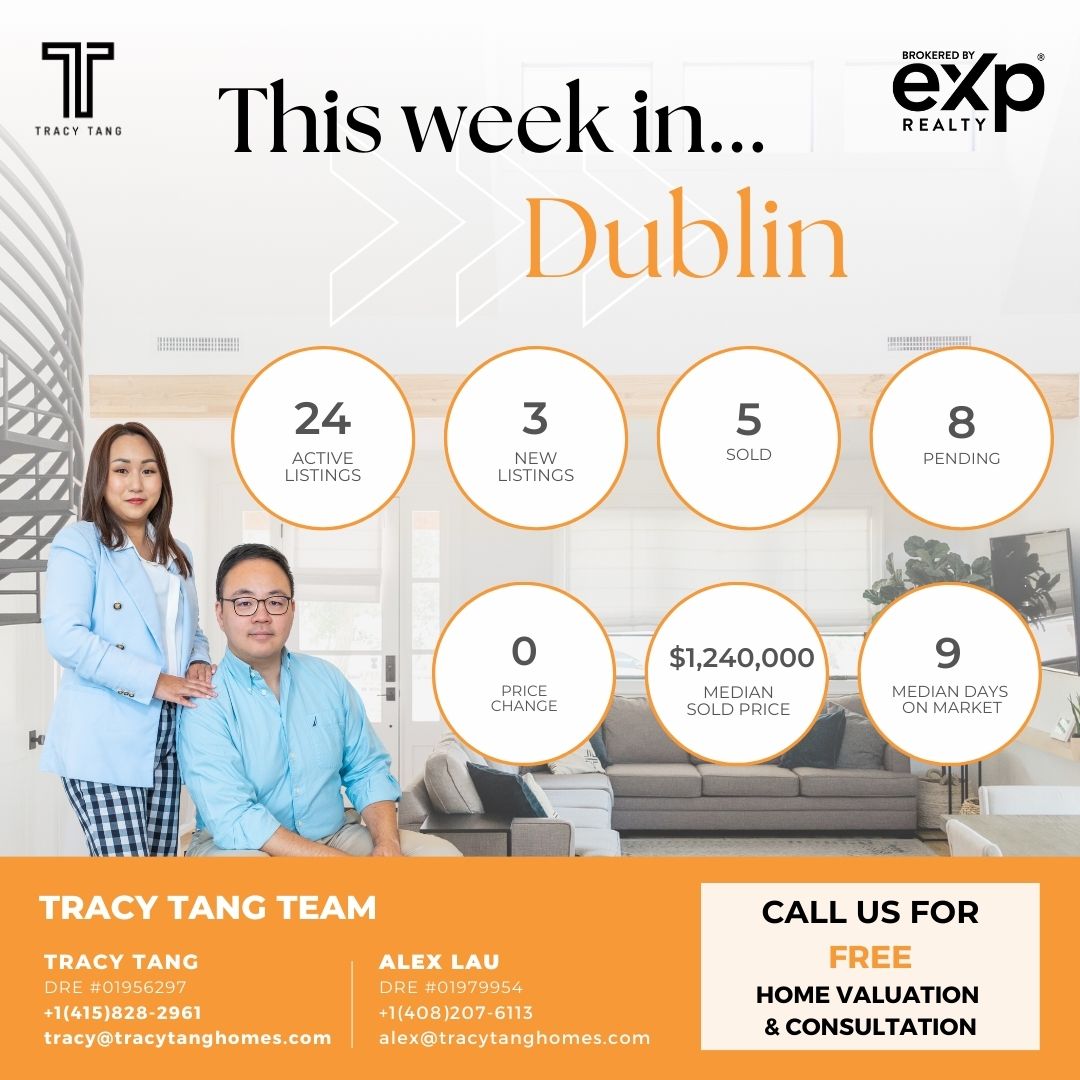 Dublin's market appears stable and slightly leaning towards sellers with properties spending a median of 9 days on the market. The absence of price changes suggests a stable pricing environment, and with a moderate median sold price, it might be appealing to a wider range of buyers.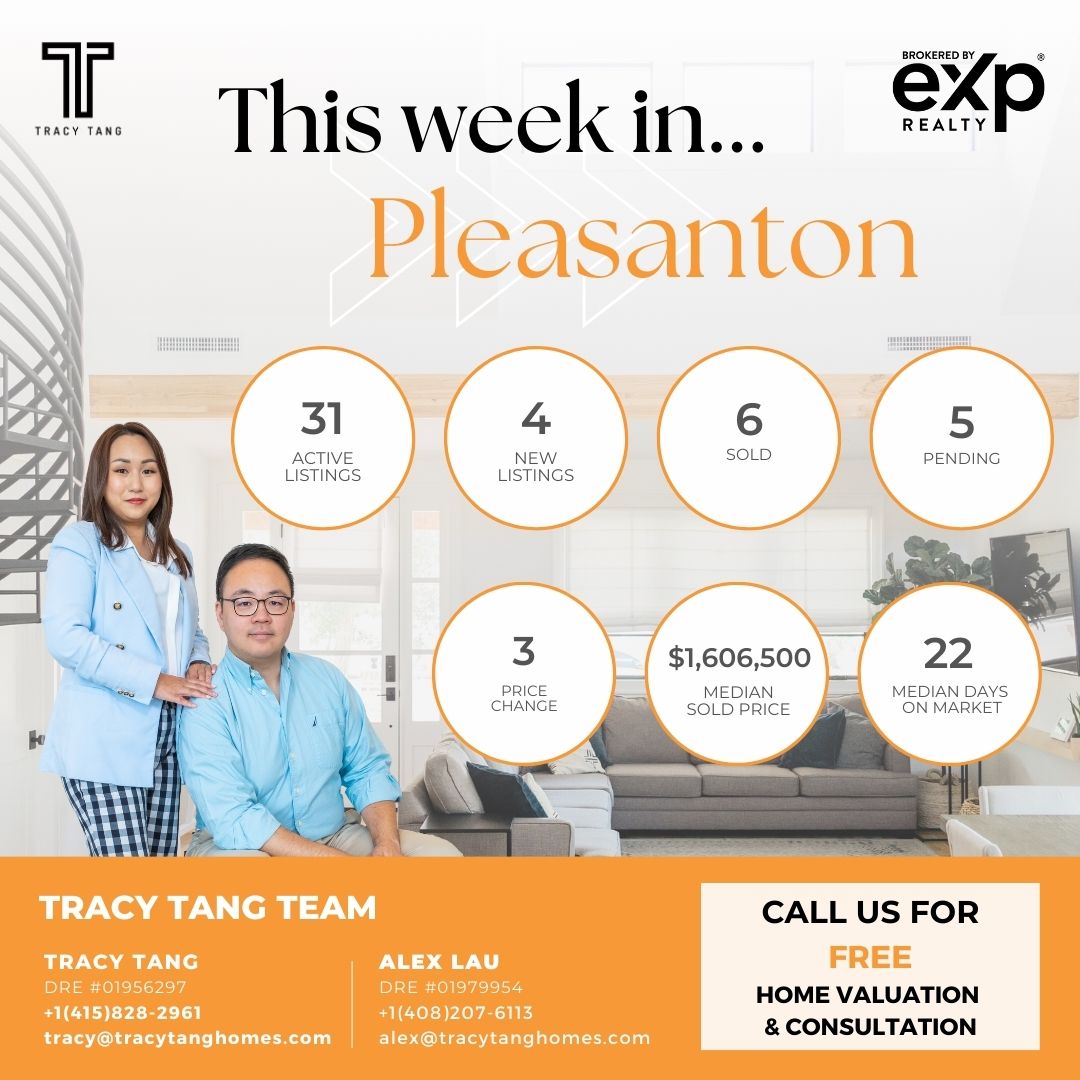 Pleasanton's market is characterized by a higher median sold price and a relatively longer median days on the market, suggesting a premium market where buyers are willing to take more time for decision-making. The active and new listings are moderate, indicating a stable market.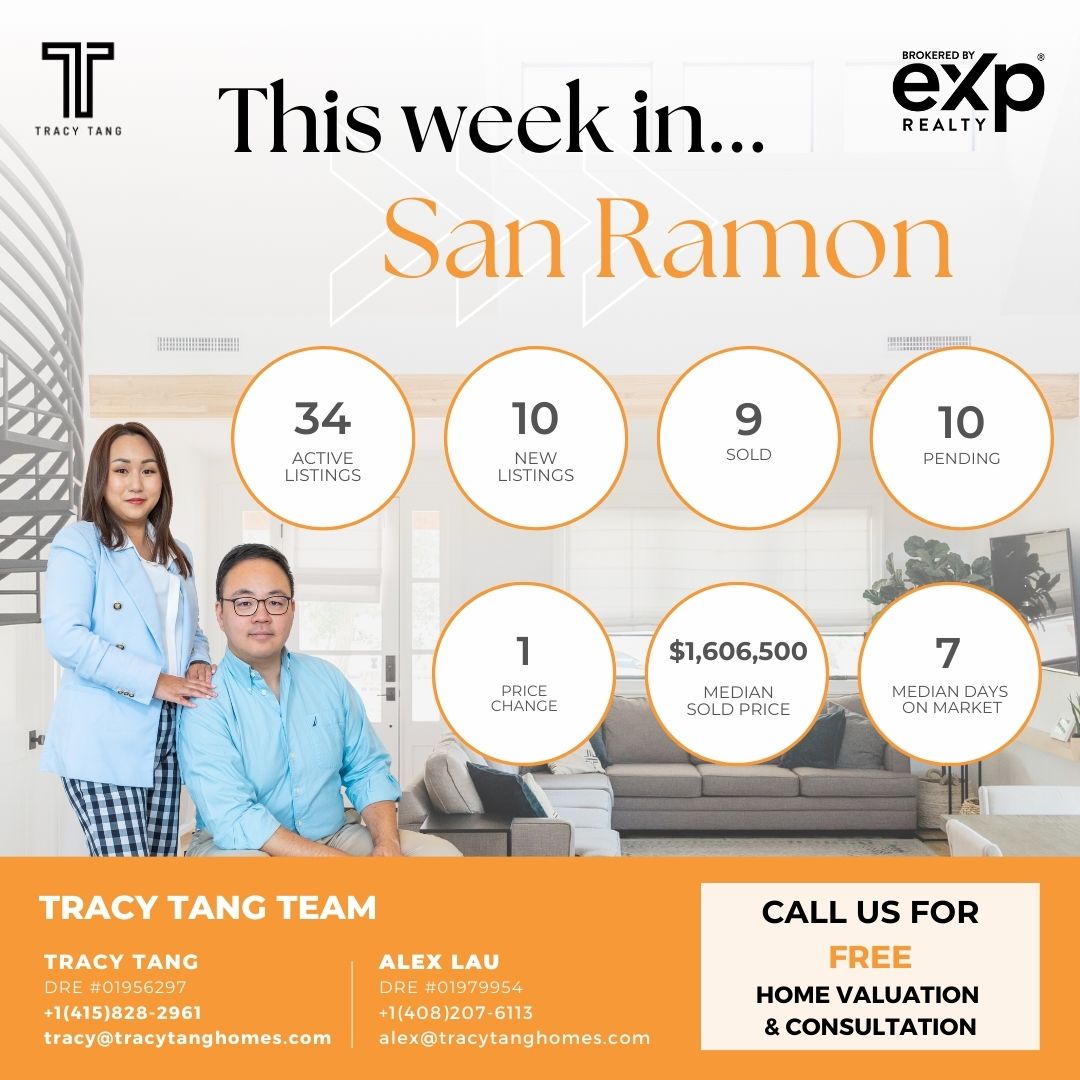 San Ramon exhibits a vibrant market with the lowest median days on the market, indicating properties are selling very quickly. The high median sold price, coupled with a healthy number of new listings, suggests a dynamic market where demand is high, and sellers are capitalizing on this to introduce new properties.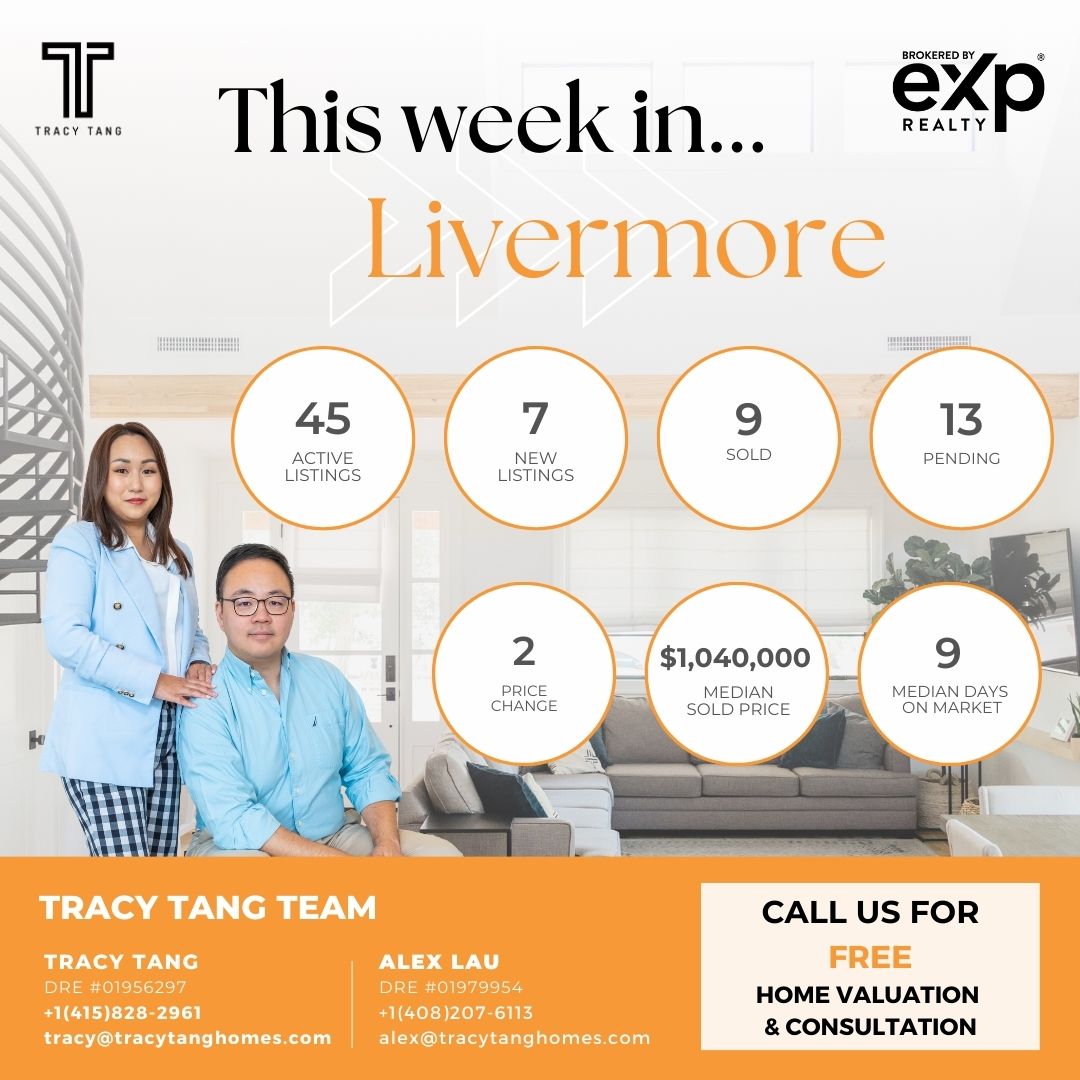 Livermore shows a balanced market with a healthy movement of new and sold listings. The median days on the market are low, and with a reasonable median sold price, it might indicate a steady demand in the market. The pending listings are notably higher, suggesting a potential uptick in future sold listings.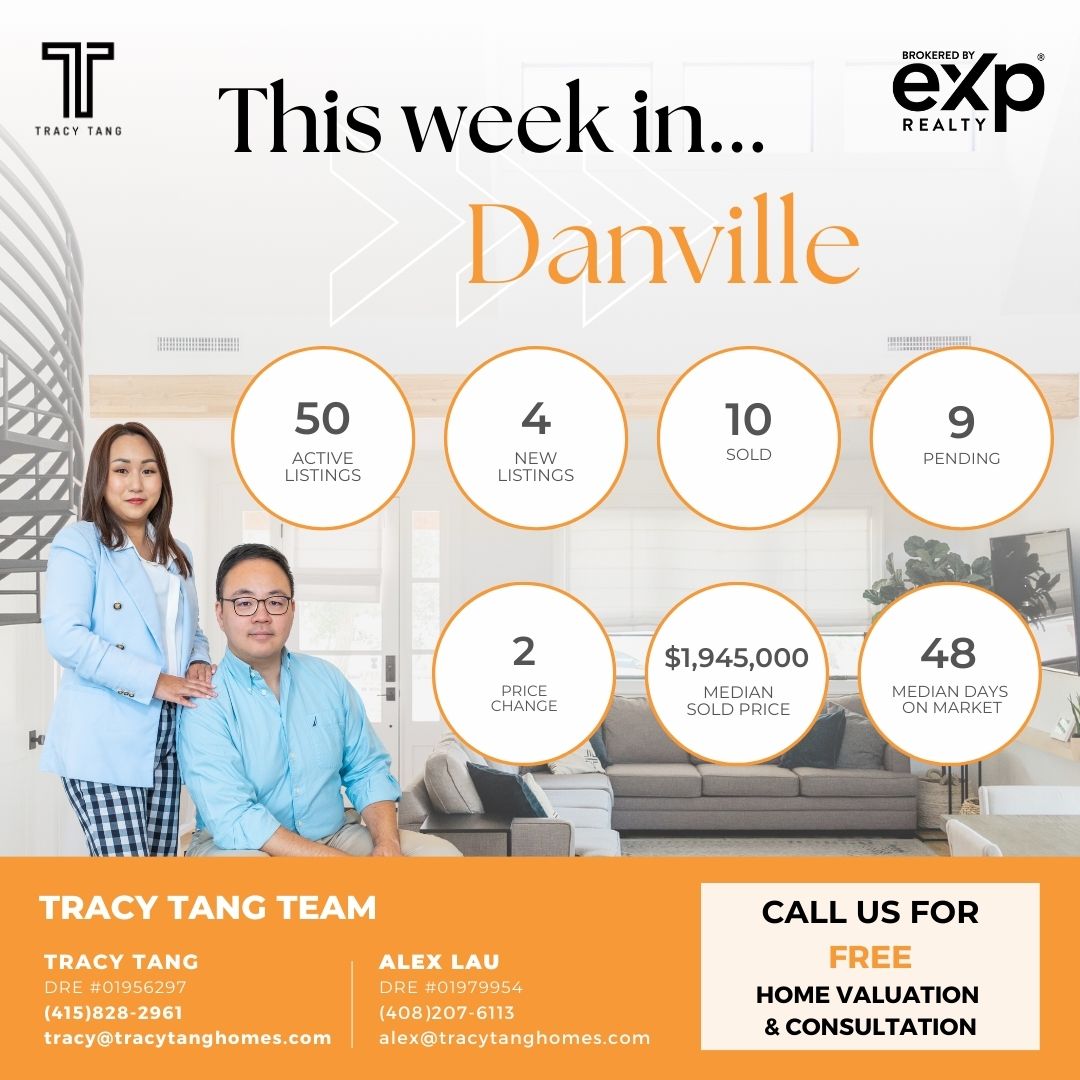 Danville presents a contrasting picture with a significantly higher median days on the market at 48, indicating properties are taking longer to sell. The median sold price is the highest among the listed cities, suggesting a luxury market. The relatively higher number of active listings compared to new and sold listings may indicate a cooling market where buyers might have a negotiating advantage.
Conclusion
Each city presents a unique real estate landscape, with varying degrees of buyer and seller markets. From the premium, slower-moving market in Danville to the quick and dynamic market in San Ramon, understanding these trends is crucial for both buyers and sellers to navigate effectively through their real estate journey. It's essential to delve deeper into each city's micro-trends and consult a local real estate expert to formulate a strategy tailored to the specific market conditions.
---
Want more professional advice on buying houses or listing your home in San Francisco Bay Area?
Contact Tracy Tang Team for more exclusive info: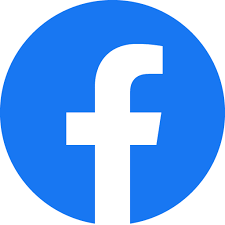 Facebook: TracyTangHomes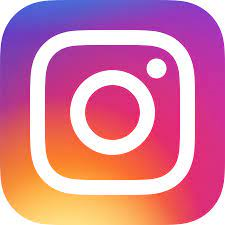 Instagram: TracyTangHomes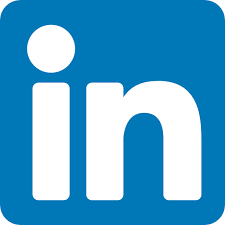 LinkdIn: Tracy Tang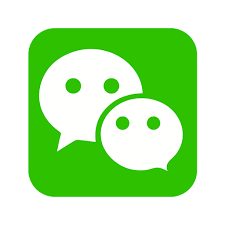 WeChat: tracypytang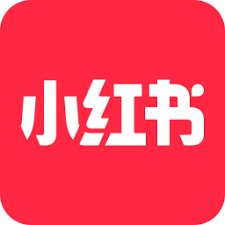 Xiaohongshu:

827265853