Common Mistakes First-Time Homebuyers Make: A Comprehensive Guide
Posted by Tracy Tang on Friday, August 18, 2023 at 5:06:45 PM
By Tracy Tang / August 18, 2023
Comment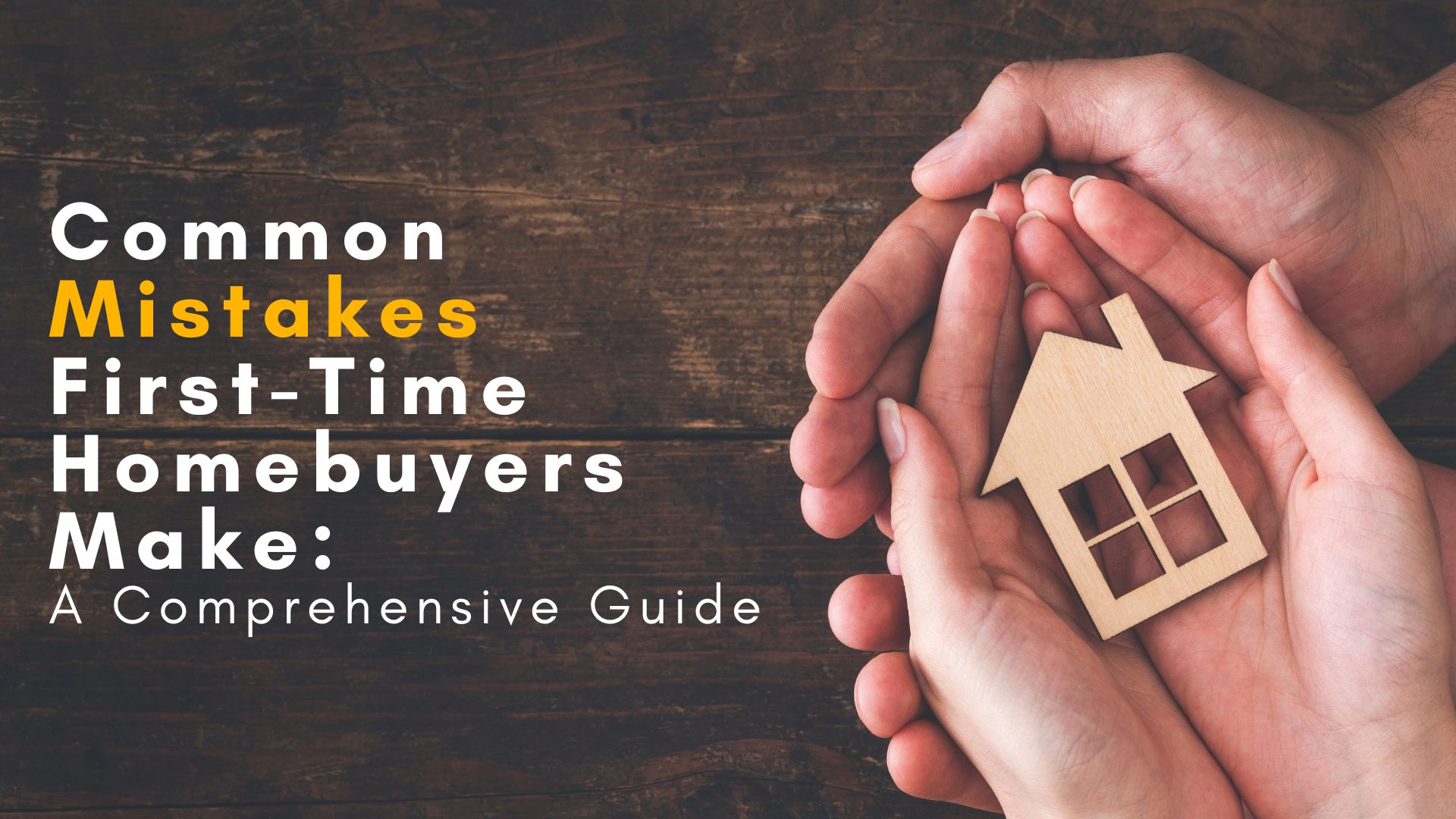 The journey to homeownership is filled with excitement, anticipation, and dreams of a perfect abode. However, for first-time homebuyers, this path can also be strewn with pitfalls. By being aware of common mistakes, you can navigate the home buying process with confidence and ease. In this article, we'll delve into some of the most frequent errors first-time buyers make and offer insights on how to avoid them.
1. Not Getting Pre-Approved for a Mortgage
Many first-time buyers start house hunting without knowing how much they can afford. This can lead to disappointment when they fall in love with a property outside their budget. Before you start looking, get pre-approved for a mortgage. This will give you a clear picture of your budget and show sellers that you're a serious buyer.
2. Overlooking Additional Costs
The price of the house isn't the only expense to consider. Closing costs, property taxes, homeowners insurance, and potential homeowner association fees can add up. Ensure you budget for these additional costs so you're not caught off guard.
3. Skipping the Home Inspection
A home inspection is crucial. It can reveal hidden issues with the property that might be costly to fix. Never skip this step, even if the house looks perfect on the surface.
4. Being Too Emotional
It's easy to get attached to a home, but making an emotional decision can lead to overspending or overlooking potential problems. Try to keep emotions in check and make decisions based on facts and figures.
5. Not Considering the Future
Think about your long-term plans. Will the house suit your needs in 5 or 10 years? Consider factors like the neighborhood's growth potential, school districts, and your future family needs.
6. Neglecting to Research the Neighborhood
A house is not just a building; it's part of a community. Research the neighborhood thoroughly. Check out the local amenities, crime rates, schools, and future development plans.
7. Not Using a Real Estate Agent
While it might seem like a good idea to save on commission, a real estate agent brings expertise and negotiation skills to the table. They can help you find the best properties within your budget and guide you through the complex buying process.
8. Failing to Negotiate
Everything is negotiable in real estate. Whether it's the price, closing costs, or repairs, don't hesitate to negotiate. You might save thousands of dollars or get better terms by simply asking.
9. Draining All Savings
While it's essential to make a substantial down payment, it's equally crucial to have an emergency fund. Don't deplete all your savings on the down payment. Unexpected expenses can arise, and you'll want a safety net.
10. Not Understanding the Contract
Real estate contracts can be complex. Ensure you understand all the terms and conditions before signing. If something is unclear, ask your real estate agent or attorney for clarification.
Buying a home is one of the most significant investments you'll make in your lifetime. By being aware of these common mistakes and taking steps to avoid them, you can ensure a smoother, more successful home buying experience. Remember, knowledge is power, and being well-informed will always serve you well in the real estate world.
---
Want more professional advice on buying houses or listing your home in San Francisco Bay Area?
Contact Tracy Tang Team for more exclusive info: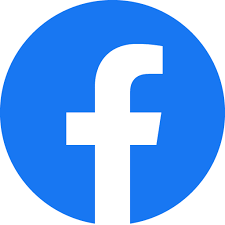 Facebook: TracyTangHomes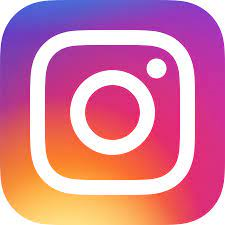 Instagram: TracyTangHomes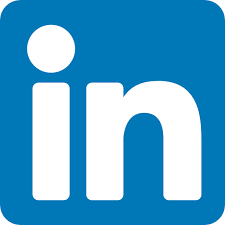 LinkdIn: Tracy Tang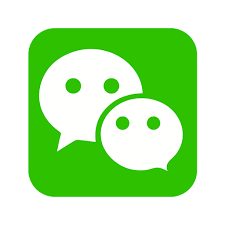 WeChat: tracypytang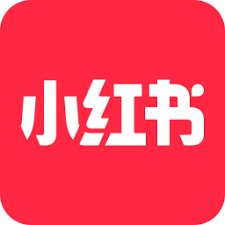 Xiaohongshu:

827265853