Big News in Banking: Two Major Banks Collapse Due to Increasing Interest Rates
Posted by Tracy Tang on Wednesday, March 15, 2023 at 3:14 PM
By Tracy Tang / March 15, 2023
Comment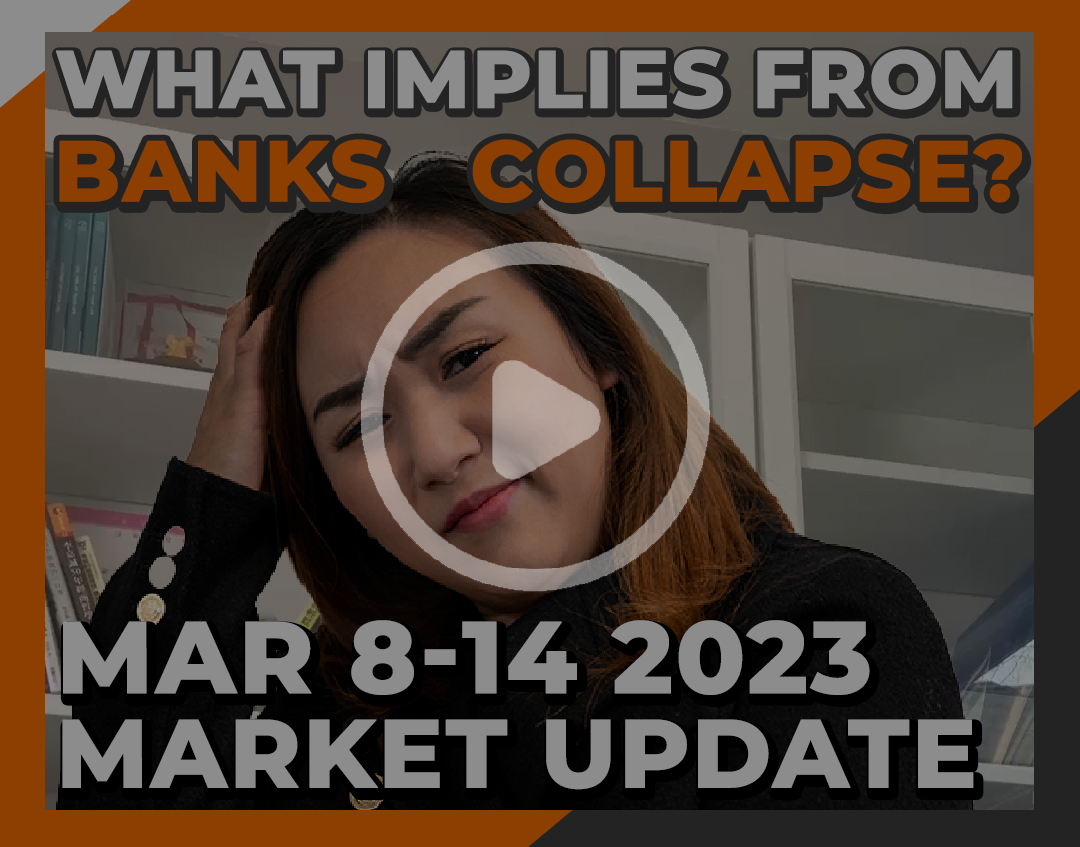 Two Major Banks Collapse Due to Increasing Interest Rates
The banking world has been hit with big news this week as Silicon Valley Bank and Signature Bank have collapsed. The reason behind the collapse is the increasing interest rates in banks, causing tech companies to withdraw their funds and putting pressure on banks to stay afloat.
Interest Rates Expected to Drop Following Bank Collapse
While the collapse of two major banks is certainly concerning, it's not all bad news. Interest rates are expected to drop as a result, which could mean great things for those looking to buy a home or invest in real estate.
Lower Interest Rates Could Benefit Homebuyers and Real Estate Investors
If you're in the market for a new home or looking to invest in real estate, the news of dropping interest rates could be music to your ears. Lower mortgage rates and interest rates make purchasing a property more affordable and can help investors see a higher return on their investment.
Don't Let the Bank Collapse Scare You - There's Always a Way to Adapt
While the collapse of two major banks can be alarming, it's important to remember that there's always a way to adapt and make the most of any situation. Keep an eye on interest rates and seek the advice of a financial professional to make informed decisions about your money. With a bit of planning and flexibility, you can weather any storm in the banking world.