Staging, Renovating, and Deep Cleaning: Tracy's Recipe for a Successful Real Estate Transformation
Posted by Tracy Tang on Monday, March 6, 2023 at 8:38 AM
By Tracy Tang / March 6, 2023
Comment
📍 25190 Century Oaks Circle, Castro Valley, CA 94552
🛌 5 BEDS | 🛁 3 BATHS | 🚗 2 GAR
🏠 3,150 sqft | 🌿 Garden + Patio | 🏗️ 7,840 sqft lot
💵 Sold $1,838,000
MLS# 40999215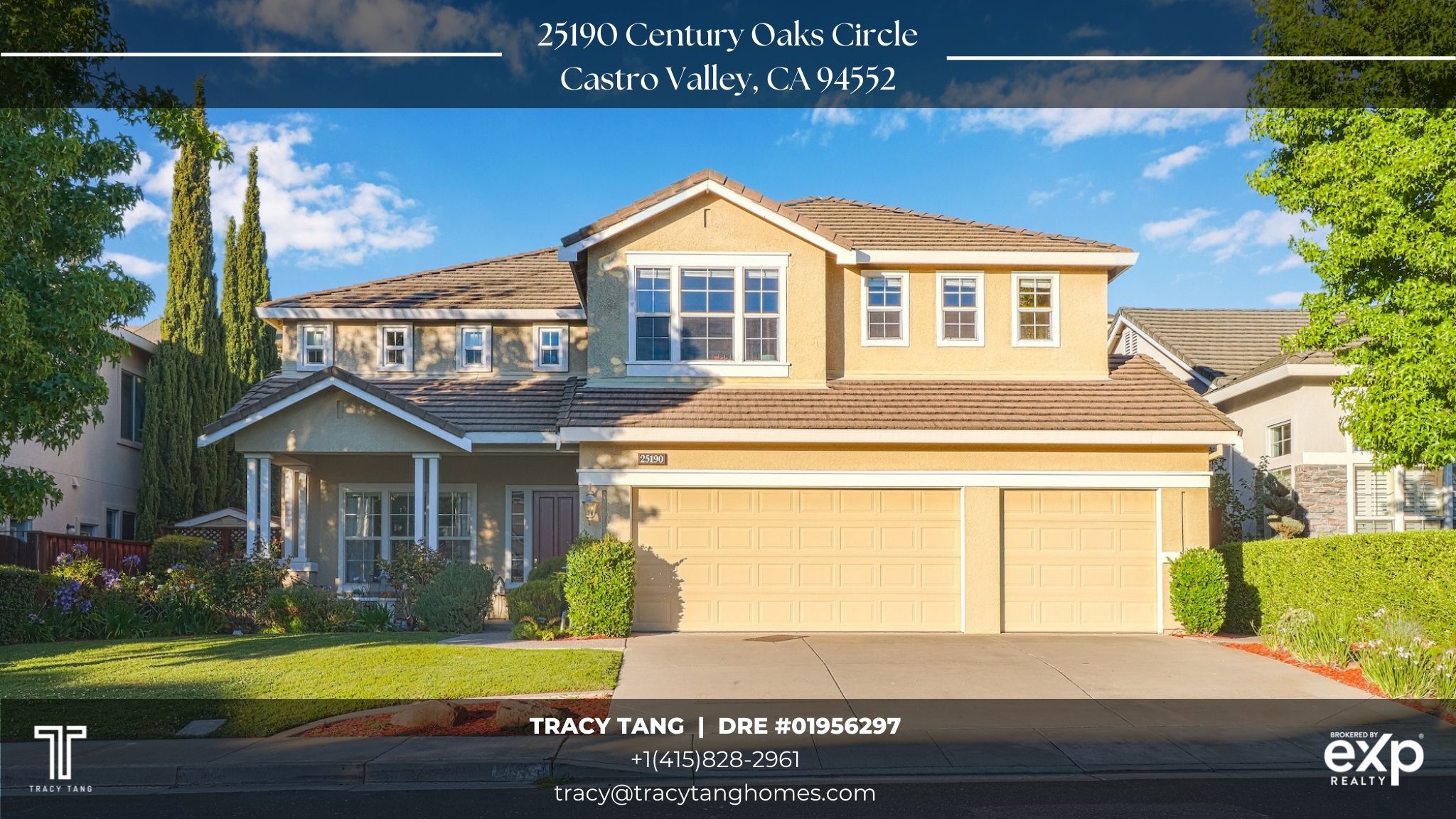 Tracy loved the challenge of taking a space that was in need of some TLC and turning it into a cozy, inviting oasis. So, when she came across a fixer-upper in her desired neighborhood, she jumped at the opportunity.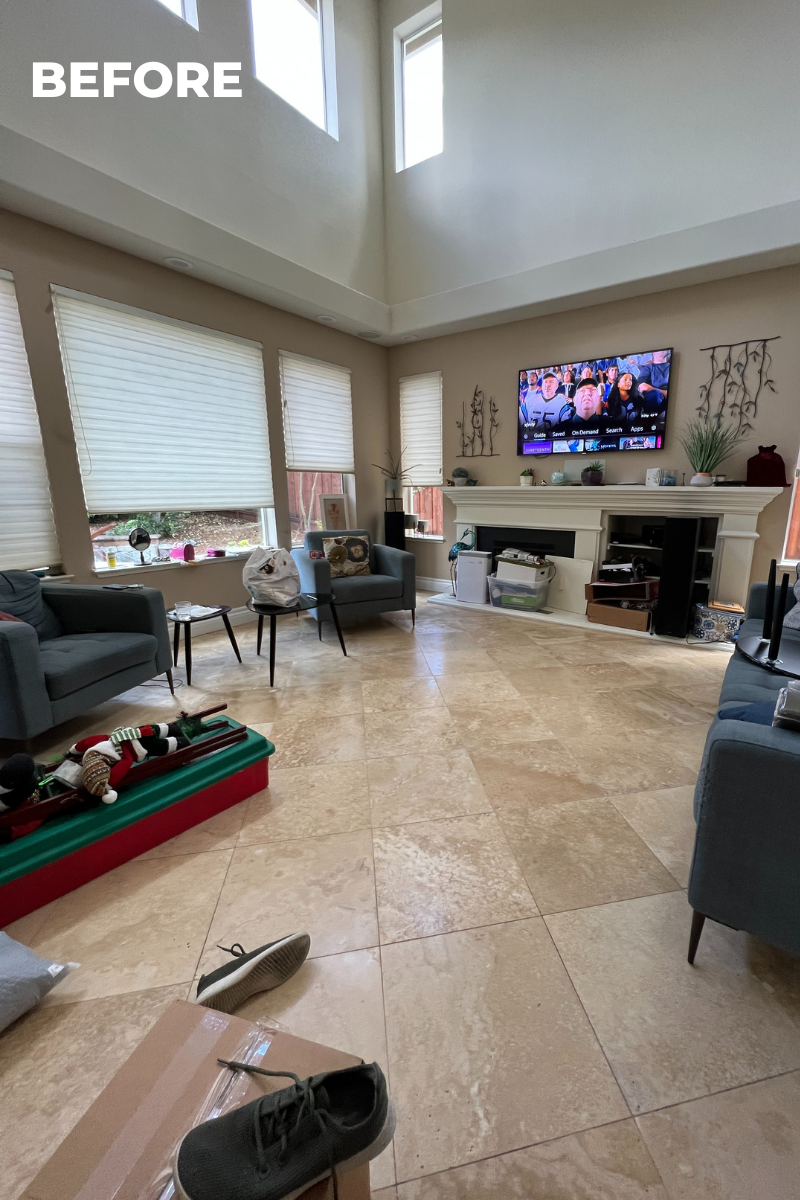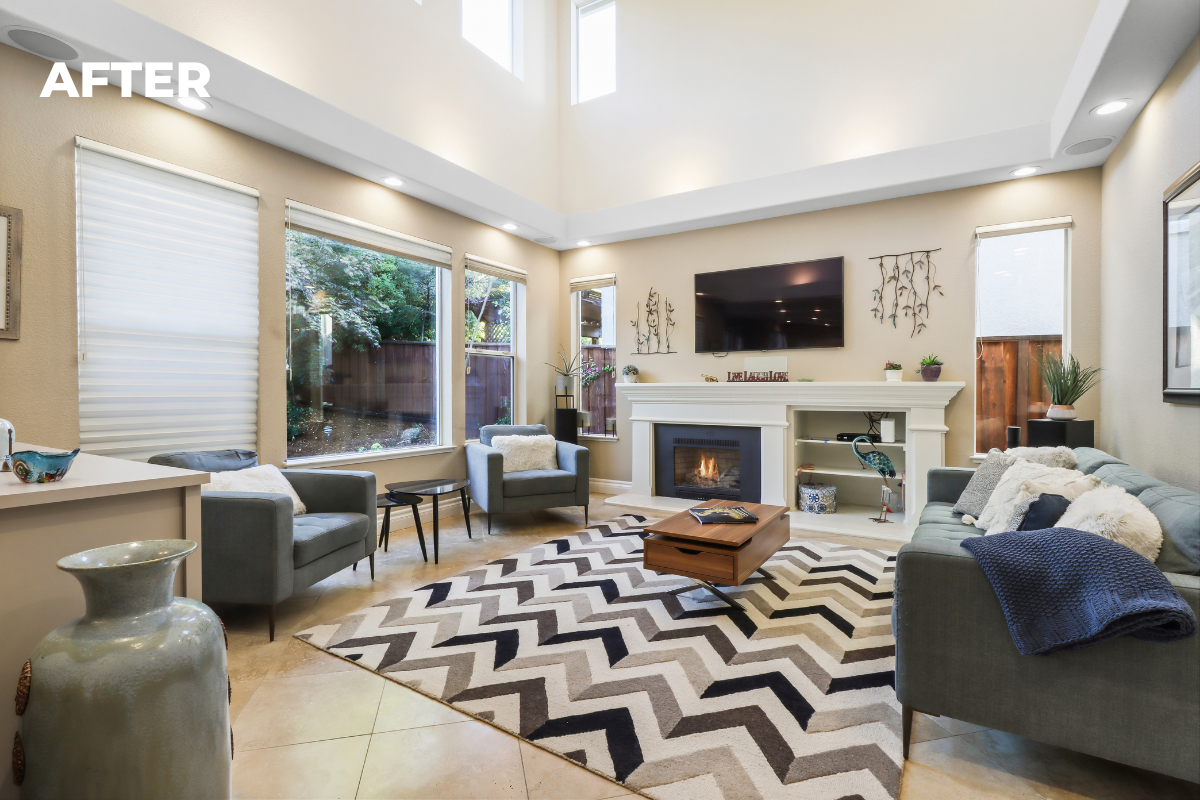 Tracy's transformation was a true labor of passion. With the help of a talented team, Tracy's vision for the space came to life, and the results were nothing short of breathtaking.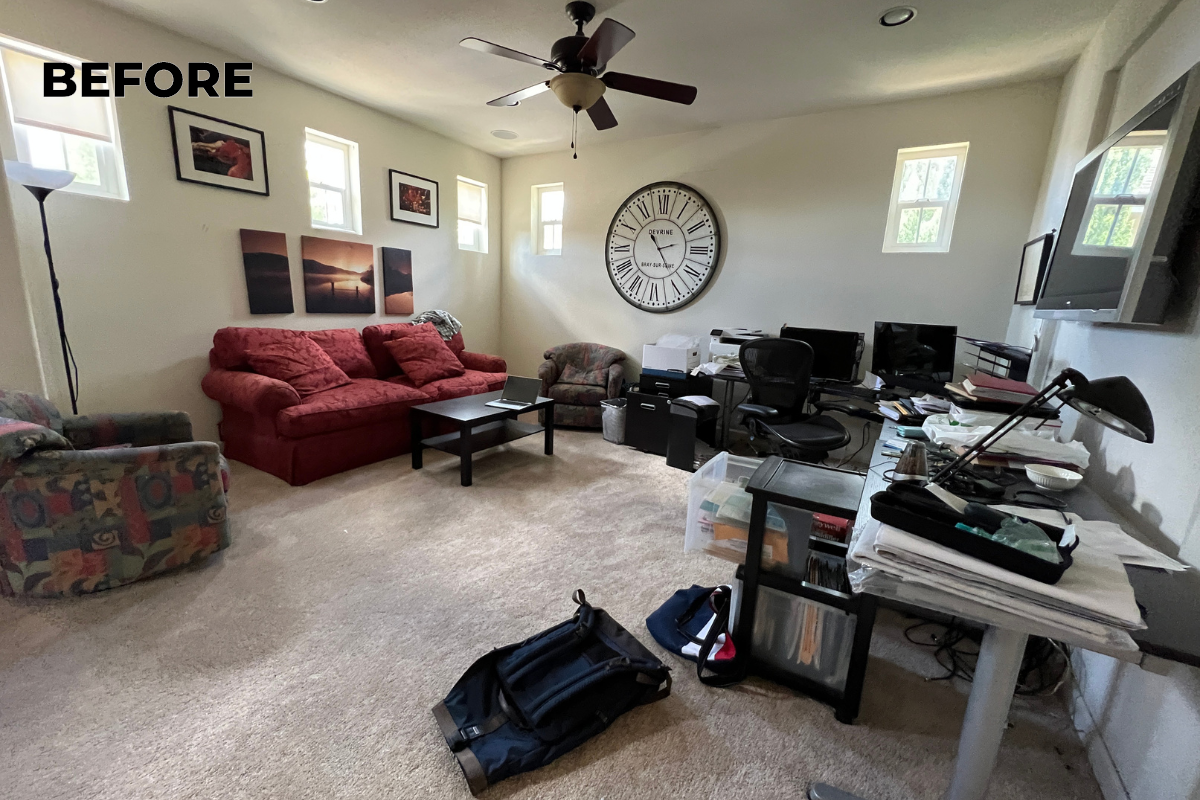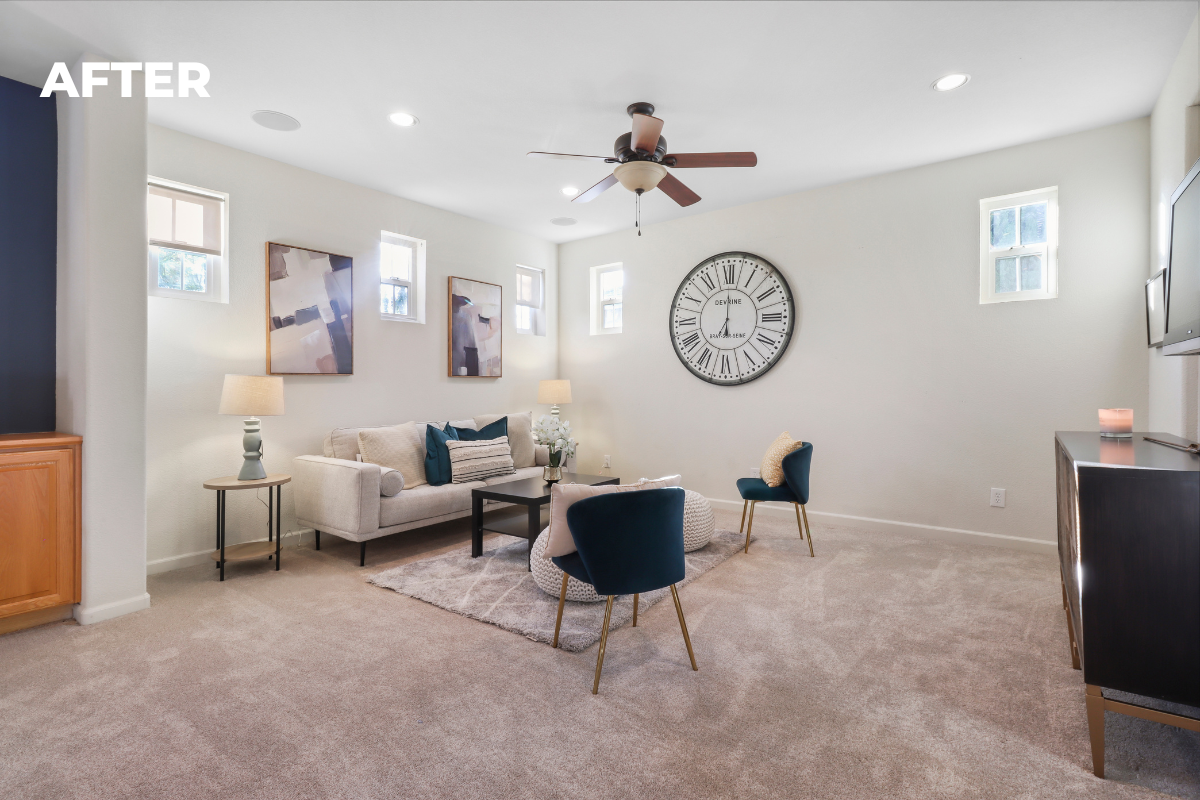 Tracy knew that staging was key to selling the house quickly and at a good price. She carefully selected furniture, decor, and accessories that would showcase the space in the best possible light.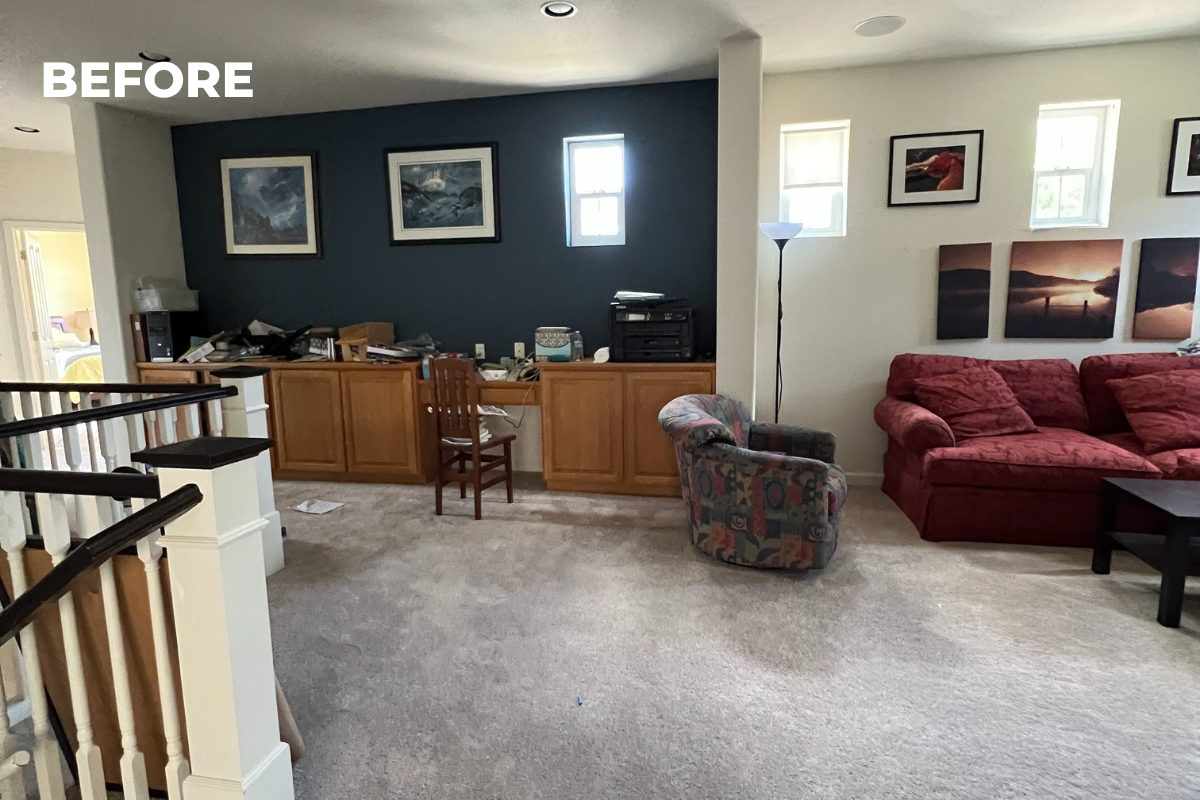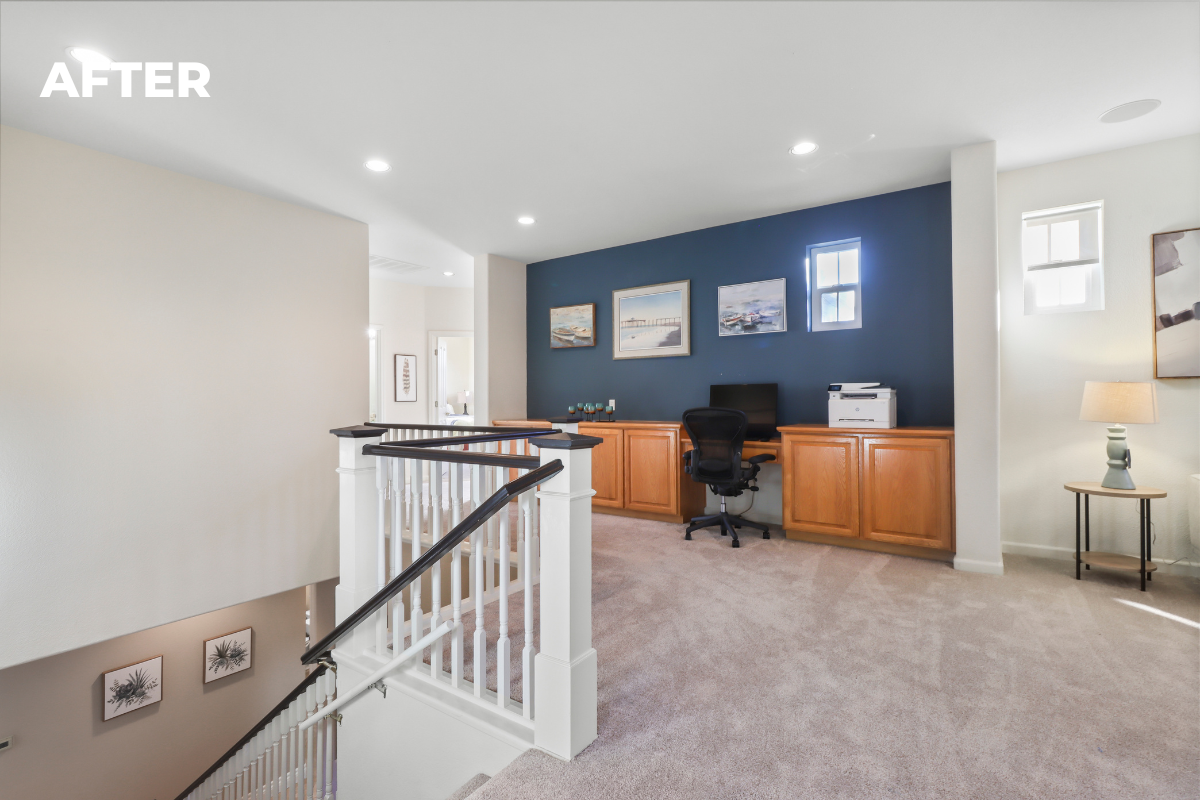 Her goal was to create a warm and inviting atmosphere that would make potential buyers feel right at home.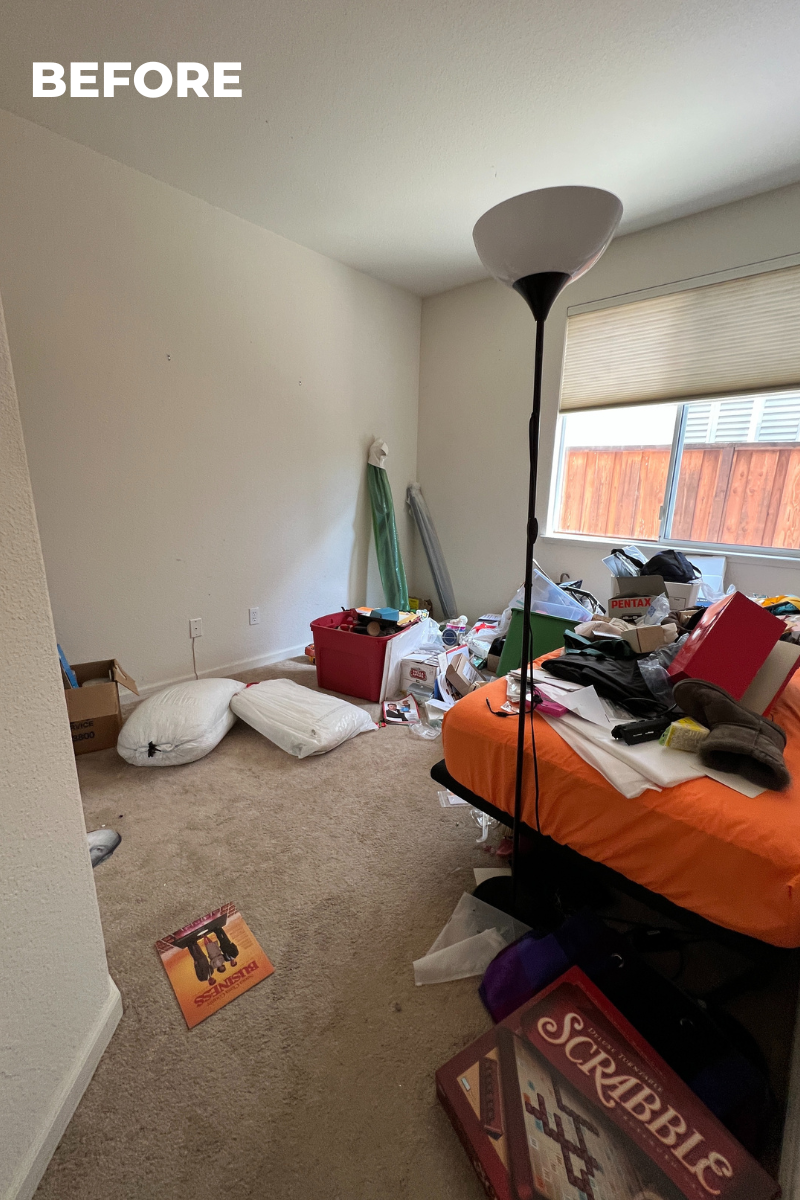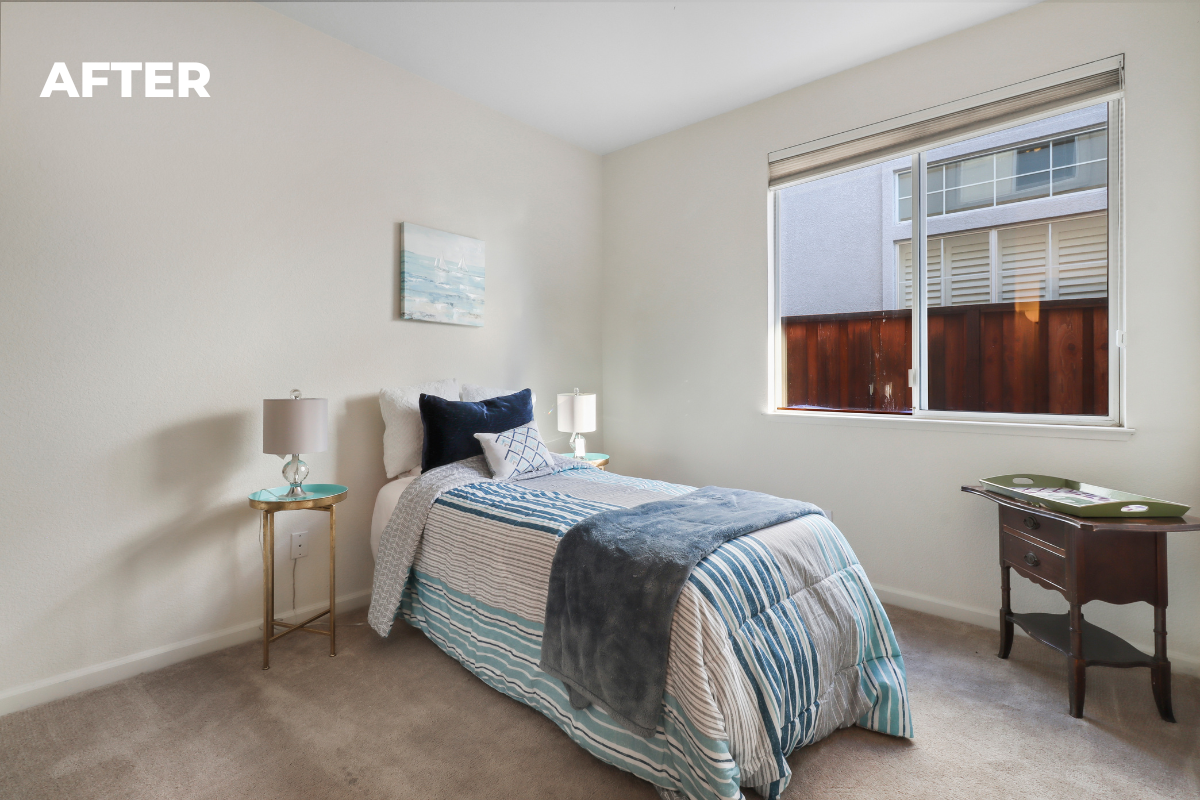 She then chose a calming color scheme that would create a relaxing atmosphere. Soft blues, grays, and whites were the perfect choice.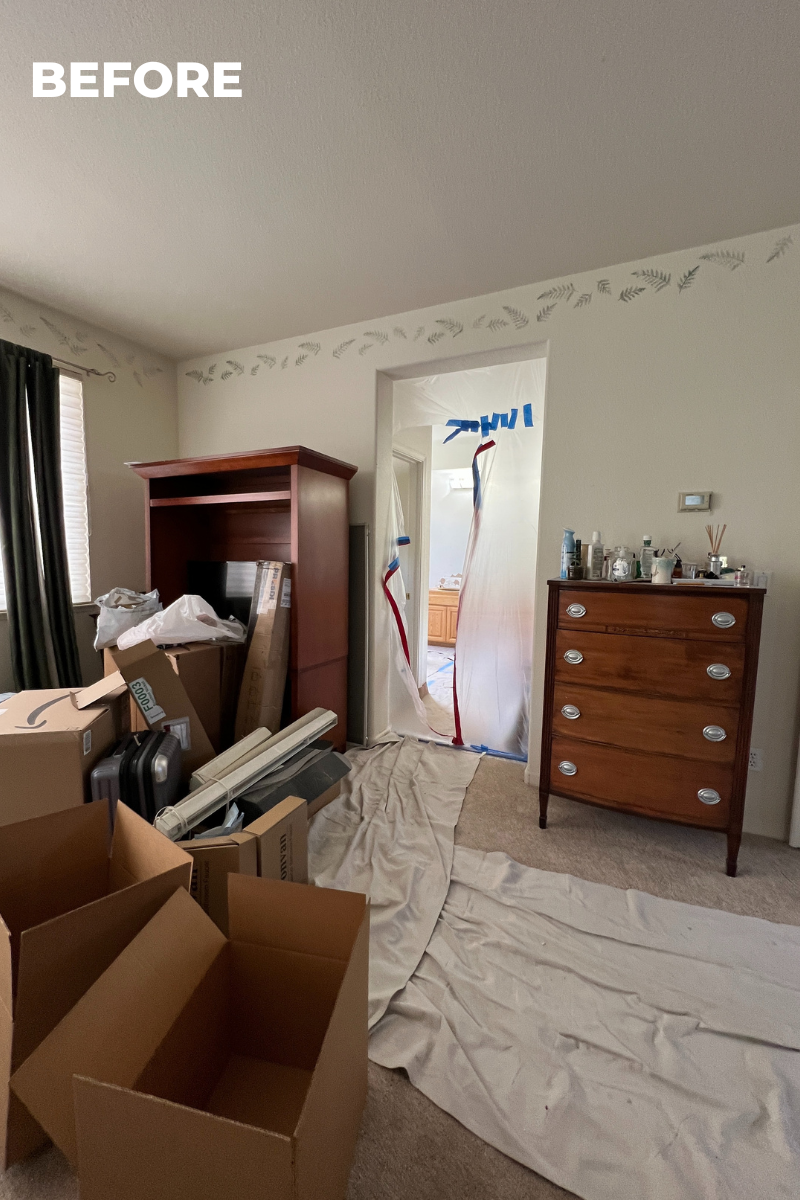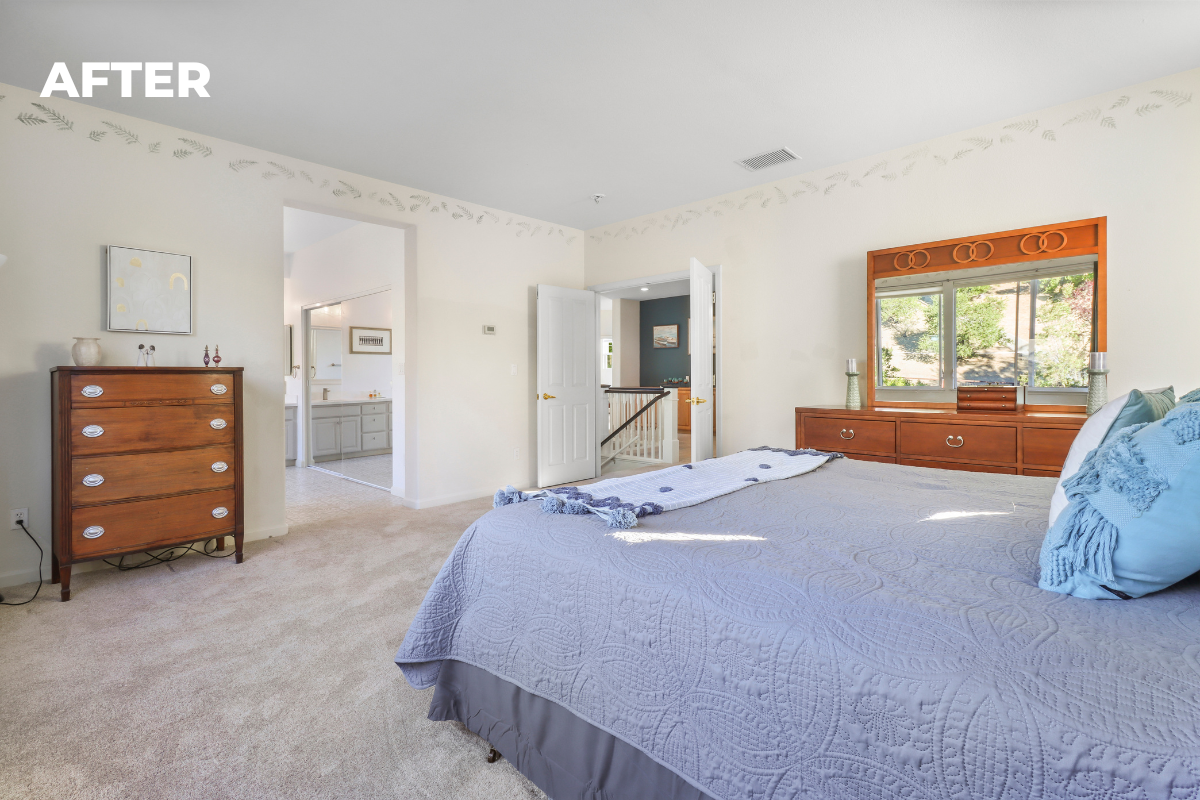 Tracy and her team tackled the deep cleaning of the entire house. They knew that a clean house was essential for attracting potential buyers, so they left no stone unturned in their efforts.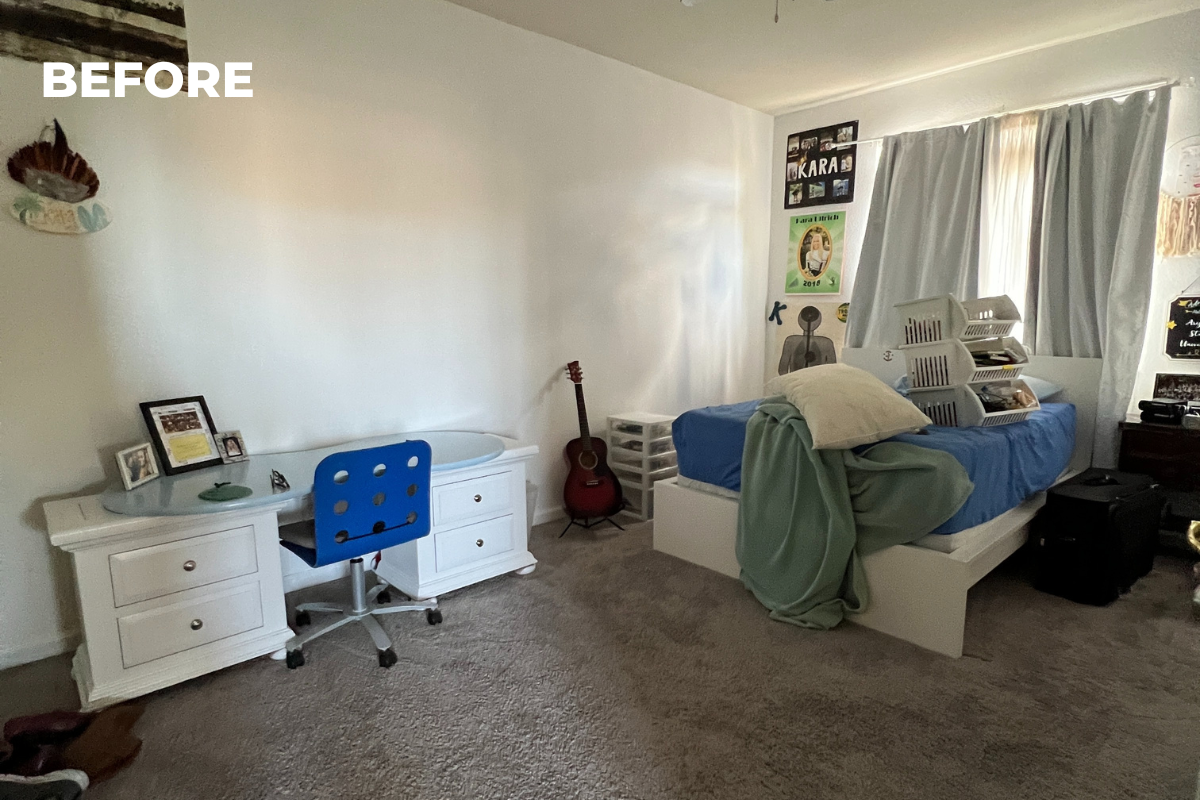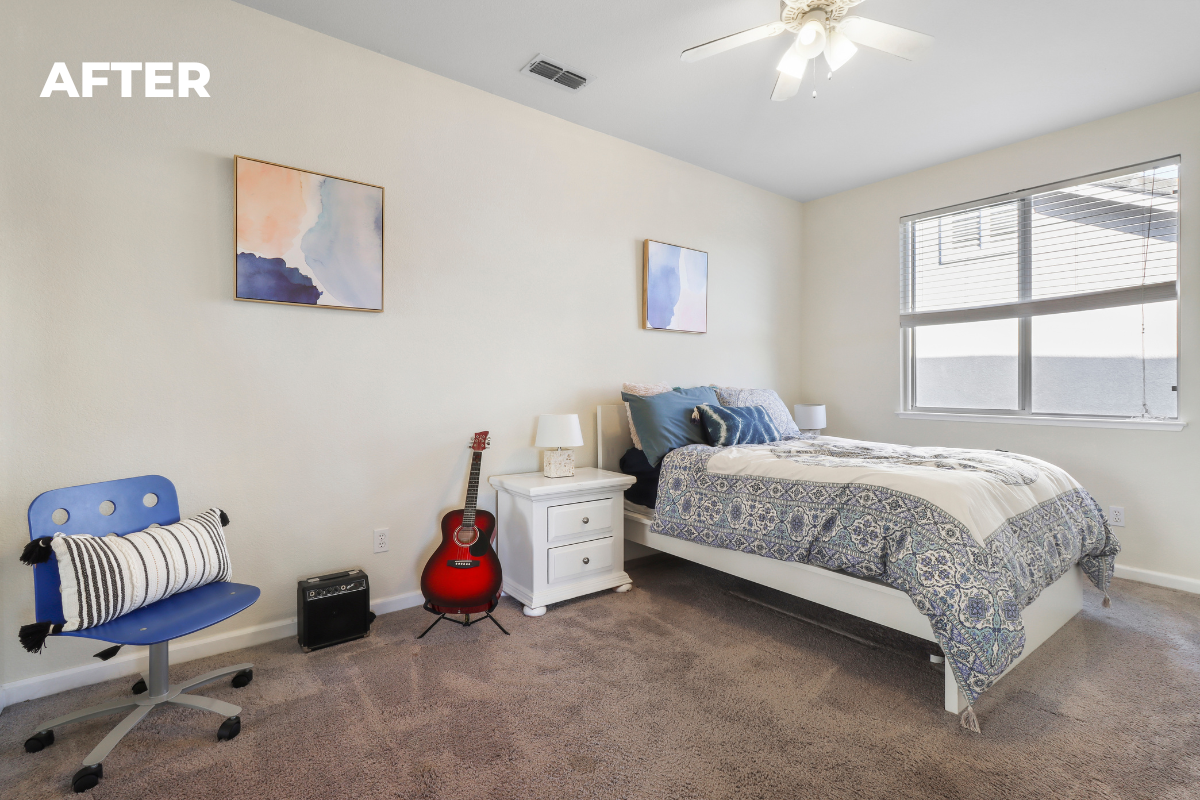 Tracy's transformation of this rundown house was a true success story. With her keen eye for design and her commitment to hard work, Tracy turned the property into a stunning home that was ready to welcome new owners.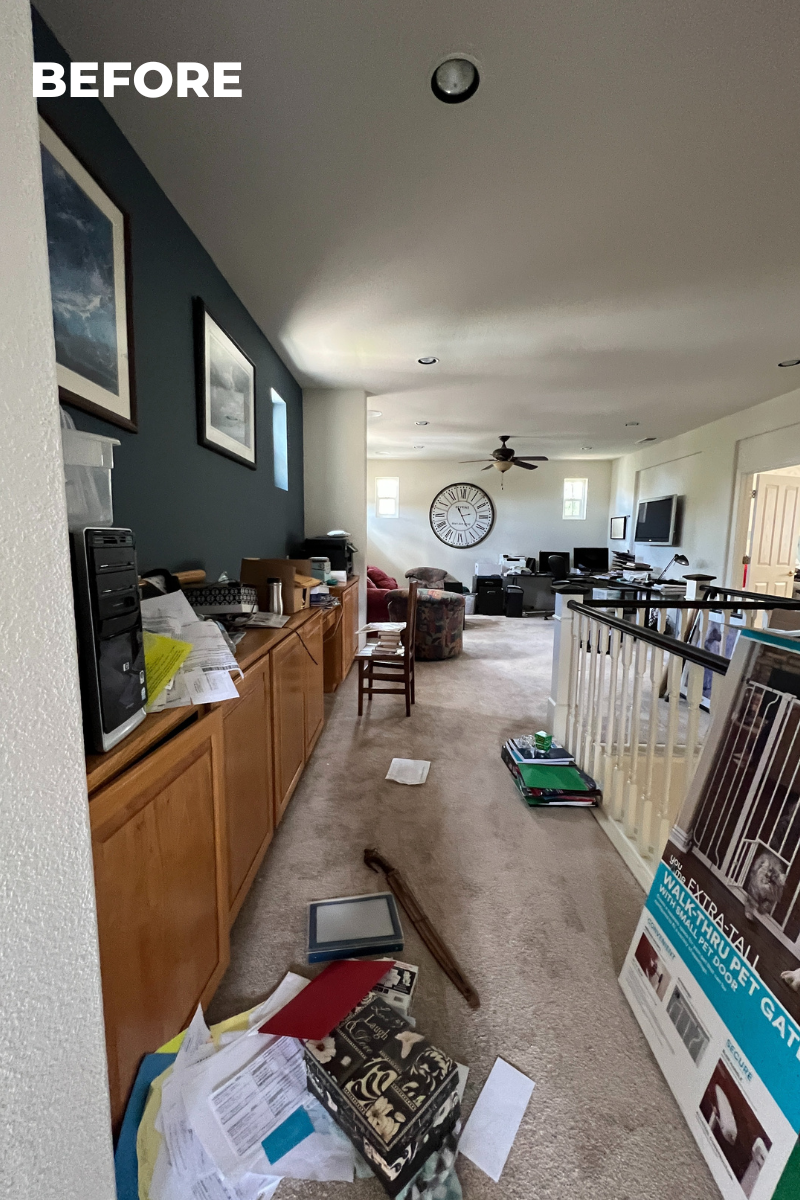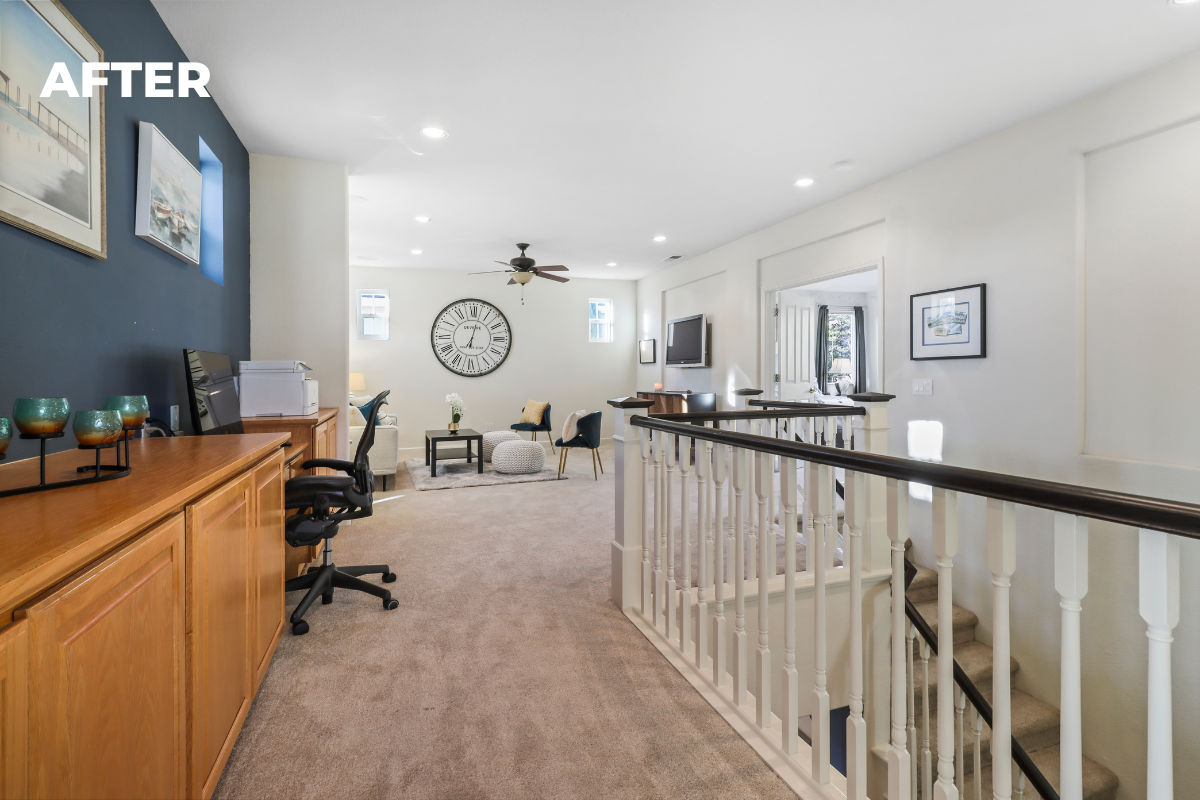 Increasing the value of your home doesn't have to be a major undertaking. Simple home improvement projects such as painting, kitchen and bathroom upgrades, and outdoor improvements can have a big impact on your home's overall value without breaking the bank. By focusing on these key areas, you can create a home that's not only beautiful but also worth more in the long run.