Affordability Solutions: 3 Creative Ways to Overcome Today's Housing Market Challenges
Posted by Tracy Tang on Wednesday, May 3, 2023 at 6:15 AM
By Tracy Tang / May 3, 2023
Comment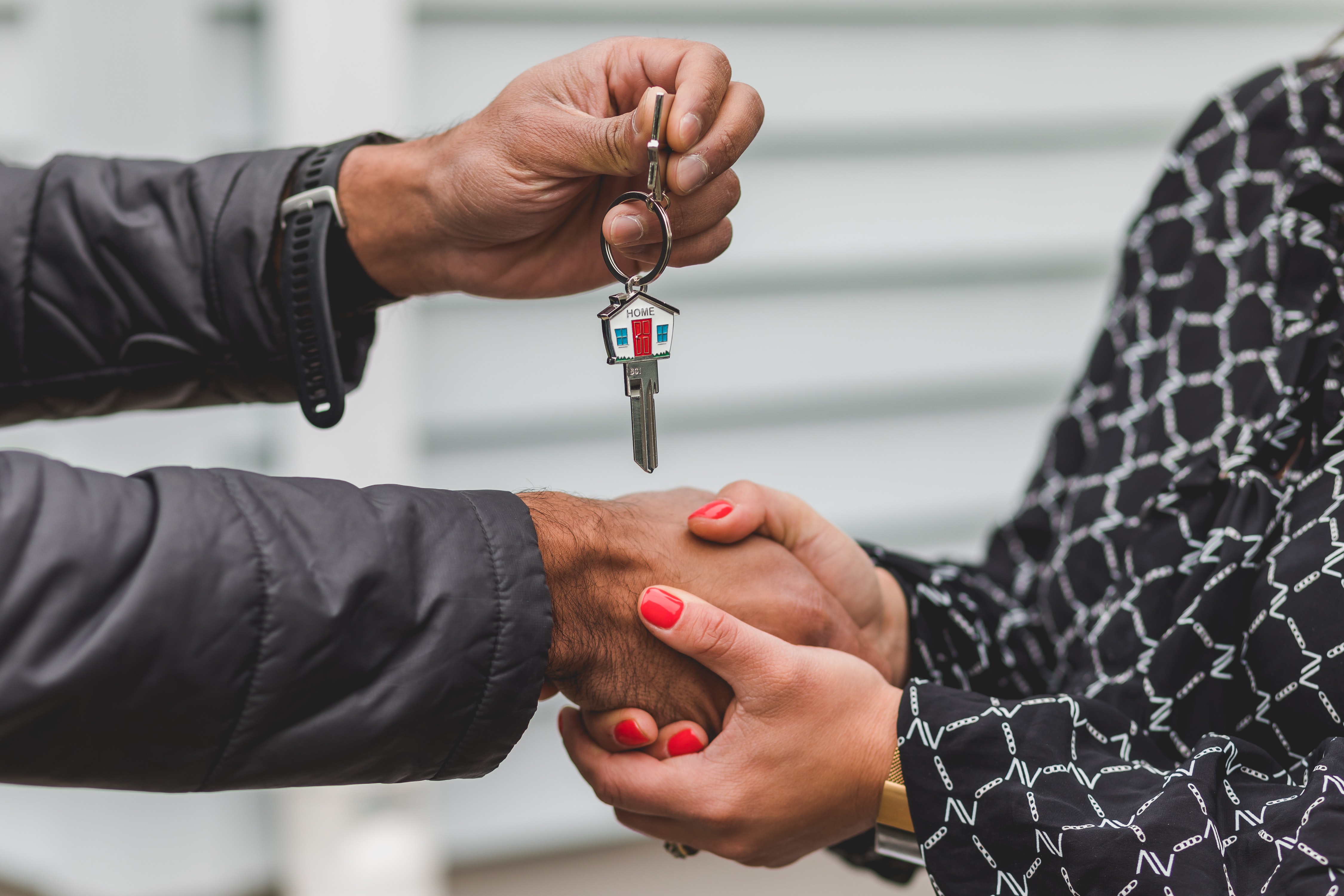 The housing market is becoming increasingly challenging for many Americans, with rising property prices and stiff competition from other buyers. If you're struggling to find an affordable home, don't give up hope! There are still ways to achieve homeownership, even in today's market. In this post, we'll share three strategies that can help you overcome affordability challenges and find your dream home.
Expand Your Search Area
One of the simplest ways to find an affordable home is to expand your search area beyond your preferred location. While it's natural to want to live in a specific neighborhood or city, it's not always feasible, especially if you're on a tight budget. Consider looking for homes in nearby towns or suburbs, which may offer more affordable options. Keep an open mind and be willing to compromise on location to find a home that fits your budget.
Consider Alternative Financing Options
Another way to overcome affordability challenges is to explore alternative financing options. Traditional mortgages may not be the best choice for everyone, especially if you have a low credit score or limited funds for a down payment. Fortunately, there are other options available, such as FHA loans, VA loans, and USDA loans. These programs offer lower down payment requirements and more lenient credit score requirements than conventional mortgages. Do your research and talk to a lender to find out which option is best for you.
Search for Down Payment Assistance
Finally, consider searching for down payment assistance programs in your area. Many local and state governments offer these programs to help first-time homebuyers purchase a home. Down payment assistance can take many forms, such as grants, loans, and tax credits. Some programs may also offer assistance with closing costs or home repairs. Research programs in your area and see if you qualify. Even if you don't meet the criteria for a specific program, it's worth exploring all your options to find the most affordable path to homeownership.
In conclusion, finding an affordable home in today's housing market may seem challenging, but it's not impossible. By expanding your search area, considering alternative financing options, and searching for down payment assistance, you can achieve your dream of homeownership. Don't give up hope – keep looking for a home that fits your budget and your lifestyle.