Just SOLD! A long journey with the litigation - secured the compensationfor our buyer
Posted by Tracy Tang on Friday, February 3, 2023 at 7:42:03 AM
By Tracy Tang / February 3, 2023
Comment
📍1394 Lowland Court Milpitas, CA 95035
🏡 Townhouse | 🏠 1,165 SQFT
🛏 3 BED | 🛁 1.5 BATH | 🚗 1 Carport + 1 Uncovered
💵 Sold $600,000
Despite having already signed a contract in December 2021, the seller was suddenly unwilling to fulfill their end of the agreement at that last moment. As buyer's agents, we guided them through each possibility: either give up on this house and search for another or introduce an experienced lawyer to pursue legal action —and ultimately they chose to move forward with litigation.
At a real estate deal, you may know breaching a contract could cost buyer up to 3% of their initial deposit. But what happens when it's the seller who goes against those terms? You can't imagine how much the seller's damages incurred. We will invite an experienced attorney to share their invaluable insights into this case later.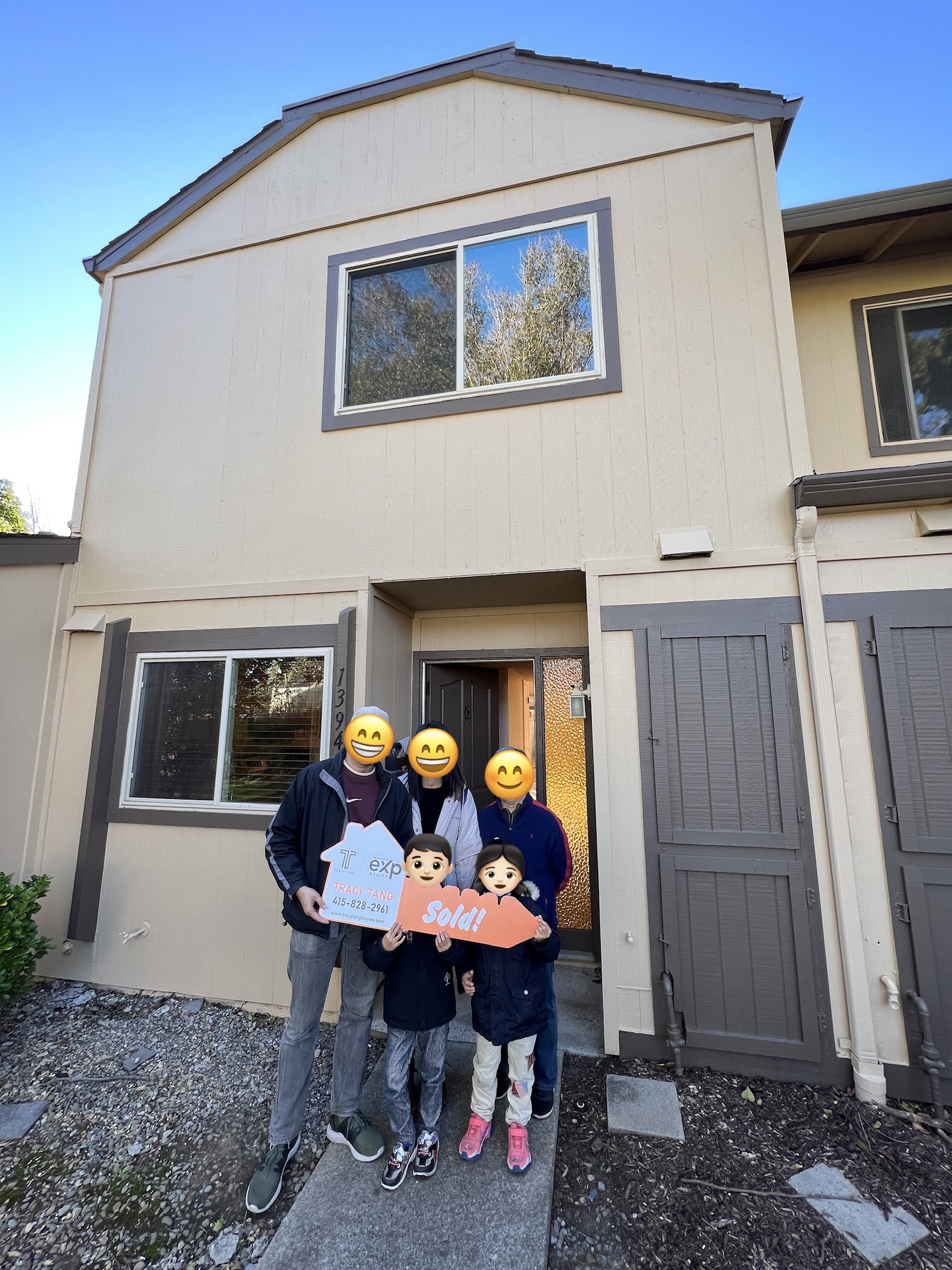 It had been an exhausting year for our client and their lawsuit - ranging from seller noncooperation to refusing attorney letters issued by our law team. As last November came around it seemed that justice had been served, our client ultimately emerged victorious and secured $170K in compensation on the home-price. However, this result wasn't accepted by the seller who complained about the expensive referee fee and appealed against amount of compensation - causing yet another obstacle on an arduous journey to justice!
Our heartfelt appreciation goes out to everyone who made this real estate transaction possible! Thanks Our legal team put in a tremendous effort for the best outcome and the transaction investigator help us recover documents. The seller's agent was responsive every step of the way and stepped in to when needed. Special thanks go out to Christine Trinh for diligently persuading the seller in signing off those all-important Compensation documents; without everyone tireless efforts none of us would be here celebrating this momentous victory! It's been a long road with many resources invested - but we finally made it across the finish line when that key was handed over today!
---
Click Here to get your Home Valuation
Want more professional advice on buying houses or listing your home in San Francisco Bay Area? Contact Tracy Tang Team for more exclusive info: